Daryl Dragon's Sad Last Days: Elder Abuse, Drugging Claims & Bitter Divorce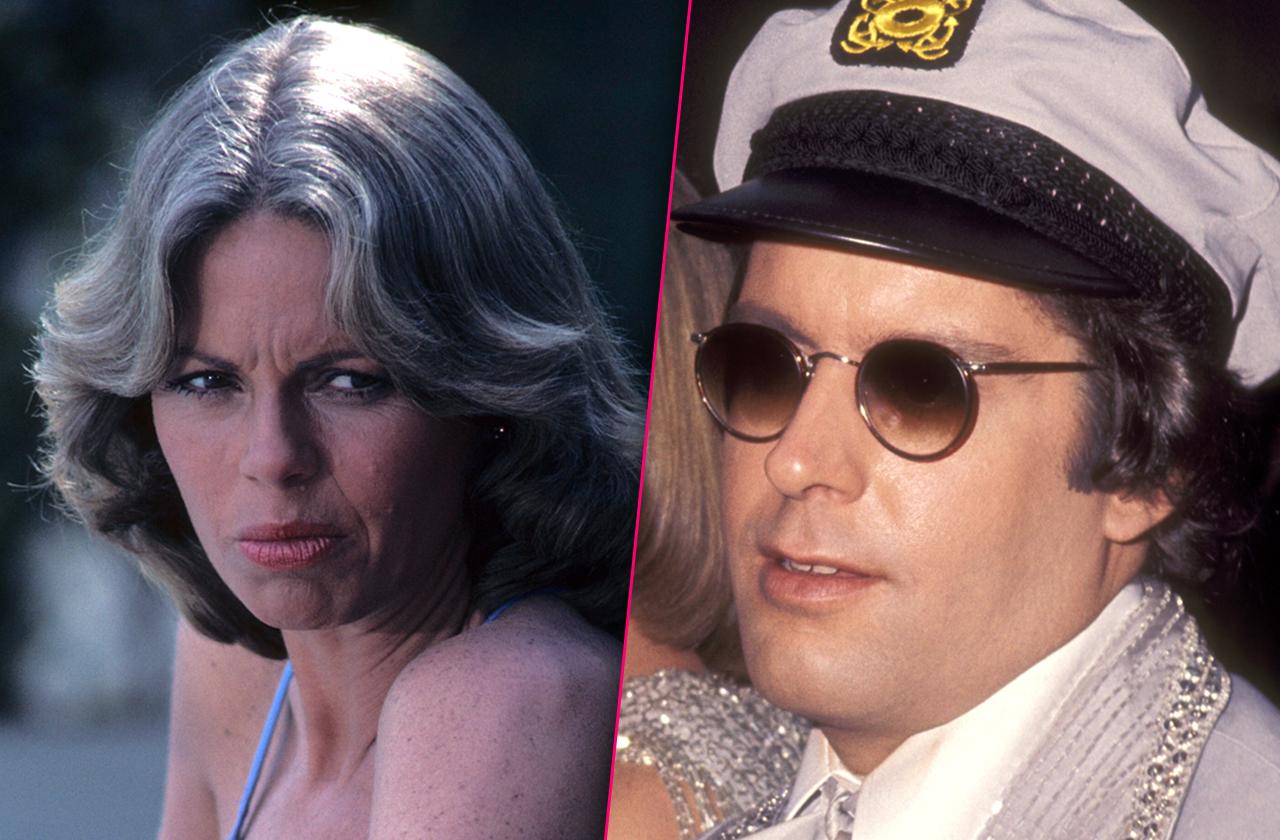 Heartbroken Daryl Dragon, the beloved "Captain" in the classic band The Captain & Tennille passed away after years of elder abuse claims, drug claims and his bitter divorce from the love of his wife, Toni Tennille. The 76-year-old died from renal failure after Tennille destroyed him by ending their marriage. The musician exclusively told the National Enquirer about his devastation over Tennille filing for divorce after 39 years of marriage, saying: "This divorce scares the crap out of me." Click through the gallery for the shocking details of his sad years post bitter divorce before his untimely death.
Article continues below advertisement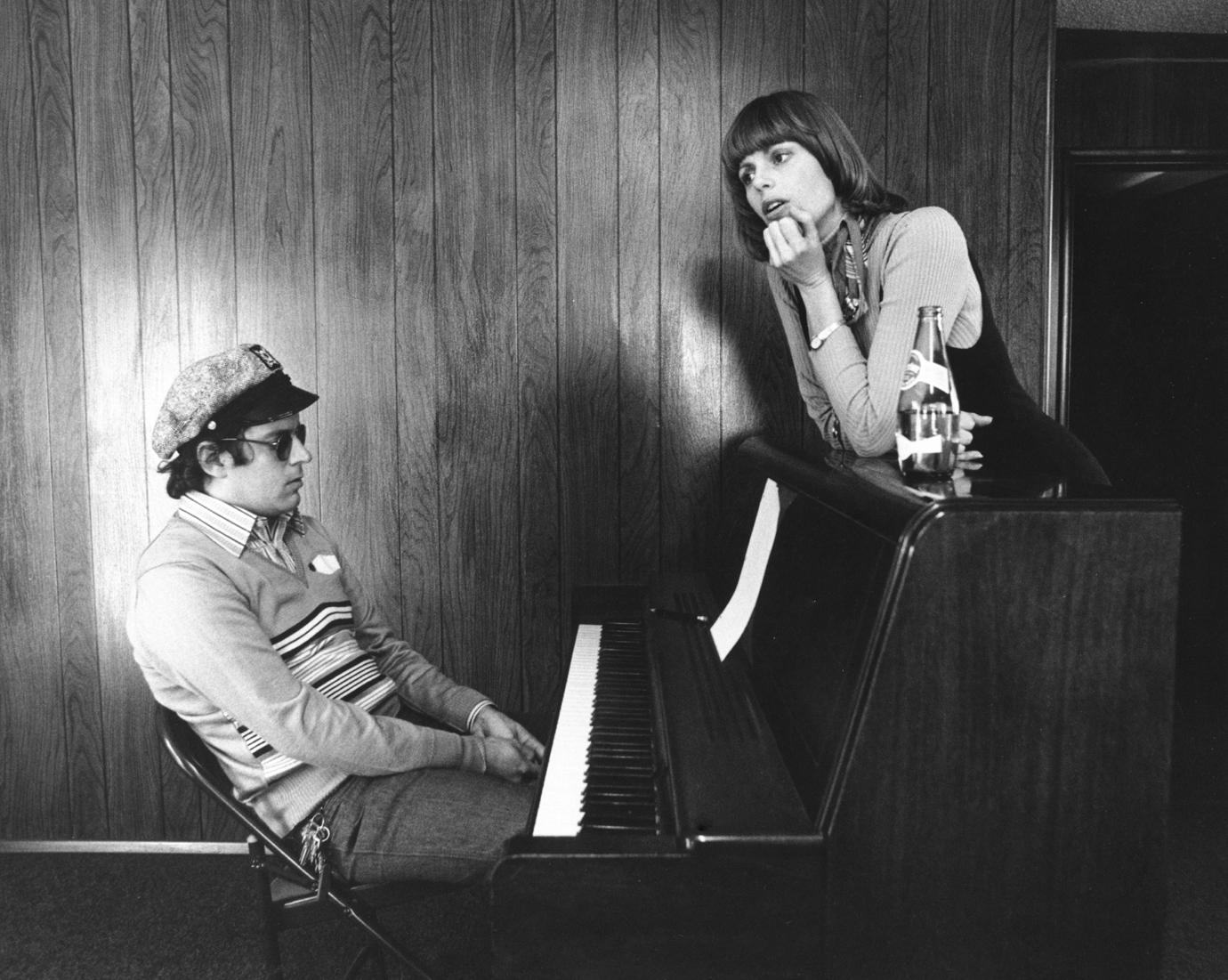 "I haven't been able to get out of bed for a month, and I can't write music anymore because my tremors are so bad I can't sit at the keyboard," Captain told The ENQUIRER in 2014 after Tennille blindsided him with divorce papers.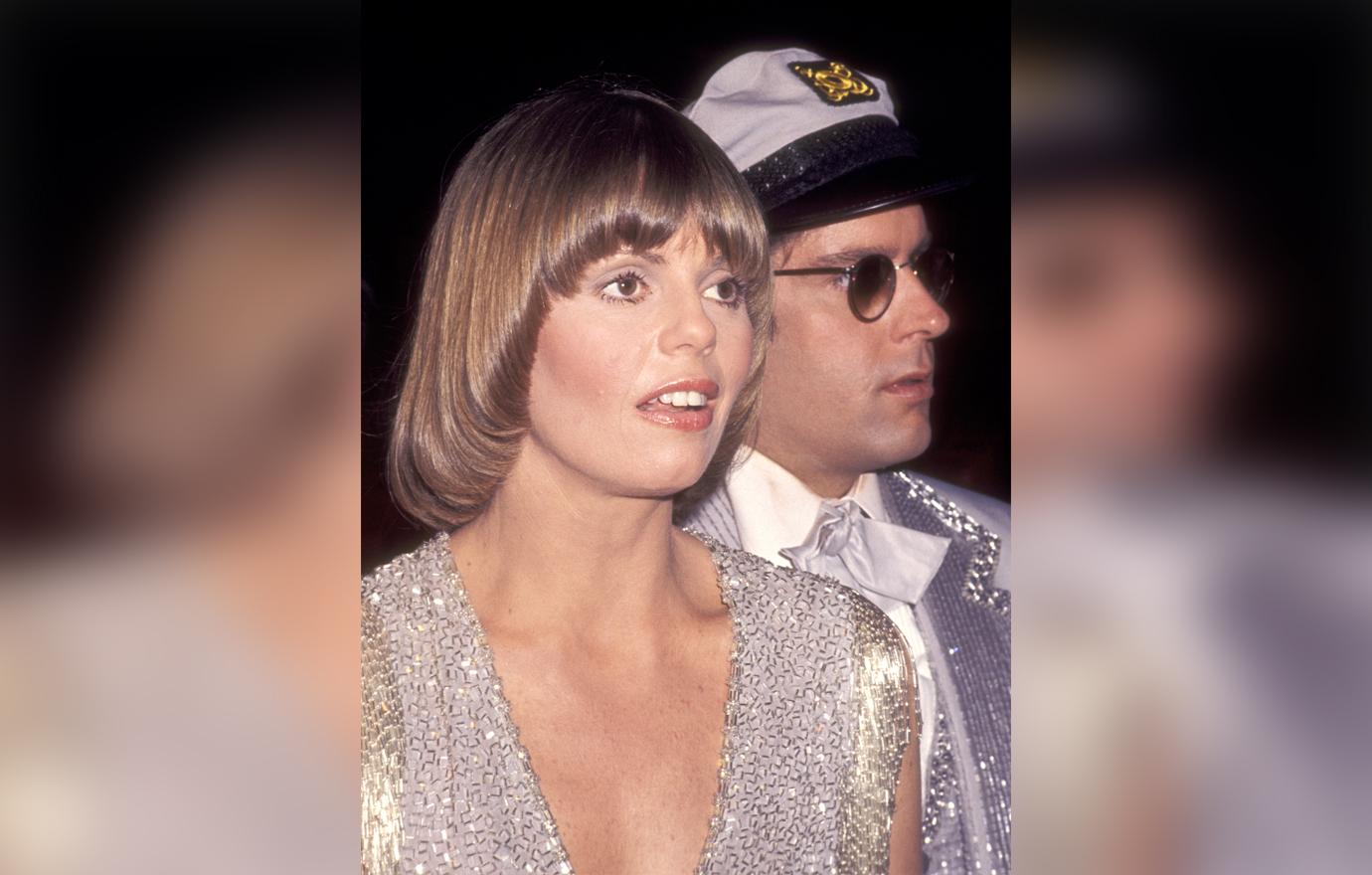 A panicked 9-1-1 call was made from Dragon's residence and police did a welfare check at his rental home in Prescott, Ariz., on Aug. 27, 2016. According to a police report obtained by The ENQUIRER, the owner of the home called 911 after receiving a "phone message from Daryl … that he believed his caregiver was trying to kill him." But police had said there was no criminal activity.
Article continues below advertisement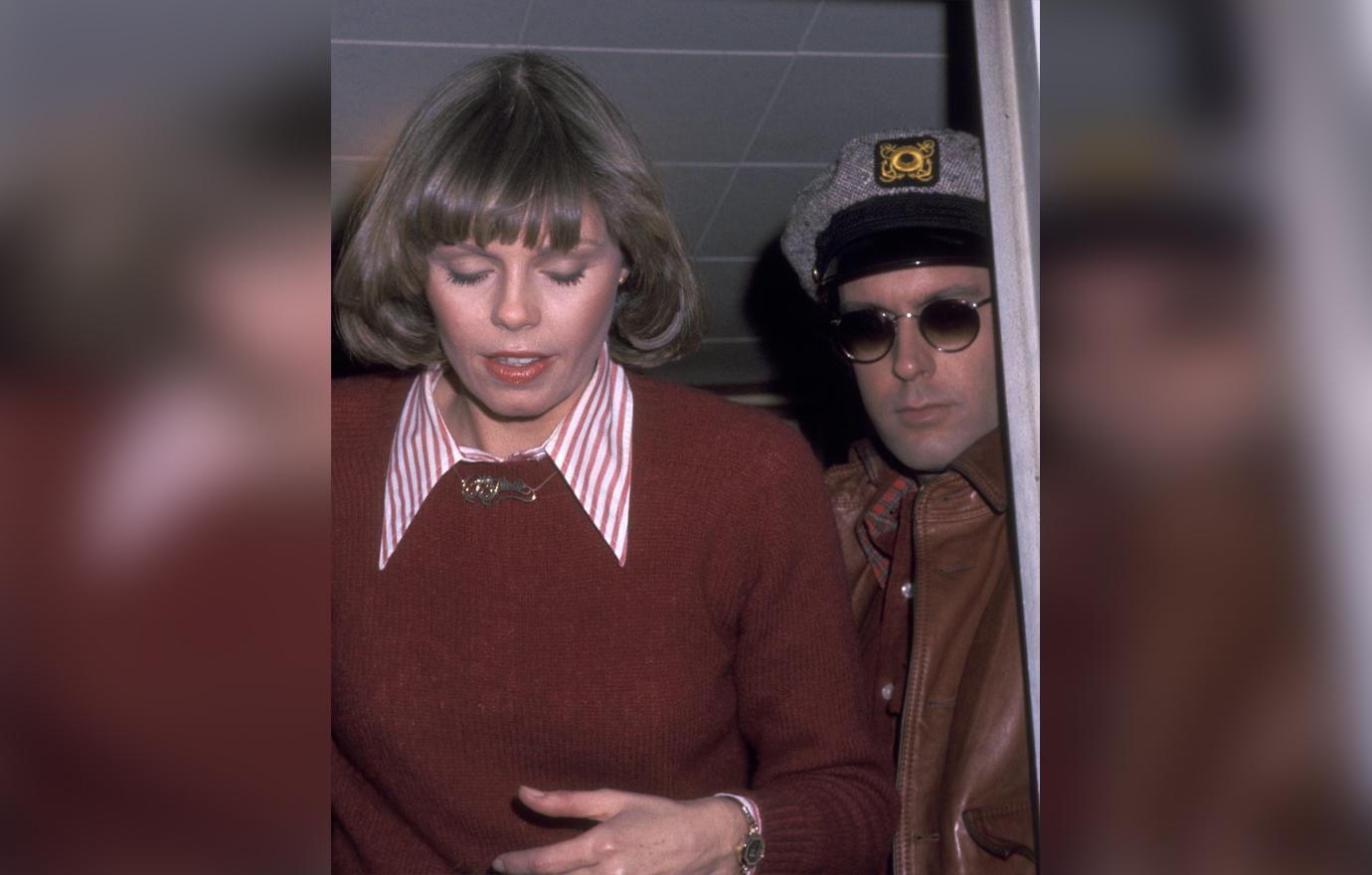 "But I still love Toni," Dragon claimed in the heartbreaking interview with The ENQUIRER after Tennille walked out on him shortly before their 40th wedding anniversary. "This divorce was Toni's idea and I don't understand it. I was never unfaithful to her. I always thought her and I were like ravens – monogamous for life. I can't figure it out. She says she's divorcing me for 'spiritual reasons,' but she also says that over time her philosophical beliefs have changed…she hasn't been any clearer than that."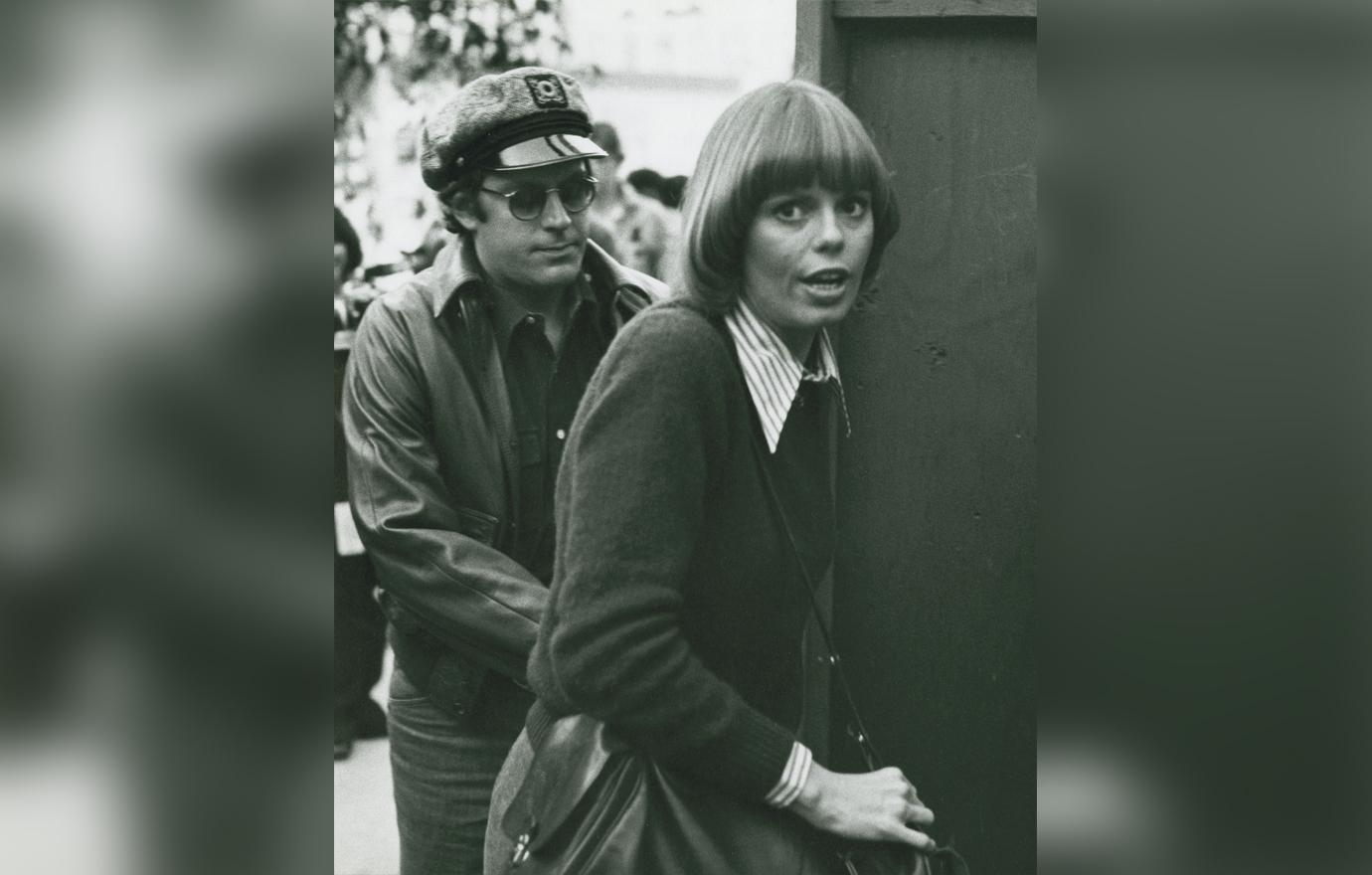 The "Muskrat Love" singer made a shocking allegation in 2016 about the abuse he suffered by Tennille. "I was drugged — that's all I can tell you," he told The ENQUIRER said from his Arizona home. He added sarcastically: "I'm just wonderful. I have Parkinson's (disease)."
Article continues below advertisement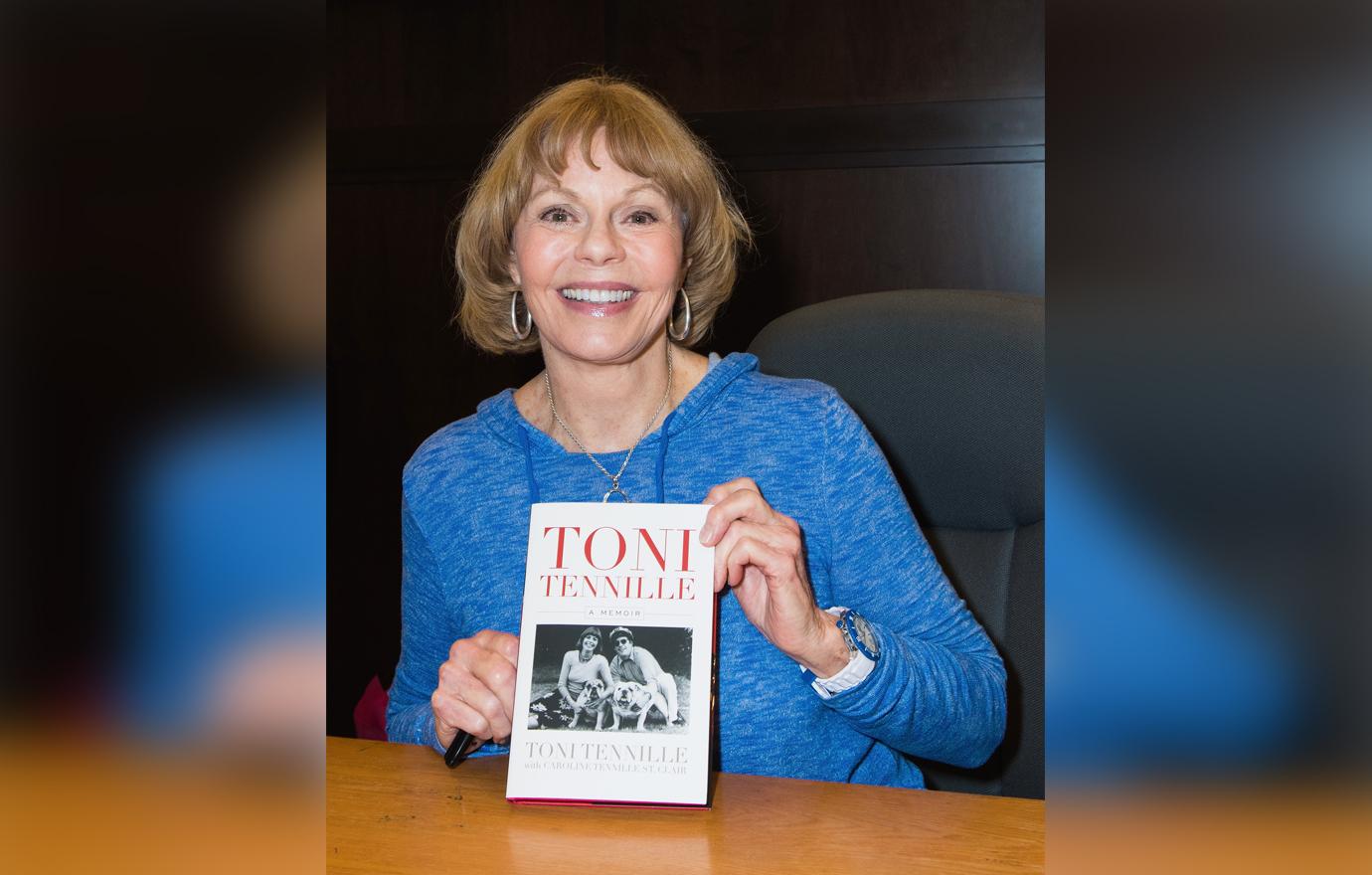 While the couple wrote hit songs "Love Will Keep Us Together" and "Do That to Me One More Time." Together, Tennille was vicious about Dragon, criticizing his looks and revealing his failed attempt at a hair transplant and deriding his medical condition that gave him unusually large eyeballs in her memoire. But Dragon told The ENQUIRER he never read the vicious book.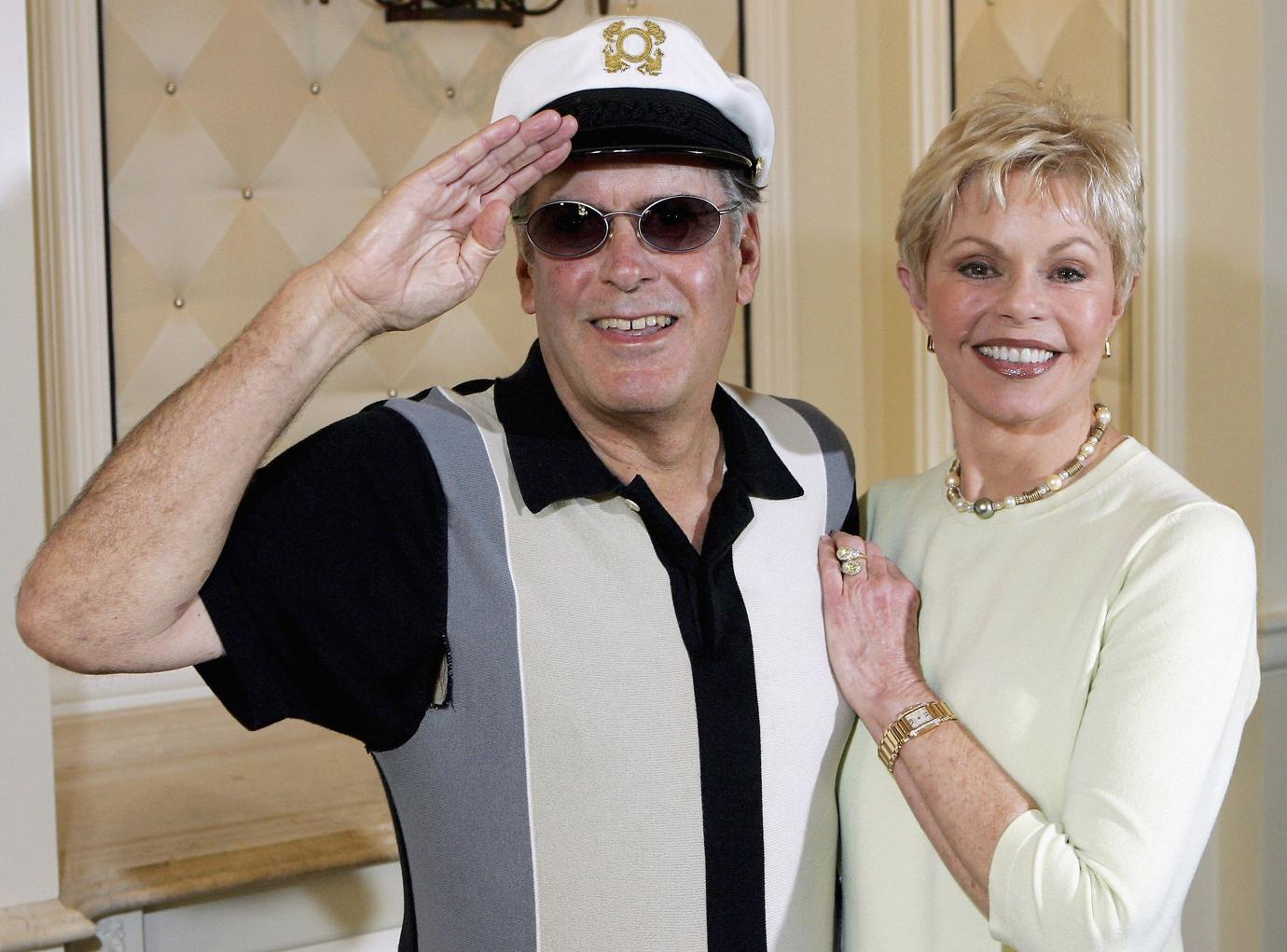 Dragon's befuddlement at the divorce was compounded by the possibility of Tennille allegedly having a female lover. A source told The ENQUIRER there were "rumors abound around town that Toni might be gay. In fact, in all the years she's been here, I've never seen her out and about with Daryl. It's always been with a woman. Once I saw her at a Mexican restaurant, and she had her arm slung around the back of the chair of this attractive, younger blonde woman. I noticed she kept her arm in that position for most of the meal."
Article continues below advertisement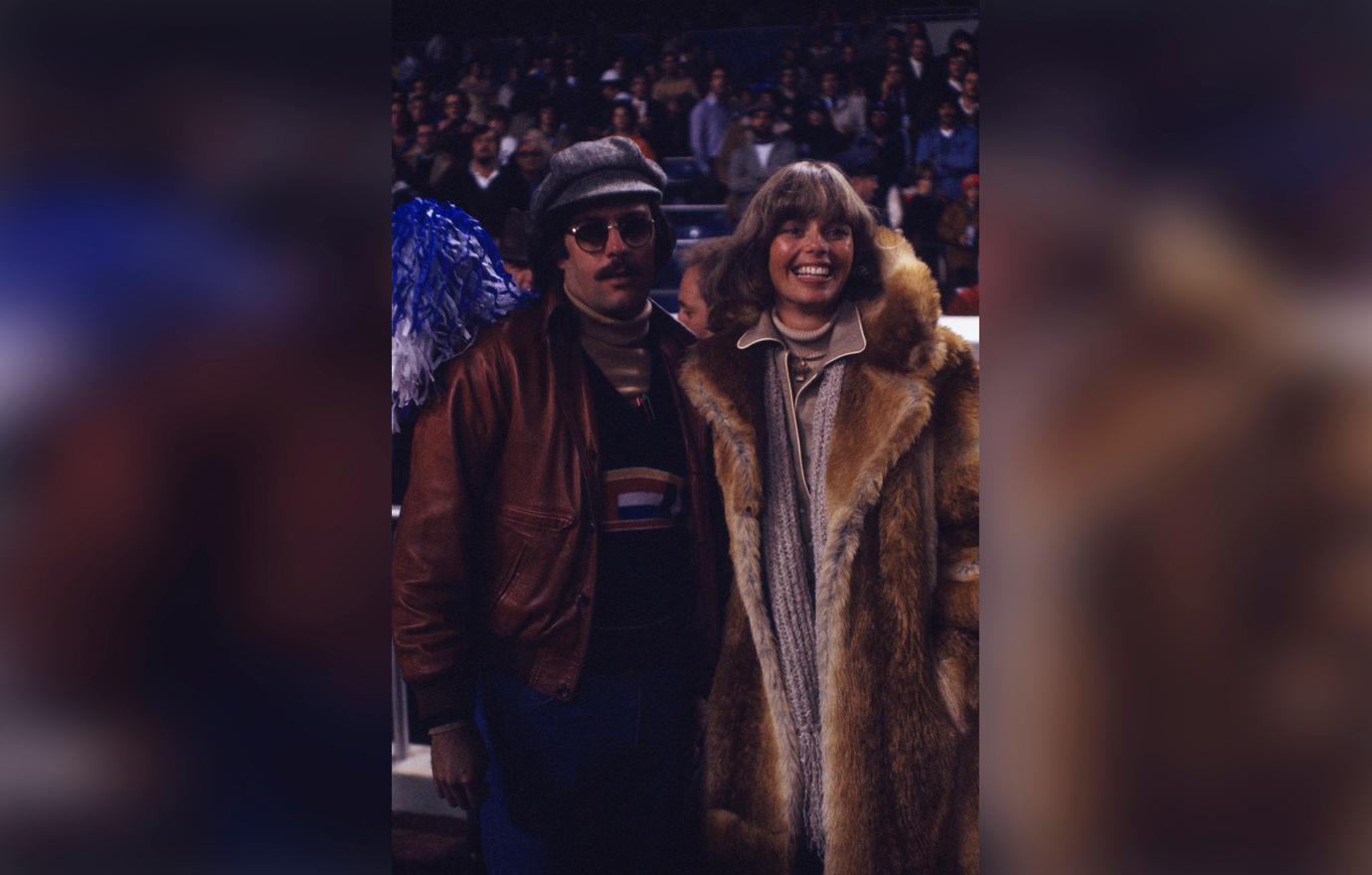 Tennille detailed their miserable sex life. "Did we have sex? Yes," she said. "But it was never tender, it was never emotional. It was never a joining of two hearts. Sex is not love. That's why I eventually said, 'To heck with this.'"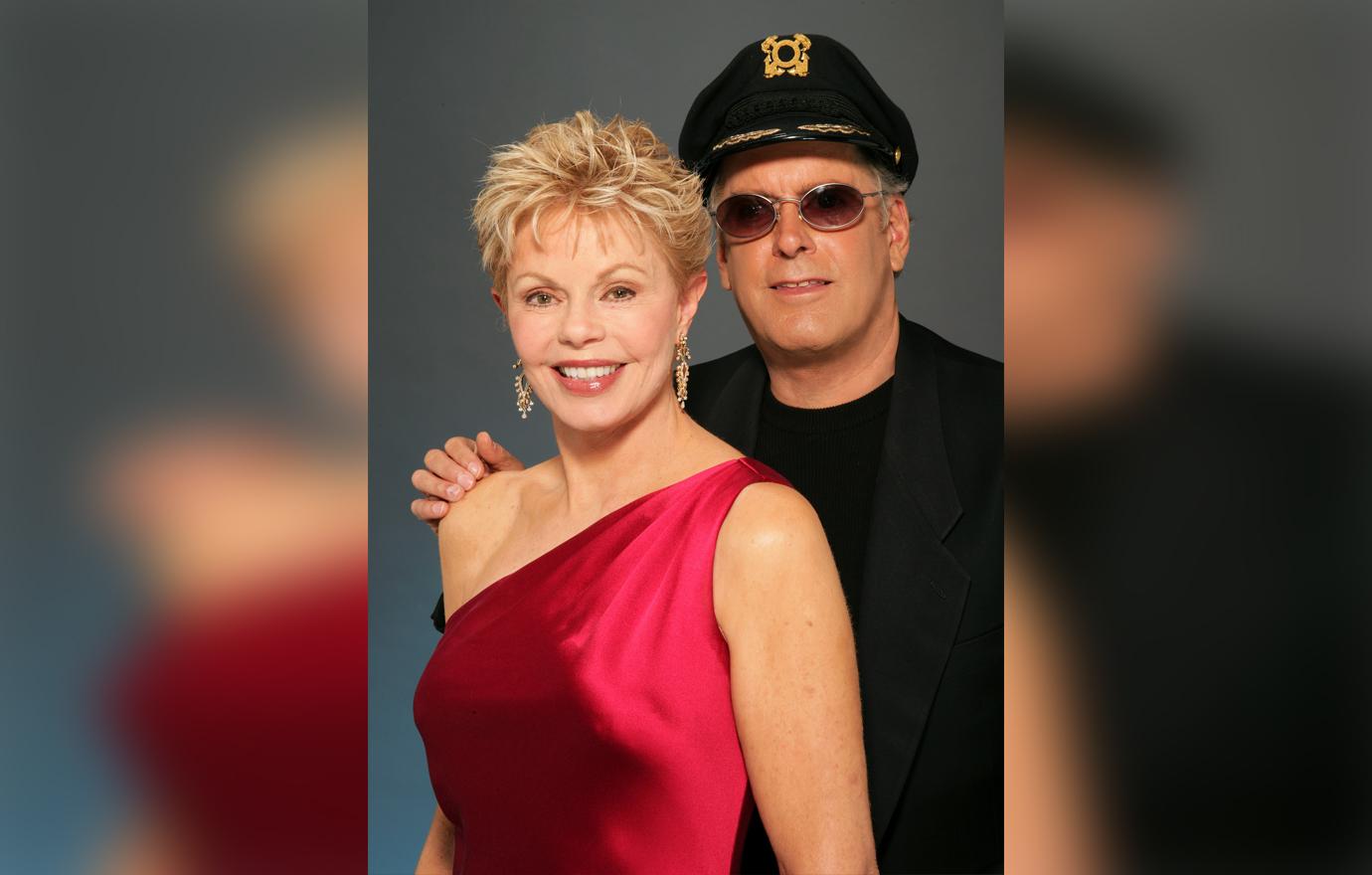 Dragon passed away in his Arizona home with Tennille by his side after abandoning him and breaking his heart over and over again. "He was a brilliant musician with many friends who loved him greatly. I was at my most creative in my life, when I was with him," she said.
We pay for juicy info! Do you have a story for RadarOnline.com? Email us at tips@radaronline.com, or call us at (866) ON-RADAR (667-2327) any time, day or night.