Curvy & Don't Care! 12 Hollywood Stars Who Are Ditching The Diets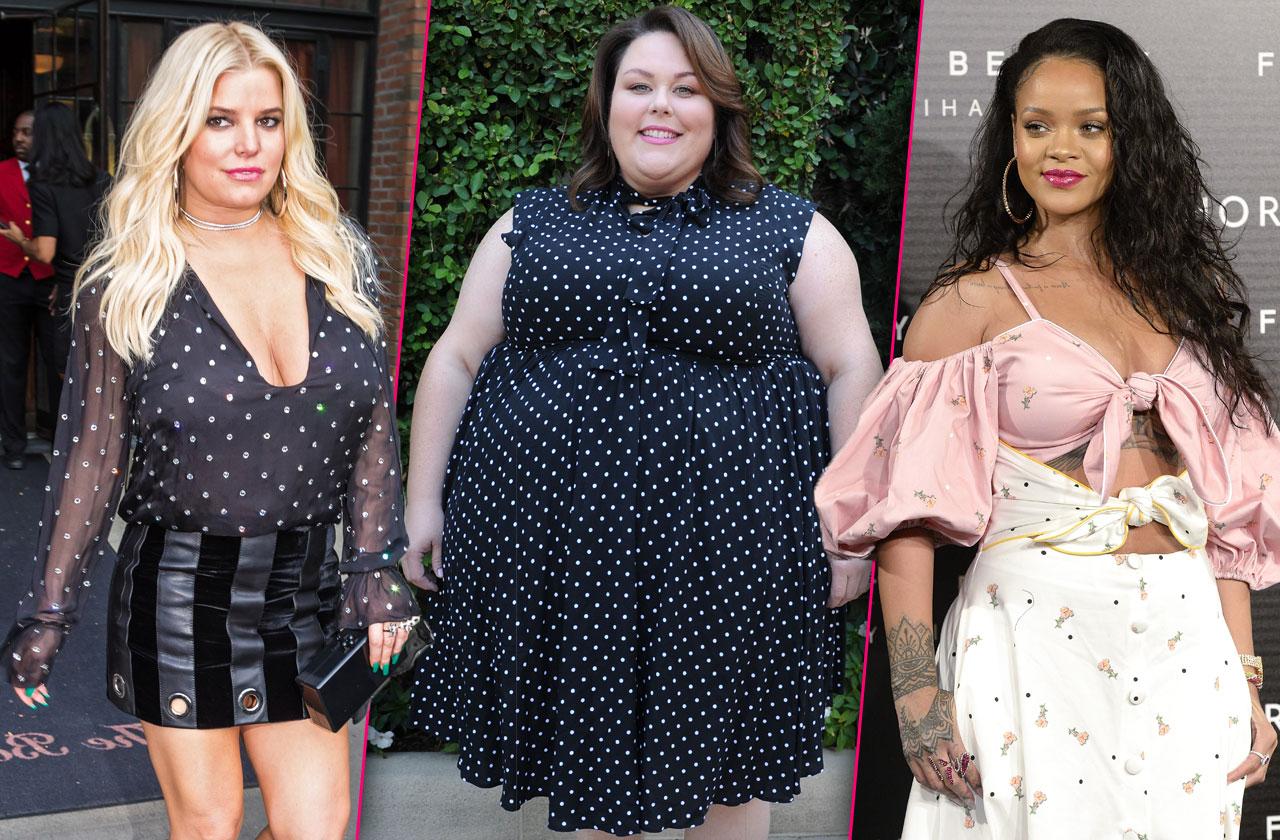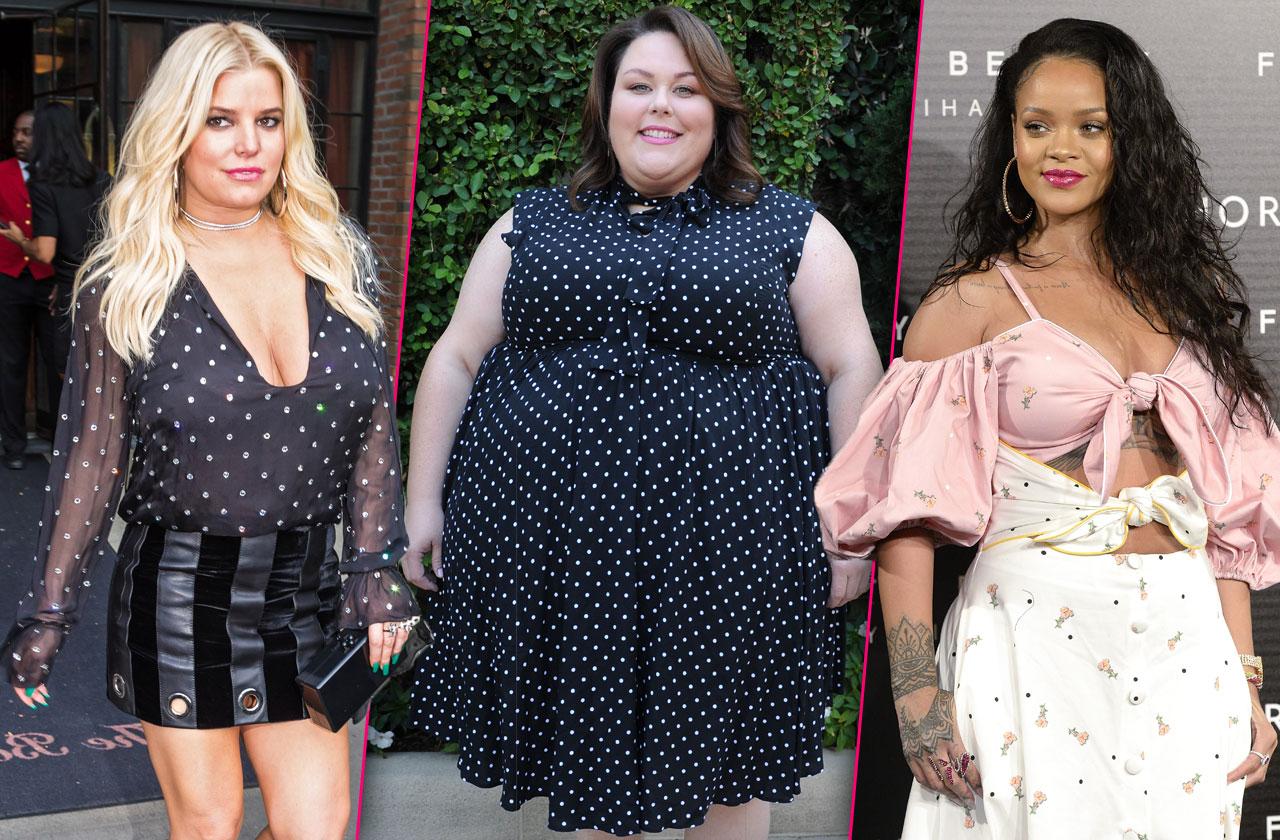 There's a new trend that's taking Hollywood by storm — and it has nothing to do with fashion or film. A host of A-listers are ditching the diets, swapping their salads for carbs and the gym for the sofa. As celebrities start to embrace their fuller figures, thin is officially no longer in. These sexy stars are curvy and very confident about it!
Article continues below advertisement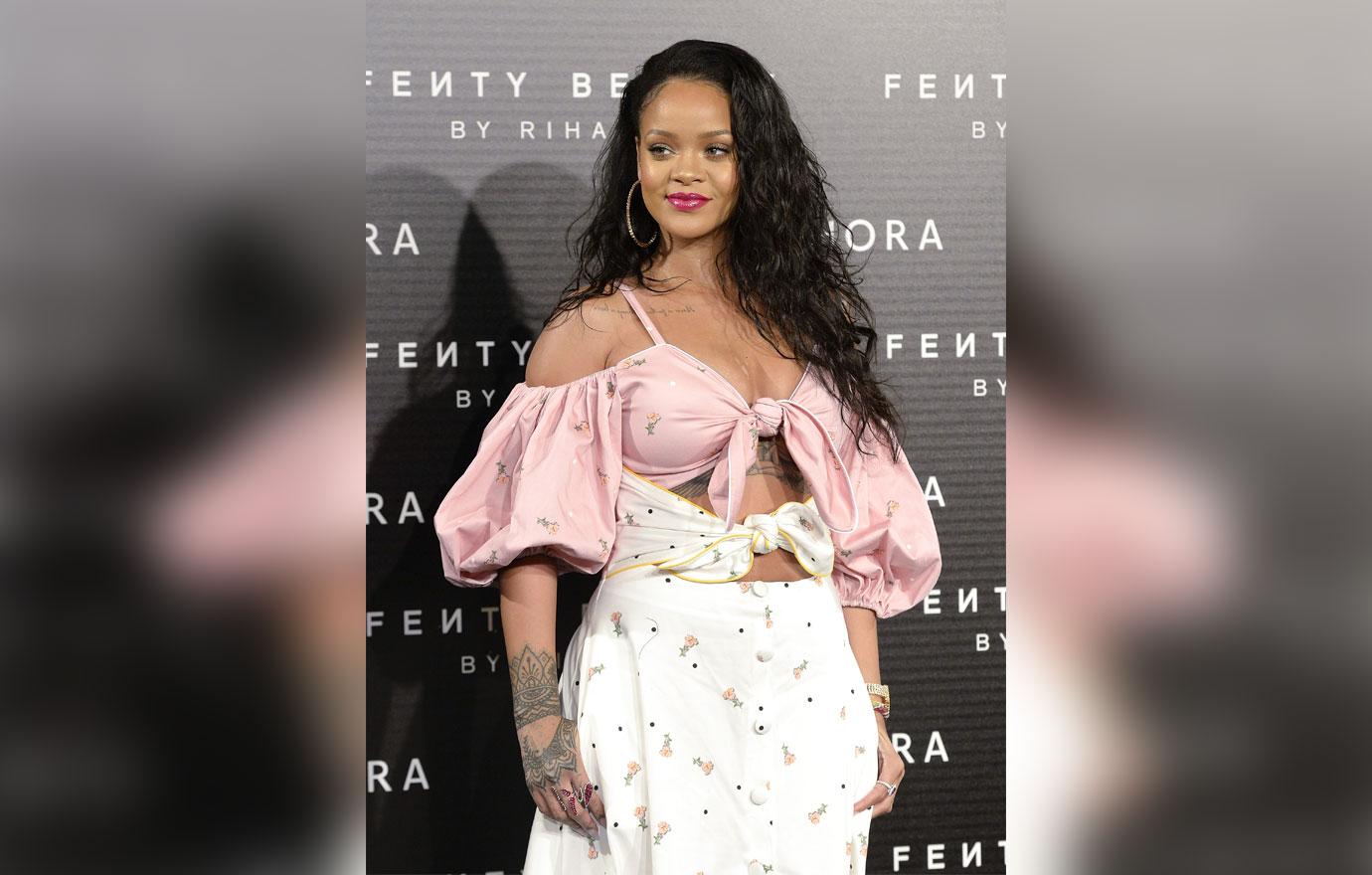 Food lover Rihanna has said goodbye to her size zero frame! L.A.-based nutritionist Lisa De Fazio, MS, RD estimates she was once 115 pounds and is now 140 pounds. "I realized that I actually like my body, even if it's not perfect according to the book," Rihanna said. "I just feel sexy. For the first time, I don't want to get rid of the curves. My body is comfortable, and it's not unhealthy, so I'm going to rock with it."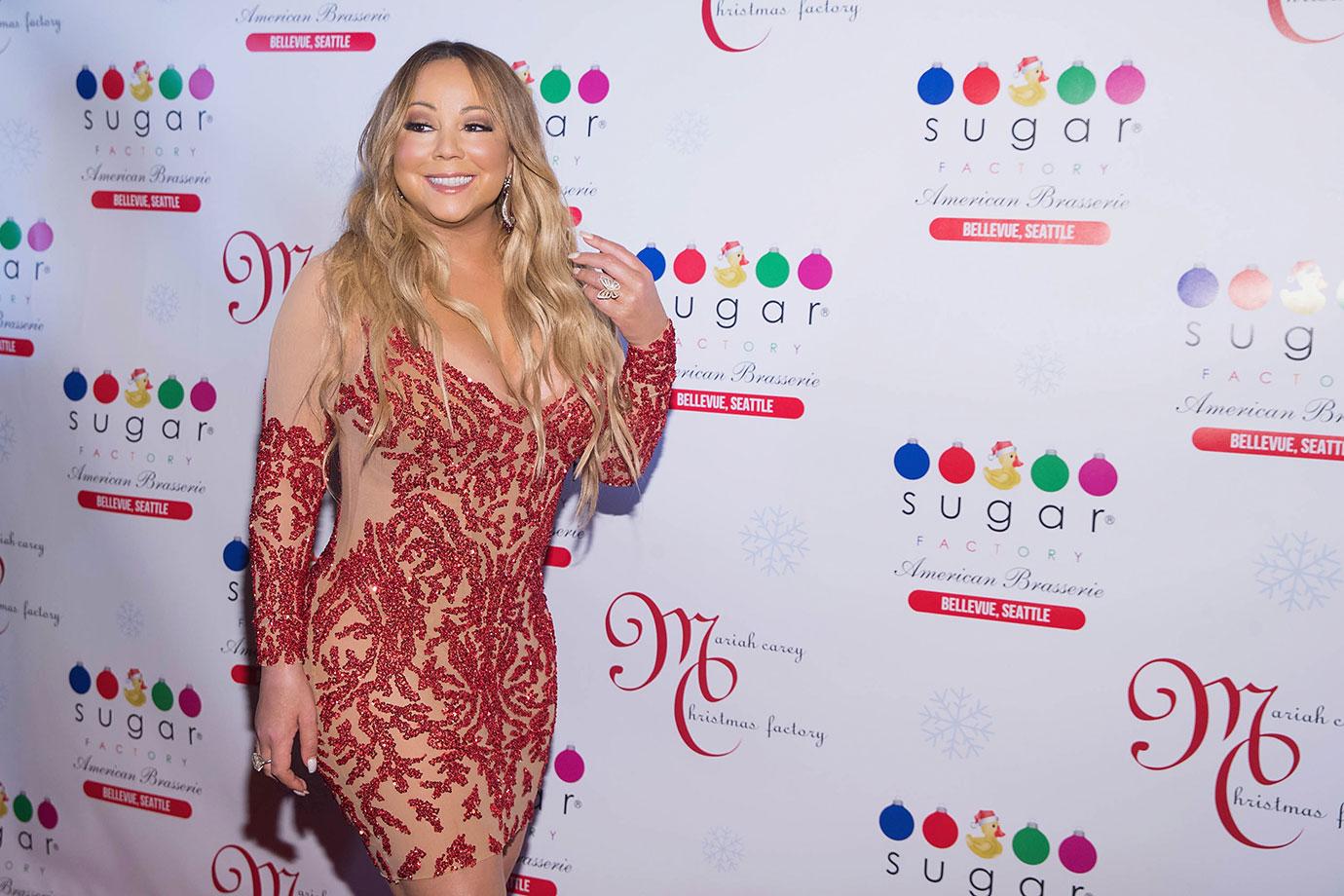 De Fazio believes that Mariah Carey "has gained about 40 pounds", going from 115 pounds to 155 pounds. "Mariah has always been body-conscious, but she's finally loving her fuller figure," an insider said. And the diva explained, "You really have to look inside yourself and find your own inner strength, and say, 'I'm proud of what I am and who I am, and I'm just going to be myself.'"
Article continues below advertisement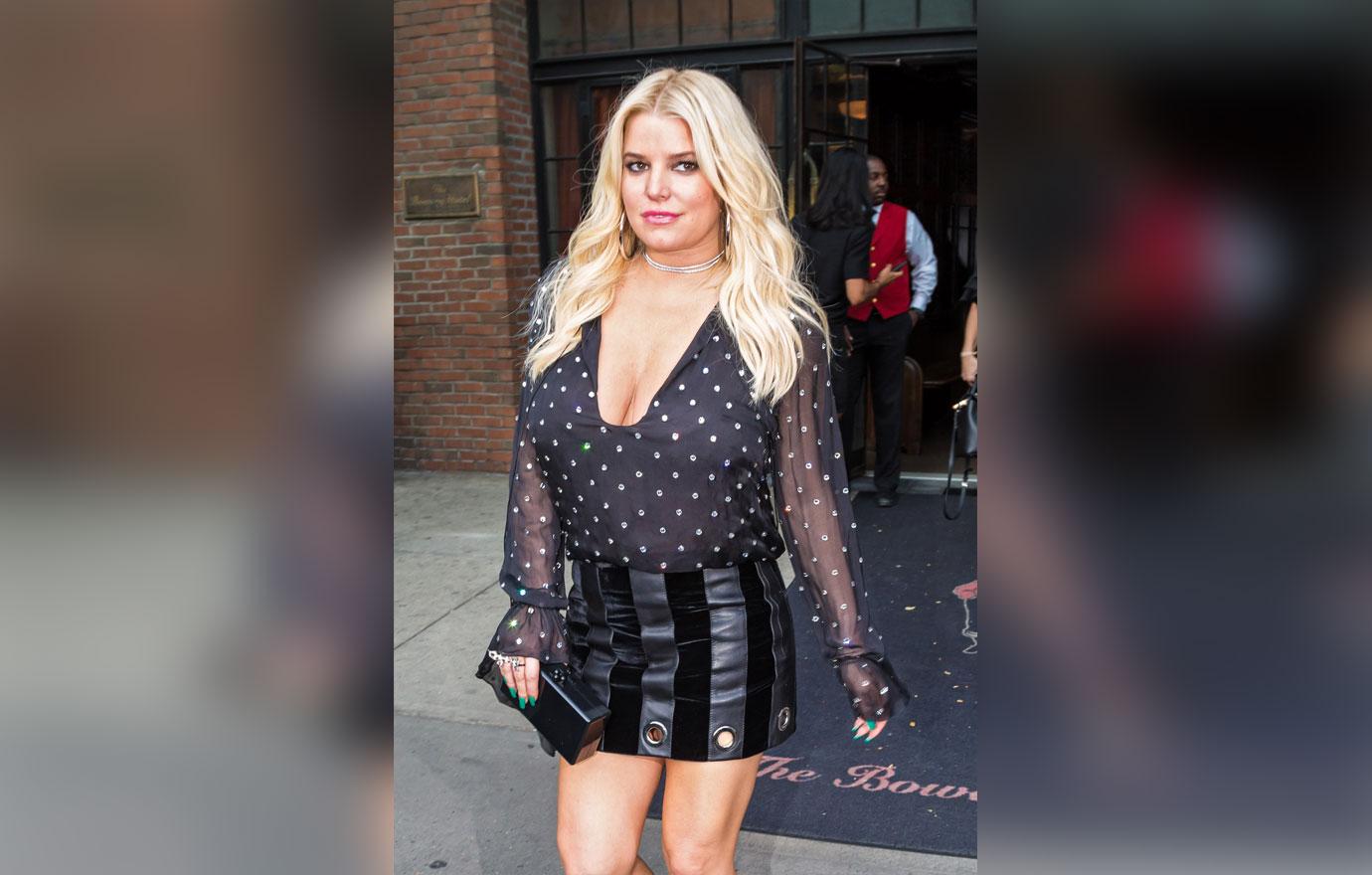 Jessica Simpson's fluctuating weight has been no secret. De Fazio estimates she has recently gone from 115 pounds to 140 pounds after gaining back some of her curves. Despite the fact she has been "every size," the former Weight Watchers spokeswoman claims husband Eric Johnson finds her figure extremely sexy. "He's always loved every curve on my body, and we've always had a healthy sex life," she confessed.
https://radaronline.com/photos/jessica-simpson-loves-eric-johnson-curves/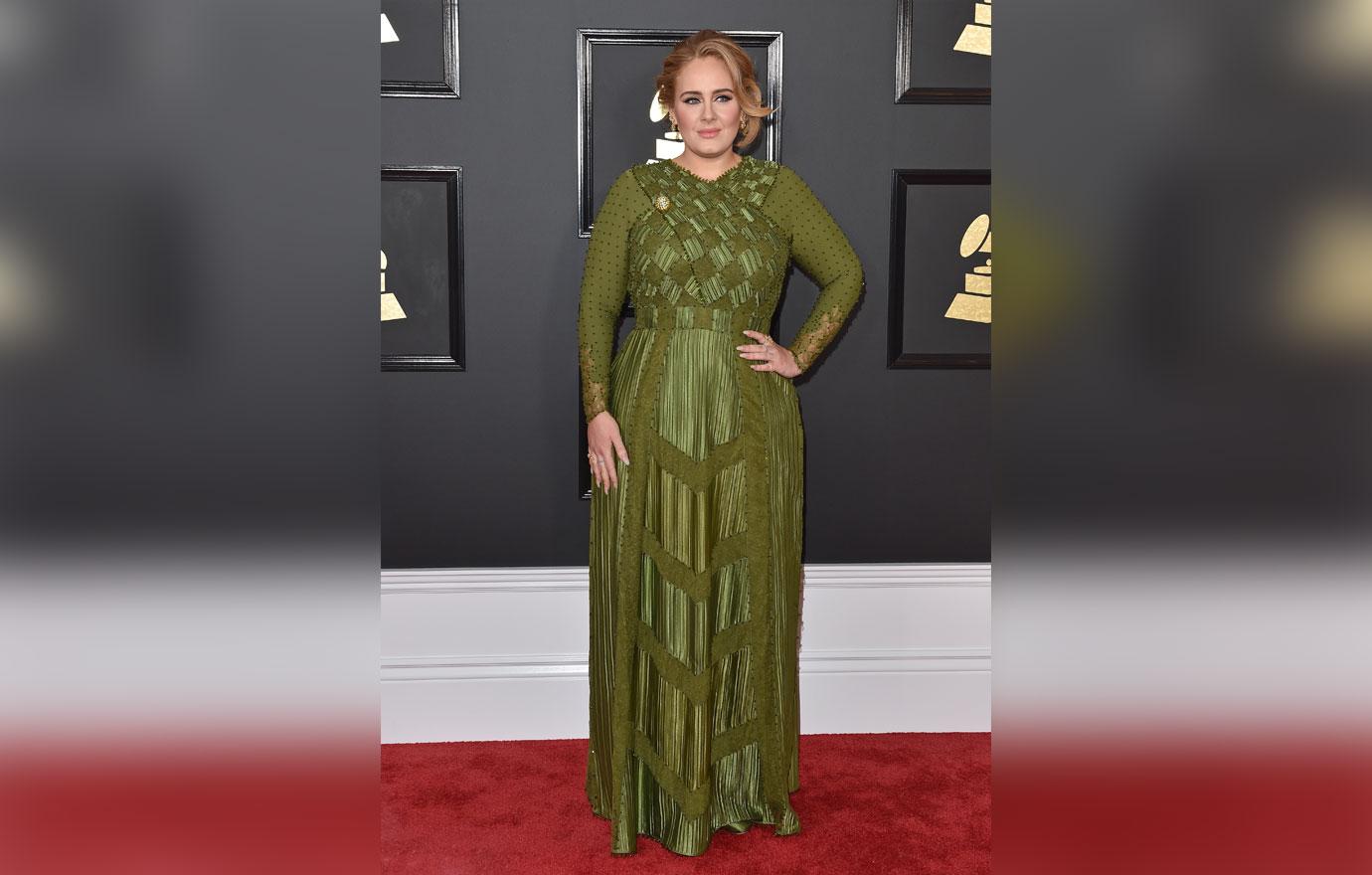 Adele enjoys carb-heavy British dishes like fried breakfasts, baked beans, cookies and chocolate. "She wears a size 14 or 16 and she is really proud of her figure," an insider told RadarOnline.com. "It's been hard to give up the junk food, but she's happy in herself." Adele herself has said, "I would only lose weight if it affected my health or sex life, which it doesn't," adding, "I do have body image problems, but I don't let them rule my life at all."
Article continues below advertisement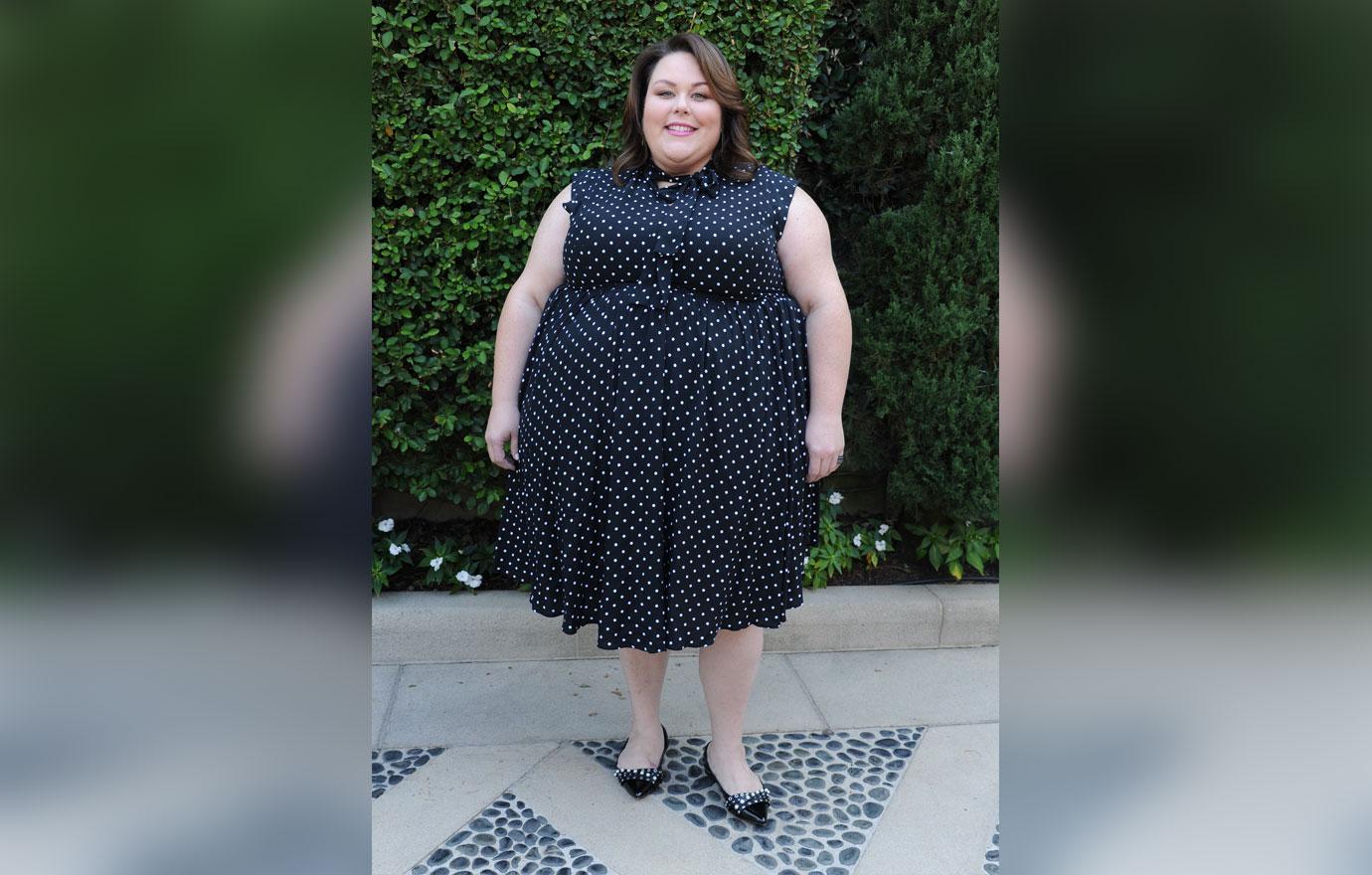 This Is Us star Chrissy Metz was once a size 12 and lost 50 pounds to try and make it in Hollywood. She now wears a size 24 top and size 20 pants, and she's far happier! "It's not about our size — it's how we look at ourselves and how we feel about ourselves," Metz revealed. "I'm at the place where I accept myself for who I am so I now can get to the place I want to be."
https://radaronline.com/photos/chrissy-metz-bad-temper-polka-dot-dress/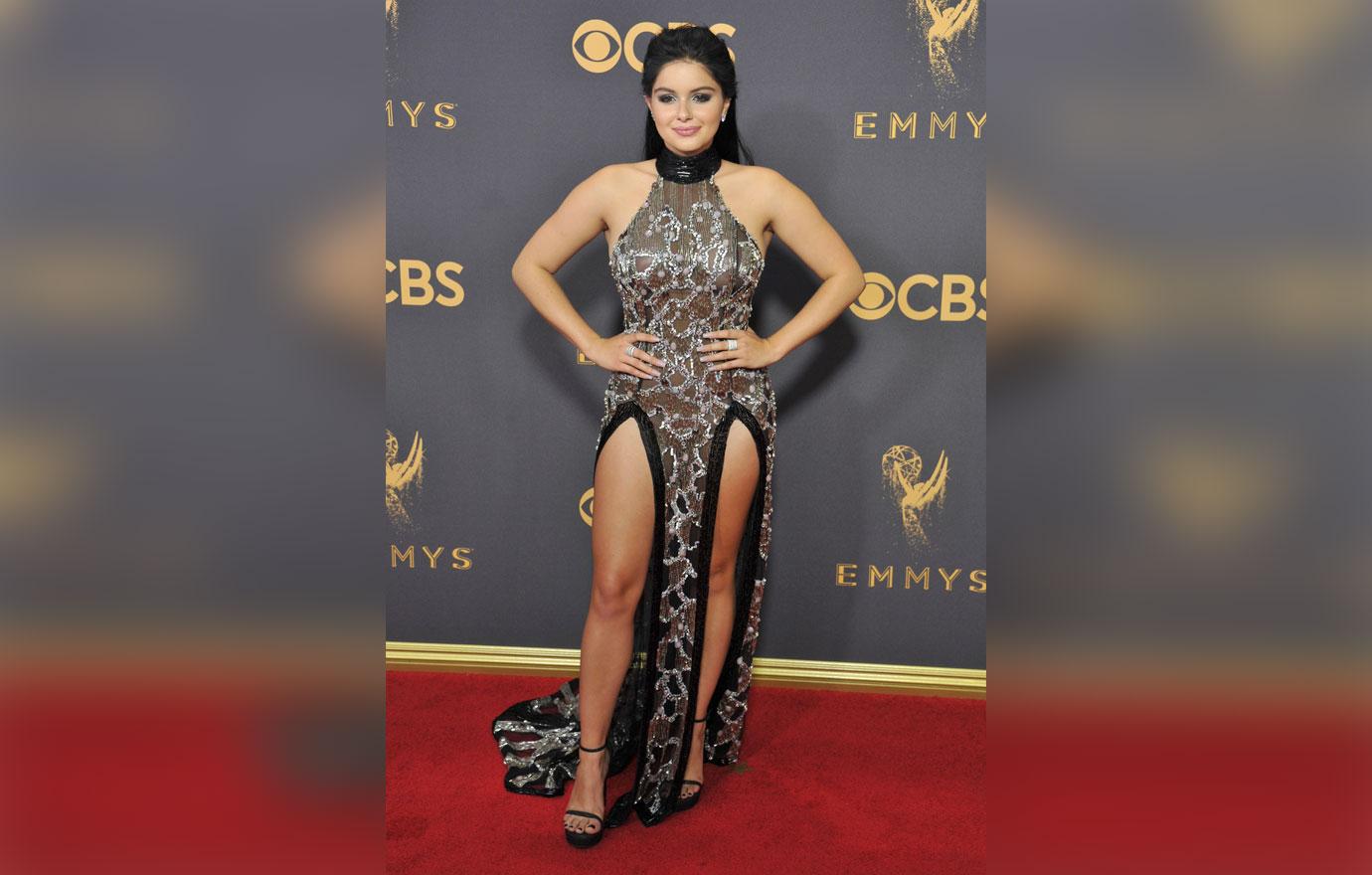 Ariel Winter is a full-figured 138 pounds, but she loves her shape after getting breast reduction surgery two years ago — and frequently flaunts it. "I decided that instead of pleasing these other people, I'll just spend that time pleasing myself," spilled the Modern Family actress. "I used to have full-scale meltdowns in bathing suit shops because there was nothing I could find to wear. Now I'm comfortable in a bathing suit, scars and all.
Article continues below advertisement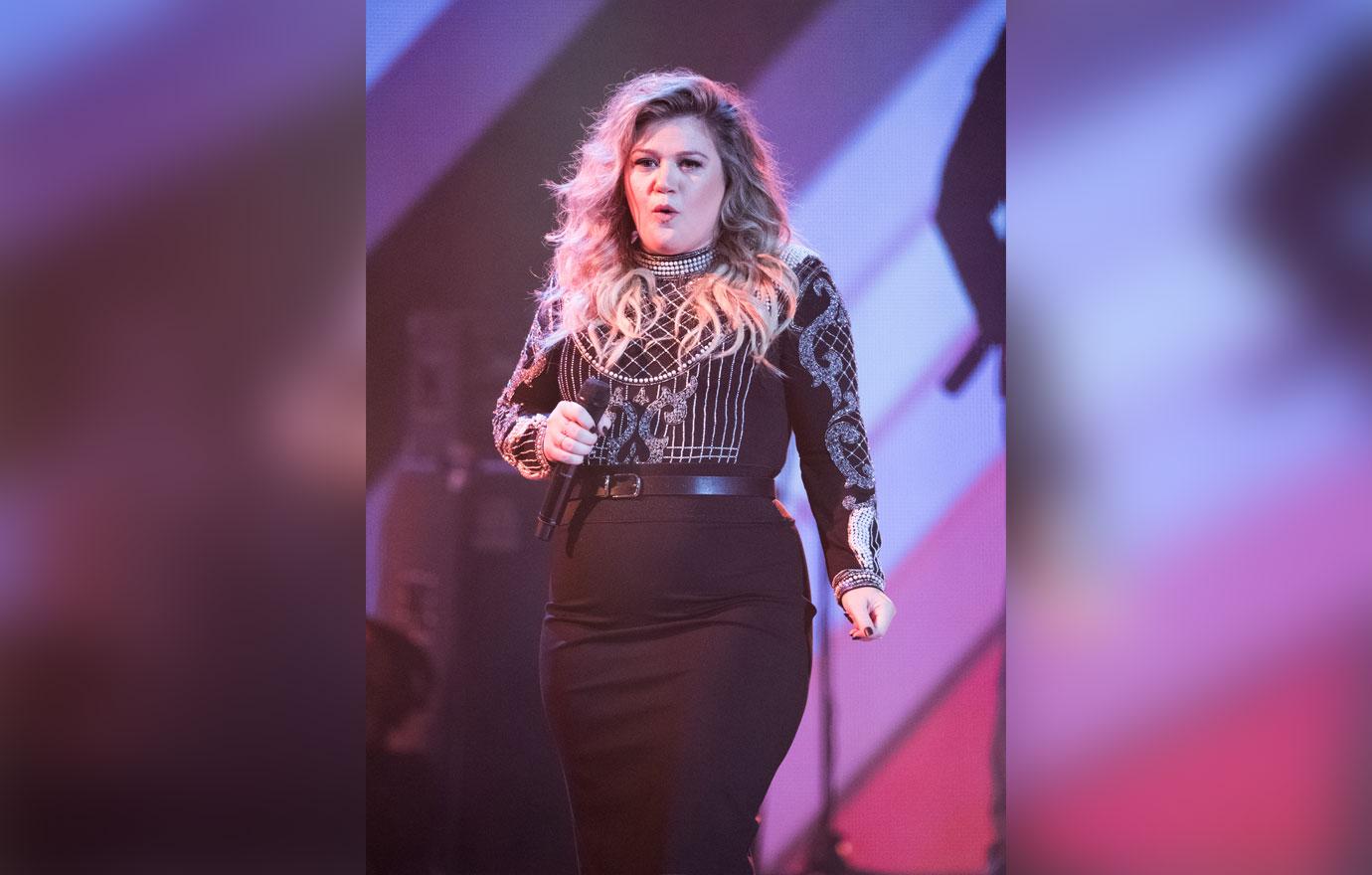 De Fazio estimates Kelly Clarkson went from 125 pounds to 185 pounds after welcoming two children, and the singer admits she'd much rather enjoy her favorite foods than be skinny. "I have a curvy figure, which guys like," Clarkson has said. "I could die tomorrow. Do I wanna die on a diet? Am I gonna meet God on an empty stomach? Probably not—I'm gonna meet him with some steak and taters in my stomach!"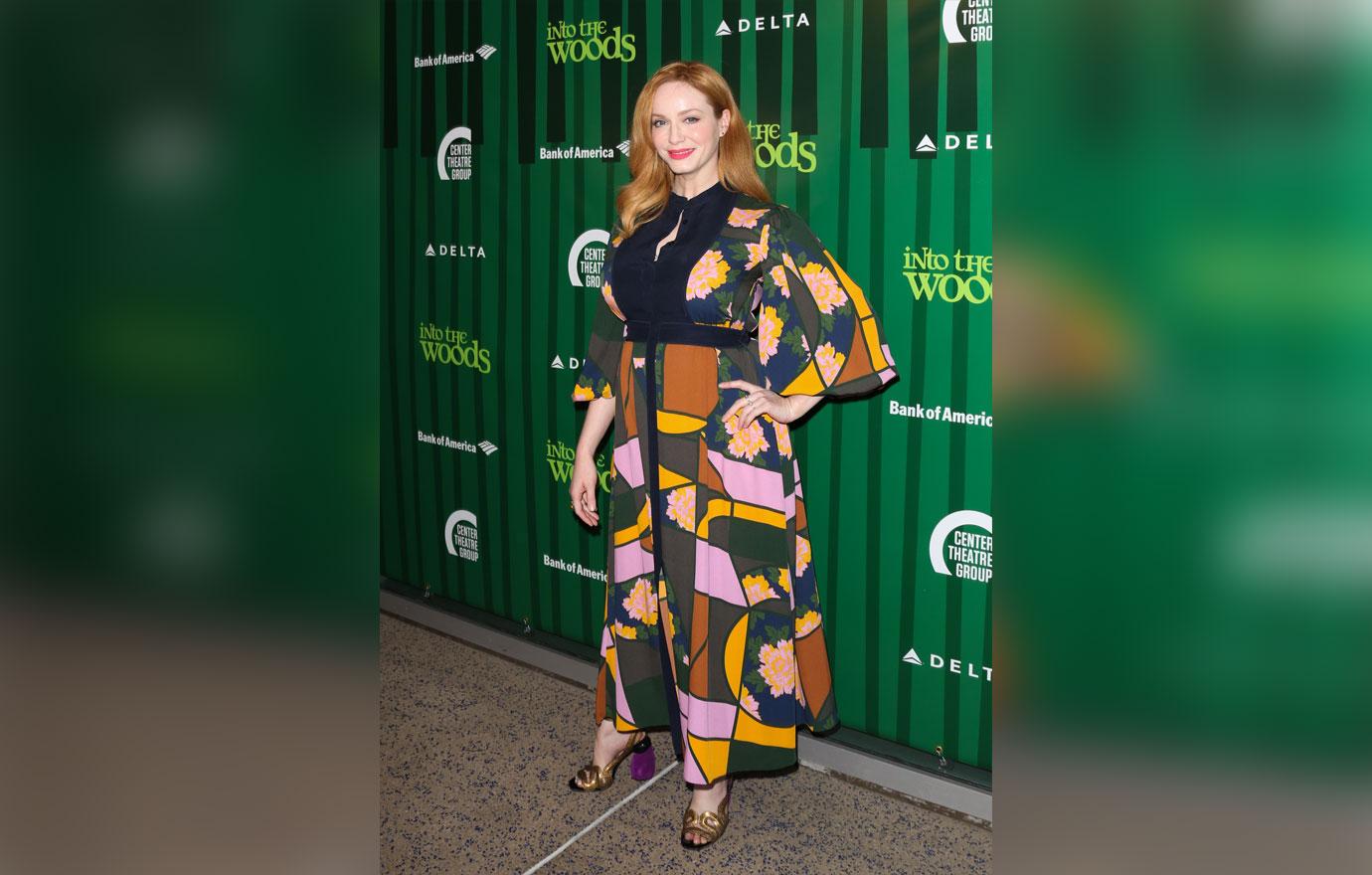 Mad Men bombshell Christina Hendricks has revealed that her sexy size 14 figure has stopped her from getting roles in the past, but she has always been comfortable in her body. "It's never been a focus in my life," she explained. "I've always been fit, I've always been active, and I've always been healthy, but I've just tried to live my life the way I live it."
Article continues below advertisement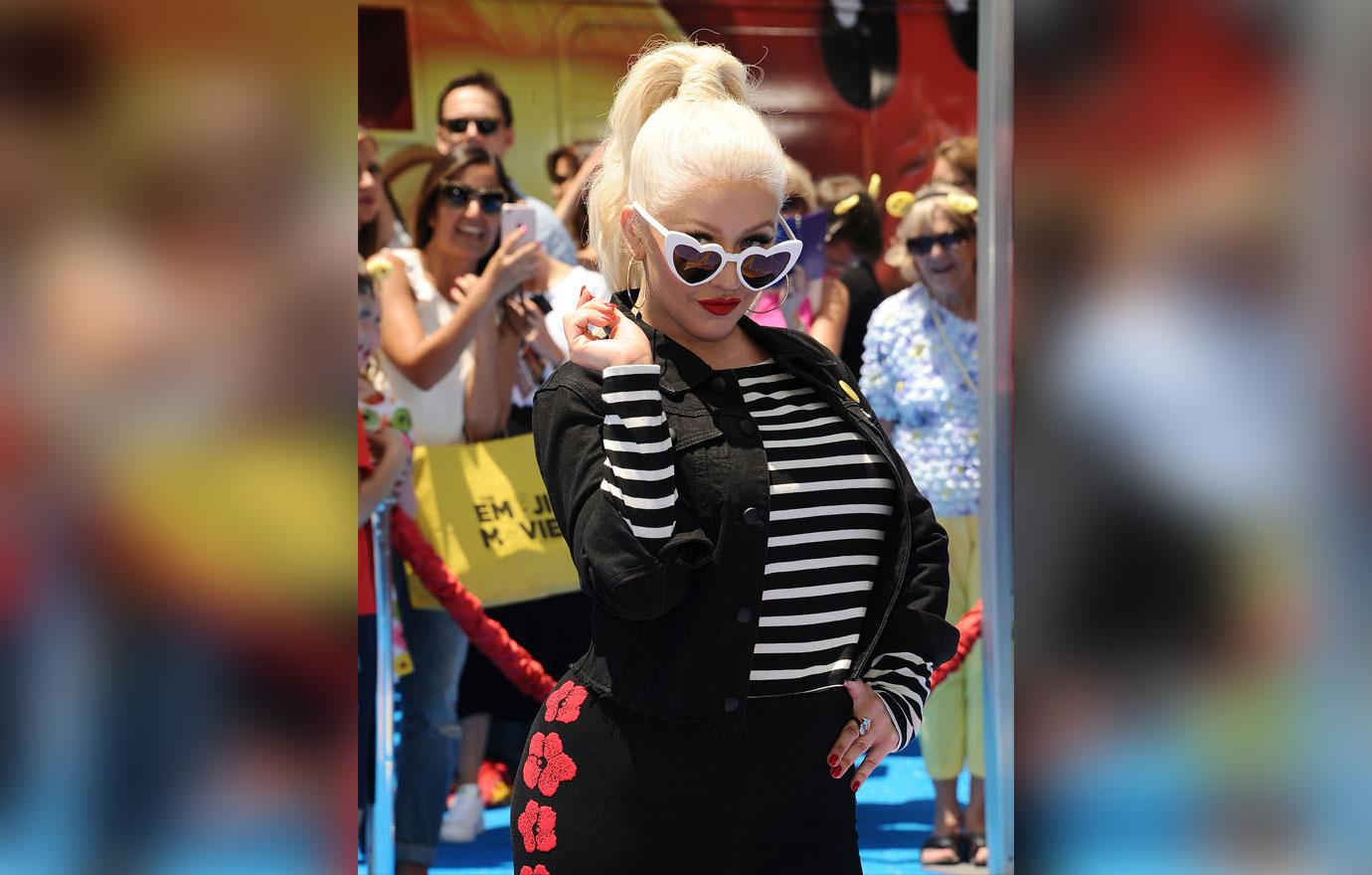 Self-confessed "foodie" Christina Aguilera was once a slender pop sensation, and De Fazio estimates she weighed 107 pounds. She's now around 148 pounds, but has revealed she never steps on the scales. "I happen to be very confident in my own skin. It takes time to get to that place, but it's all about embracing yourself and your body," she's said. "I love my body. My boyfriend LOVES my body!"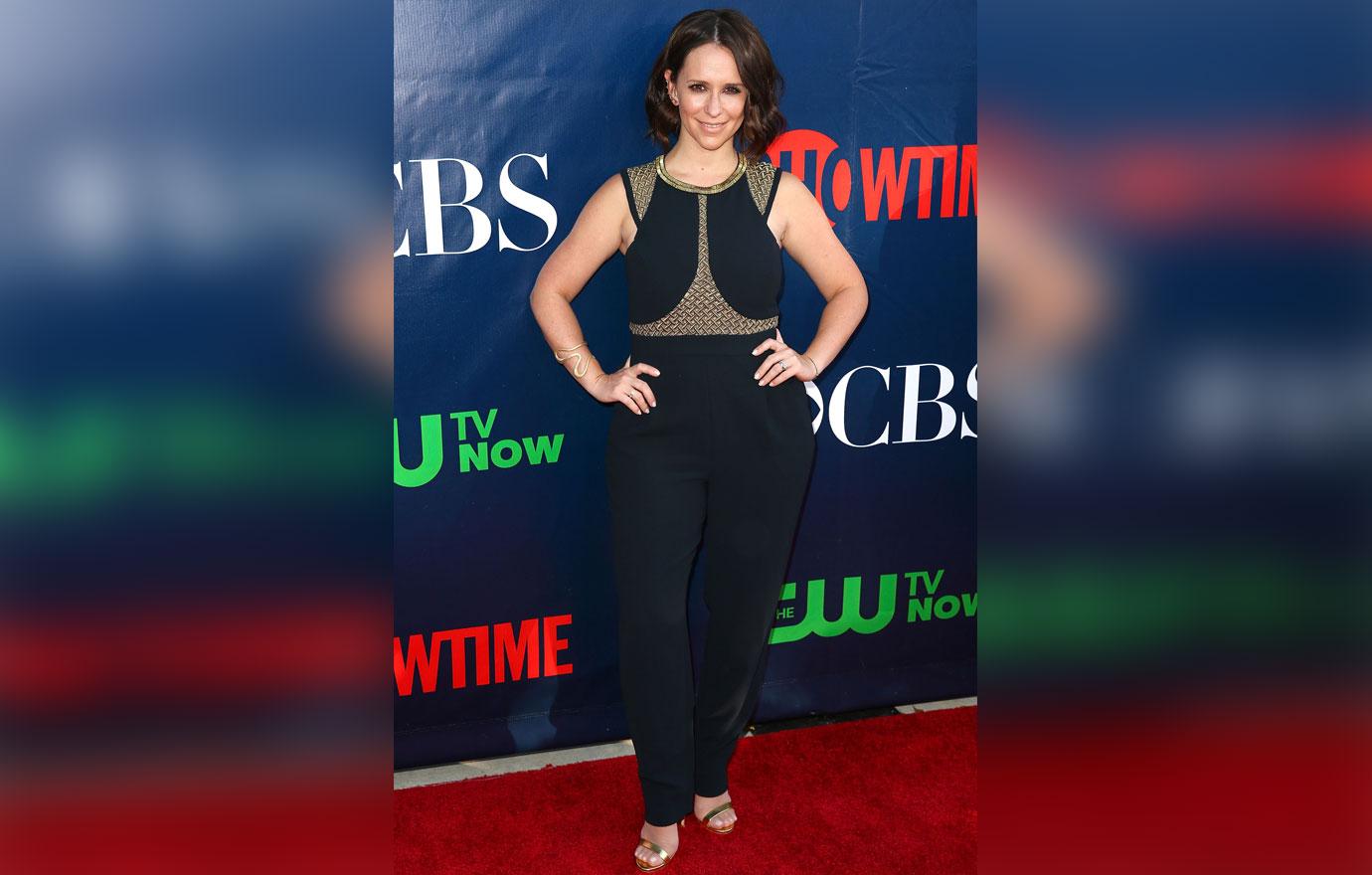 De Fazio estimates Jennifer Love Hewitt has gained 35 pounds and is now 160 pounds. An insider revealed, "She struggled with the weight gain at first, but now she's at one with her body, and appreciates the curves being a mom has given her." The actress enjoys running, but has said she'd hate to get too skinny. "I don't think you want to run your curves off, because then you're just not yourself," she admitted. "But it definitely helps with the badonk-a-donk!"
Article continues below advertisement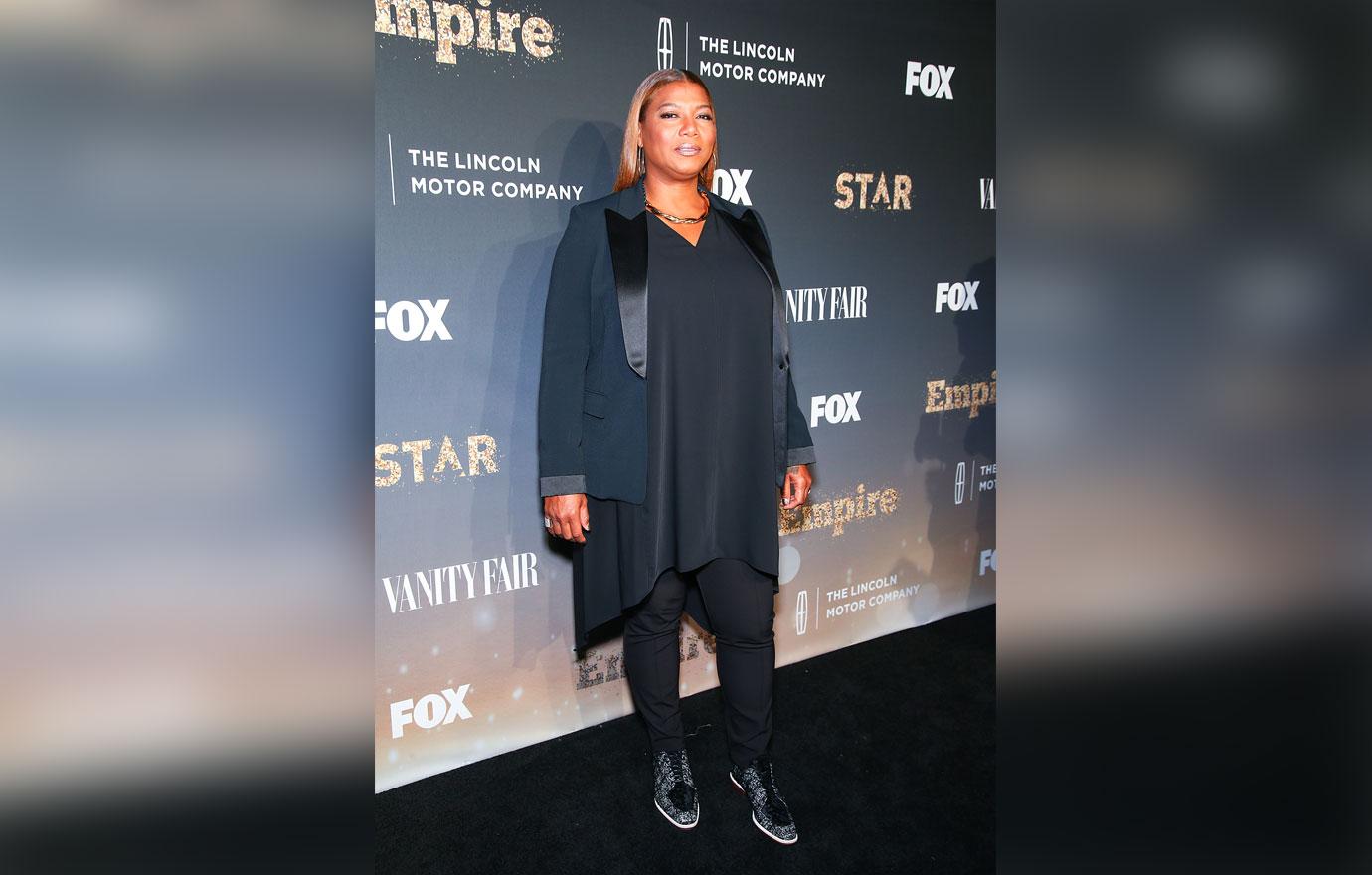 Queen Latifah, whose favorite foods include funnel cake, pasta and hot dogs, slimmed down to a size 12, but is now a size 18 again and has learned to embrace her shape. "I think I got to that place by not being happy with the other side — hating your body and criticizing yourself all the time," she noted. "You're either going to love yourself or hate yourself, and I decided to love myself. That changed a lot of things."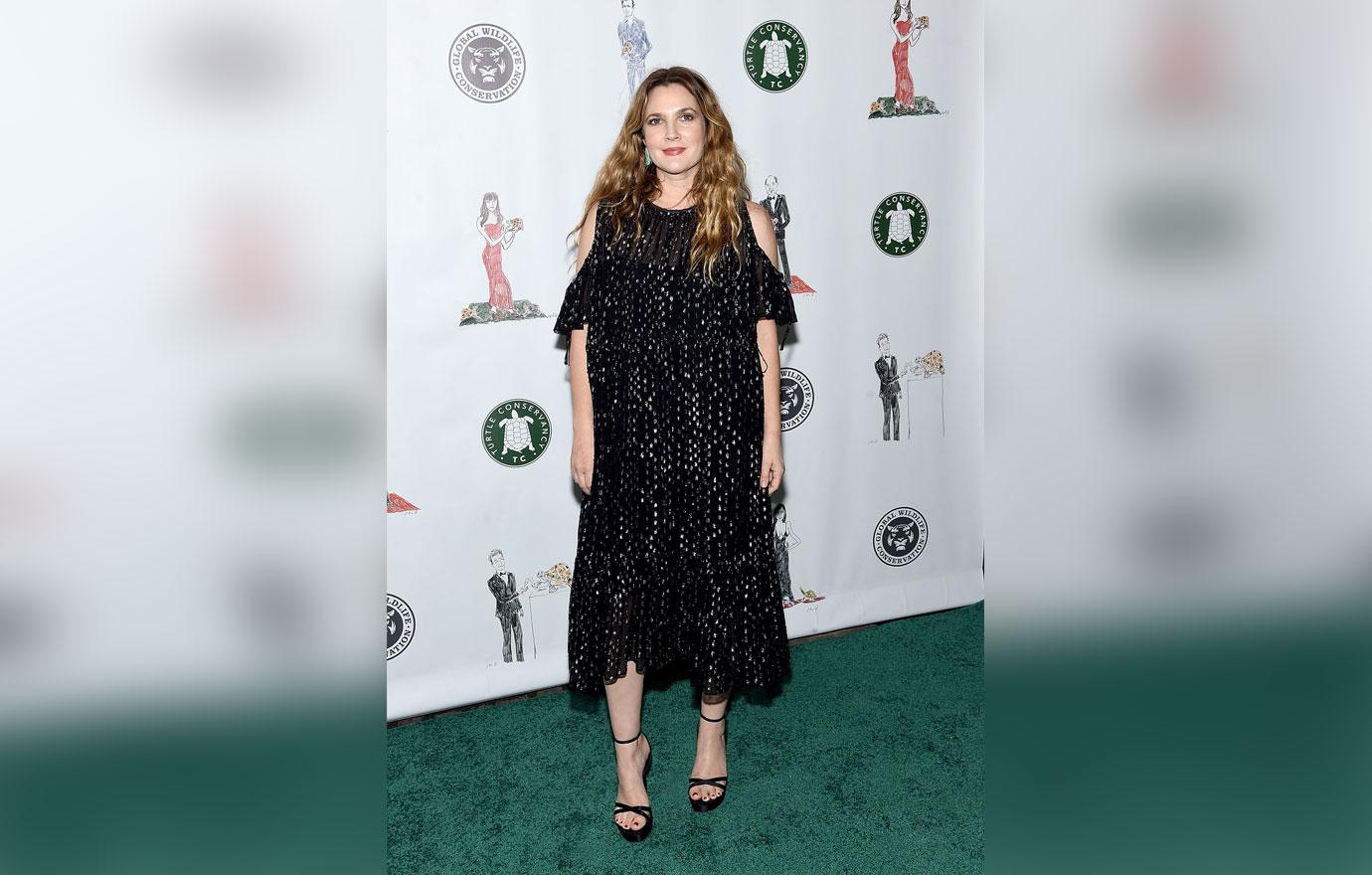 Drew Barrymore piled on the pounds after splitting from husband Will Kopelman, and went up to a size 14. De Fazio estimates she now weighs 150 pounds, and Barrymore still indulges in treats like wine and macaroni and cheese. "I'd rather be a few pounds heavier and enjoy life than be worried all the time," she revealed. "There's no such thing as perfection and someone else's definition of it is not good enough for me."
We pay for juicy info! Do you have a story for RadarOnline.com? Email us at tips@radaronline.com, or call us at (866) ON-RADAR (667-2327) any time, day or night.