Exclusive
Deaths, Attacks & More! 10 Horrific Cruise Ship Nightmares EXPOSED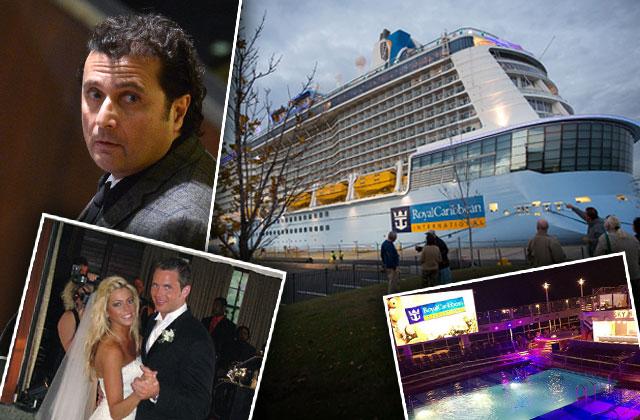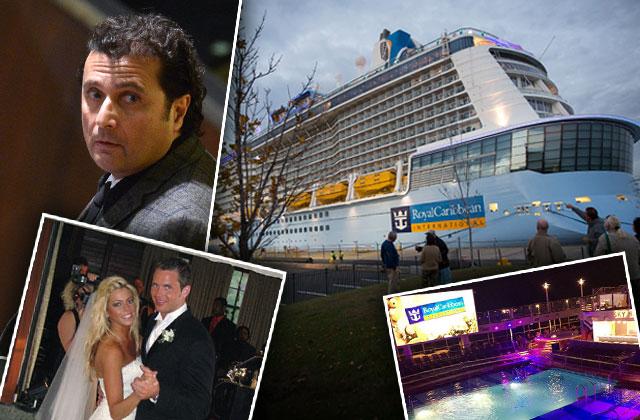 Dream vacations on various cruise ship lines have turned into nightmares over the years – and RadarOnline.com has exposed the most terrifying incidents!
Article continues below advertisement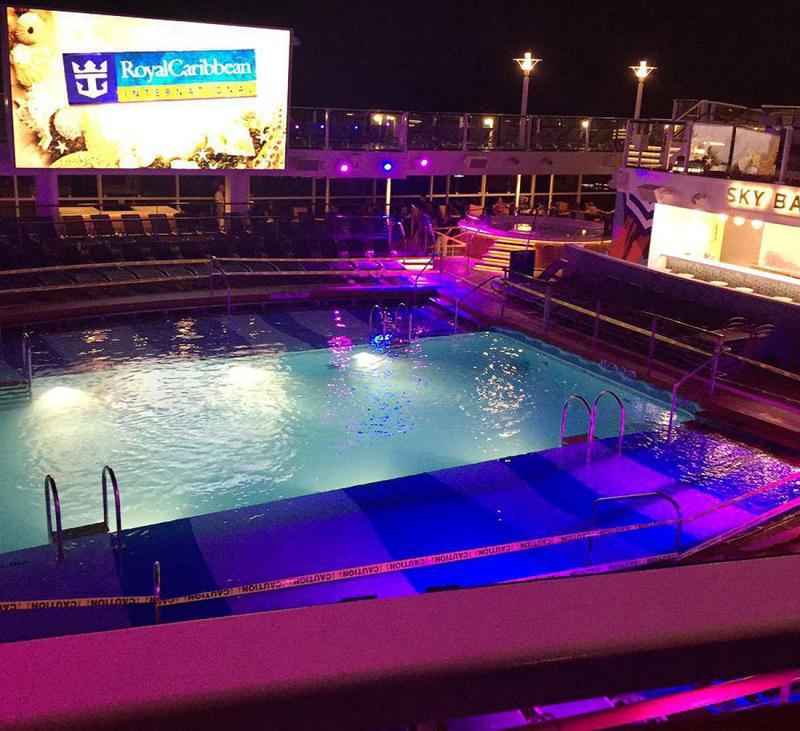 Tragedy stuck Royal Caribbean's Anthem of the Seas cruise ship on June 30 when an 8-year-old boy was left in critical condition after nearly drowning in a pool. The Coast Guard told Associated Press that the boy had been in the water for 8 to 10 minutes before officials found him. CPR was performed on him before he was taken by helicopter to a hospital where his condition remains the same.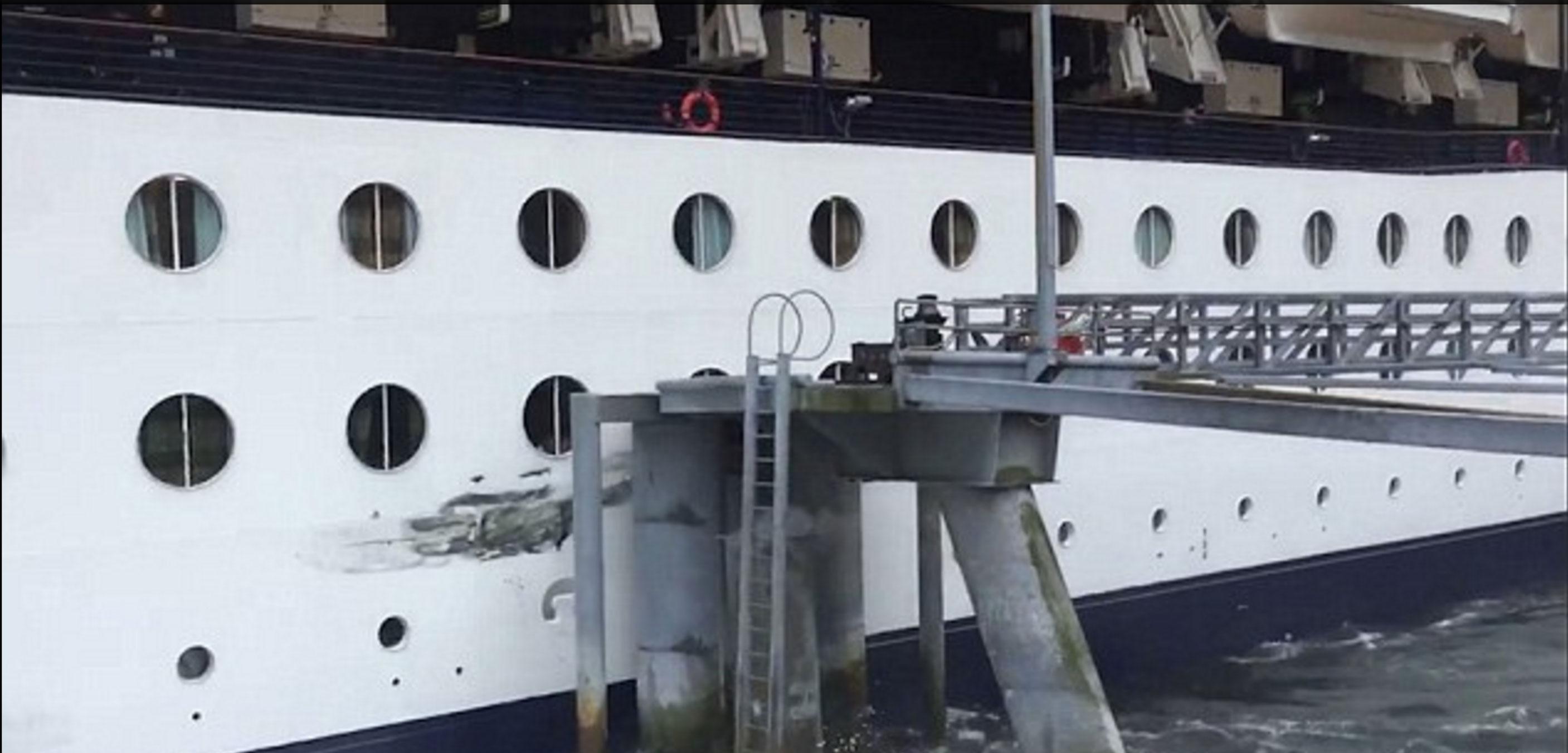 Mayday! In February, Royal Caribbean's Anthem of the Seas cruise ship was caught in a storm that left four passengers injured and thousands fearing for their lives while forced to stay confined to their rooms. "The ship rocked side-to-side – sometimes hanging at an incline longer than seemed safe," a passenger told USA Today.
Article continues below advertisement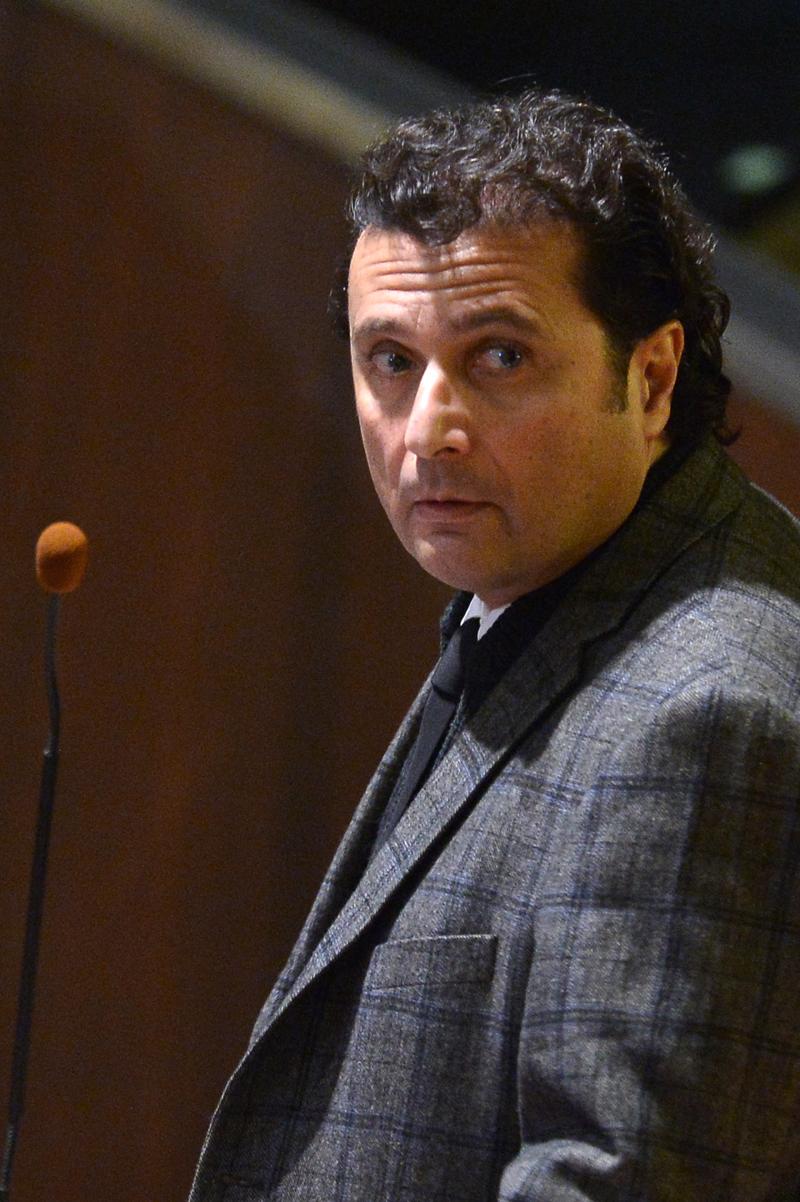 Modern-day Titanic? Captain of the Italian cruise ship Costa Concordia was sentenced to 16 years in prison when he was accused of causing a 2012 shipwreck. He even made it safely off the ship before all 4,200 were able to evacuate! Thirty-two people died when the ship hit rocks, causing a hole in the boat.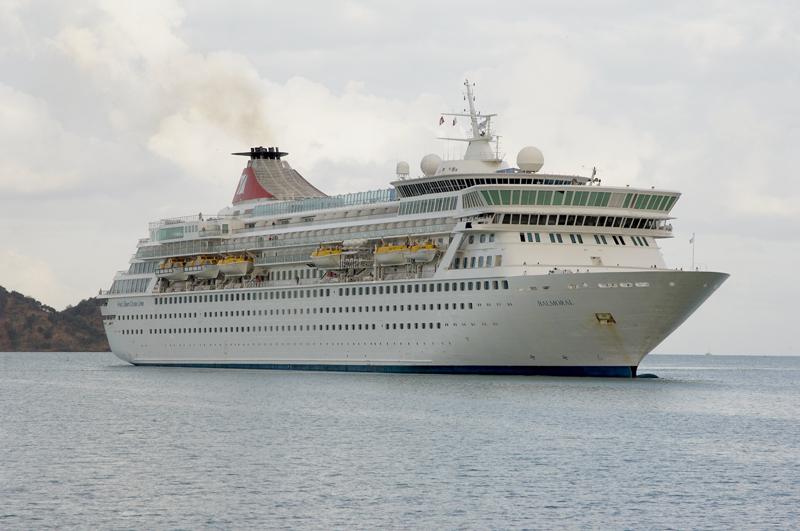 Over 200 passengers on a British cruise ship fell ill, but it wasn't because they were seasick! Out of the 919 passengers on board, 252 contracted the gastrointestinal condition norovirus .
Article continues below advertisement
Giant Cruise Ships In Venice Continue To Cause Controversy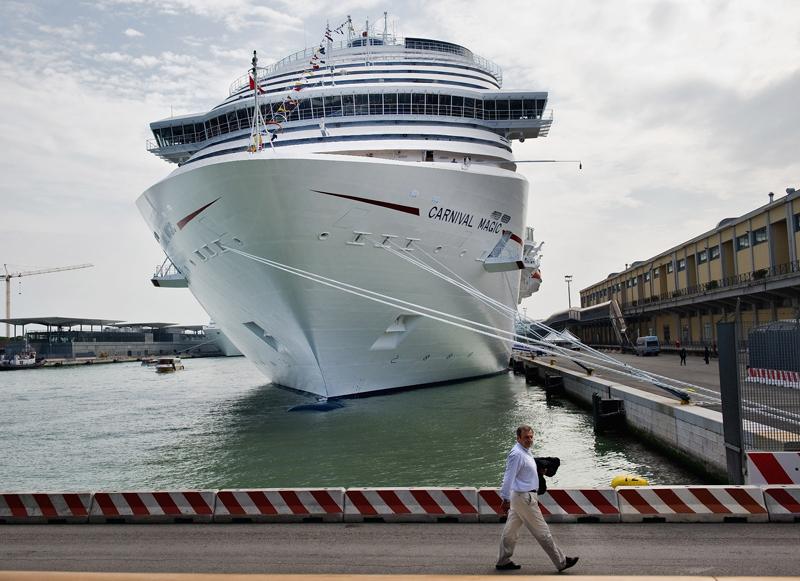 All hands on deck! A Celebrity Cruises ship crashed into a pier in Alaska on June 6 because of poor weather conditions. While no one was injured, the 2,170-passenger ship suffered millions of dollars in damages.
Inside The Royal Caribbean Cruises Ltd. Anthem Of Seas Ship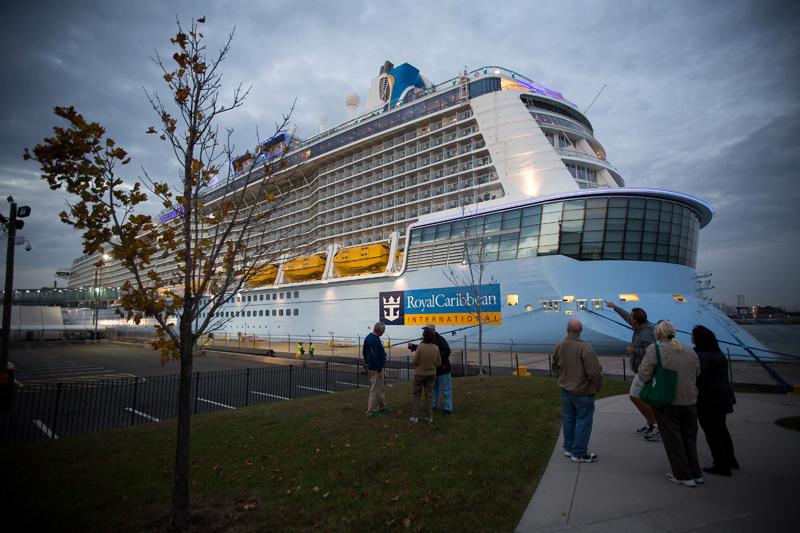 When a 14-year-old passenger aboard a Carnival cruise ship in 2009 was unable to sleep, she went to the upper deck of the ship alone. There she found a 30-year-old employee who raped her. "He pulled me into an employee-only room," she explained. "I asked him what he was doing and he told me that he was going to take care of me. He told me not to tell my parents, and he just unlocked the door and let me go." The teen didn't inform her parents of the incident until they returned home.
Article continues below advertisement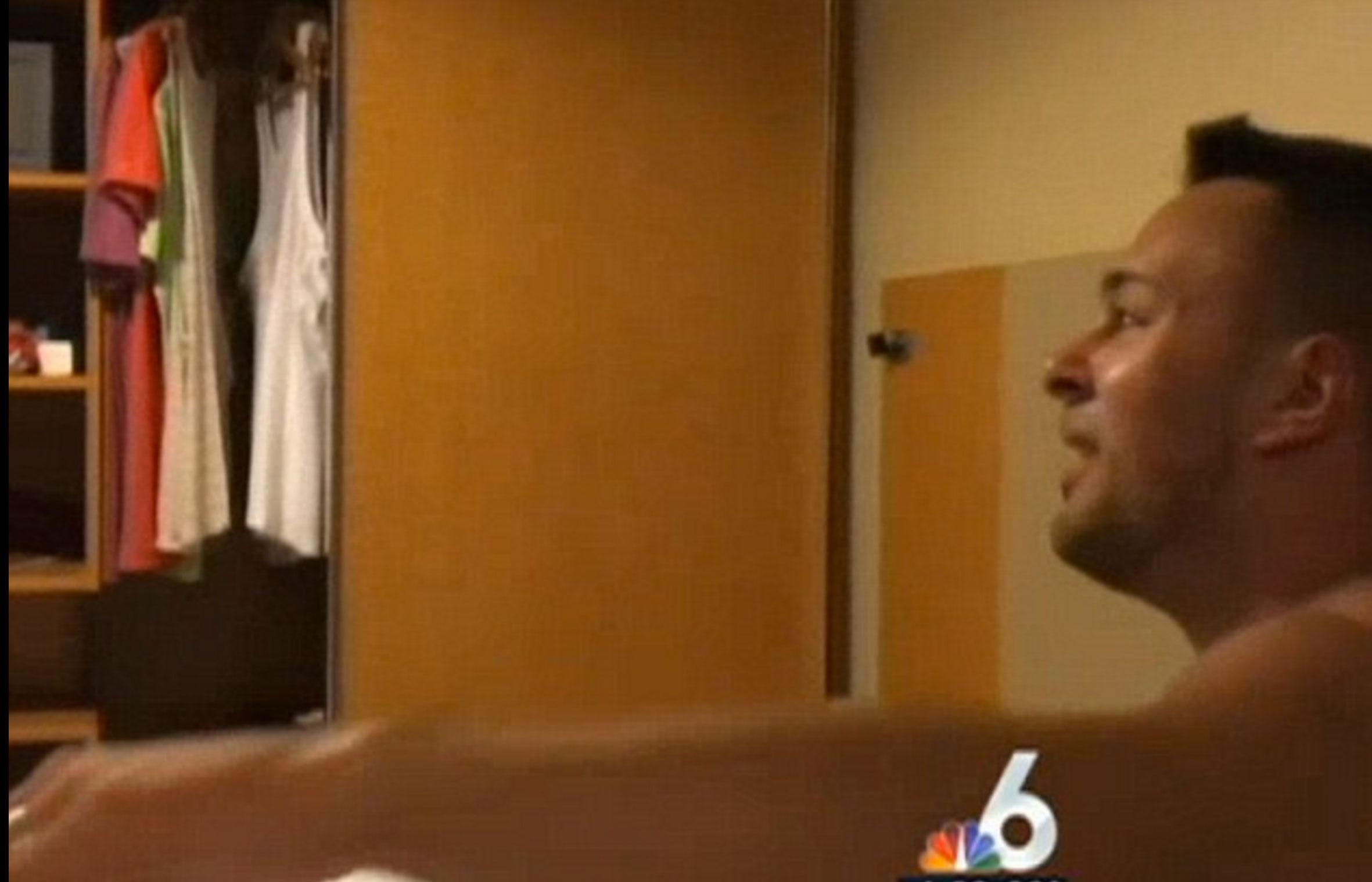 A couple's dream vacation turned into a nightmare when they witnessed a passenger aboard Carnival Ecstasy die right before their eyes. A crew member was working on an elevator when all of a sudden blood poured down. "To look and see the elevator with just blood coming down like a sheet, and not stopping… it was a real like scene of The Shining," the passenger told CNN of the January incident.
Over 700 Sickened By Virus On Cruise Ship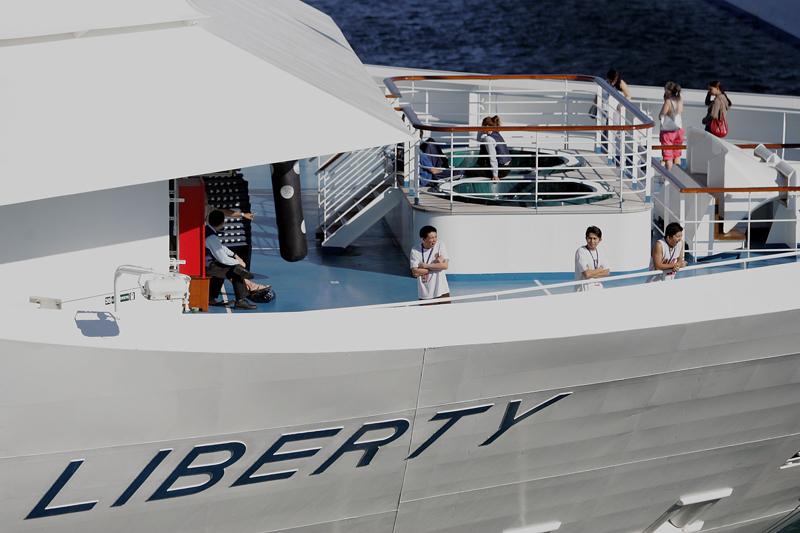 Passengers were terrified when a Carnival cruise ship caught fire in the engine room. Although no one was injured in the 2015 fire, passengers were forced to return home early.
Article continues below advertisement
The cruiser Seabourn Spirit is seen dock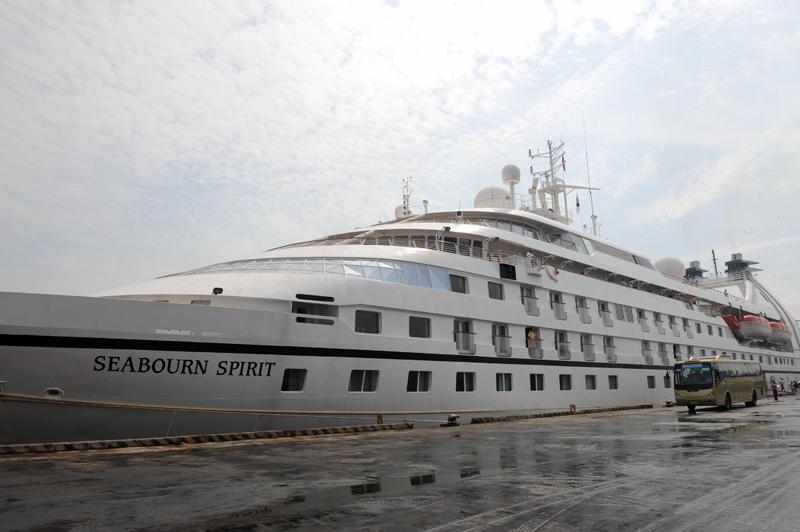 The Seabourn Spirit came under attack in 2005 when pirates on two boats threw grenades and fired with machine guns. The ship's captain was able to change courses to get away from the attackers, saving the passengers on the ship.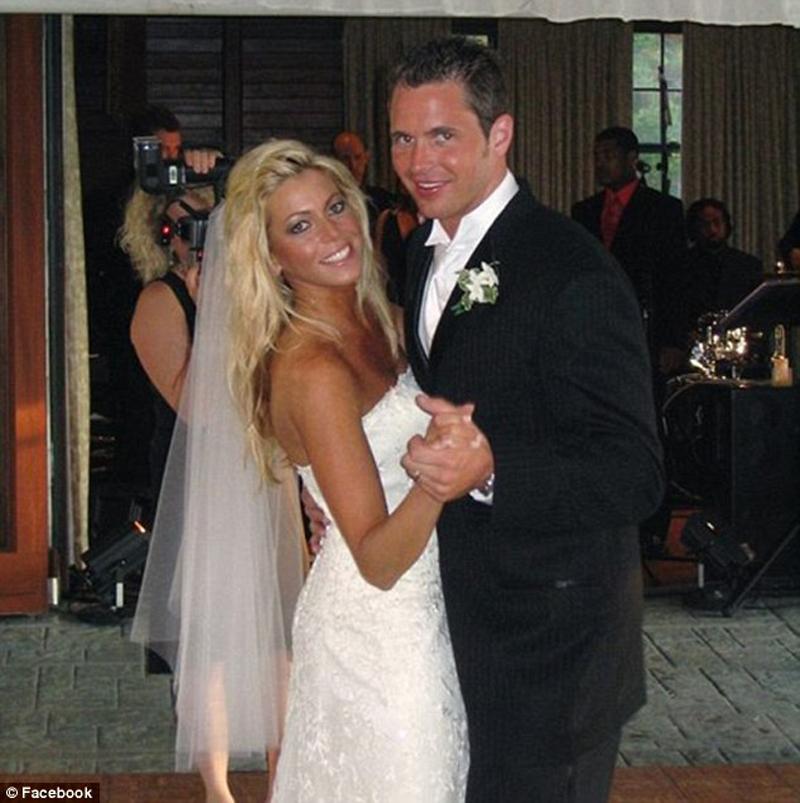 A cruise ship turned into a crime scene when 26-year-old George Smith fell overboard to his death on the Royal Caribbean ship Brilliance of the Seas in 2005 while on his honeymoon. His then-wife Jennifer Hagel-Smith was found passed out in a hallway of the ship. Blood was found on the couple's sheets in their room and on a canopy of the lifeboats. There was also a bloody handprint found on the edge of the ship. Although his family believes he was murdered, his Hagel-Smith accepted a $1.1 million settlement from Royal Caribbean.