Disaster Diva! Courtney Stodden's Massive Meltdown Caught On Camera!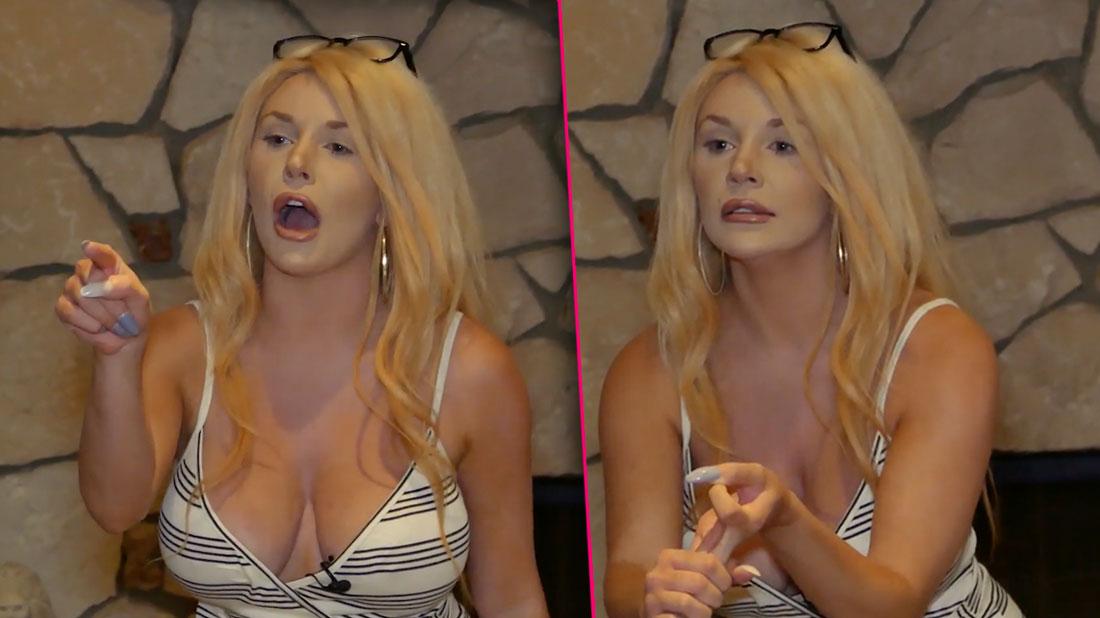 WARNING GRAPHIC LANGUAGE
Courtney Stodden's massive reality show meltdown was caught on camera, and RadarOnline.com has exclusively obtained the shocking footage.
The 25-year-old former "Teen Bride" unleashed an epic rant against her mother, Krista Stodden, while filming her self-titled show, Courtney.
"You don't appreciate anything that I've done for you," Krista screamed at her daughter.
As readers know, Krista gave Courtney permission to marry her 51-year-old boyfriend Doug Hutchison when she was only 16 — throwing her into the spotlight at a young age.The two have battled for years over their broken mother-daughter relationship, and while filming Courtney, tensions exploded.
Article continues below advertisement
"I continue to try and have you in my life. I continue to let you in with my career," Courtney screamed, telling her parent, "Mom you need to work out your own problems and stop blaming other people. You blame my father, you blame Reggie Salazar, you blame me, you blame Doug for everything."
"Don't call me at three in the morning anymore," Krista warned her daughter after her rant.
"I won't because I know you won't be there for me. I can't trust you. I can't trust my own mother. Do you know how painful that is?" the buxom blonde shouted.
"Every day I know that my heart is going to break to know that I can't f**king trust my own mother. I am done. I am f**king done," an emotional Courtney shrieked.
The reality show, created and produced by Rocco Leo Gaglioti for FNL network, gave viewers a look into Courtney's chaotic life, and the star even admitted to being bi-polar.
Krista previously told RadarOnline.com that despite their screaming matches, she is still close to her youngest child.
"My daughter and I did this show and opened up our lives completely on camera! It got very rough and hurtful at times, but we never quit loving each other," she said.
Scroll through the gallery to see RadarOnline.com's exclusive footage of Courtney's massive meltdown.
Watch The Video
WARNING GRAPHIC LANGUAGE
While filming her show, Courtney lost her temper with her mother and let her raw emotions run wild as cameras captured the drama.
Painful Truth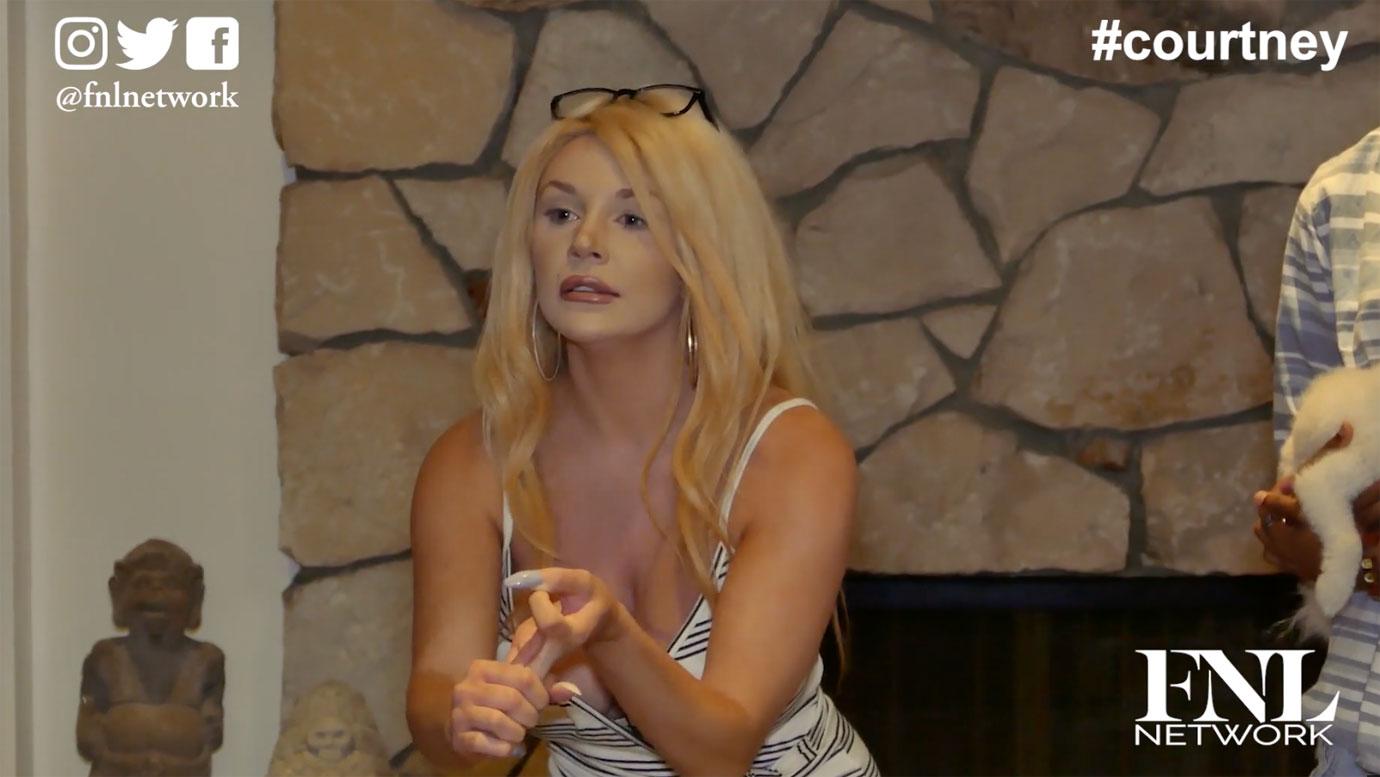 One of Courtney's costars previously opened up to RadarOnline.com about filming with her. "As her close friend I just wanted to be there to give her support, but I had no idea that things would get as explosive and toxic as they did," Sham Ibrahim said. "When I saw the drama unfolding, I knew that Courtney would regret making herself so vulnerable. I worried what the consequences would be of her mental state. I am not sure she is in a place right now where she can handle the scrutiny. I have reached out to her many times after the show premiered on FNL Network and she has been decent. I want to be there for her as a friend and I just hope she knows that people love her more for being an open book and reveling her flows because no one is perfect."
OLD Friend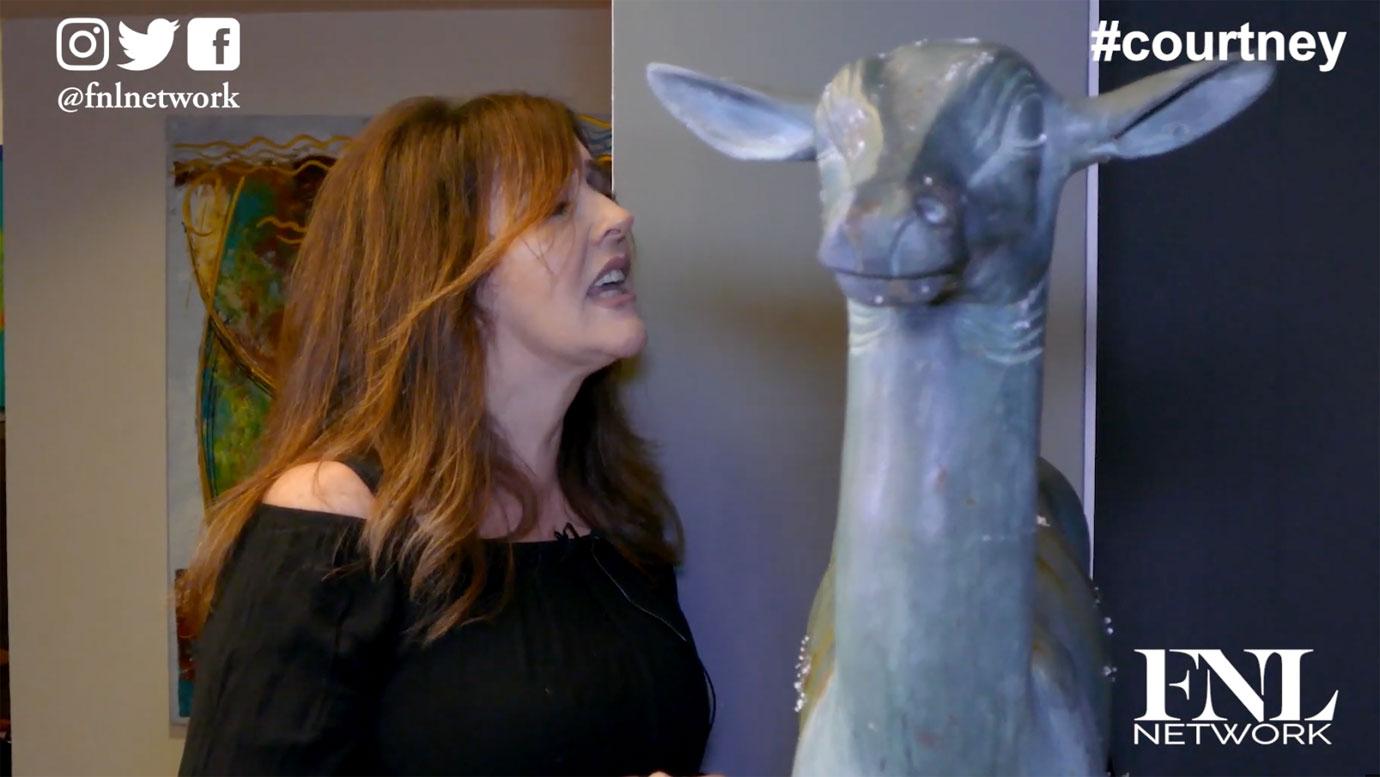 "I feel like a second mother to her and as any mother would be, I am always worried and concerned about the choices she makes," Ibrahim told RadarOnline.com about their worries for Courtney. "On the show viewers are watching her in real time. She was going through a divorce and picking up the shattered pieces of a broken life."
Article continues below advertisement
History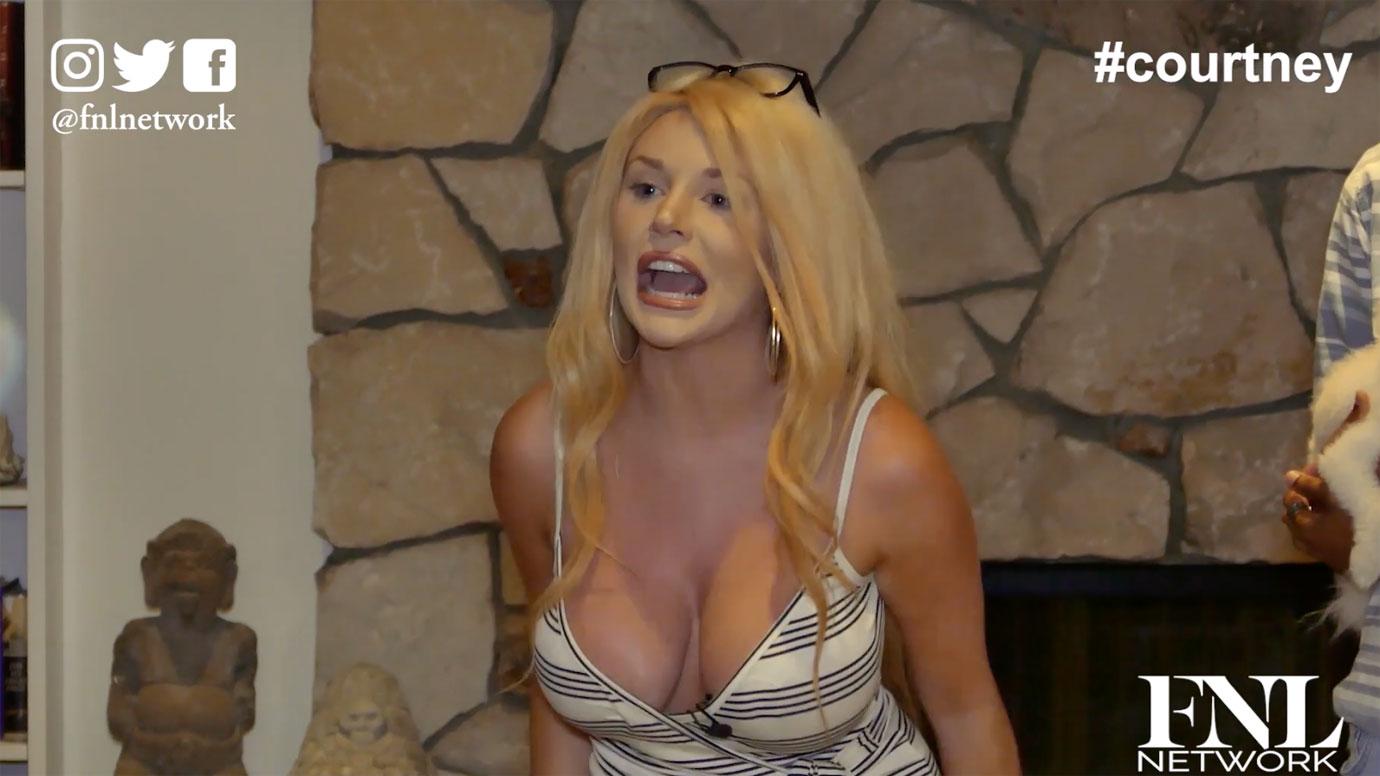 Courtney married Doug in a quickie Las Vegas ceremony on May 20, 2011.Their unconventional relationship skyrocketed them to fame, but in the aftermath, Doug lost his acting career and he and Courtney could only find jobs doing reality TV.
Article continues below advertisement
Sad Ending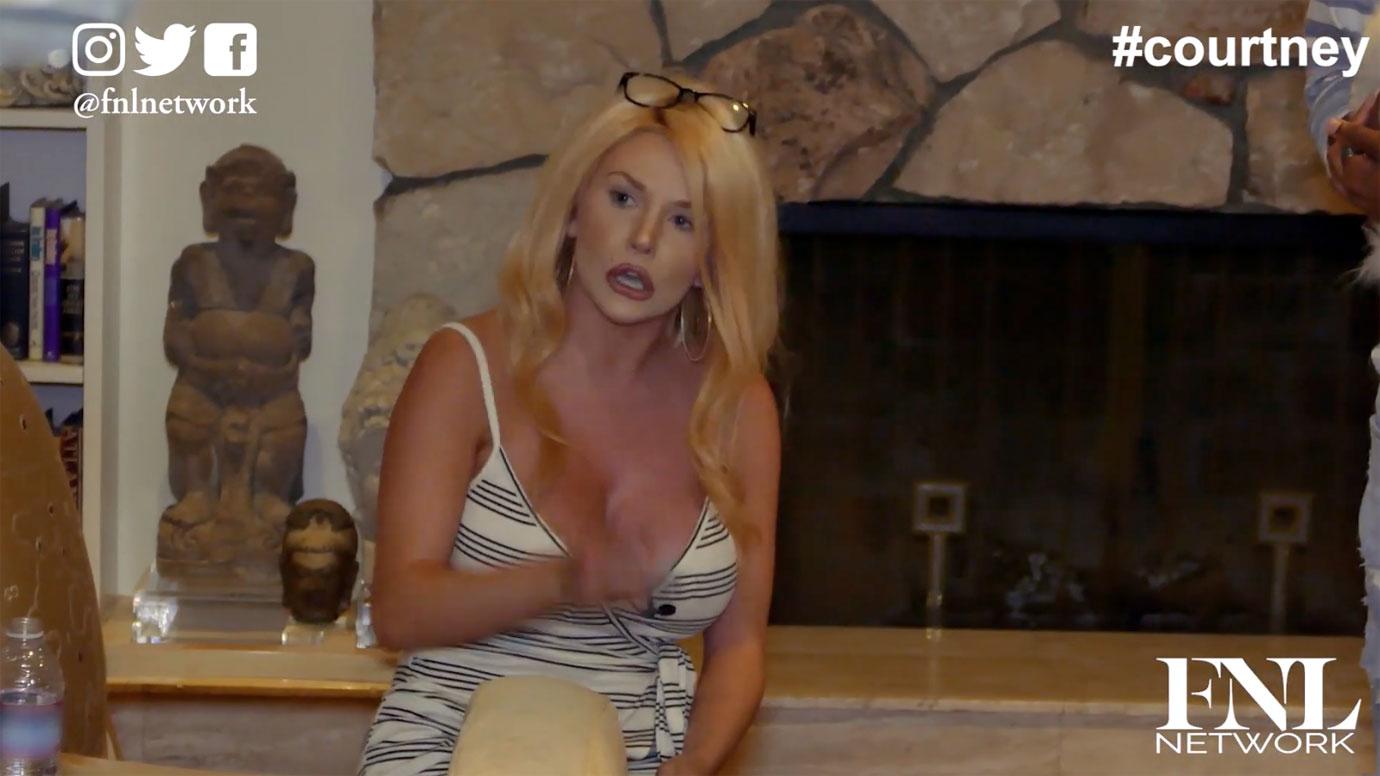 After a heartbreaking miscarriage in 2016, Doug and Courtney separated. A year later, she filed for divorce. Friends say the tragedy of losing their unborn child pushed her over the edge. "Courtney drinks all day and is always ready to party," a source told RadarOnline.com six months after the miscarriage. "She is realizing now that she wants to live her life and she feels like a hostage with Doug."
Article continues below advertisement
Her Sdie