Close Call! NeNe Leakes' Son In Near-Fatal Car Wreck — 13 Photos Of The Crash That Landed Him In Jail & Rehab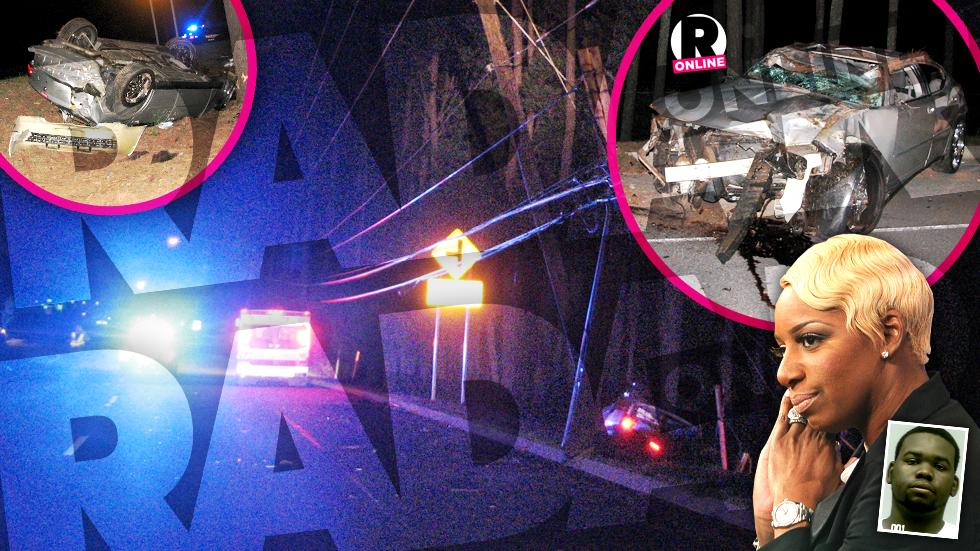 NeNe Leakes' legally-troubled son Bryson Bryant had a brush with death after flipping over his car in a reckless driving accident that landed him in the hospital, jail, and eventually rehab. RadarOnline.com has the frightening photos of the twisted metal wreckage.
Article continues below advertisement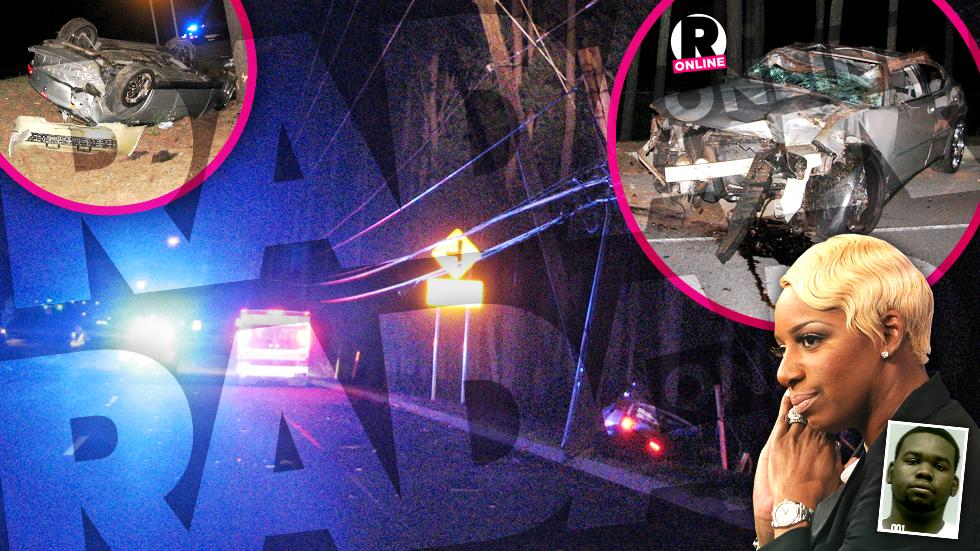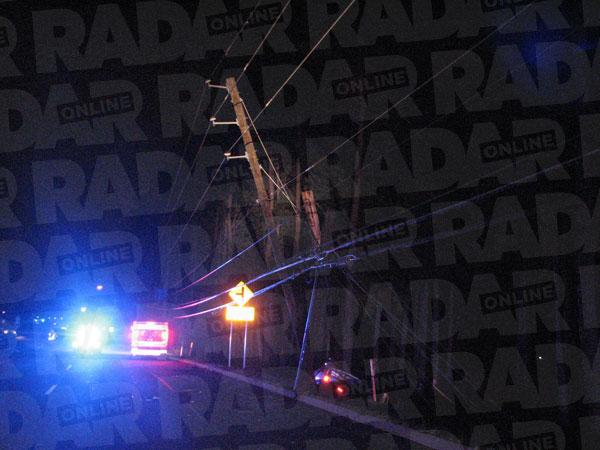 Leakes' son Bryant was found guilty of reckless driving by a Johns Creek, Georgia, judge in December 2013 after police were called to this accident scene in the wee hours of the morning on June 7, 2013.
Article continues below advertisement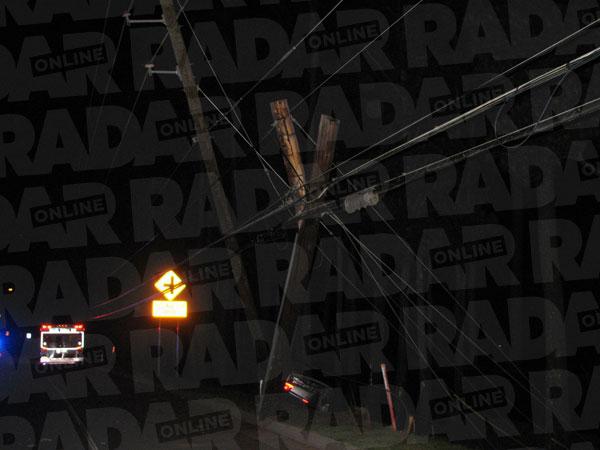 When the ambulance and officers arrived it was nearly pitch black at 4:15 a.m. and the impact of car crash had torn two utility poles in half.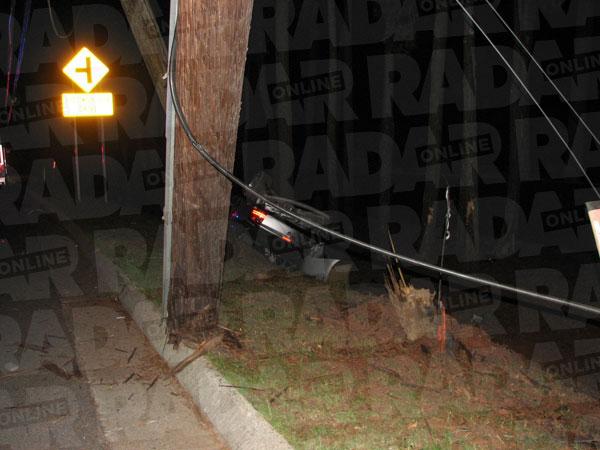 The 26-year-old reality star crashed his pimped-out silver Dodge Charger and it flipped upside down in a ditch
Article continues below advertisement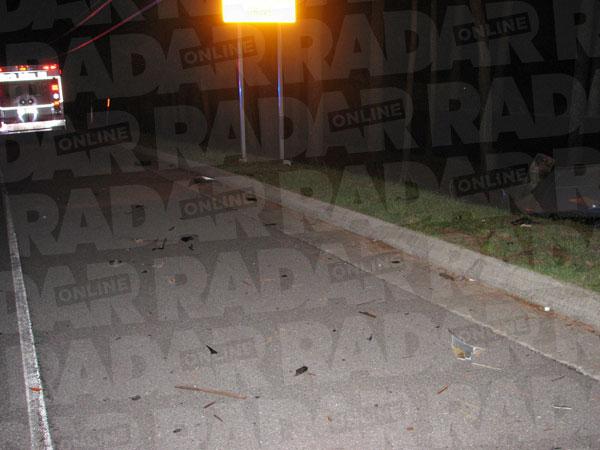 When the car hit the curb of the highway it left behind a wake of wreckage.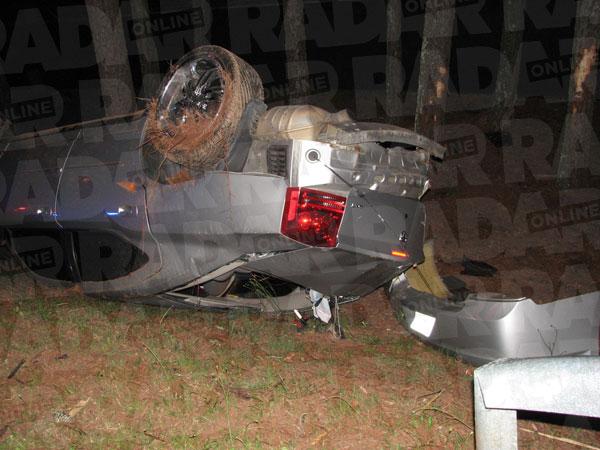 According to the police report obtained by Radar, Leakes' eldest son told police "darkness caused him to wreck." But the officer indicated he could "smell the odor of alcoholic beverages resonating" from Bryant.
Article continues below advertisement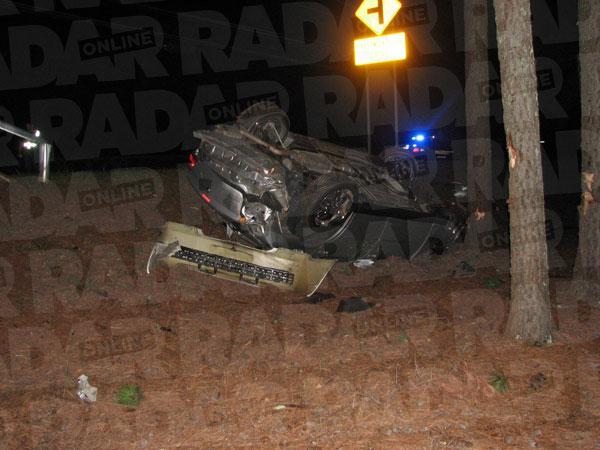 The car's impact was so severe, it even caused damage to the towering trees nearby.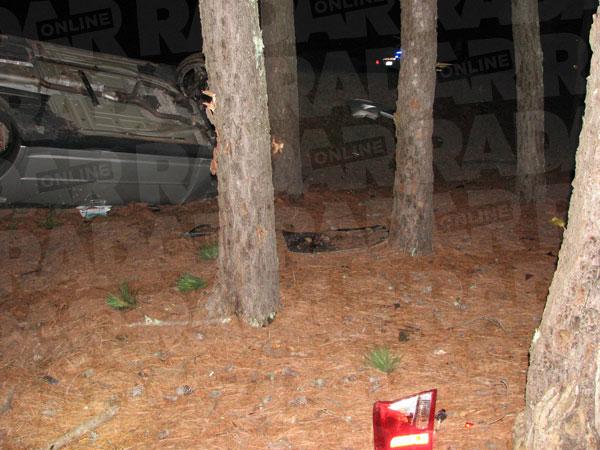 The headlights and bumpers of Bryant's mangled car were spread across accident scene.
Article continues below advertisement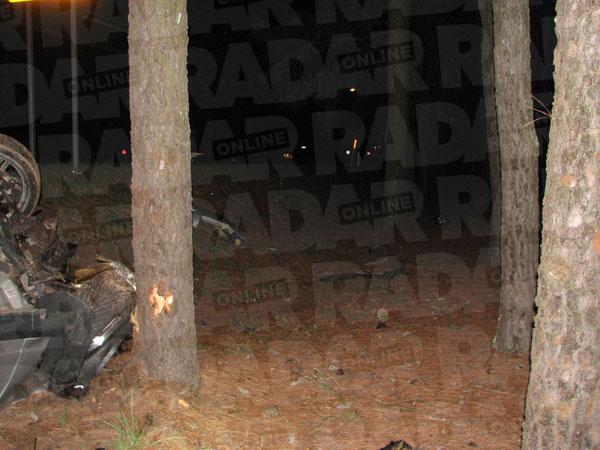 Police officers suspected the newly-engaged Bryant was under the influence, but per the court docs, Leakes' son claimed he only had "one beer.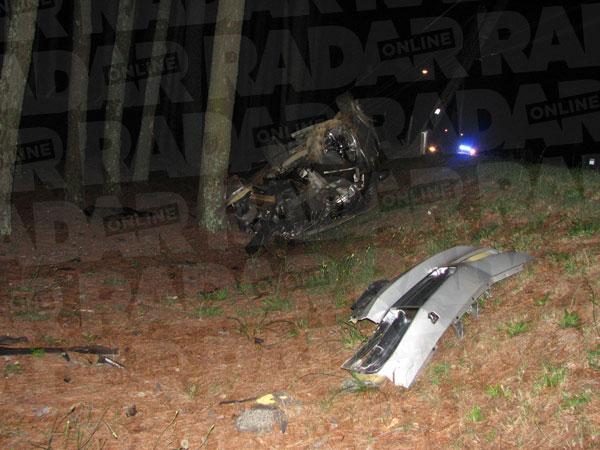 Officers took note of his "slow and deliberate response" to questions in their report. While he was being treated for injuries at the hospital, he tested positive for a blood alcohol level of .048 and was charged with DUI.
Article continues below advertisement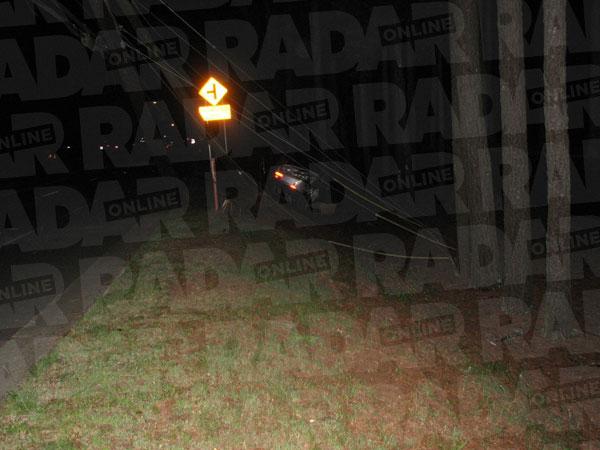 After plowing into the deep ditch, a judge ordered him to serve house arrest for 30 days in February 2014.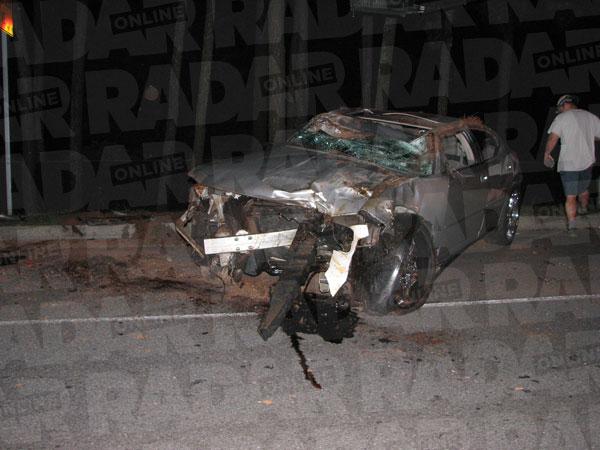 The new father of four continuously failed his random alcohol and drug testing by testing positive for cocaine, skipping out on mandatory DUI school, and refusing to report to his probation officer four times last year.
Article continues below advertisement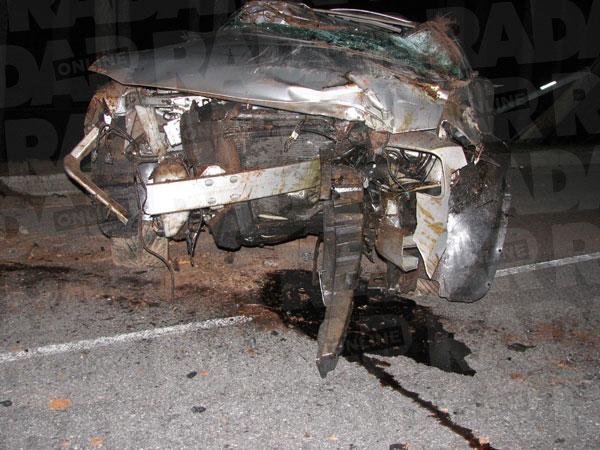 Soon, Bryant was ordered to serve three months in jail and was released just two days before Thanksgiving on November 25, 2014.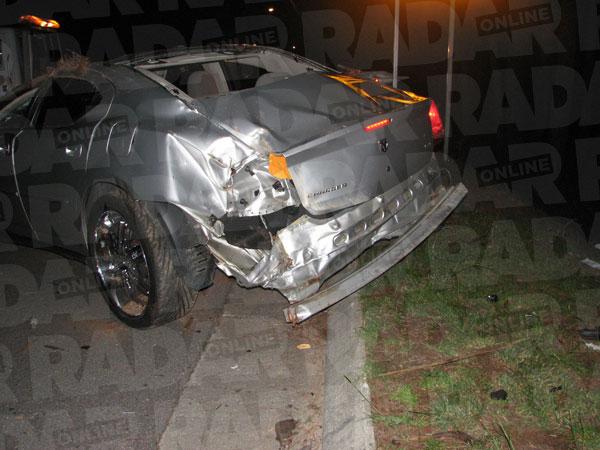 Bryant was also ordered to check into "intensive" residential rehab for a minimum of six weeks in early 2015.