Sex, Feuds & Cocaine! Chris Kattan Rips The Lid Off 'SNL' Secrets In Shocking New Tell-All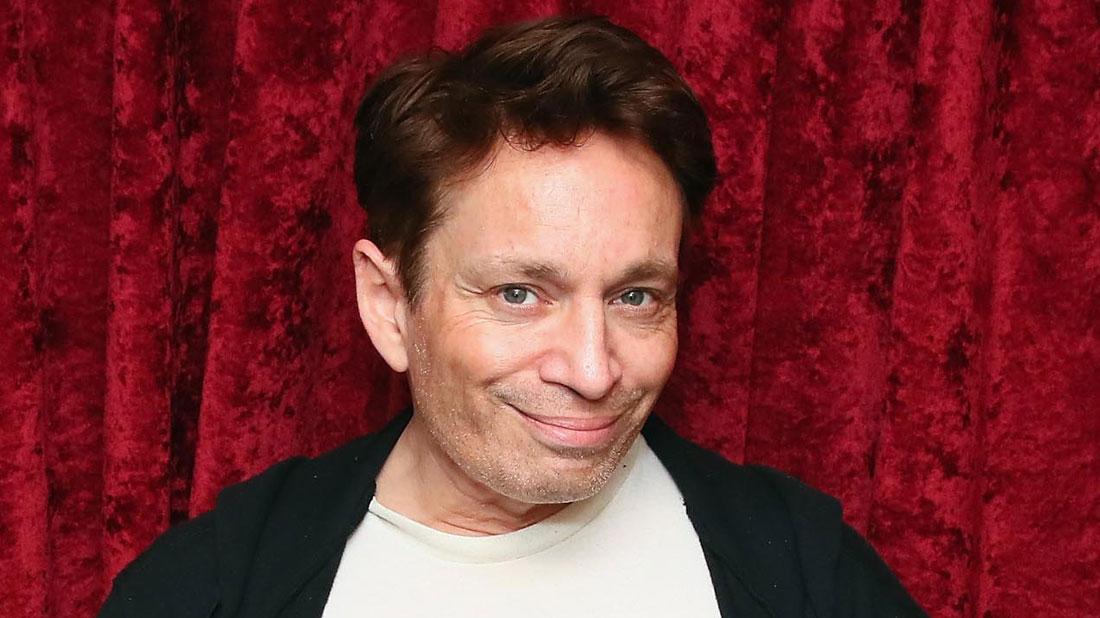 In his shocking new tell-all, former Saturday Night Live star Chris Kattan ripped the lid off of the comedy industry and exposed secrets about his rendezvous with hot Hollywood stars – and even fellow actor friends who became his enemies!
In the book, Baby, Don't Hurt Me, Kattan, 48, touched upon the dark side to fame, from the disastrous moment he broke his neck during a taping of Saturday Night Live, to the fallout of his 59-day marriage to Sunshine Deia Tutt. As RadarOnline.com readers know, Kattan skyrocketed to fame when the funnyman got his start on SNL. But the NBC alum's life has since featured many ups and downs.
Article continues below advertisement
In 2014, Kattan was reportedly arrested for a DUI after his car struck a vehicle. He later confessed to being on prescription meds. In his memoir, Kattan recalled the first time he tried cocaine and gave an inside look into rubbing shoulders with A-listers, including Katie Holmes and Tom Cruise. Click through the gallery to find out Kattan's best kept secrets of the NBC hit show.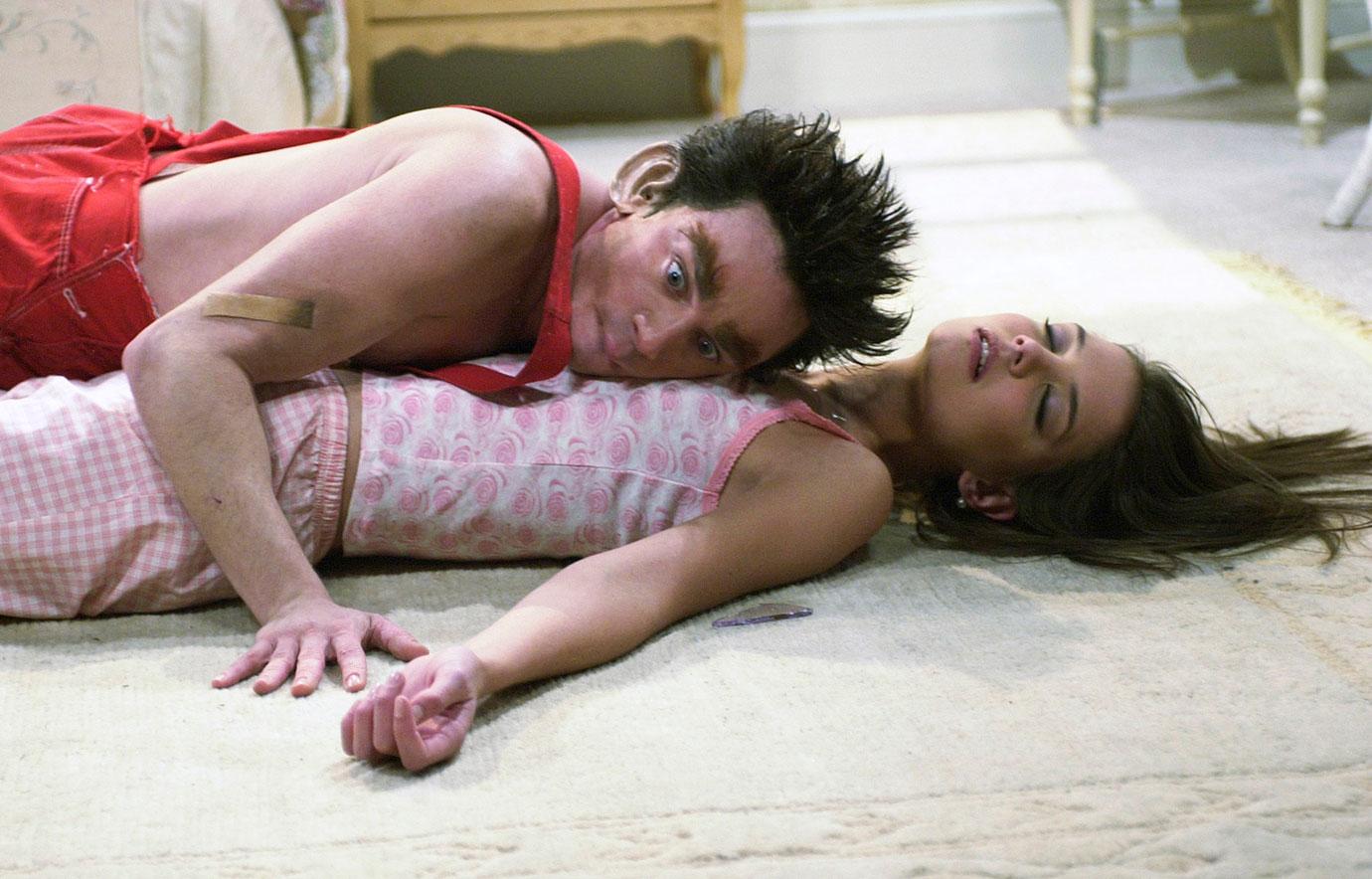 Kattan admitted that he became "infatuated" with Tom Cruise's ex Katie Holmes. Back in 2001, the comedian was pumped to film a sexual scene with Holmes on SNL – but he didn't get to exactly live out his fantasy. She recalled the actress telling him between "clenched" teeth on camera, "Don't you dare touch my mouth."
Article continues below advertisement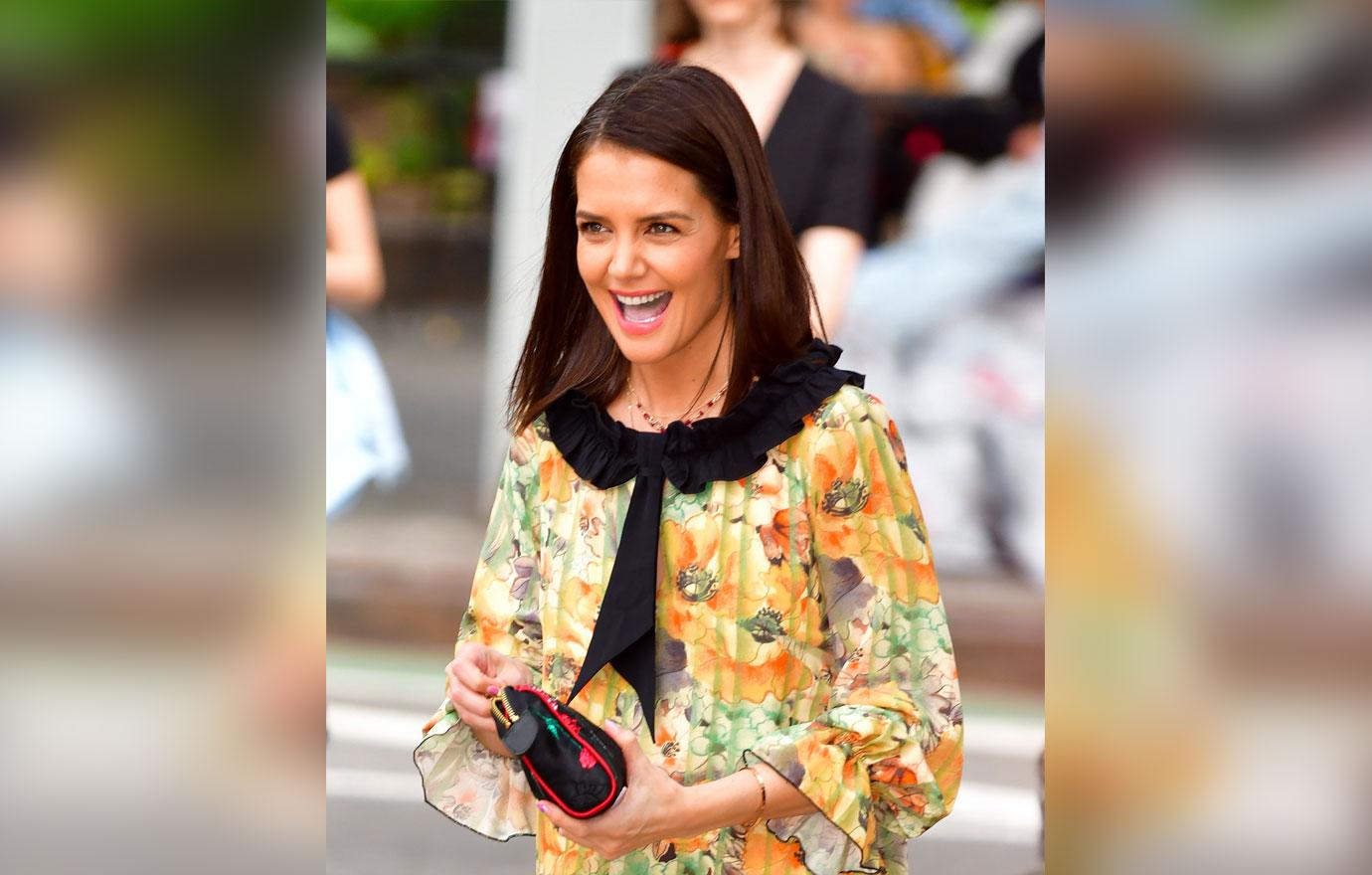 Oddly enough, Kattan was shocked when Katie later gave her his number after the taping. In a sweet fashion, the funny man revealed Holmes shared her digits by hiding it in a poem she wrote him about how she enjoyed working with him.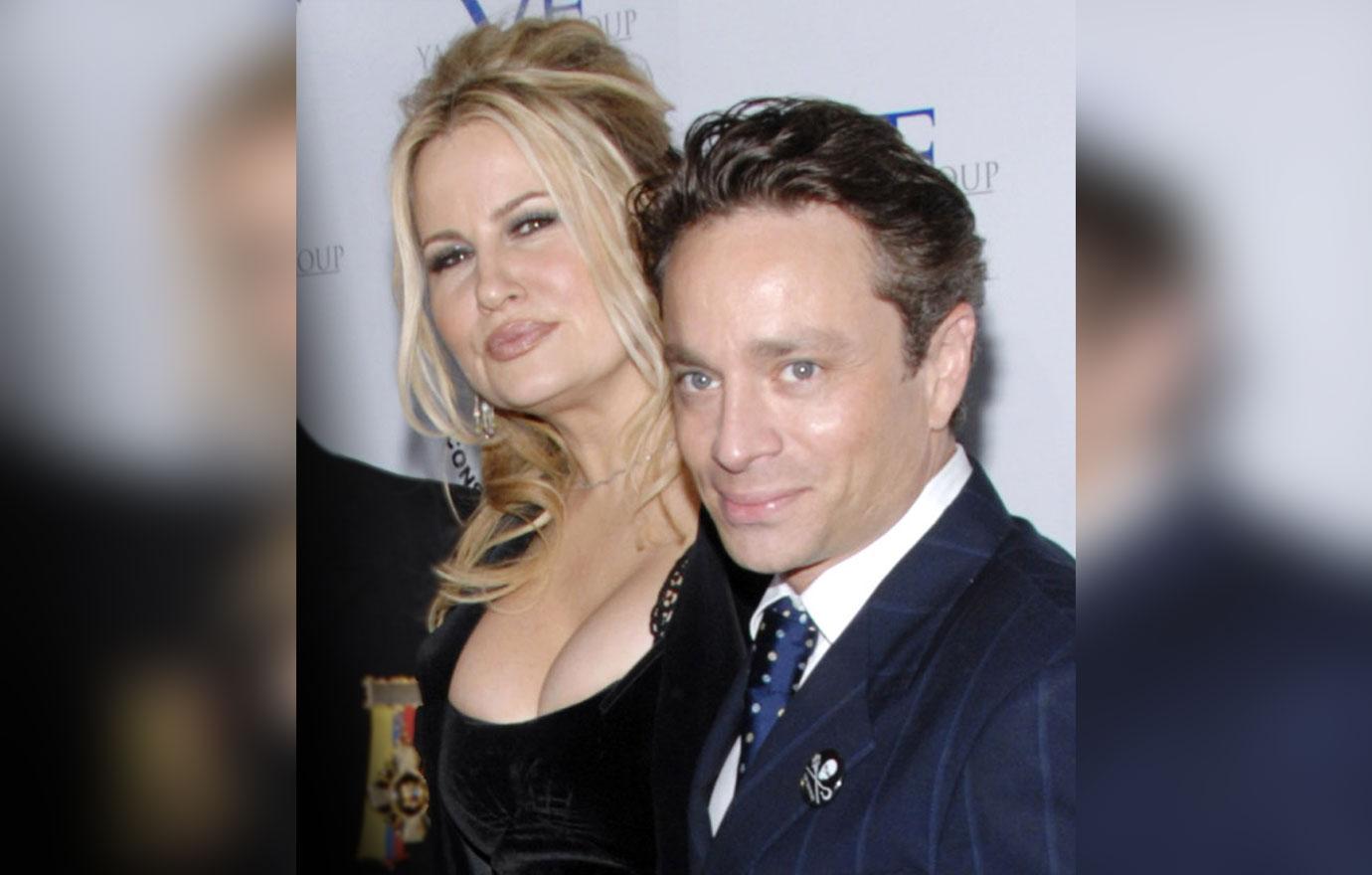 The actor also revealed that his former relationship to Jennifer Coolidge took a turn for the worse when he was cast on SNL and she didn't.
Article continues below advertisement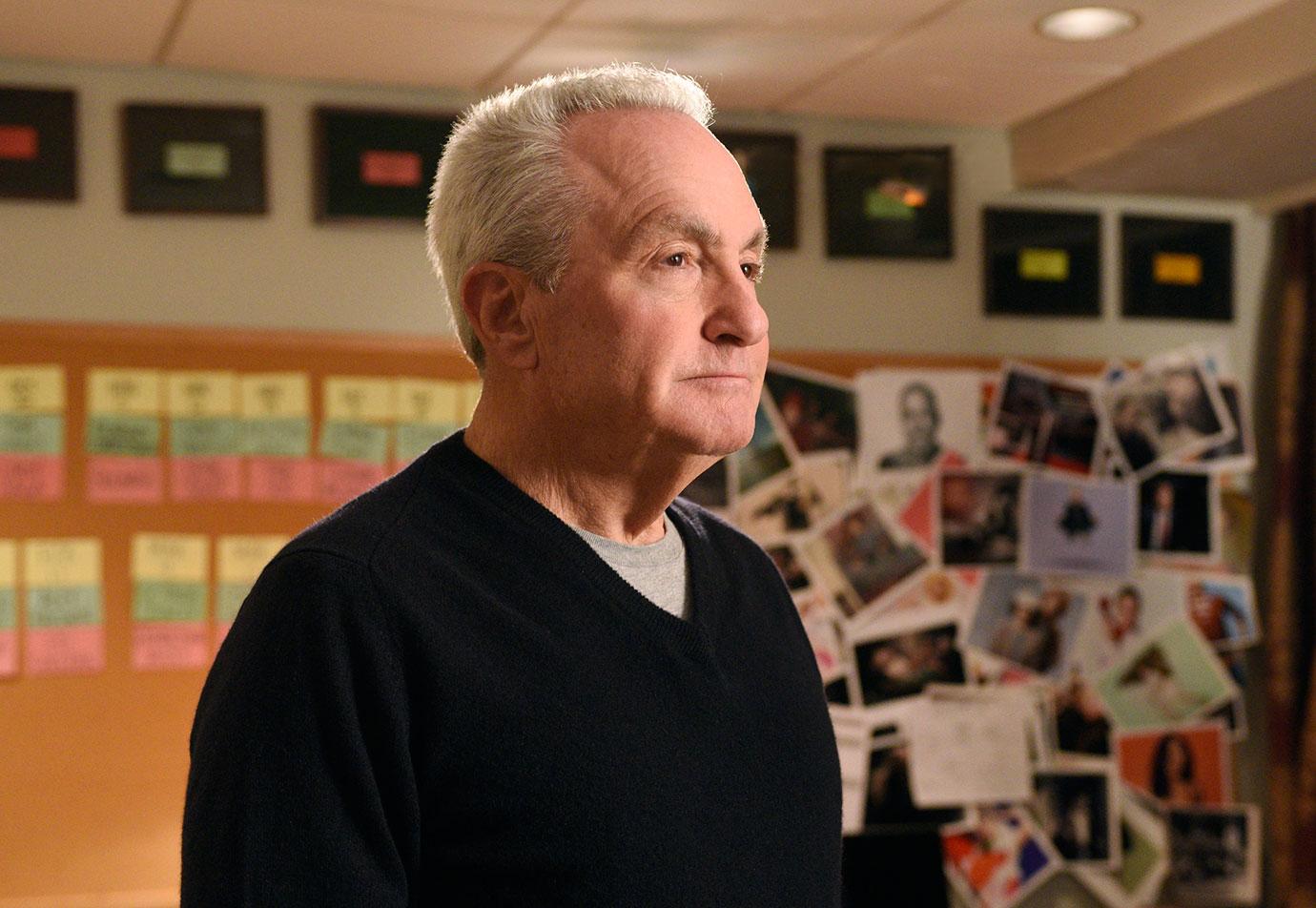 He also revealed the bombshell confession that Lorne Michaels once pressured him to have sex with A Night At The Roxbury director Amy Heckerling so she'd continue working on the film. "Chris, I'm not saying you have to f**k her, but it wouldn't hurt," Kattan claimed Michaels told him.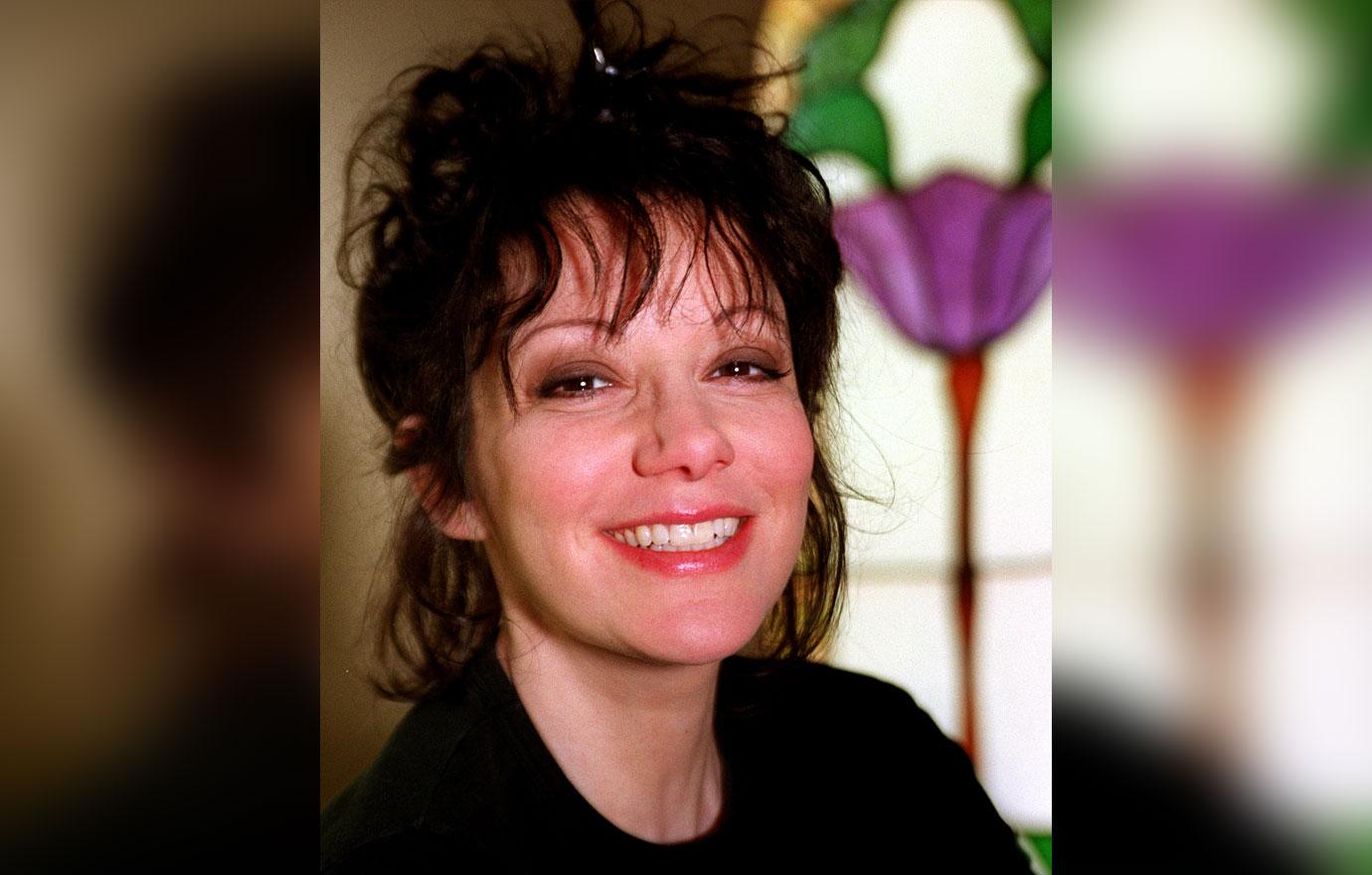 What's more is Kattan did end up having a sexual relationship with Heckerling after her many propositions. He said the situation caused him so much stress he ended up getting "intense eczema" on his hands that caused his palms to bleed.
Article continues below advertisement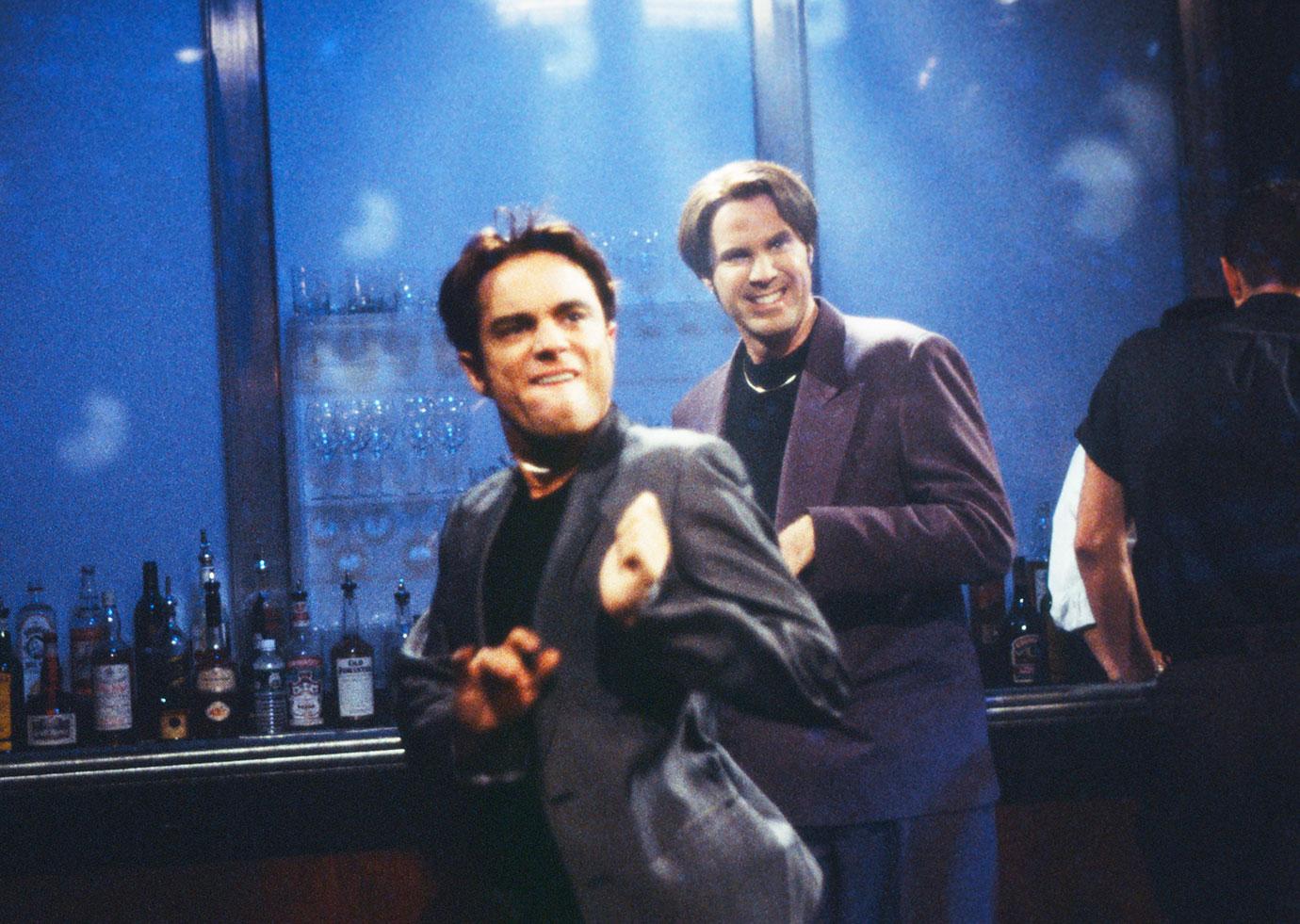 The secret sexual relationship between him and Heckerling did irreparable damage to his close friendship with his co-star Will Ferrell, he claimed. "I always thought he blamed me and the situation with Amy," Kattan wrote.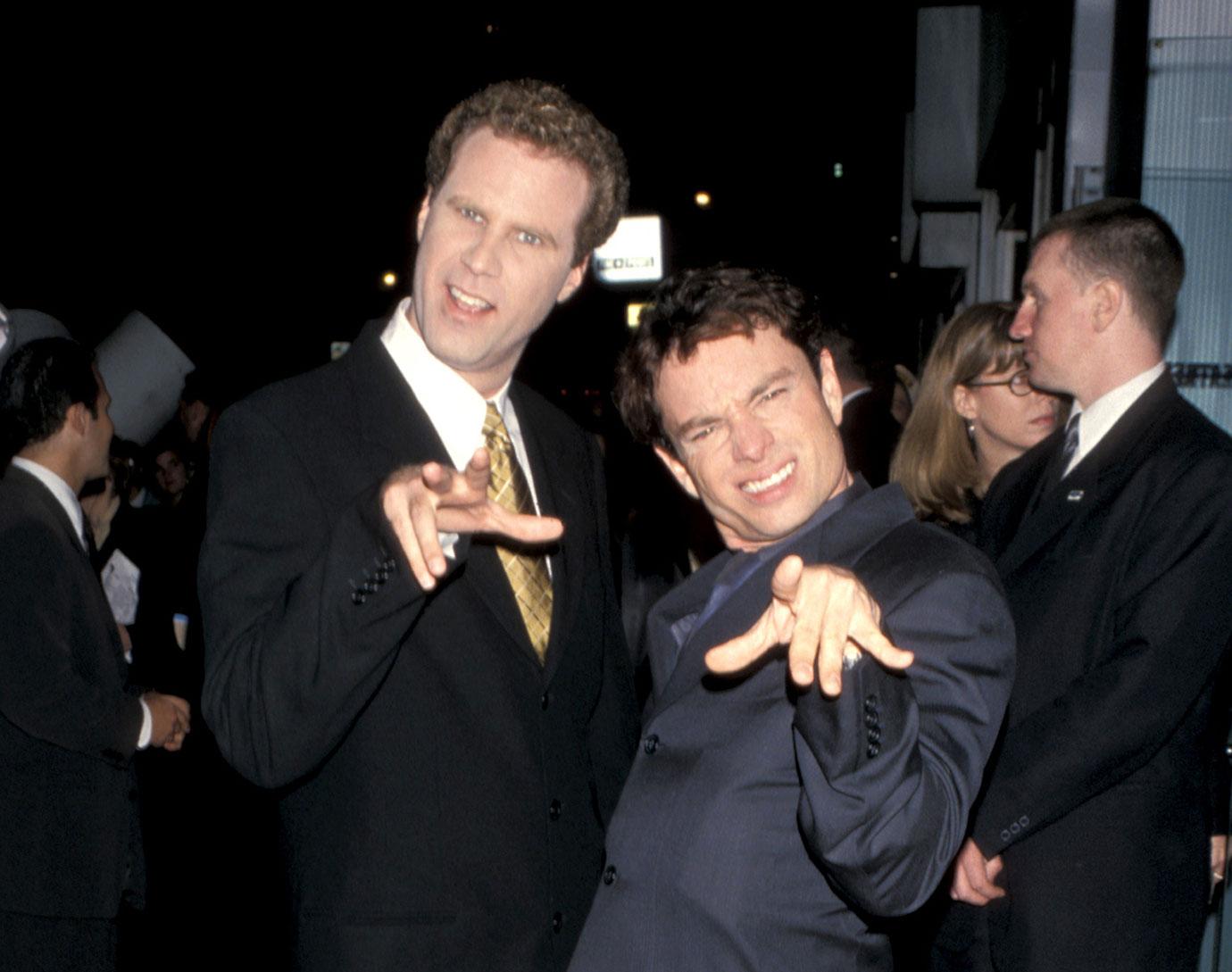 Ferrell was so hurt that Kattan kept his sex acts with the director from him that the fellow comedian ultimately called off their friendship. "I'm done, I don't want to be your friend anymore. I'm going to be professional and still work with you, but that's it," Kattan claimed Ferrell told him.
Article continues below advertisement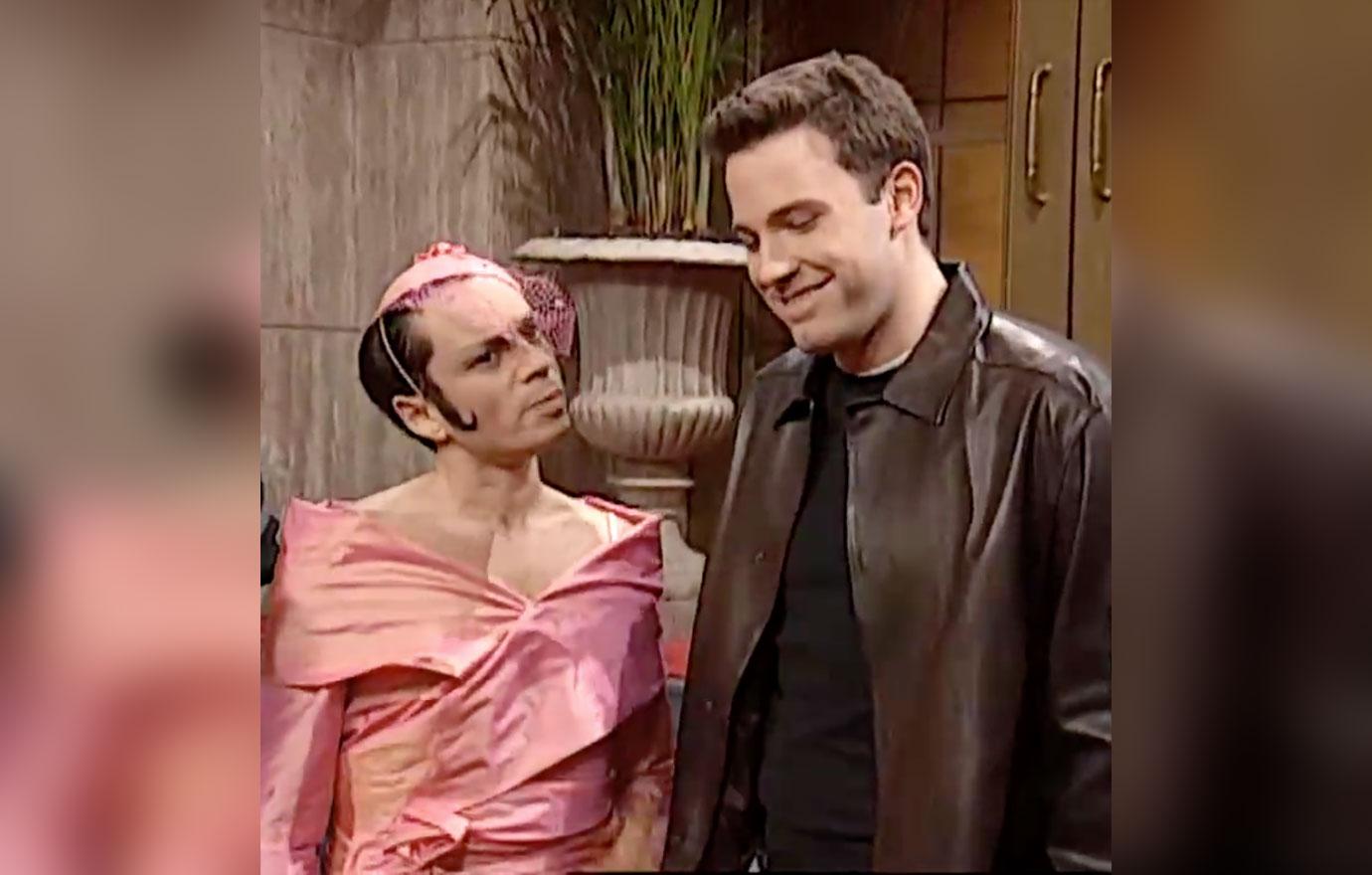 Kattan also joked that actor Ben Affleck was once so strong while filming a scene of them fighting that Jennifer Garner's ex-husband "truly hurt me."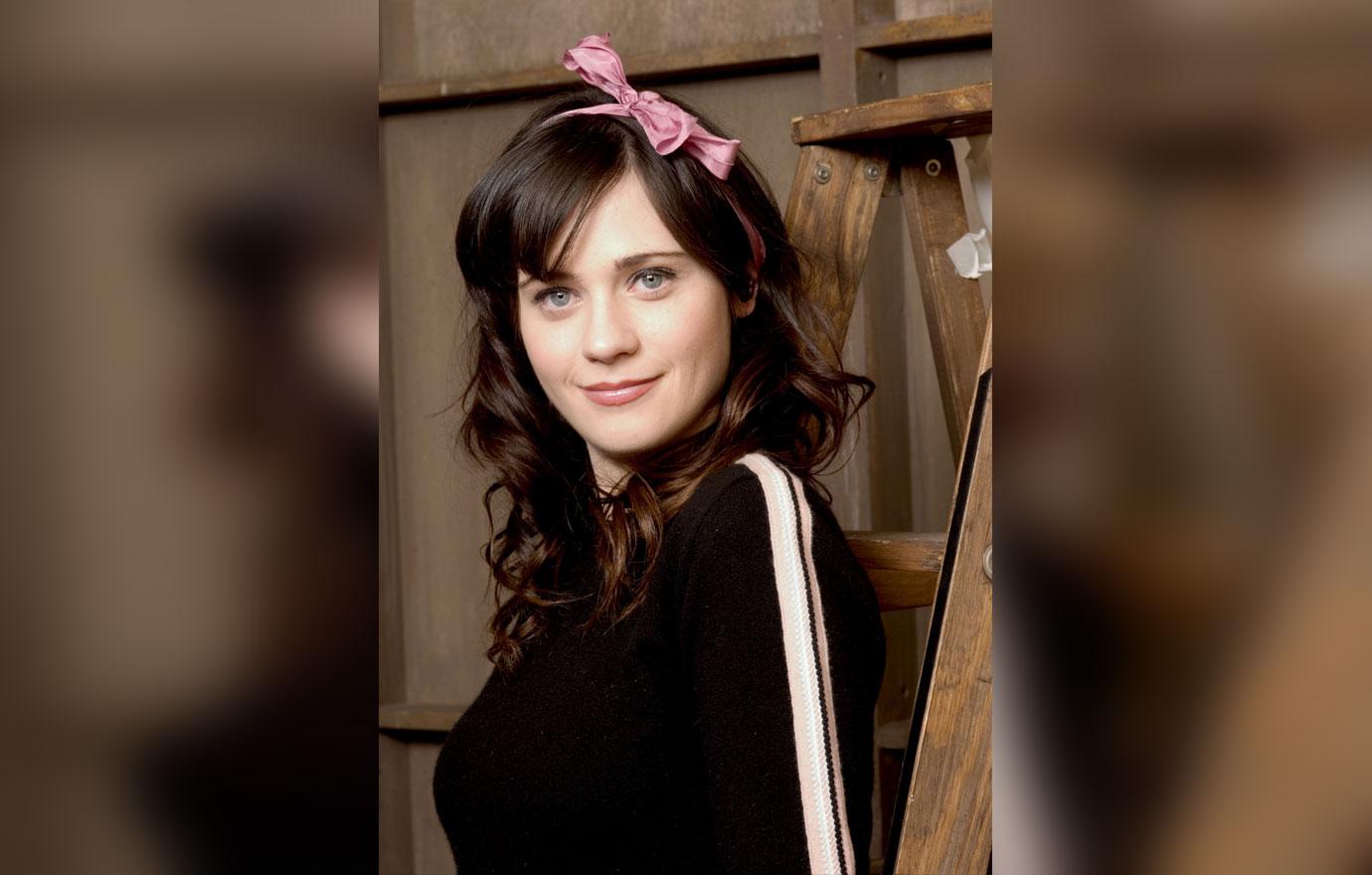 Kattan has been open about his addiction to opiods. In the book, he admitted to also developing a cocaine addiction. The comedian first tried cocaine after his relationship to Zooey Deschanel ended. "This is when I was prescribed antidepressants, but they didn't stop me from being obsessed and miserable. After weeks of this, I knew I had to do something. So what did I do? I did cocaine for the first time," Kattan wrote. "It was something I had sworn I would never do, but I did it and sadly, it helped me forget about her."
Article continues below advertisement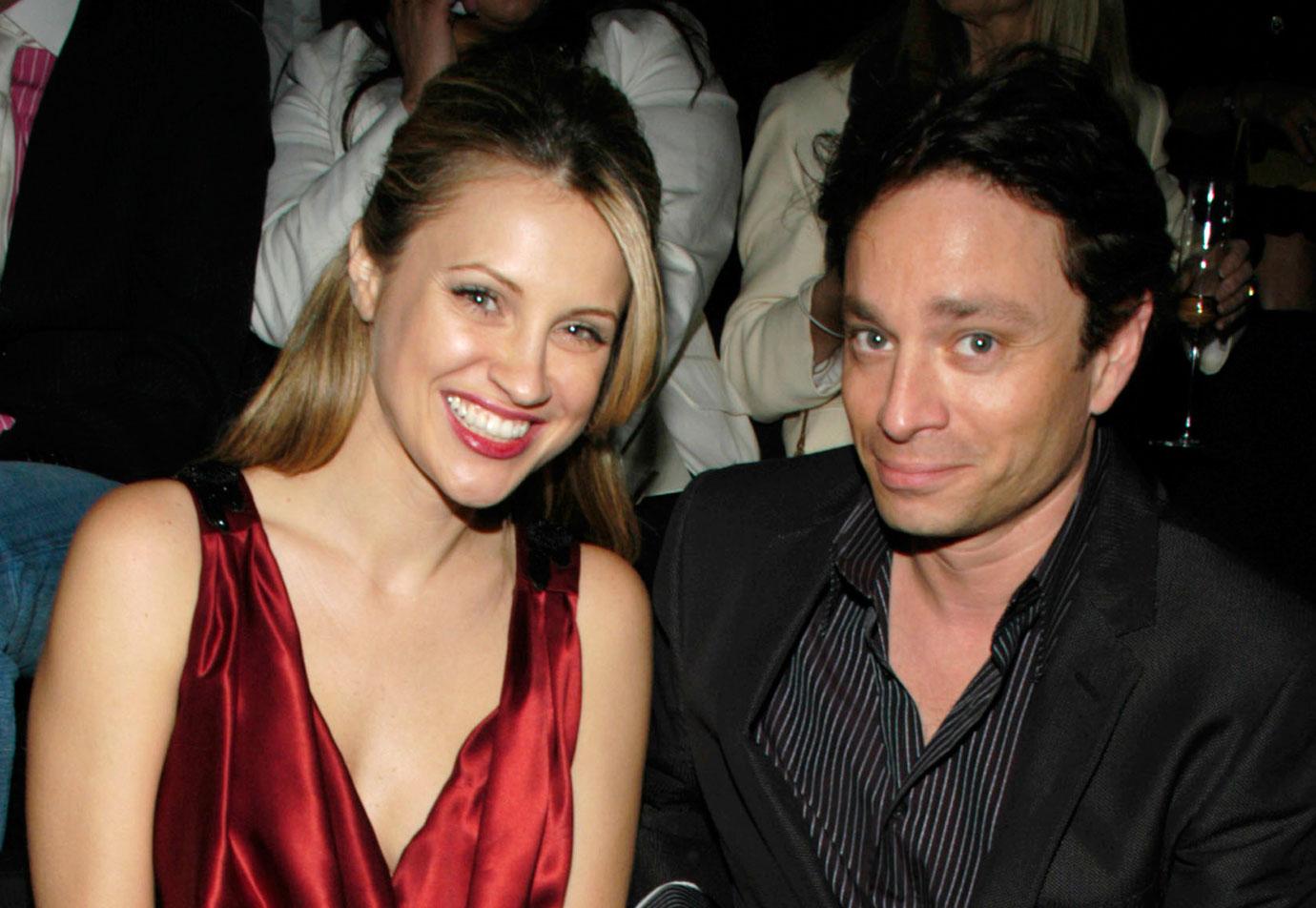 Plus, he revealed the reason for his short-lived marriage Sunshine Deia Tutt. "One of the biggest problems for me was that, at the time, I didn't believe that Sunshine actually loved me for who I was," he admitted. "I thought she only loved the comfort I provided." He added that Tutt became a "bridezilla" after their engagement.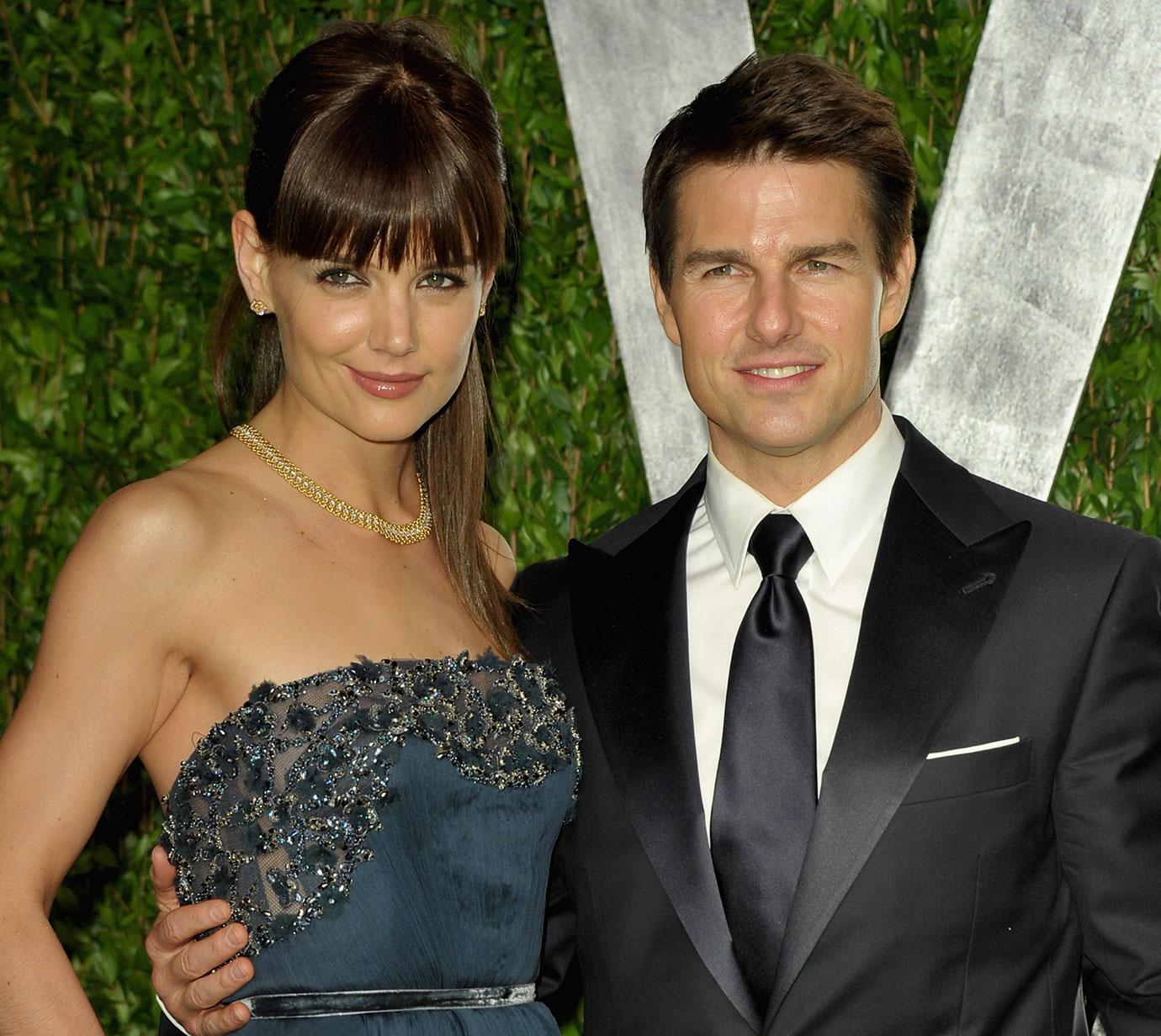 However, Kattan revealed that he did witness real love between Holmes and Tom Cruise. While at a dinner party with the couple, Kattan alluded to a mysterious Valentine's Day gift Holmes gifted the high-profile Scientology member. "I will say the gift was presentational," Kattan revealed. "It involved their two-year-old daughter, Suri, and most of all, it was clear that Katie was truly in love with Tom."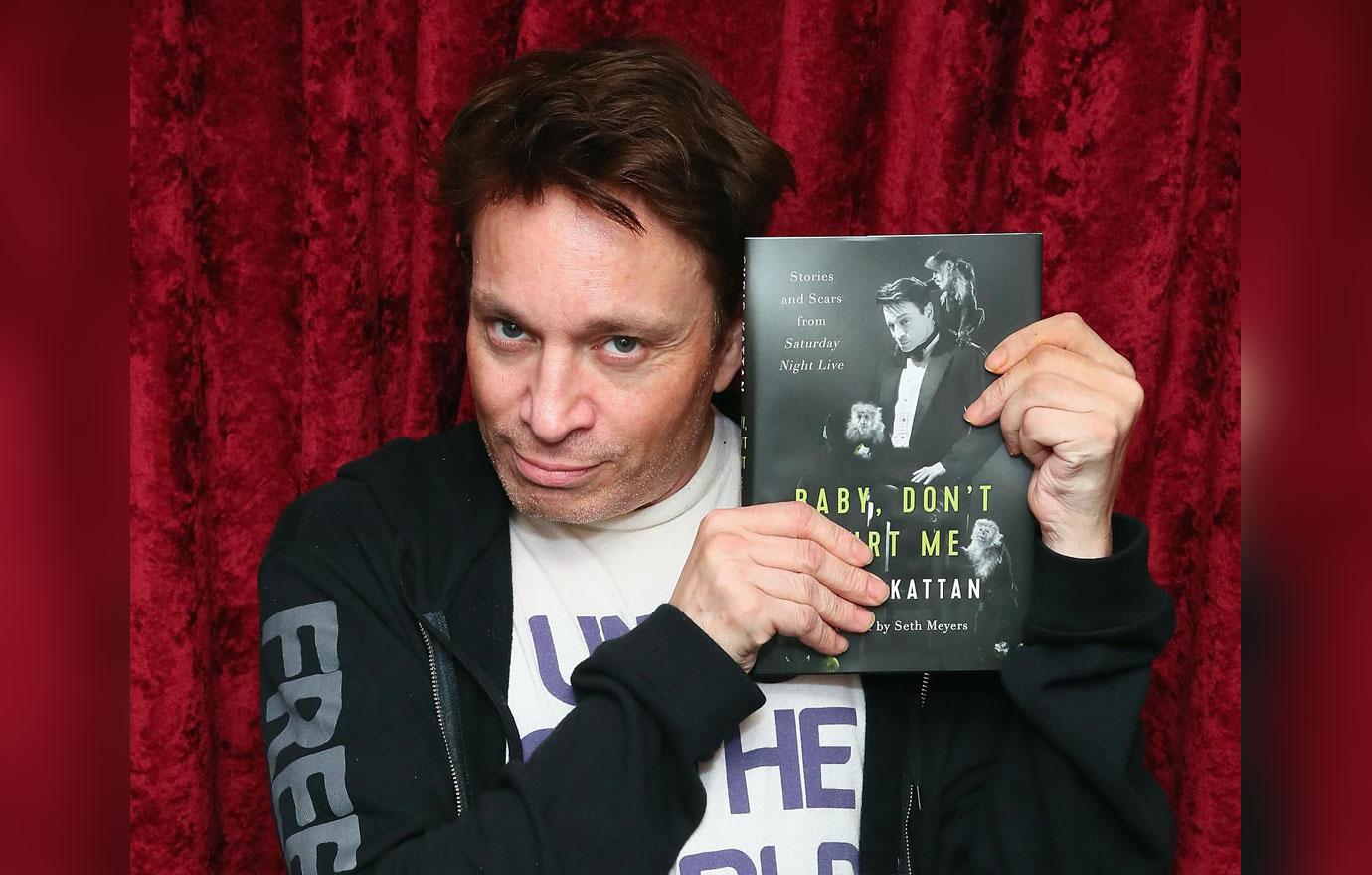 Kattan's book hit shelves Tuesday, May 28.