Arrests, Baby Mama Drama & More! Chris Brown's 10 Most Shocking Secrets REVEALED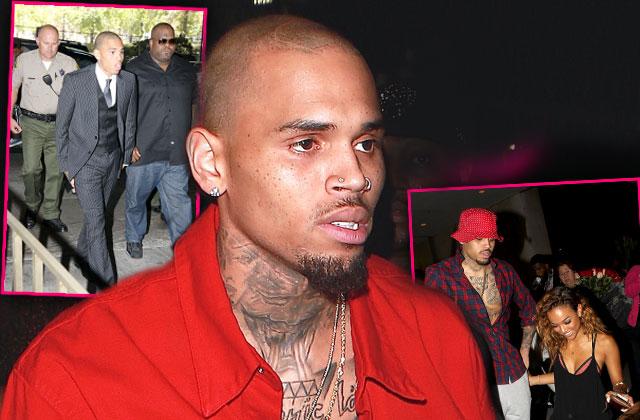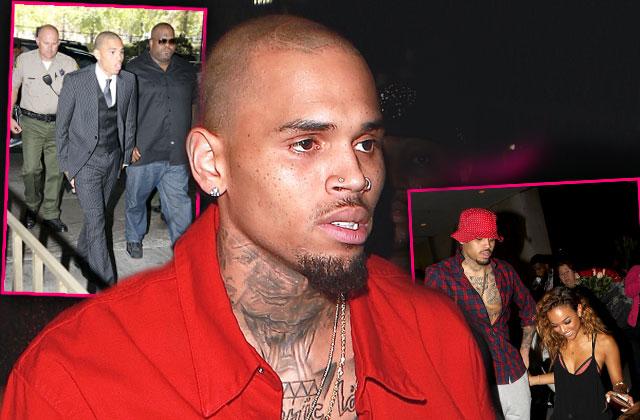 Chris Brown has been making headlines for almost a decade, and not just for his music! RadarOnline.com can now reveal the notorious bad boy's most shocking secrets yet.
Article continues below advertisement
*EXCLUSIVE* Chris Brown taken into LAPD Custody to be booked on Assault with a Deadly Weapon **WEB MUST CALL FOR PRICING**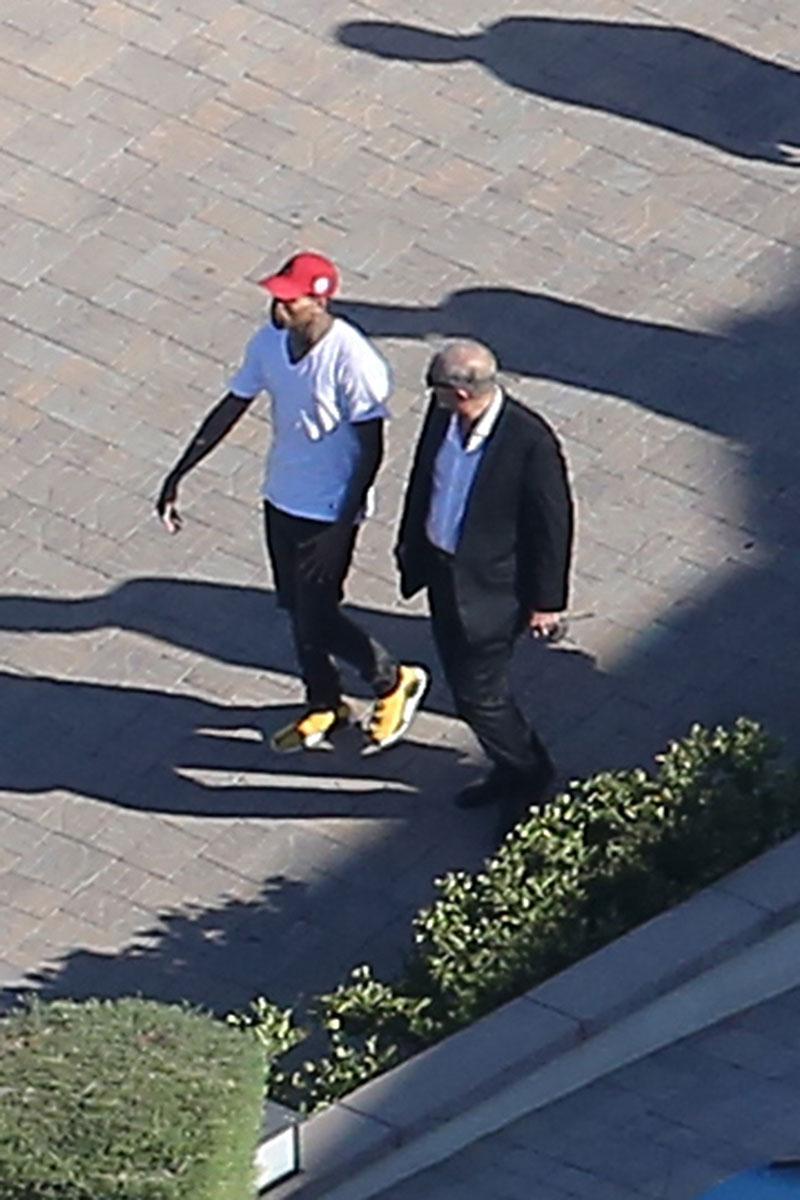 Chris Brown arrives at court in Los Angeles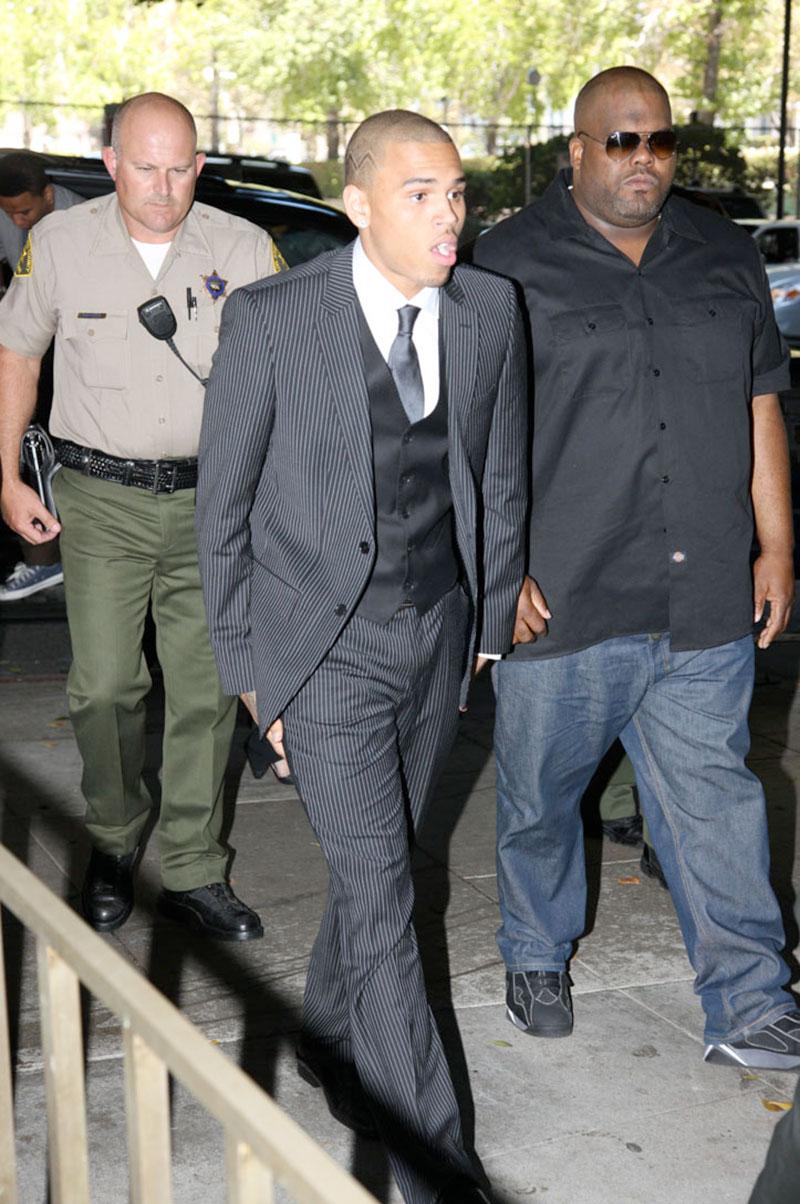 "I ain't did s**t. I ain't going to do s**t. And it's always going to be be f**k the police black lives matter n***er," he said in the bizarre video. "I don't care y'all going to stay playing with me like I'm the villain out here, like I'm going crazy. You guys got me f**ked up though because good luck when you get the warrant or whatever you need to do. You're going to walk right up in here and you're going to see nothing you idiots. I'm tired of f**king dealing with you all, y'all the worst gang in the world, the police, and I said it."
Article continues below advertisement
Chris Brown leaving the Criminal Courts Building in Los Angeles.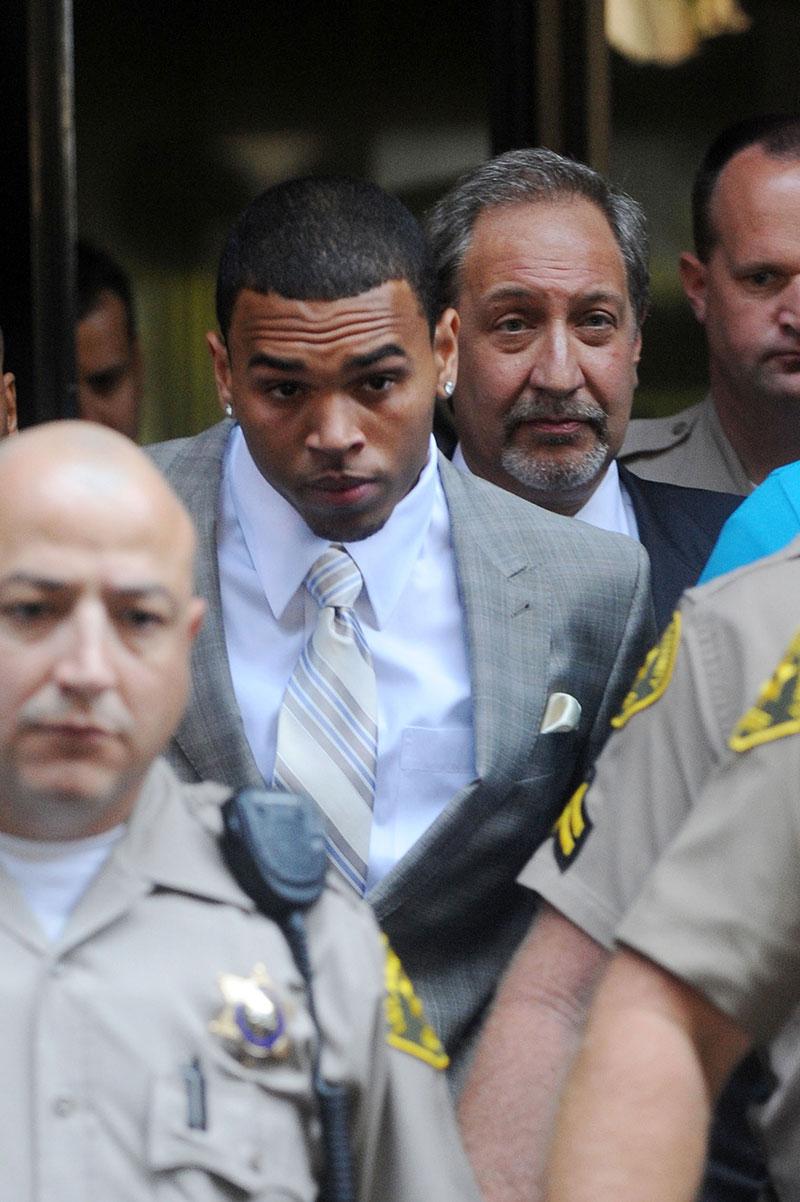 Just a few months ago in January, Brown was reportedly under a battery and theft investigation after a woman claimed he assaulted her and took her cellphone during a party in a Las Vegas hotel.Not long after the incident, Brown's rep vehemently denied the claims and he was never charged.
Article continues below advertisement
Chris Brown arrives at Kylie Jenner's pre-birthday bash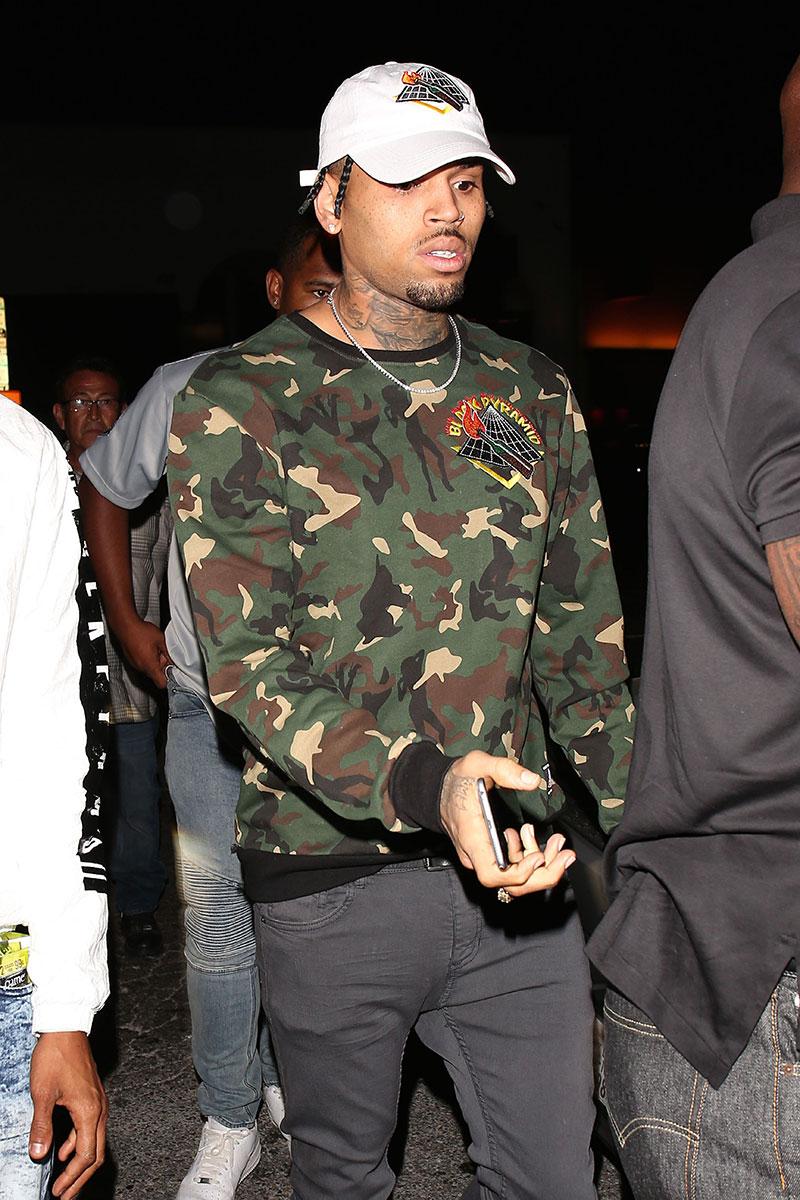 In 2012, the "Look At Me Now" singer was accused of stealing a phone again when he allegedly snatched an iPhone out of the hands of a fan trying to take a photo of him as he was leaving a South Beach, Fla., nightclub. It was eventually found in the possession of Tyga's head of security, who had picked it up after it was tossed out of Brown's limo's window. Prosecutors decided not to press charges against Brown, as there was no evidence he was actually planning on stealing the phone.
Article continues below advertisement
Chris Brown leaves Ace of Diamonds strip club after a night of partying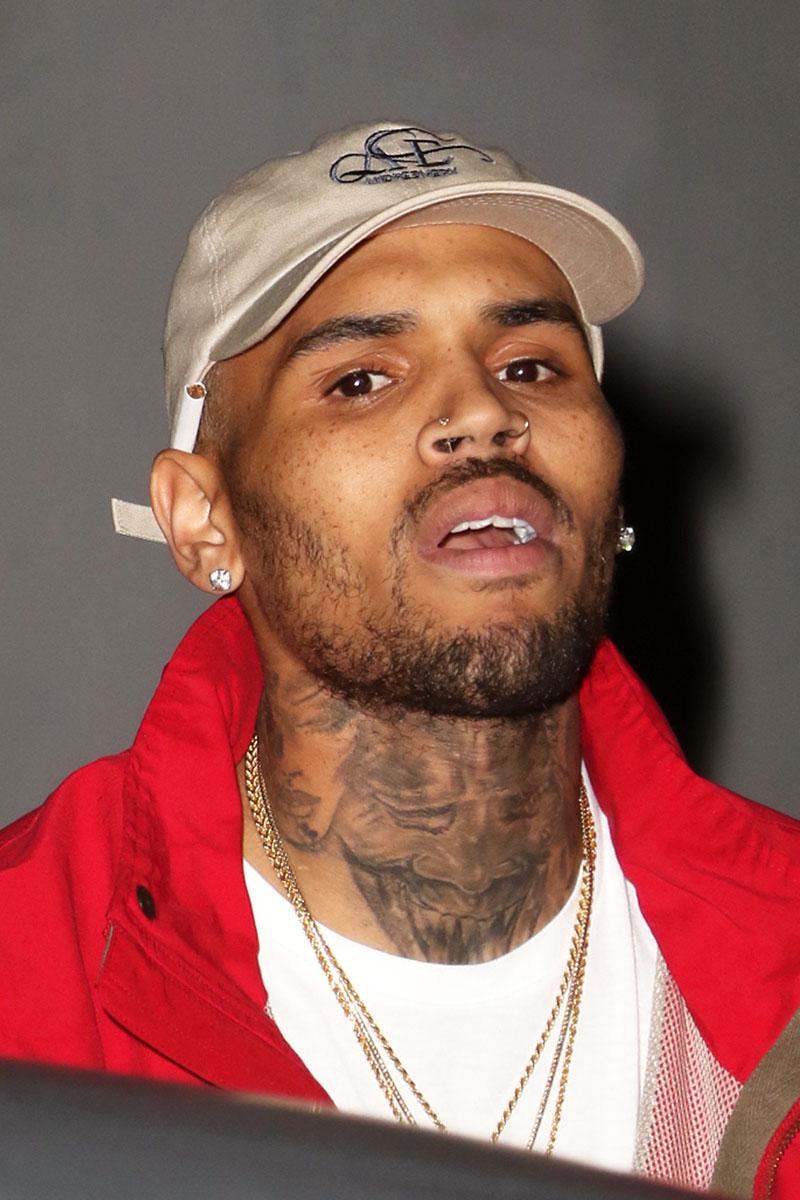 In 2009, Brown was infamously convicted of assault after hitting his then-girlfriend, Rihanna the night before the Grammys. He was sentenced to 5 years probation, which officially ended in 2015.
Article continues below advertisement
Hot 97 Summer Jam – Performances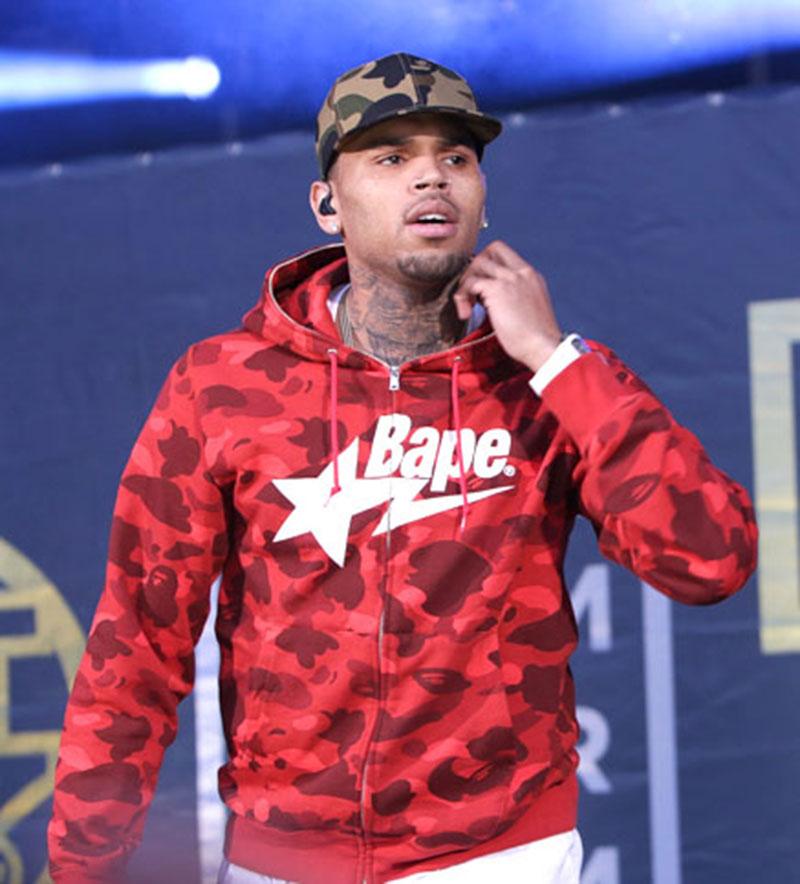 In 2015, it was discovered that the singer secretly fathered a baby with former model Nia Guzman. To add insult to injury, it was claimed that Brown was dating on-again off-again girlfriend Karrueche Tran at the time his daughter, Royalty Brown, was conceive!
Article continues below advertisement
Chris Brown and Royalty at charity basketball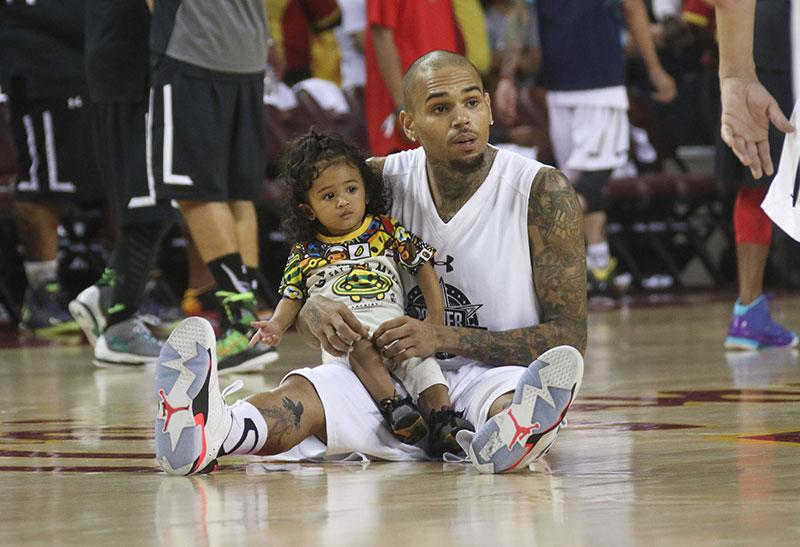 After the news broke, Tran quickly took to social media to confirm she was dumping Brown once and for all. Listen. One can only take so much. The best of luck to Chris and his family. No baby drama for me," she tweeted.
Article continues below advertisement
Chris Brown Leaves Argyle club in Hollywood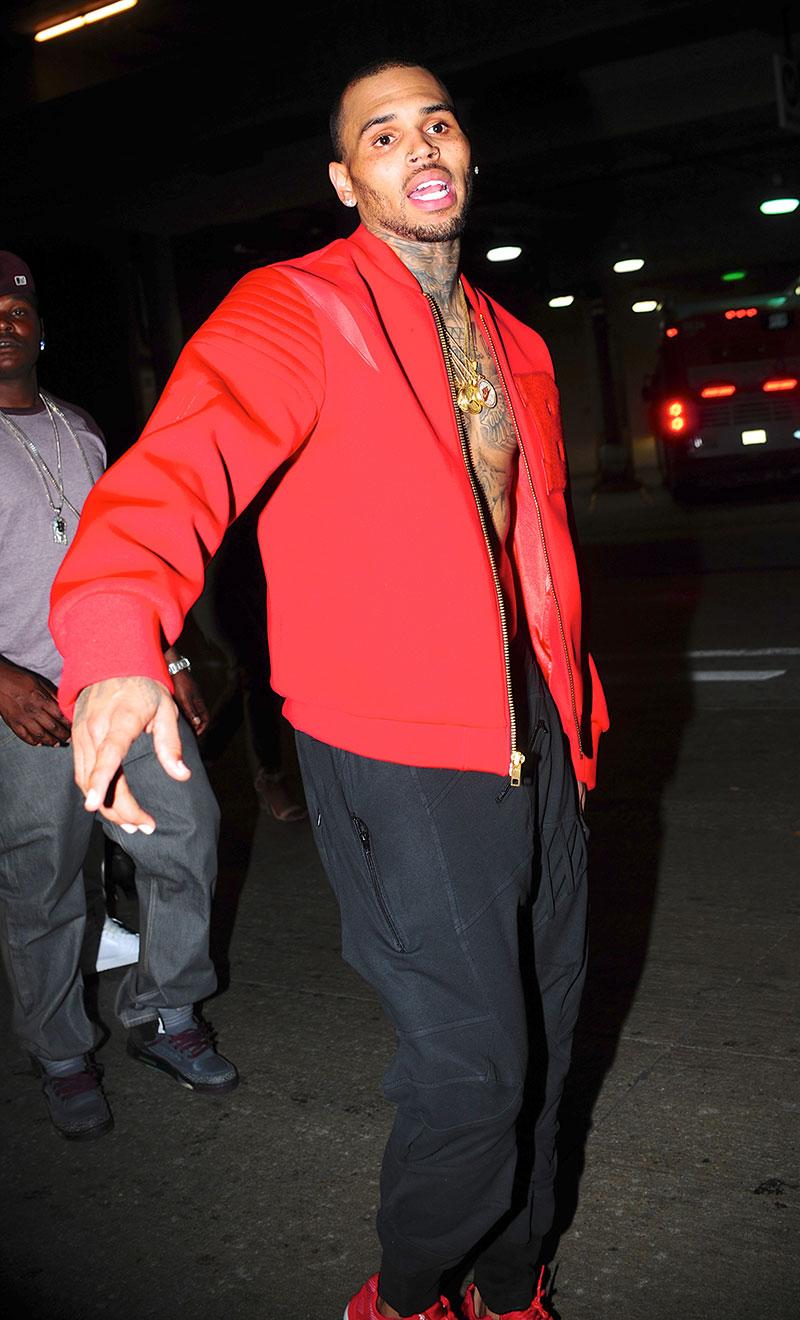 Amid a cutthroat custody battle between Brown and his baby mama, the dueling parents were ordered to share custody of their 2-year-old daughter in August 2016. Guzman had asked for full custody, regular drug tests for Brown, and monitored visits. Her demands were denied.
Article continues below advertisement
Chris Brown seen arriving at Neon Carnival after party in Palm Springs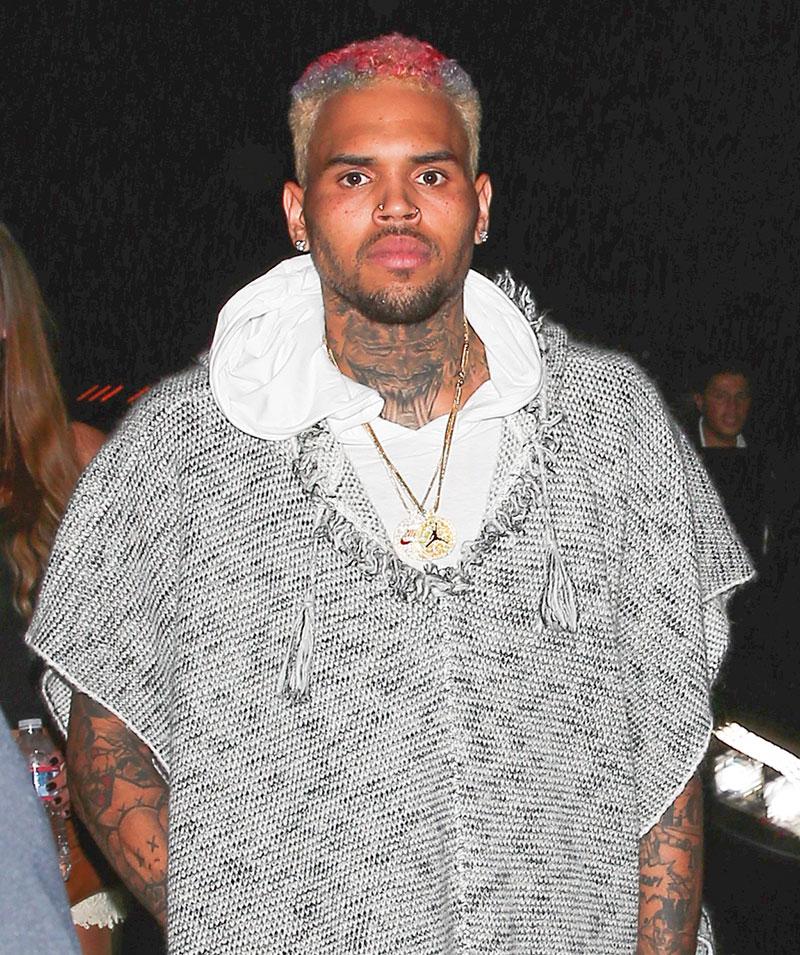 Brown was arrested and charged with felony assault after he attacked a man outside of a Washington DC hotel. He pleaded guilty the following year, which meant he had violated his probation stemming from his 2009 assault on Rihanna. He was sentenced to one year in jail, but only served around three months.
Article continues below advertisement
Chris Brown Performs At AccorHotels Arena In Paris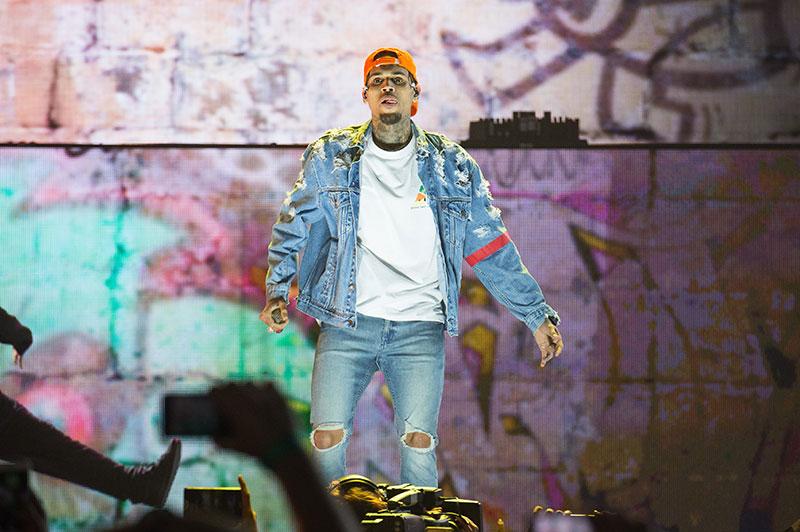 In 2012, Brown made headlines again for being linked to a massive brawl after he ran into frenemy Drake in an NYC nightclub. Dozens sustained injuries in the melee – including Brown, who lost a chunk of his chin after getting hit with a bottle. No one was ever charged in the incident.