10 Celebrities Accused Of Being Cheaters AND Beaters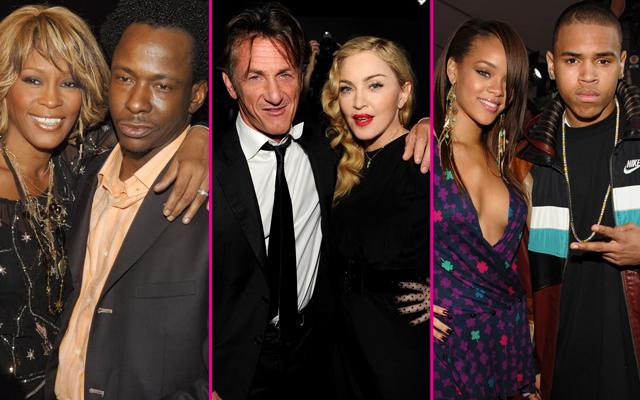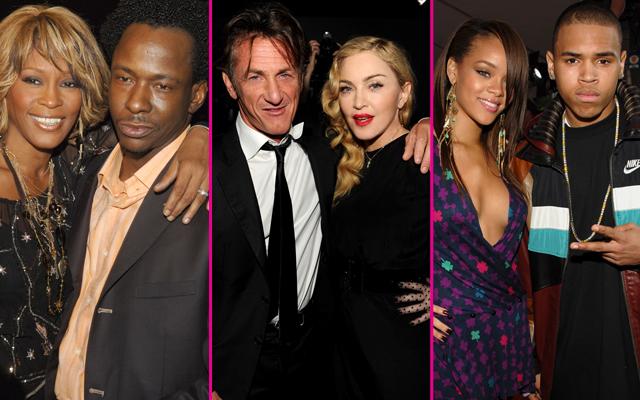 Although celebrity marriages look picture perfect when cameras are rolling, some Hollywood couples are hiding explosive secrets behind the scenes! From Chris Brown to Mel Gibson, check out 10 stars who have been accused of being cheaters and beaters.
Article continues below advertisement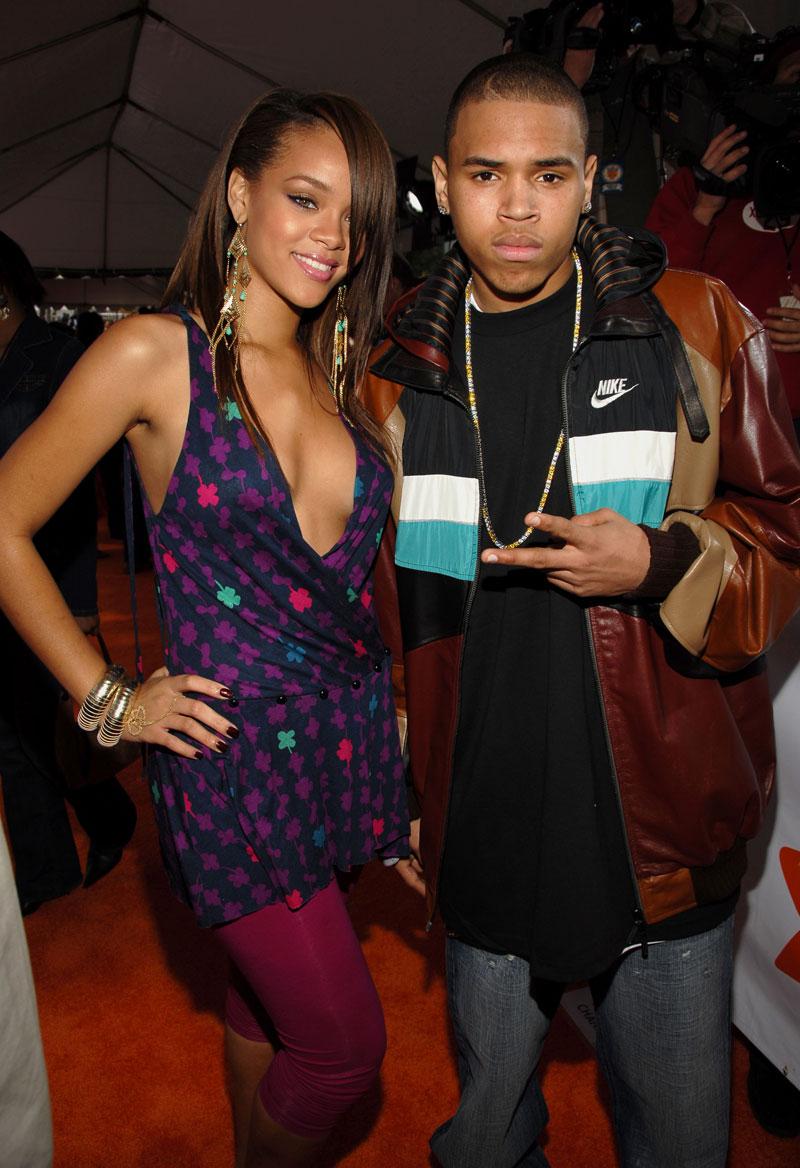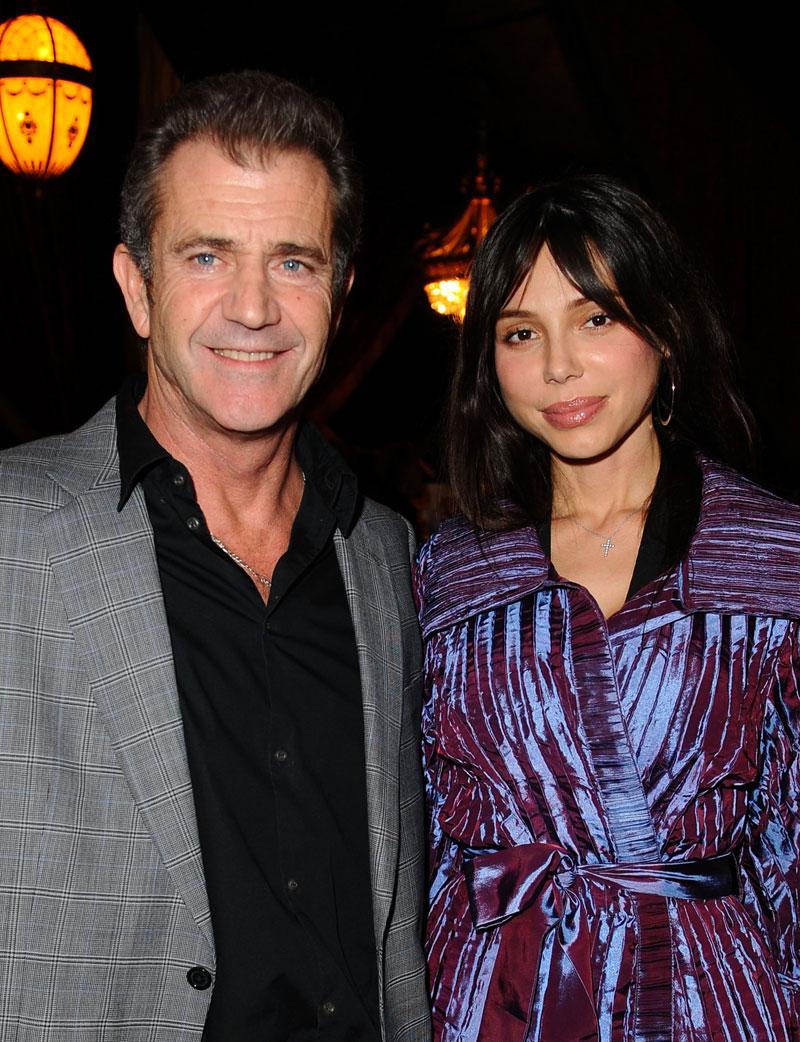 Article continues below advertisement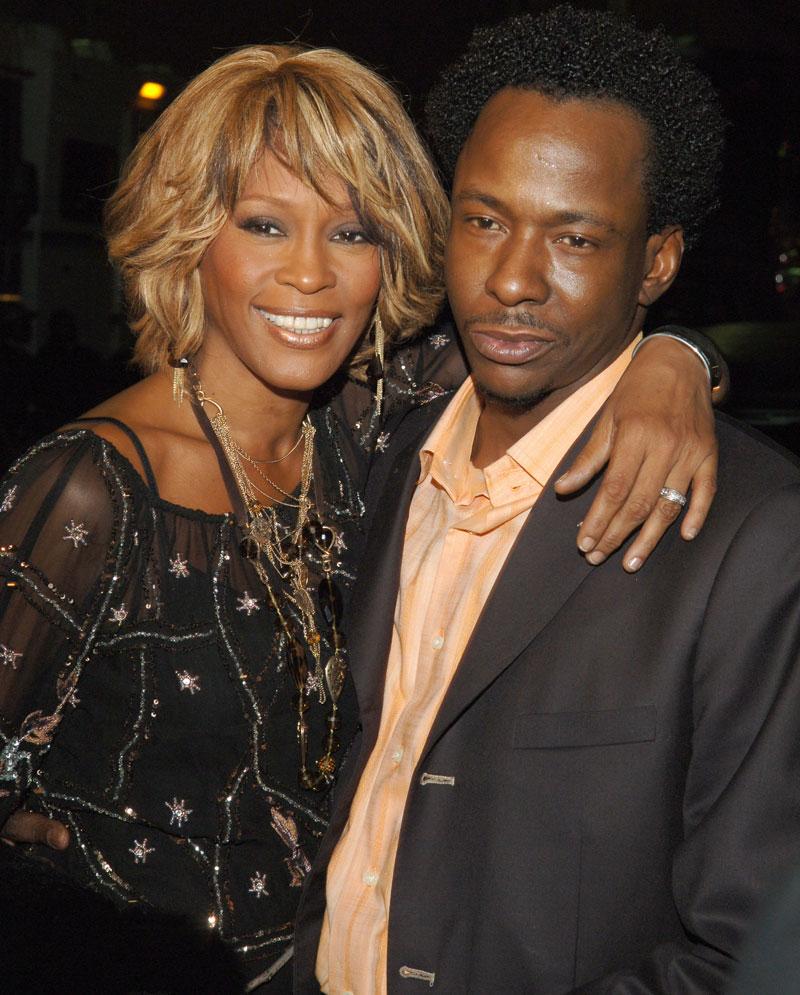 Bobby Brown was arrested for allegedly hitting his late wife Whitney Houston in 2003. In a 2009 interview with Oprah Winfrey, Houston revealed, "He slapped me, but he was on probation for traffic violations… it went to domestic violence court." In 2015, Brown said in the special Bobby Brown: Remembering Whitney, that the spouses "both cheated on each other."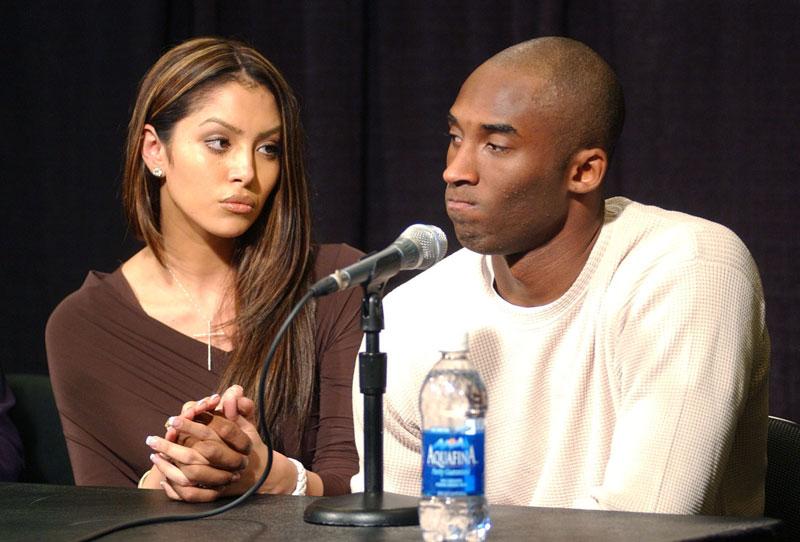 NBA superstar Kobe Bryant was arrested for allegedly raping a 19-year-old in July 2003. Although his wife Vanessa filed for divorce in December 2011, they reconciled January in 2013.
Article continues below advertisement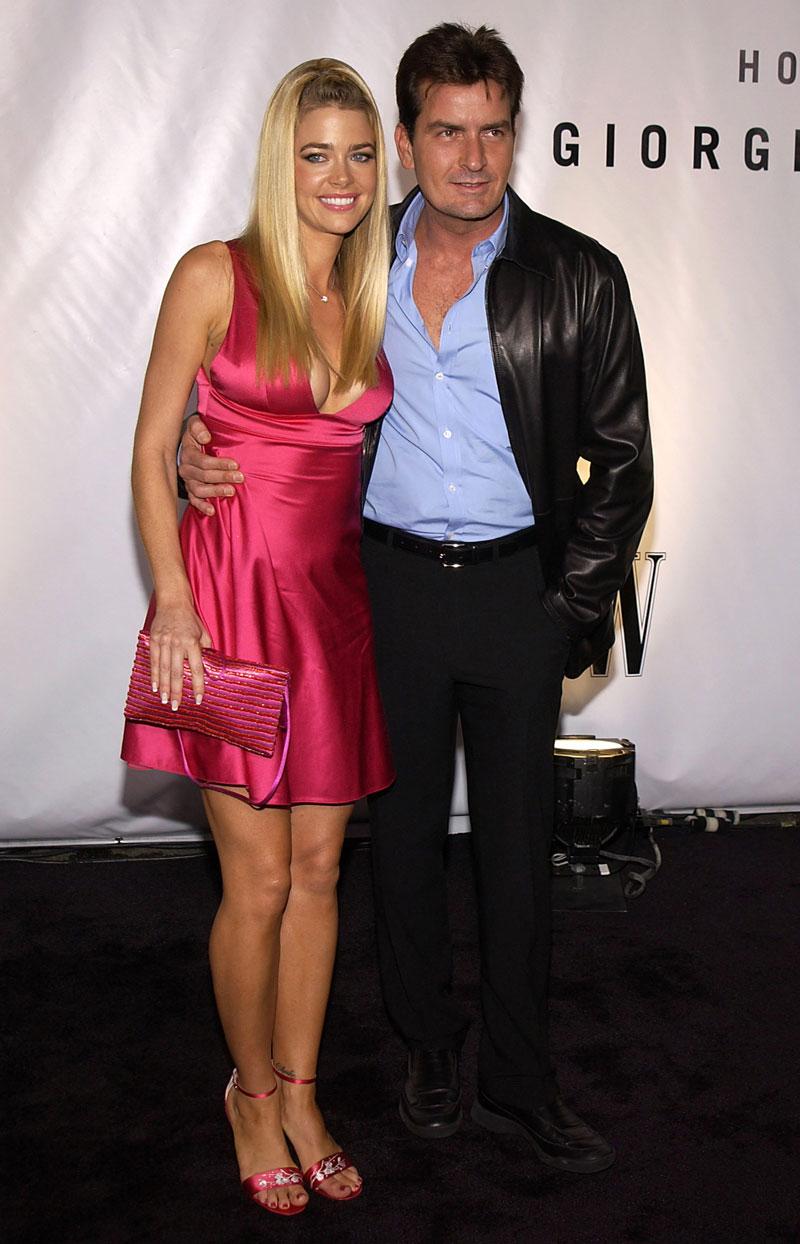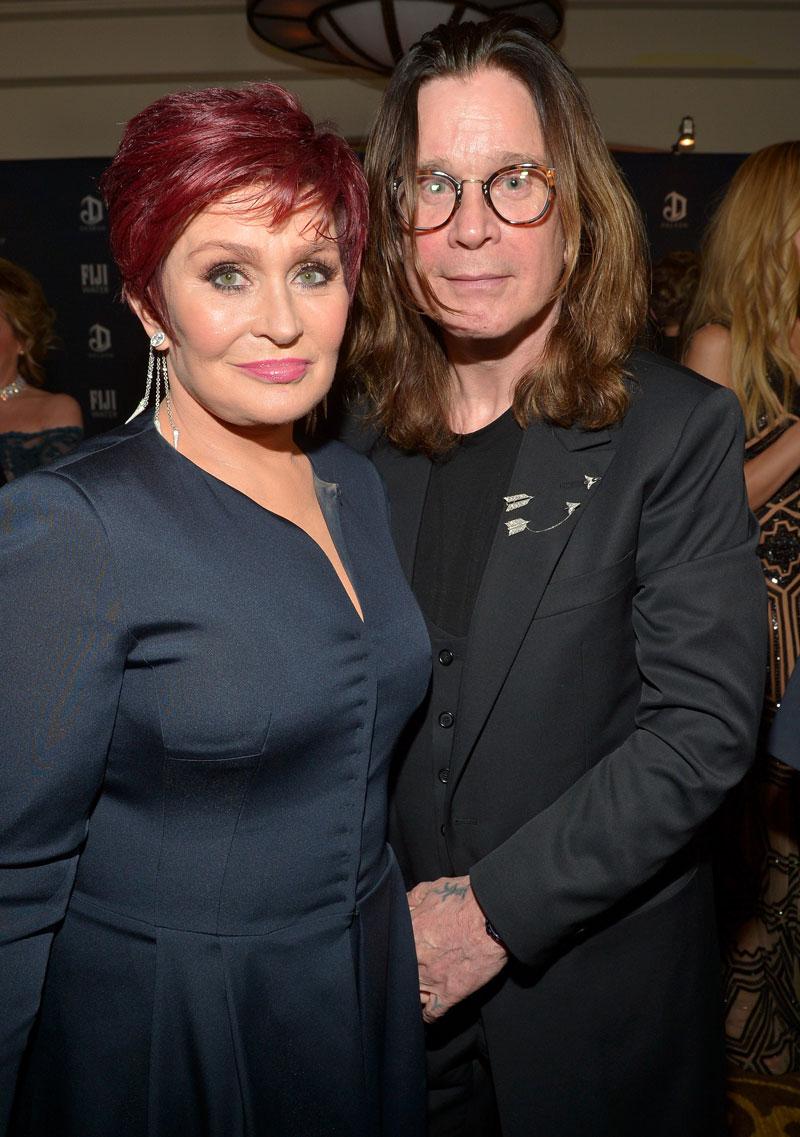 Ozzy Osbourne tried to choke his wife Sharon to death after blacking out in 1989. Sharon later revealed her husband slept with two of their nannies. "I caught two of them in bed with Ozzy," she said. Despite all of the betrayals, they are still together.
Article continues below advertisement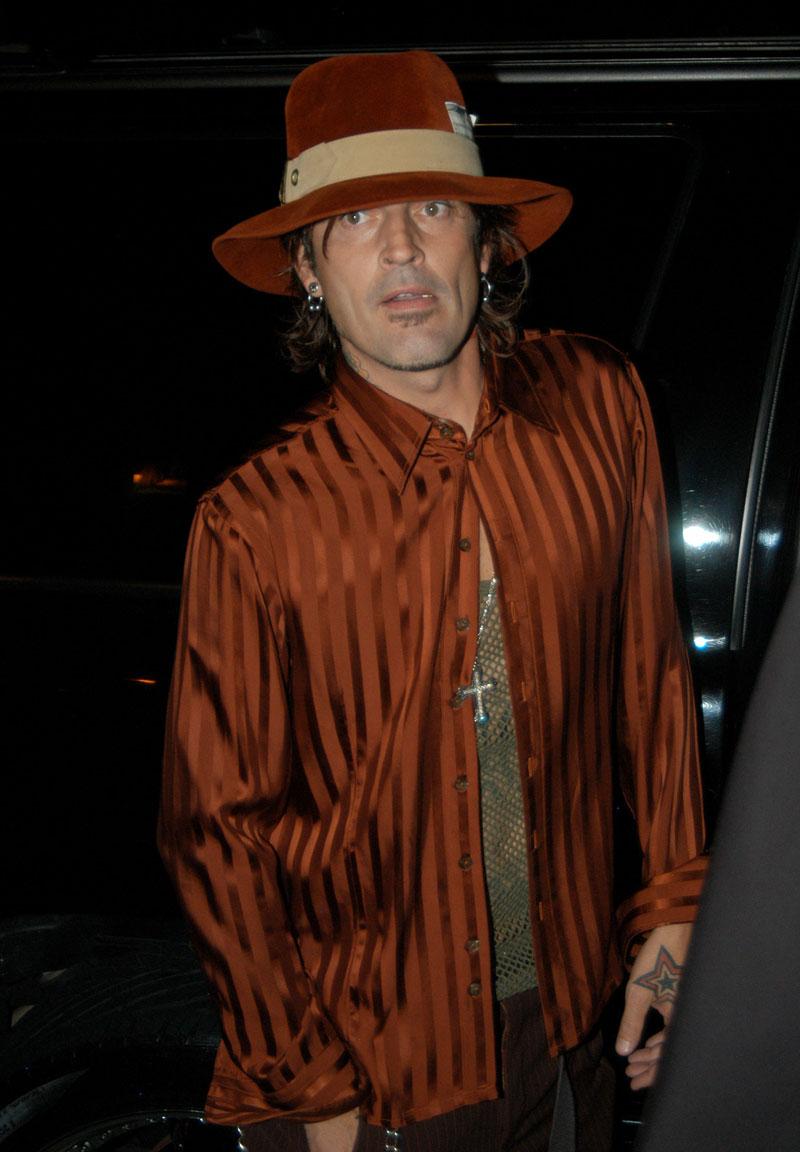 Tommy Lee admitted to cheating on his wife of seven years, Heather Locklear, with a porn star when he told People he "made a big mistake." But he didn't learn from his errors when he married Pamela Anderson, as he spent four months in jail after being charged with spousal abuse.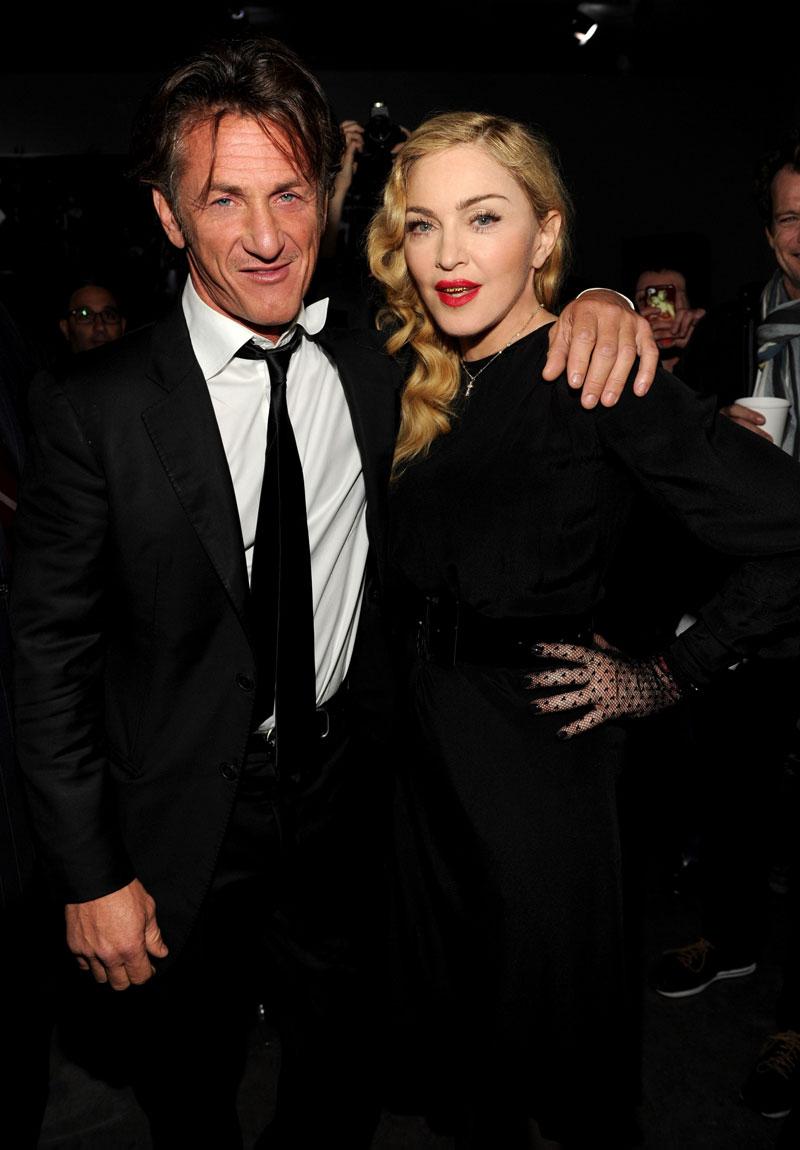 Although Madonna denied the claims in 2015, Sean Penn was accused of striking his then-wife with a baseball bat in 1989. When the duo reportedly rekindled the romance, RadarOnline reported he cheated on the singer with model Naomi Campbell! "He has been sleeping with Naomi behind her back," a source told Radar. "They were together in Paris in early December and were hooking up then. They both have done their best to be discreet as Sean knows Madonna would be pissed if she found out."
Article continues below advertisement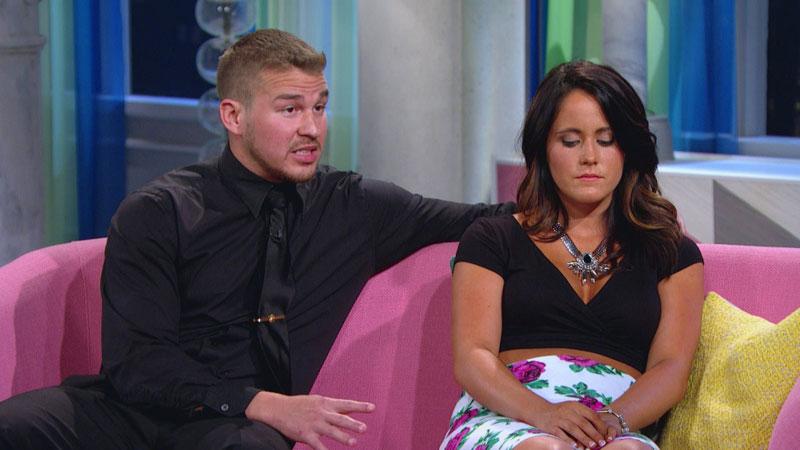 Jenelle Evans' ex-fiancé Nathan Griffith was arrested for domestic violence after an altercation with the Teen Mom 2 star. After being on-and-off for months, he left her for now-girlfriend Jessica Henry.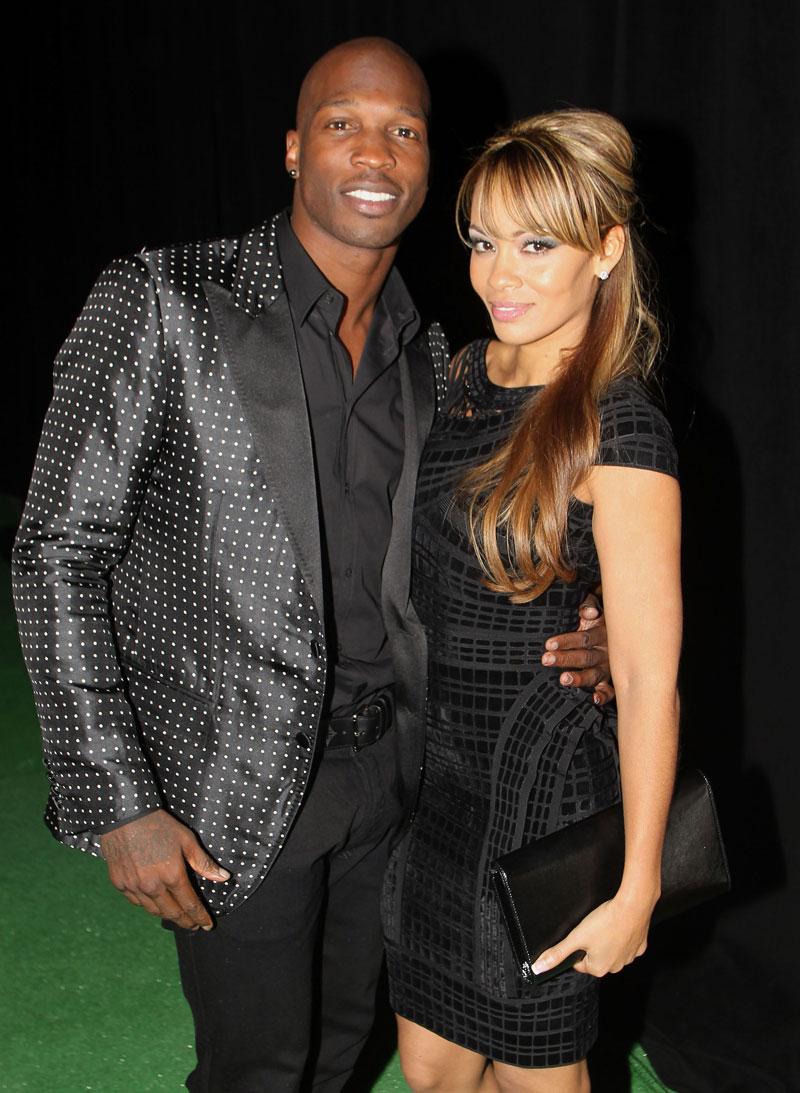 Basketball Wives star Evelyn Lozada filed for divorce from NFL player Chad Johnson after reports that he violently head-butted her. But that wasn't the only reason the reality star ended their two-month marriage, as he was also accused of cheating on her.