Charlie's HIV Confession Was 'One Big Lie After Another,' Says Body Language Expert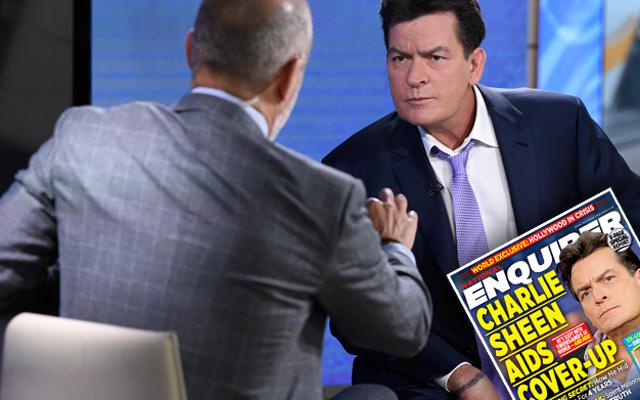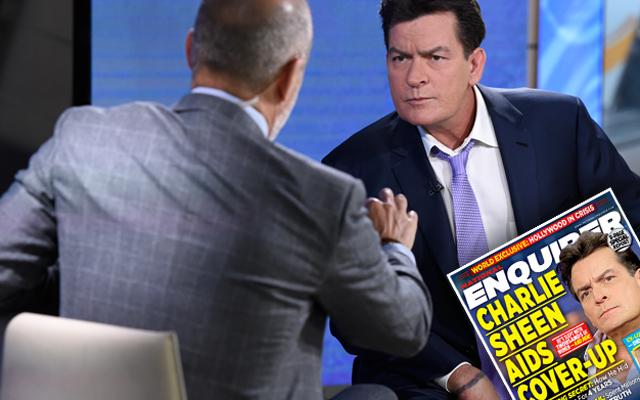 Charlie Sheen sat down with Today Show host Matt Lauer on Tuesday to confirm The National ENQUIRER's shocking report: He is HIV positive. But according to one of the world's leading human behavior experts, Dr. Lillian Glass, Sheen's truth was actually "one huge lie after another!"
Article continues below advertisement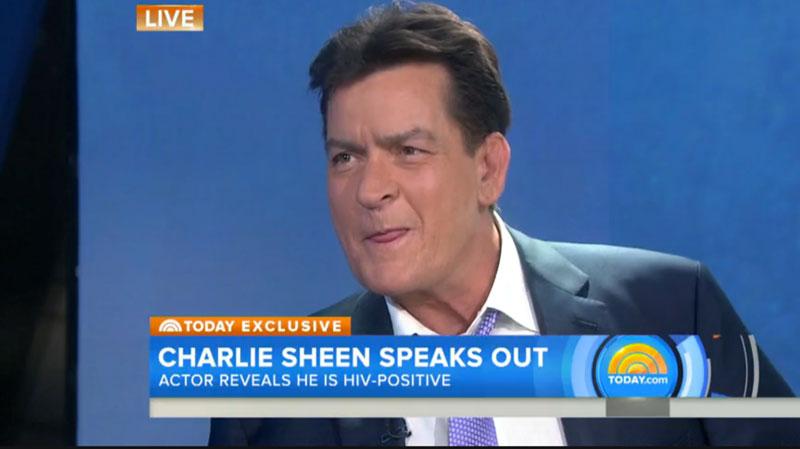 Click through these photos to find out why Dr. Glass told Radar the 50-year-old Hollywood superstar's interview could have been the worst acting of his career!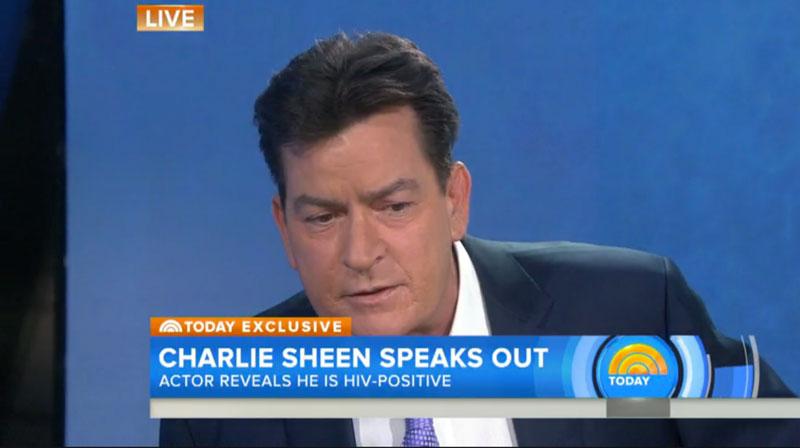 "After watching Charlie Sheen's interview several times I was blown away by how drastically different his words were from his actions. It was shocking to see how Charlie only discloses his status for selfish reasons. It is not for the noble cause that is above himself. It is all about himself," said Dr. Glass, who is the author of the bestselling book The Body Language Of Liars.
Article continues below advertisement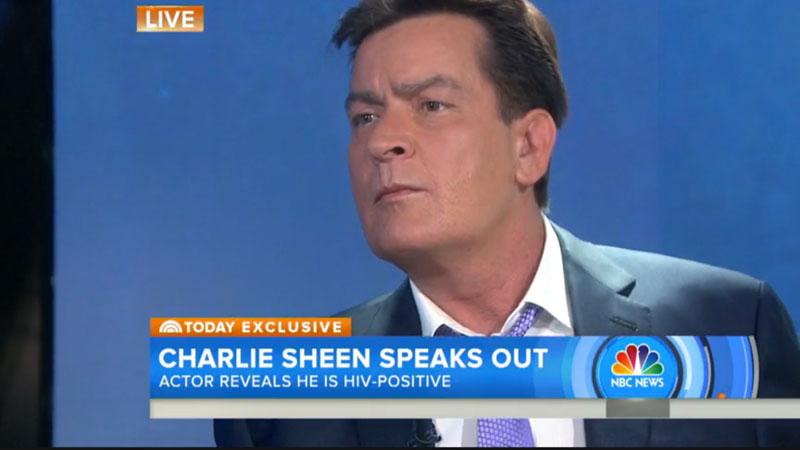 Among the most obvious signs that Sheen could be lying, Dr. Glass told Radar that "Charlie looked down a lot and he looked to either side of Lauer a lot to avoid making eye contact with him. Looking away from someone show them that you are not being honest to look them in the eyes."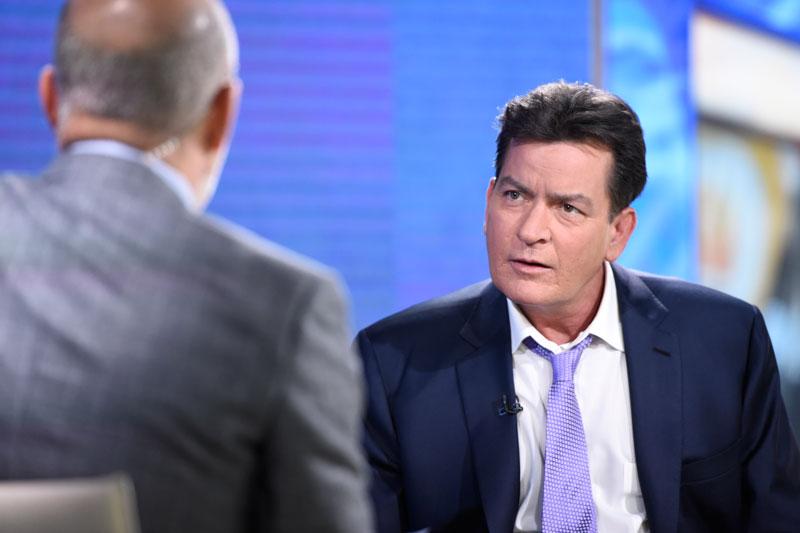 "What's even more obvious than his refusal to make eye contact with Matt Lauer was that Charlie kept leaning into him," Dr. Glass continued. "If a person is leaning into someone they are talking with, it is a huge sign that they are lying because they feel they have to convince them that their words are true. He was also leaning back way too much as well, which suggests how emotionally detached he is from the whole situation."
Article continues below advertisement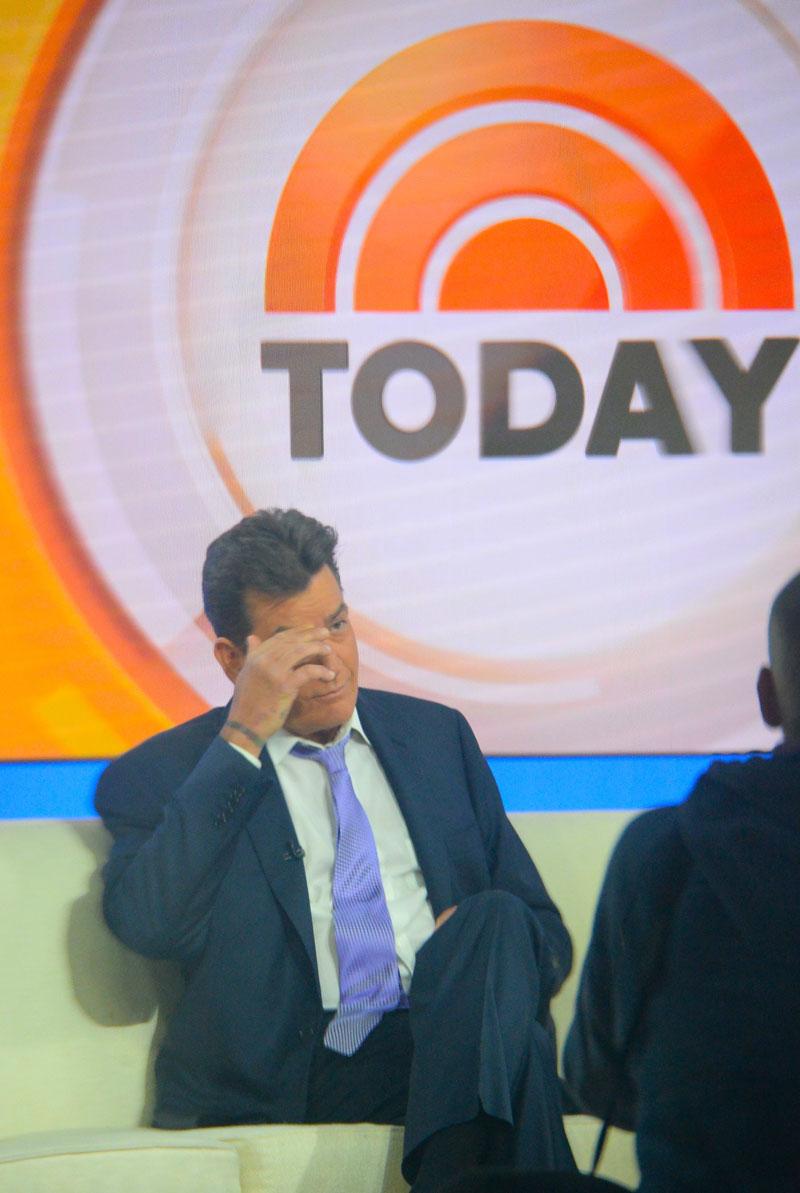 According to Dr. Glass, "Charlie has blown the chance to help so many people who are infected and affected by HIV because it appears he did this interview out of spite, revenge and anger. When he admitted to paying millions to cover his diagnosis up, Charlie sent out the message that it is not okay to be HIV-positive and that it is something to be ashamed of."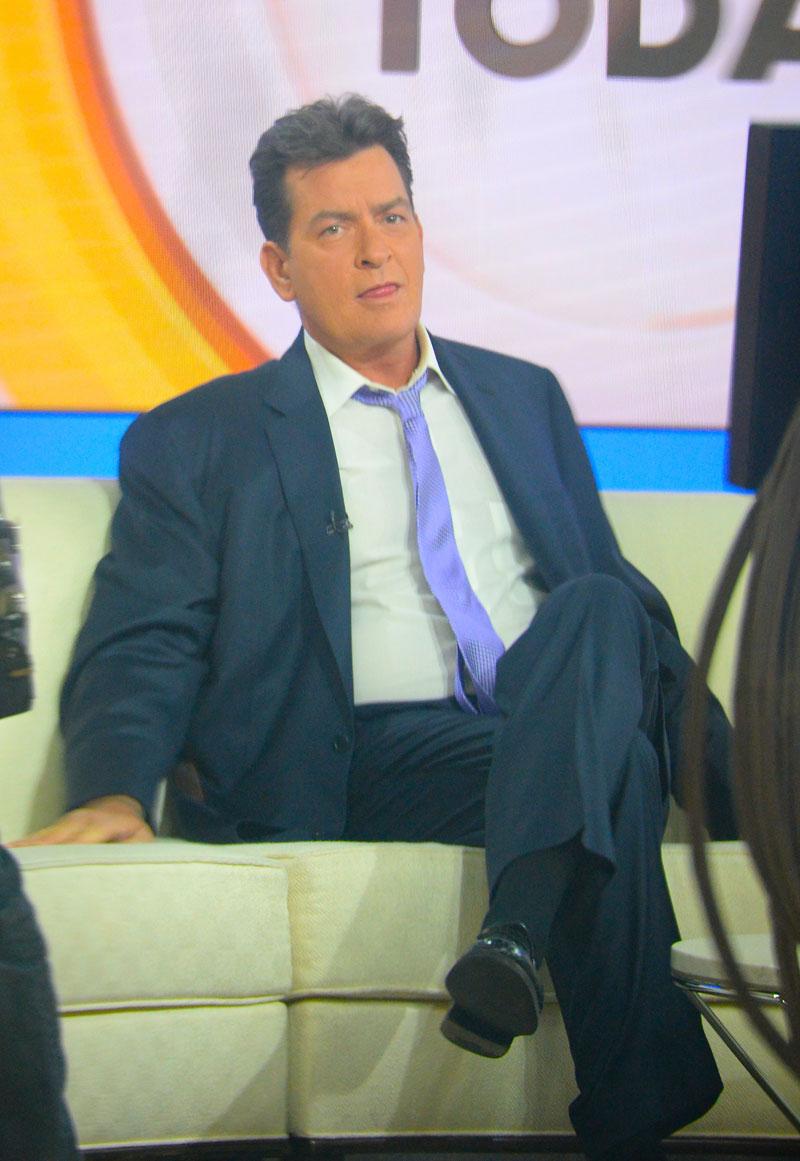 When asked by Lauer if he had told every single partner of his condition since being diagnosed, Sheen declared that he had absolutely disclosed his HIV-positive status prior to sexual intercourse. However, right after the interview aired this morning, Sheen's ex-lover Bree Olsen went on The Howard Stern Show to slam his lies by saying that he flat out lied to her when she asked him if he was HIV positive.
Article continues below advertisement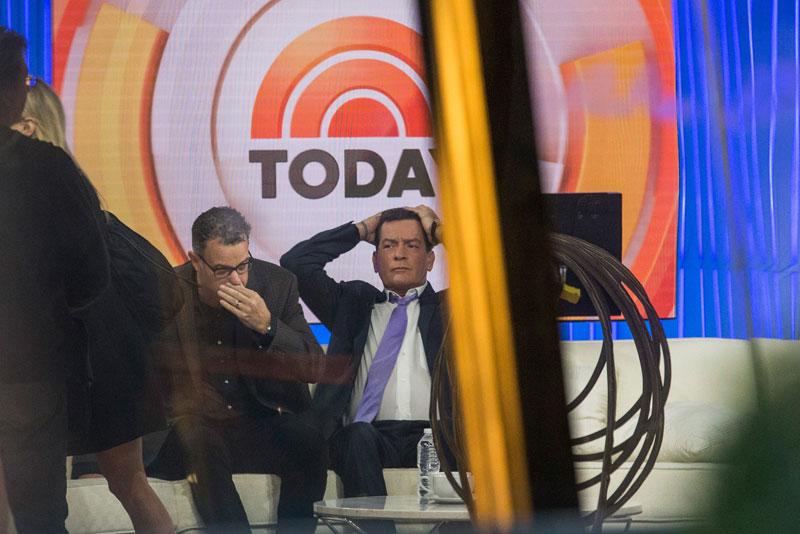 "Charlie licks his lips constantly and stutters his words throughout the entire interview," Dr. Glass told Radar. "These are both huge signs that he is lying through his teeth because these are two of the biggest indicators of deception and are done to give the person more time to think of a lie. Also, Charlie was never said to have a stuttering impairment before."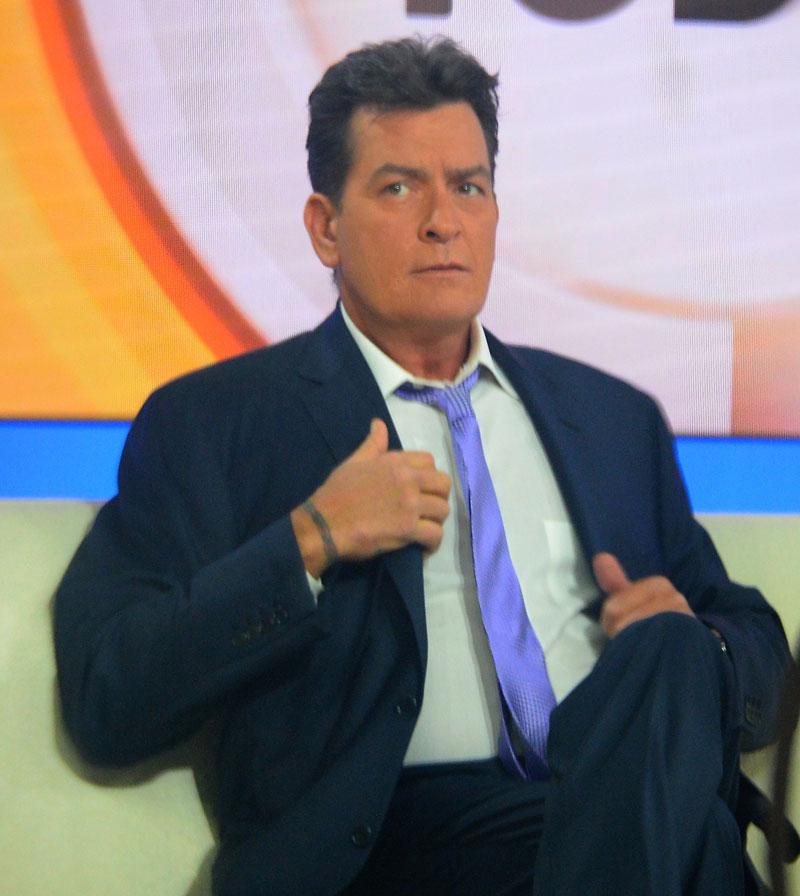 "Charlie may think that he is a good actor, but he just showed the world today that he cannot even play himself in a dramatic and serious role," Dr. Glass added.