Top Shocking Celebrity Meltdowns Of 2017 Unraveled In 10 Clicks!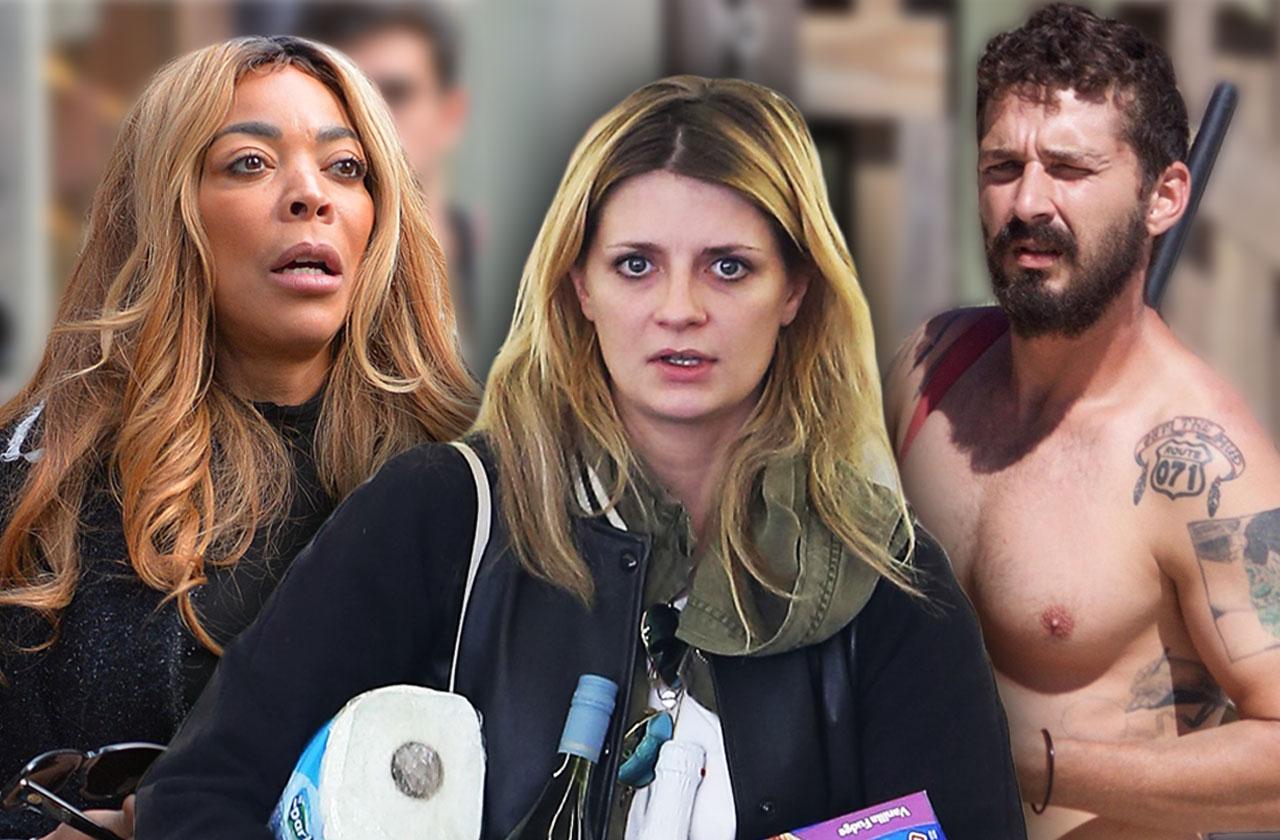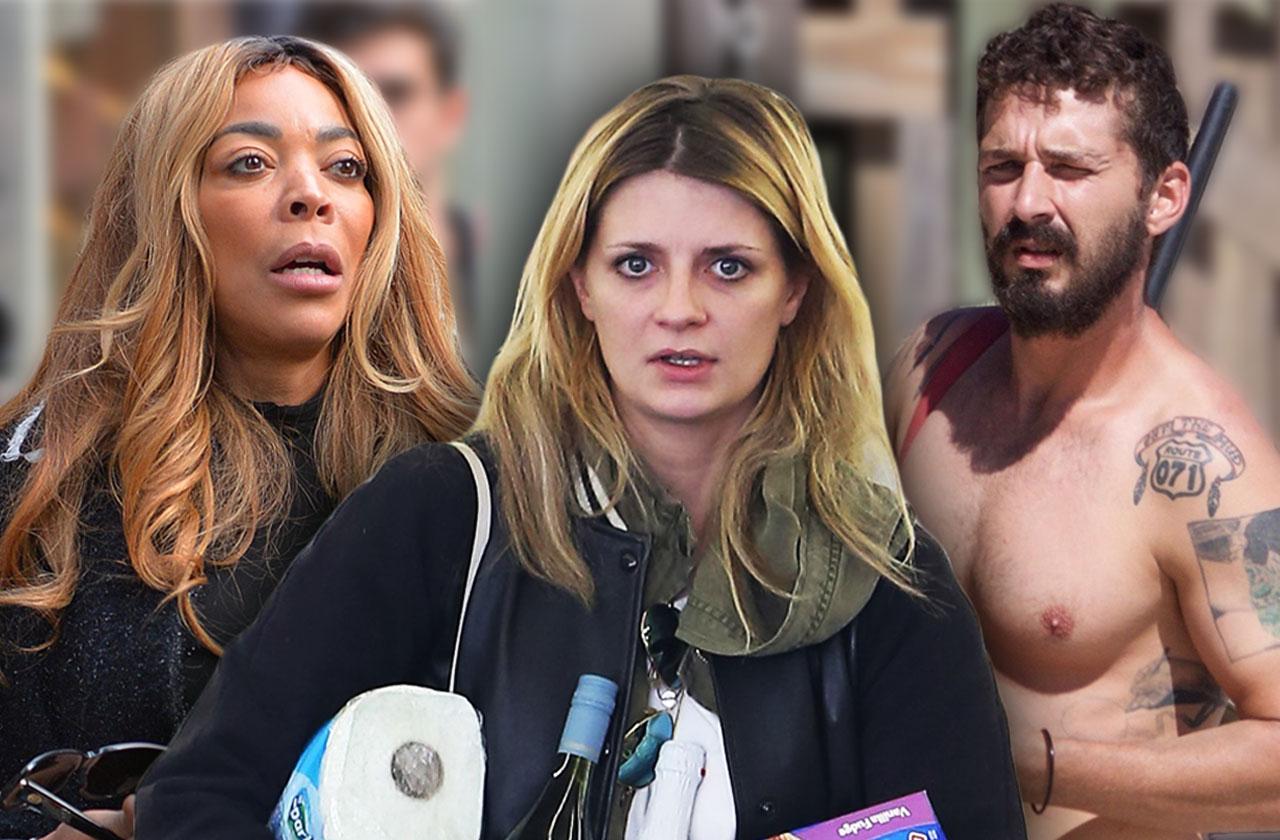 2017 was the year of the celebrity meltdowns! Beginning with Mariah Carey's New Year's Eve disaster and ending with Track Palin's "peasant" rant to cops during his bombshell assault arrest. Many celebs' downward spirals were caught on camera or posted on social media, with Shia LaBeouf even getting popped twice for outrageous behavior on film. Click through RadarOnline.com's gallery to see the biggest celebrity meltdowns of 2017.
Article continues below advertisement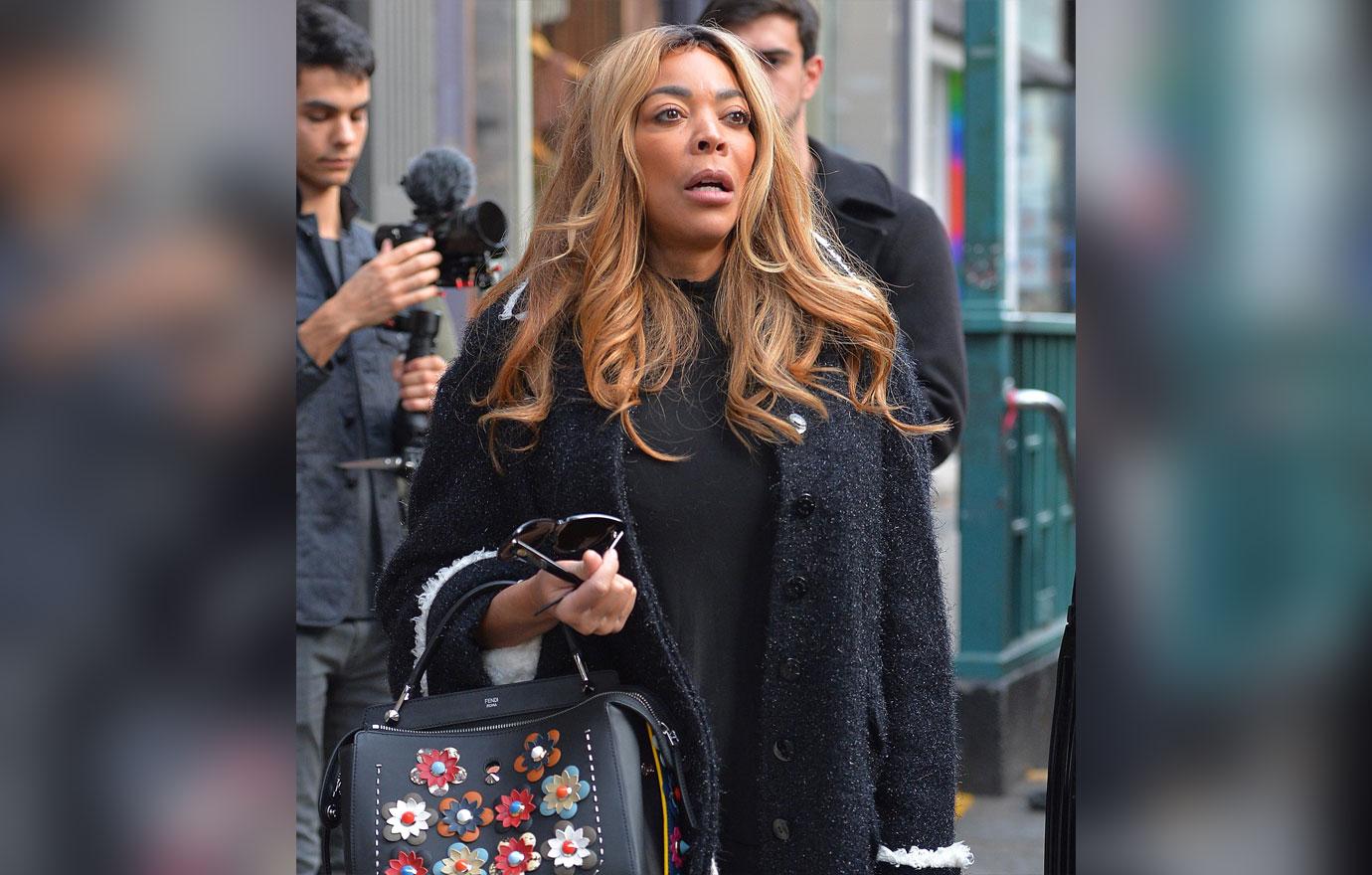 Wendy Williams collapsed on live TV, falling to the ground in her Statue of Liberty costume on Halloween. "Ms. Williams fainted on-air this morning. She is dehydrated and is on her way home for a good day and nite of sleep. She has been examined by medical professionals and is well. She is ok and will continue as shows as planned. She will address this on-air tomorrow," her spokesperson said about the scary incident.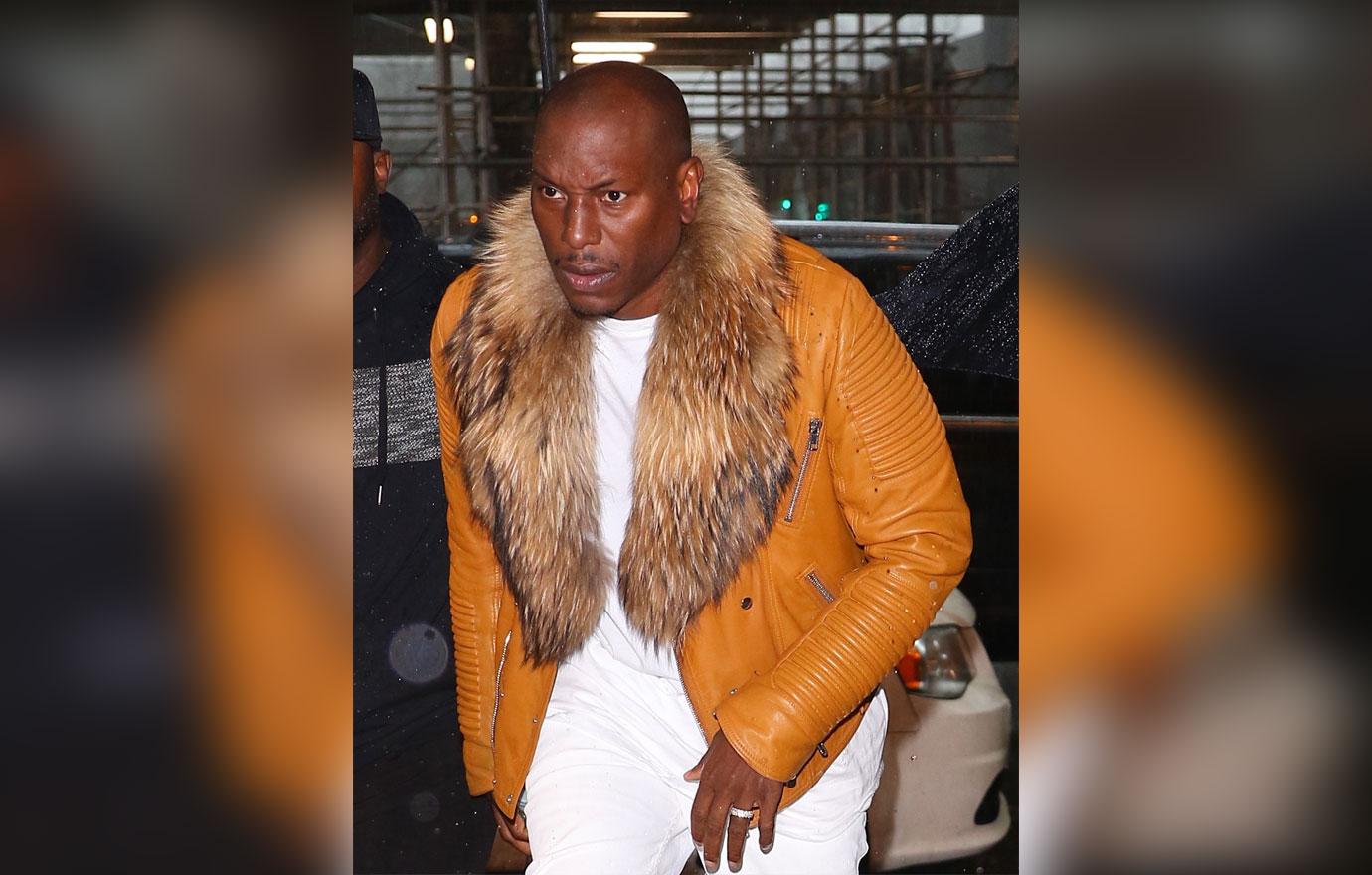 Tyrese Gibson was hospitalized with chest pains and dehydration after a shocking meltdown followed by a day in court fighting a brutal legal battle with his ex-wife, Norma Gibson. He posted a crying video online where he begged his ex to drop the fight for a restraining order against him. "Because of this high stress and very traumatic experience I was advised then ultimately connected with multiple therapist and psychiatrist. I had a few private meetings and this particular drug that was suggested although maybe helpful to others had an adverse effect on me and this is the reason I had a complete meltdown online," he explained after the hospitalization.
Article continues below advertisement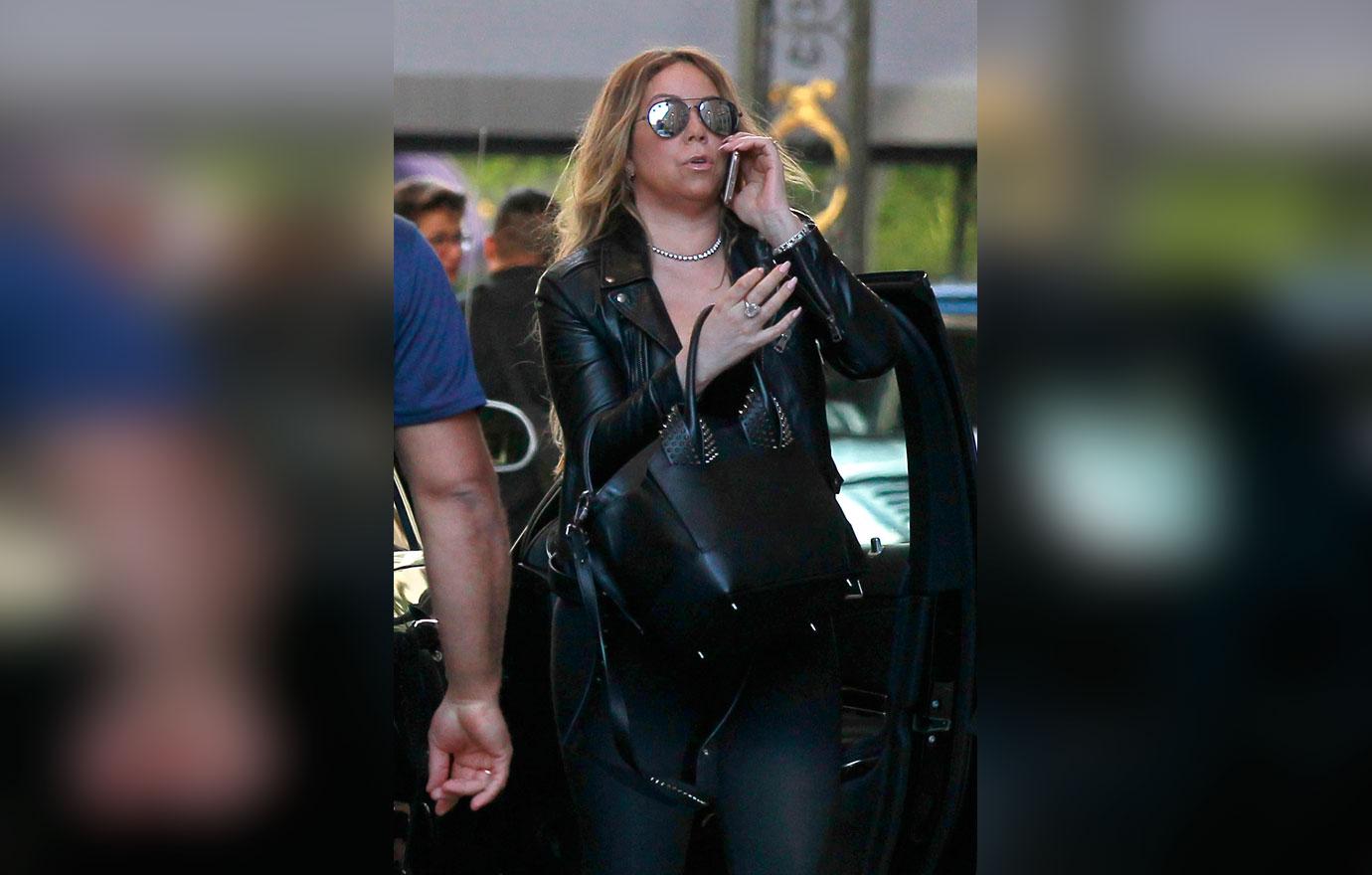 Mariah Carey had a massive meltdown on live TV on New Year's Eve, seeming to forget the words to her song and asking the audience to sing along for her. An eyewitness who was on stage with the diva tells RadarOnline.com exclusively that Carey seemed out of it and totally unprepared for the big night! "She kept stumbling and mumbling. I could hear her muttering to herself over and over 'Why am I here?'" the insider said.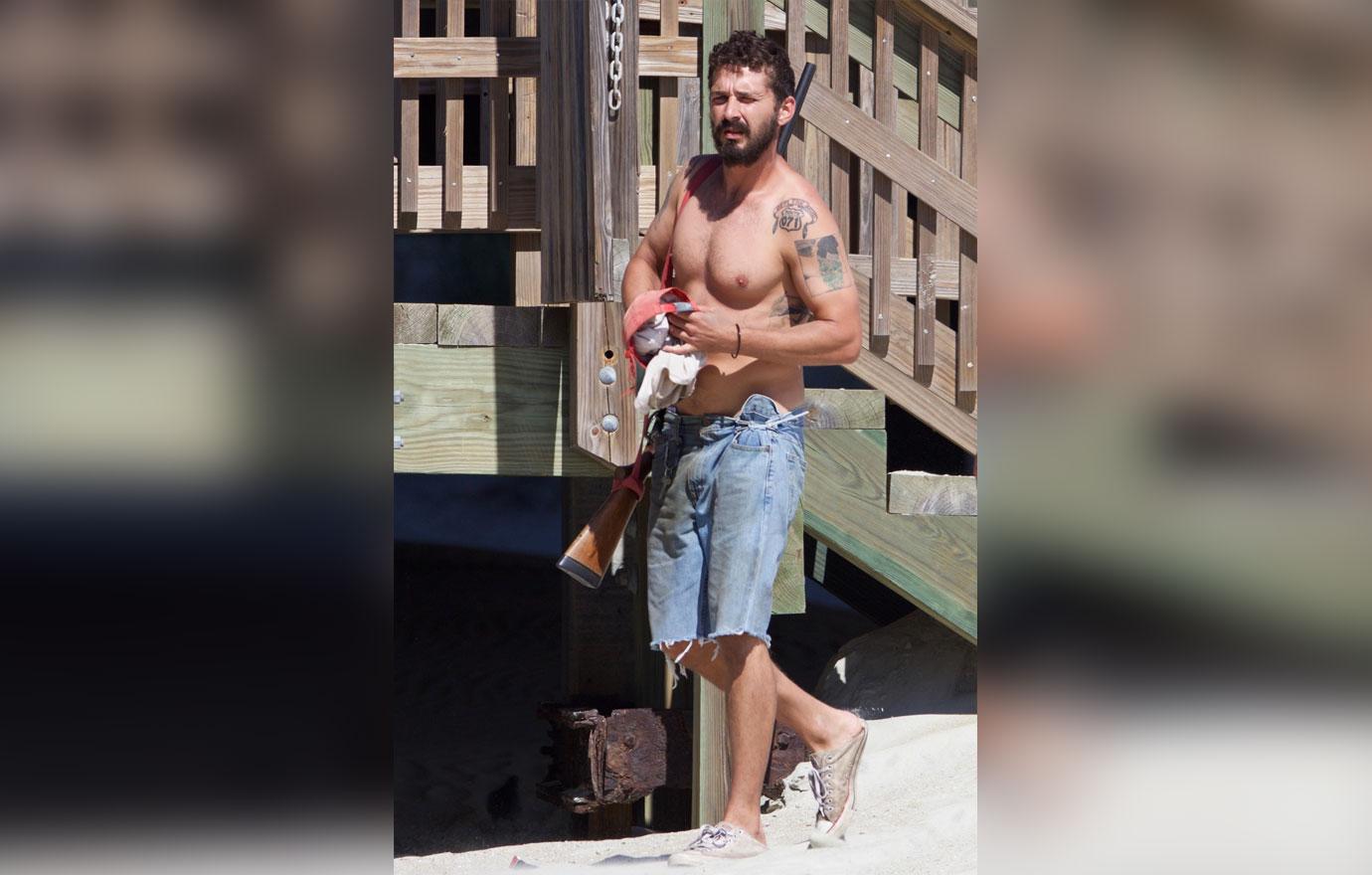 Shia LeBeouf went into a rage fueled rant in a bar in Jerry's Deli in April, screaming at the bartender who refused to serve him French fries that he was a "racist motherf**ker." LaBeouf was recorded yelling in the restaurant and was slapped with a defamation lawsuit by the bartender. He was also arrested in Savannah, GA. in July telling a cop: "You're going to hell, straight to hell, bro," and said the black cop was "especially" going to hell "because he's a black man."
Article continues below advertisement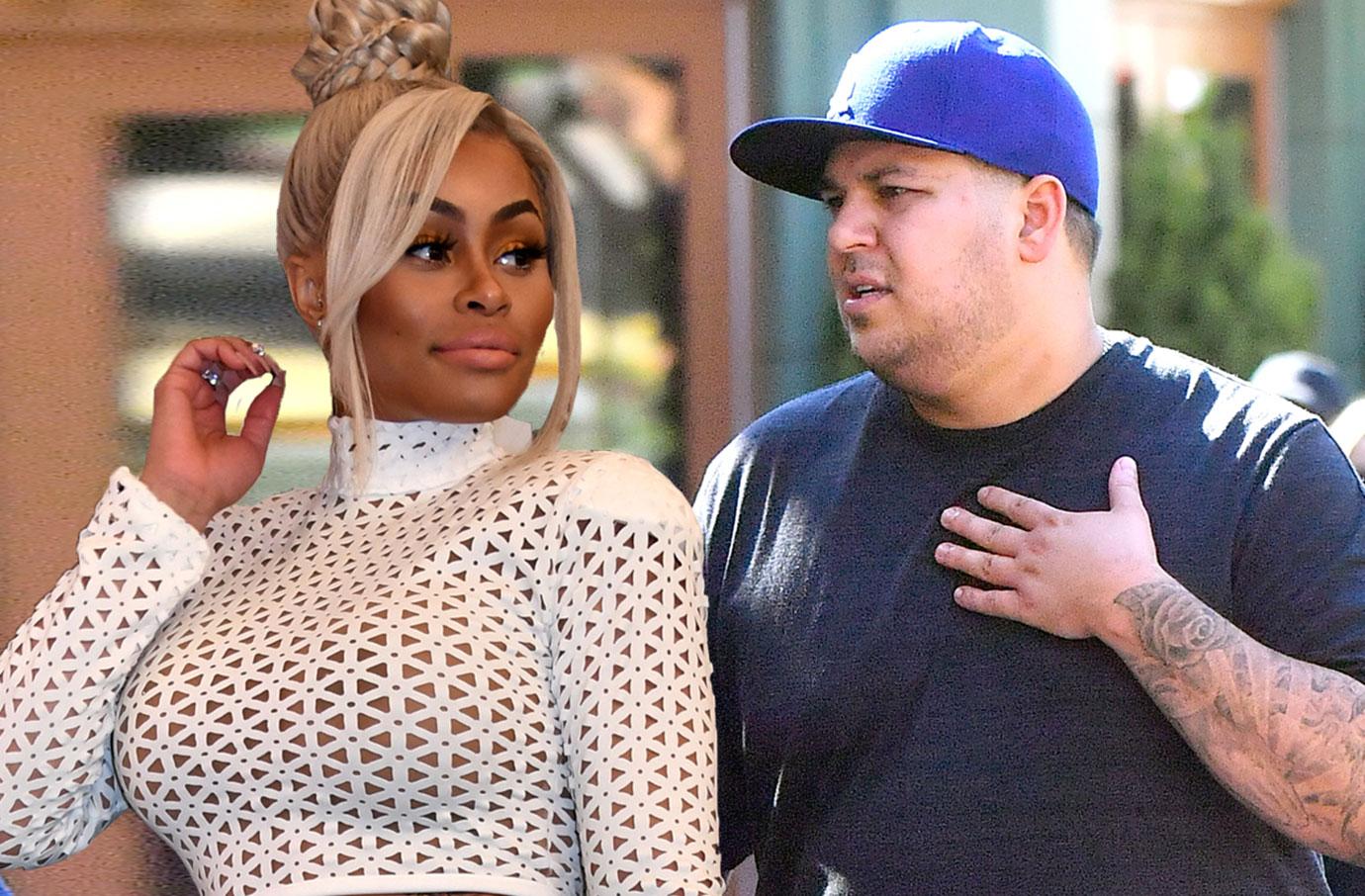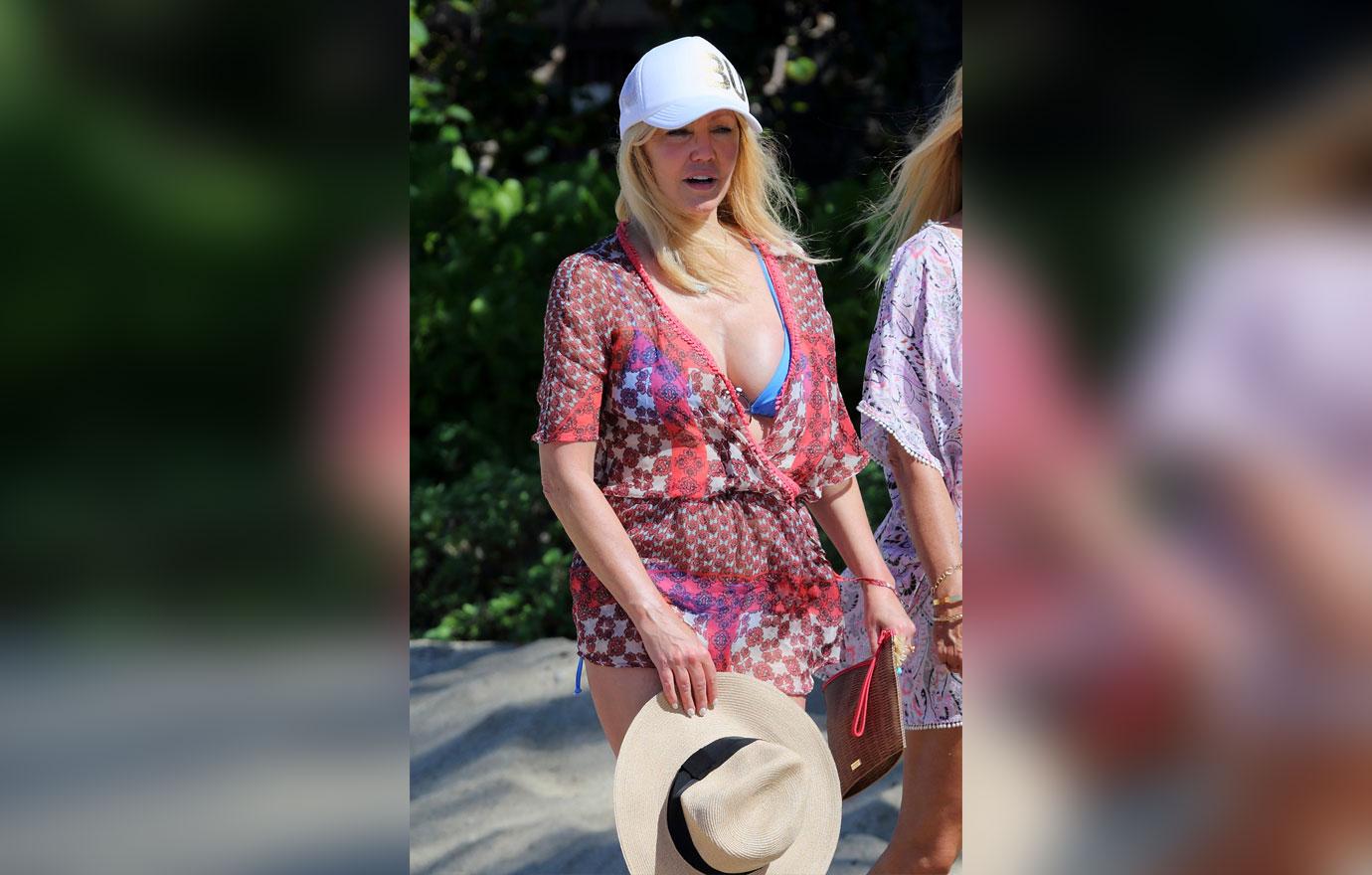 Troubled Heather Locklear got into a fierce blow-out with her jailbird boyfriend before driving her Porsche into a ditch in September! "Heather went completely psycho and threw things at Chris! She was in a rage, violent and inconsolable. It was a mess!" a source told RadarOnline.com. The 55-year-old former Melrose Place beauty hurt her arm while flinging things at Heisser, but she refused to seek medical help until the next day, said the insider. When Locklear finally agreed to be taken to the hospital, she assaulted a nurse who was trying to treat her, claimed a source at the scene. "She was completely out of control!"
Article continues below advertisement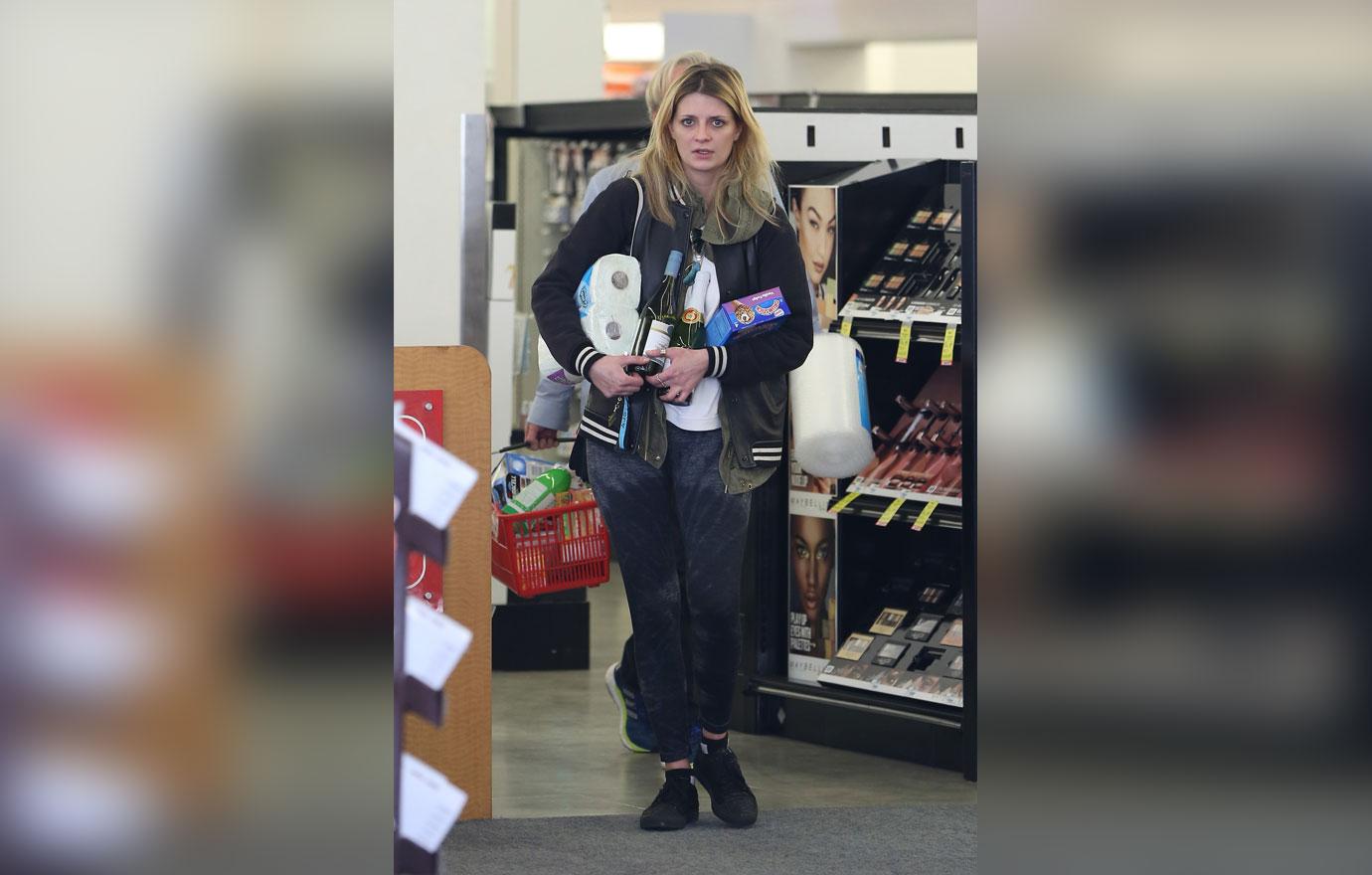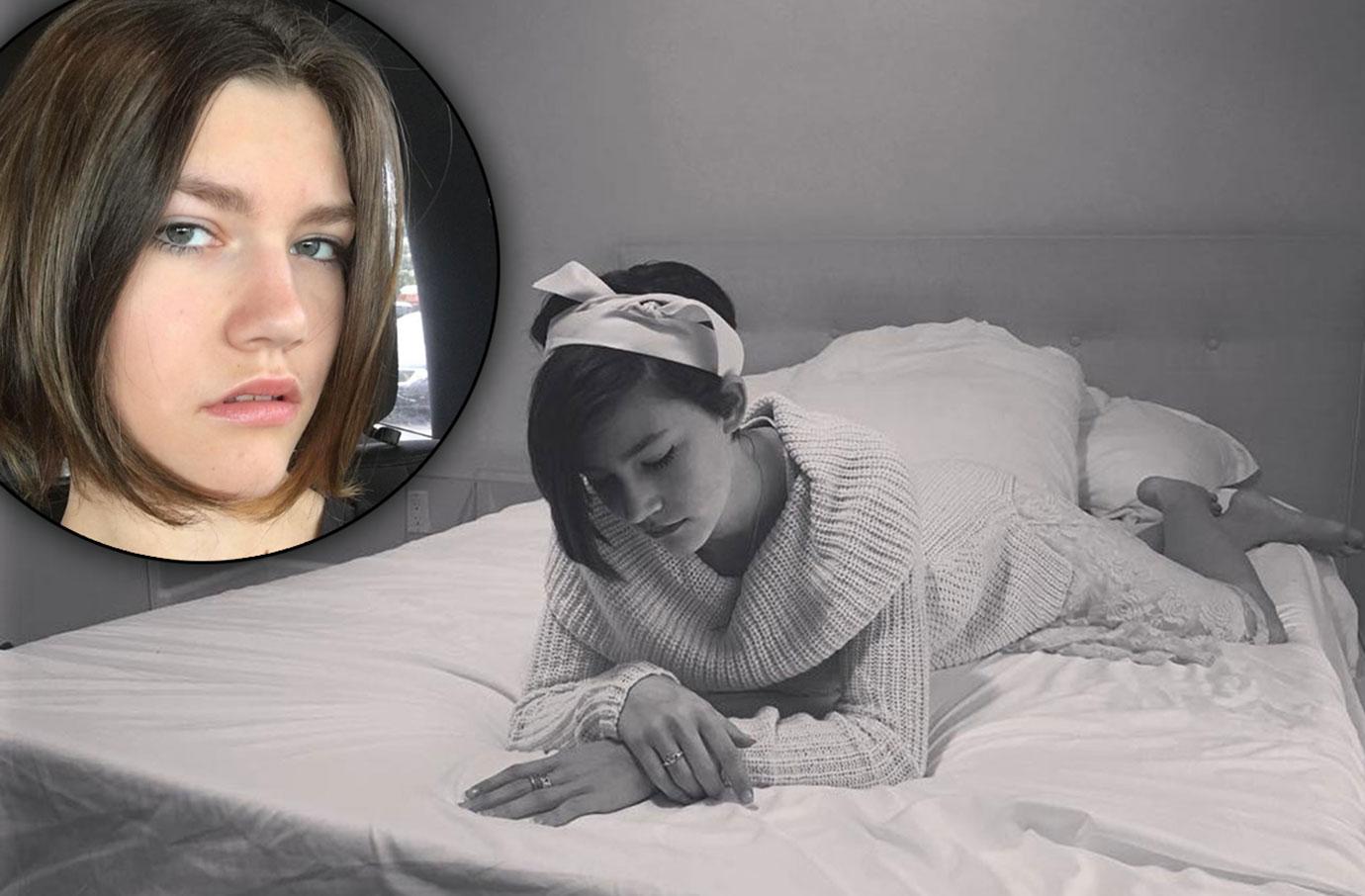 Alaskan Bush People matriarch Ami Brown was on her death bed as stage-four cancer rips through her body but her 14-year-old daughter, Rain Brown, was attacked online for her social media posts. Instead of taking it to heart, Rain fired back on Instagram and had immediate support from her growing army of social media fans! "Yep, another selfie. You gotta love yourself kids no matter who try's to push you down, you wouldn't believe the people I have had trying to make me mad and a bad person but I just throw love they're way along with a witty remark. Anyway my point is always remember love is never wrong! Just be and love yourself the rest will fall into place," Rain wrote in the sarcastic response to her anti-selfie hater.
Article continues below advertisement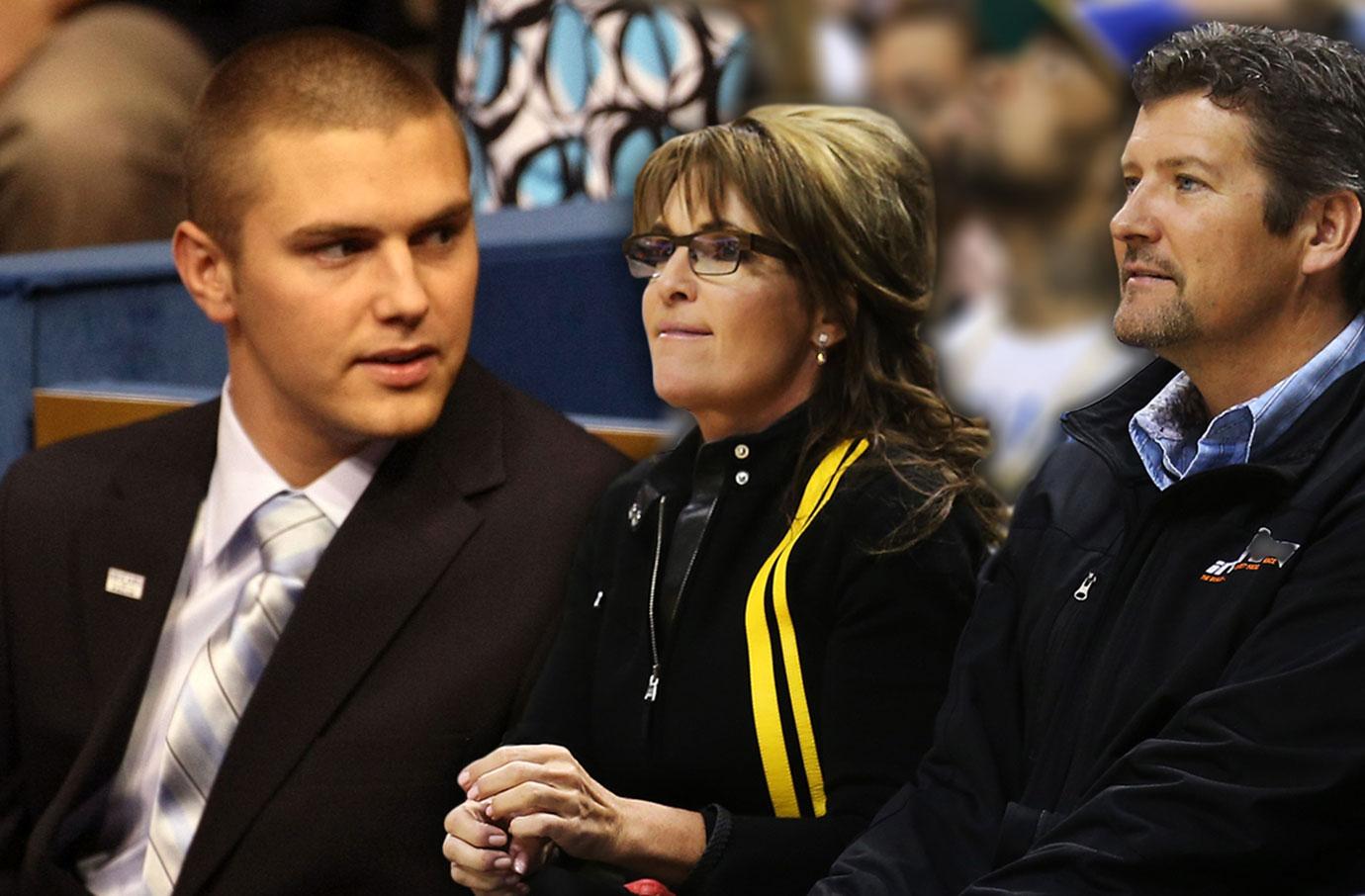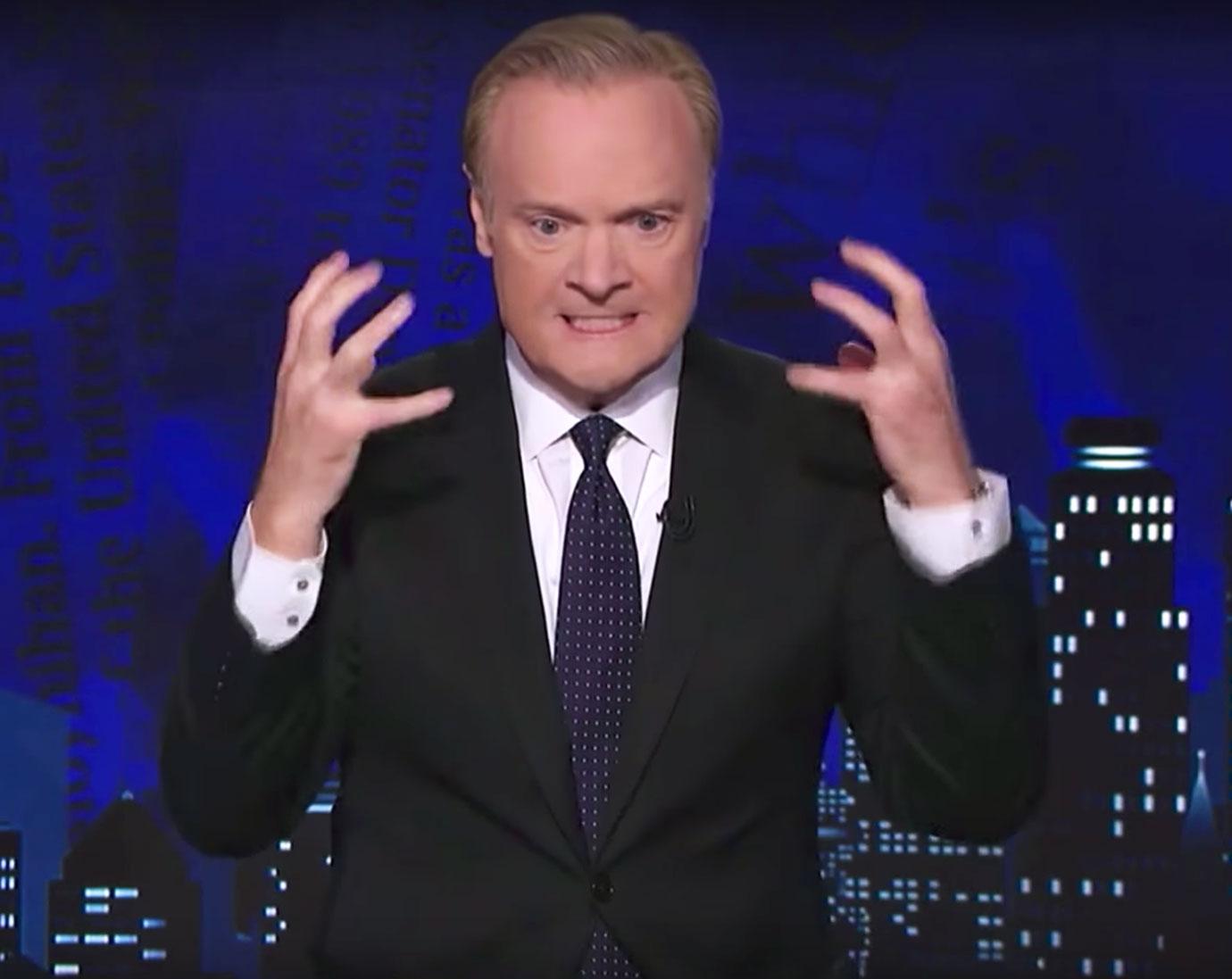 Veteran newsman Lawrence O'Donnell, 65, was caught ranting and raving about a malfunction happening with his earpiece, dropping f-bombs and yelling at his crew while anchoring his show on August 29, 2017. "Who's asking for a Labor Day rundown in my ear? Someone in that control room is losing control," the MSNBC anchor said before unleashing into a full-blown tantrum slamming his fists on the desk in the behind-the-scenes footage. "There's insanity in the control room tonight. Godd****t," he muttered, shaking his head, before bursting into a brief spasm of fury and slamming his fists on the desk. After another segment, O'Donnell was shouting about "hammering" in response to a sound in the background. "Lawrence tapes his show on the fourth floor at 30 Rock, and Megyn's office is on the third floor, where all the commotion was going on," an insider dished to RadarOnline.com. "All he could hear was hammering, and he couldn't concentrate. He lost it."
We pay for juicy info! Do you have a story for RadarOnline.com? Email us at tips@radaronline.com, or call us at (866) ON-RADAR (667-2327) any time, day or night.