Captain Of The Cockpit! Harrison Ford's Flying History -- 5 Photos Of The A-Lister In His Private Planes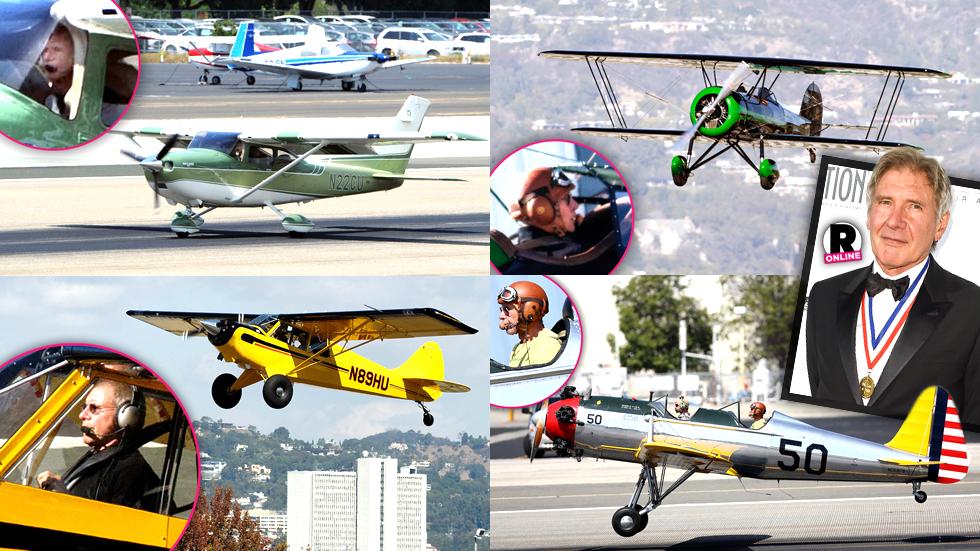 Harrison Ford has a love for flying, piloting his own plane, surviving crashes and rescuing people, and RadarOnline.com has a closer look at him in the captain's seat.
Article continues below advertisement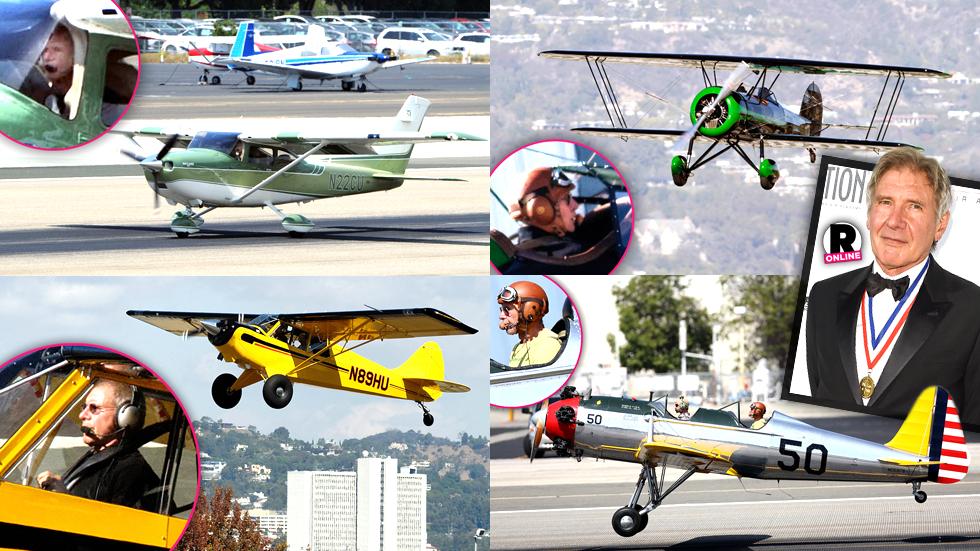 Prior to Ford's plane crash in Venice, Calif. on March 5, he was photographed in 2014 in his plane after injuring his foot while filming Star Wars.
Article continues below advertisement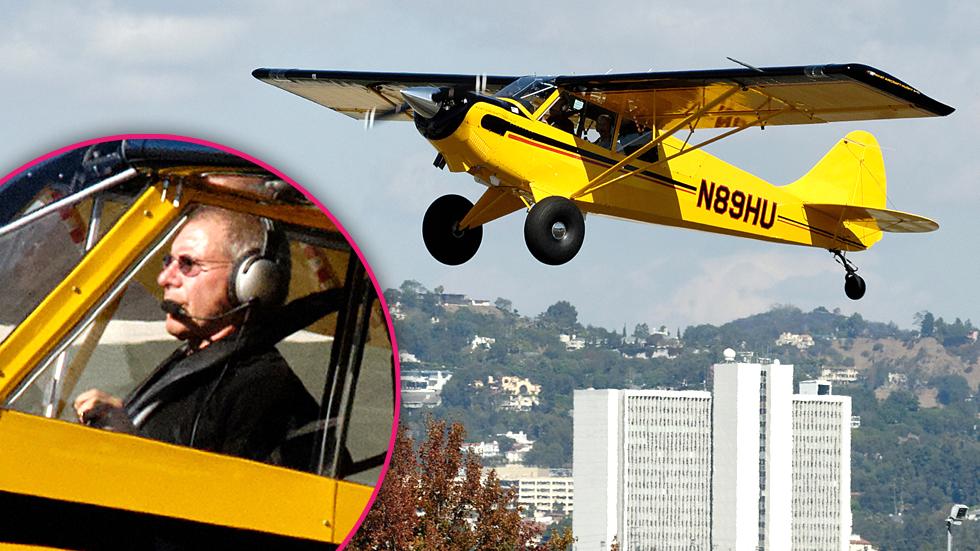 The Indiana Jones star first took flying lessons in the 1960s, but the $12-per-lesson price was too expensive for the millionaire-to-be, and he discontinued training. Ford eventually got his license in the 1990s and has owned multiple planes, including this his yellow Aviat Husky A 1C.
Ford, 72, is spotted flying his Waco Biplane in 2012.
Article continues below advertisement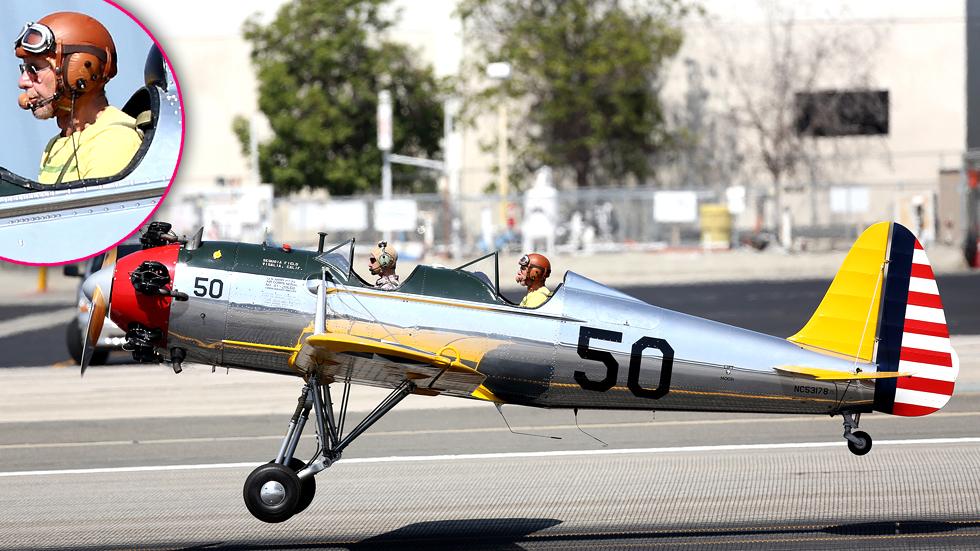 Ford is flying his Ryan PT-22 plane in September 2013. This is the plane he crashed on Thursday, and an eyewitness told Radar, "He glided as much as he could and hit a tree."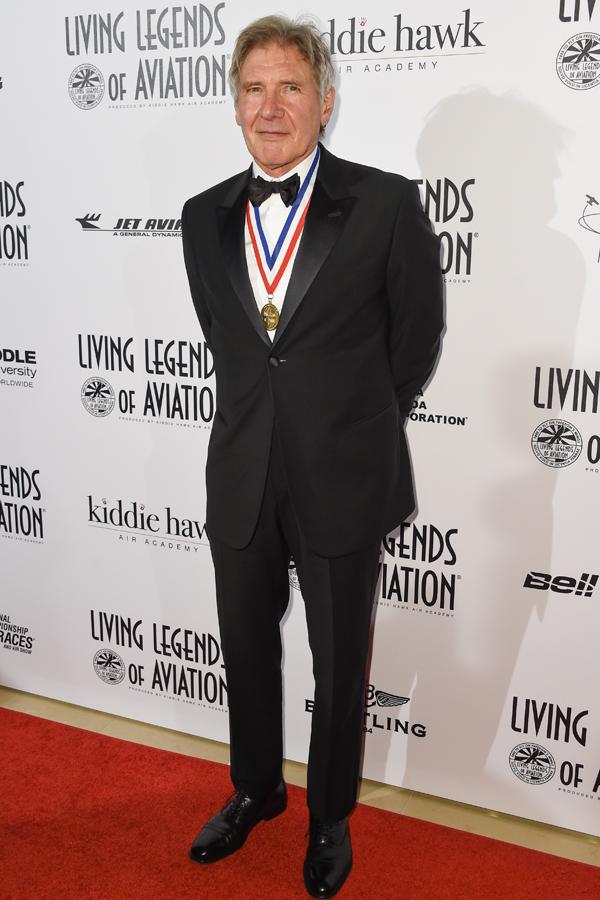 In 2013, Flying magazine named Ford number 48 on the list of 51 Heroes of Aviation. He was also honored with the 12th Annual Living Legends of Aviation Award at the Beverly Hilton Hotel, less than two months ago.