Ready For A Baby? Cameron Diaz & Benji Madden Renovate Beverly Hills Mansion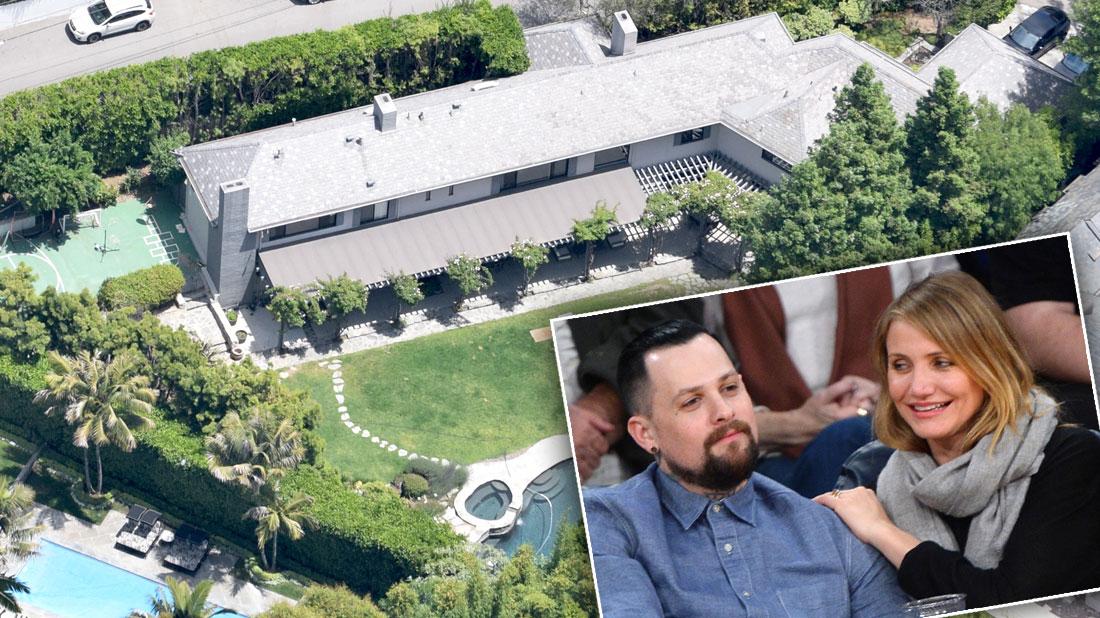 Cameron Diaz is renovating her and Benji Madden's Beverly Hills mansion amid rumors the star couple is getting ready to welcome their first child!
As RadarOnline.com has learned, Diaz, 46, has just completed renovations in her sprawling California home. New additions include a one-story "family wing," according to the Los Angeles Department of Building and Safety.
The English country home-style residence lies in Hidden Valley, an exclusive gated community, which is also home to stars such as Adele, Jennifer Lawrence and Nicole Kidman.
Article continues below advertisement
For years, Diaz has been rumored to be trying for a baby with her husband, Madden, 40, and has put all projects on hold in order to focus on herself and her family. Among other things, the Other Woman actress retired from Hollywood and has not acted in a film since 2014.
Last week, Diaz was caught being coy about her future plans in an interview with Elle Magazine. "I like creating, so I'm just looking for the project that makes the most sense for me now. I have some things brewing, but it's a little too early to talk about them," she said.
Diaz bought her Beverly Hills property in 2010 for $9.3 million. The home includes six bedrooms, a pool, a tennis court, and a detached three-bedroom guest house.
For the renovations, she used the same architect, George De La Nuez, who extensively renovated Wild Things actress Denise Richards's property into a dream family home for herself, her husband Aaron Phypers, and her three daughters.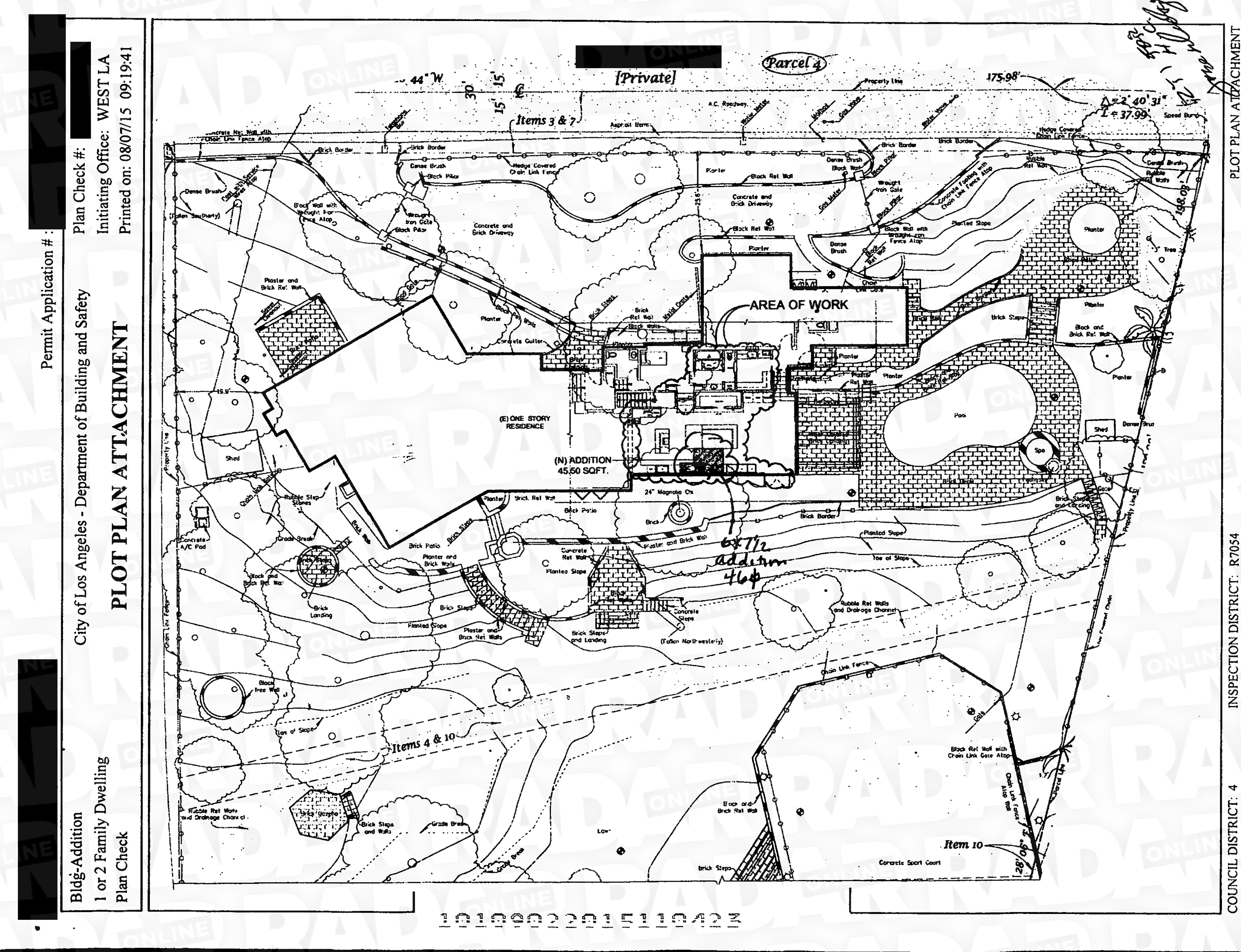 Diaz also employed the building contractor Eric Deverich, who installed a new theatre room in neighbor Zoe Saldana's home. As RadarOnline.com has learned, the Avengers actress lives across the street from Diaz.
Family Time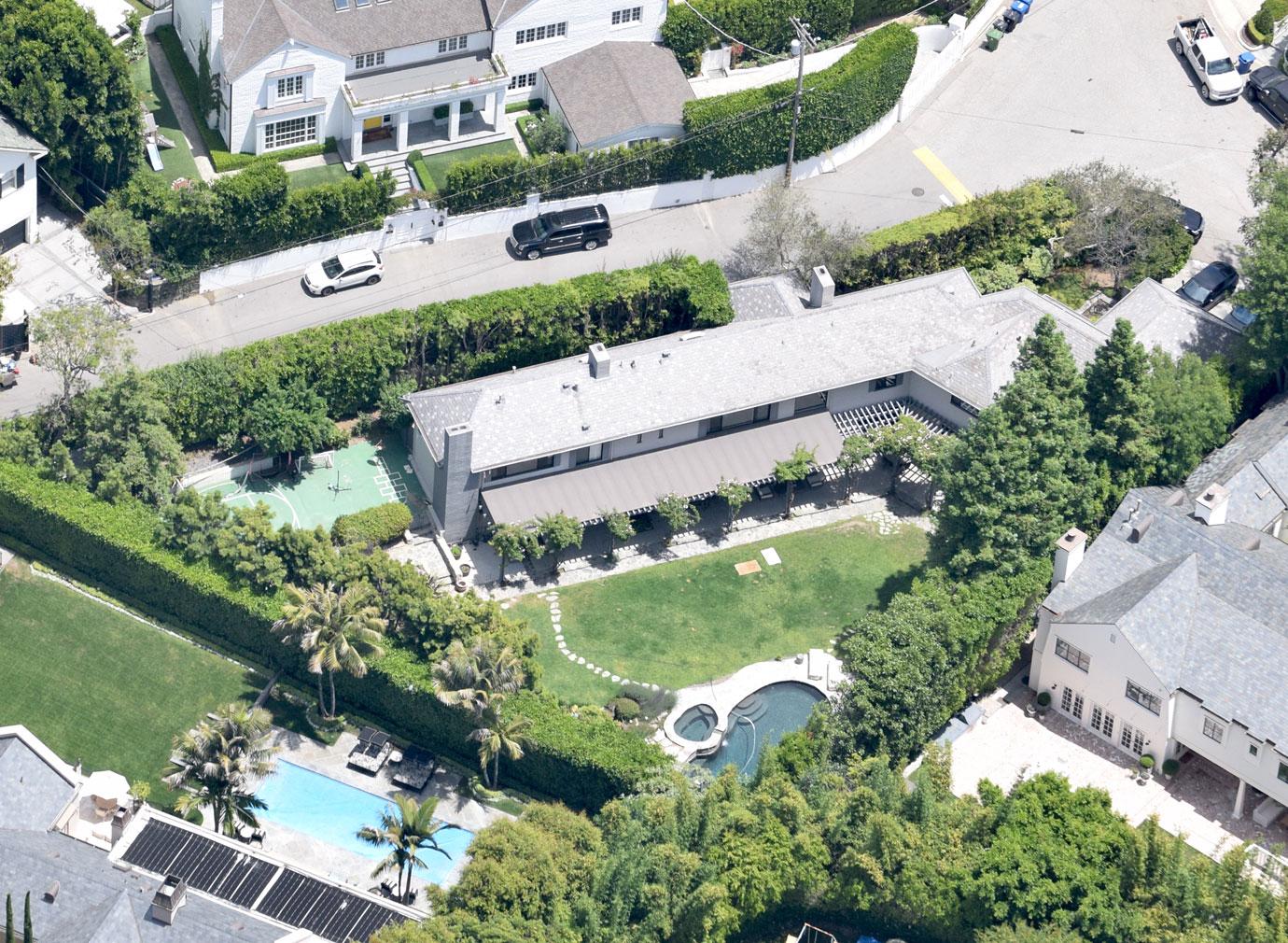 If Diaz and Madden do end up welcoming a child together, it's certain they won't ever be short of babysitters, as Madden's twin brother, Joel Madden, and his wife, Nicole Richie, live just 50 yards down the street on Lime Orchard Road.
Luxury Living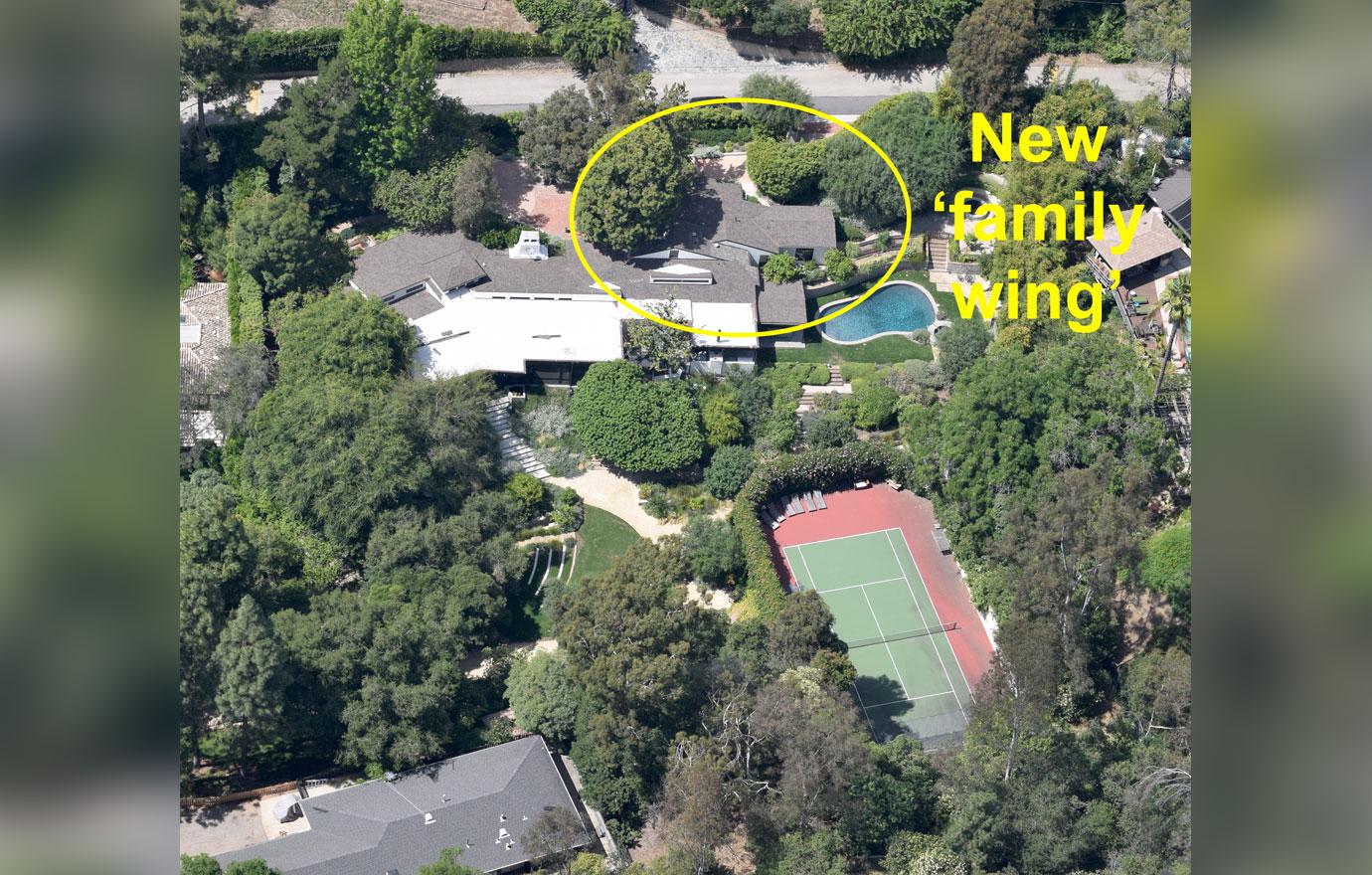 MORE ON:
Jennifer Lawrence
Their $6.7 million property includes four bedrooms, four bathrooms, three fireplaces, a pool, and a sport court.
Article continues below advertisement
Head Over Heels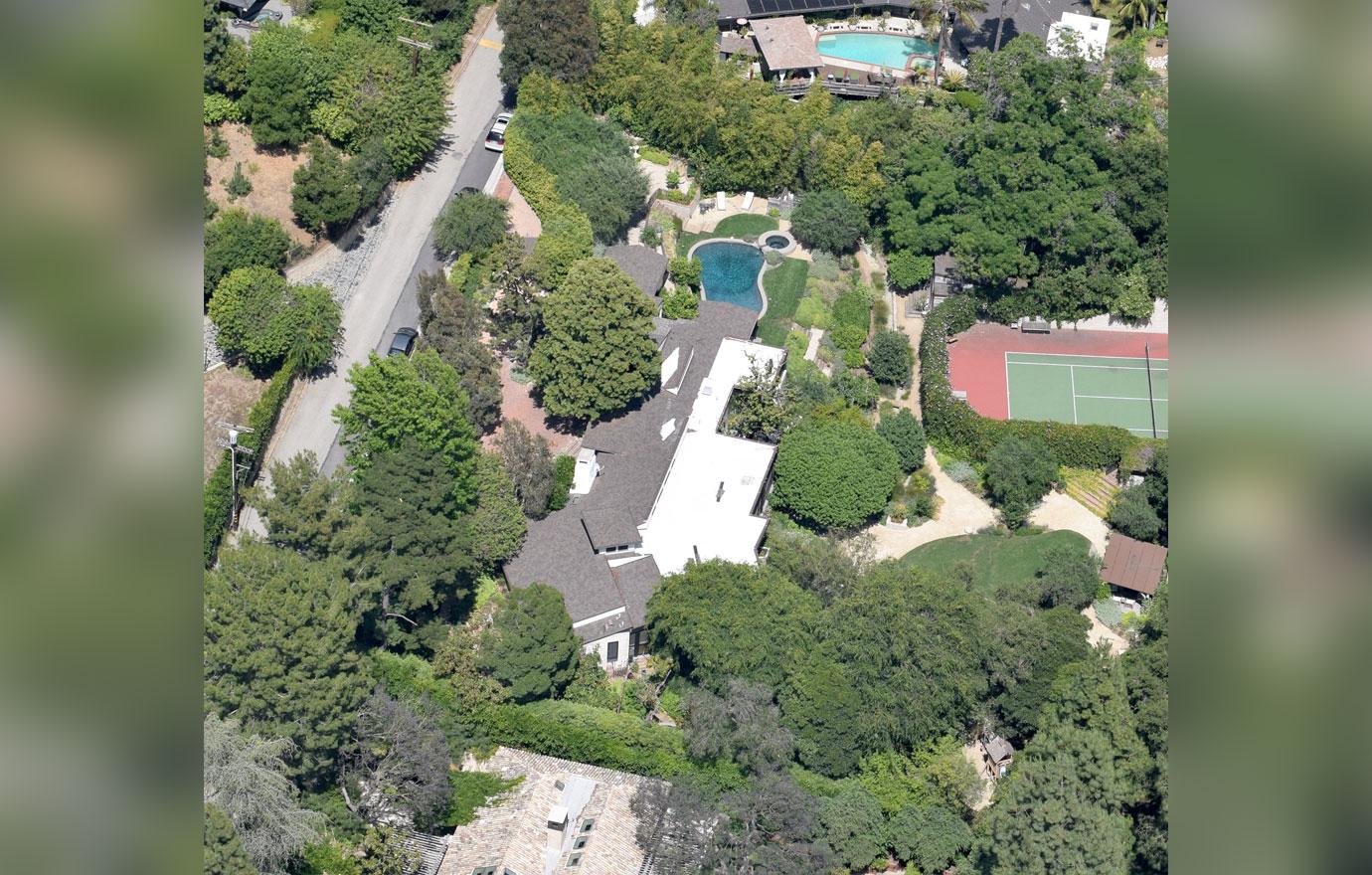 Diaz told Elle that getting married to Madden was the "best thing that ever happened to me," adding: "My husband's the best. He's the greatest human being, and he's my great partner. Marriage is certainly hard, and it's a lot of work. You need somebody who's willing to do the work with you, because there's no 60-40 in marriage. It's 50-50, period."
Article continues below advertisement
Meant To Be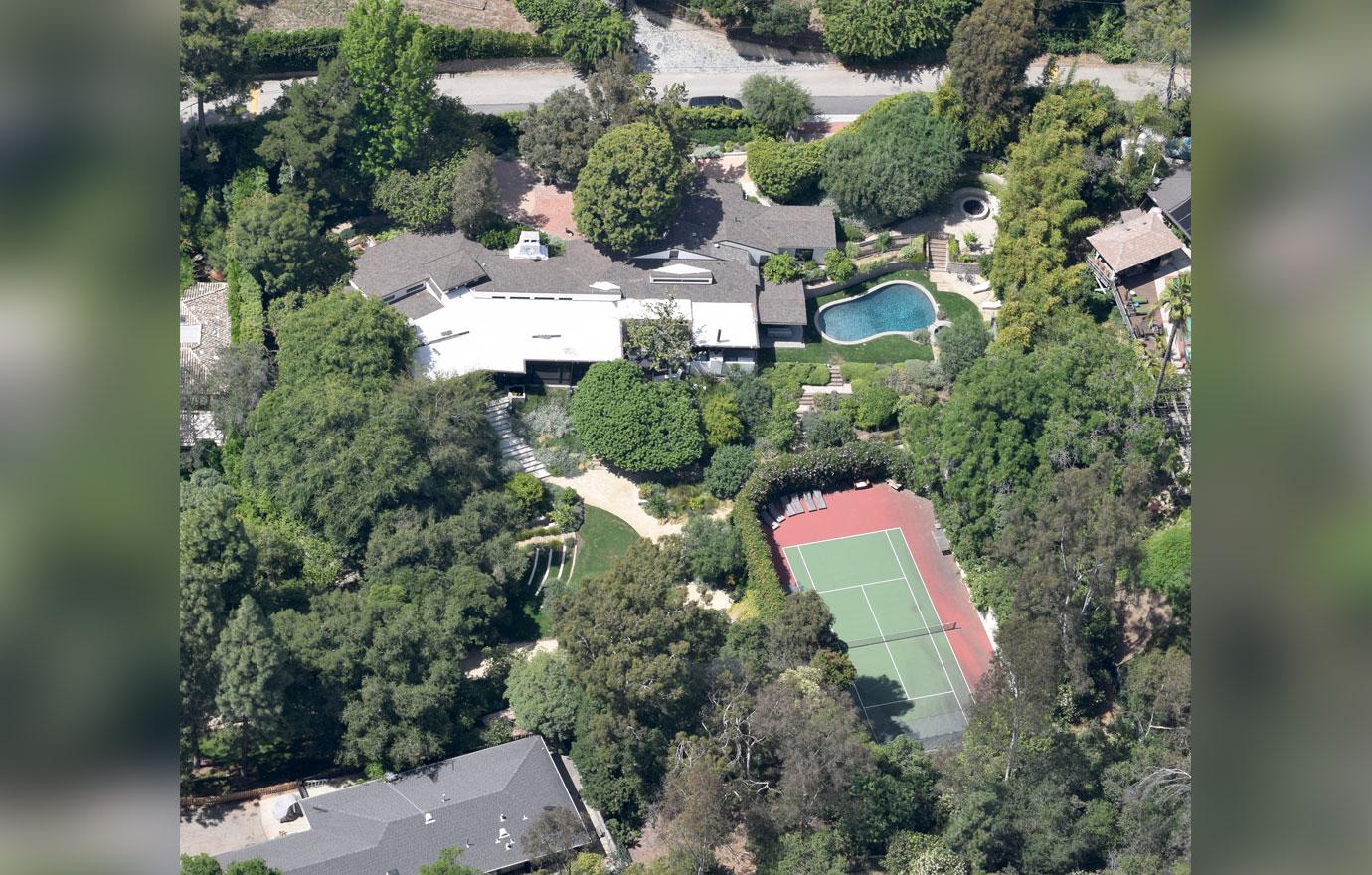 While, like every couple, Diaz and her man have had their ups and downs, she assured the magazine that their love is strong as ever.
Article continues below advertisement
So In Love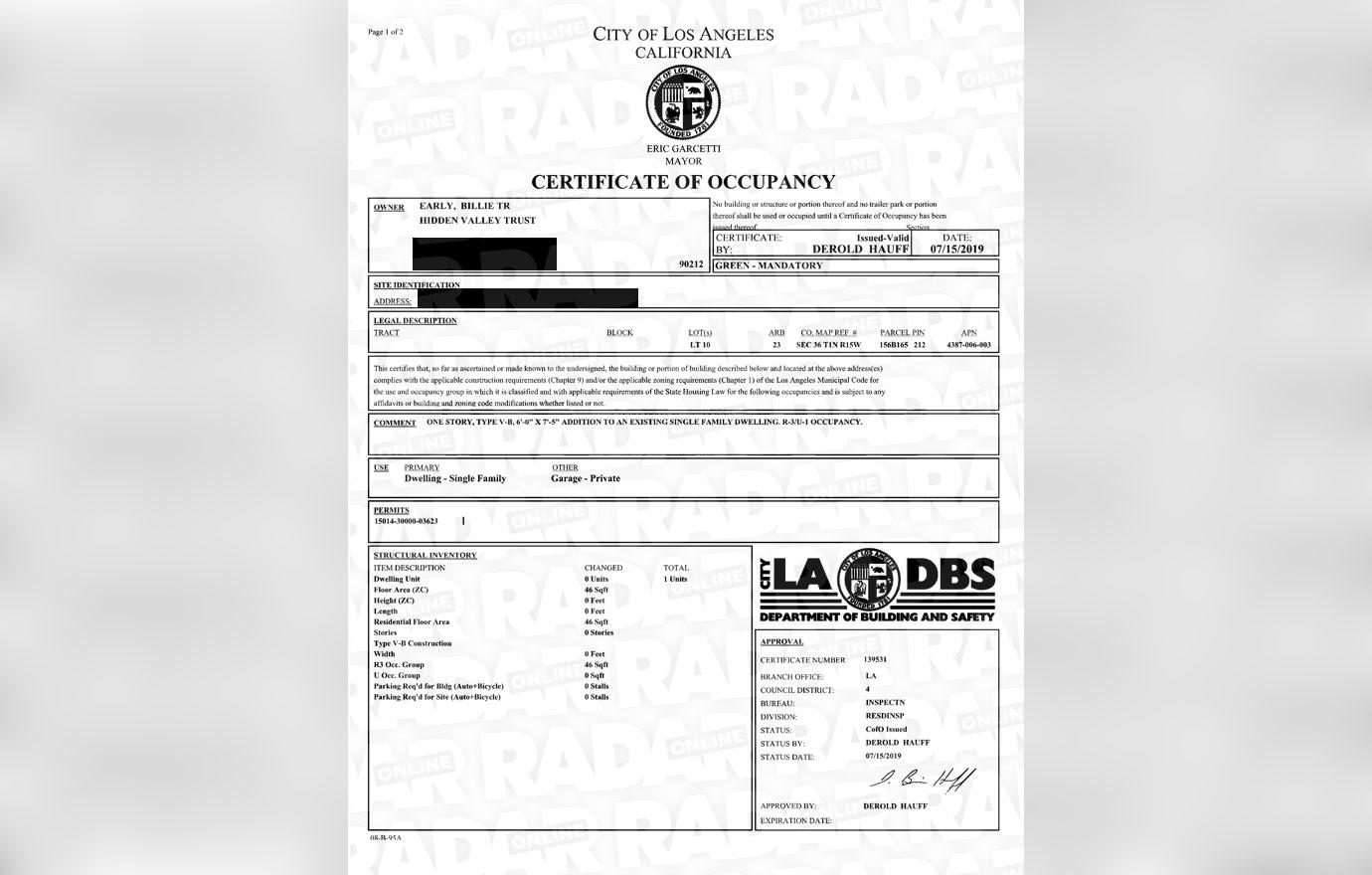 "I don't know if I was ready when I got married, but I knew Benji was special. He's just a good man. There's no bulls**t. It's really refreshing. I'm really grateful for him," she said.