Calista Flockhart Holds Bedside Vigil For Stricken Harrison Ford – 'Ally McBeal' Star Spends 12 Hours At Hospital Following Plane Crash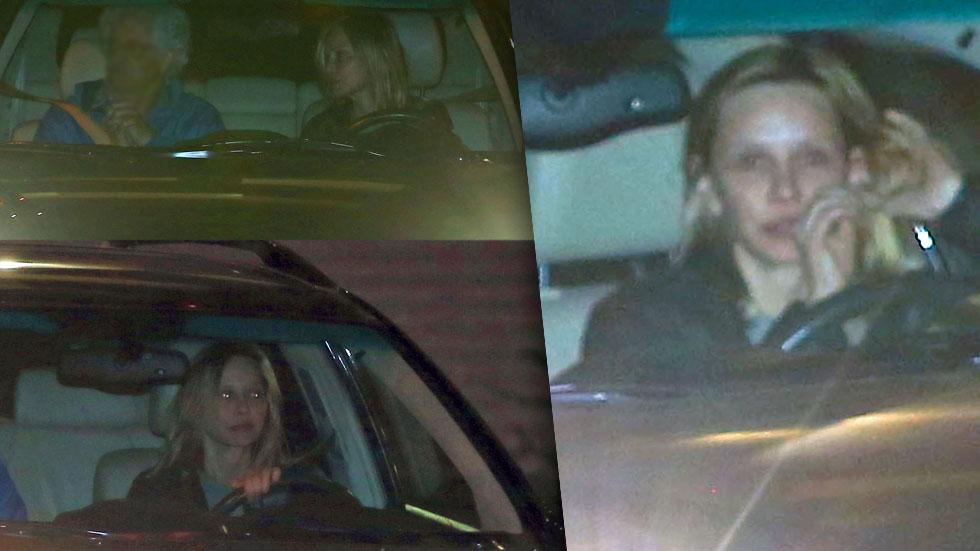 Calista Flockhart is taking the "in sickness and in health" part of her wedding vows very seriously as she keeps a bedside vigil at the hospital where her husband Harrison Ford is recovering from his plane crash.
Article continues below advertisement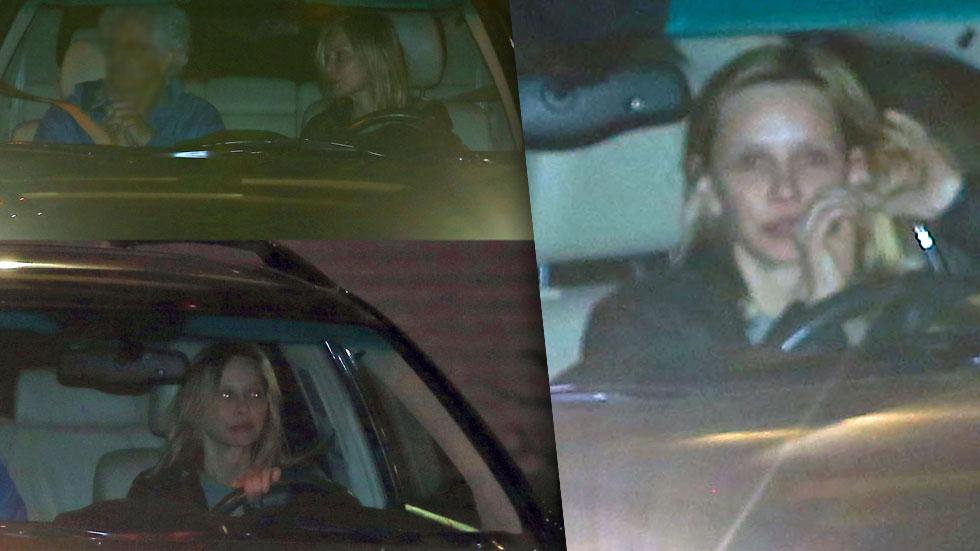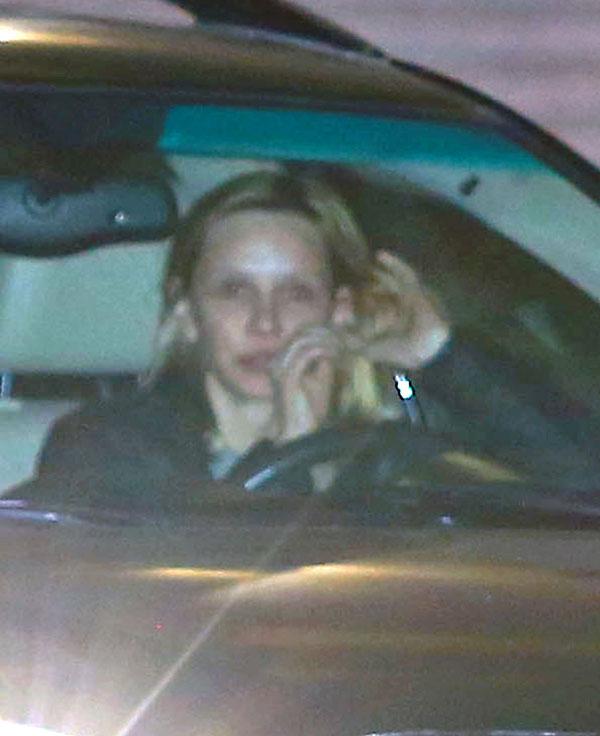 Flockhart spent 12 hours at UCLA Medical Center keeping watch over Ford.
Article continues below advertisement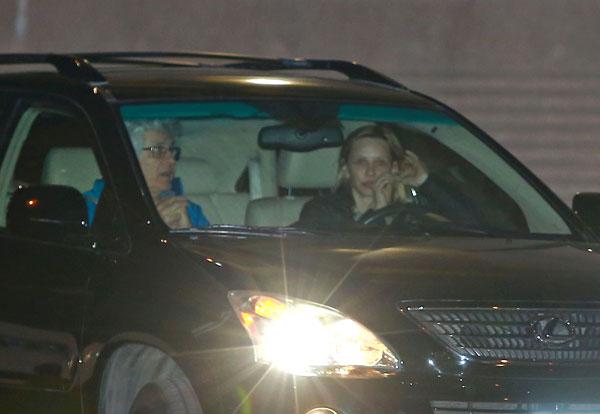 The Ally McBeal star looked exhausted as she left the hospital.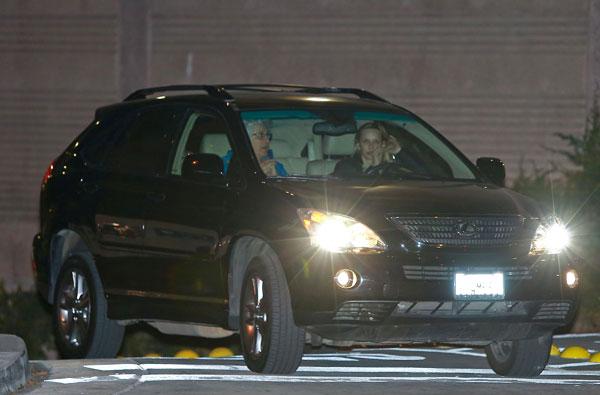 Ford's son tweeted, "Dad has the best care possible, on the mend and of strong mind body & spirit."
Article continues below advertisement