Beverly Hills Homeless? Charlie Sells Brooke's Home While She's In Rehab — See Inside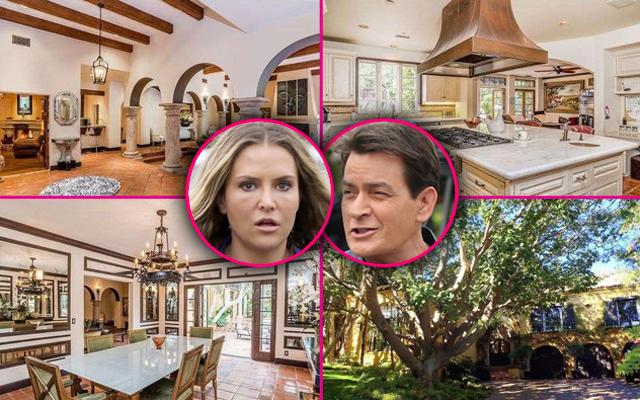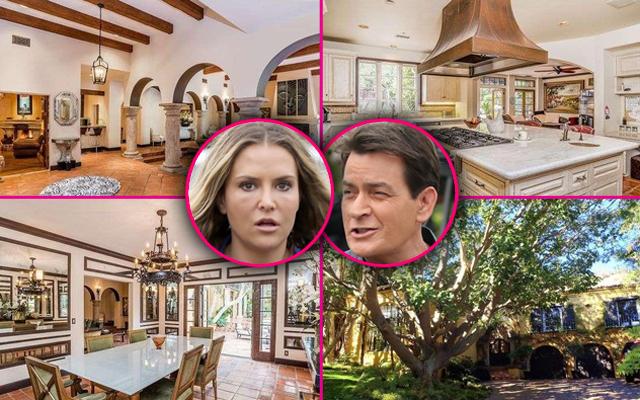 Charlie Sheen's ex-wife, Brooke Mueller is ready to wage war with her ex! As RadarOnline.com reported, while she's been in rehab yet again in Utah, the HIV-positive actor put the mansion she has been living in on the market, simultaneously ceasing payments and letting it go into foreclosure. At the same time, he filed court documents seeking to drastically reduce the $55,000 monthly child support payments he has been making to the mother of his sons Bob and Max, 6. Now insiders told Radar Mueller is threatening to go public with damaging information about Sheen if he doesn't back down. What dirty secrets could she reveal?
Article continues below advertisement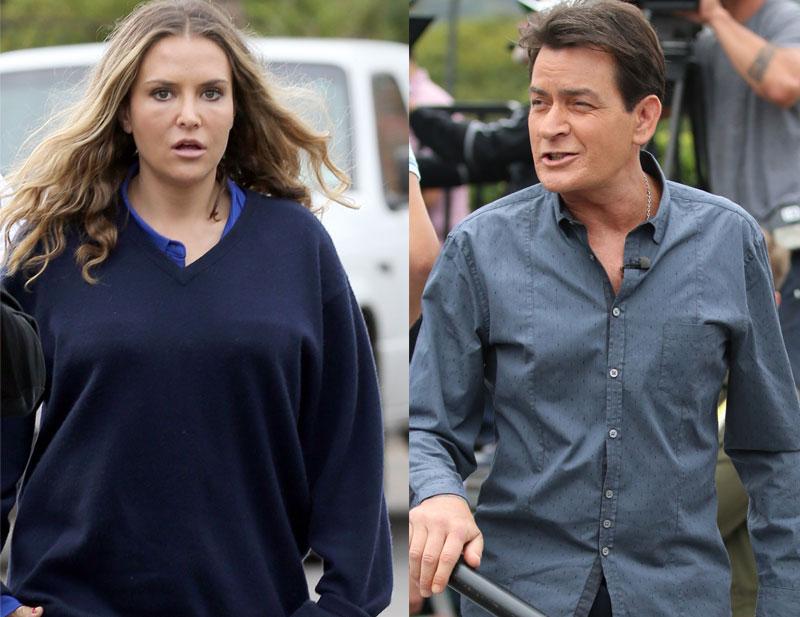 Mueller is still in a rehab facility in Utah and is "absolutely hysterical that she has been told to vacate the house in the next five weeks," said the source. "She has nowhere else to go, and this is throwing a big curveball in her recovery." As Radar reported, Sheen stopped payments on the house — which he owns — several months ago, but has since found a buyer and it is in escrow, according to his rep.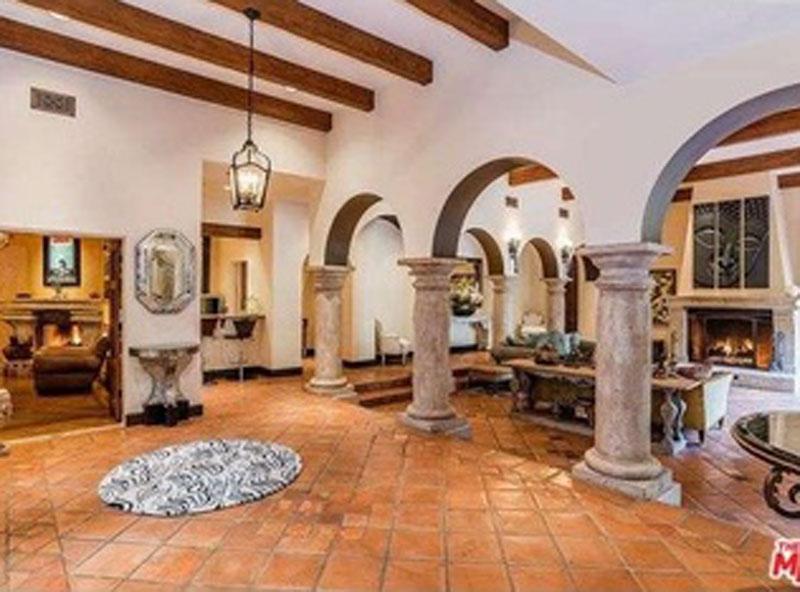 Article continues below advertisement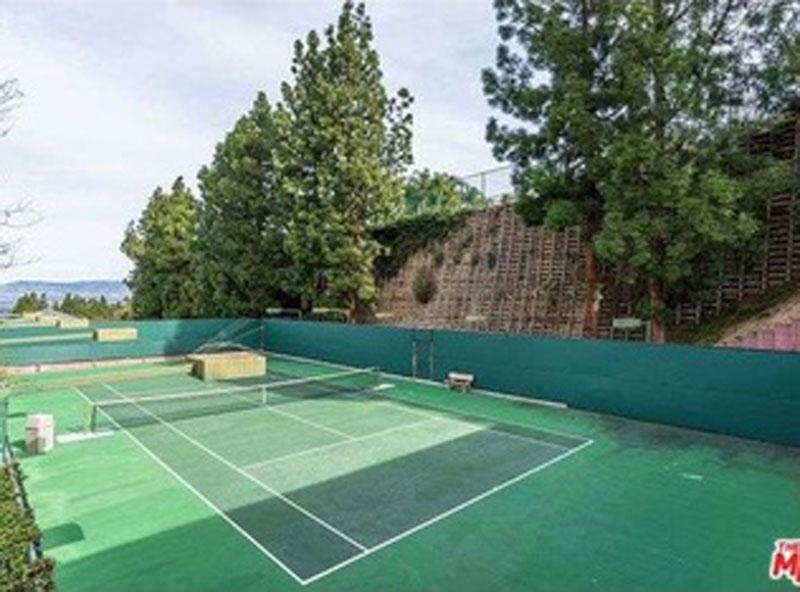 Sheen bought the $4.8 million home in L.A.'s Mulholland Estates in 2012 and it has five bedrooms, a home theater, a swimming pool, and a fireplace in the master suite.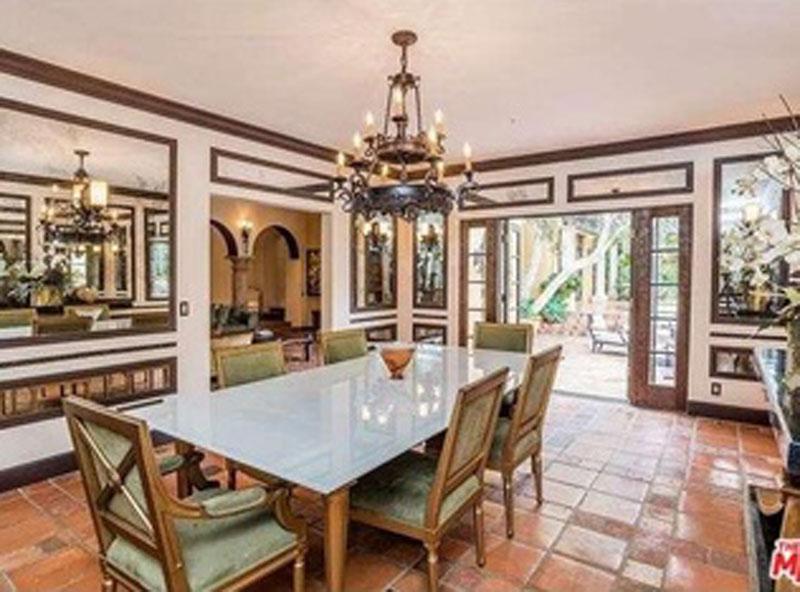 In November, sources told Radar that Sheen sent Mueller a letter asking her and the boys to vacate within five weeks because he wanted to sell the property.
Article continues below advertisement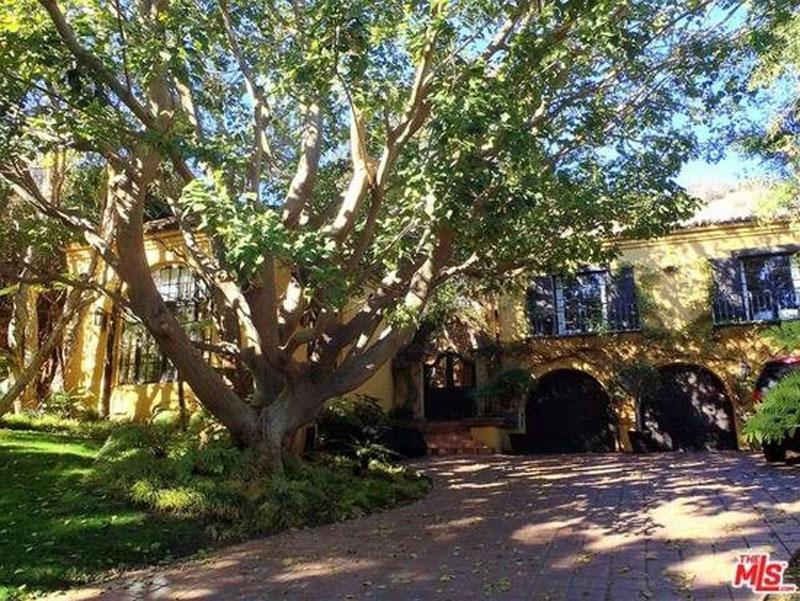 Mueller, 38, did not leave. And now, an insider claimed, "Charlie hadn't paid the mortgage in three months, and the bank had begun foreclosure proceedings. But since the house is in escrow, the foreclosure proceedings have obviously been halted."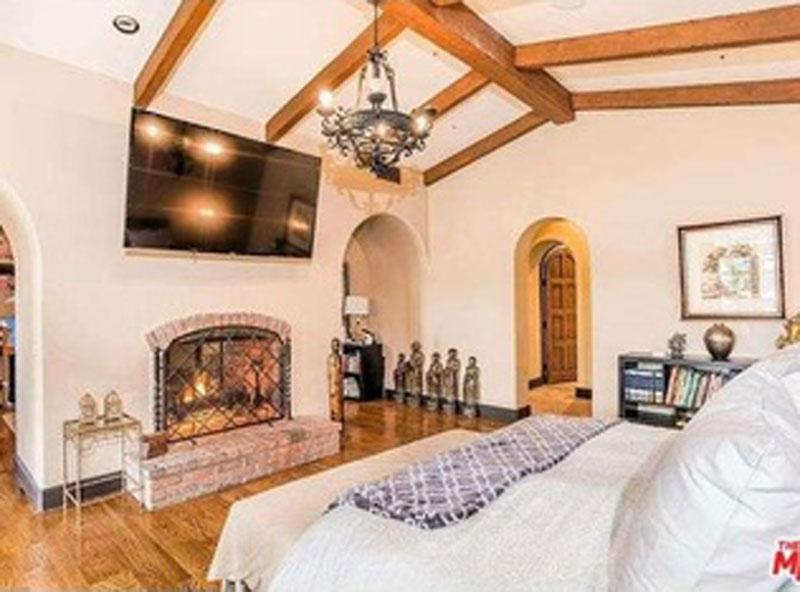 Court documents recently filed by Sheen, 50, suggest that he could certainly use the cash. Earlier this month, he filed to slash child support to both Mueller and his ex, Denise Richards, claiming he has only $2,090,000 in cash and checking accounts, and nearly $13 million in debts.
Article continues below advertisement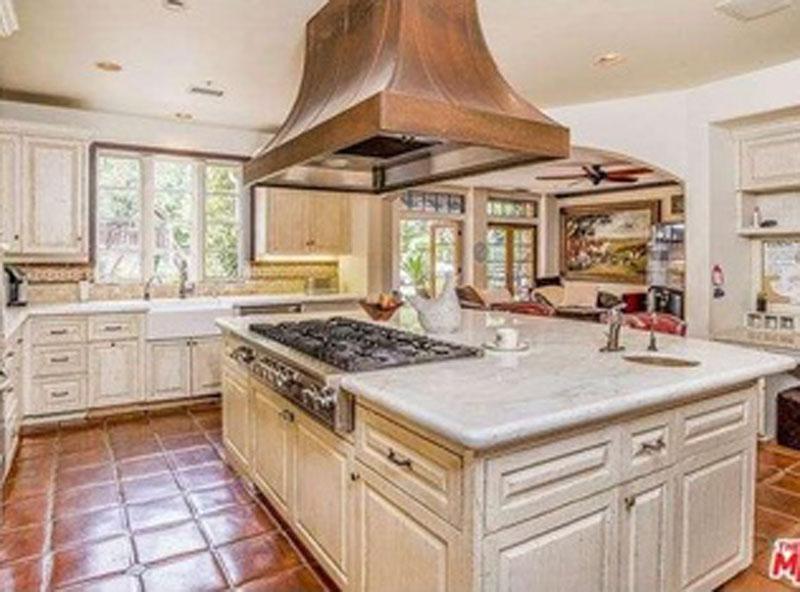 But an insider told Radar, "Brooke is going to do anything to stay in the house. If that means publicly shaming Charlie, or releasing damaging information about him, that is what Brooke will do."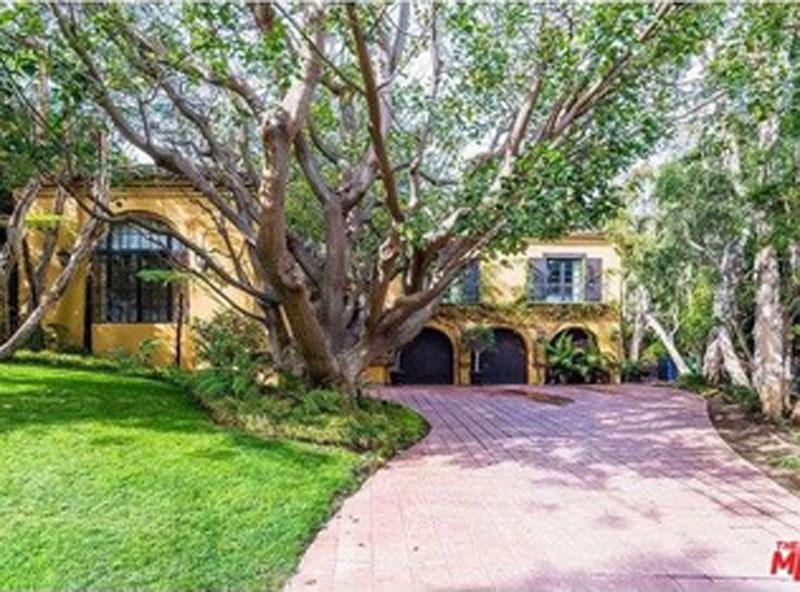 Sheen recently sold his rights of Two and a Half Men and got a whopping $26 million, according to court documents, and "Brooke wants to know where all that money went," said the source. "She thinks Charlie can more than afford to let her stay in the house."
Article continues below advertisement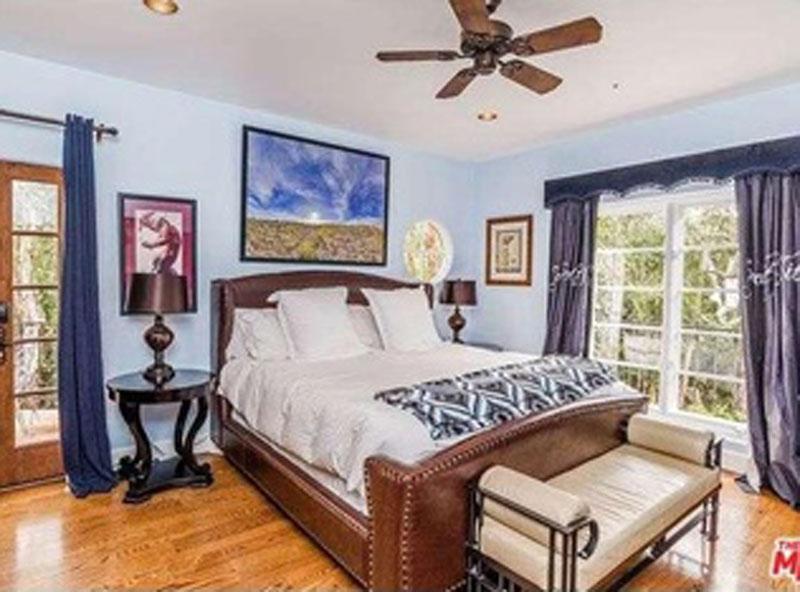 The source claimed, "This whole ordeal will get a lot messier before it gets settled. Brooke has no other source of income besides the monthly child support."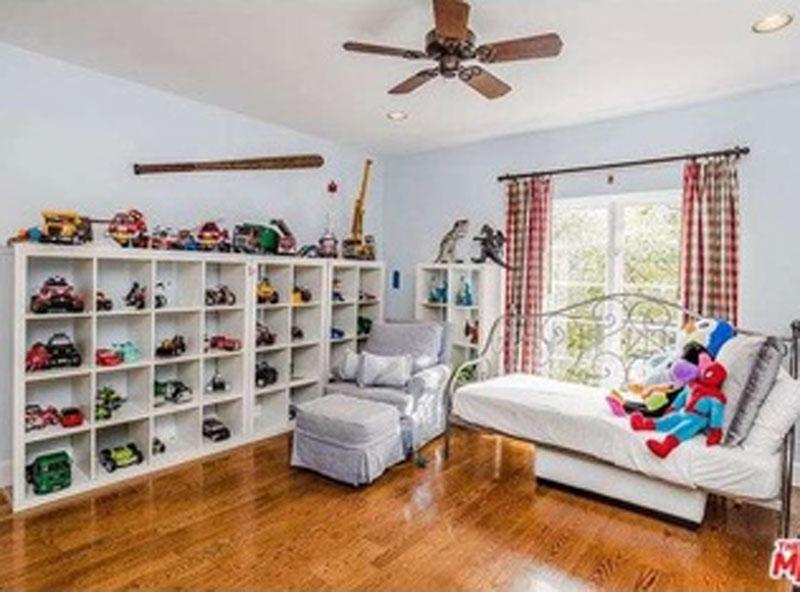 Meanwhile, Sheen continues to live in his own Mulholland Estates mansion with "no plans to sell his house," said an insider.