Disheveled Britney Spears Clings To Boyfriend Amid Family Breakdown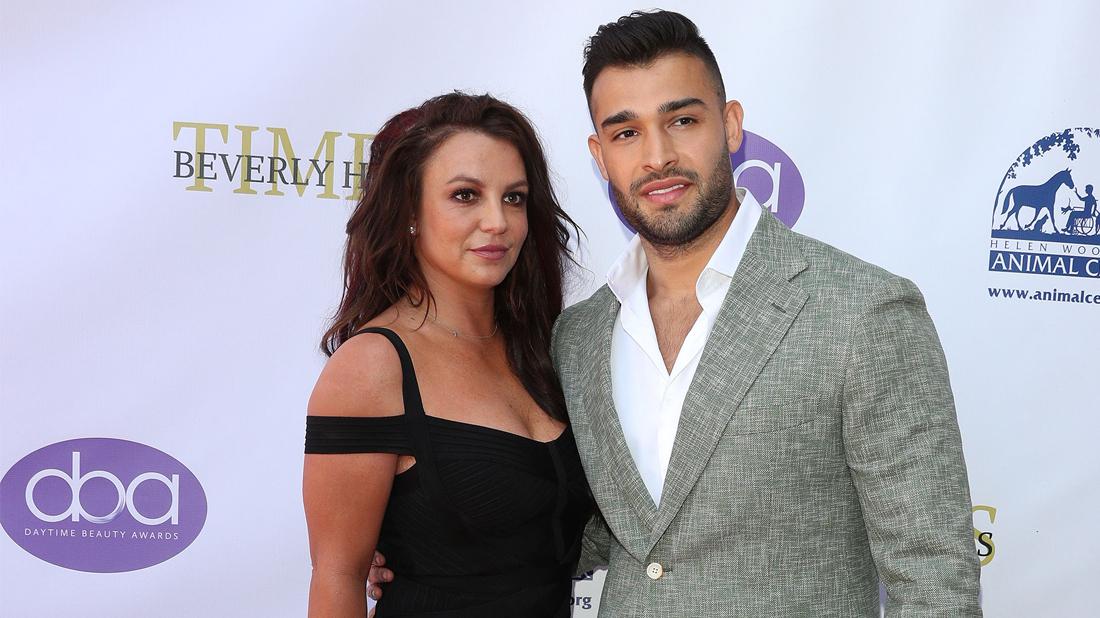 A seemingly uncomfortable Britney Spears took time off from her conservatorship drama to accompany boyfriend Sam Asghari to the Daytime Beauty Awards in Hollywood on Friday, September 20.
The event, which was honoring Asghari with Outstanding Achievement in Fitness, was likely a welcomed distraction from a week that saw the war between the pop singer's parents play out in court.
As RadarOnline.com reported, Jamie Spears and Lynne Spears faced off in a courtroom showdown Wednesday at a conservatorship hearing involving their superstar daughter, after Jamie was temporarily removed as conservator and replaced by Jodi Montgomery.
Article continues below advertisement
Montgomery, an experienced fiduciary who has worked with the troubled singer for more than a year, was appointed to the new position after a hearing in Los Angeles Superior Court on September 9.
As RadarOnline.com previously reported, the singer's dad resigned from his position of more than a decade after suffering health problems.
He was also the target of Britney's ex-husband Kevin Federline, who accused him of attacking Sean Preston, the former dancer's 13-year-old son with Britney.
Although no criminal charges were filed against Jamie, Federline was granted a temporary restraining order following the August 24 incident, and the grandfather is forbidden from seeing Sean Preston or Britney's other son, Jayden James, for three years.
Check out this RadarOnline.com gallery for the latest on Britney's drama, and how she handled her first trip out in public since the courtroom catastrophe.
Why So Serious?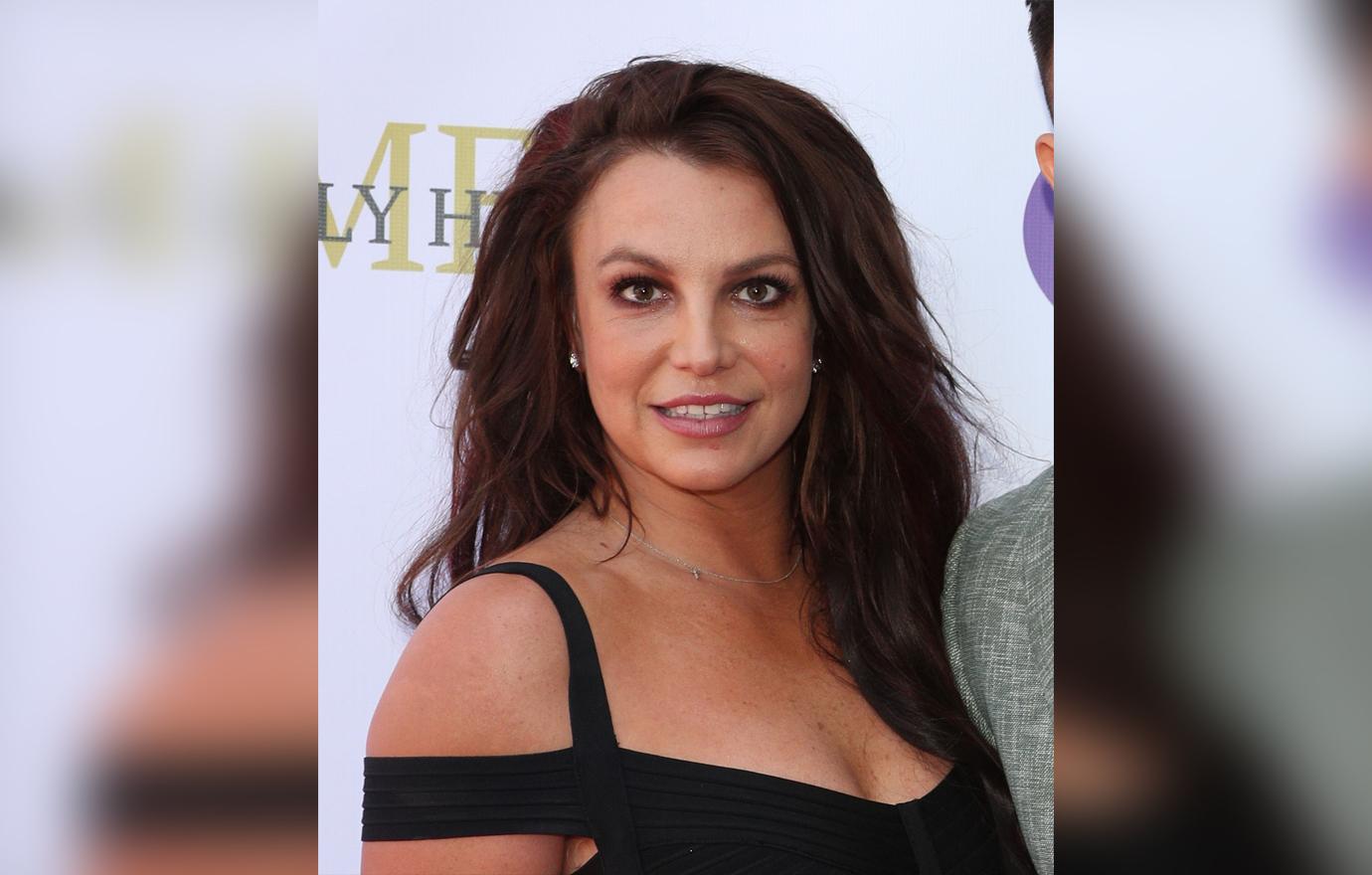 Britney struggled to smile, and looked distant and distracted as she posed with Asghari on the red carpet.
Article continues below advertisement
Keep It Simple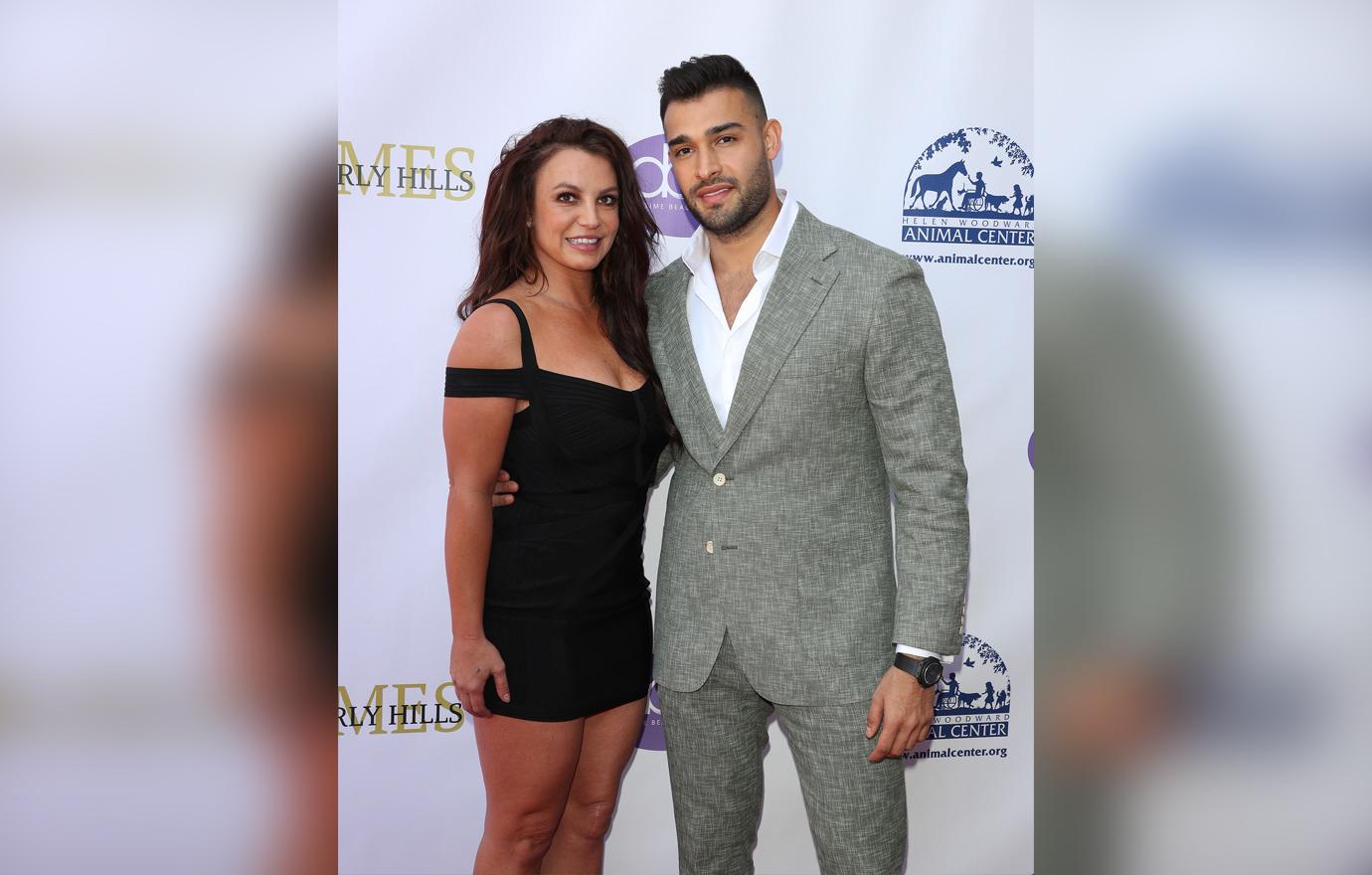 She wore a simple, tight black dress with black heels to the event.
Article continues below advertisement
Inspiration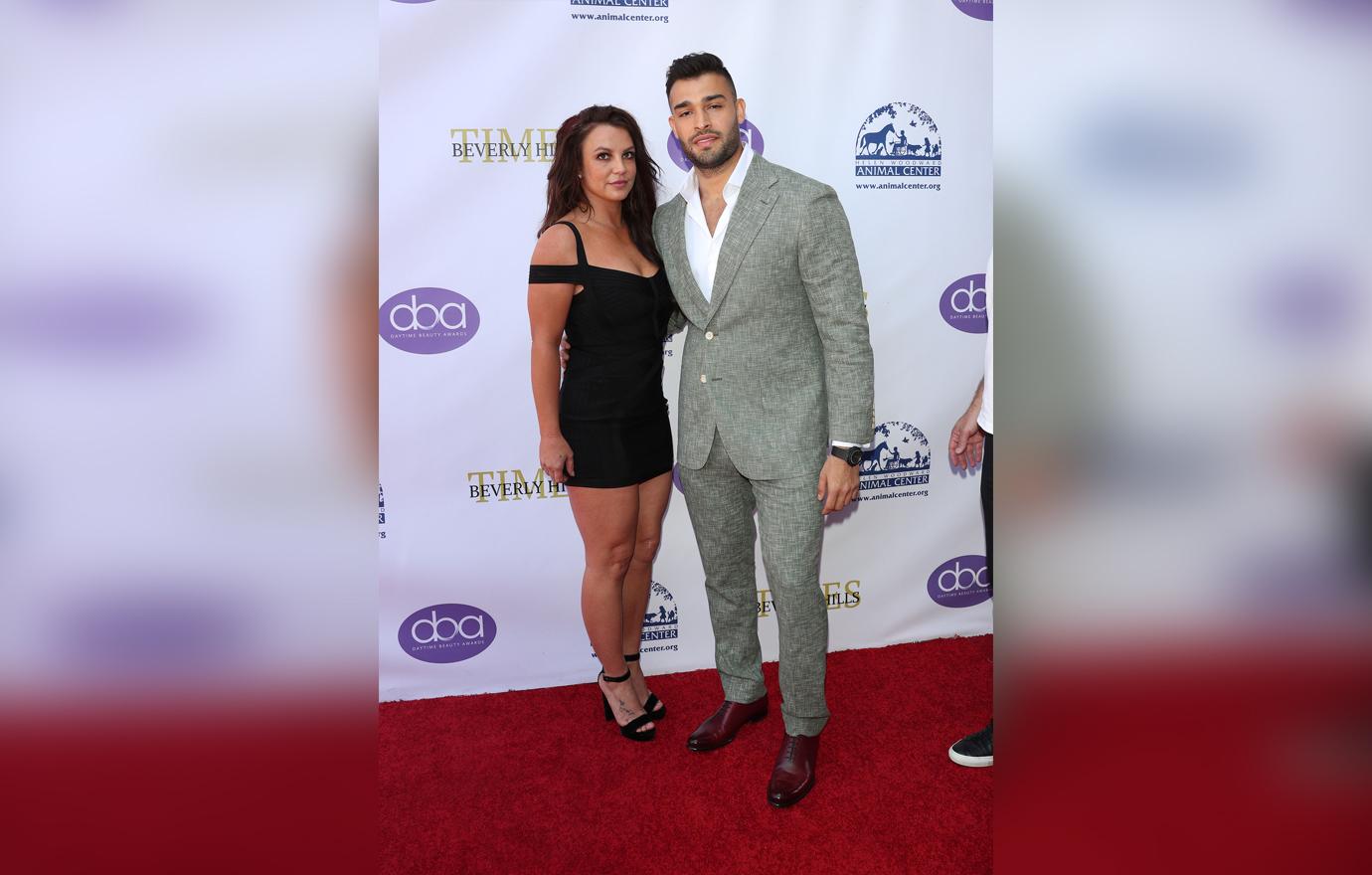 According to the event organizer, Asghari is being honored as "an actor and world-renowned personal trainer," whose "fitness transformation has inspired the masses."
Article continues below advertisement
Influencer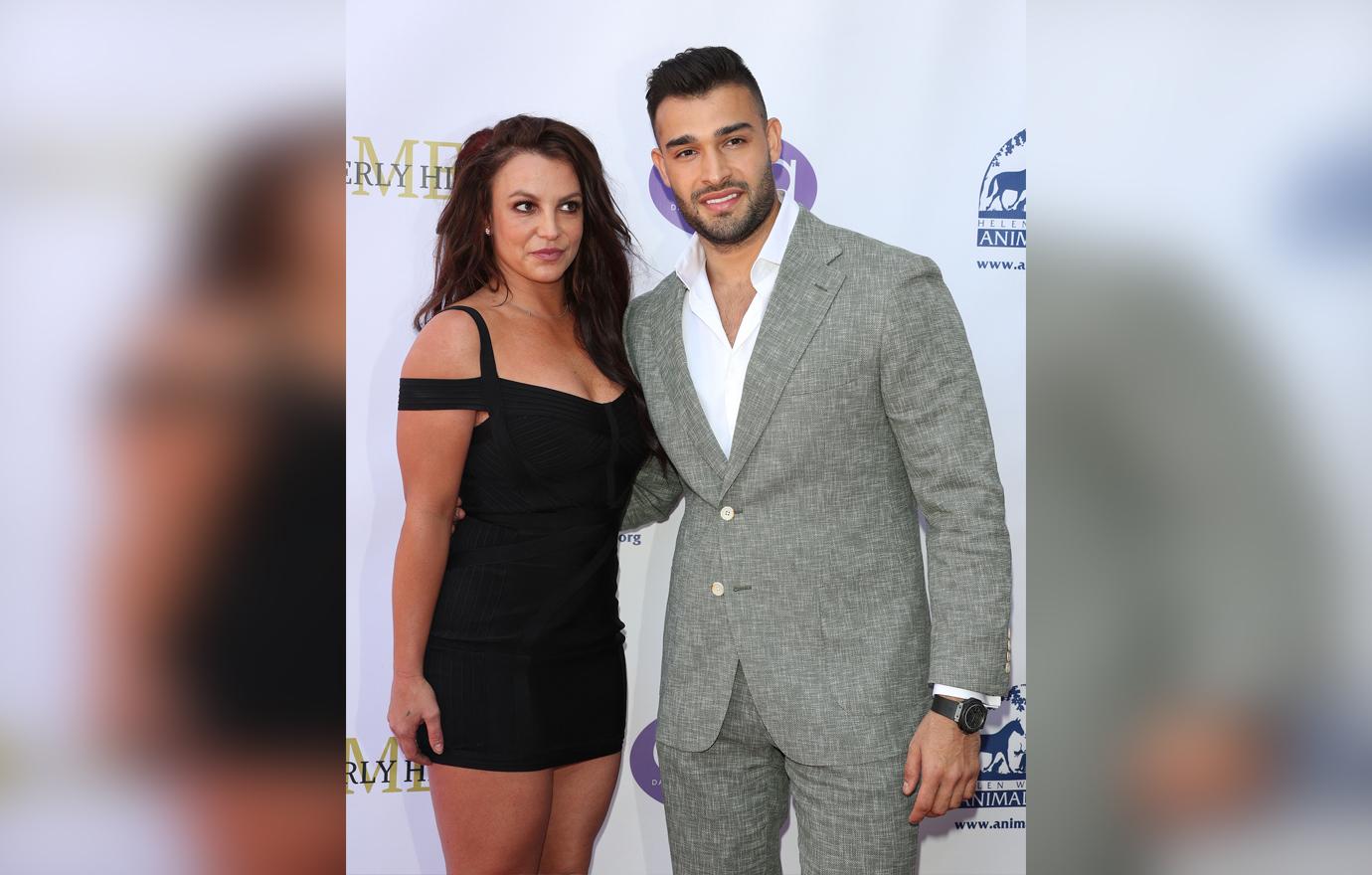 "His positive influence has impacted thousands to achieve a healthier lifestyle," organizers said. "Amidst helping countless followers on their weight loss journey, he also finds time to give back to sports programs for kids throughout the year."
Article continues below advertisement
Give Back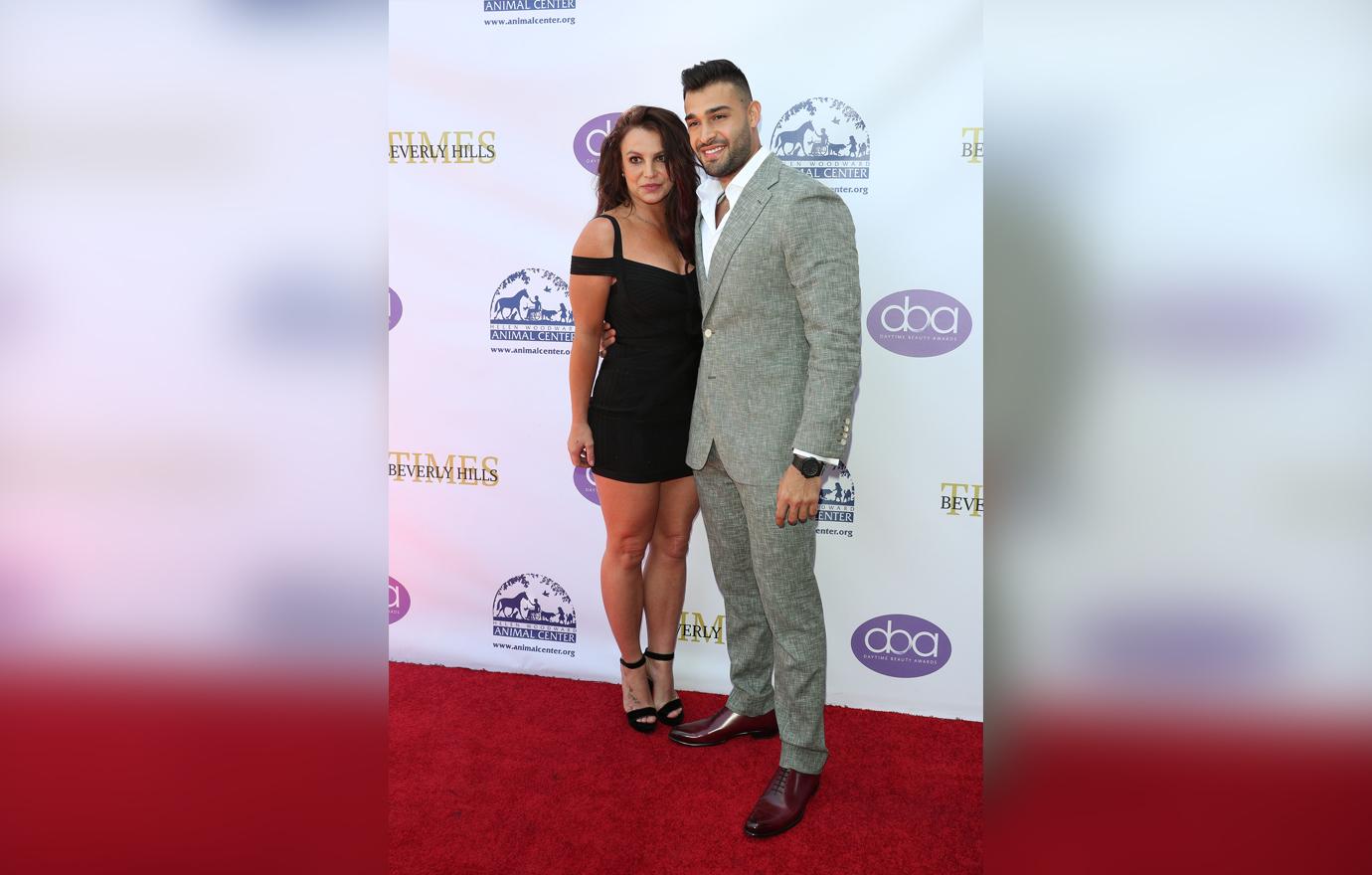 Giving back is something Britney will have to do as well. As RadarOnline.com reported, Brit and Federline, 41, came to a custody agreement that allows her to have her sons for just 30 percent of the time.
Article continues below advertisement
Dad's Fault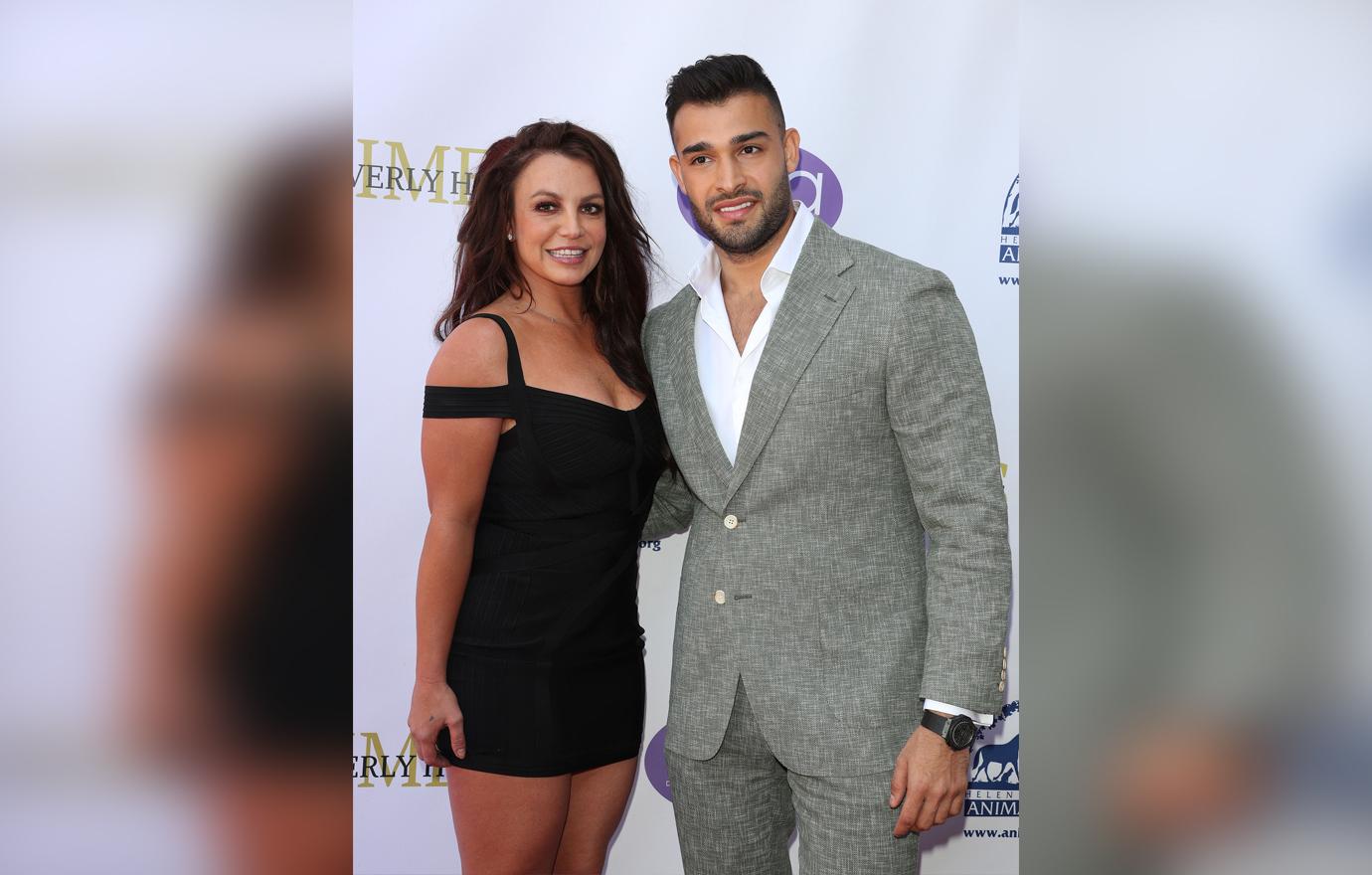 An insider exclusively told RadarOnline.com she blamed her father for the downgrade in her custody, after he was slapped with allegations of abuse.
Article continues below advertisement
Taken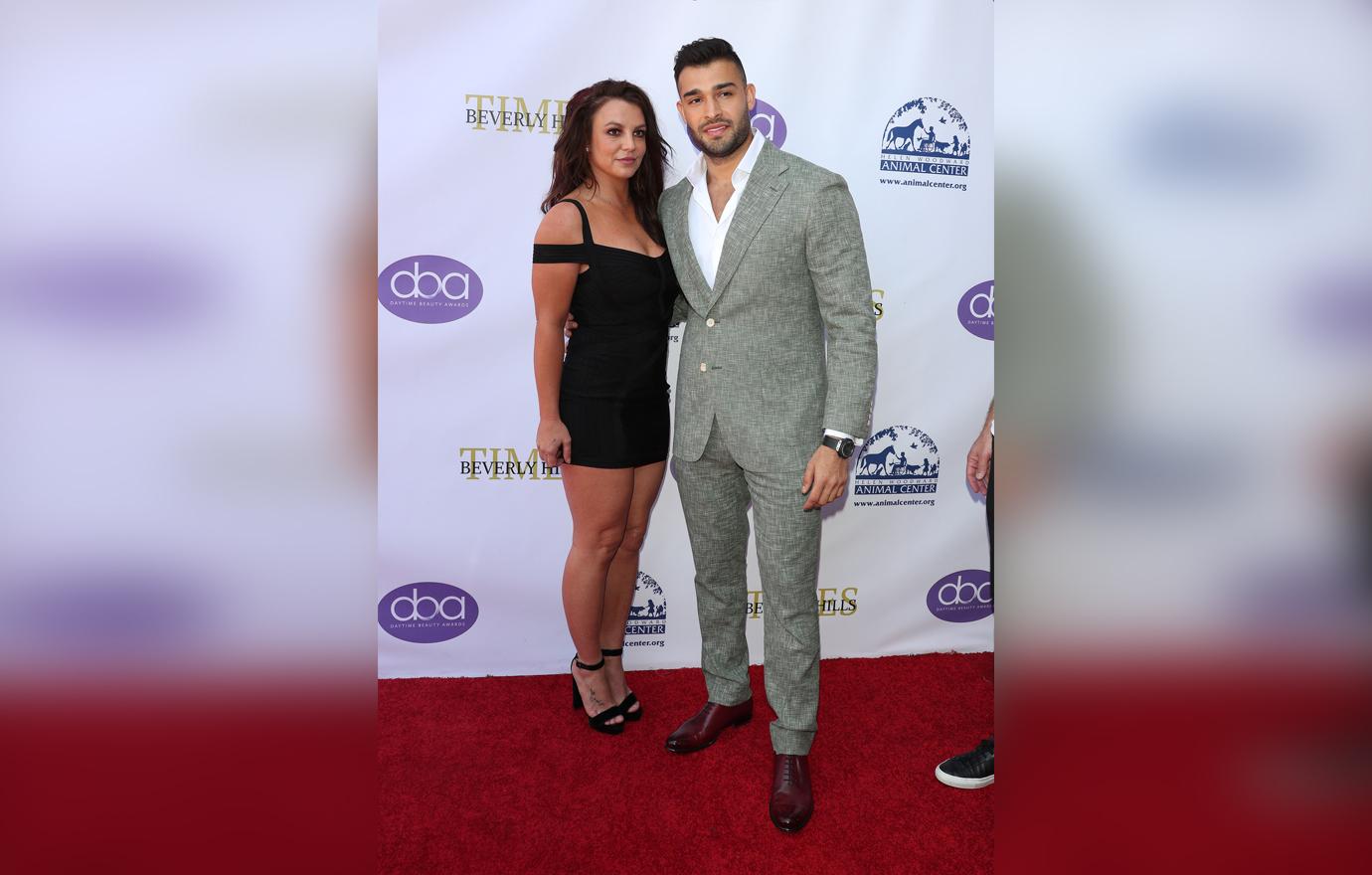 At the time, Britney allegedly removed the children from dad Jamie and brought them back home, where they later stayed overnight at Kevin's.
Article continues below advertisement
Why Me?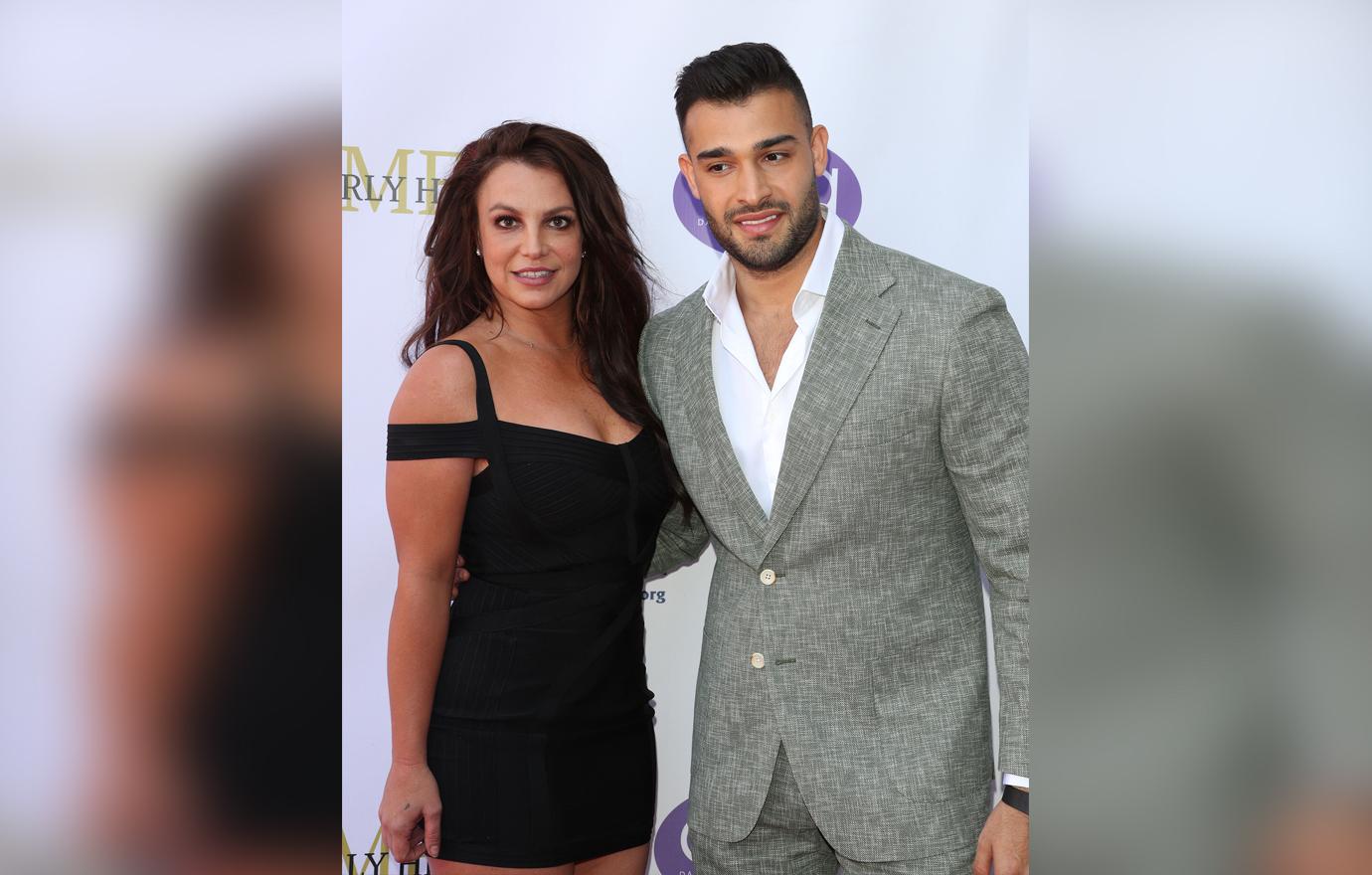 "She tried to do the right thing, and she's getting punished and she's mad," a source exclusively told RadarOnline.com.
Article continues below advertisement
Next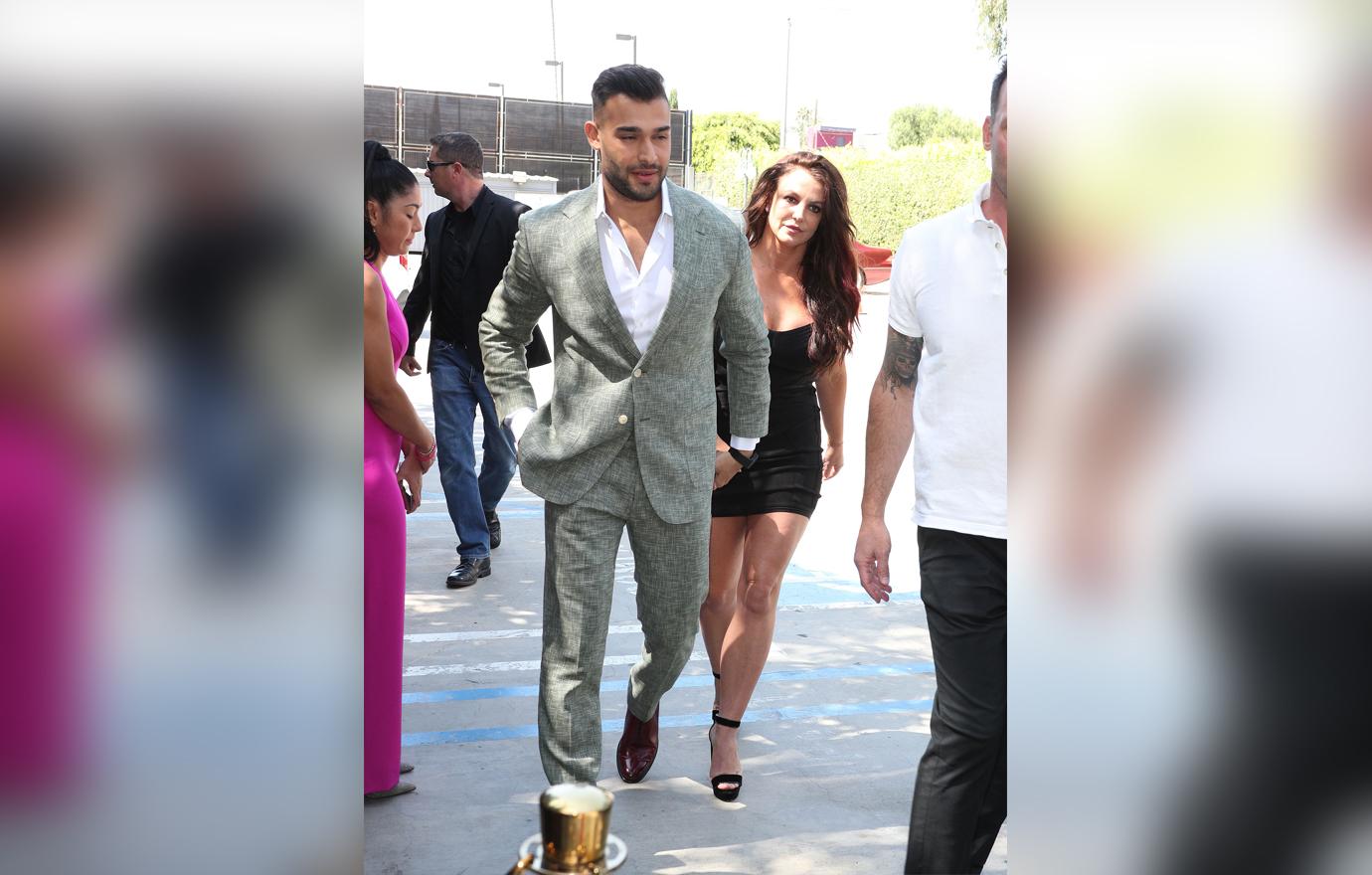 A status hearing in Britney's conservatorship was continued to January 22, 2020.