Court Showdown! Britney's Parents Jamie & Lynne Face Off In Conservatorship Hearing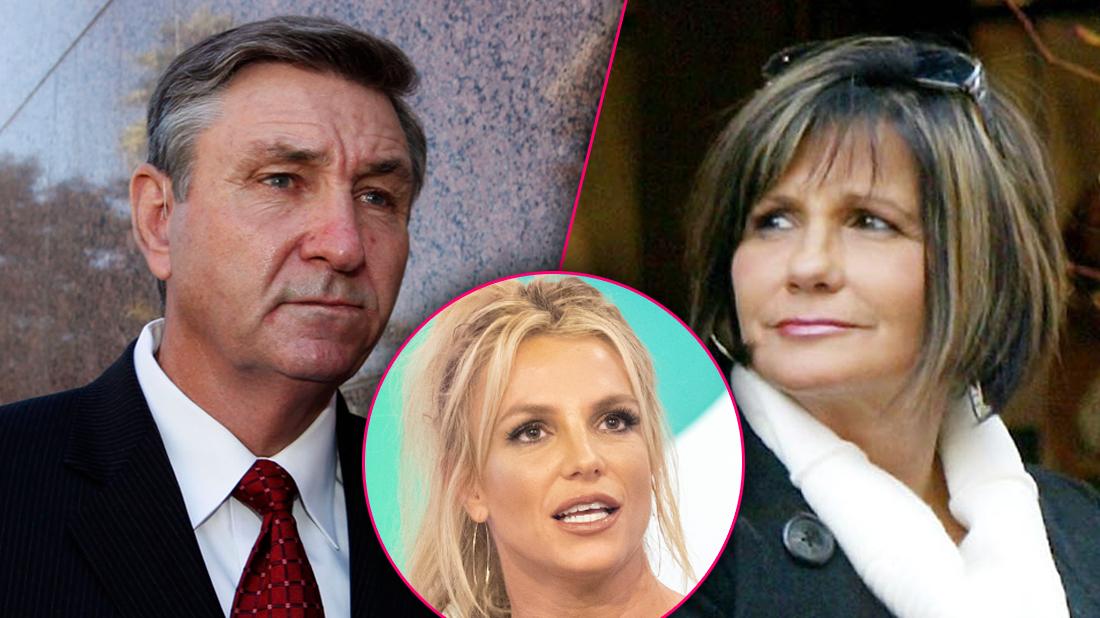 Britney Spears' parents, Jamie Spears and Lynne Spears, faced off in a courtroom showdown at a conservatorship hearing and RadarOnline.com has exclusive details from inside the court.
The singer's attorneys made an appearance in the Los Angeles Superior Court on Wednesday, September 18, 2019 after Jamie was temporarily removed as a conservator for his daughter, a position he has held for more than a decade.
Article continues below advertisement
As RadarOnline.com previously reported, Jamie was temporarily removed as conservator and replaced by Jodi Montgomery.
RadarOnline.com exclusively learned the conservatorship is still in place — for now, and Jamie was ordered to send payments to the temporary conservator — meaning he's still steering the ship as far as Britney's finances.
Britney did not appear in court, but Jamie stood in front of the judge flanked by his attorneys, who were standing next to the temporary conservator.
On the other side of the court and behind the table where plaintiffs usually sit was Lynne, who was with her attorney and the attorney who represents Britney, Sam Ingham.
Lynne was wearing a black sweater and Jamie was wearing a dark suit. The parents did not look at each other as they stood in opposite sides of the courtroom and identified themselves to the judge.
The judge granted a motion to seal transcripts of this hearing as well as other documents related to the hearing because the documents contained proprietary information, medical and other family information regarding Britney's children.
Article continues below advertisement
The judge then asked the court audience to leave.
As RadarOnline.com exclusively reported, care manager, Jodi Montgomery, was officially been appointed her temporary new conservator after her father stepped down last week.
Montgomery, an experienced fiduciary who has worked with the troubled singer for more than a year, was appointed to the new position after a hearing in Los Angeles Superior Court on September 9.
As RadarOnline.com previously reported, the singer's dad resigned from his position of more than a decade after suffering health problems.
And, of course, his daughter's ex-husband, Kevin Federline, accused him of attacking Sean Preston, the former dancer's 13-year-old son with Britney.
Federline was granted a temporary restraining order following the August 24 incident, and Jamie is forbidden from seeing Sean Preston or Britney's other son, Jayden James, 12, for three years.
Article continues below advertisement
RadarOnline.com revealed there were no criminal charges were filed against Jamie.
Ventura County District Attorney Gregory D. Totten announced last week that "criminal charges will not be filed against James Spears, of Westlake Village," the office said in a statement to RadarOnline.com.
"The Ventura County Sheriff's Office investigated allegations involving child abuse by Mr. Spears," the statement noted about the superstar singer's father.
"After reviewing the evidence, there is insufficient proof that a criminal offense was committed by Mr. Spears."
A status hearing was continued to January 22, 2020.
Stay with RadarOnline.com for updates on the story.