Taking Charge! New Details About Britney Spears' New Conservator Revealed
Britney Spears' father, Jamie Spears, has stepped down as her conservator after he was accused of abusing Sean Preston, her 13-year-old son with ex husband, Kevin Federline — and RadarOnline.com has the scoop on his replacement!
Jamie asked that Jodie Montgomery be made the temporary conservator of his 37-year-old daughter until January 20, 2020. Montgomery was granted the position after a hearing in Los Angeles Superior Court on Monday, Sept. 9.
Article continues below advertisement
According to a court insider, "Jodi and the attorneys seemed to be in high spirits" as they were leaving the court room," after Montgomery was officially granted the conservatorship over the pop superstar.
While fans may not have heard of Montgomery before, she is an experienced fiduciary who has worked with the troubled singer for more than a year.
She now has the power to do everything from filing restraining orders to making mental health decisions on Britney's behalf.
To find out more about Britney's new guardian, scroll through RadarOnline.com's gallery.
Changing of the Guard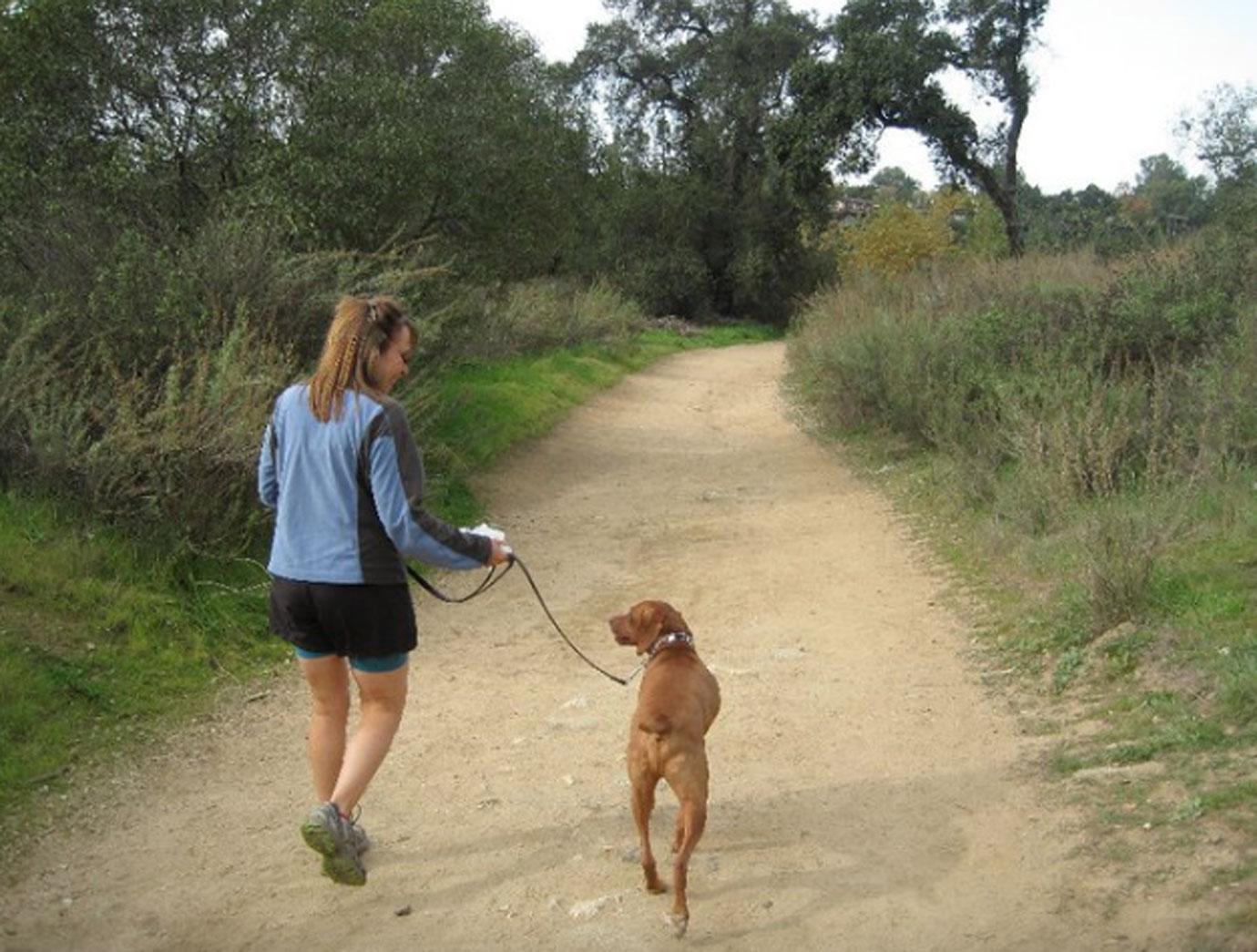 On her website, Montgomery, who works with her husband Jack, describes herself as a "California-licensed professional fiduciary," or "a person to whom property or power is entrusted for the benefit of another."
"In the state of California, private professional fiduciaries are licensed by the Professional Fiduciaries Bureau of the Department of Consumer Affairs, enabling us to act on behalf of multiple persons not related to us for a fee," noted Montgomery, adding, "In practice, we most often serve as trustees, probate estate administrators and conservators of the estate and person."
Article continues below advertisement
Huge Responsibilities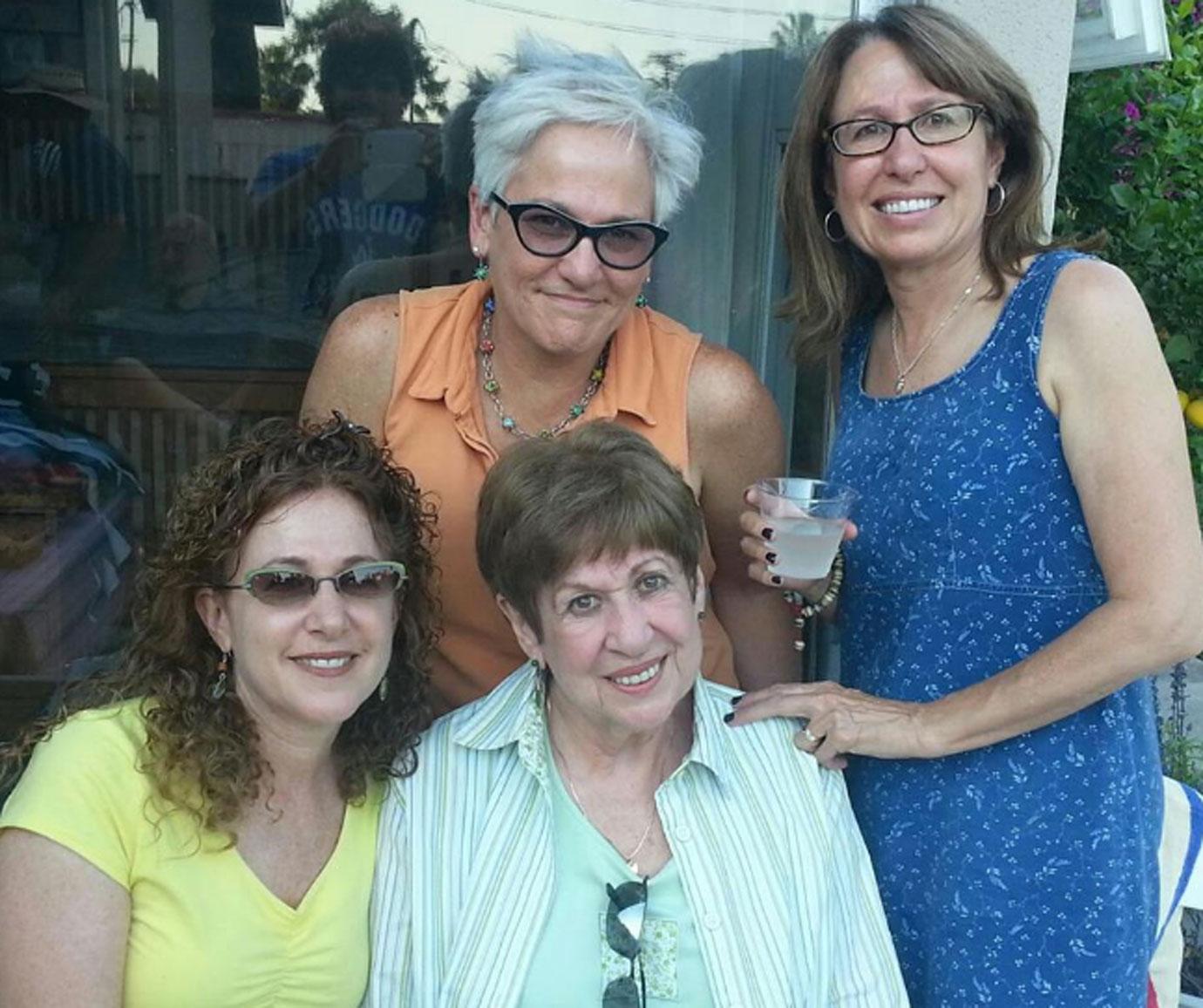 According to court documents, Montgomery "will be able to get security guards for Britney and caretakers, and she also has the power to file civil harassment restraining orders that she deems are appropriate."
Montgomery, pictured here with her mom and sister and aunt, "will also communicate about Brit's personal medical treatment, diagnosis and testing," read the legal papers. "She will get all access to Brit's psychiatric treatment and care."
Article continues below advertisement
Caring Heart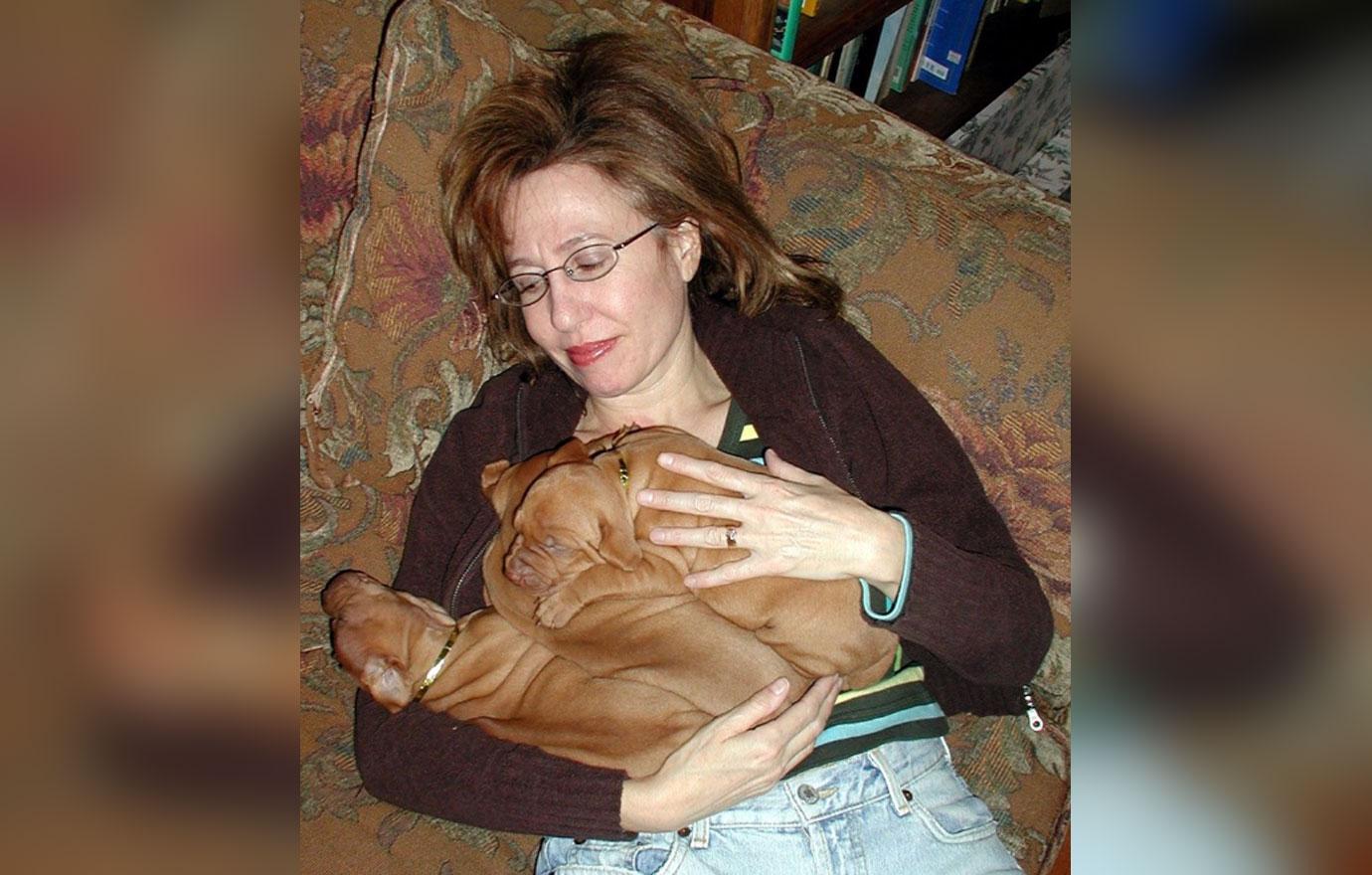 Montgomery has revealed she's served as a counselor with AIDS Centers Pasadena and as a service volunteer with the Special Olympics. In addition, she is an avid dog lover.
Article continues below advertisement
Dramatic Developments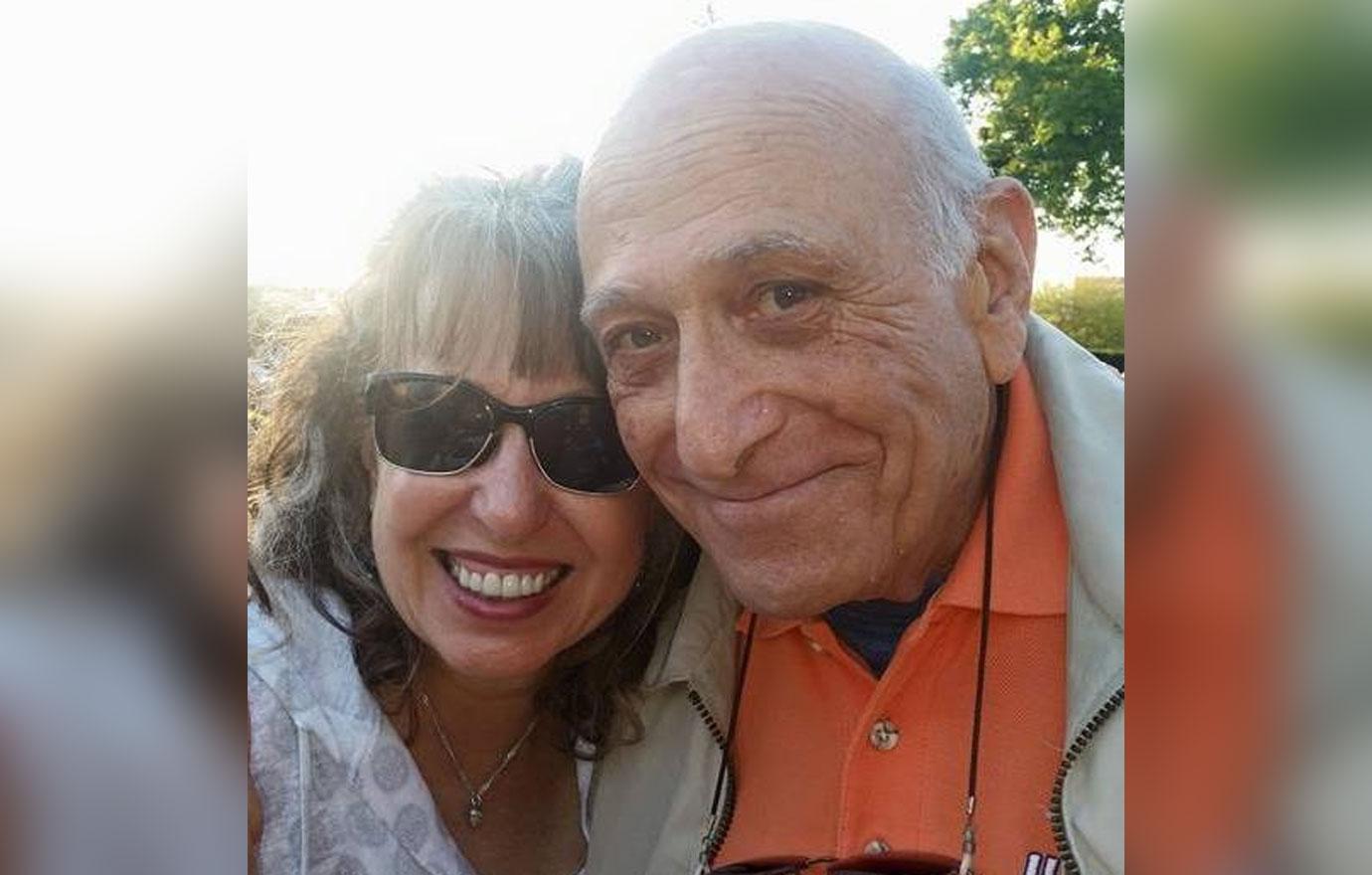 Montgomery, seen here with her dad, Josh Pais, took over Britney's care after dad Jamie allegedly ran into trouble after claims he abused his grandson. As RadarOnline.com previously reported, Federline, 41, was granted 70 percent custody of his and Britney's sons, while she has the remaining 30 percent. "She is very angry at her father," a source previously told RadarOnline.com, explaining, "Because Jamie is her conservator, she lost time with her boys after the alleged abuse incident and she blames him."
Jamie has been in charge of his famous daughter's conservatorship ever since she suffered a mental breakdown in 2007. Most recently, she checked into a mental wellness center in April 2019 amid her father's health crisis.
Article continues below advertisement
Troubling Allegations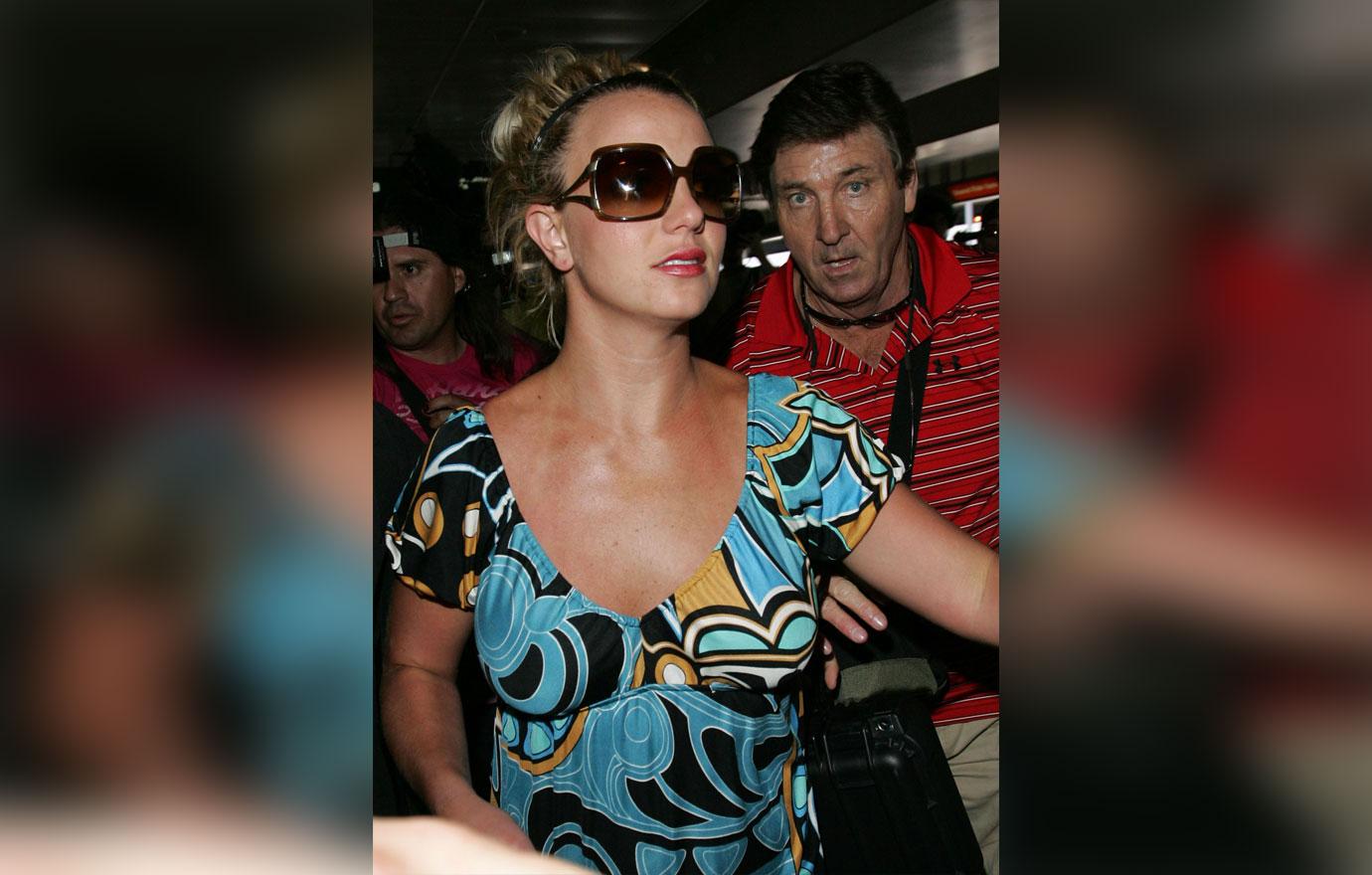 Though Jamie cited his health concerns as the reason behind the decision to step down as his daughter's legal guardian, New York estate attorney Jules Martin Haas told RadarOnline.com the abuse allegations of Britney's eldest son may have contributed to the end of his conservatorship.
A conservator "obviously has to act in an appropriate way," said Haas, who does not work with the Spears family. "So if there are circumstances that a court would feel that would call into question the appropriateness for anyone for any reason to act as a guardian, whether that would be they committed a crime so to speak, the court most likely would have the power to revoke's someone's conservatorship and appoint someone else that would be more appropriate."
A second court hearing related to the case is scheduled for September 19.