Brad Pitt Fixes Rotting Houses His Charity Built In New Orleans Amid Lawsuit Drama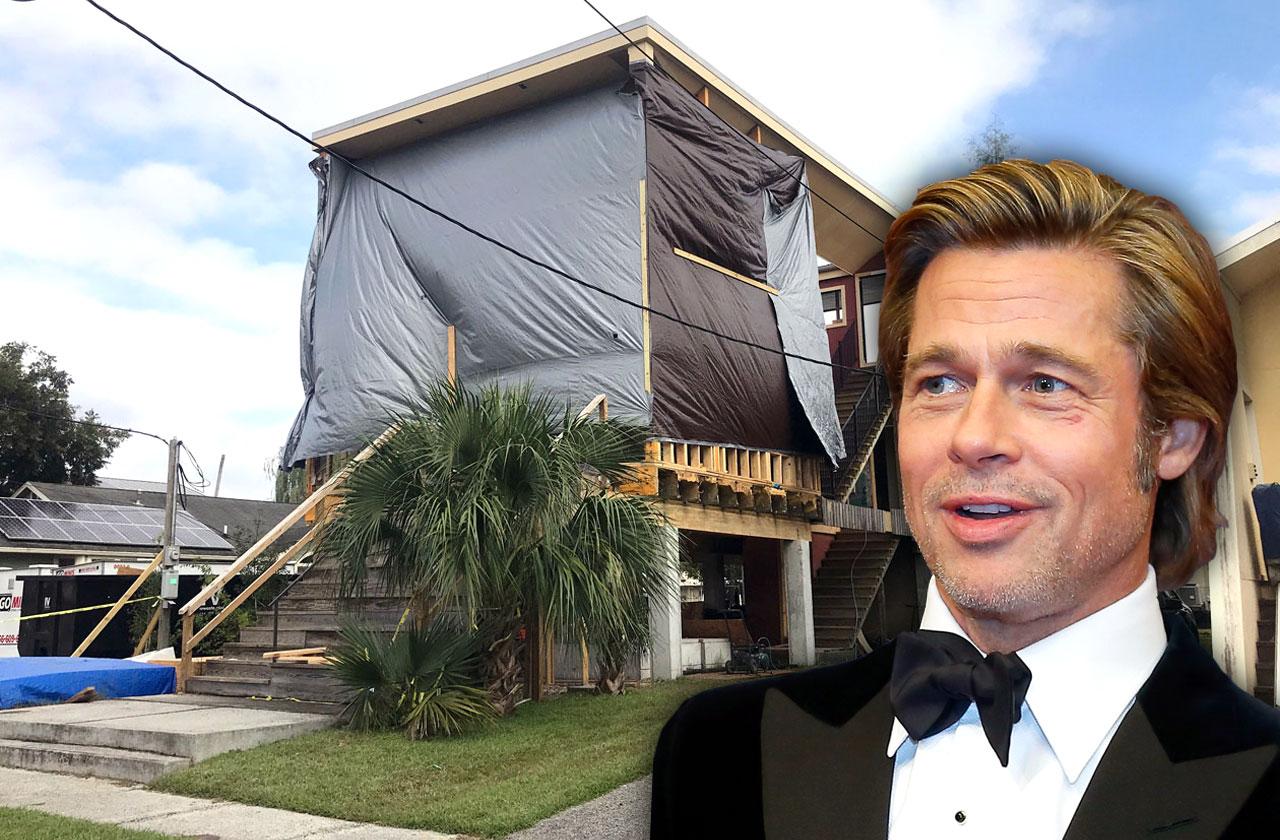 Brad Pitt has been praised by residents in New Orleans for sending construction workers to fix rotting homes built by his foundation after Hurricane Katrina, RadarOnline.com can reveal. The Hollywood superstar, who formed Make It Right in 2006 to build 109 houses in the Lower 9th Ward, is being sued, along with his partners, by two residents — after countless homeowners complained of collapsing structures, gas leaks and mold. Click through RadarOnline.com's gallery to find out more.
Article continues below advertisement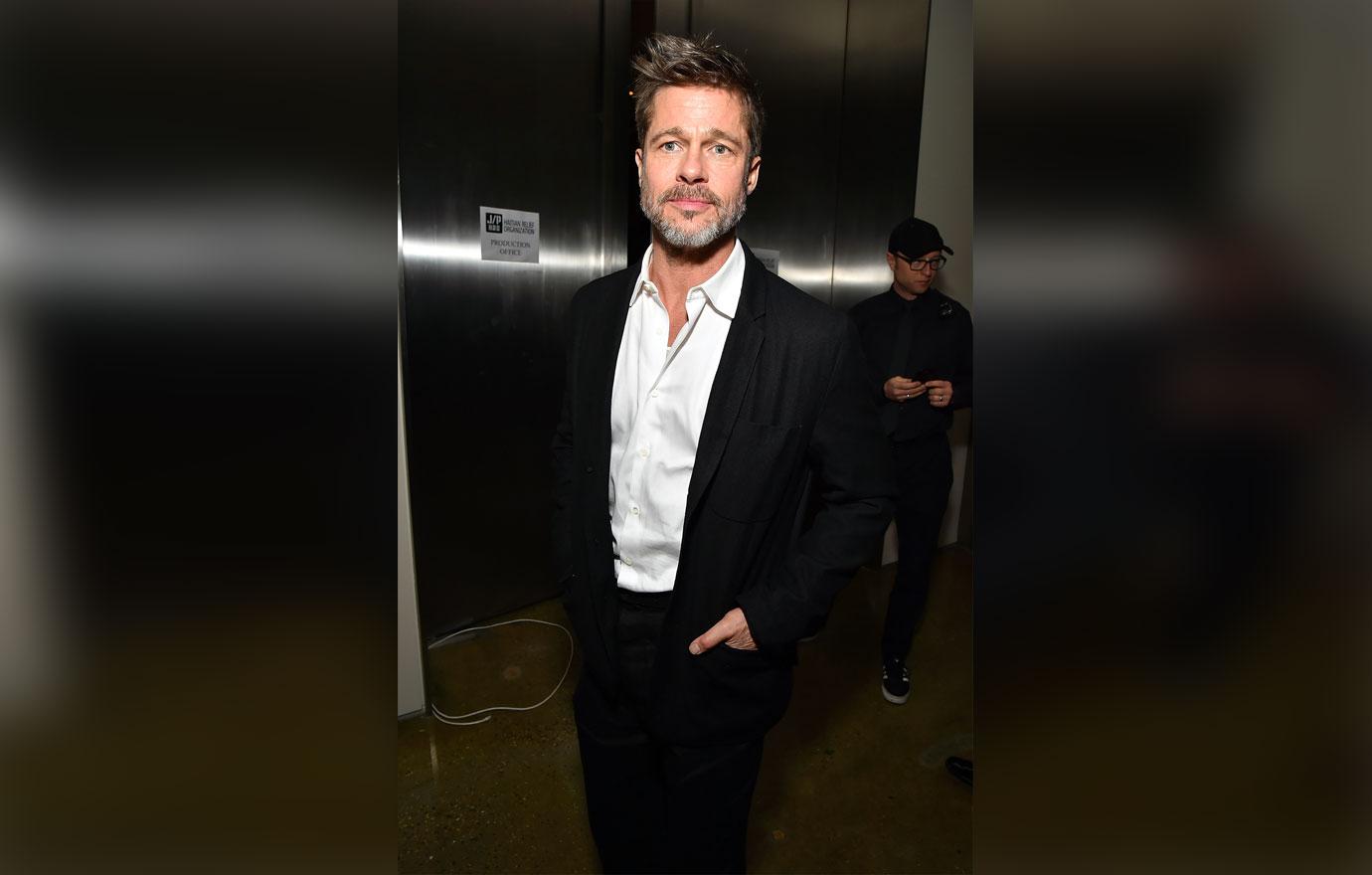 Pitt's lawyers denied homeowners' claims, and declared he "cannot simply be lumped together with other defendants and held liable for alleged conduct in which he is not even alleged to have participated."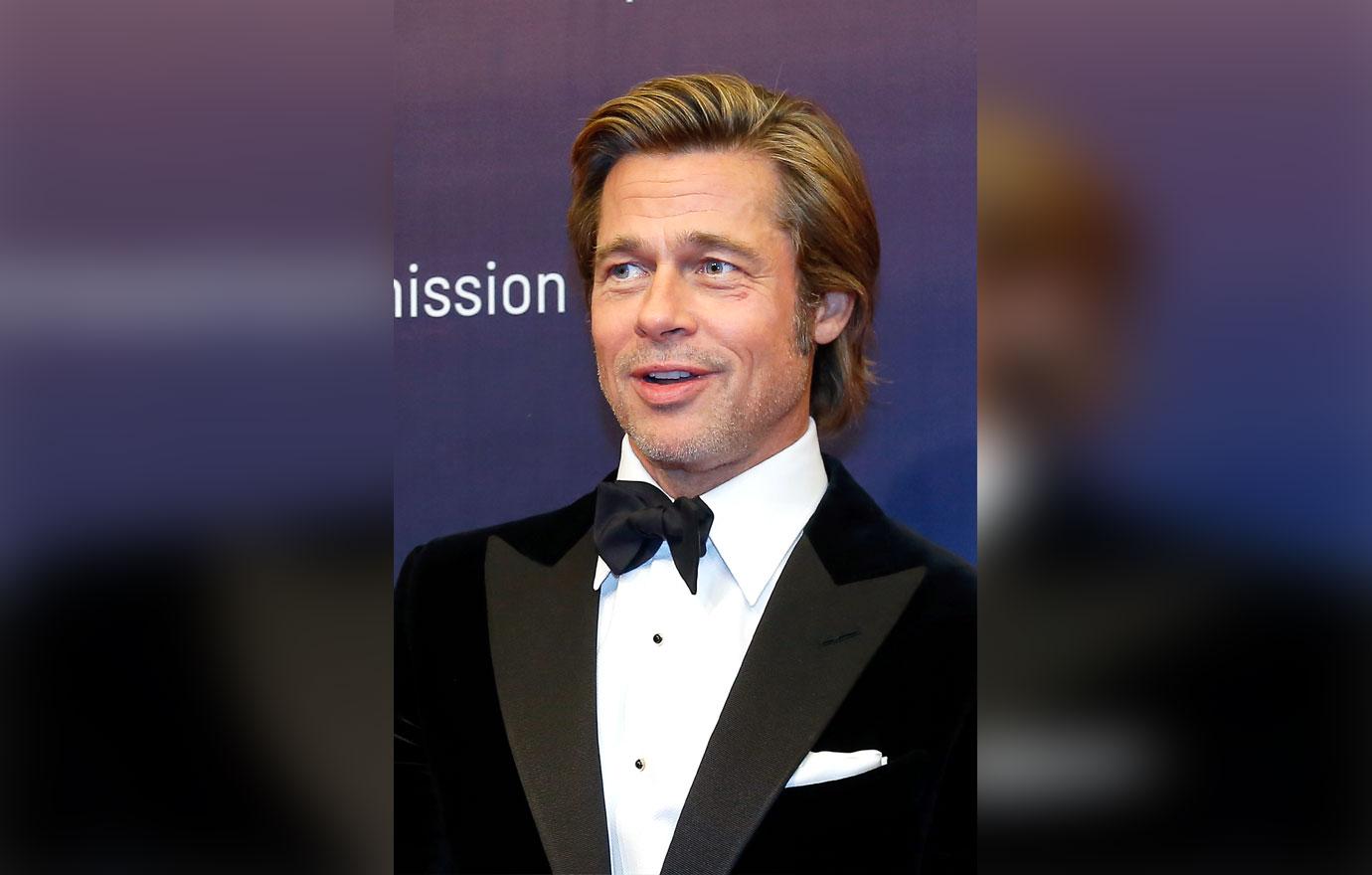 And while the lawsuit has now become a messy federal case and could result in a settlement of more than $5 million, Pitt isn't giving up on the area, and workers were seen this week tearing down and rebuilding one property, while others are on a waiting list.
Article continues below advertisement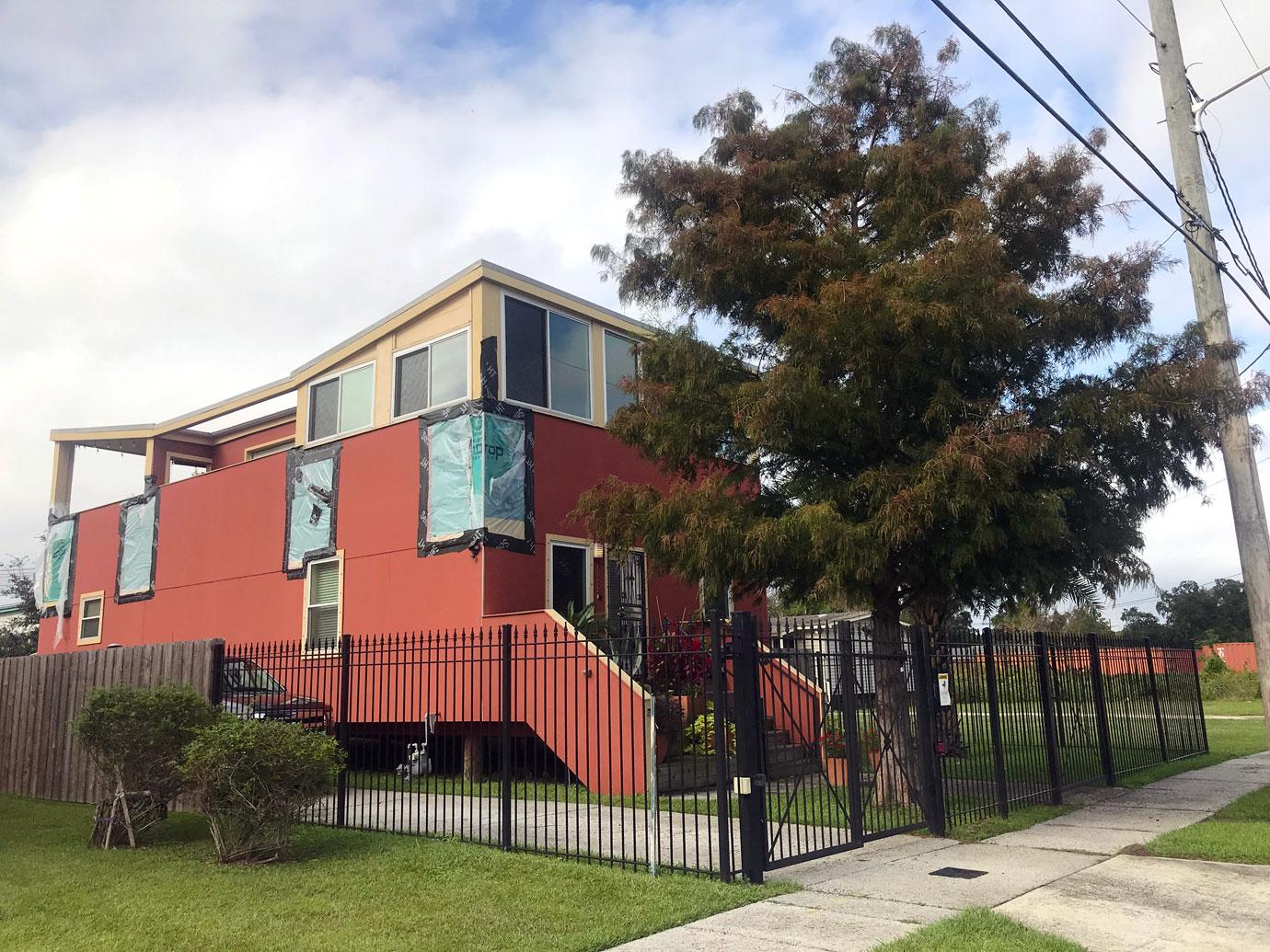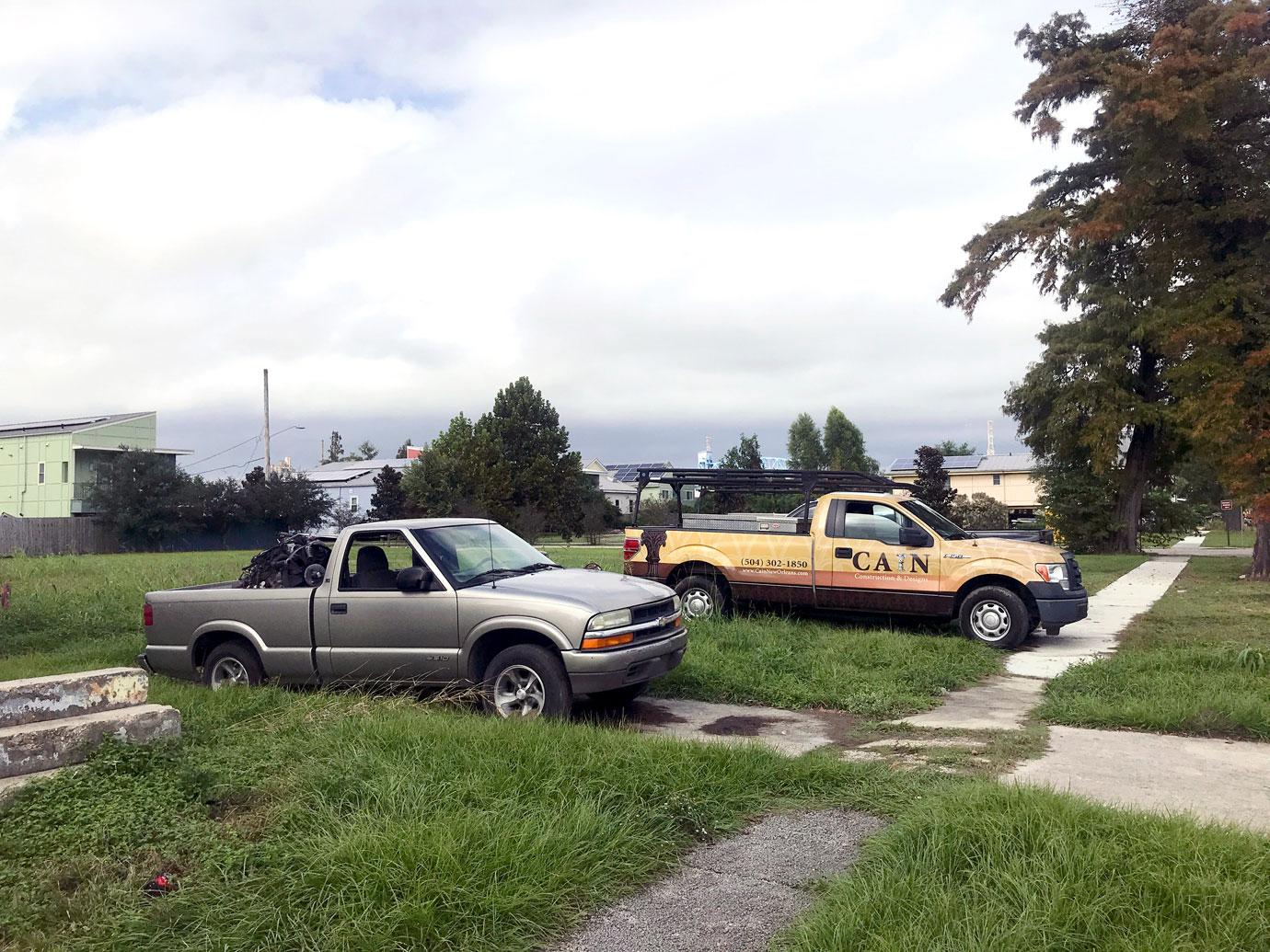 Make It Right has reportedly now conducted an "extensive review" of the homes and began repairs in recent weeks, with Cain Construction And Designs seen on site, along with James Mazzuto, chief operating officer of the foundation.
Article continues below advertisement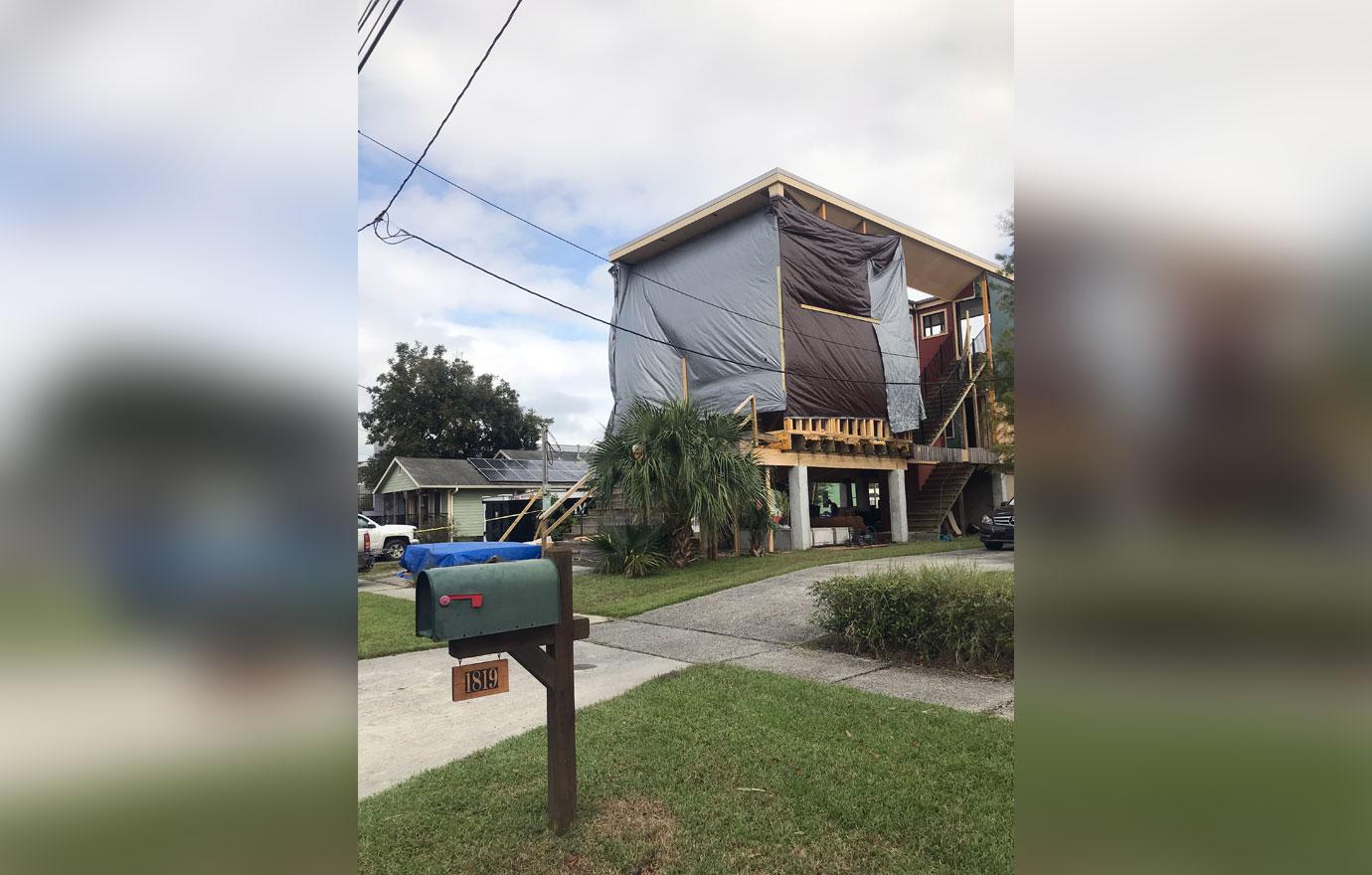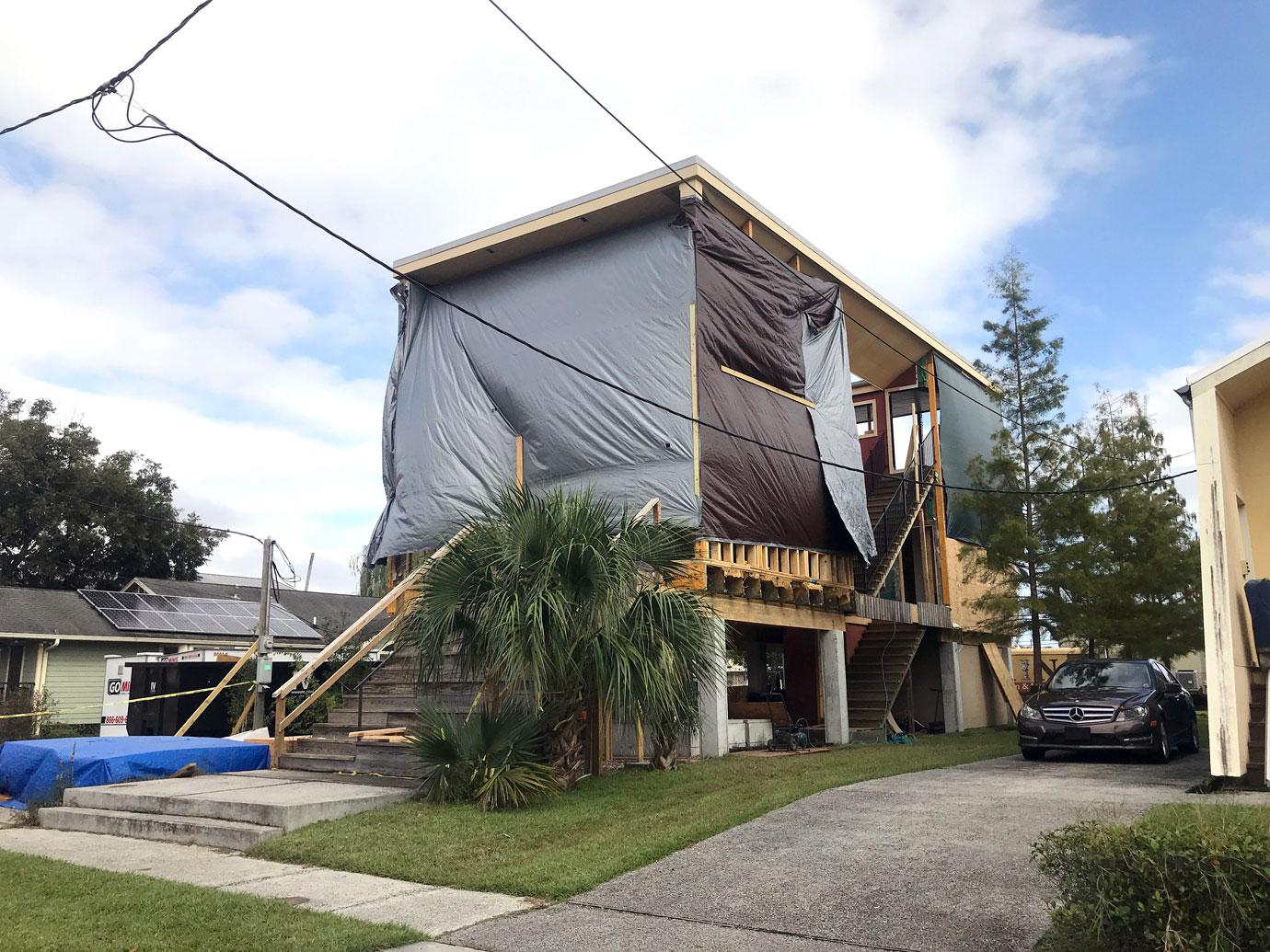 In September, the organization also sued its architect, John C. Williams, in Civil District Court, accusing him of "defective design work."
Article continues below advertisement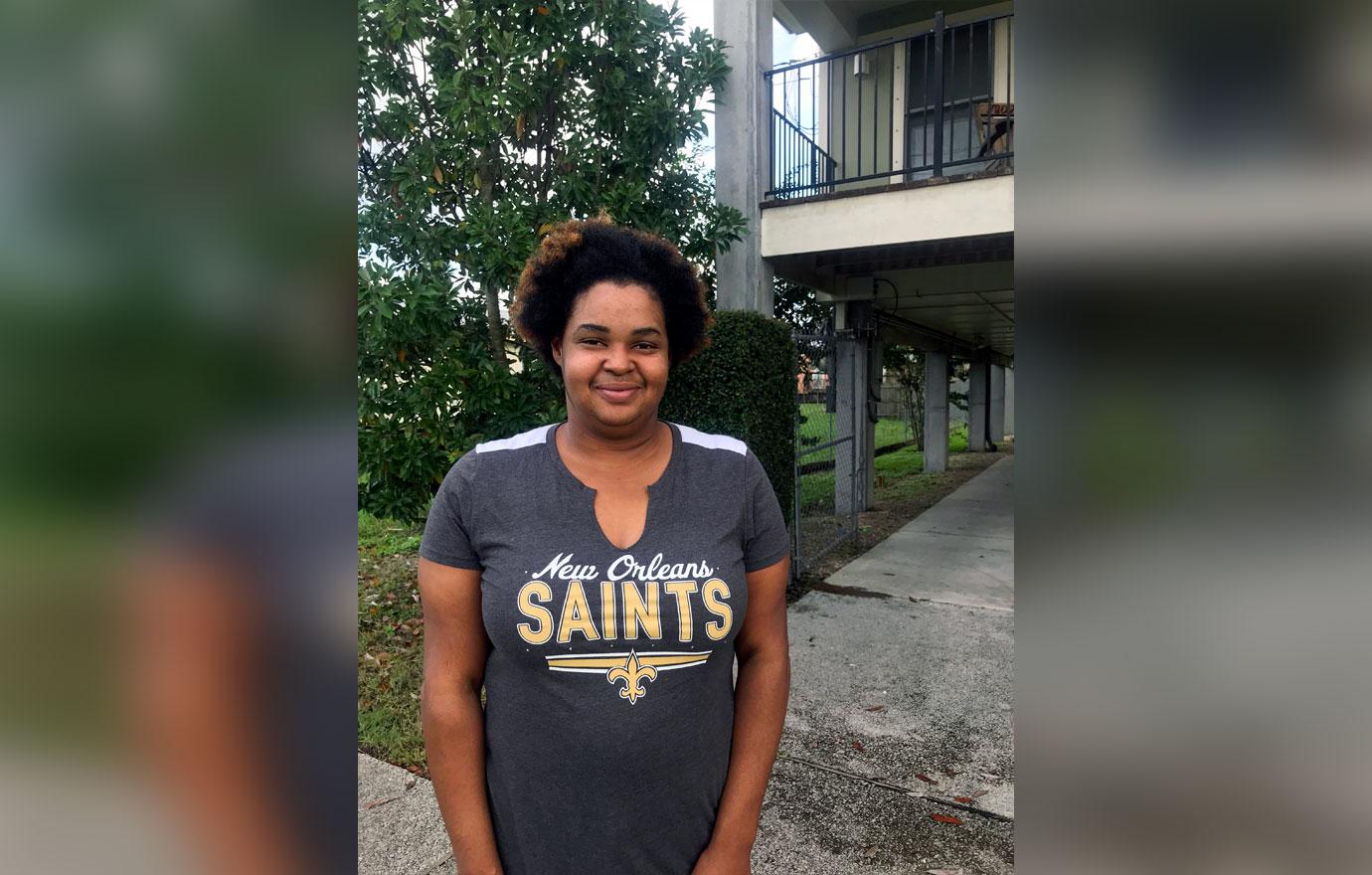 MORE ON:
Brad & Angelina's Divorce From Hell
Selina Pritchett, whose mother Sandy owns a home in the area, said: "Is it right that people are paying for houses that are falling apart? Of course not. I get where people are coming from. But I think most of the people who are not suing are a little more understanding."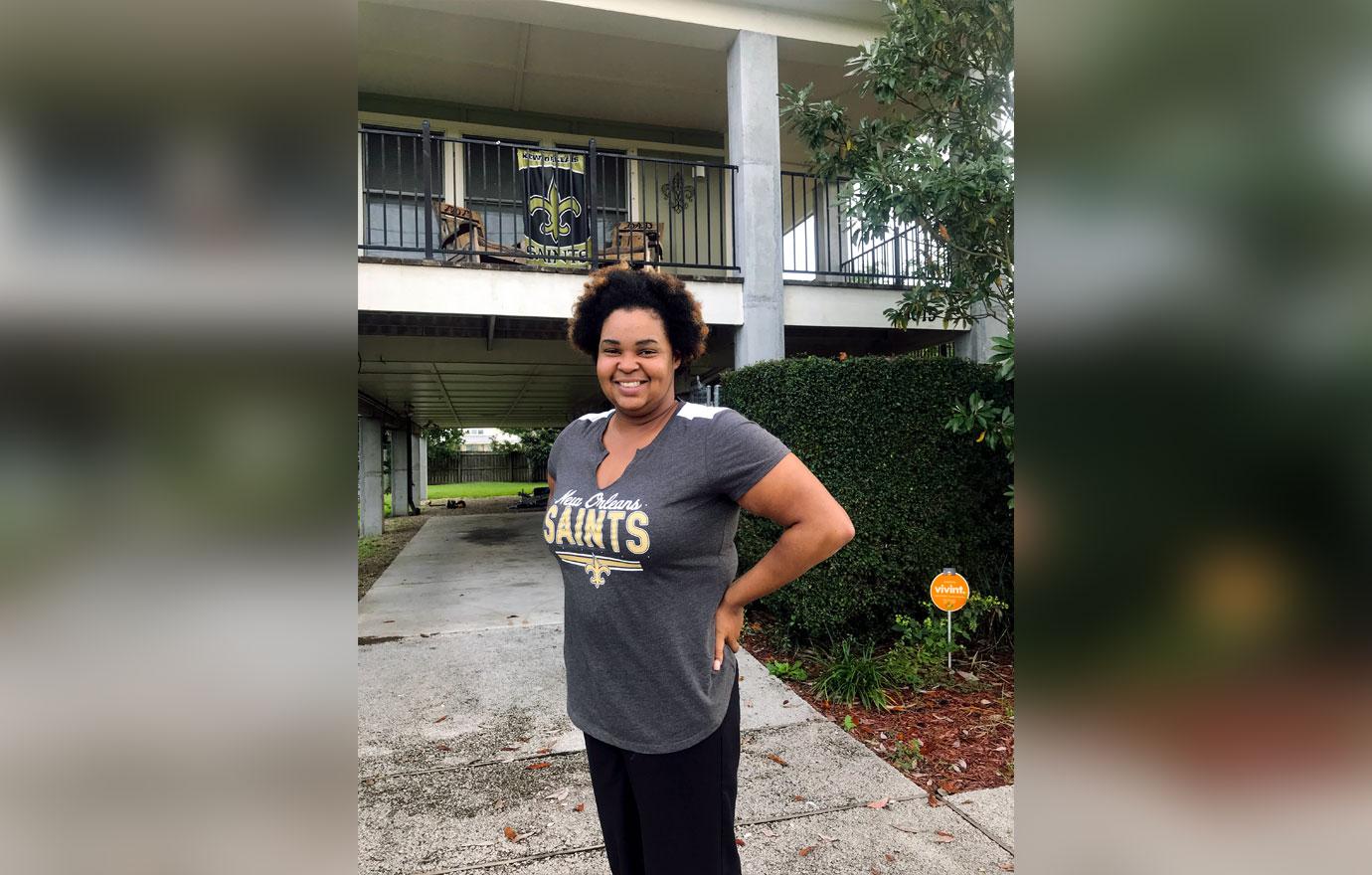 "I want Brad to know that it's not all residents that has the complaints towards him," continued Pritchett. "We do appreciate him using his status, using his name, drawing attention to the area, being so passionate about helping people come back. He did not have to do it, and one thing I hope it doesn't do is deter anybody else from helping a community that's been devastated, that's unfortunately what's probably gonna happen. They're gonna say, 'Well, hey, Brad Pitt tried this, and they ripped him apart!'"
Article continues below advertisement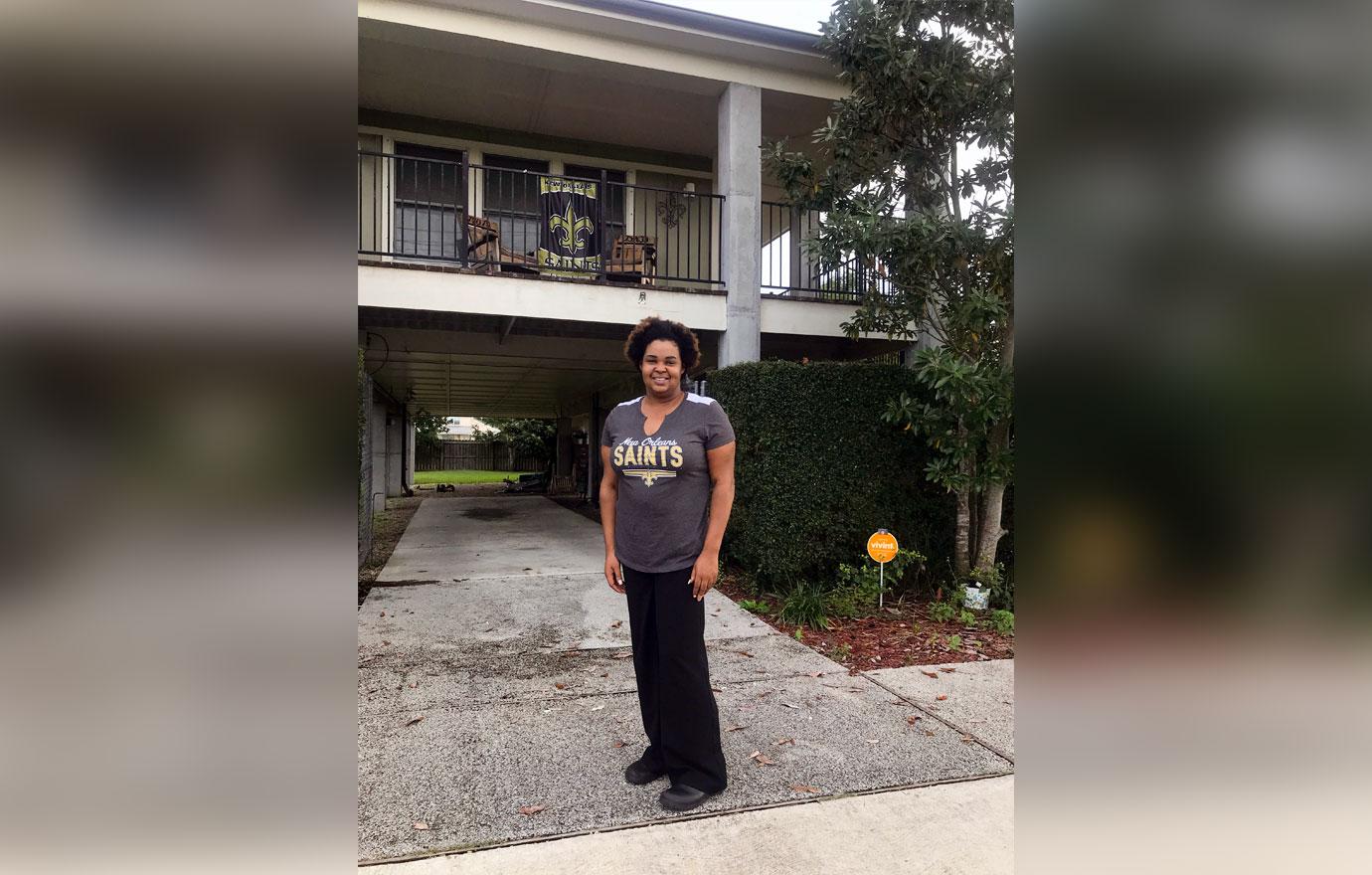 But Pritchett feels there does need to be better communication between Make It Right and the residents, with the office on site now closed, and no point of contact for those dealing with problems. "I think that is really wrong," she said. "They should have some kind of representation that checks in on the homes, there should be some kind of annual check-up."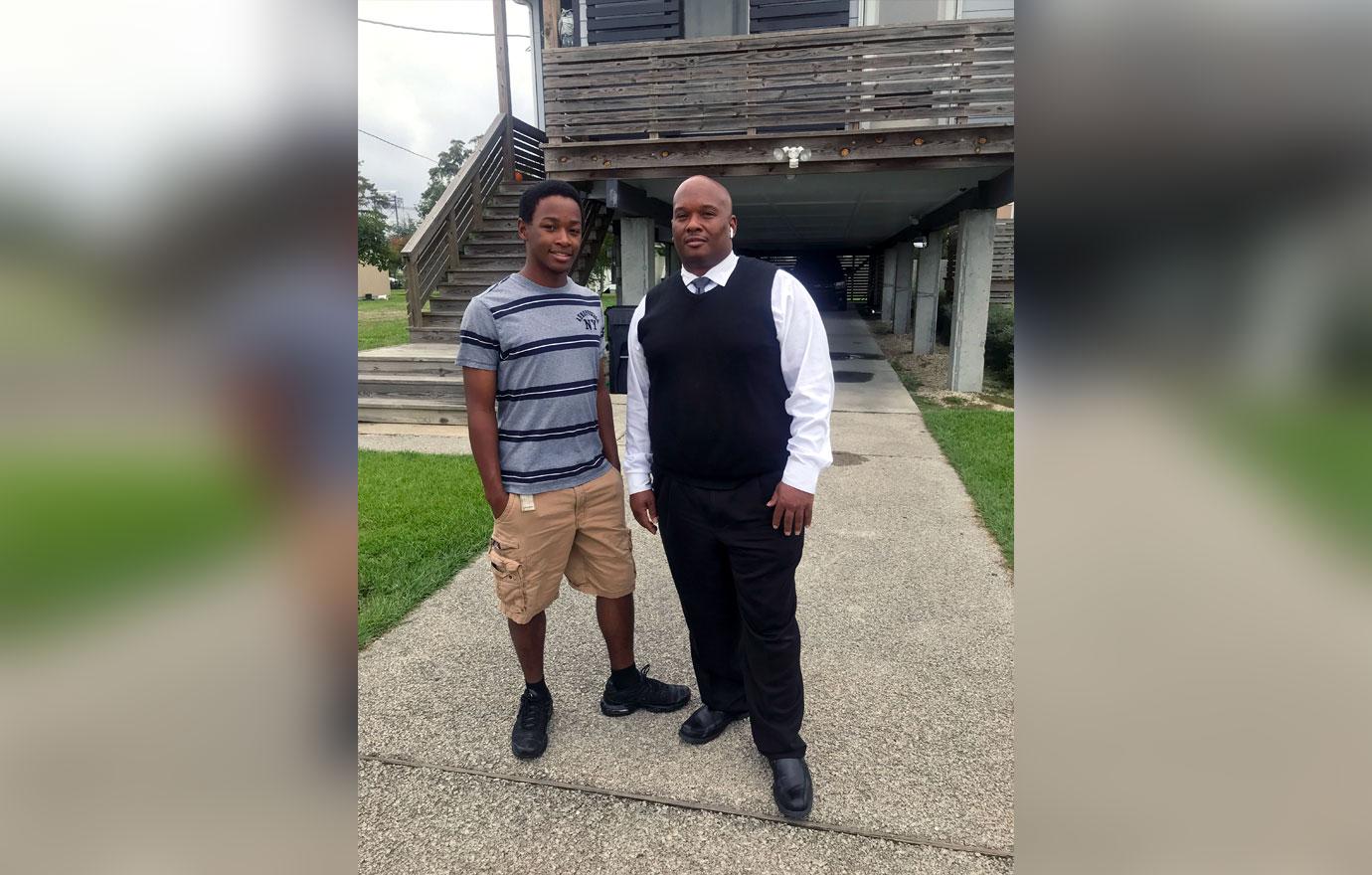 Resident Nathan Washington added: "We had several problems with our roof; they ended up almost redoing the whole house; they gave us somewhere else to live, it took about six months." He also noted: "They took care of us."
Article continues below advertisement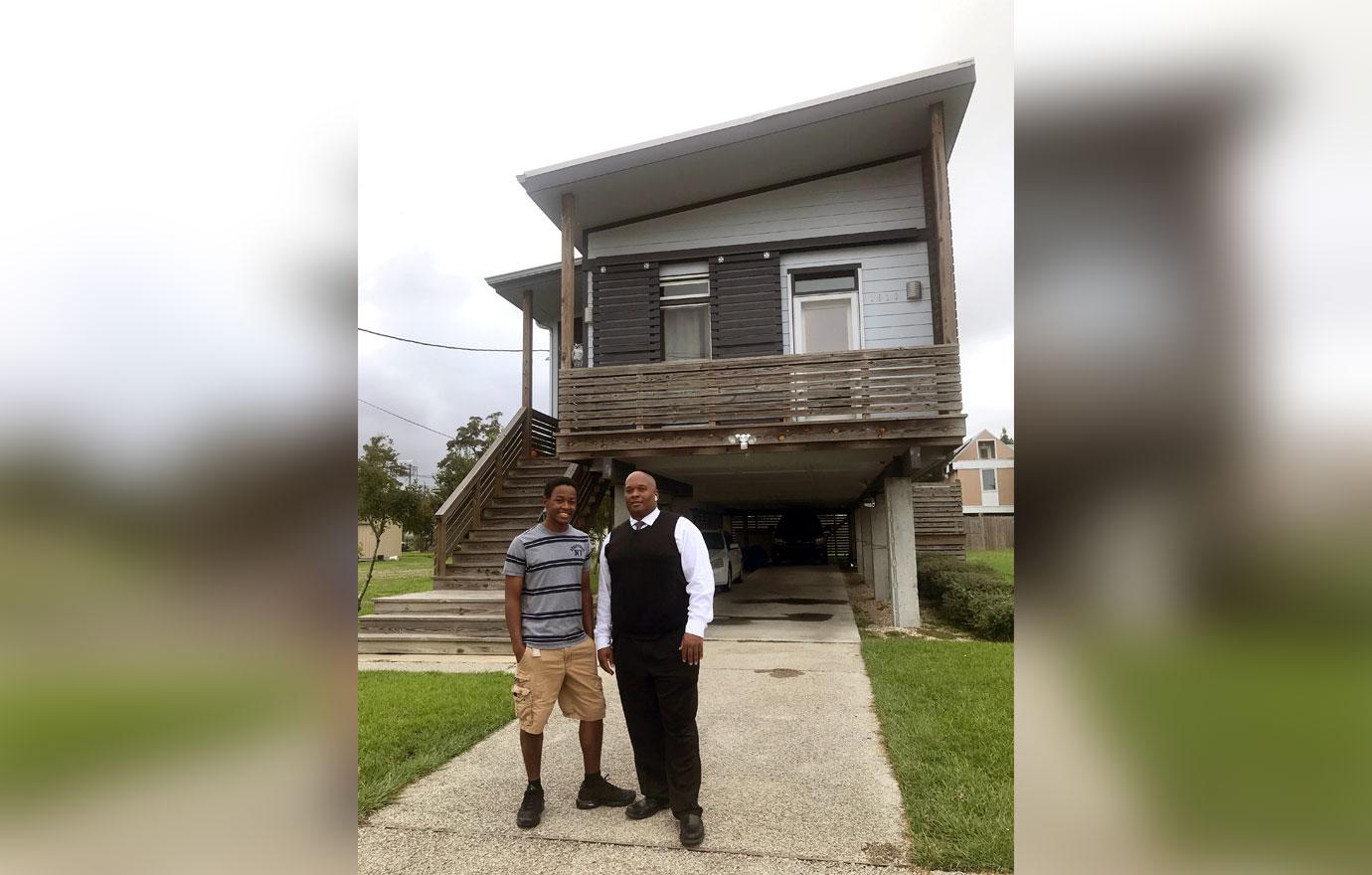 Washington, who lives with his wife and two children, said they are "not interested" in suing having been sent papers by lawyer Ron Austin, and the area would be full of empty blocks if it wasn't for Brad and his partners. "The designs are all brand new, with a new design you're going to have glitches," he said. "I guess they ran out of money before they were able to fix all the bugs, I don't know. This is the best area where it came back the strongest.Brad did a good job. He had his heart in the right place, his intentions were good."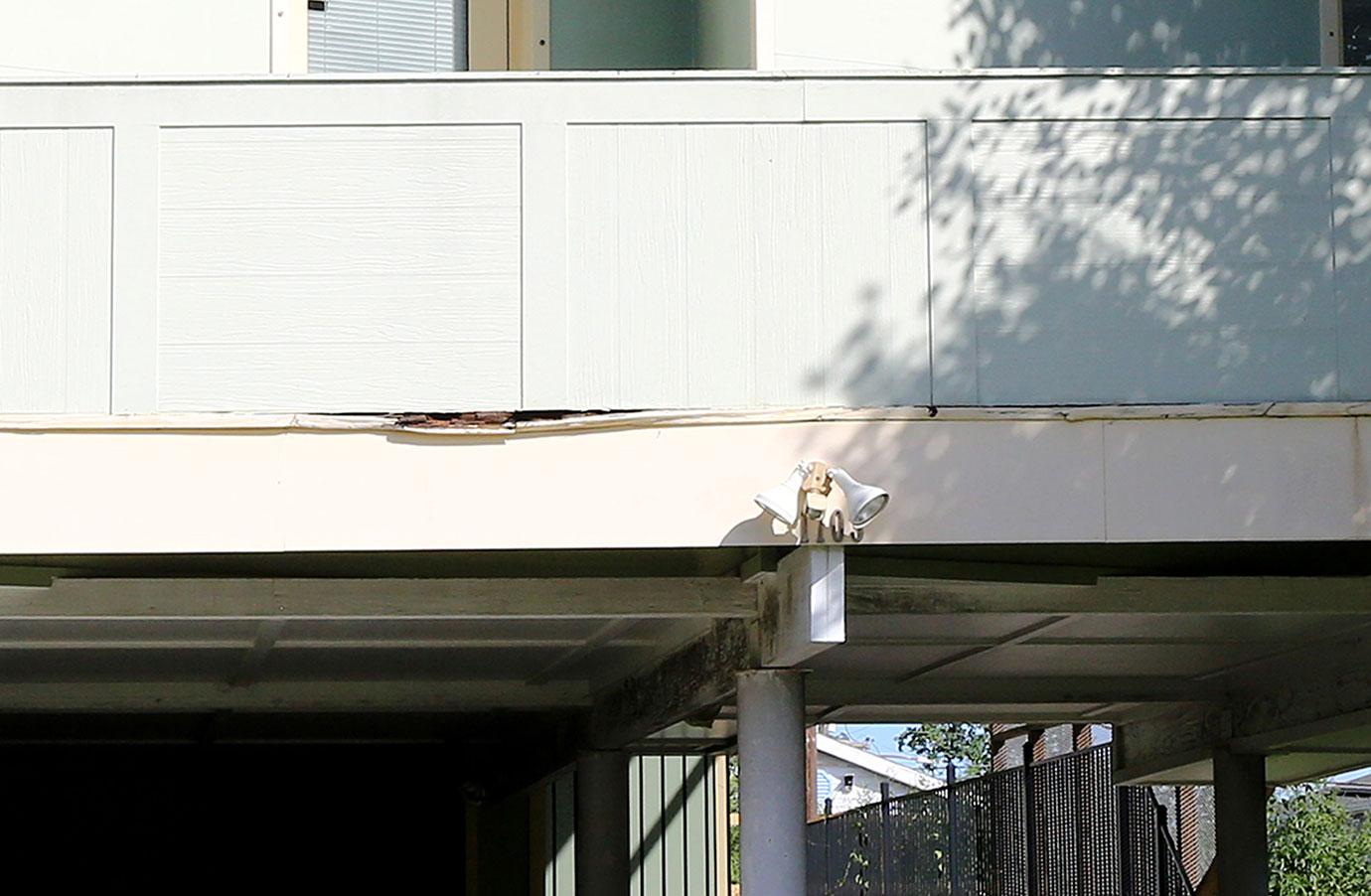 Resident Ann Mair has more than 200 unanswered emails and has spent thousands of dollars fixing her home with no help from the foundation, having purchased her property later than others. "For the amount of money that the deep fat pockets of Brad Pitt put together, we'd not only each be living in a million-dollar house, we'd be living with built-in maintenance," Mair claimed, adding she is concerned about where the cash has been spent.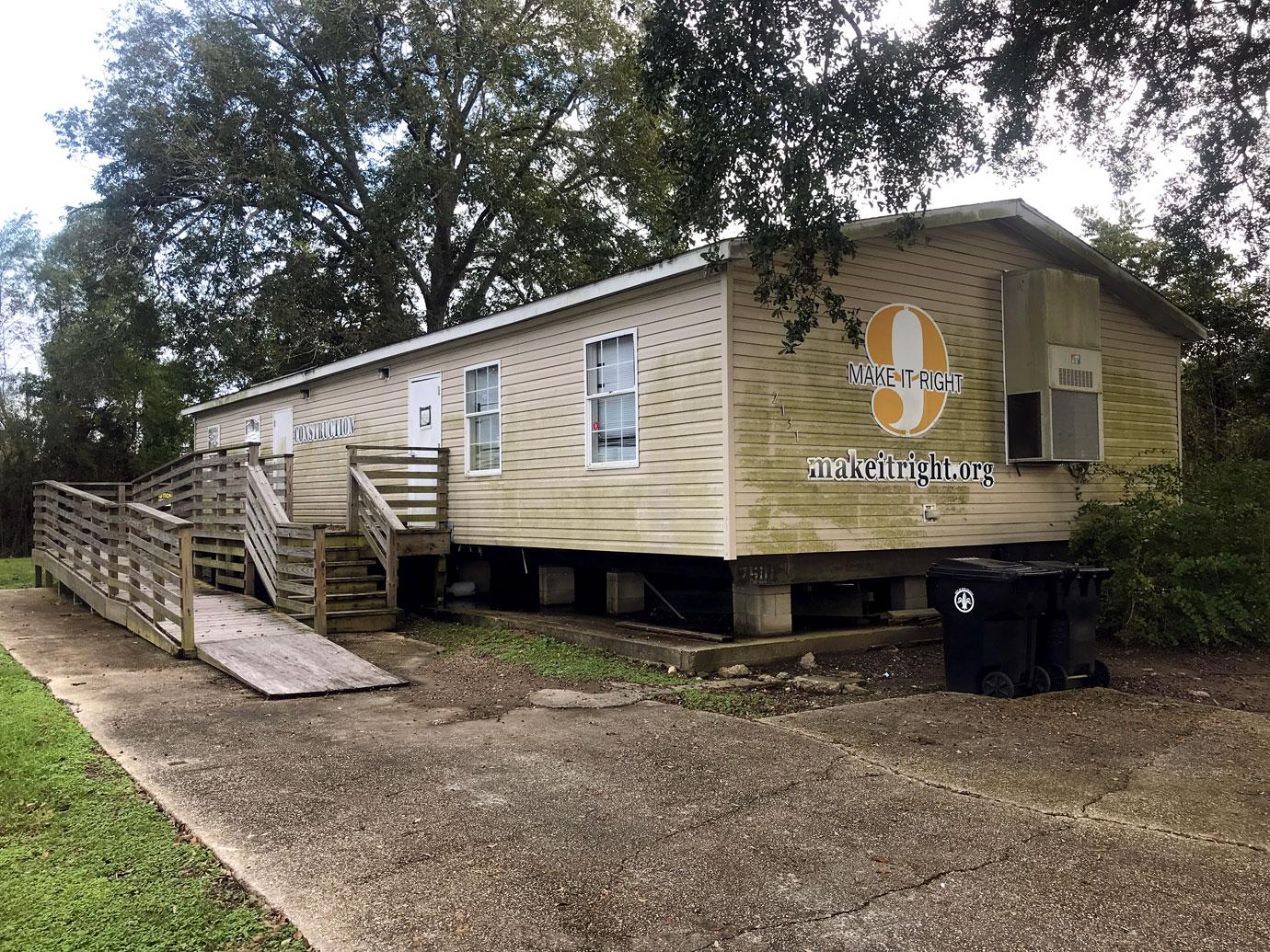 Dorth Dunbar, who lives next to a property currently being rebuilt, is pleased Brad is "taking responsibility" and trying to work through the issues, with Make It Right telling her she is on a waiting list. "He's not hiding from it, I don't think we should all just sign it the lawsuit because we can sue, that's ridiculous," she said. "I'm thinking, 'You really want your house fixed, or you don't."
We pay for juicy info! Do you have a story for RadarOnline.com? Email us at tips@radaronline.com, or call us at (866) ON-RADAR (667-2327) any time, day or night.