Pitt's House-Building Foundation Under Fire For Heavy Delays & Poorly Built Homes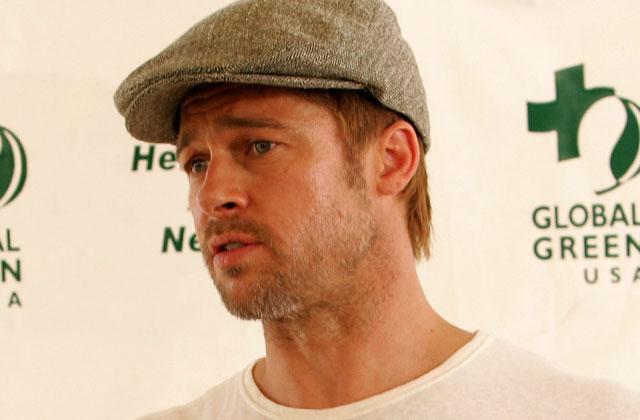 Article continues below advertisement
Kansas City architect and director of innovations Tim Duggan is no longer a member of the organization.
"I have not been with Make It Right for some time," he told the publication, as his position has yet to be replaced.
Longtime CEO Tom Darden has also left the organization.
"I think they have seven or nine board members, and four of them are gone, they're being replaced," executive director of the Urban Neighborhood Initiative Dianne Cleaver said. "So they seem to be just in some restructuring, directional challenges."
But executive director of community development corporation Westside Housing Gloria Fisher-Ortiz explained how she is still in contact with Make It Right.
"I see it as just a time delay," she explained. "For me, an unfortunate time delay. If they didn't own the land, if they didn't reach out to me in an email form, I'd be more inclined to say I don't know what's going on."
Pitt's foundation, which was established in 2007, has also come under fire for the poorly built homes built in Louisiana following Hurricane Katrina.
Article continues below advertisement
Executive director of Common Ground Relief's Thom Pepper explained how residents of the 110 homes built have complained of architectural problems caused by flat roofs and a design that prohibits natural light from entering. The environmentally friendly wood used for decks and the exterior details of the homes began rotting quickly. The issues have forced Make It Right to rebuild the houses.
The foundation also plans to build houses for disabled veterans in Newark, New Jersey.
"We were like, what do you mean, Newark and Kansas City?" Pepper said. "You haven't finished what you said you were going to do here and you're expanding into other markets. What's going on?"