Seeing Maddox? Brad Arrives In Asia After Estranged Son's Snub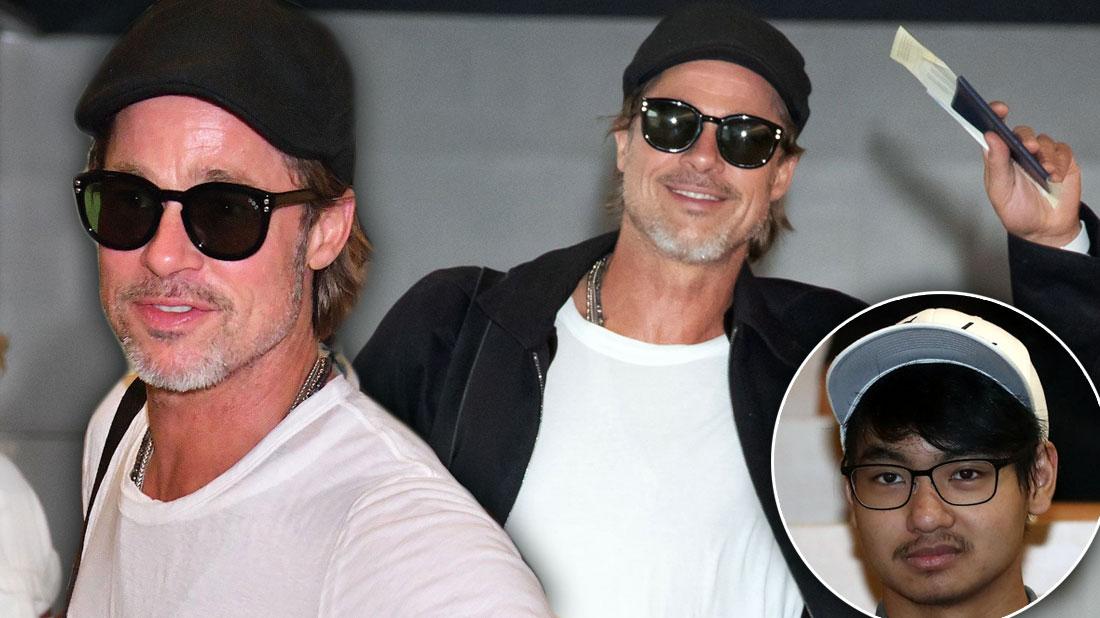 Too close for comfort?
Brad Pitt headed to Asia just after Angelina Jolie's son Maddox gave a shocking interview and snubbed his estranged dad.
Pitt, 55, arrived in Tokyo, Japan, on September 11, and he was greeted by a mob of fans — but Maddox, who is currently studying chemistry 700 miles away at Yonsei University in Seoul, South Korea, didn't make the short flight to meet up with the star.
When a reporter recently asked Maddox if he would be seeing his famous dad, the teen replied: "Um, I don't know about that."
Article continues below advertisement
Still, there's a chance Maddox and Pitt could schedule a meeting since Pitt will be in Maddox's new home country to promote the film Once Upon A Time In Hollywood on September 26.
Scroll through RadarOnline.com's gallery to find out more!
Grin & Bear It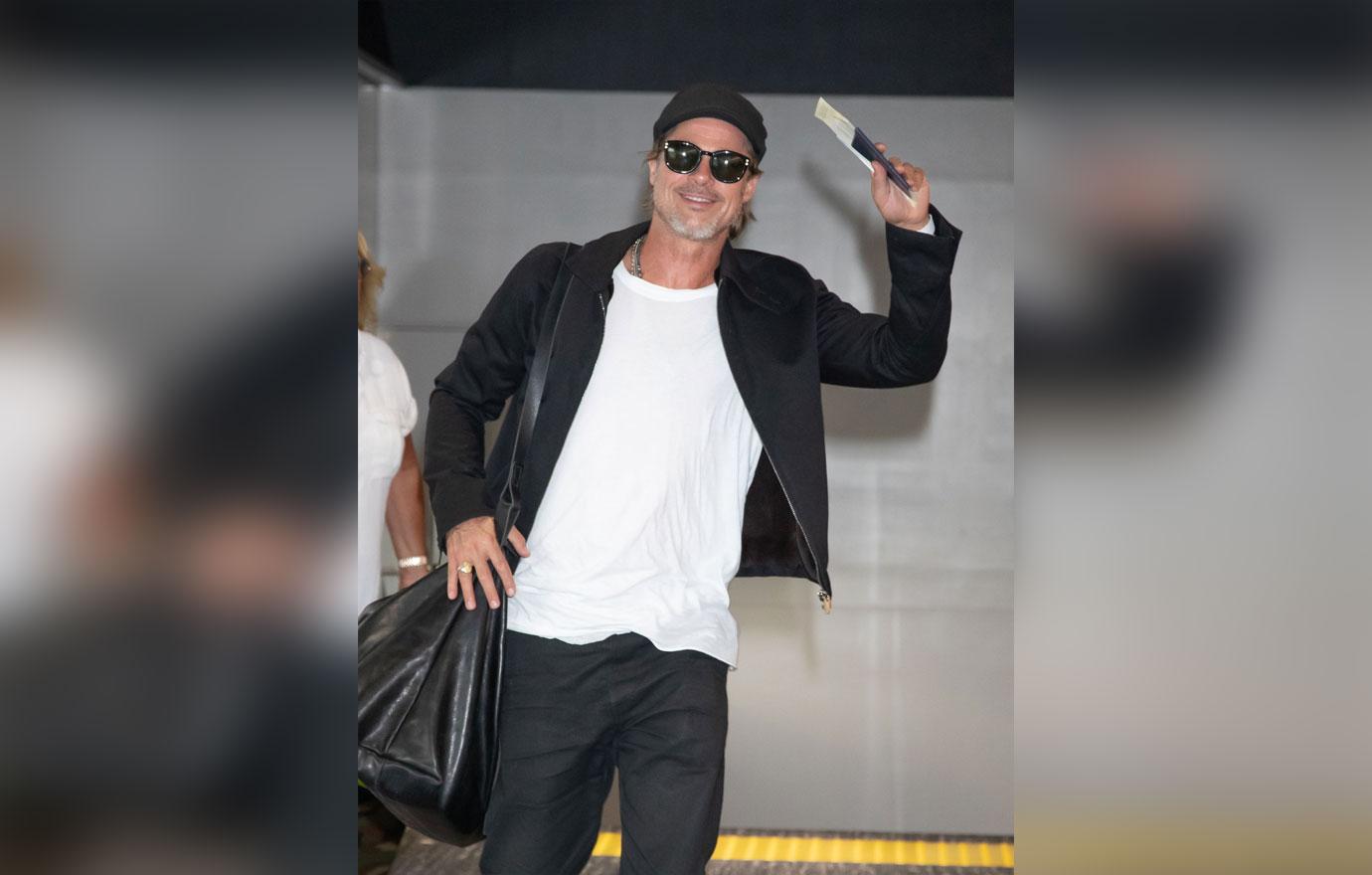 Despite the ongoing tension with Maddox, Pitt was all smiles while strolling through Narita International Airport.
Article continues below advertisement
Adoring Fans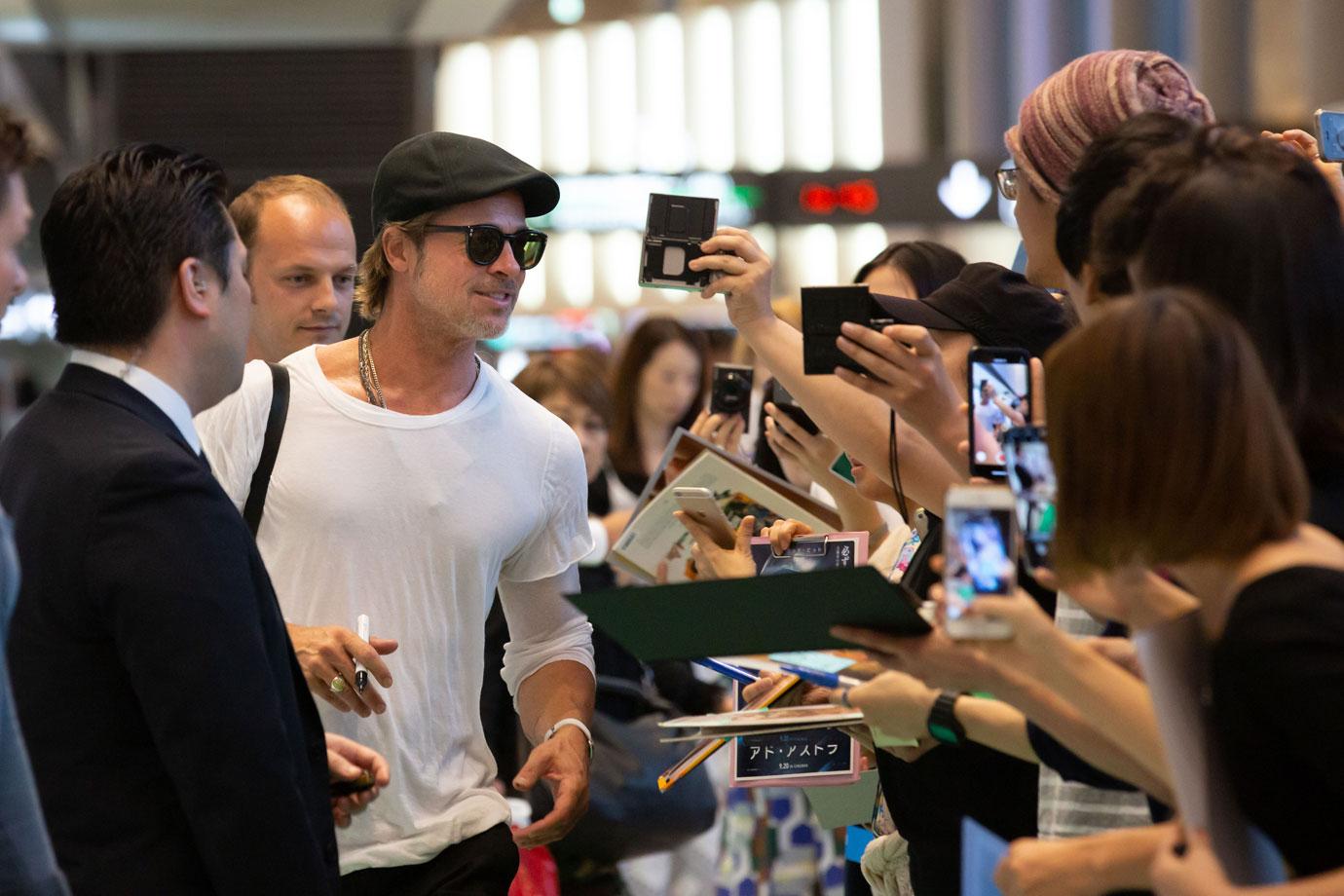 He stopped to sign autographs for fans who, unlike Maddox, were excited to see the star.
Article continues below advertisement
Hard Times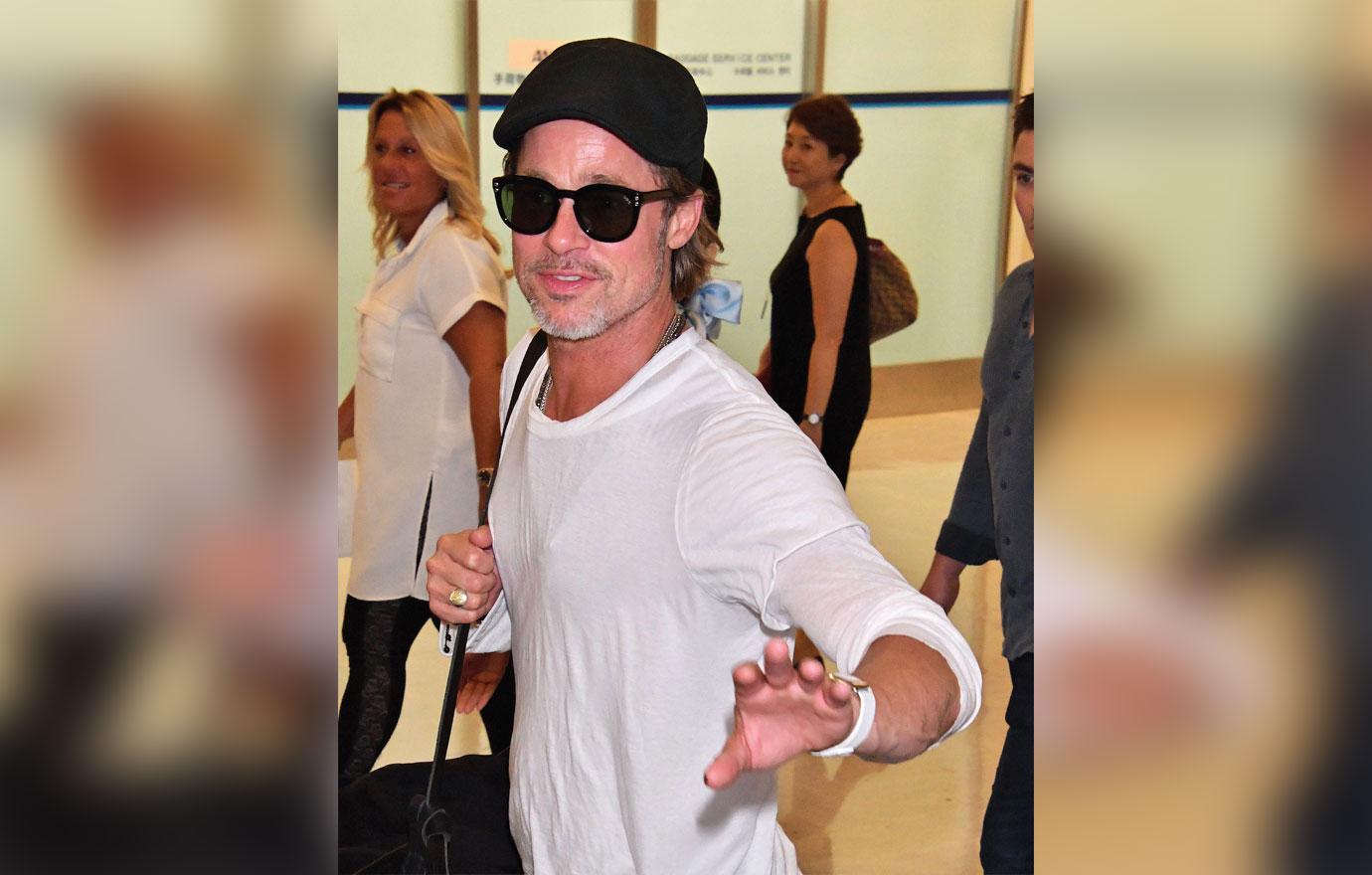 Though he appeared to be in good spirits, Pitt has struggled the past few years while going through a difficult divorce and custody battle with Maddox's mom, Angelina.
Article continues below advertisement
Shocking Confession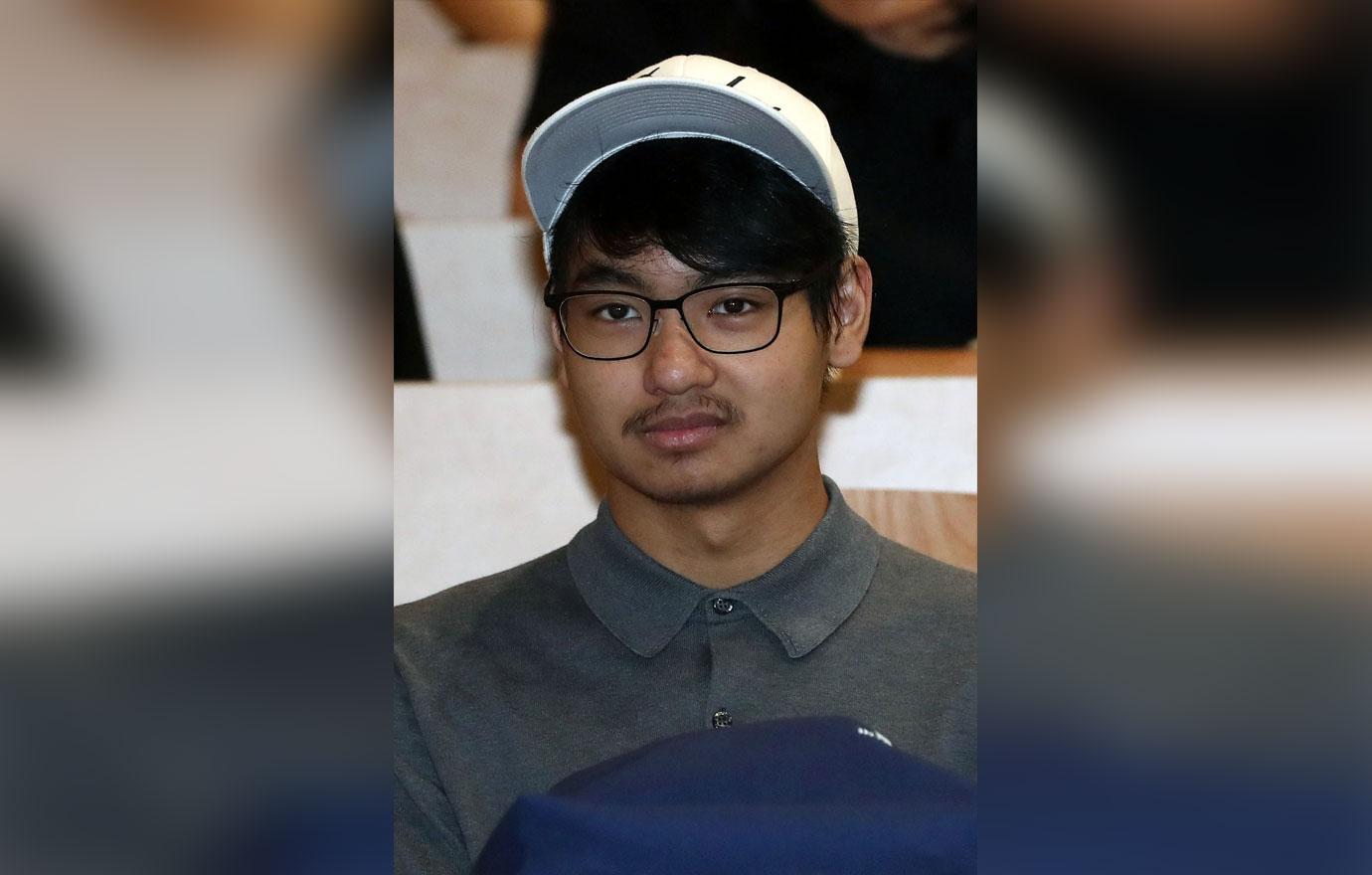 Tensions between Maddox, with whom Pitt fell out after the two allegedly got into a bitter fight aboard a private jet in 2016, publicly boiled over when the 18-year-old student gave a shocking interview to In Touch in Seoul.
Article continues below advertisement
Letting Go?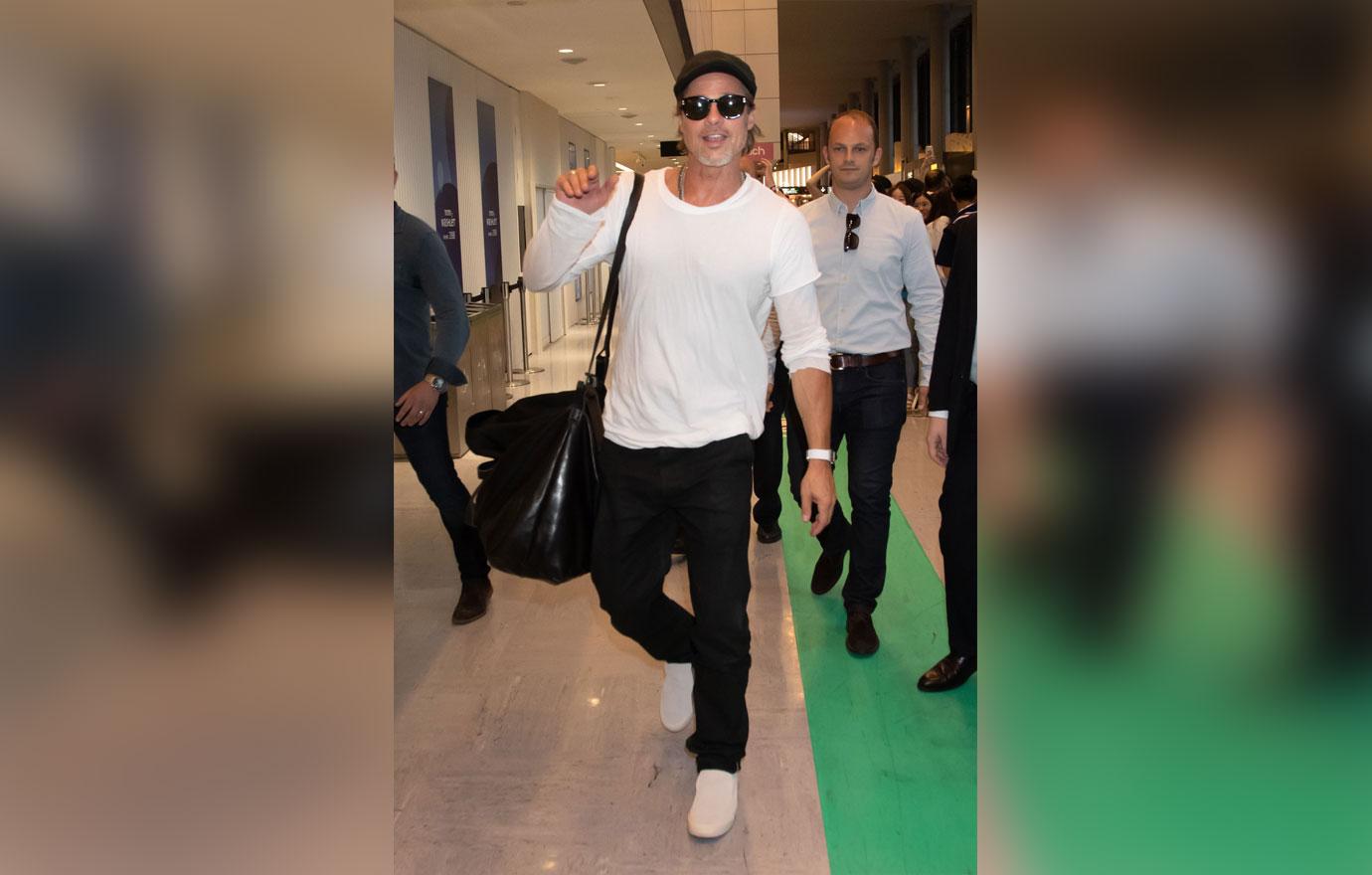 When a reporter asked Maddox if his relationship with Pitt was over, he responded, "Whatever happens, happens."