Exclusive
Tokyo Toni Tells All! Blac Chyna's Mom Spills Pregnancy Secrets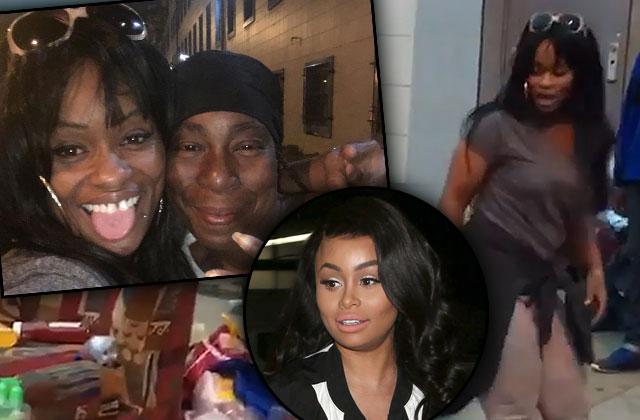 Blac Chyna's mother is turning her daughter's new fame into a mission to help the homeless. In an exclusive interview with RadarOnline.com, Tokyo Toni revealed how she is personally fighting to raise awareness for the plight of the needy in her city, and what her pregnant daughter thinks of it! Click through the gallery of exclusive photos of her mission to give back.
Article continues below advertisement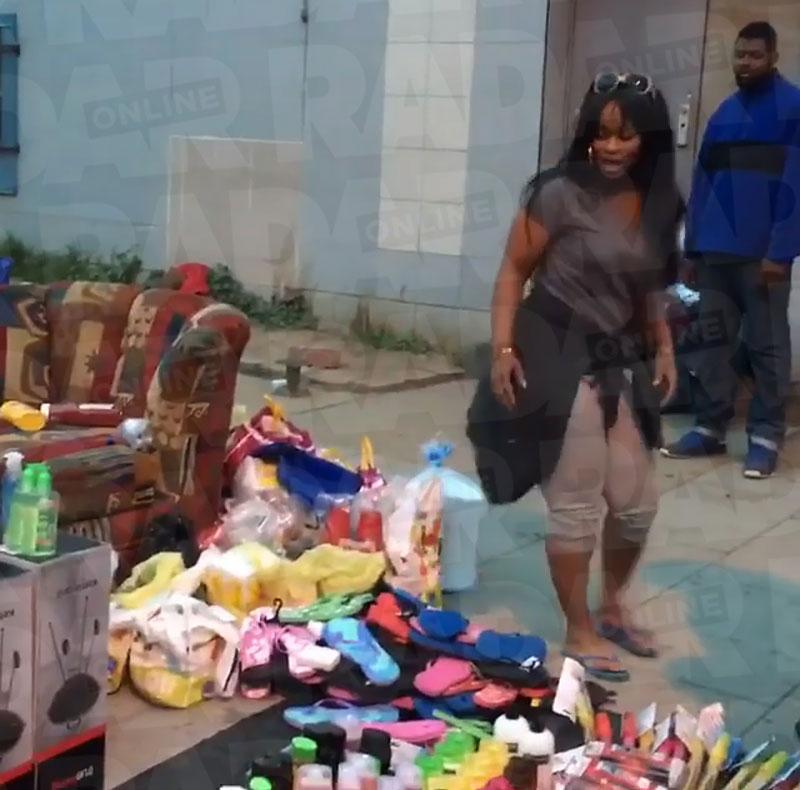 Blac Chyna's mom – set to become the year's breakout reality TV star in her daughter's new show — is battling to raise awareness of the plight of the hundreds of homeless people in her home city. Shalana Jones-Hunter, known as Tokyo Toni, 46, had been distributing food and essentials to those in need across Washington D.C., and celebrating her new-found fame with those less fortunate, she told RadarOnline.com.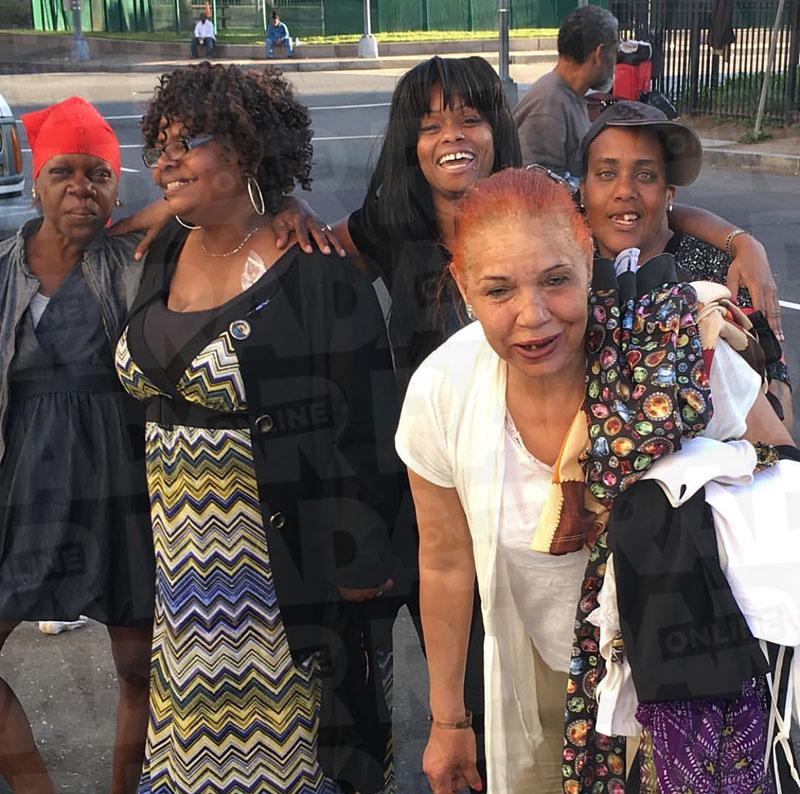 Ever since Chyna got engaged to Rob, increasing numbers of supporters are coming forward with donations, enabling her to do more and more outreach, she said. She also filmed scenes for Rob and Blac's new reality show in D.C. and is set to feature prominently on the new series when it airs.
Article continues below advertisement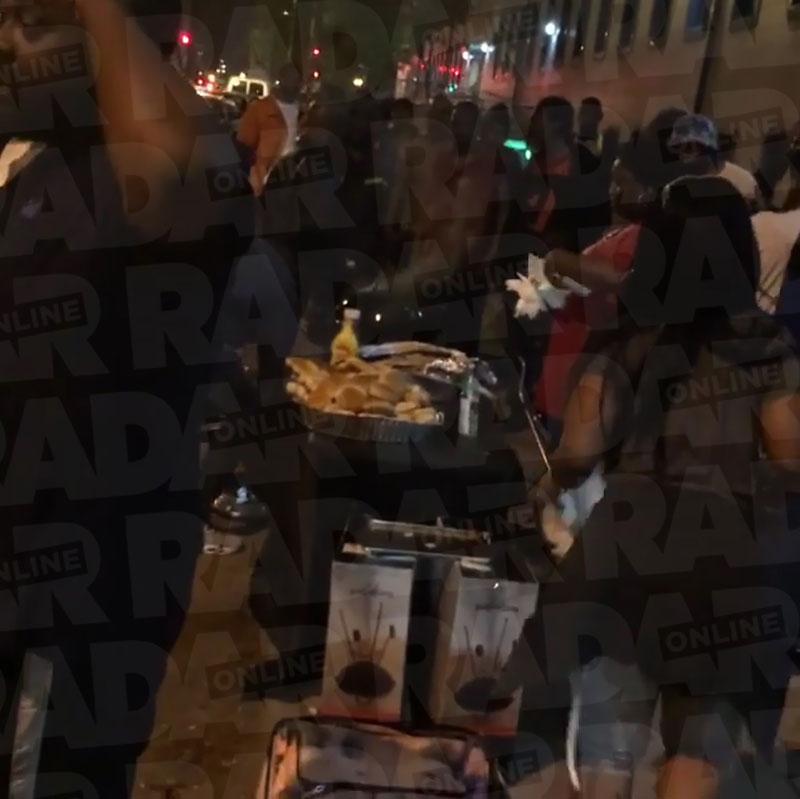 Tokyo, who also has a radio show and a talent agency in D.C., said, "Chyna really supports me in this.
"It's something I do from the heart, I'm passionate about it," Tokyo told RadarOnline.com. "A year ago, I had to catch a subway on one of the few occasions in my life. I usually drive everywhere, like most people in the city."
Article continues below advertisement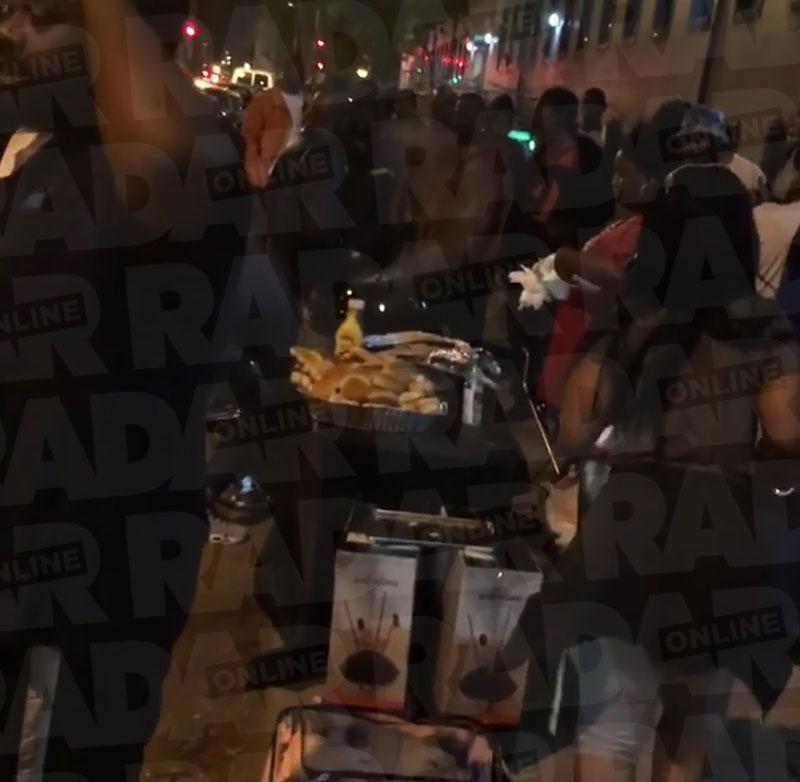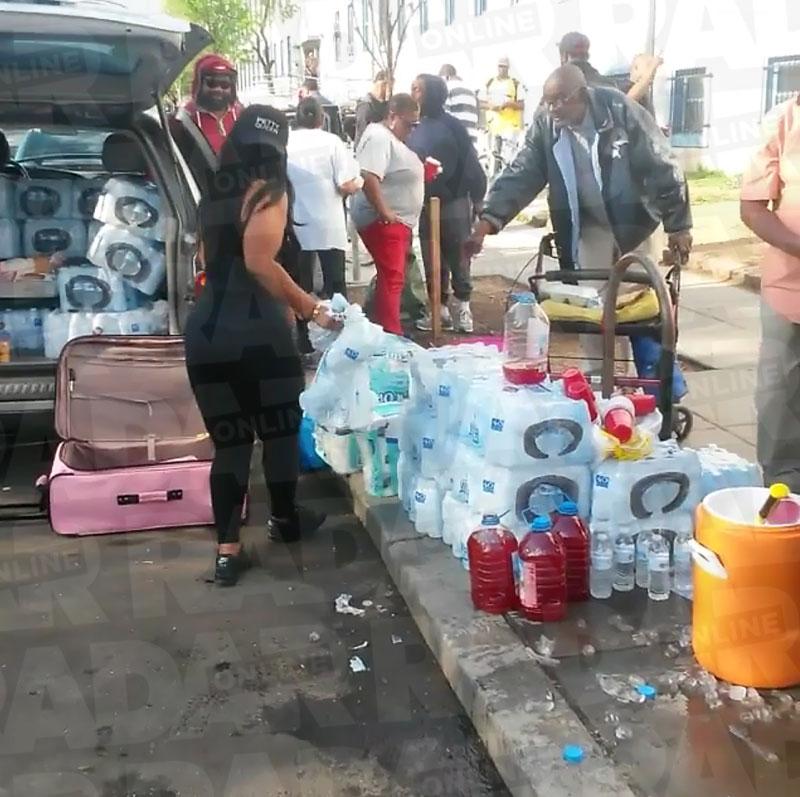 "After that, I realized there are so many homeless here in D.C.," Tokyo told RadarOnline.com. "That experience really opened by eyes, and I wanted to do what I can to help."
Article continues below advertisement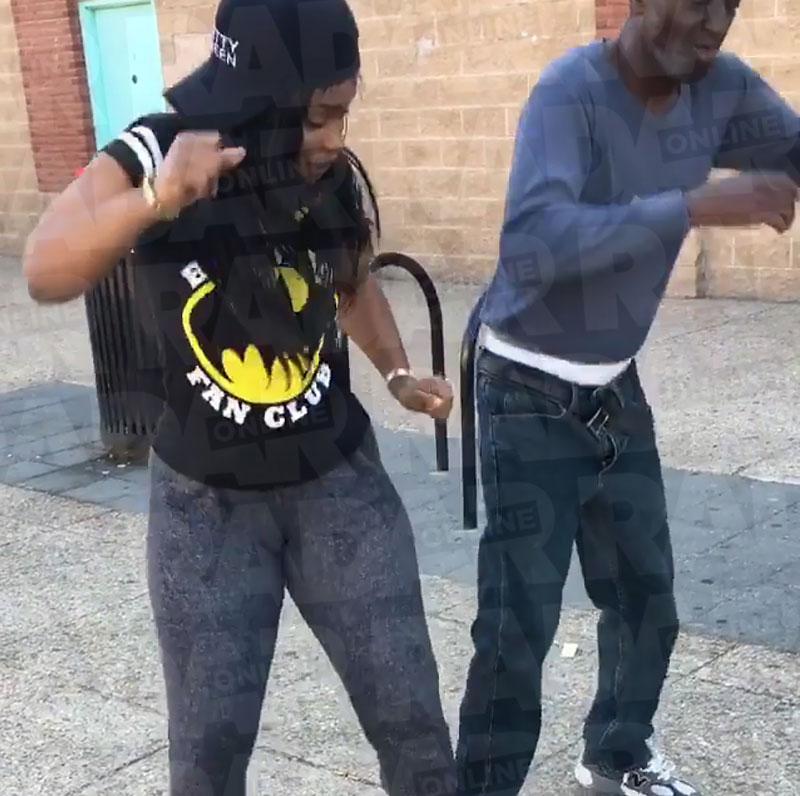 Blac's mom said that she doesn't expect money from her daughter for her good deeds. "It's all funded by me and I don't mind," she insisted. "It's all off my own back. I'm not working with any charity. I just want to do what I can. I put together packages for the men and women. Women get sanitary products. They all get toothbrushes and toothpaste."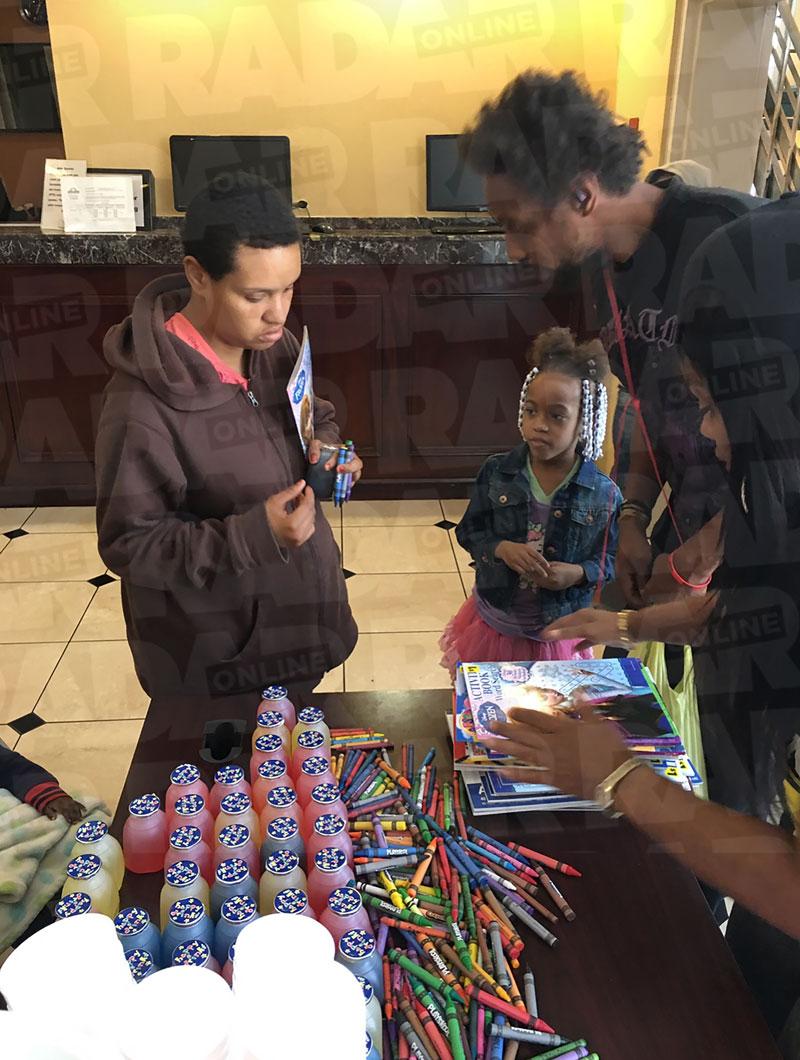 "I also distribute things to children whose parents are struggling," she told RadarOnline.com. "The kids get coloring books, crayons and pens. My money is better spent giving people back their dignity rather than being spent going out to a club or on clothes."
Article continues below advertisement
Pregnant Blac Chyna heads to a studio in Van Nuys to film 'Keeping Up with the Kardashians' TV show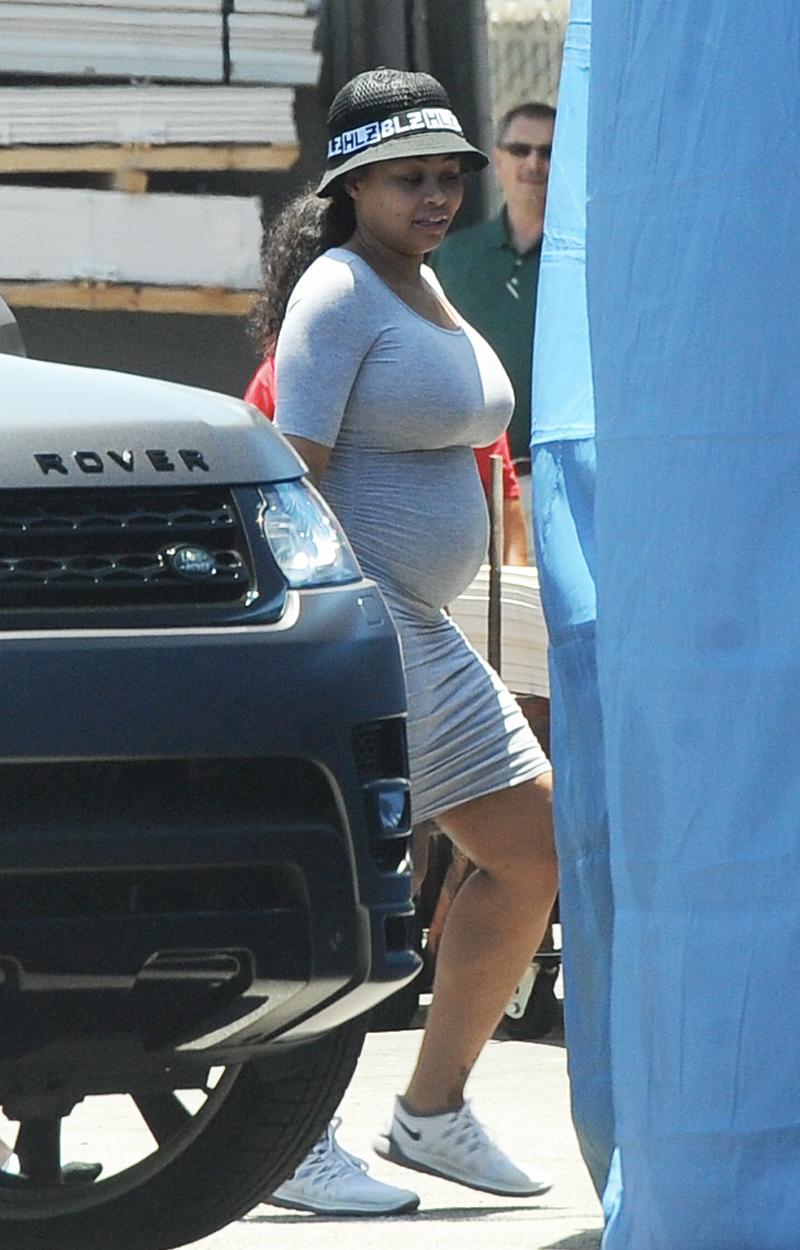 Blac Chyna shows off her baby bump in a tight green dress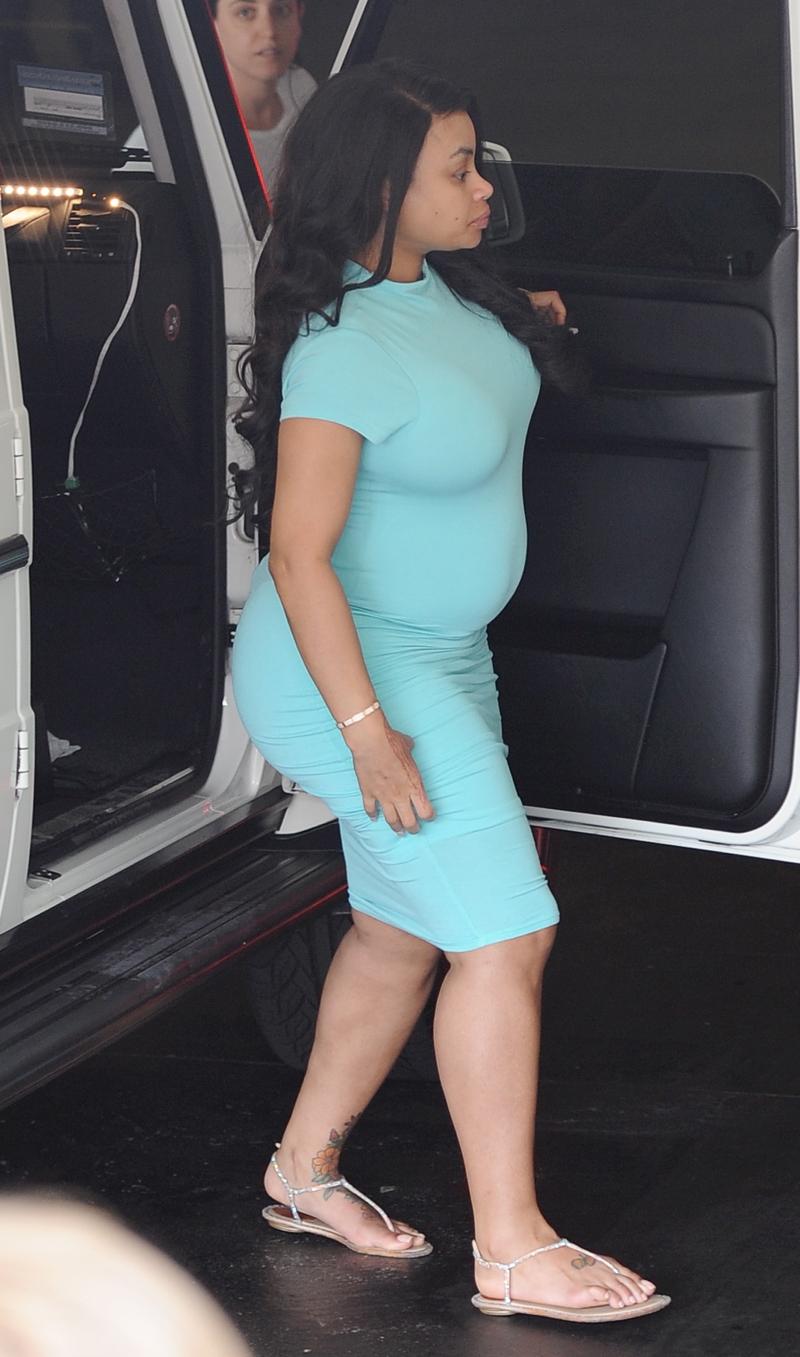 Tokyo hoped her efforts would have a positive impact on her community. "It could be a full-time job and I want to do as much as I can," she said. "I make a lot of sandwiches, too. I'm a champion sandwich maker now, believe me." She also told RadarOnline.com that she is uniquely qualified to find people to help. "I travel the city looking for talent so I do get around a lot and I now see just how bad this situation is," she explained. "The homeless issue is very moving, very sad. It's all too easy for these people to be ignored. The least I can do is help feed and give these people essential items to give them dignity.
Blac Chyna boasts a growing baby bump while posing with Rob Kardashian
Tokyo revealed that her expectant daughter is behind her all the way. "Chyna supports me however she can," she said. "Even though she's pregnant and in LA, she will do whatever she can to help."