Love Child Bombshell: Bill Cosby Secret Son Found!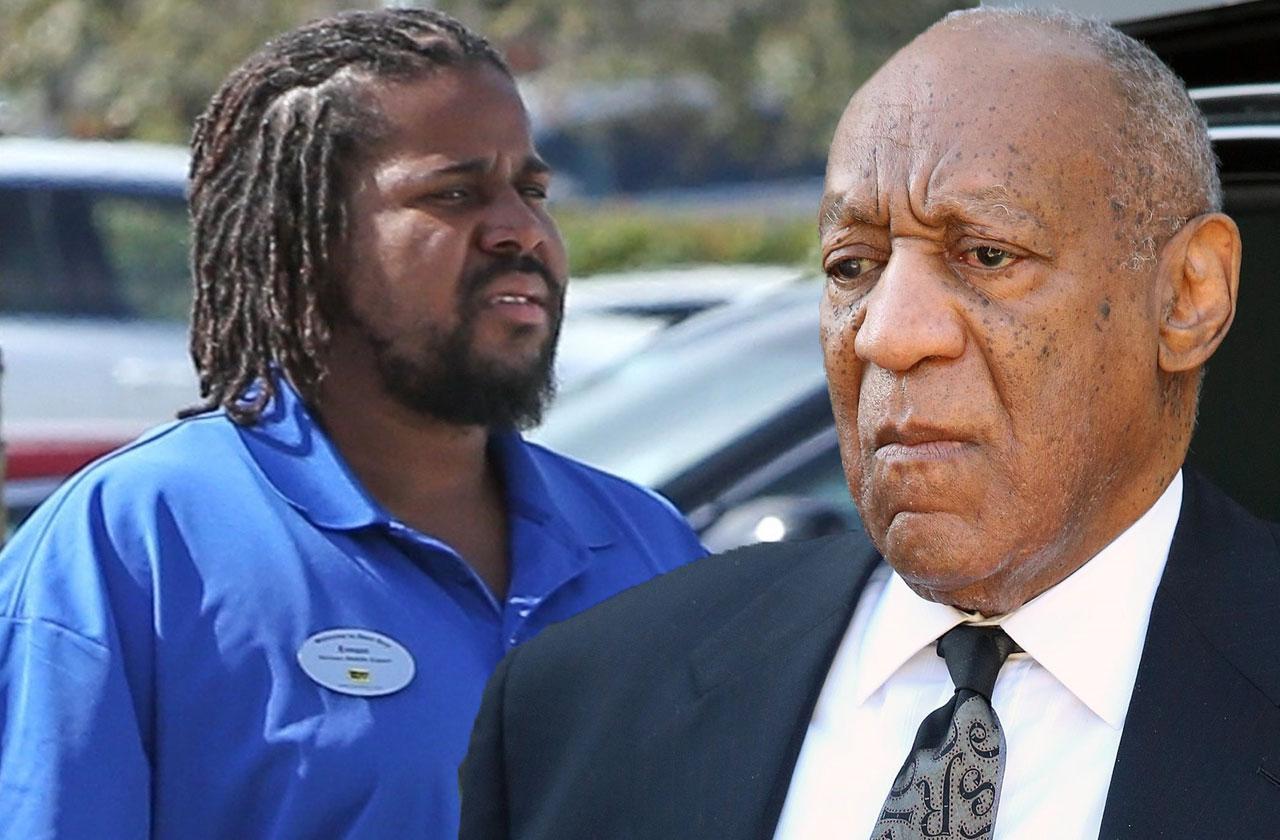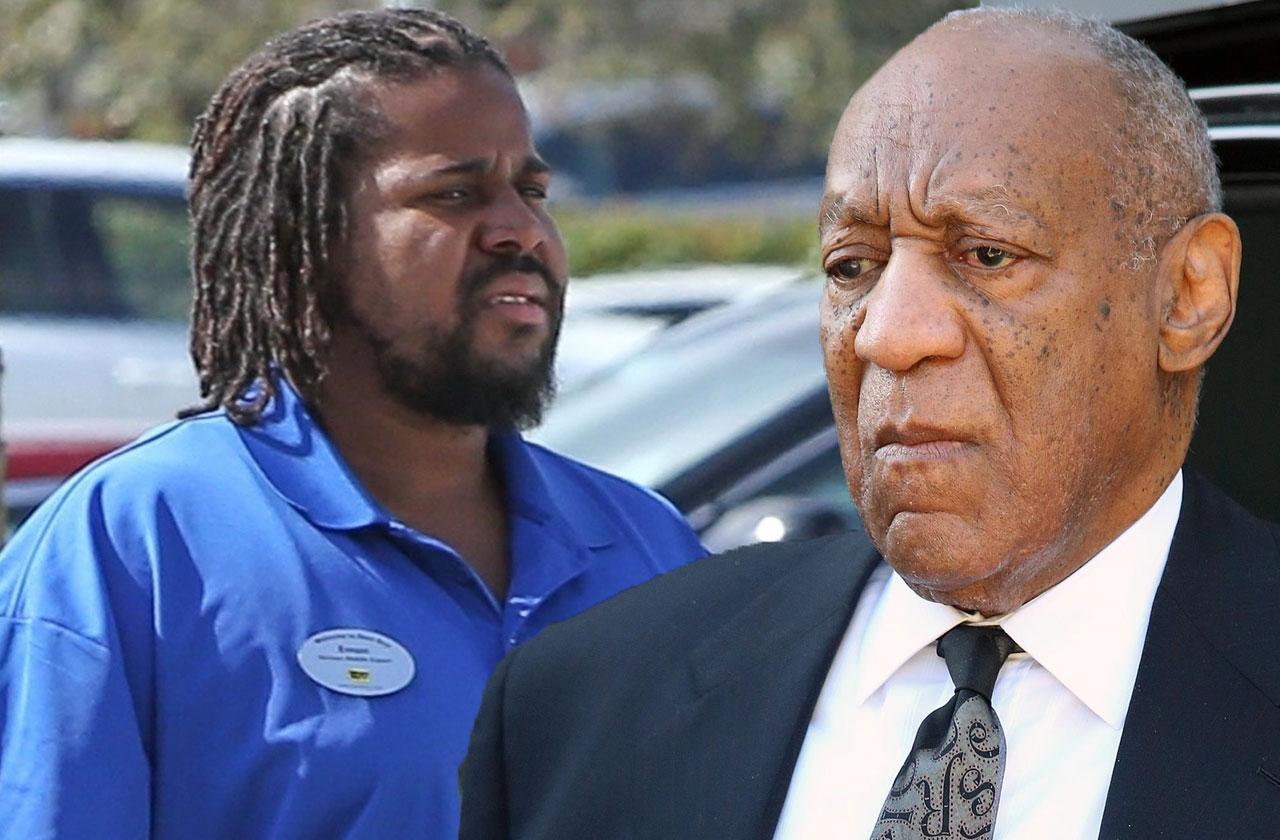 Shamed comic Bill Cosby has been hiding a secret love child from his long-suffering wife, Camille, for more than three decades! That's the charge of an exclusive RadarOnline.com investigation as Emon Waller, a 33-year-old Florida man, demanded Cosby submit to a DNA test! RadarOnline.com traced Emon through documents, payoffs and property records that date back to 1981 when his glamorous mother, Mary Waller, served as one of Cosby's most trusted and highly paid employees. According to sources, the serial sex fiend carried on a torrid affair with Mary that coincided with Emon's birth in 1985. At the time, she was earning a whopping $2 million a year as Cosby's "business manager" — even though she was a college dropout and had no qualifications for such a position! Click through for more on the bombshell story!
Article continues below advertisement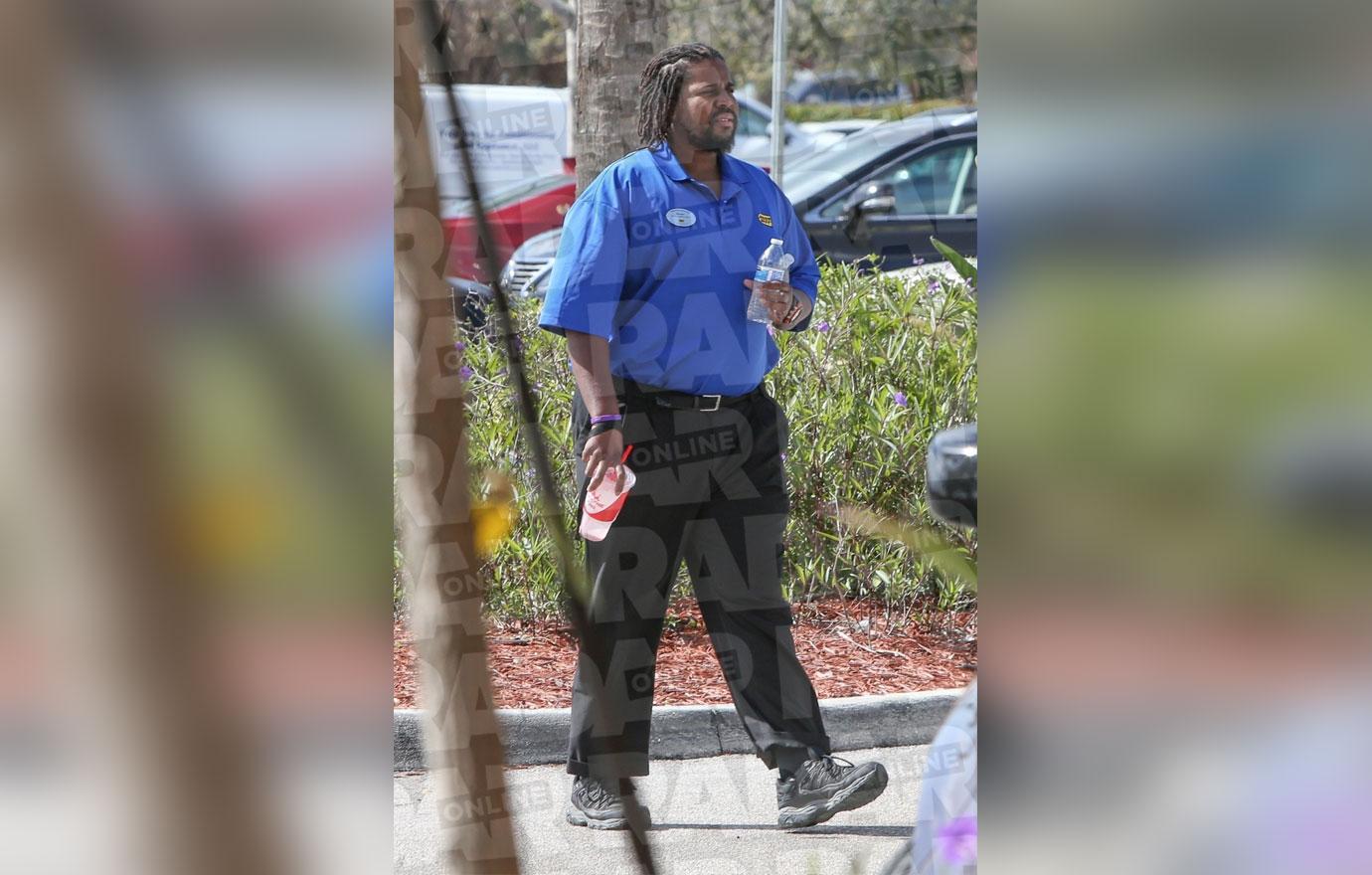 Cosby even moved Mary and Emon into a $6 million townhouse in Manhattan's trendy Upper East Side that's now the cheating cad's marital home! The seedy star also gave Mary carte blanche to use his private jet, provided her with a fat expense account and gifted her with sexy lingerie behind his wife's back.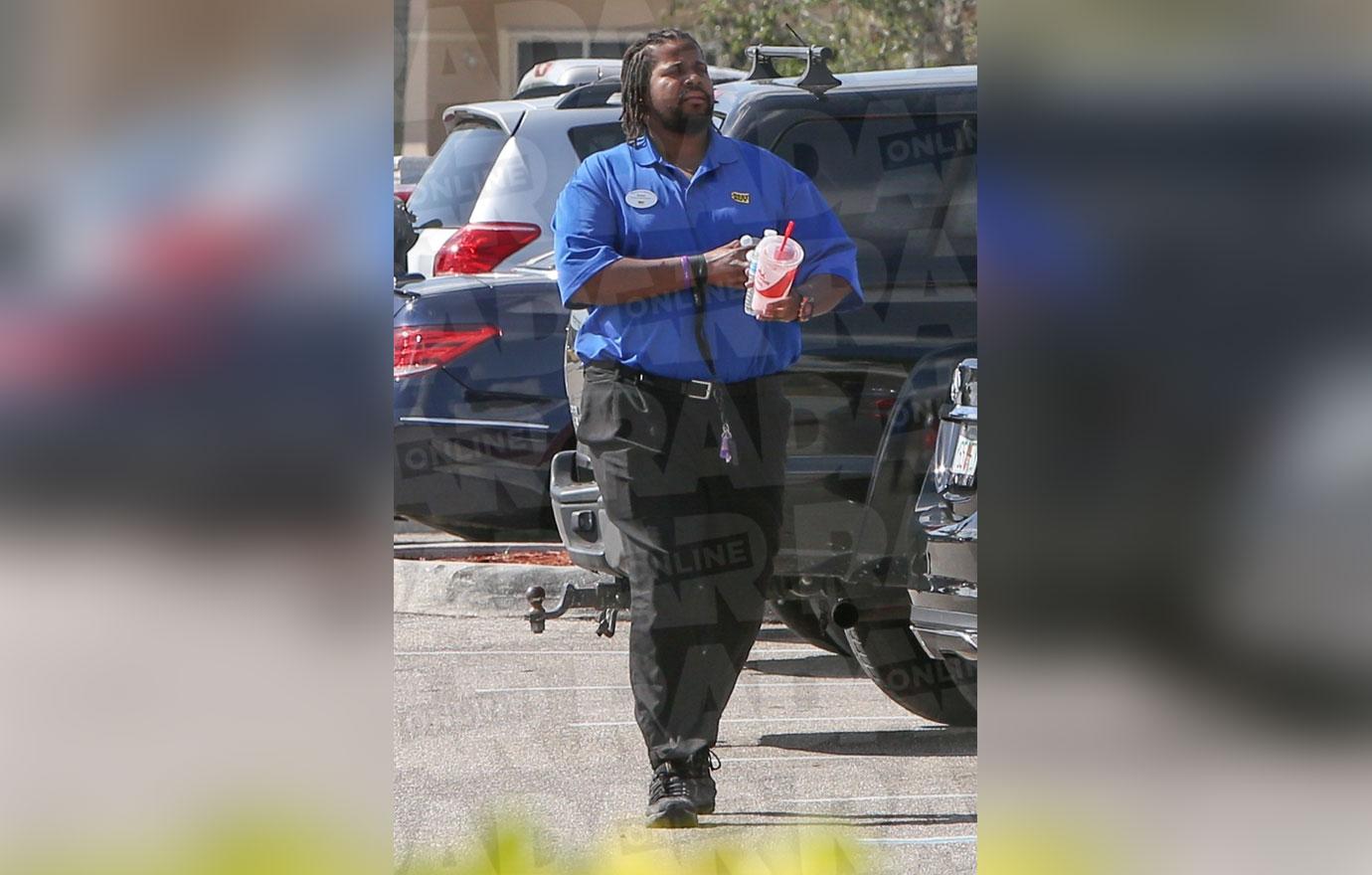 When Camille learned of the affair, Cosby shamelessly claimed Mary had embezzled the money for her massive salary and ritzy perks! Camille convinced her cheating hubby to file a federal lawsuit against Mary in 1989 — charging she siphoned $8.5 million from the accounts she was employed to manage! The charges were later withdrawn.
Article continues below advertisement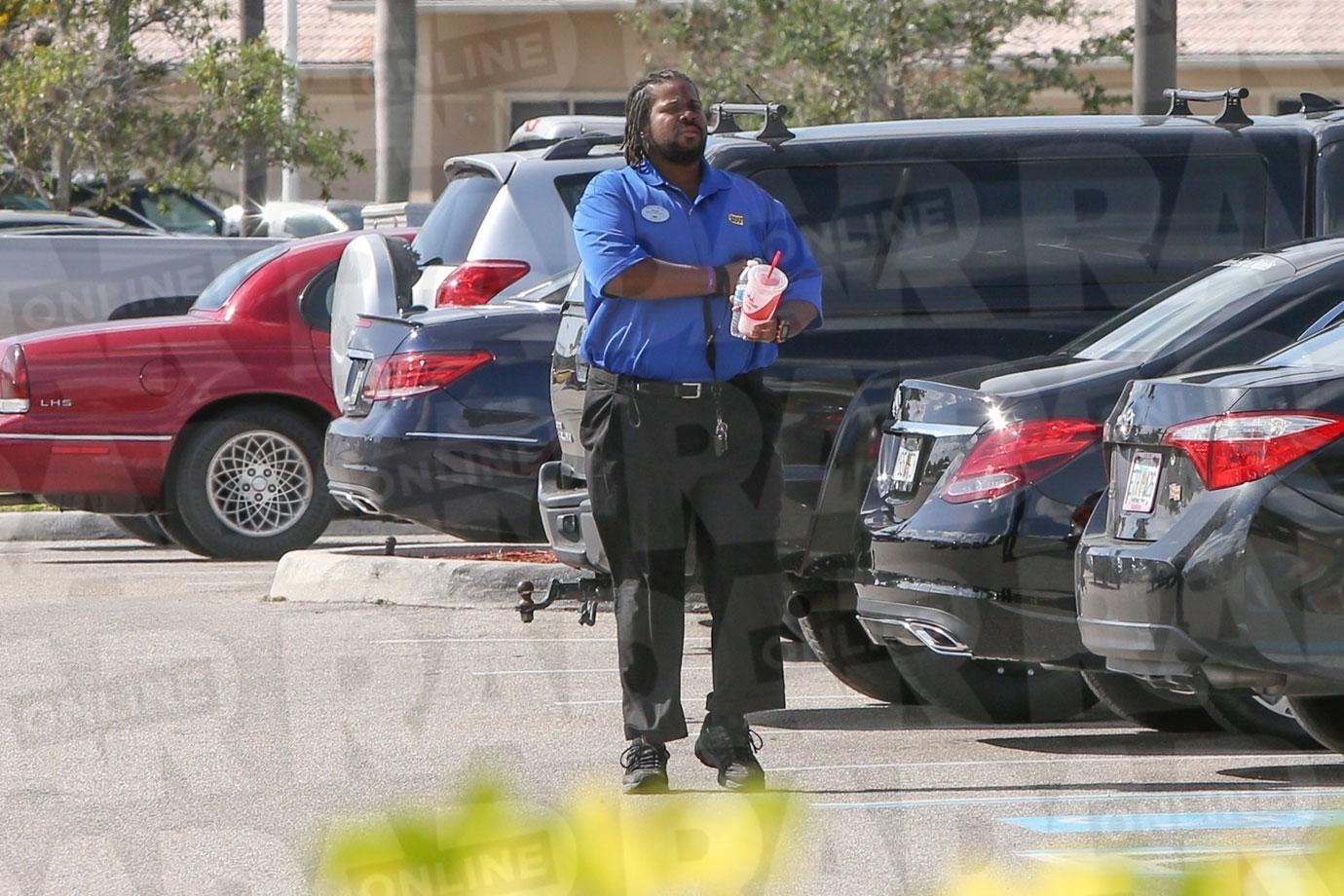 For years afterward, Mary received huge payments on the first of every month, according to two previous landlords. What's more, a mystery family friend covered Emon's college expenses, and Mary was listed as a resident at a property Cosby owns in Santa Monica. Her name was removed from records in 2006 — the same year Emon turned 21 — and her monthly payments abruptly ended.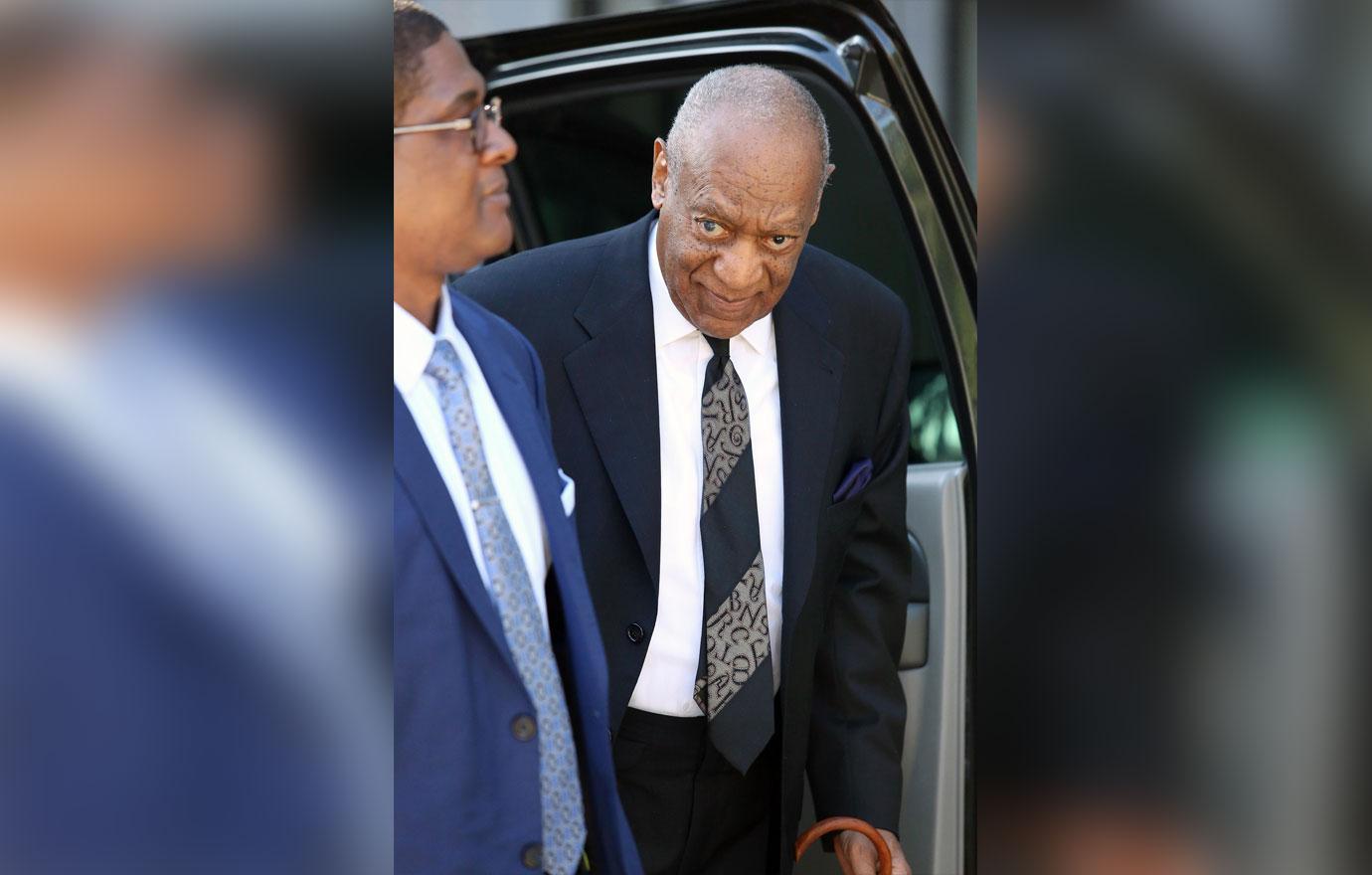 Breaking a lifelong silence, Emon confessed his mother has never revealed his father's identity! "I know nothing about him. I've even asked relatives and they say, 'You need to talk to your mom about that!'" admitted Emon, who works at a Best Buy in Naples, Fla. Asked if he wants the 80-year-old comic to take a DNA test to prove he's his biological father, Emon emphatically confirmed: "YES!"
Article continues below advertisement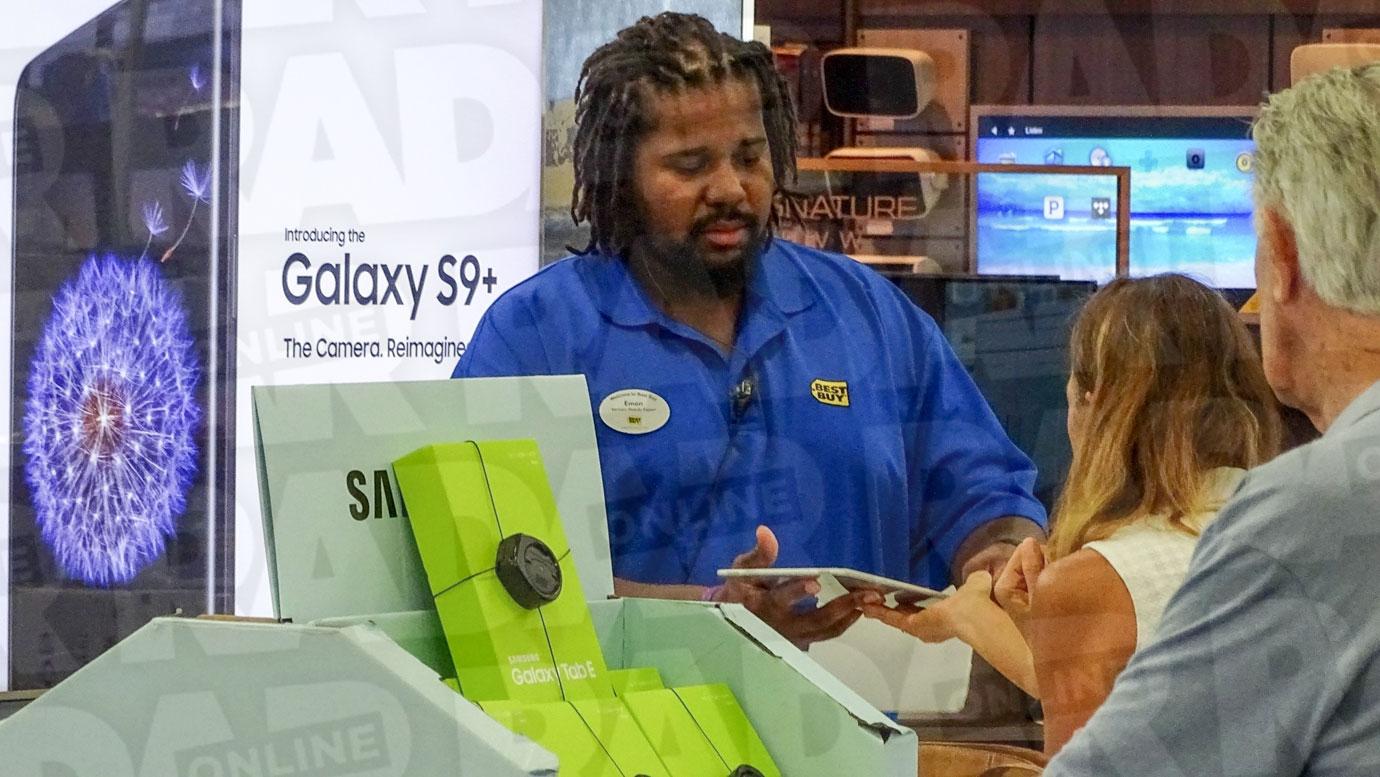 The bombshell love child revelation comes as Cosby faces a retrial on charges 
he drugged and sexually attacked former Temple University employee, Andrea Constand in 2004. About 60 other women have accused the former Jell-O pitchman of similar assaults over a 40 year-span!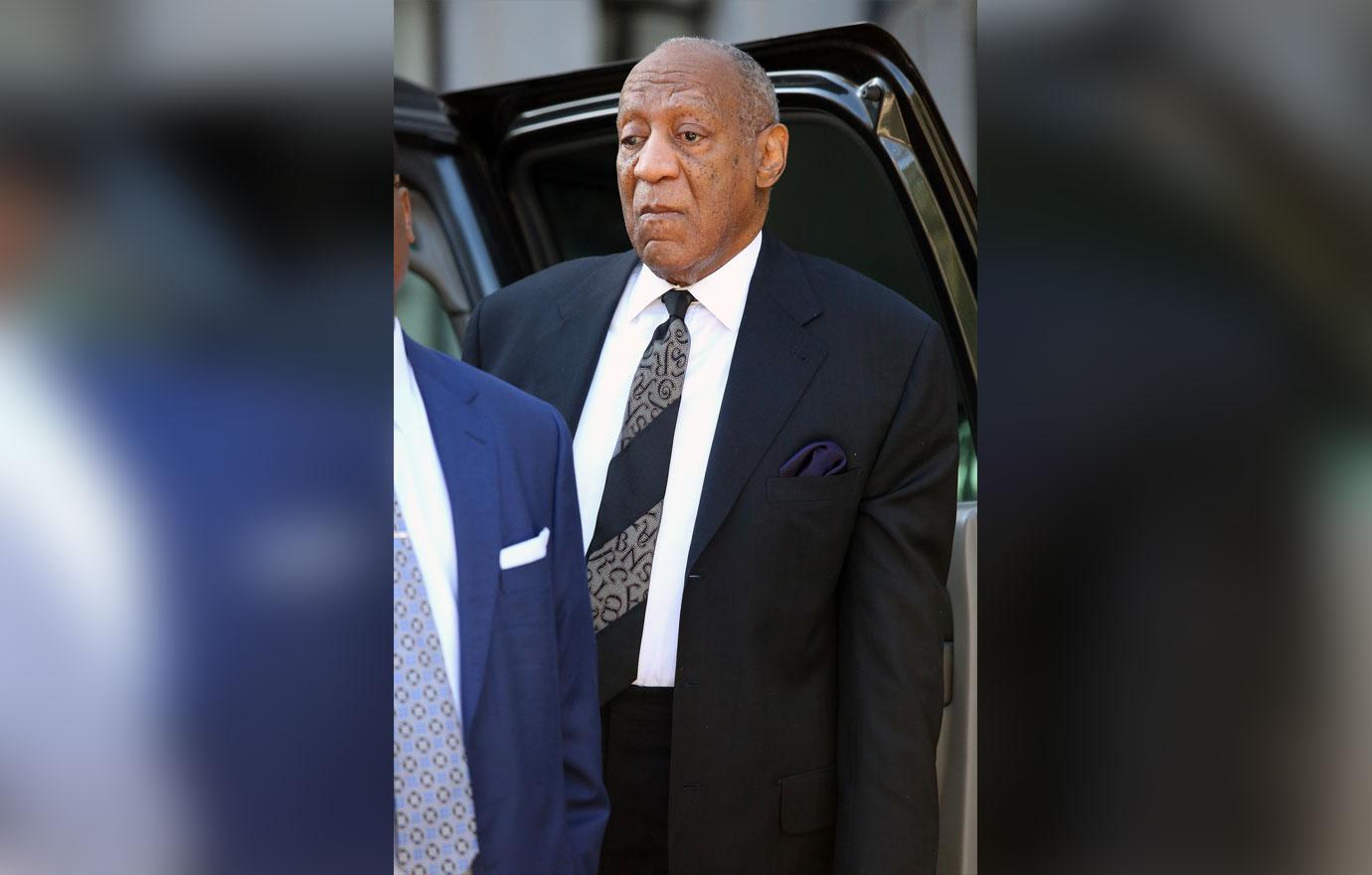 Several other clues link Emon to dirtbag Cosby, including the work of private investigator Charlie Parker, who uses facial recognition software to track down missing persons. Parker, who participated in the documentary "The Imposter," compared photos of Emon and Cosby.
Article continues below advertisement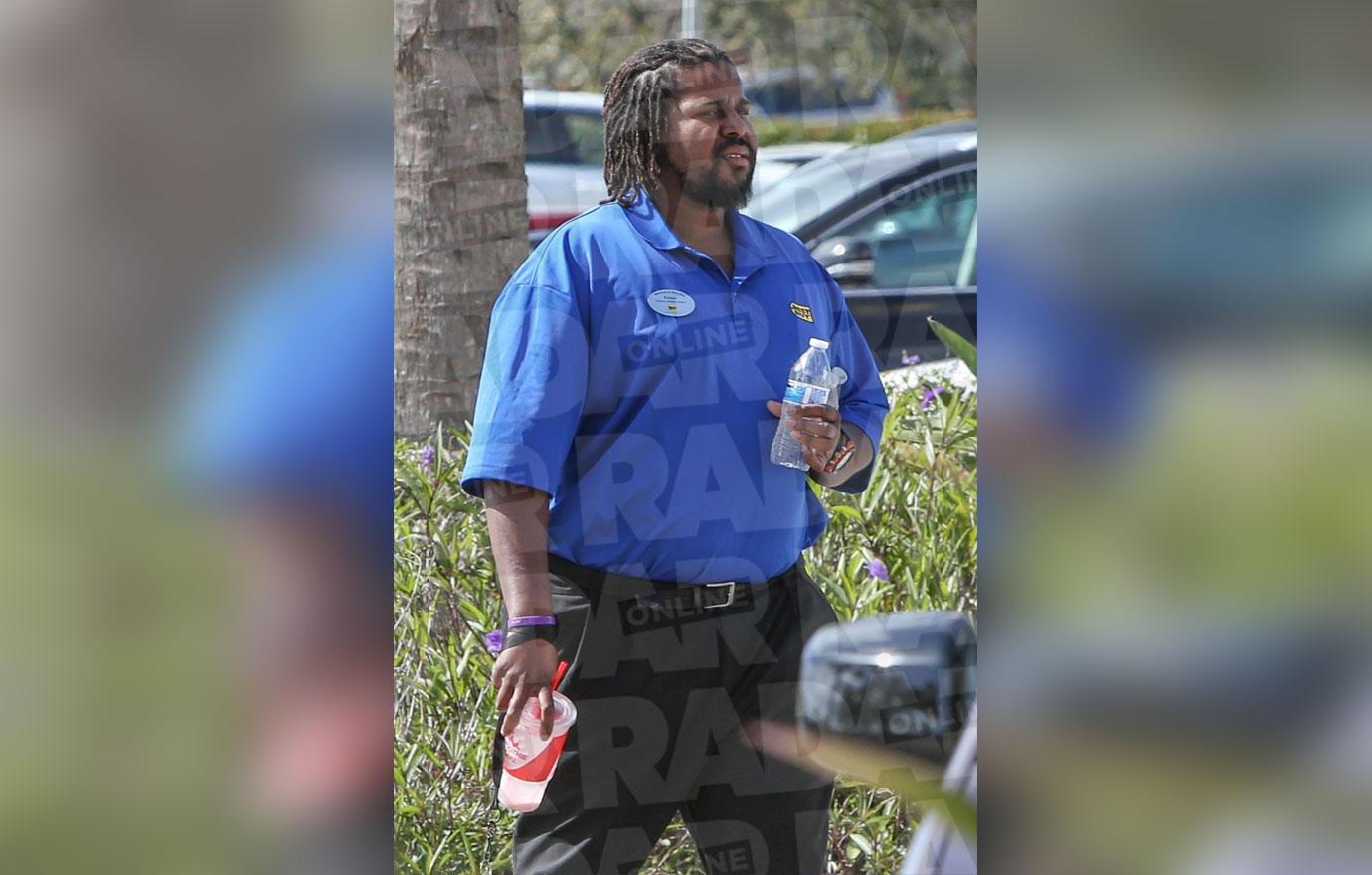 "The facial structures are almost identical, and the mouths are almost exactly the same width," Parker told RadarOnline.com. "We cannot say positively that he's Cosby's son, but it's very close!"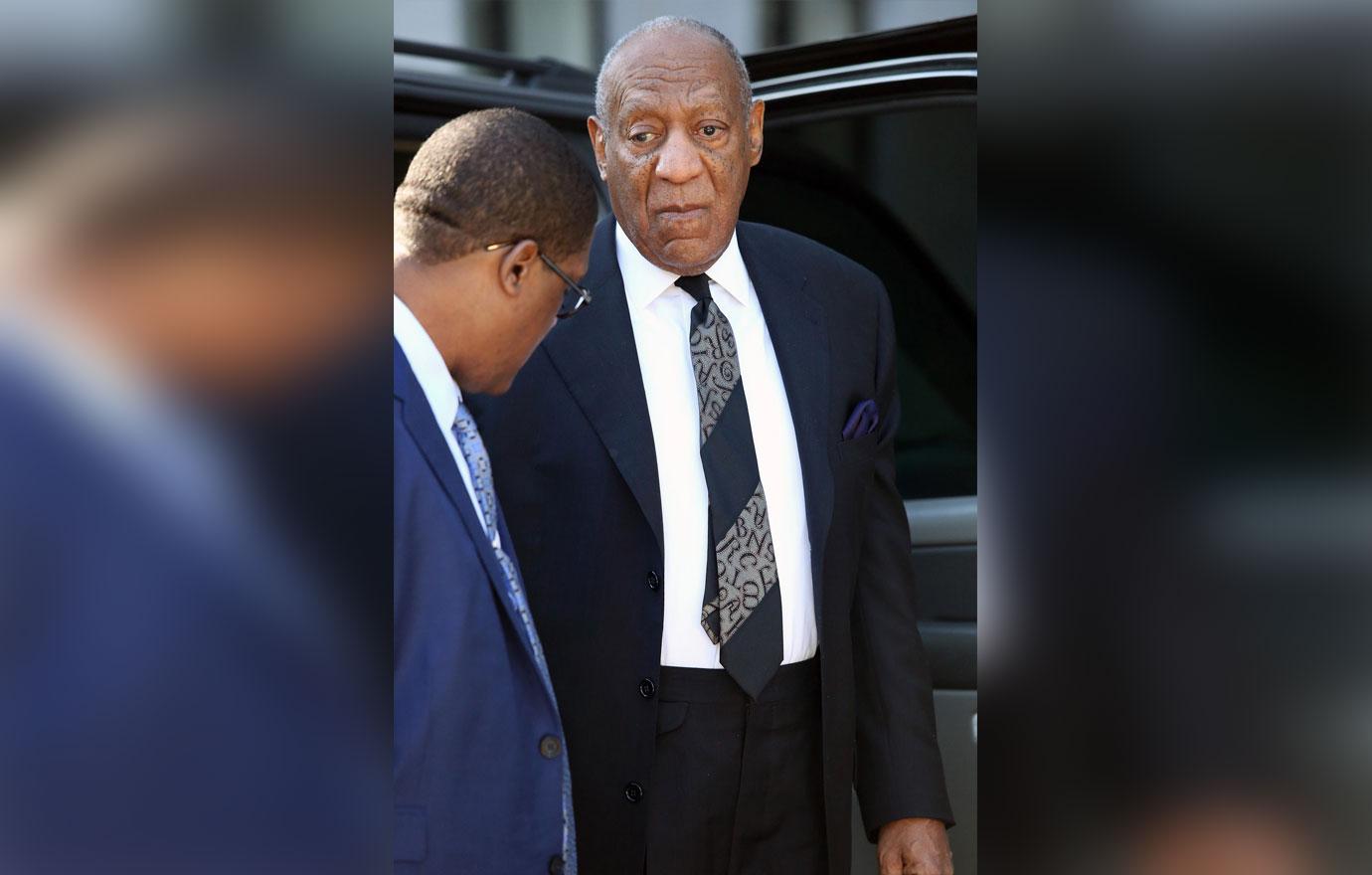 The first initial of Emon's name also matches the names of Cosby's children with Camille — Erinn, Erika, Evin, Ennis and Ensa! Ennis and Ensa are dead. While Emon's birth certificate names Mary Waller as the mother, it states "SINGLE PARENT ADOPTION" in place of the father's name.
Article continues below advertisement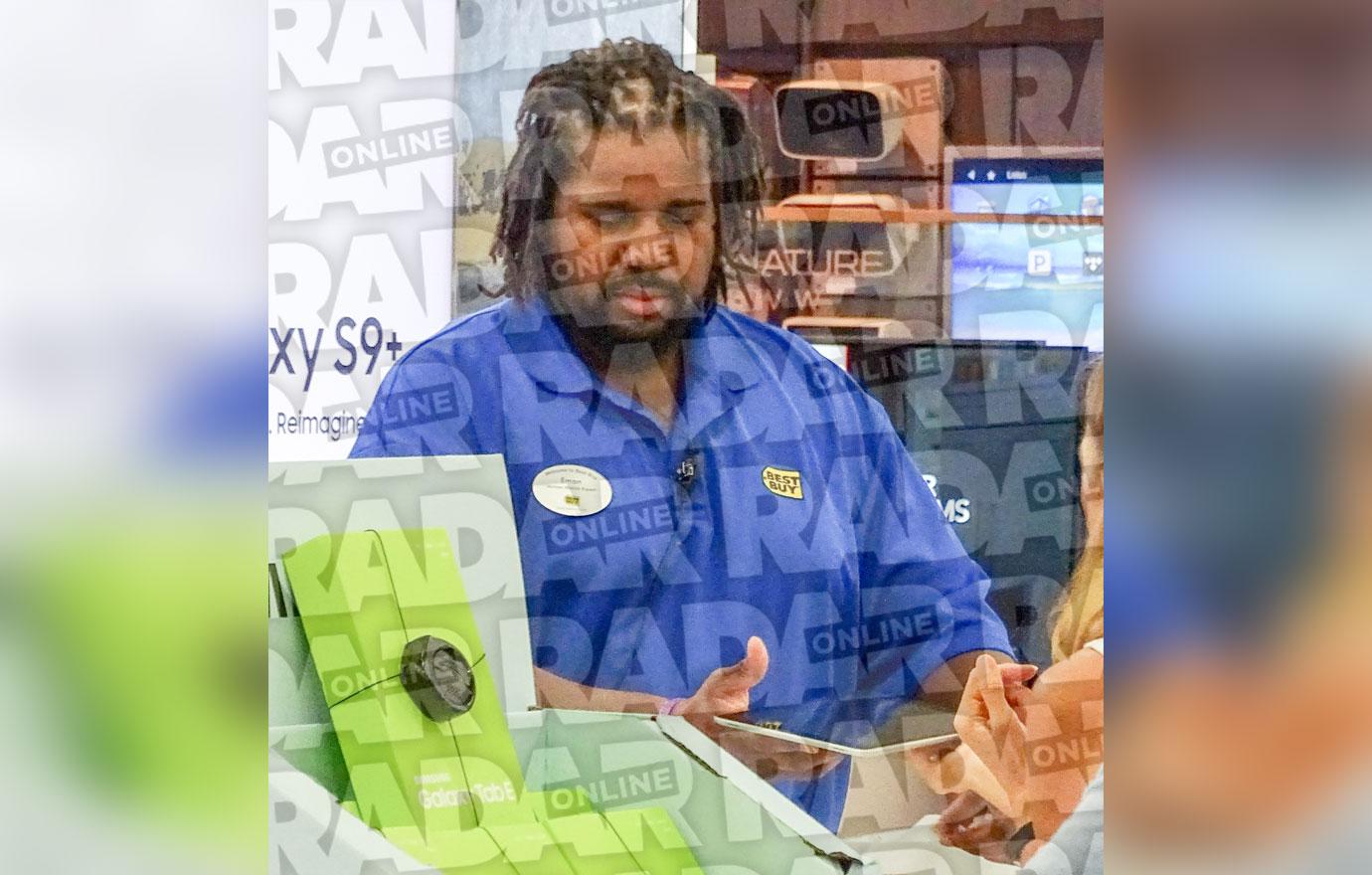 After speaking to RadarOnline.com, Emon went silent. Mary did not return multiple requests for comment, and Cosby's spokesman, Andrew Wyatt, ducked questions about Emon. Emon's situation is also remarkably similar to that of another love child of the twisted funnyman! Back in 1997, RadarOnline.com was first to report about Cosby's illicit affair that resulted in the 1974 birth of Autumn Jackson! The creepy comic paid $100,000 to Autumn's mother, Shawn Upshaw, and established two trust funds in her name and paid for her education to keep his paternity a secret!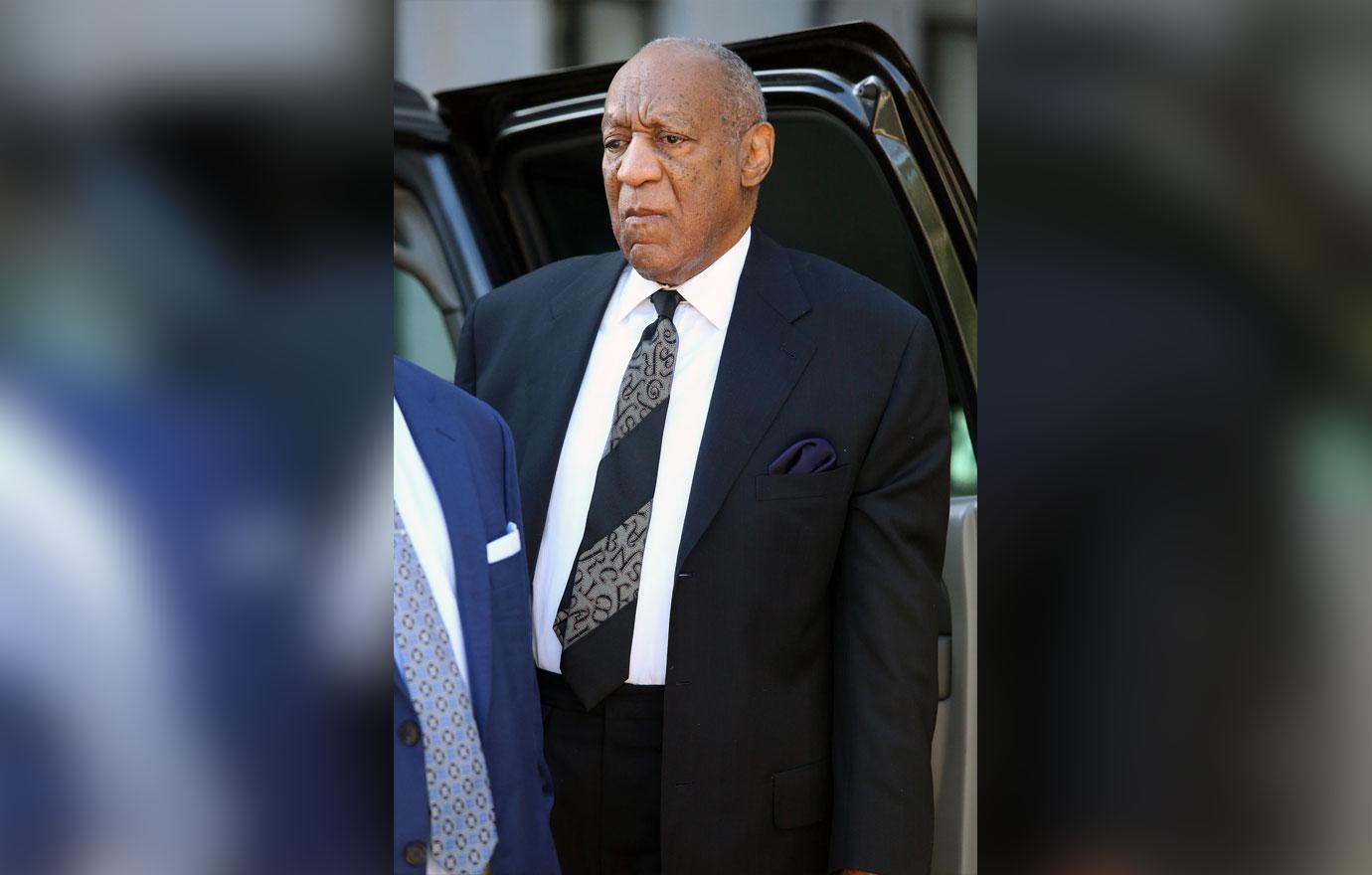 A source close to Emon and Mary told RadarOnline.com: "I always knew his father was somebody famous because he was getting a lot of money from a trust fund. That money would arrive every month — without fail. Then it stopped when he turned 21."
We pay for juicy info! Do you have a story for RadarOnline.com? Email us at tips@radaronline.com, or call us at 800-344-9598 any time, day or night.