Fall From Grace: The Twists & Turns Of Cosby's Sex Assault Trial Before Found Guilty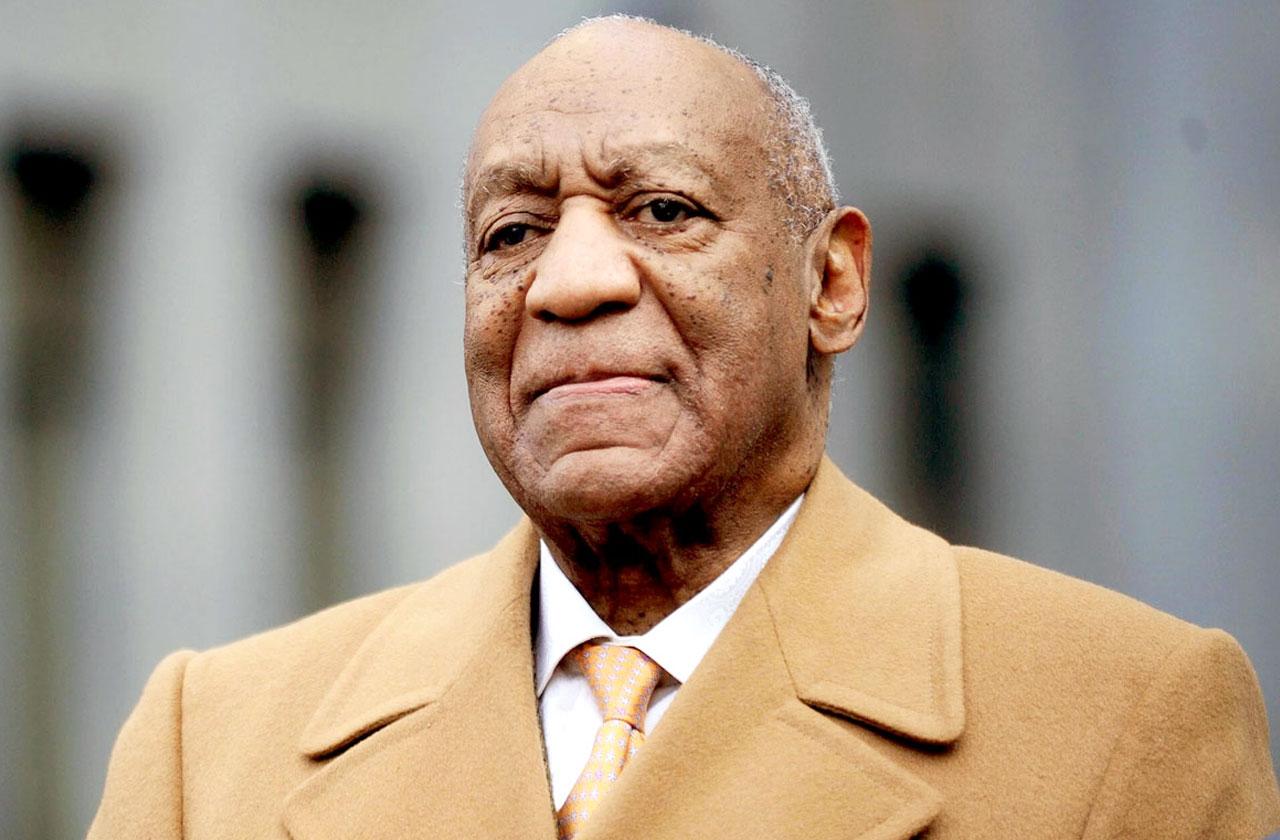 Bill Cosby's world was shattered just three short years ago after former Temple University employee Andrea Constand reopened a sexual assault case against the shamed actor, claiming he drugged and molested her at his home in January 2004. Constand agreeing to allow investigators to revisit the case came on the heels of comedian Hannibal Buress calling Cosby a "rapist" during a stand-up routine in his hometown of Philadelphia. After the well-publicized accusation countless women came forward alleging assaults by Cosby against themselves between 1965 and 2004, launching the most high-profile trial of the #MeToo era. Click through RadarOnline.com's gallery to get a glimpse inside Cosby's fall from grace before he was found guilty on April 26, 2018.
Article continues below advertisement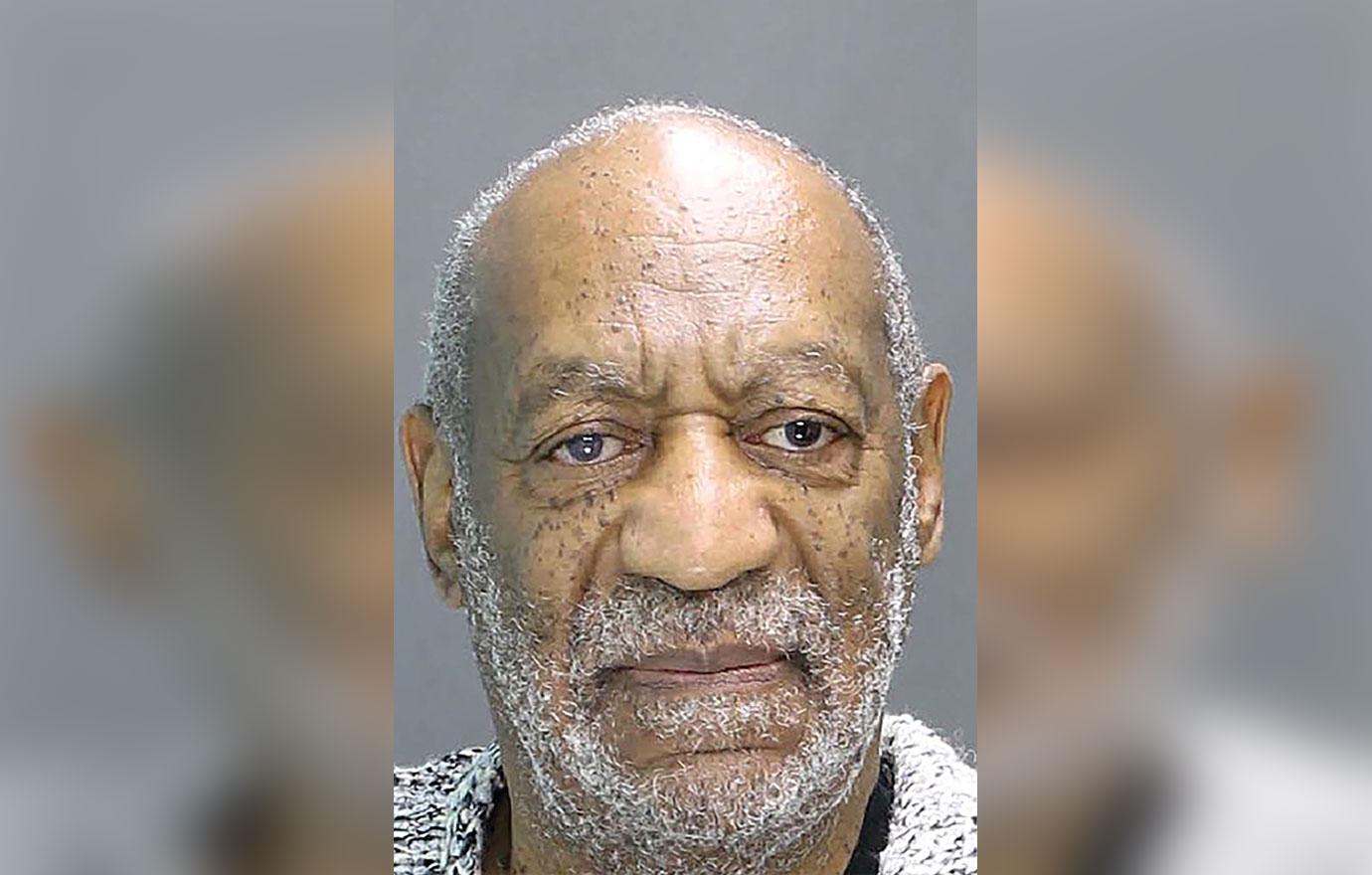 After Cosby's deposition in the civil suit he settled against Constand in 2006, in which he admitted to giving women he wanted to have sex with Quaaludes, became public, Montgomery County prosecutors approached her attorney, Dolores Troiani, to see if she'd cooperate if they reopened her case. First Assistant District Attorney Kevin Steele announced the decision to reopen the case and on December 30 of 2015, Cosby was arrested and charged with Constand's alleged sexual assault. Three Class II felony charges of aggravated indecent assault were filed against the 80-year-old.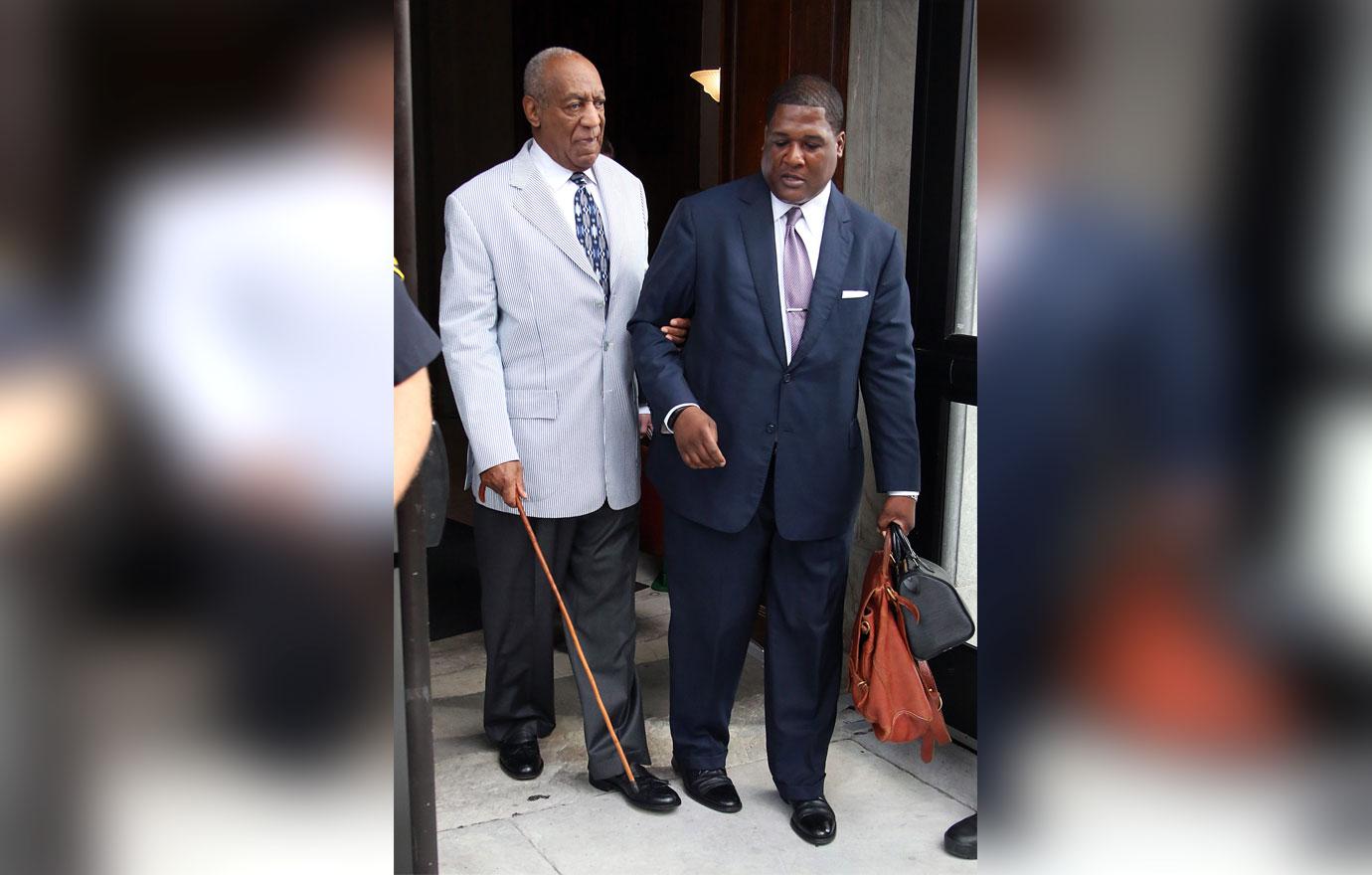 Article continues below advertisement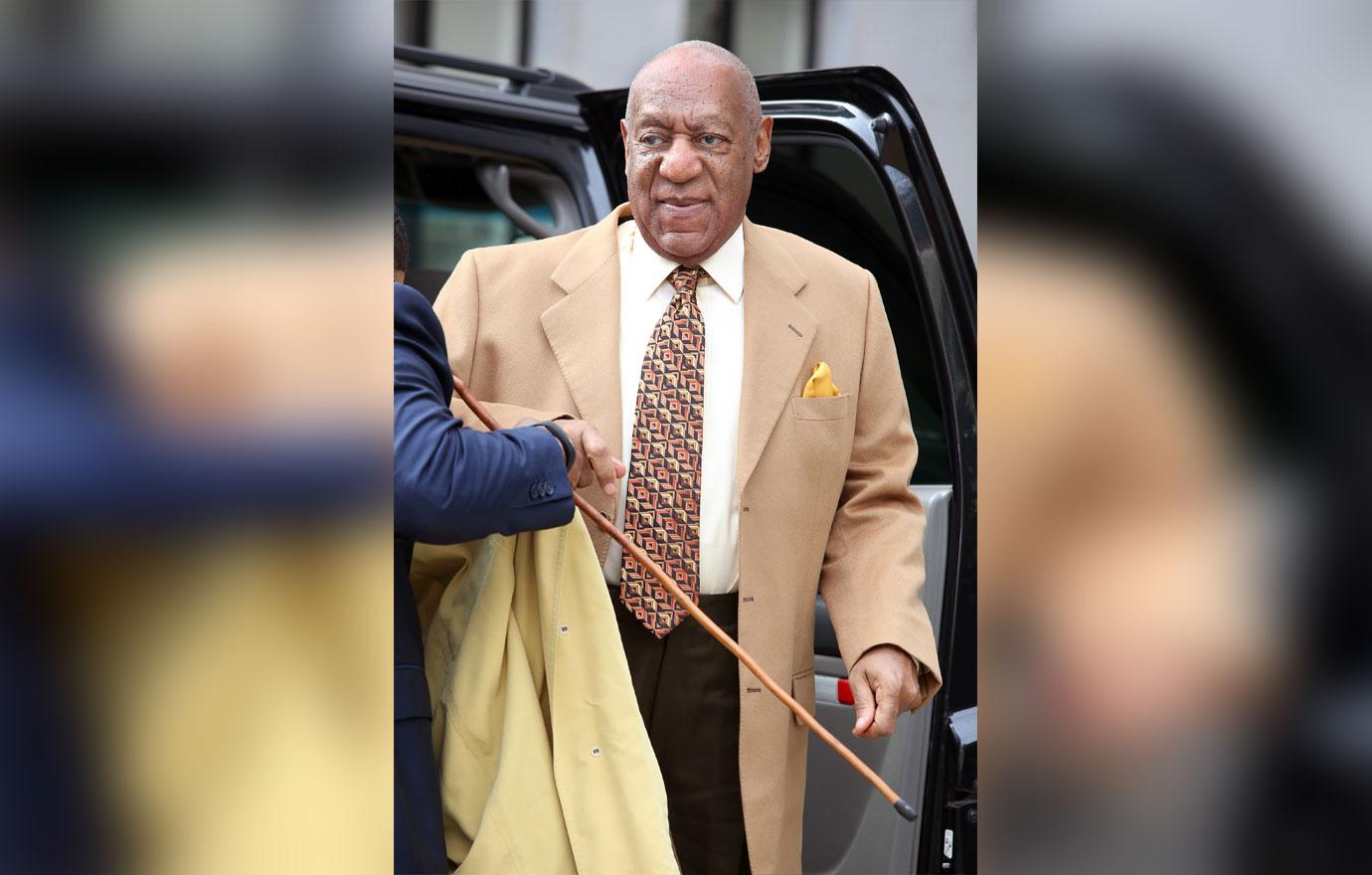 At the time, Cosby was in the midst of a career comeback — on the road for comedy tour, exploring a new TV show with NBC and had a Netflix comedy special in the works. Within weeks, all those projects went down the drain with the disgraced comic's Netflix being placed on hold, his NBC show was killed, comedy tour cancelled and TVLand pulled re-runs of The Cosby Show.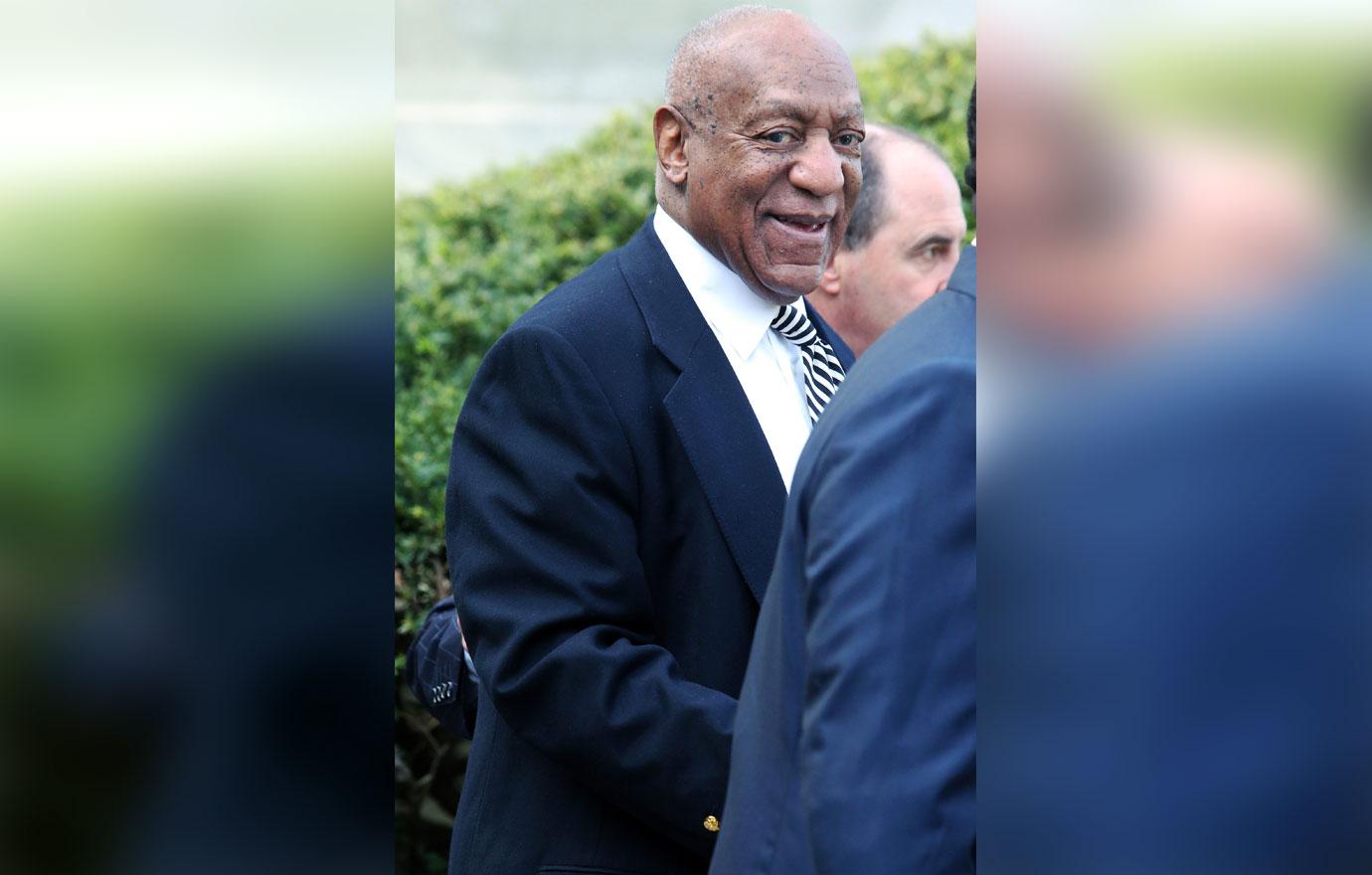 Cosby maintained his innocence. He pleaded not guilty to the charges — insisting their sexual contact was consensual — and has denied similar allegations from more than 60 women.
Article continues below advertisement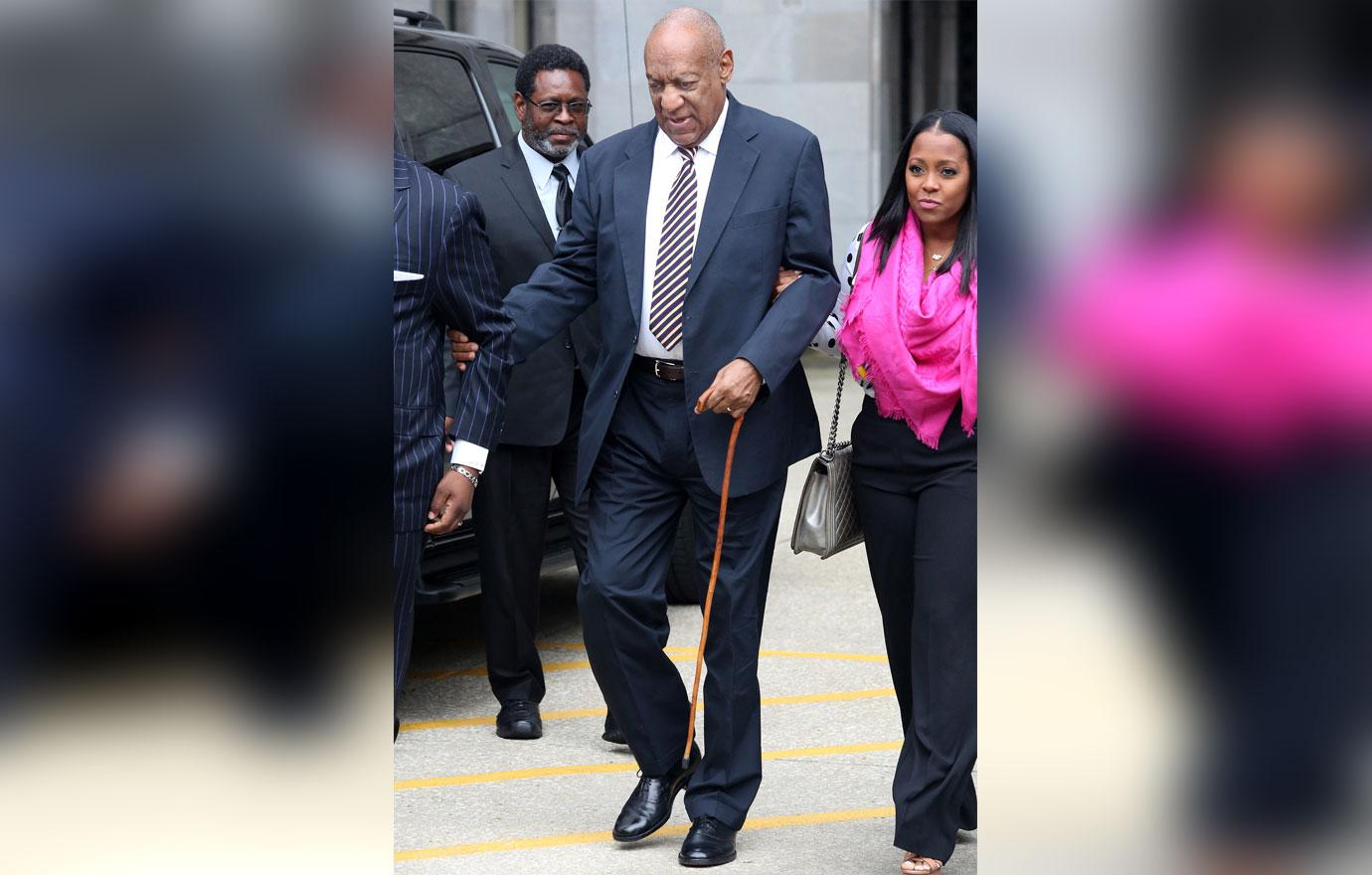 In June 2017, a jury spent six days before they announced there was a hung jury. Judge Steven T. O'Neill declared a mistrial.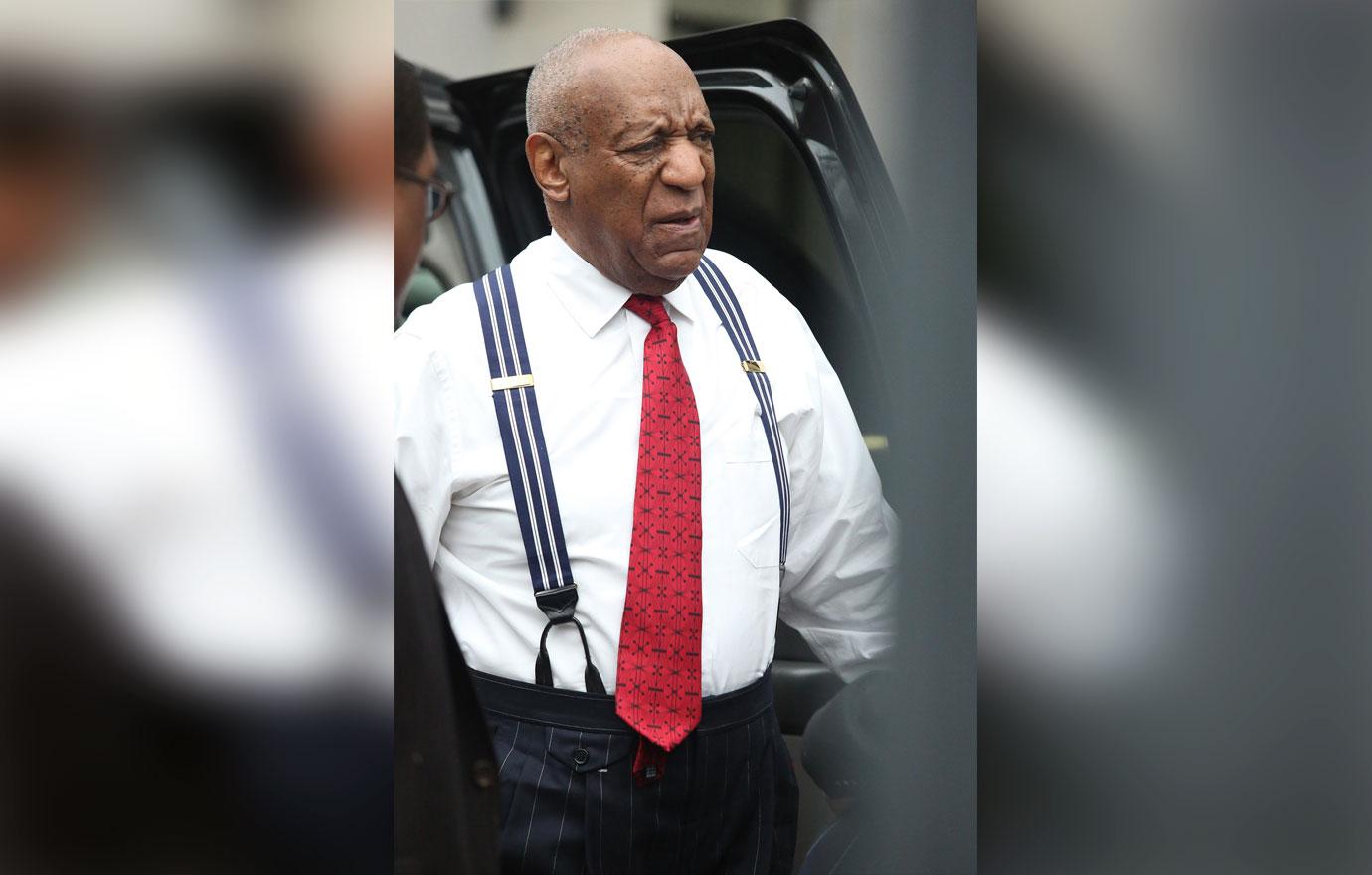 Nearly a year after his sexual assault trial ended in a hung jury, the comedian was headed back to court earlier this month for a retrial.
Article continues below advertisement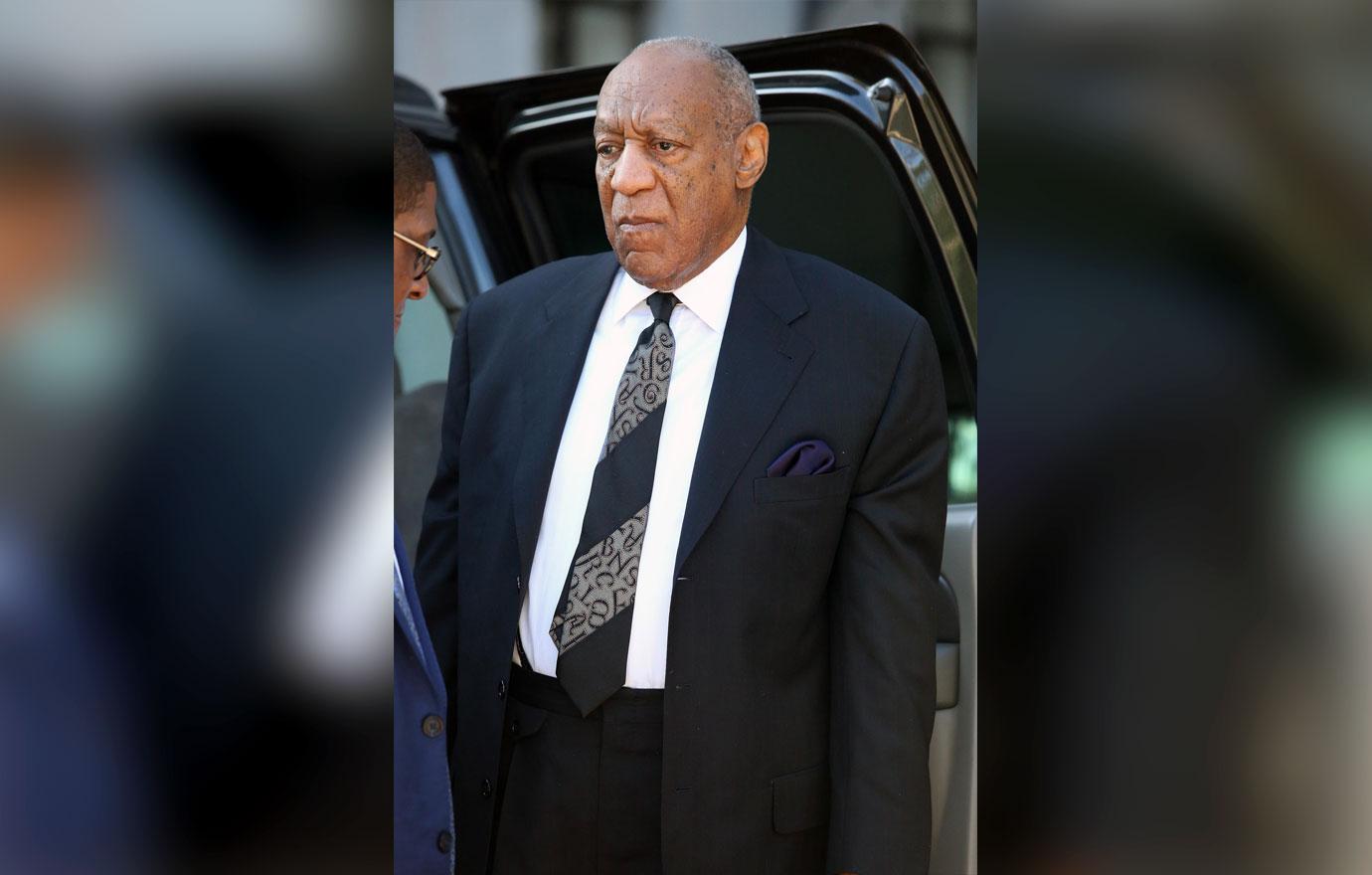 Cosby's legal team attempted to pull a fast one and aked Judge Steven O'Neill prohibit accusers from testifying at the retrial but the the request was denied. In return, Cosby's lawyer accused O'Neill of bias.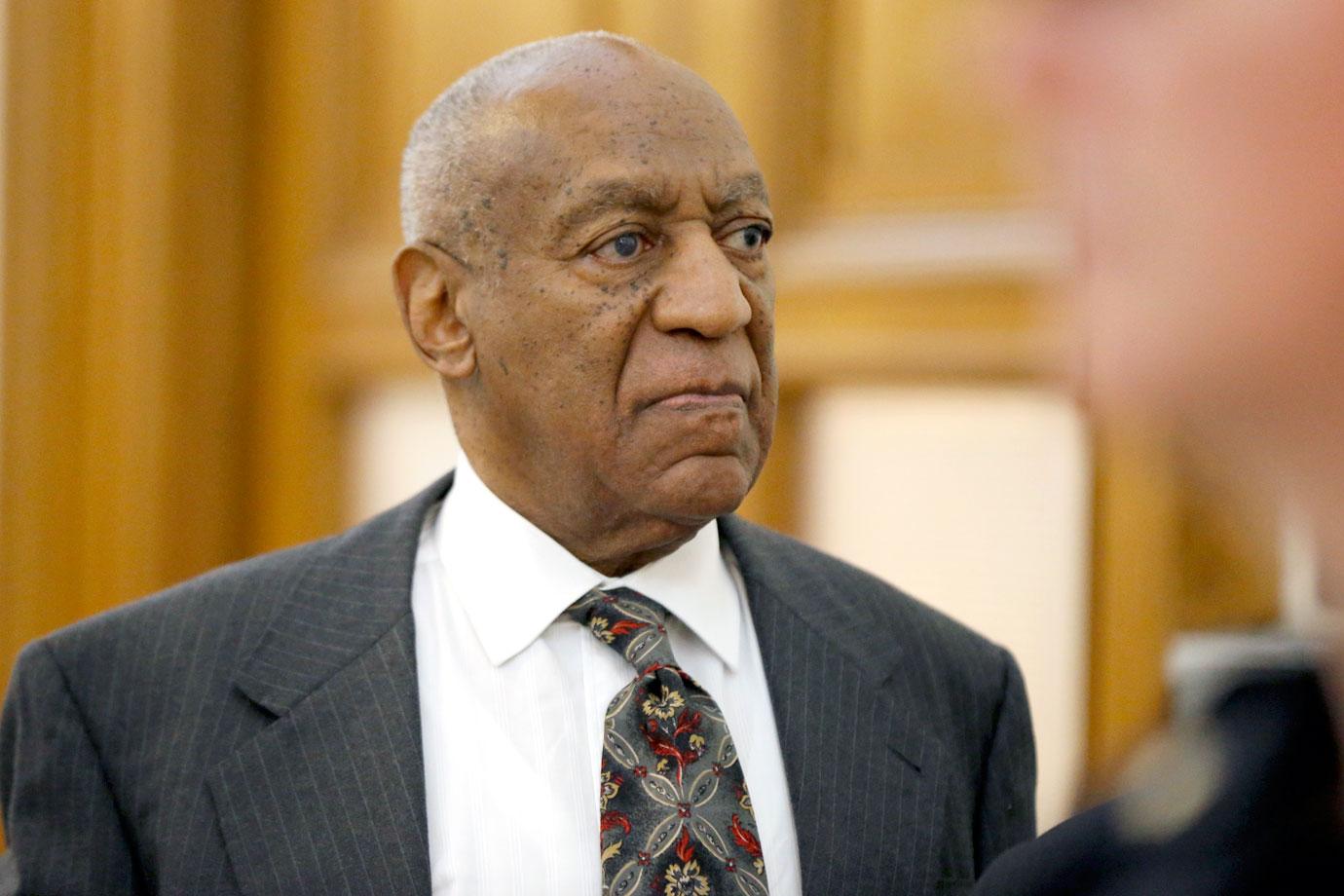 Despite his constant denials, another blow to Cosby hit when A-lister Janice Dickinson came forward with claims he raped in in 1982. He denied the claims and called her a liar, after which she sued him and was allowed by the court to proceed with her case.
Article continues below advertisement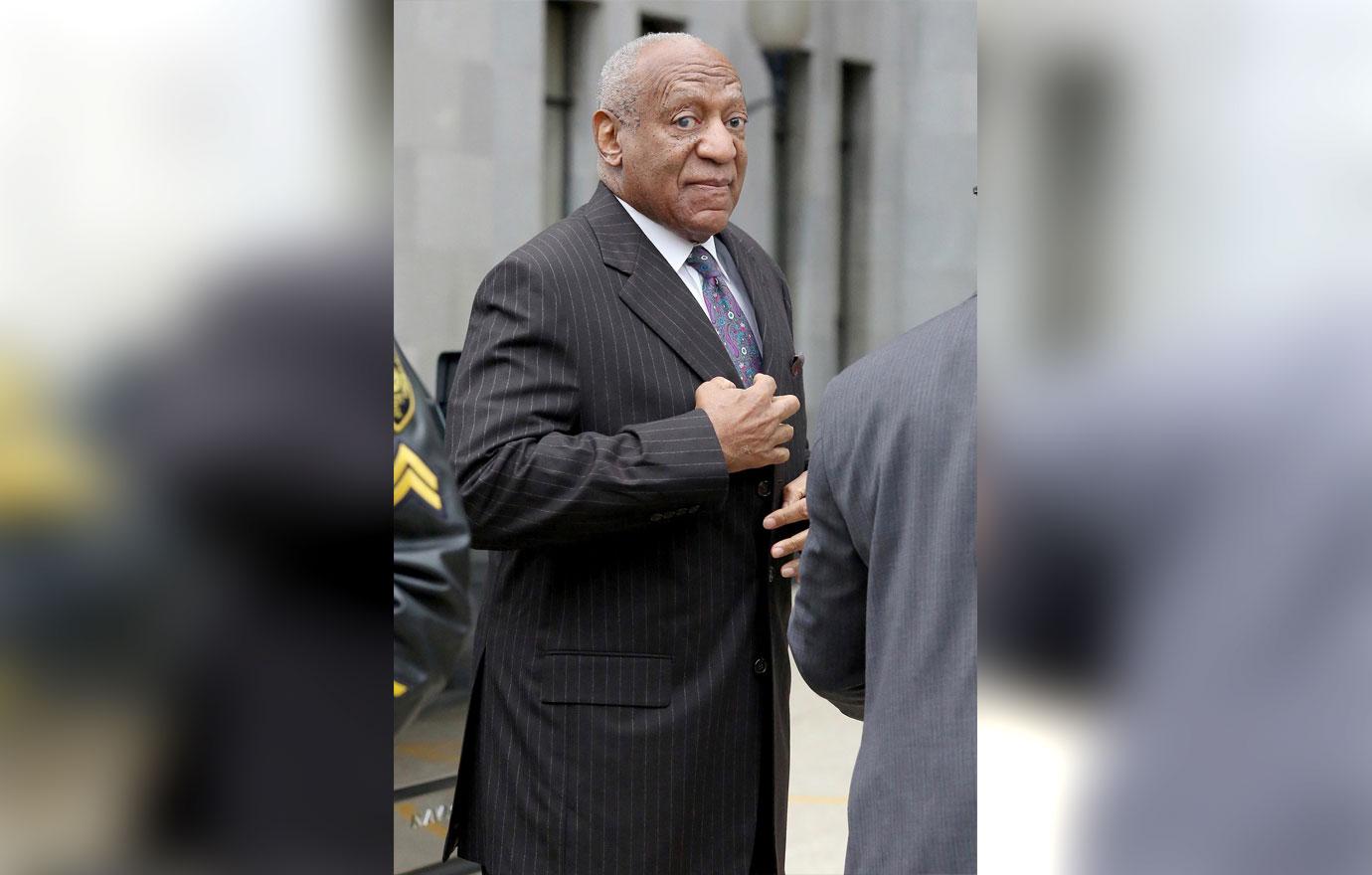 After months of deliberation and court hearings, the case finally reached its closing arguments on April 25, 2018 with Cosby's attorney Tom Mesereau claiming Constand was a "pathological liar." He said: "This woman will say anything. She will absolutely say anything. She is a pathological liar."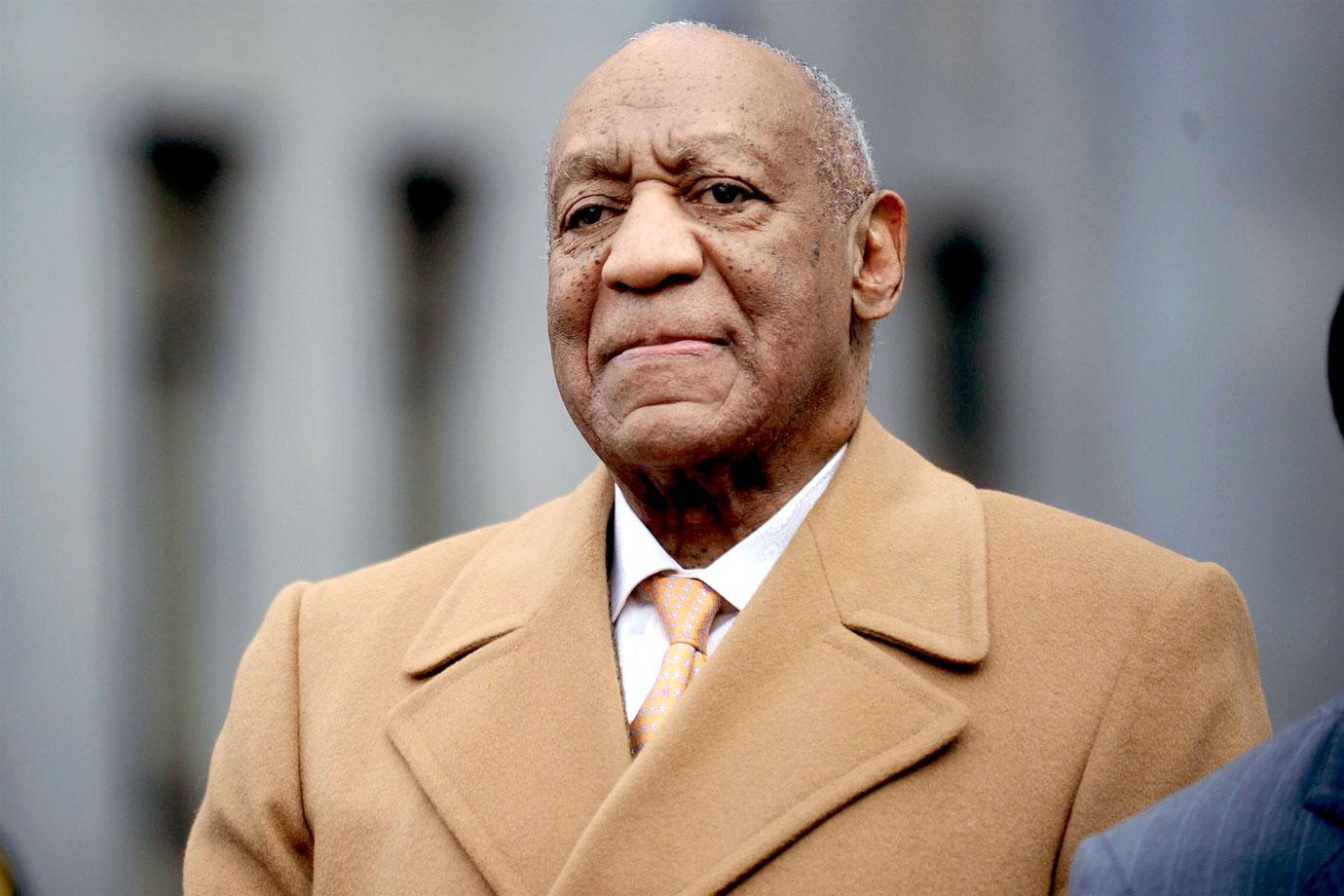 On April 26, 2018, Cosby was found guilty of three counts of aggravated indecent assault. He faces up to 10 years in prison and a $25,000 fine for each count. After the verdict, Mesereau said Cosby plans to appeal. "We are very disappointed by the verdict. We don't think Mr. Cosby is guilty of anything," Mesereau said.
We pay for juicy info! Do you have a story for RadarOnline.com? Email us at tips@radaronline.com, or call us at (866) ON-RADAR (667-2327) any time, day or night.