Beyonce Suffers Two Wardrobe Malfunctions At Destiny's Child Reunion!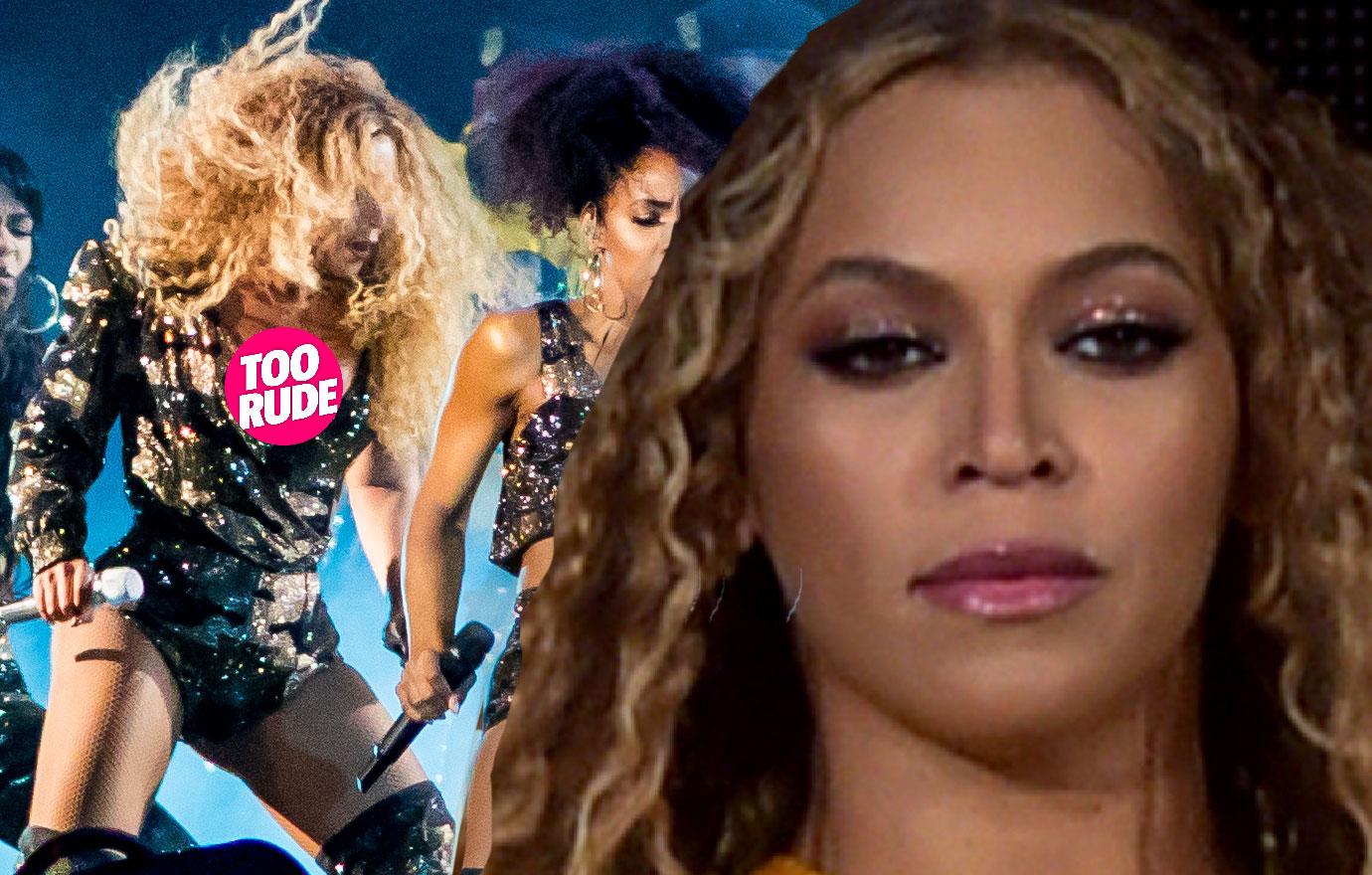 Beyonce finally headlined Coachella —but she suffered two humiliating wardrobe malfunctions as she also reunited with Destiny's Child for an epic performance. Queen Bey had to tug on her bodysuit during her music festival concert on Saturday night. Scroll down Radar's gallery for more on how the mom of twins dealt with the concert catastrophe!
Article continues below advertisement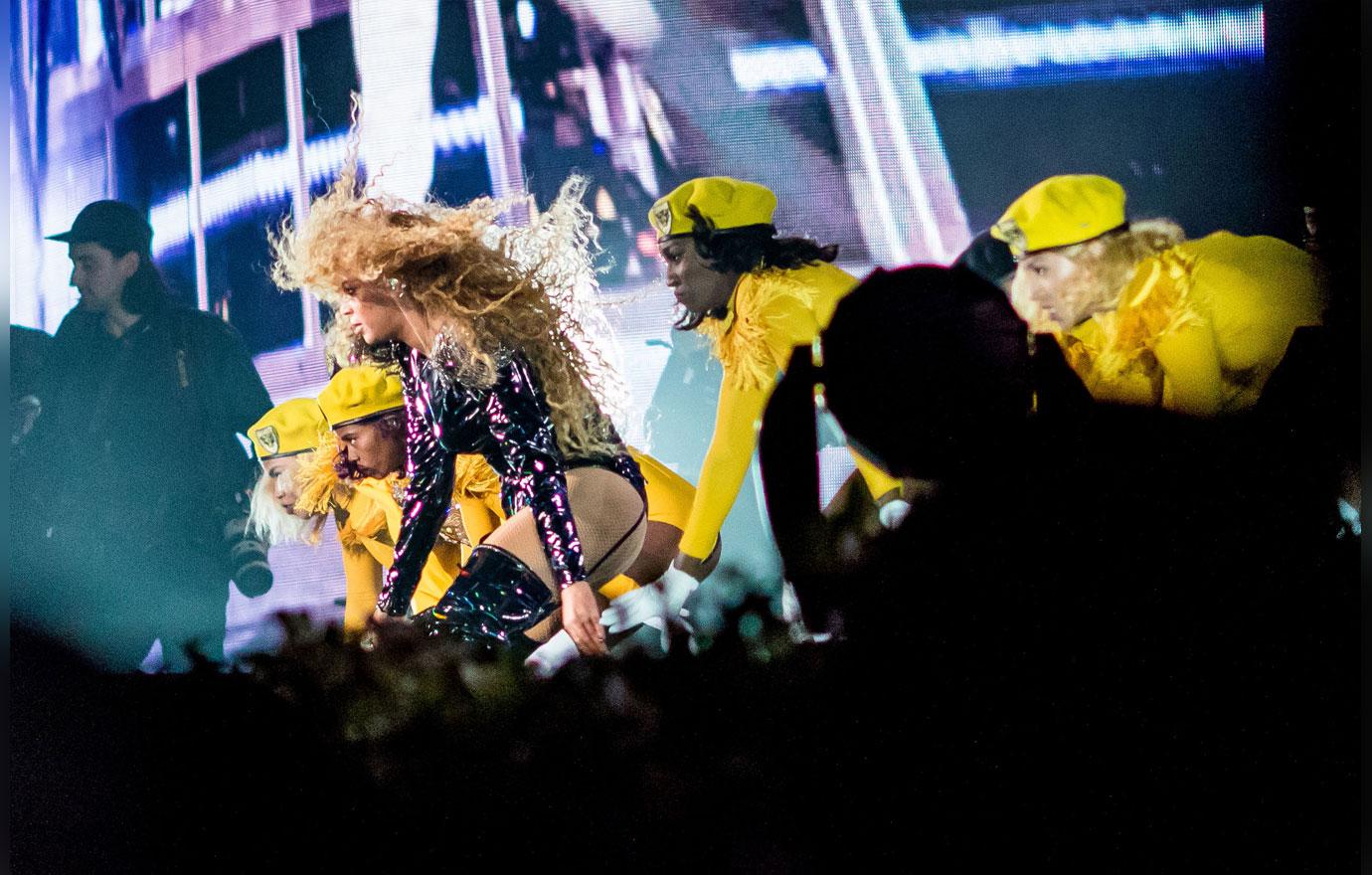 The star, 36, became the first black woman to ever headline Coachella on April 14. Fans were treated to a surprise reunion of Beyoncé's original group, Destiny's Child, and a Solange dance battle. But Bey's costume was a disaster!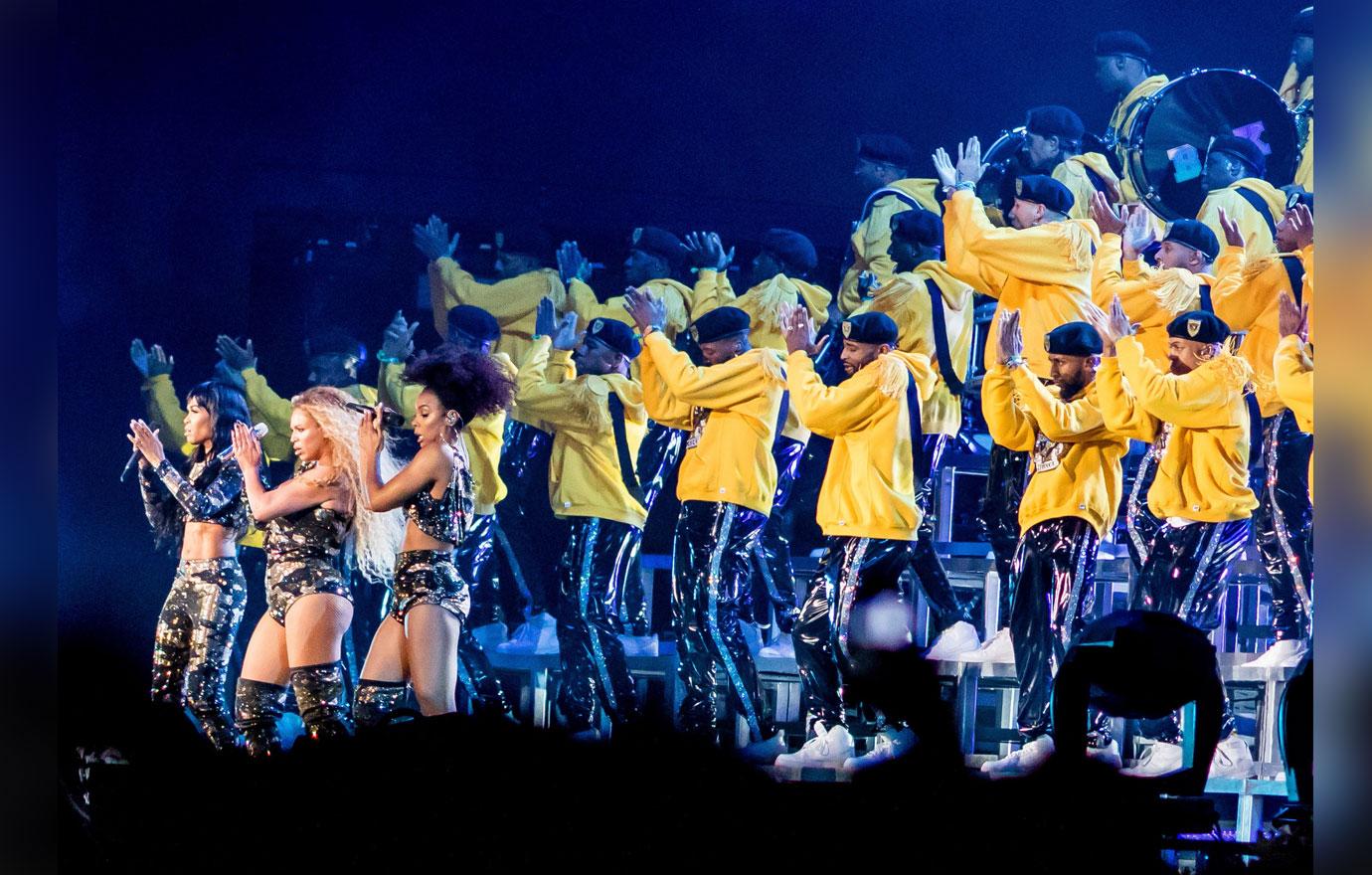 During the Destiny's Child reunion medley, Beyoncé struggled to hold her top up. But the veteran singer/dancer was a trouper, clutching up the strap of her costume. Beyonce joined the long list of celebrities who have endured wardrobe malfunctions.
Article continues below advertisement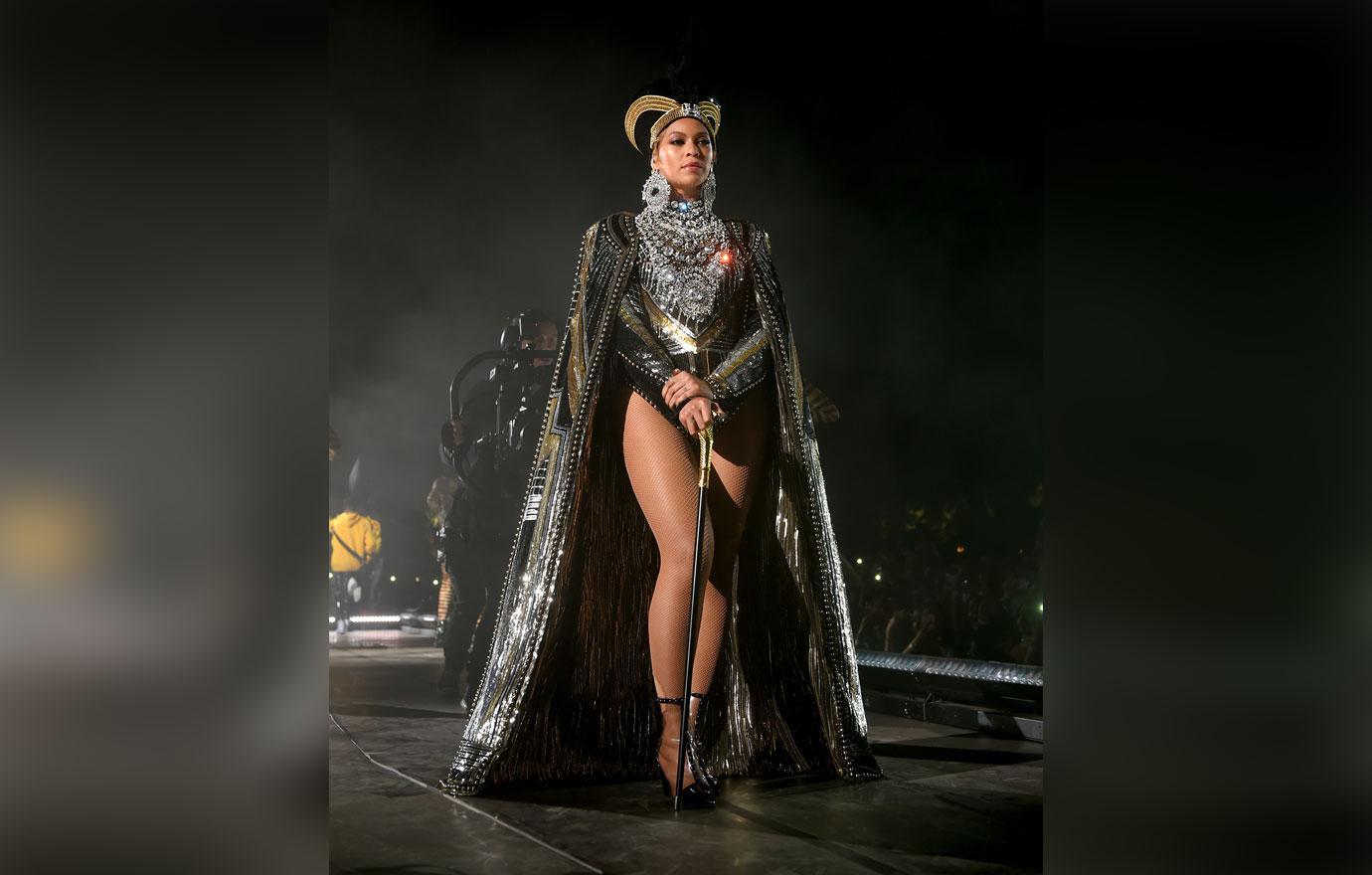 While performing her dance routine in the desert in front of a crowd of thousands, Beyonce appeared to constantly be looking down and checking that a wardrobe malfunction hadn't taken place. Paging Janet Jackson!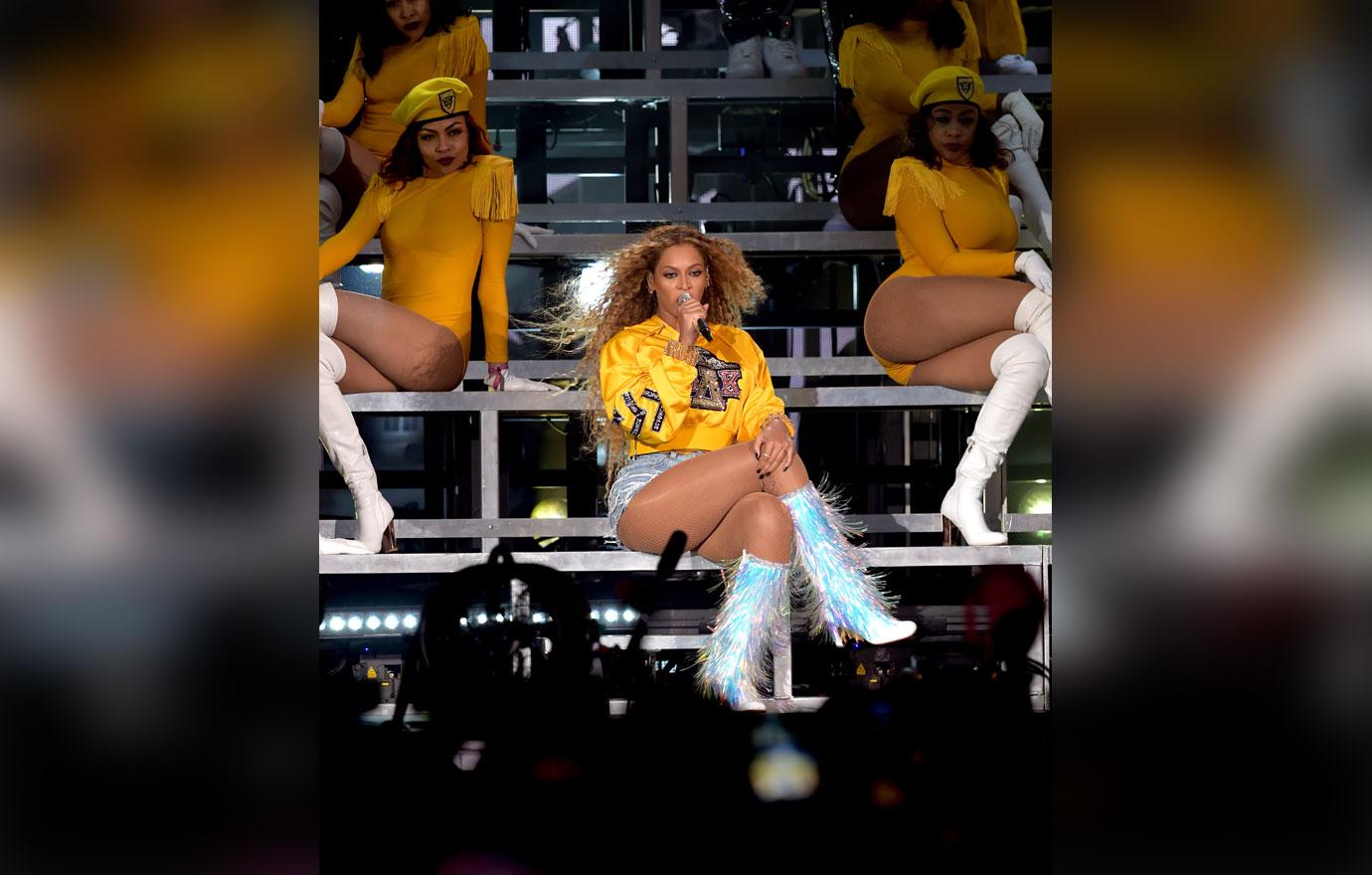 The problem occurred twice for the "Single Ladies" hitmaker! After the first near nip slip, Beyonce then danced with sister Solange. When Beyonce hoisted up her the top of her bodysuit up again, her over-the-knee boots slid down to her ankles! The star couldn't hide her annoyance at trying to make sure her boobs weren't exposed.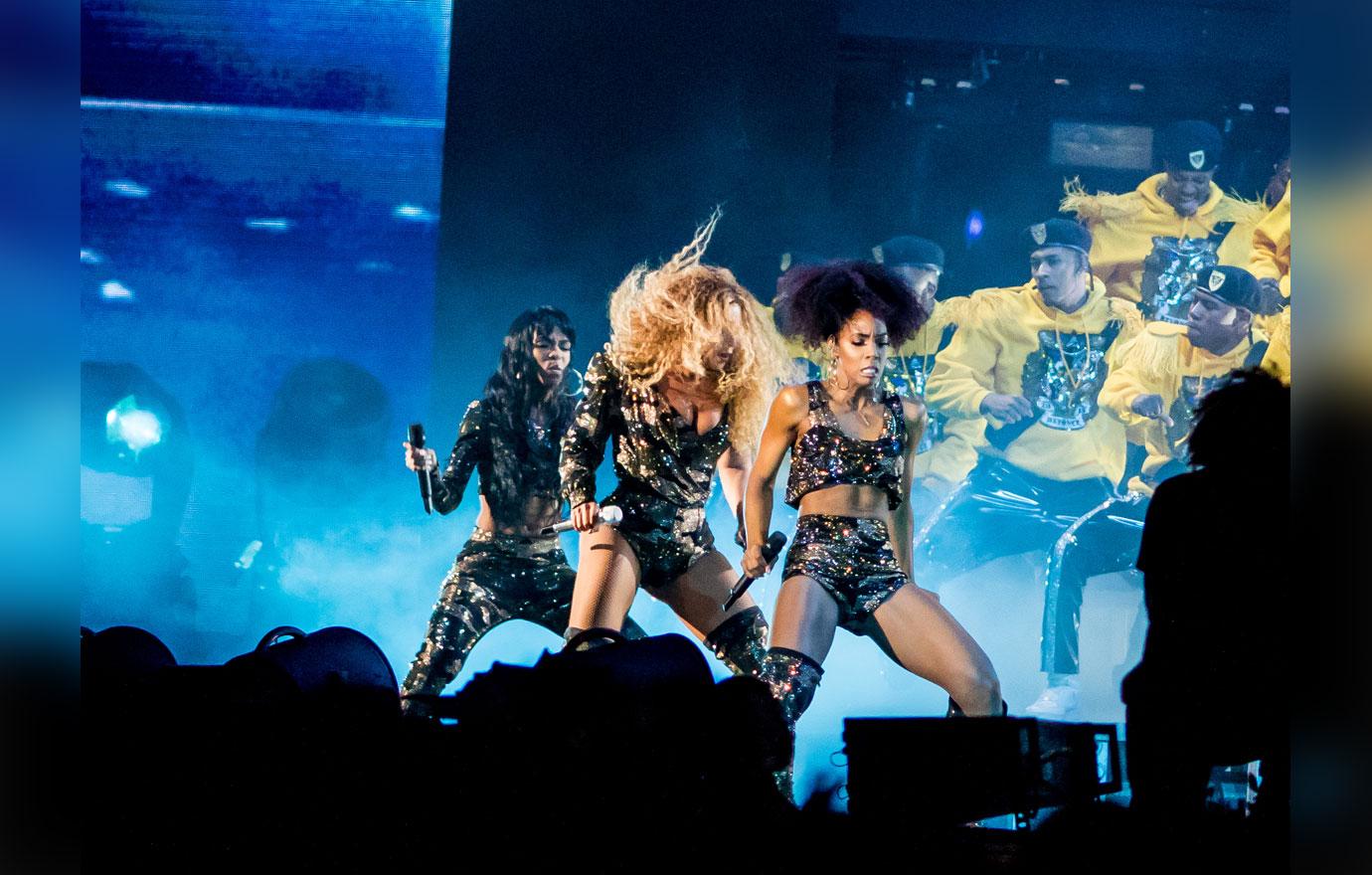 Still, Beyonce is a pro and soldiered on. She also brought out husband Jay Z to the stage, to perform their duet, "Deja Vu." The two recently had twins last year, adding to their family with daughter Blue Ivy, and forcing pregnant Bey to skip Coachella 2017.