Was 'Lemonade' The Last Straw? 10 Jay Z & Beyonce Marriage Meltdowns Revealed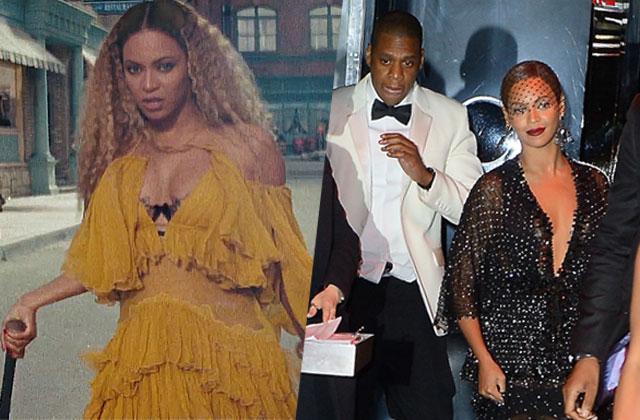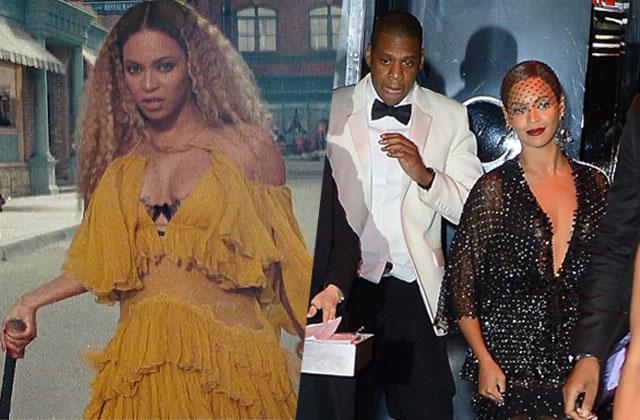 The Lemonade scandal might be the last straw for Beyonce and Jay Z's troubled marriage! Although divorce rumors have been buzzing since late 2015, RadarOnline.com can reveal that the couple have weathered several serious rough patches.
Article continues below advertisement
Floyd Mayweather Jr. v Manny Pacquiao
Shortly after Beyonce, 34, released her new album Lemonade on HBO earlier this week, fans quickly began to speculate that she was singing about husband Jay Z, 46, having an affair. While several women have been accused of being "Becky with the good hair," the scandal has put an even bigger strain on the couple, who have been married since 2008.
Roc Nation Sports, Golden Boy Promotions, Miguel Cotto Promotions And Canelo Promotions Present Miguel Cotto vs. Canelo Alvarez At The Mandalay Bay Events Center Live On HBO Pay-Per-View
As RadarOnline.com previously reported rap mogul Jay Z set red flags waving in the wake of the album when he unexpectedly fired their entire staff! Initially, a source exclusively told RadarOnline.com that they put the staffers on a hiatus until May. "But this week, they suddenly let everyone know that they won't be needed until further notice," the insider said.
Article continues below advertisement
Beyonce and Jay-Z Party with Solange at Met Gala After Party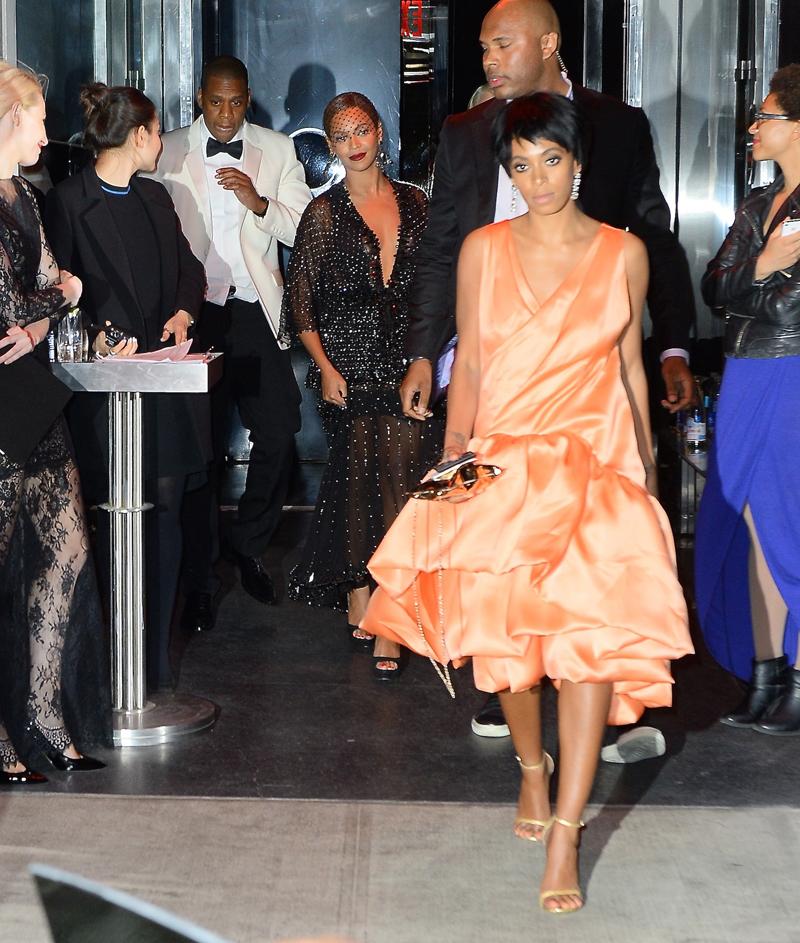 After the controversial album was released, an insider told RadarOnline.com exclusively that Jay Z is "furious" over the insinuations she made in Lemonade. "Jay Z is not on board with Beyonce's new album," the source said. "He hates the direction that her music is taking," the insider added. "Jay Z honestly feels like he is the reason that Beyonce has become so famous."
Article continues below advertisement
EXCLUSIVE: Beyonce and Jay-Z leave their NYC office together following their vacation in Florence, Italy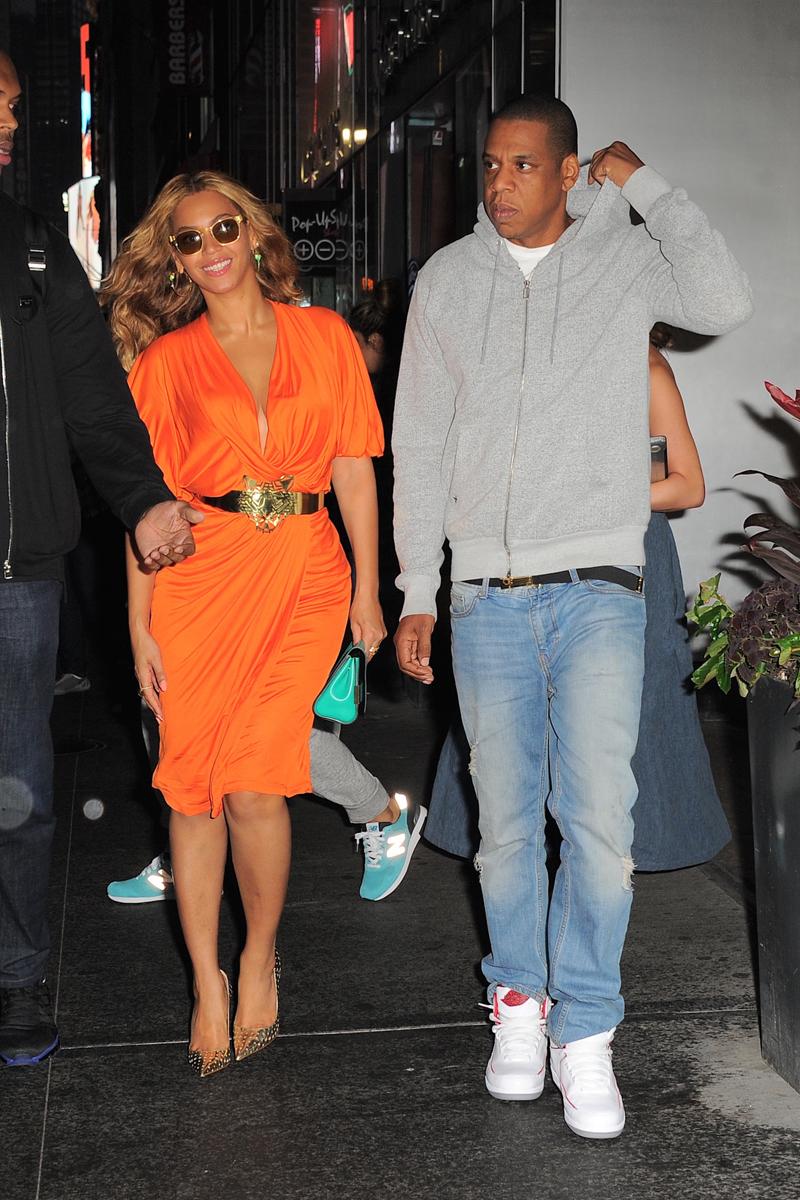 While the power couple's marriage is already on the rocks, RadarOnline.com exclusively learned that they were even sleeping in different bedrooms for much of 2016."They sleep in rooms on opposite sides of a long hallway, with Blue Ivy's room in between them," a well-connected source revealed in March.
Article continues below advertisement
Beyonce and Jay-Z depart their office in Midtown Manhattan in NYC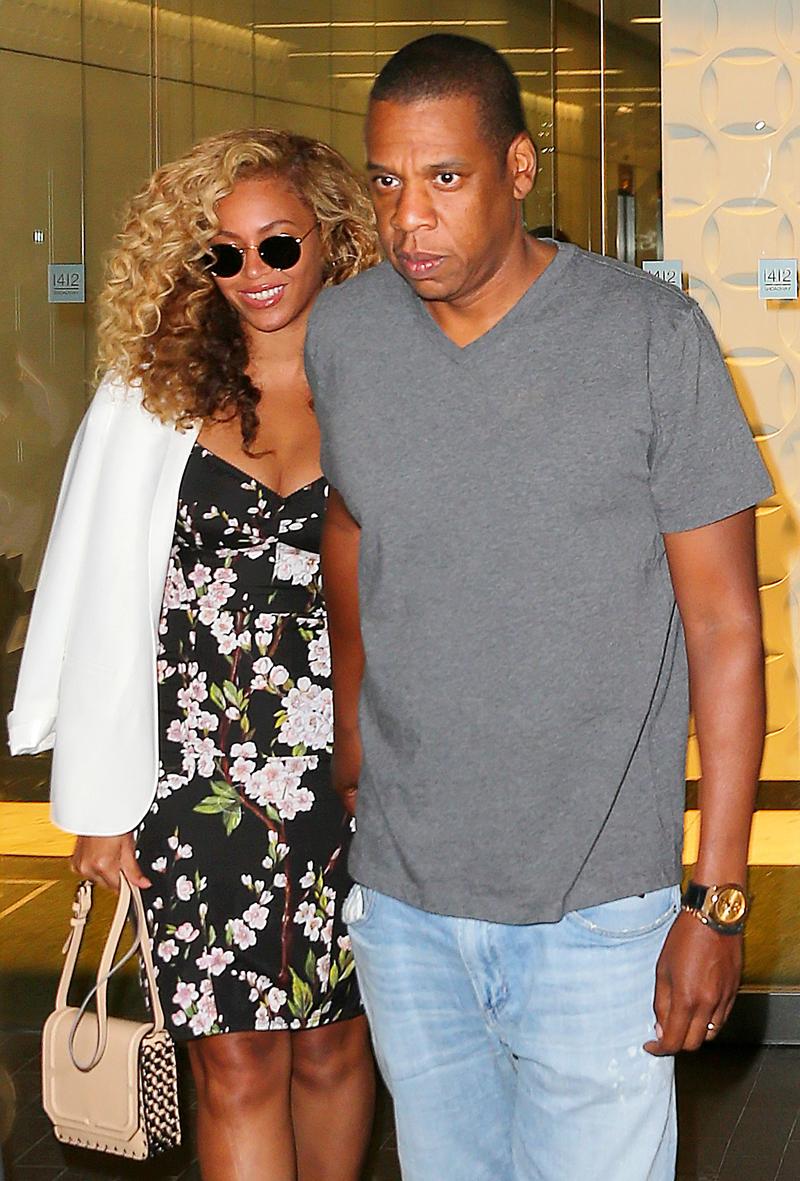 The insider also claimed that many of Jay Z and Beyonce's public appearances are all for show, and that when together behind closed doors, tensions are higher than ever! "It seems like Beyonce is never at home anymore!" the source told RadarOnline.com. "It seems like Beyonce has been out of the house as much as possible over the past couple of weeks. Meanwhile, Jay Z is in a shi**y mood lately and seems like he does not want to talk to anyone for any reason."
Article continues below advertisement
Jay-Z & Beyonce Visit The Louvre With Blue Ivy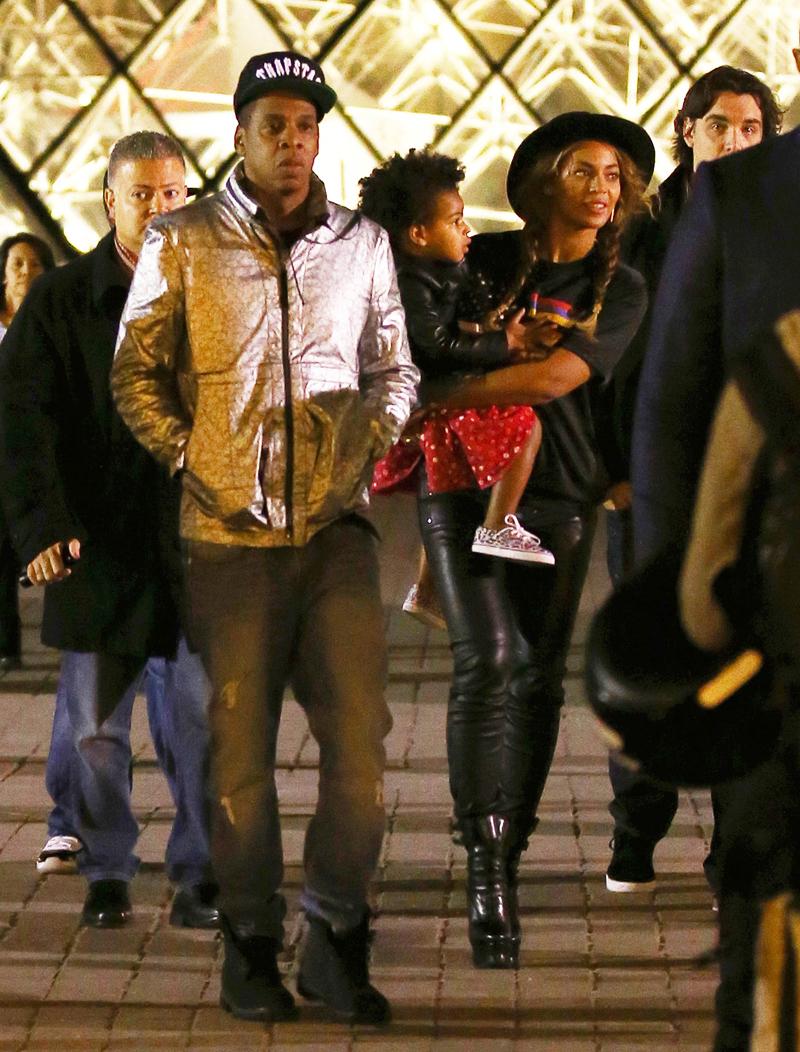 The once-thriving marriage was also under attack in February after Rymir Satterthwaite, 22, came forward claiming he is Jay Z's son! The alleged love child took the rapper to federal court in hopes of forcing him to take a paternity test. "It is important that I know who my biological father is because of my mom's health," he said of mom Wanda, who suffers severe asthma and a weak heart, during an exclusive interview with RadarOnline.com. "In the future you don't know what can happen."
Article continues below advertisement
Celebrities Attend the Brooklyn Nets Vs. Cleveland Cavaliers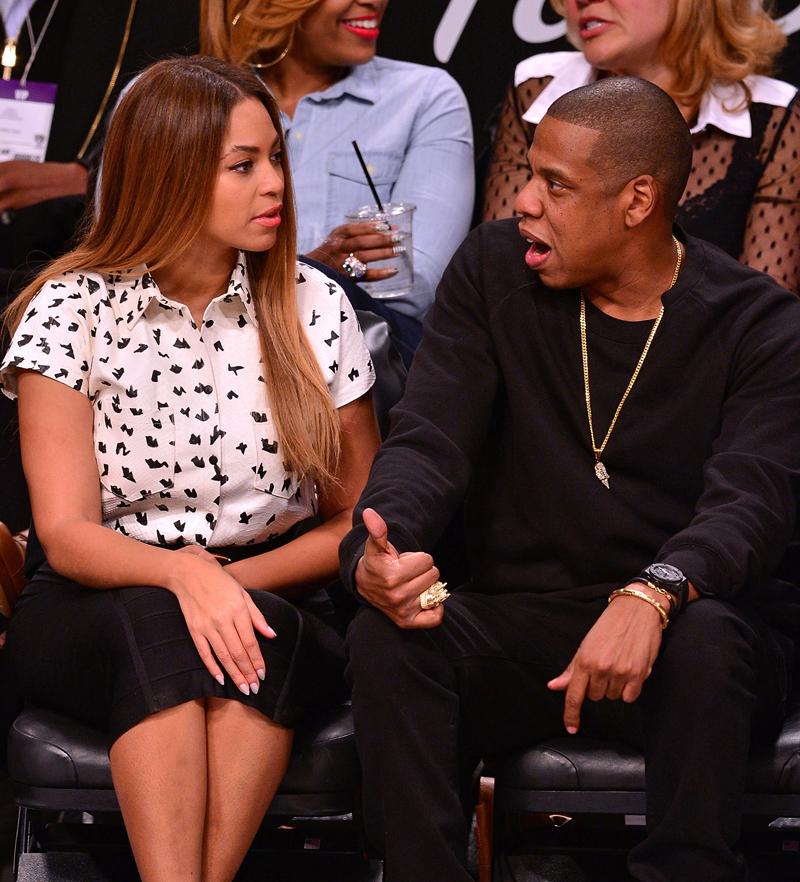 Article continues below advertisement
EXCLUSIVE: Beyonce and Jay-Z go to dinner in the West Village in New York City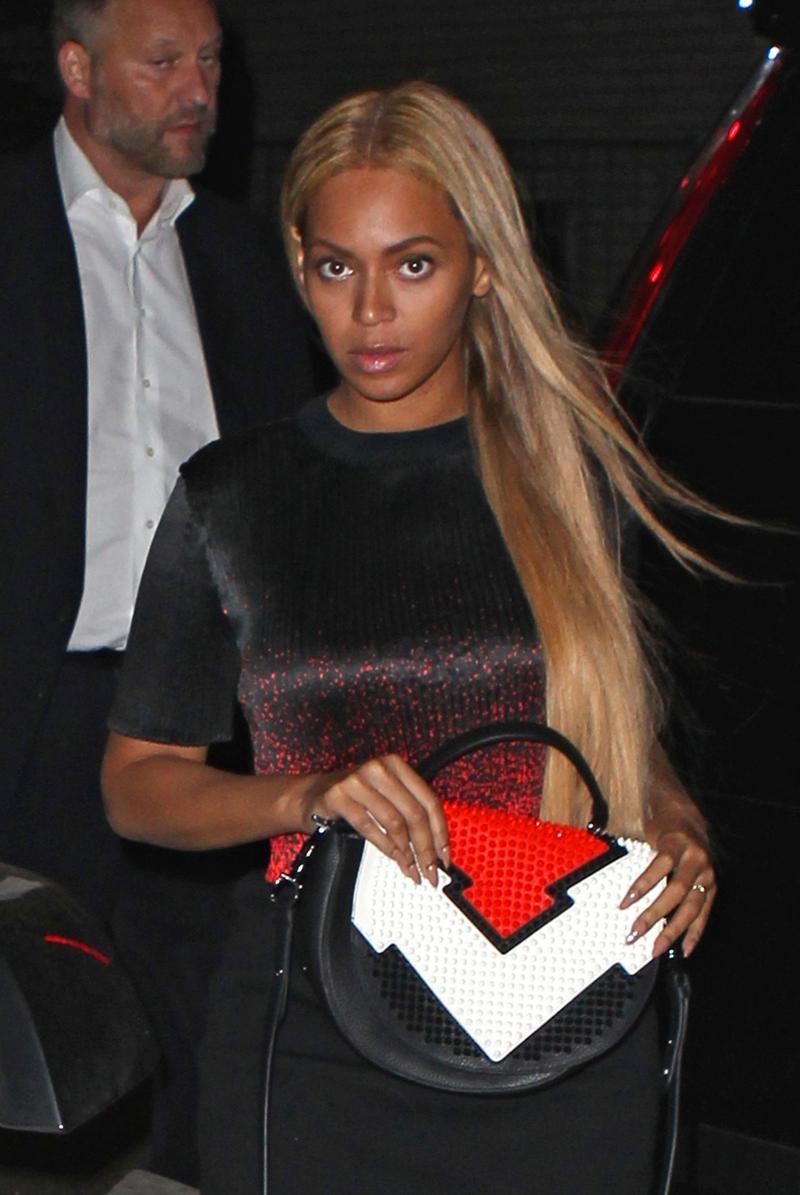 Around the same time, "Jay Z told his entire staff that he will not be needing them for another month!" a source told RadarOnline.com. "He said that he has to take care of business and has a lot of traveling to do. Jay Z has been sweating the fact that his wife is trying to start her own empire right now and he is going into overdrive with making sure that it does not trump his own."
Article continues below advertisement
The exclusive world premiere of Beyonce's 'Lemonade' on HBO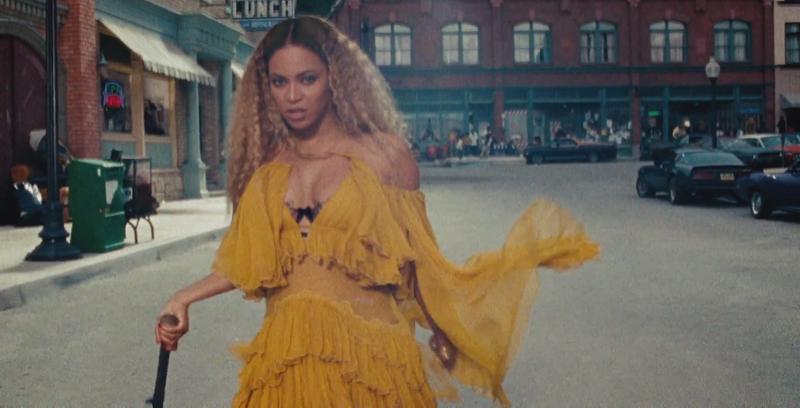 Article continues below advertisement
The Glastonbury Festival 2011 – Day Four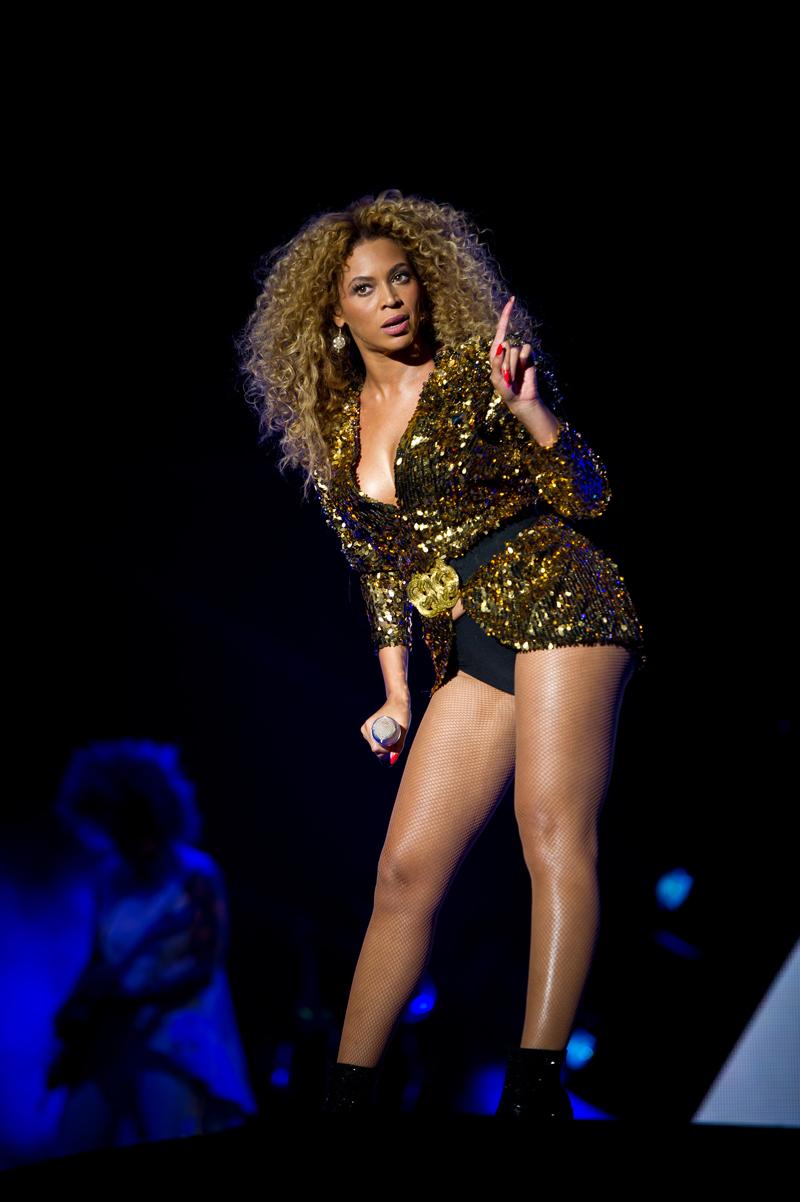 In March of this year, Beyonce reportedly had a shocking outburst and actually declared her marriage was over at Kelly Rowland's 35th birthday bash on Feb. 20 at the Sunset Tower in L.A. "From the moment she arrived, Beyonce started downing cocktails — it was clear something was bothering her," a source told In Touch. "She took off her wedding ring, held it in the air and told everyone that this would be one of the last times they would see it because she was ending her marriage. Friends and family tried to calm her down."