Moving On & Looking Good! Bikini Beauty Bethenny Shakes Off Lost Love Looking Stunning In South Beach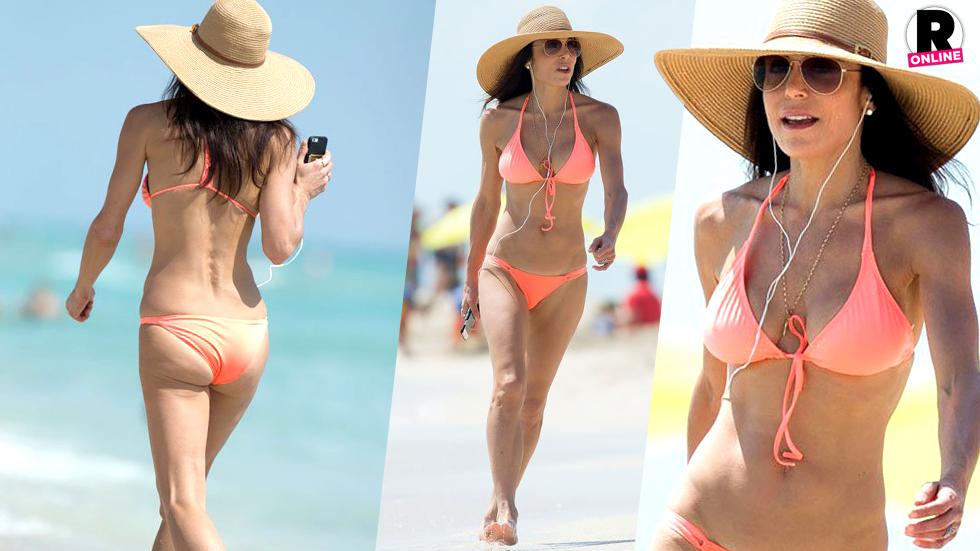 Bethenny Frankel might have been dumped by her boy toy, but won't have much trouble finding another, as the sexy reality looked stunning in Miami on Thursday.
Article continues below advertisement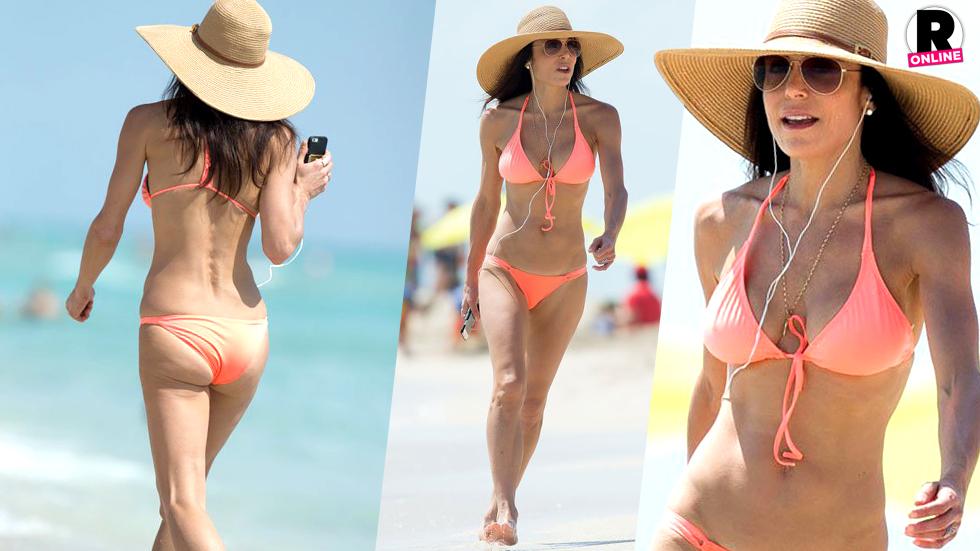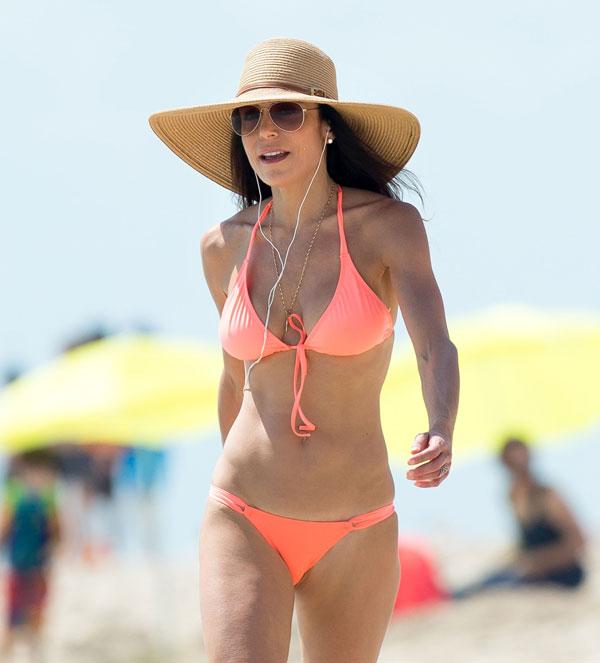 Bethenny's relationship with hunky moneyman Michael "Mac" Cerussi had fallen through, but it doesn't seem to have slowed the beauty a step, as she enjoyed a stunning day in South Beach.
Article continues below advertisement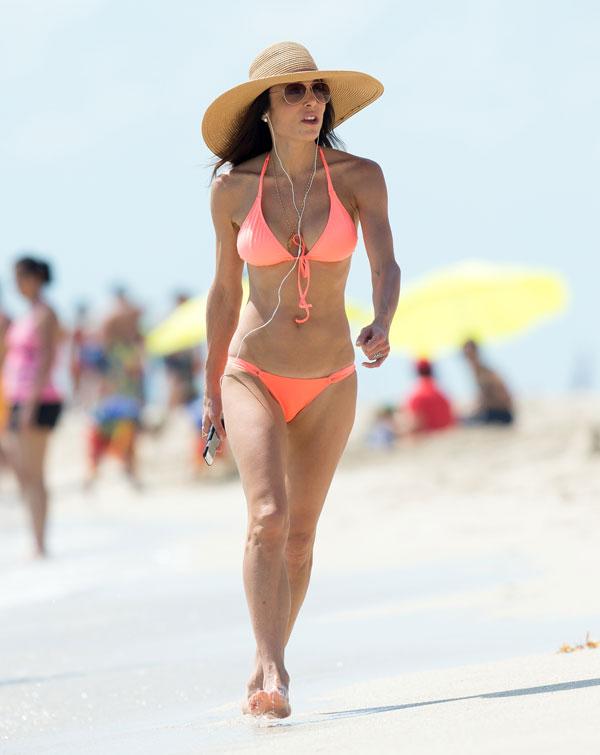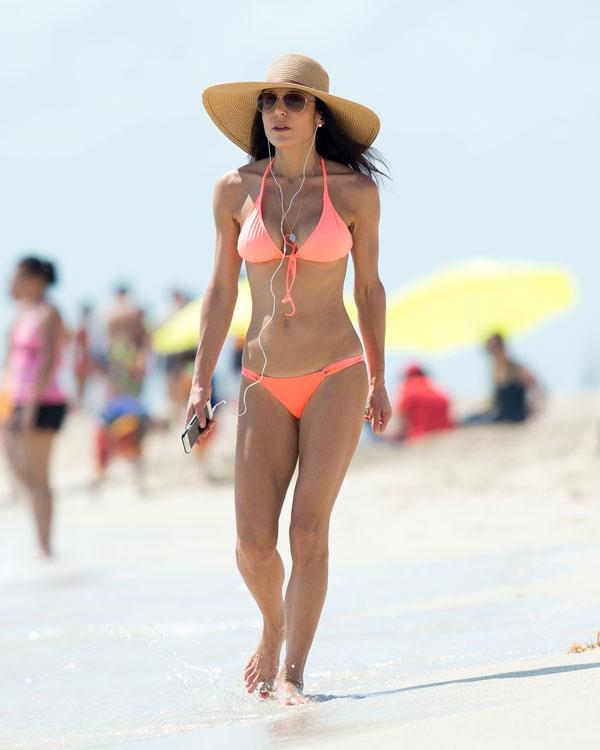 Perhaps the split could be a blessing in disguise, as her televised relationship with ex Jason Hoppy on Bethenny Ever After ultimately led to a nasty split and ongoing custody battle over their 4-year-old daughter Bryn.
Article continues below advertisement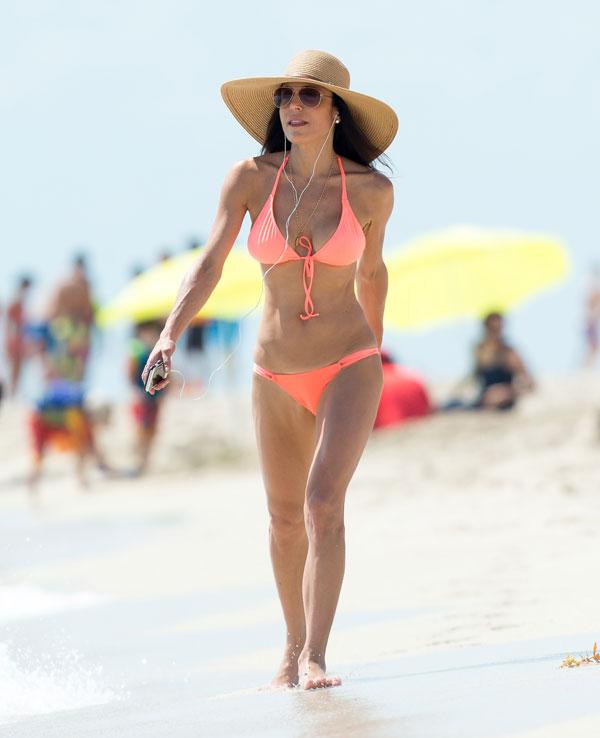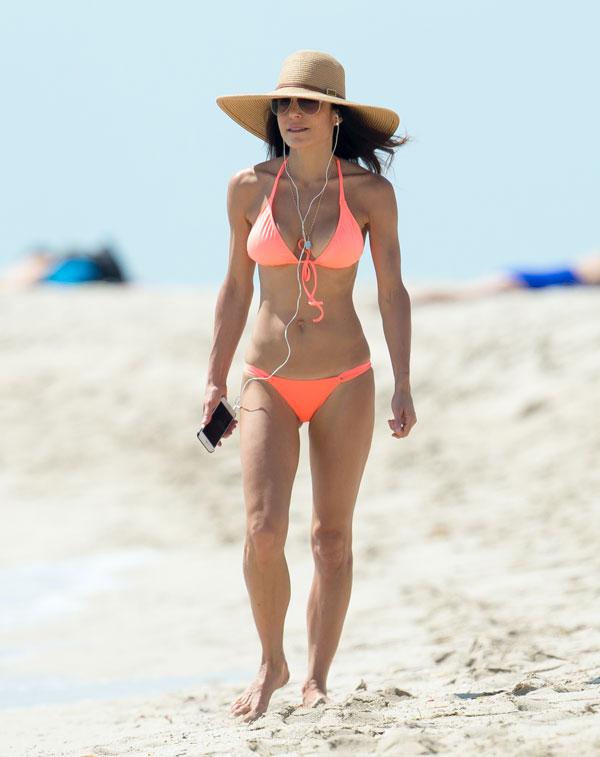 The ravishing reality star was listening to tunes as she walked the shore in her pink-orange bikini.
Article continues below advertisement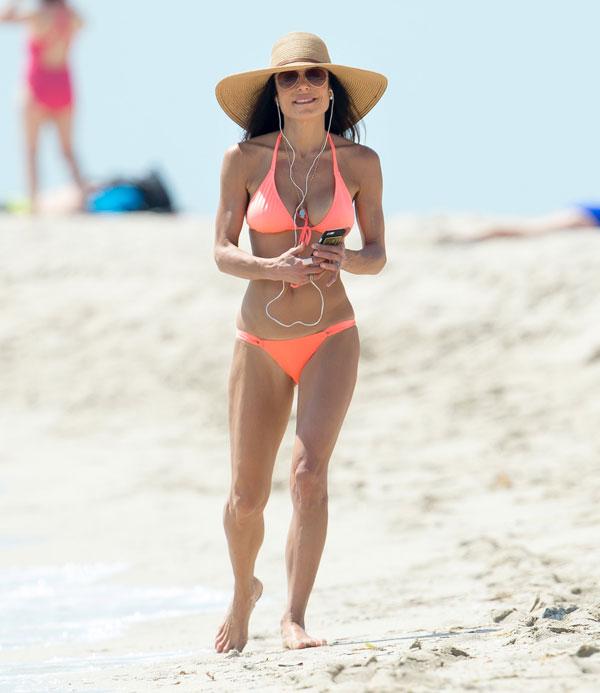 The Skinnygirl stunner's frame recently came under scrutiny from celebrity nutritionist Natasha Kufa (who has not treated the reality star). The 44-year-old, who's known to show off liberal amounts of flesh during her beach outings, appeared to be "way too small for her frame," Kufa said.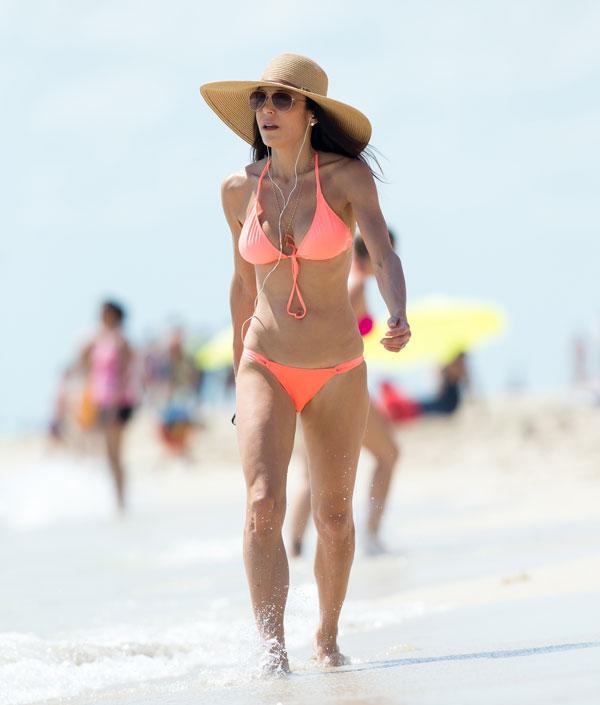 Kufa told RadarOnline.com that the Big Apple beauty appeared to be "frail, gray, and way too skinny" based off recent pics of the bikini beauty during her Florida trip. Bethenny should aim to reach a weight of about 100 pounds, Kufa said, noting that "a diet rich in greens and plant-based protein could really benefit her."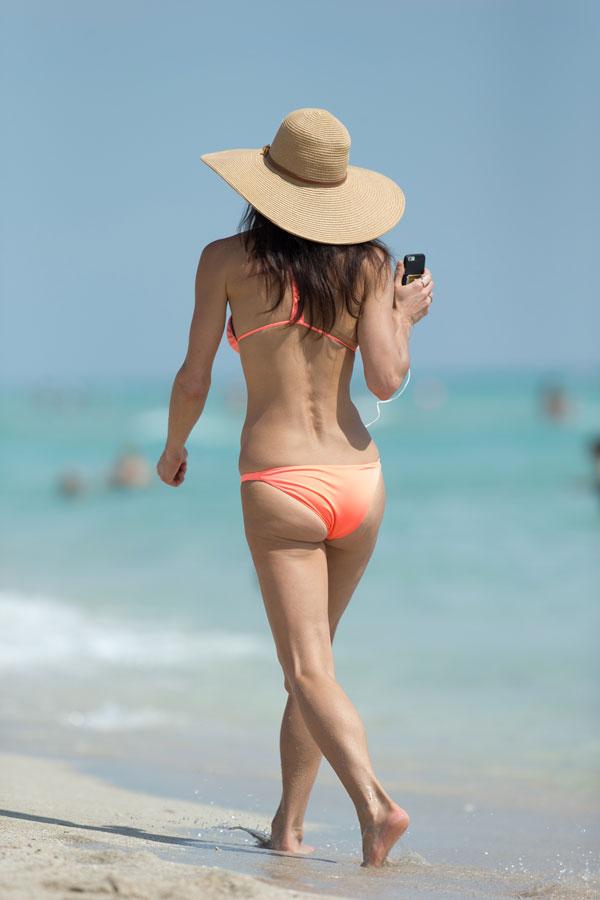 Bottoms up! Bethenny keeps moving forward, leaving the rest of the beach in her trail.