Bethenny Frankel Attends Event Amid Dennis Shields Controversy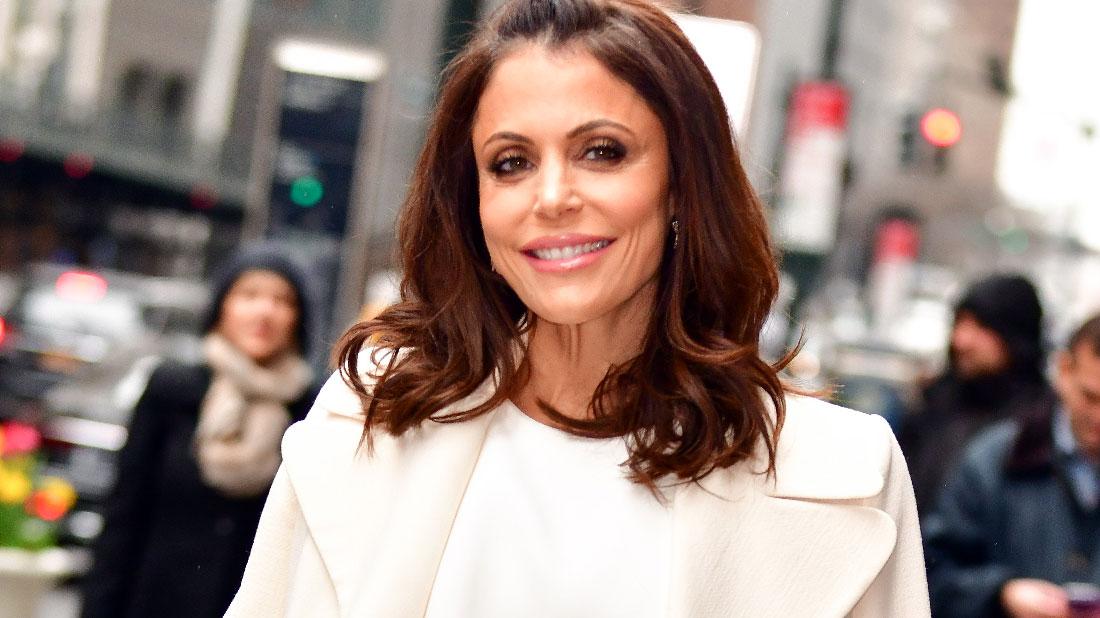 Article continues below advertisement
On the episode, which aired on April 3, Frankel, 48, spoke about the sudden death of Shields, who died on August 10, 2018 of a suspected overdose.
She admitted not having an "identity" during the funeral service.
A longtime Shields' friend told RadarOnline.com Frankel's' behavior on the show "made me want to throw up."
The insider felt the Skinnygirl mogul's coverage of the funeral was distasteful.
As RadarOnline.com readers know, the Shields' friends were not only upset about Frankel's funeral talk, but also the decision to document her entire grieving process on TV.
"I kept it to myself because I didn't want another circus of my life, so I didn't want to start telling people, but we had our own private engagement," she admitted.
Frankel has since moved on and is now dating Boston-based businessman Paul Bernon.
Check out RadarOnline.com's gallery for more on her appearance at the Variety luncheon.
Celebrating Women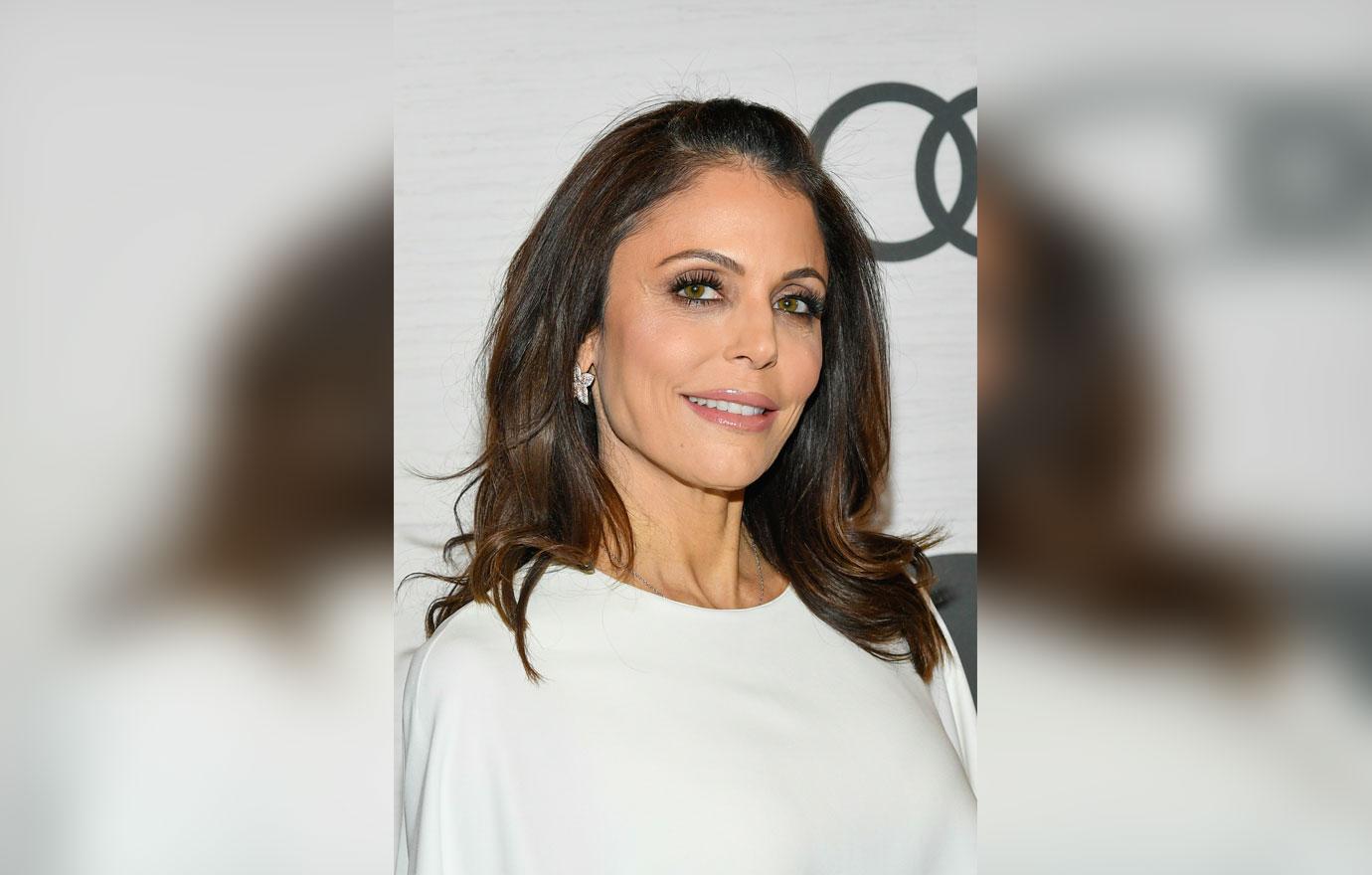 Bethenny Frankel made an appearance at the annual Variety's Women in Power event on April 4, 2019.
Article continues below advertisement
Smiling Through The Pain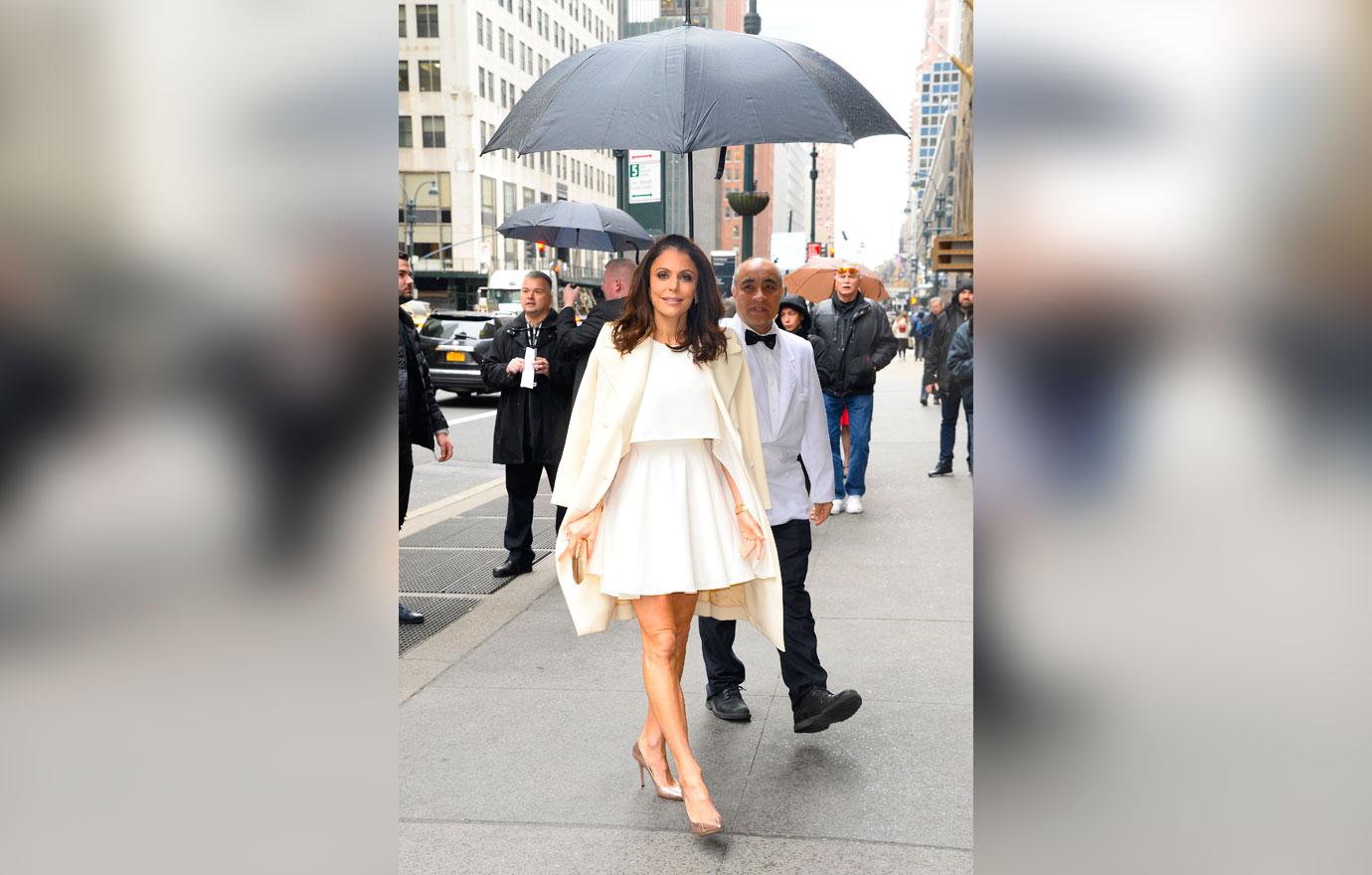 The RHONY star was all smiles despite the drama surrounding her documentation of the funeral and her process of grieving the death of her late ex Dennis Shields.
Article continues below advertisement
Unhappy Friends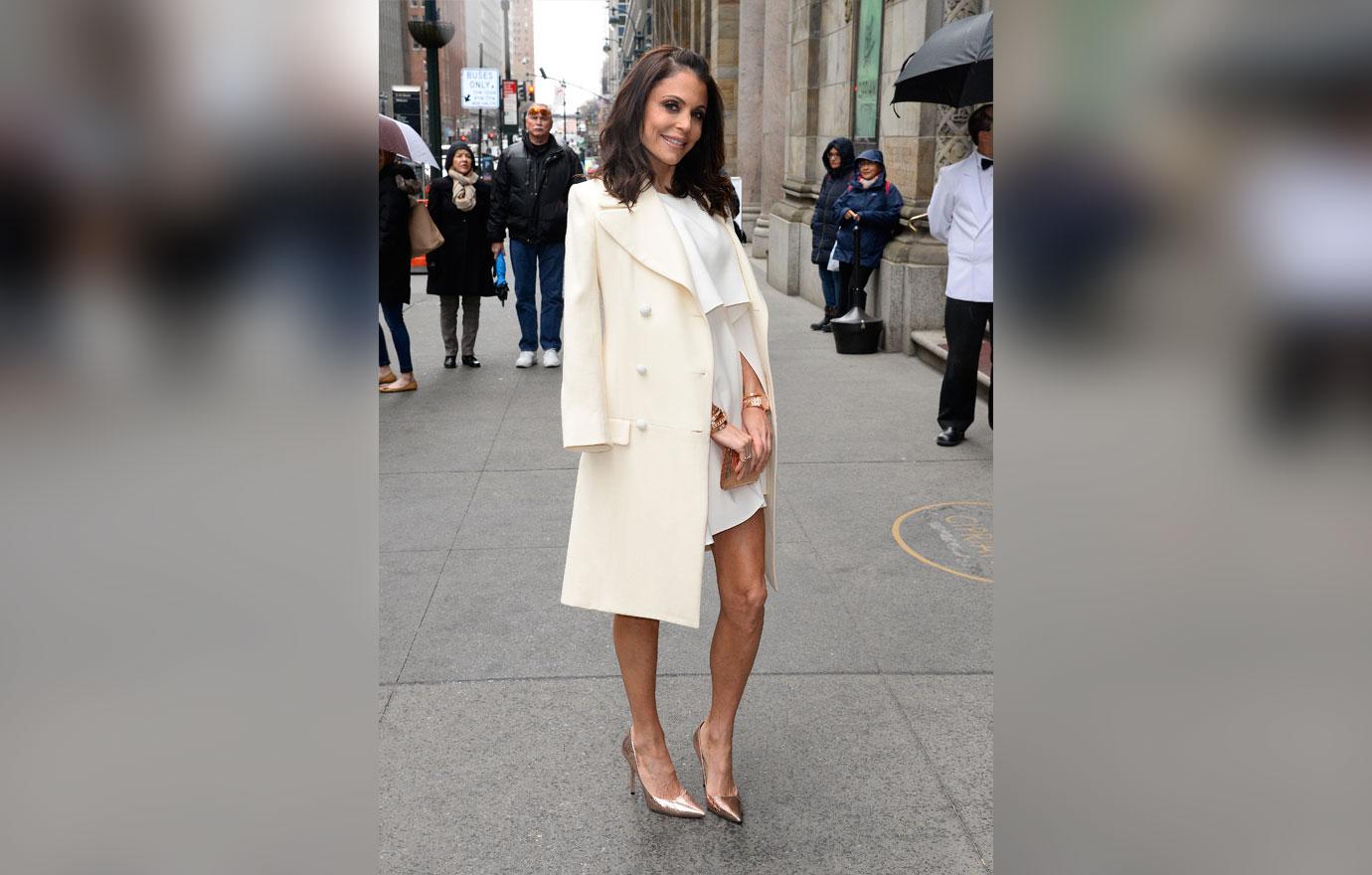 RadarOnline.com readers know that the late businessman's friends thought Frankel's decision to use Shields' death as a plot point was "pretty disgusting."
MORE ON:
The Real Housewives Of New York
Article continues below advertisement
TV Is Not For Everyone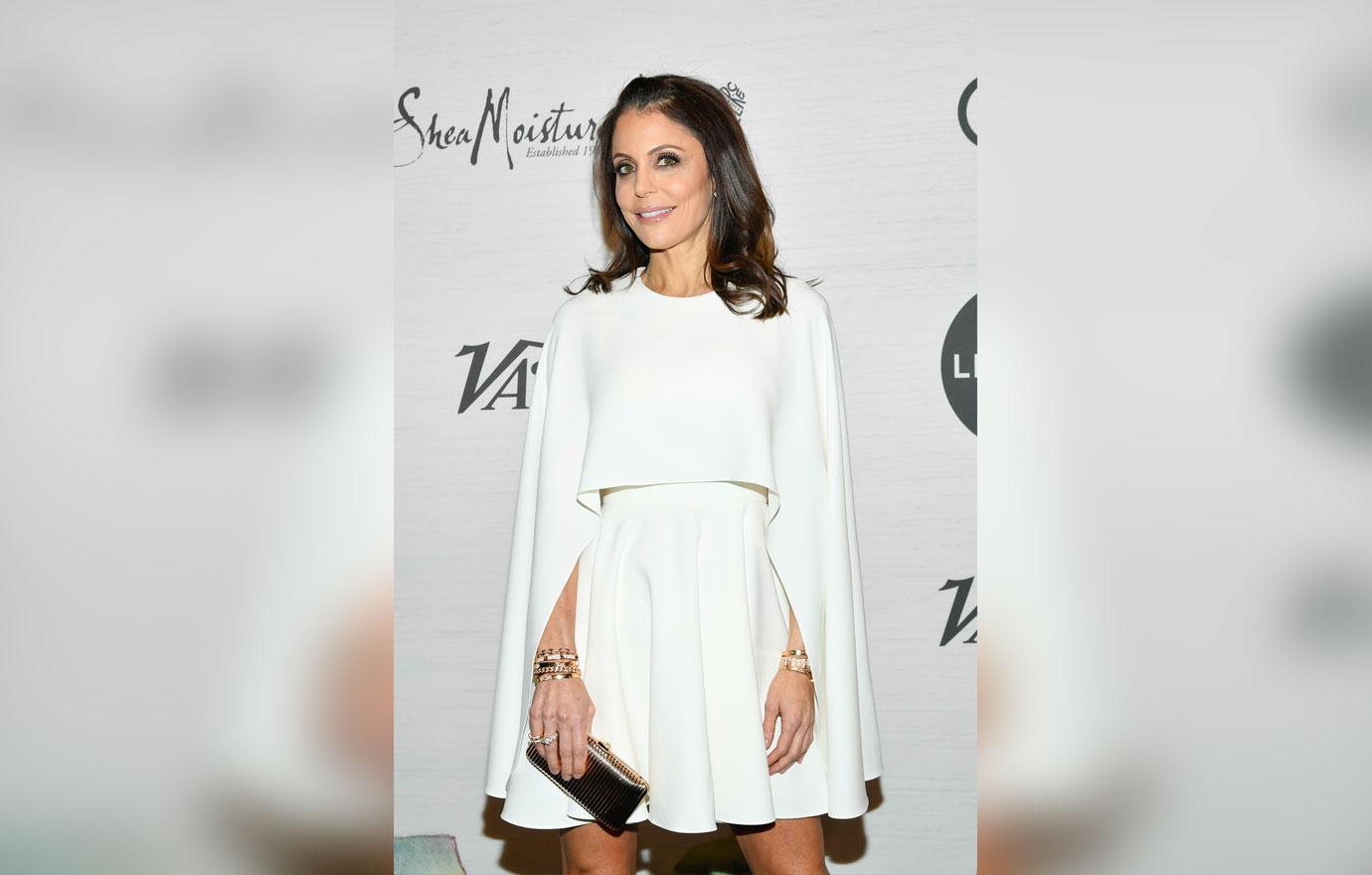 "Just because she wants every second of her dysfunction live on camera, it doesn't mean everyone does. This is just wrong," a source revealed to RadarOnline.com.
Article continues below advertisement
Concerns For Family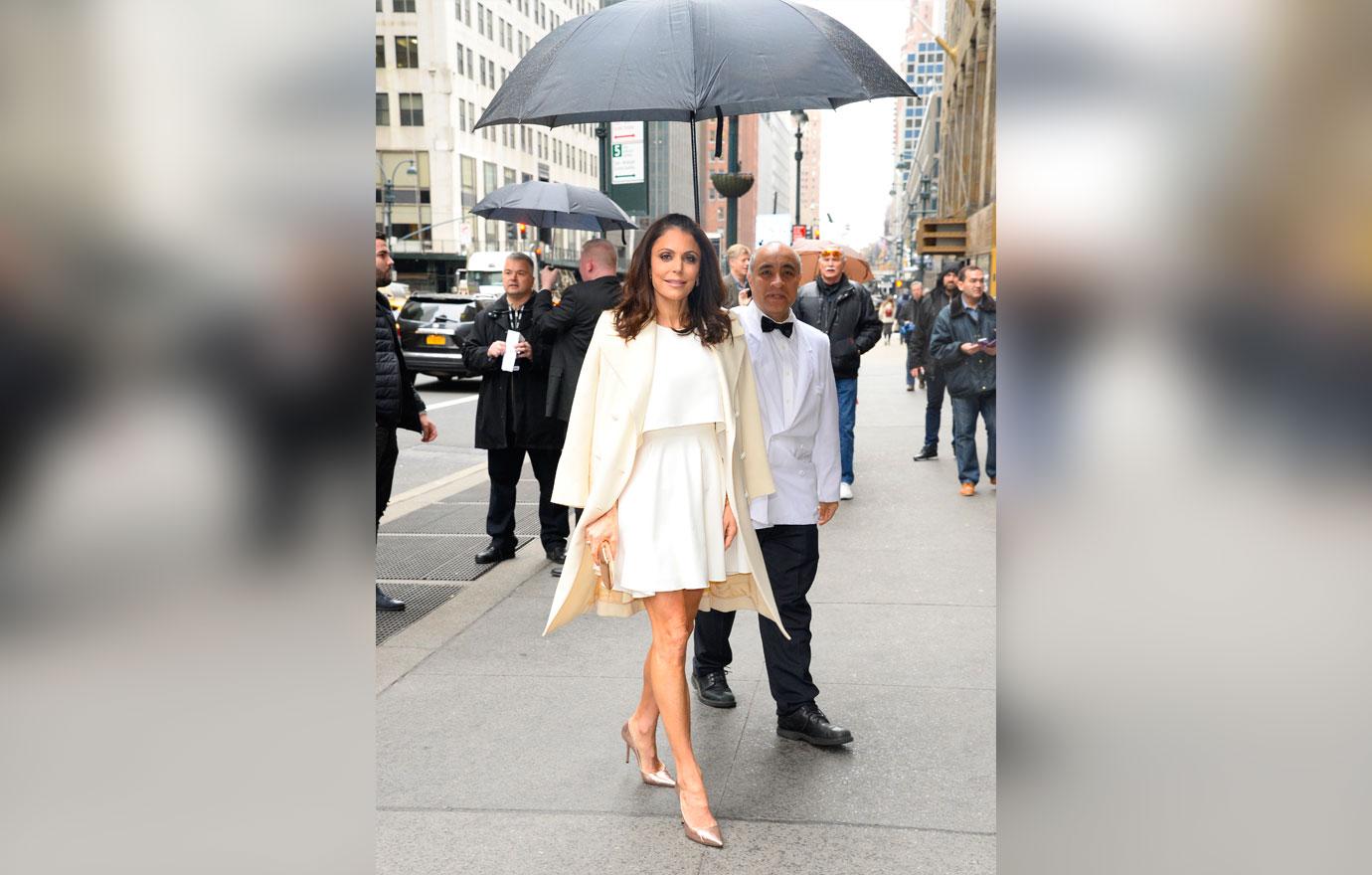 Sources have said, however, that Shields was "super easy going" and probably wouldn't have cared. They were worried that the coverage would bother his ex-wife Jill and their four children. This week, Bethenny, who has donated her time and money to causes like the Breast Cancer Research Foundation, Children's Health Fund and the Wish Upon A Hero Foundation, looked stunning in a white mini dress.
Article continues below advertisement
Private Engagement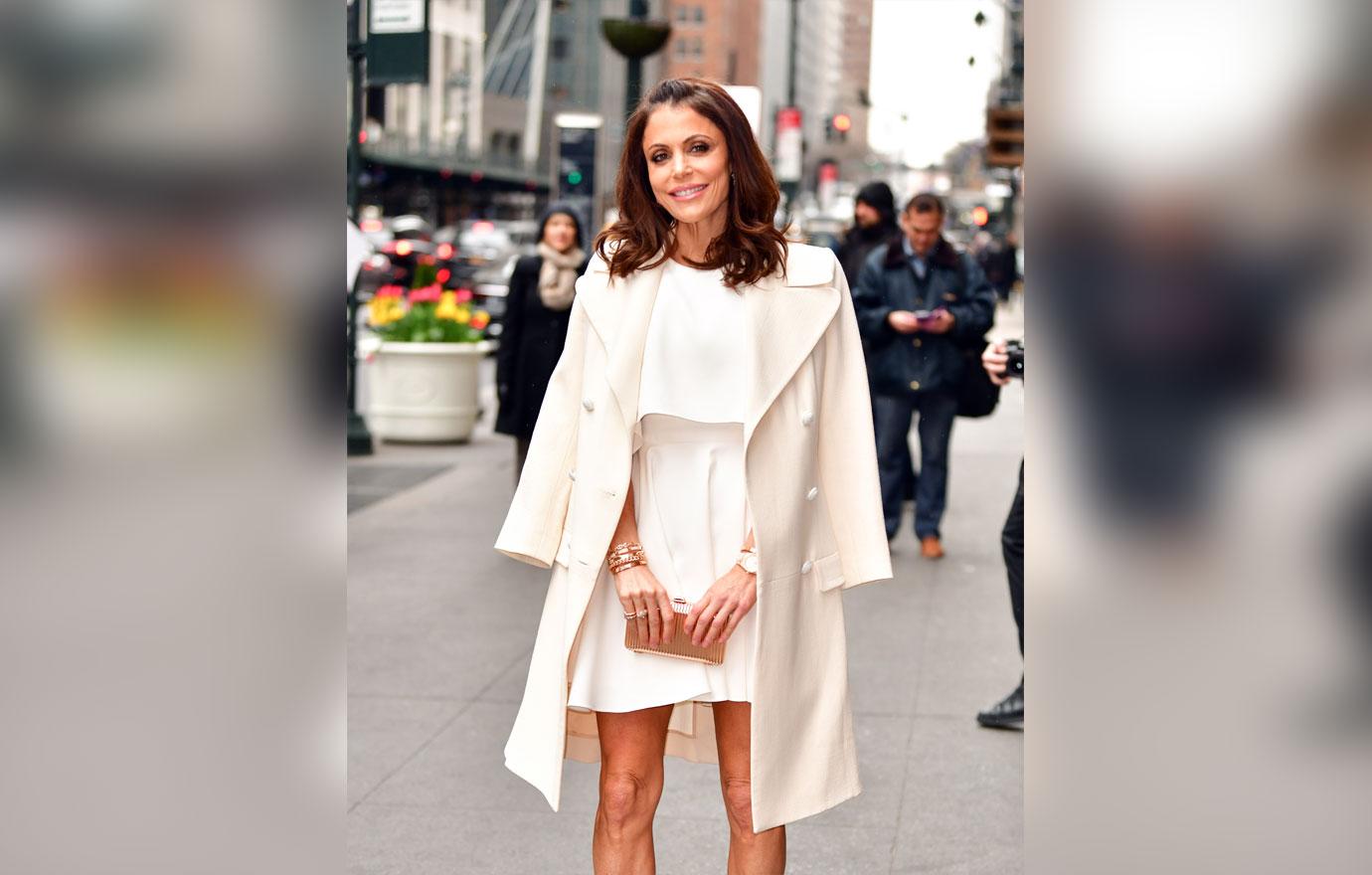 As RadarOnline.com reported, Frankel revealed to Dorinda Medley that she and Shields were actually engaged. He proposed to her on April 25, 2018.
Article continues below advertisement
Sharing Grief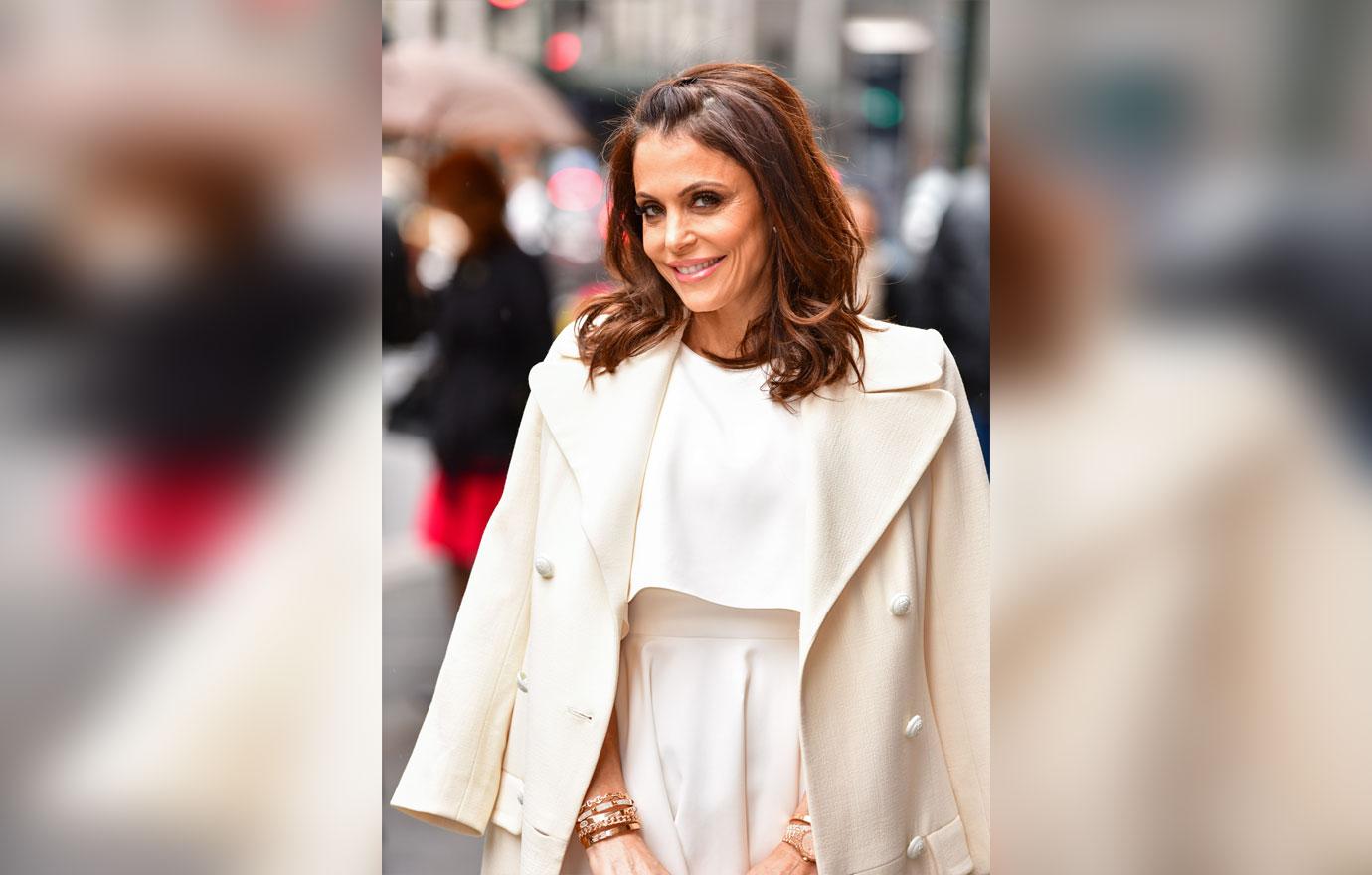 Frankel appeared to be really emotional when speaking of her dead ex-beau Shields. "I don't want to say that it was even close to a perfect relationship,"she said on TV. "Part of me died inside. It was really bad. But I couldn't get out, though, either. I loved him so much and we were family and my daughter was so close to him and I knew him for so many years." But life goes on and Frankel was thrilled rub shoulders with other famous philanthropic women at the function.