Beth Chapman Continues Cancer Treatment Despite 5 Year Life Expectancy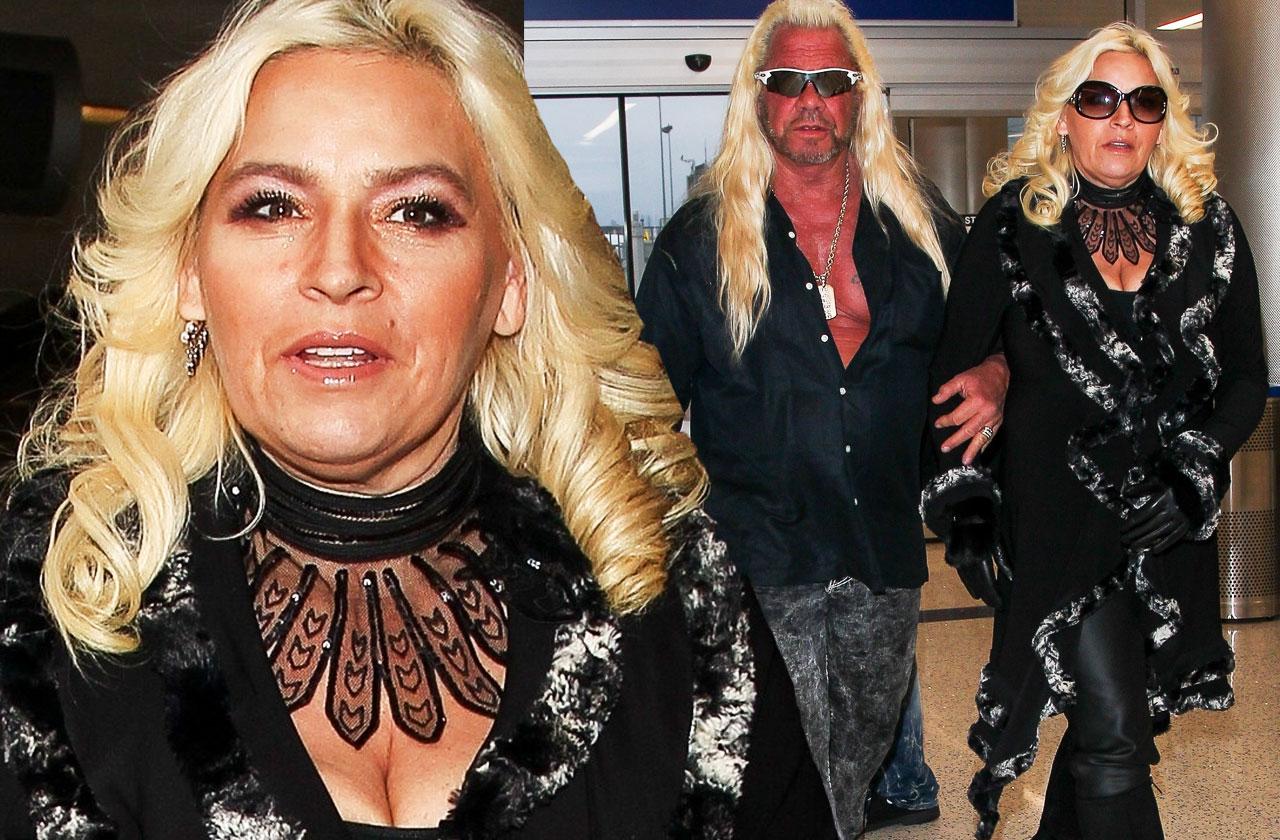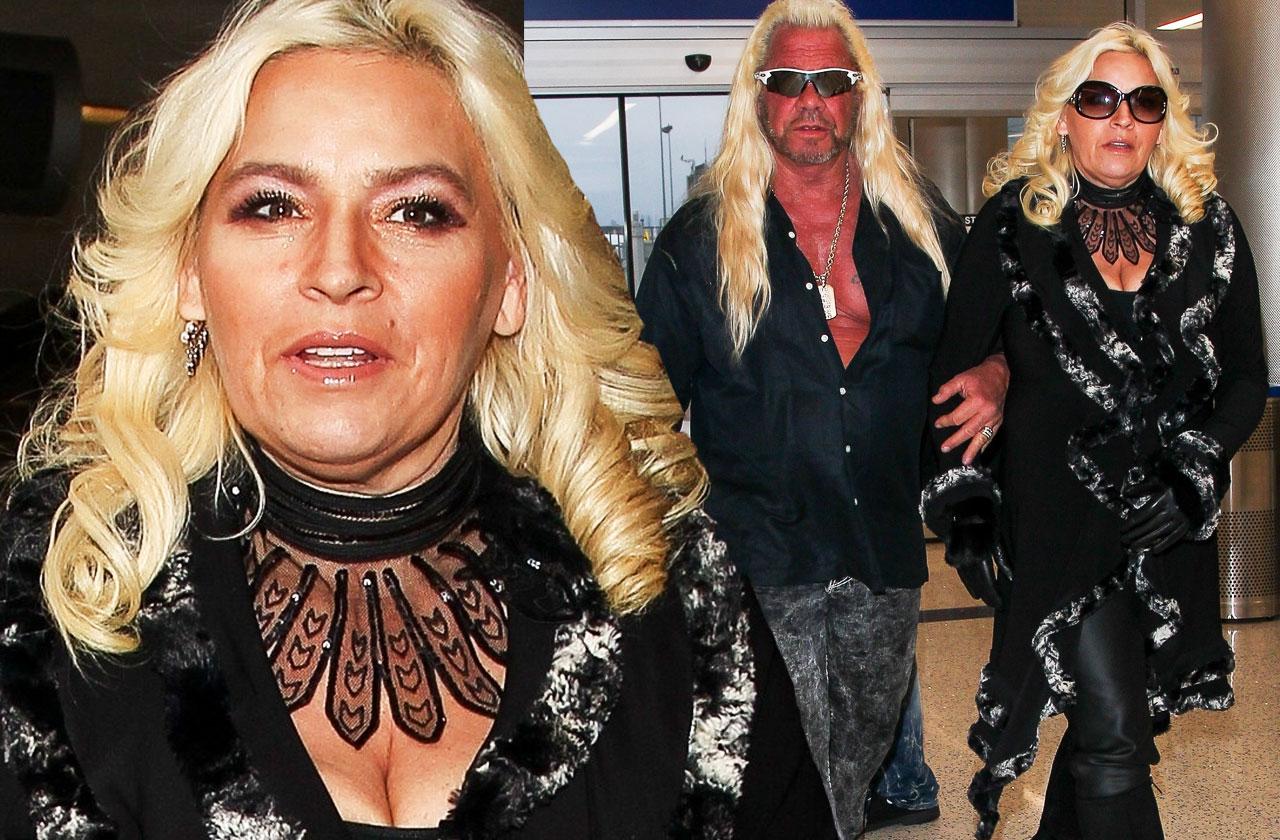 Dog The Bounty Hunter's sick wife, Beth Chapman is still battling throat cancer – and it's not looking good. The 50-year-old reality star was seen arriving at LAX with her doting hubby. She told local reporters she was still receiving treatment and was staying positive despite her shocking prognosis. Click through RadarOnline.com's gallery to learn more.
Article continues below advertisement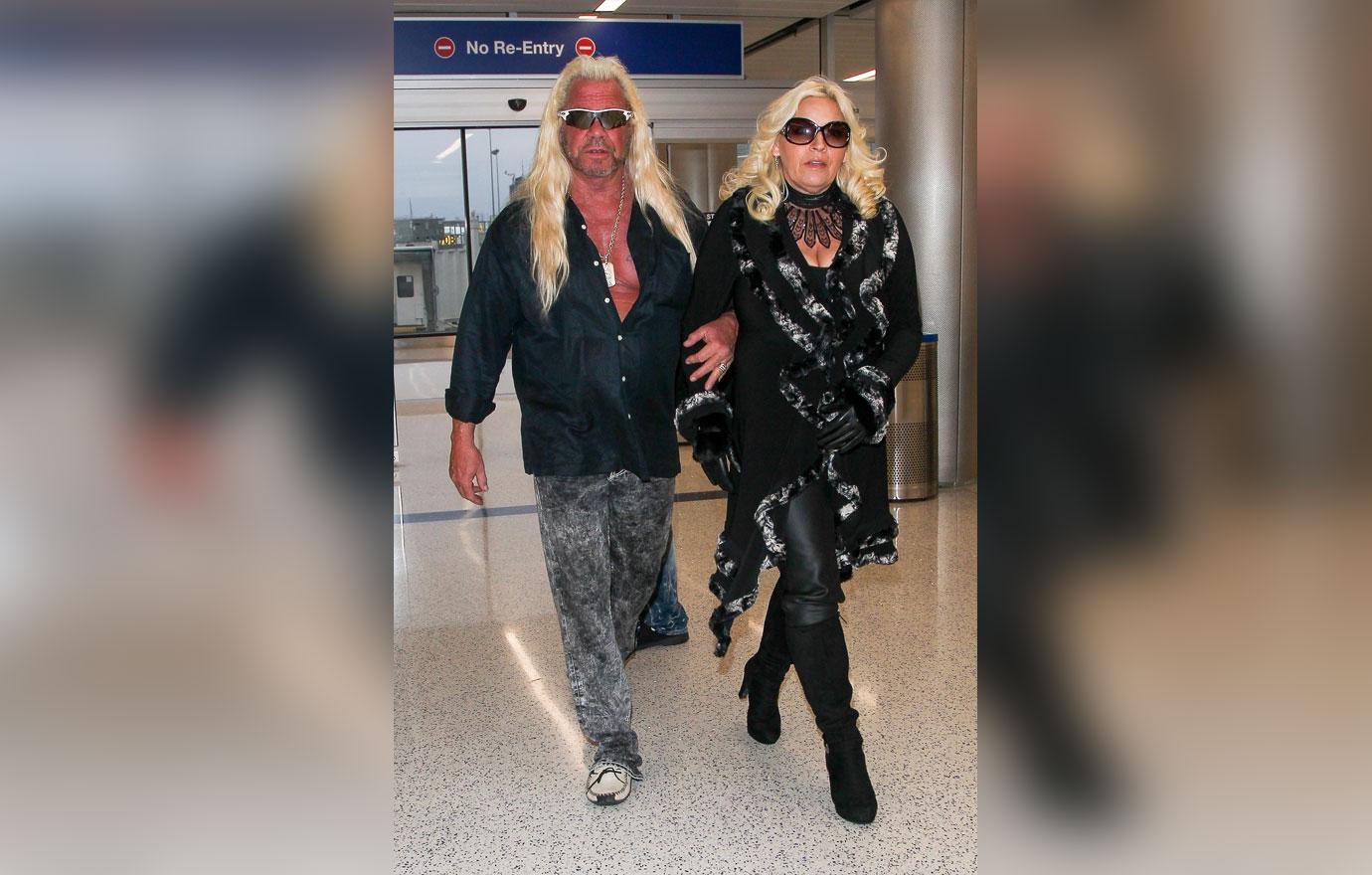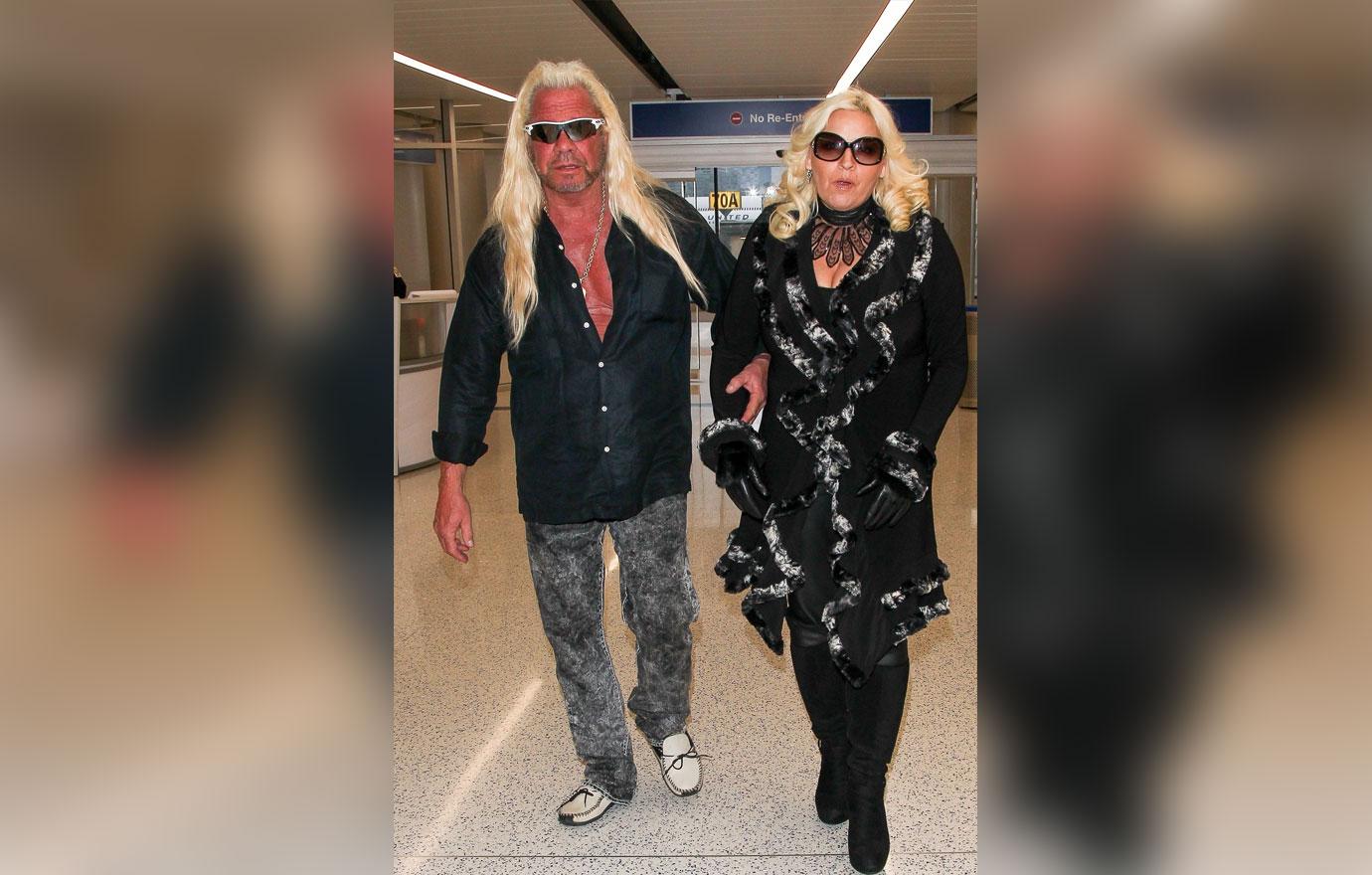 During an exclusive interview with RadarOnline.com, Beth, 50, admitted that the cancer "drugs are a serious problem. They don't know how bad they change you. You become someone else and hope your loved ones understand."
Article continues below advertisement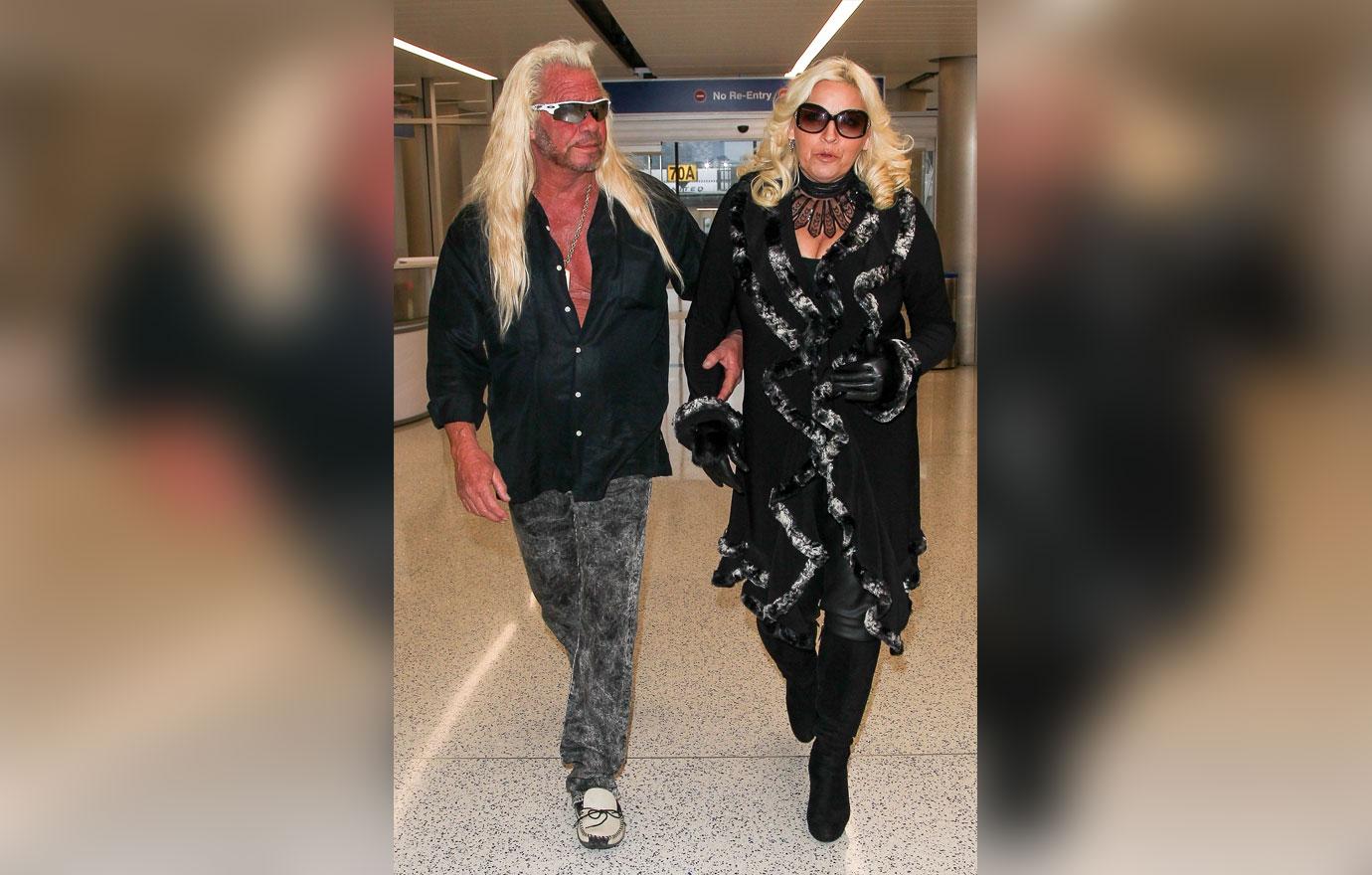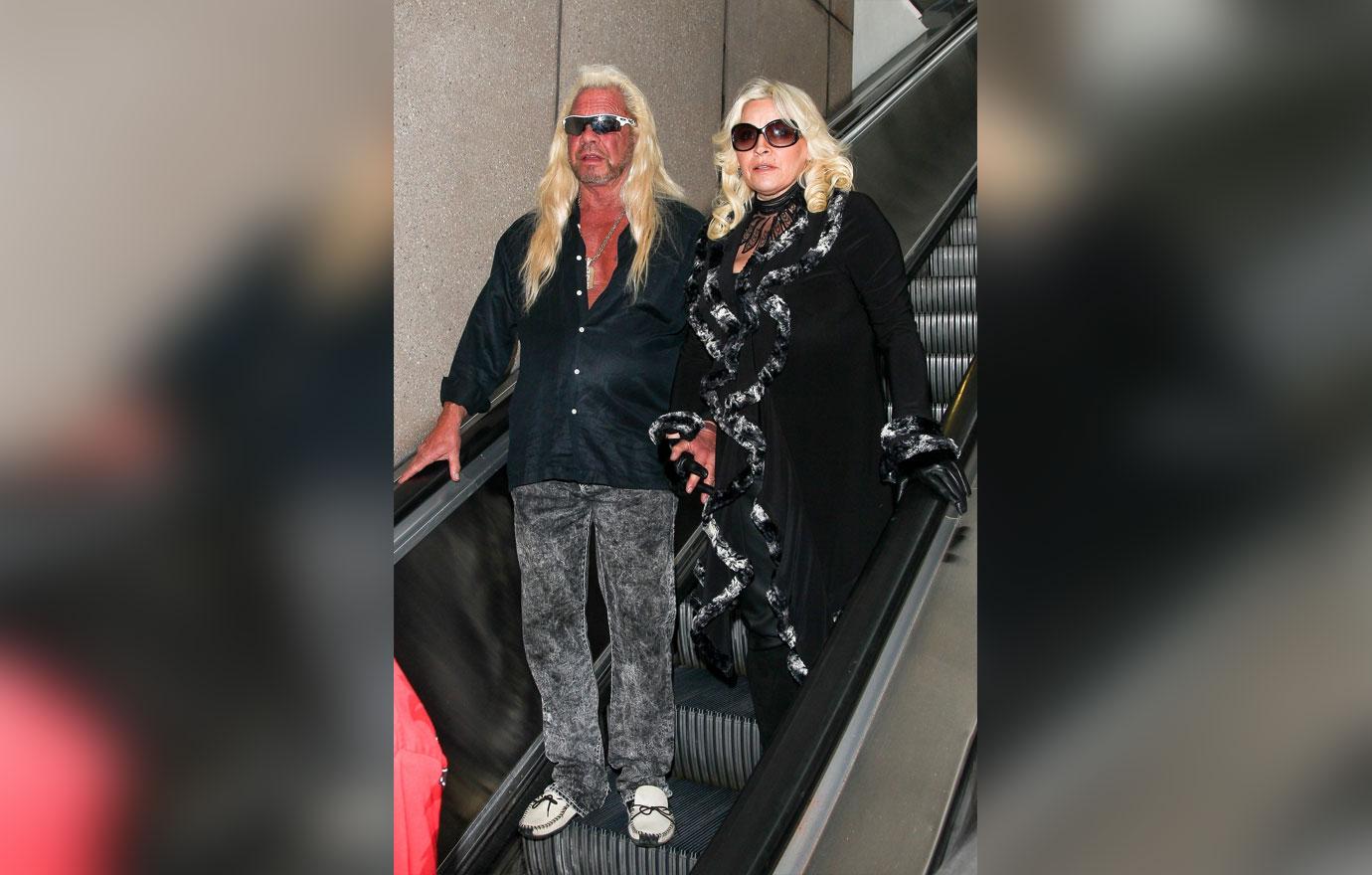 "Baby Lisa didn't come before or after to California where she had treatment. She went MIA. She didn't do well. She had a hard time accepting it. She couldn't deal with it. It was just too much reality for the older kids," said Beth.
Article continues below advertisement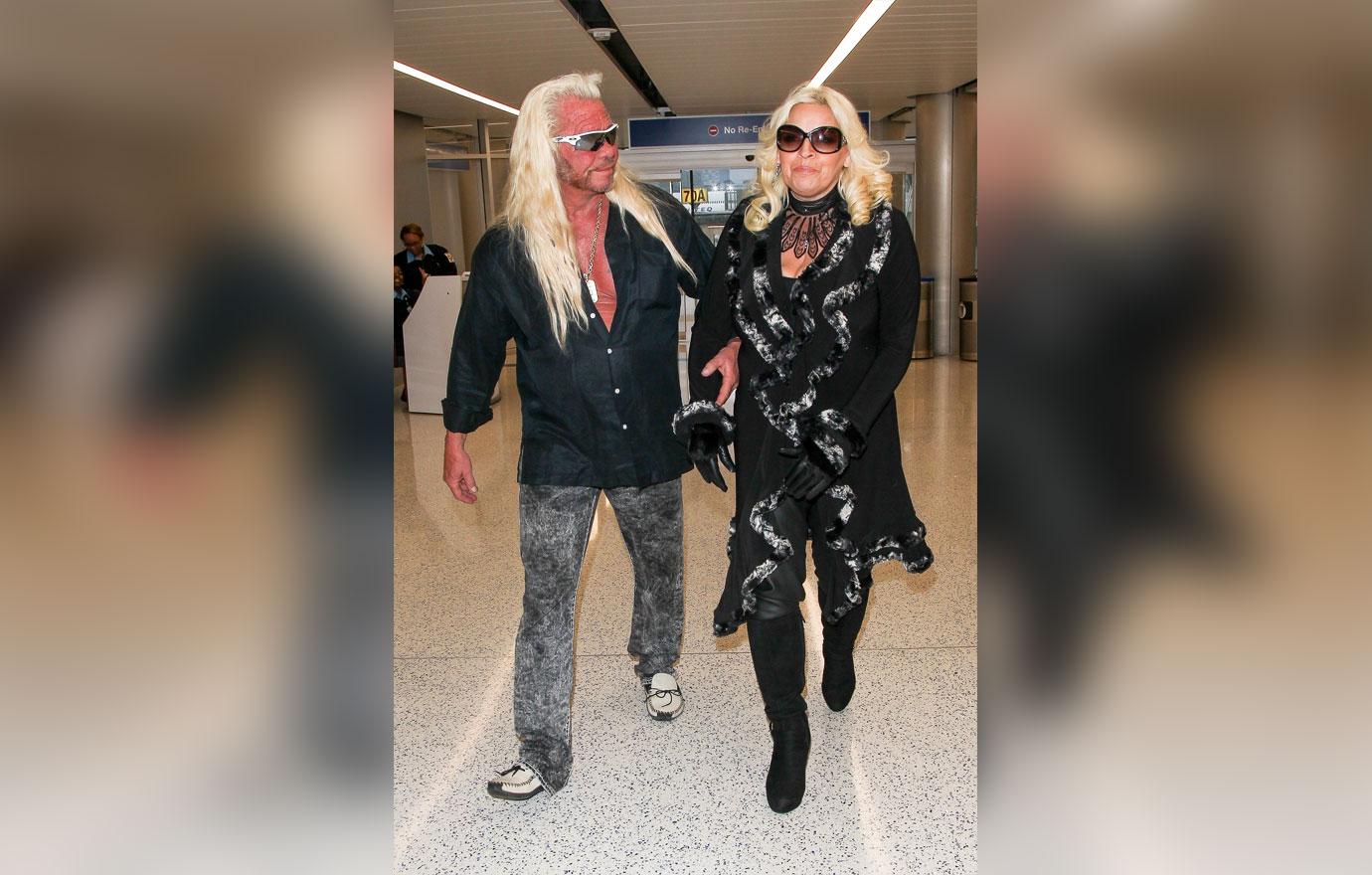 "The younger kids were champs, they were concerned. Attentive to their dad. They might not have liked his answer for things. You want to protect them. You don't want the children to see that life expectancy is five years. You don't want them to read or hear that. The older kids were doing that searching on Google. The things that they understood. It was challenging. It is very challenging for a family to go through that," she added.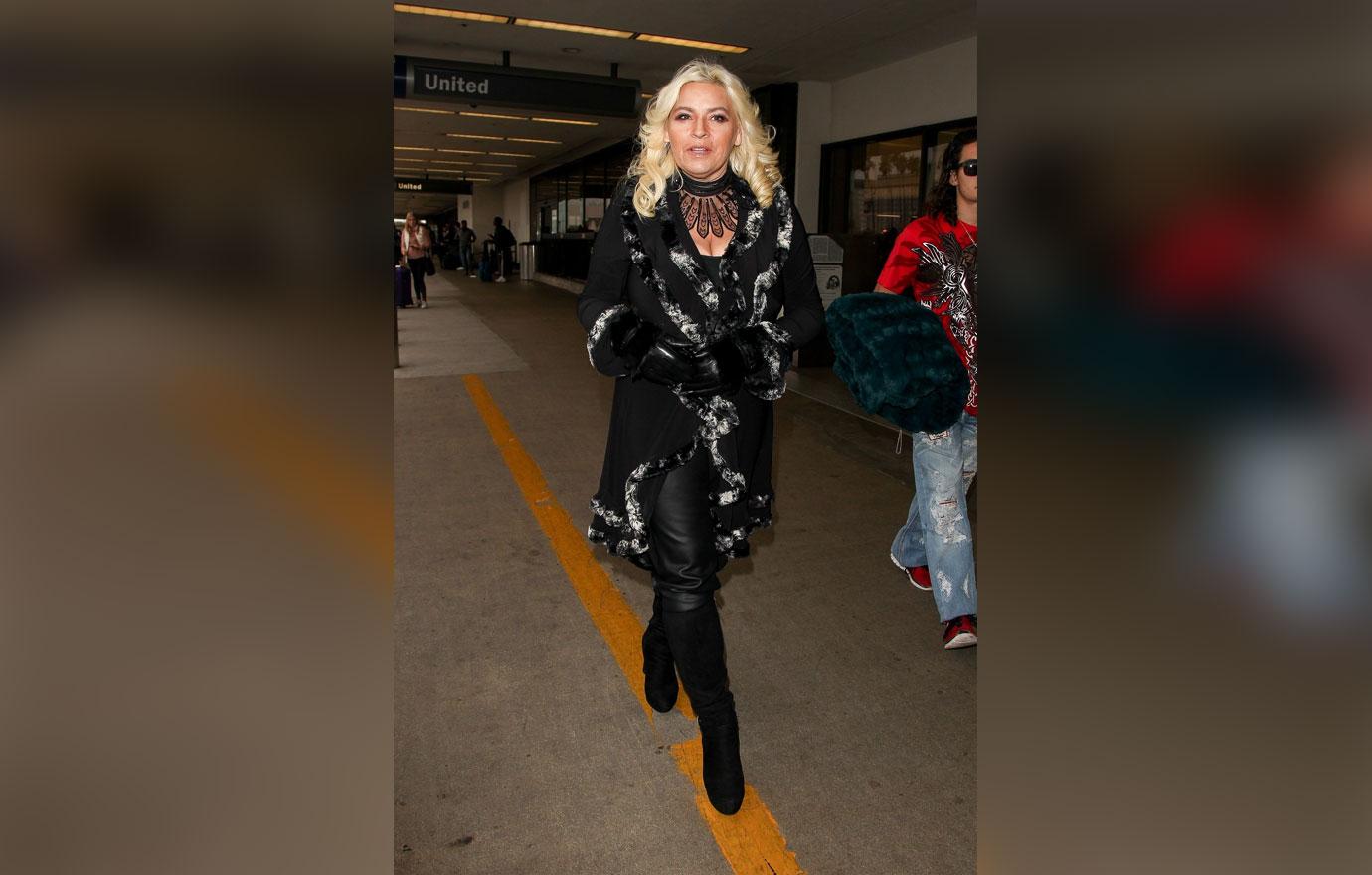 Duane Chapman's wife also admitted that despite having undergone surgery for her throat tumor, doctors gave her about five years to live. Speaking of her fatal illness, Beth continued: "It doesn't discriminate, this disease. It picks who it picks it doesn't care how young or old or how much money. There are so many contributing factors, there is no rhyme or reason for cancer. But some things that matter are high stress and lifestyle and what you eat. But you don't know. You can drive yourself crazy trying to figure out why it picked you."
Article continues below advertisement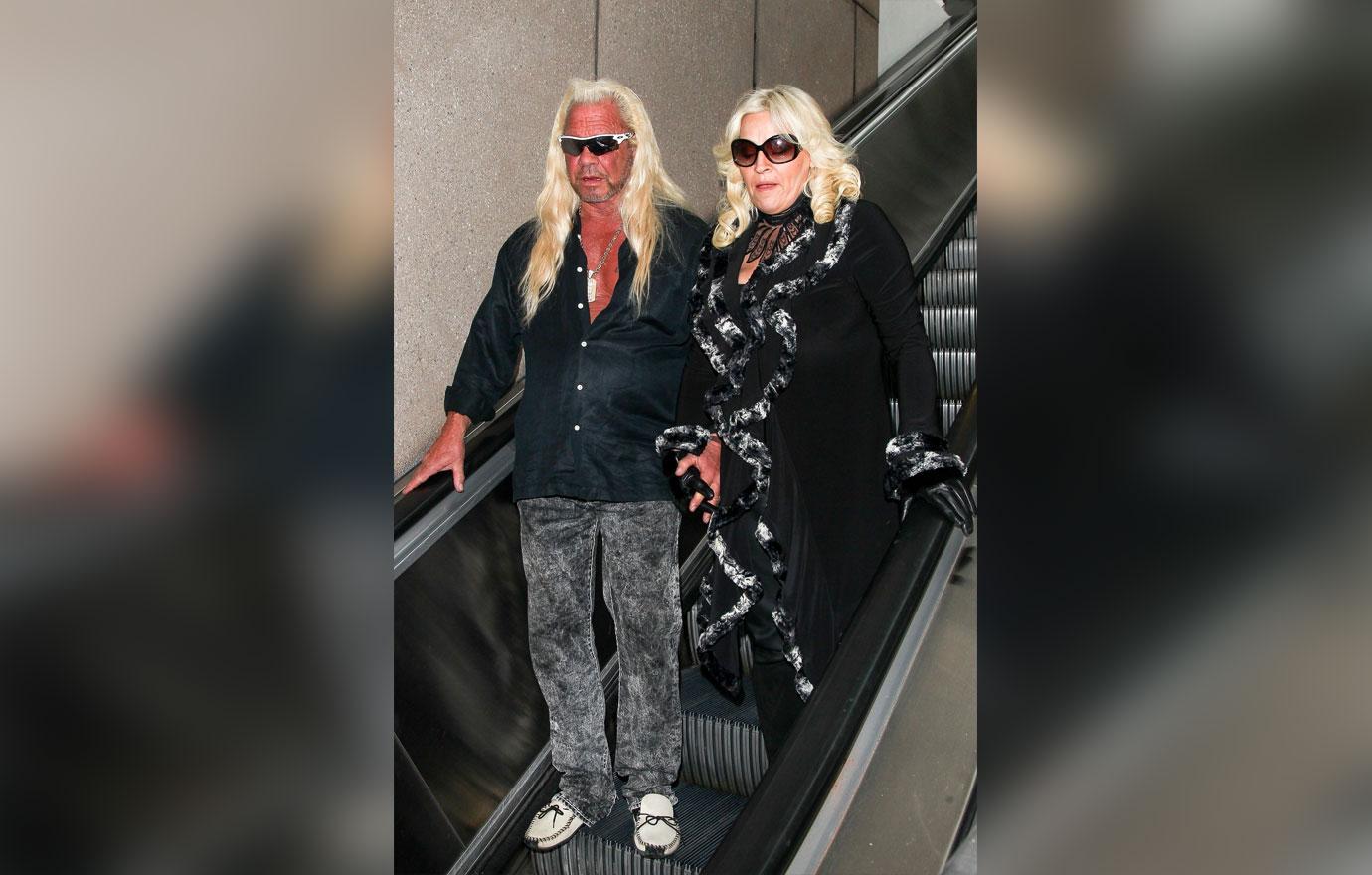 She said that the only advice she can give other people is to get checked if they feel something and to not let it go on for so long like she did: "If you feel something go check it. I didn't go in quickly enough. I carried that thing around for at least a year. I live in Hawaii, work Colorado. It is easy to get a dry throat. I just didn't really feel that. There was a time I wasn't feeling well in Texas, I felt like I should have gone there. I felt like I ripped something. I had bariatric surgery, in order to get healthy and the feeling in her throat sort of went away. Subconsciously you know something is wrong. Your body tells you."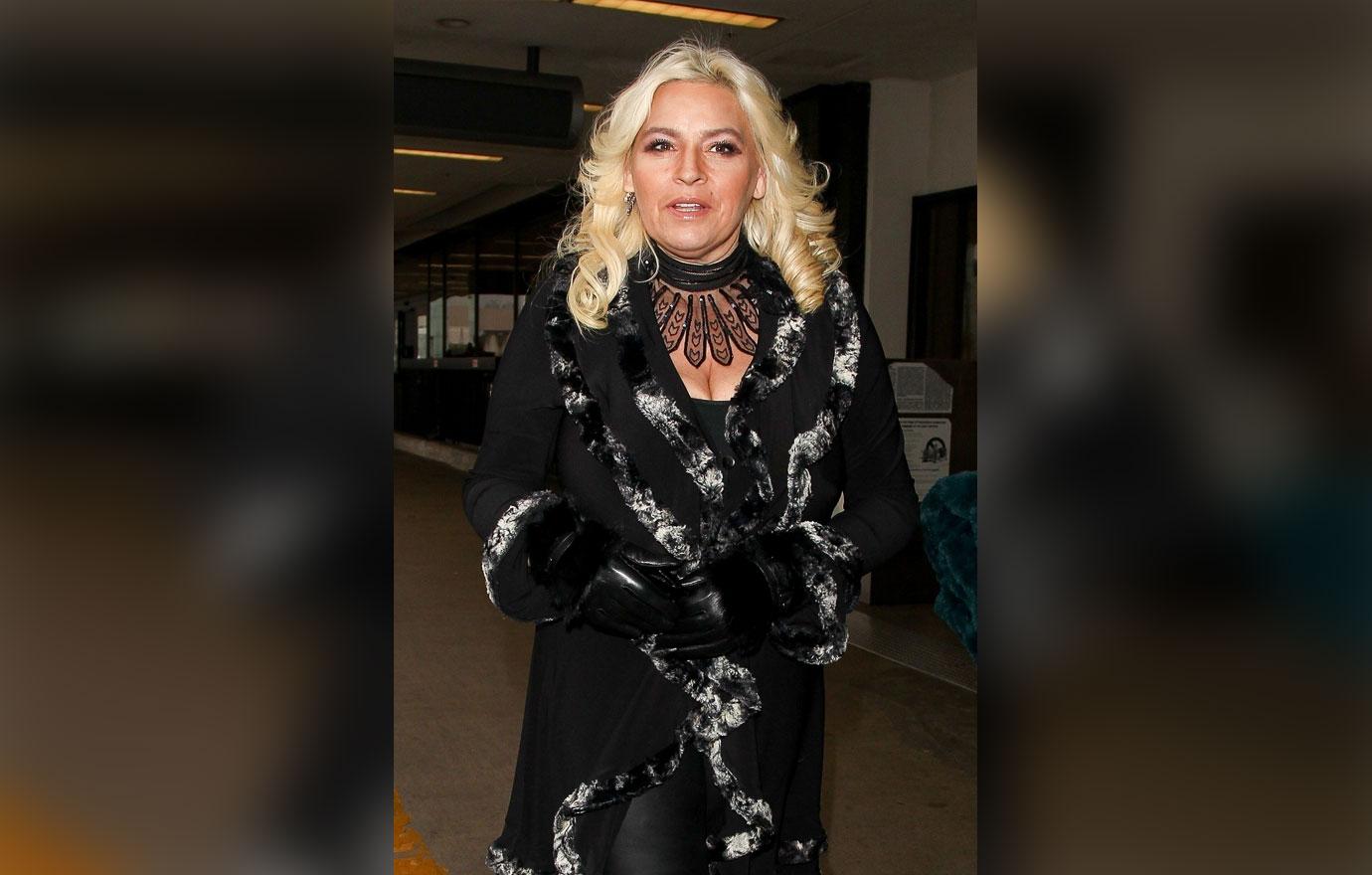 "We're taking it day by day and the recovery is going well. It is what it is," she said, as husband Duane, 64, admitted he was "very scared" when he first found out about her diagnosis. "I was not tough," he said. "I was scared. You have a fear that my honey could die. I would not let myself think of time without her. She told me 'If something happens and you go to farmers.com I'm going to haunt you.' But I never thought next year she won't be here. Those thoughts I wouldn't allow that. I will not accept any kid of other thought except she's going to beat this. This is Beth. She can beat this baby." Tune in to Dog and Beth: Fight of Their Lives on November 27 at 9pm ET/PT on A&E.
We pay for juicy info! Do you have a story for RadarOnline.com? Email us at tips@radaronline.com, or call us at (866) ON-RADAR (667-2327) any time, day or night.