Barbra Streisand Flatters Hillary Clinton Following Her Affair Scandal With Bill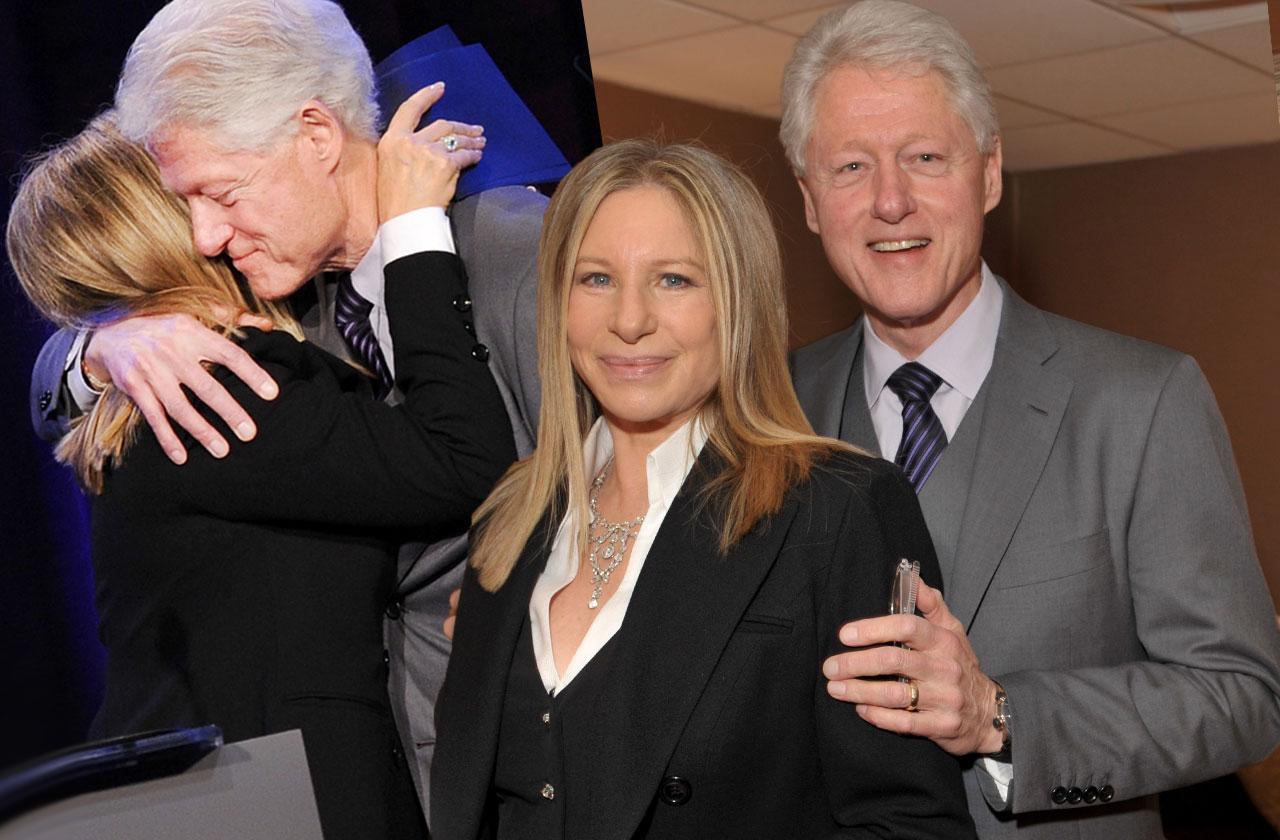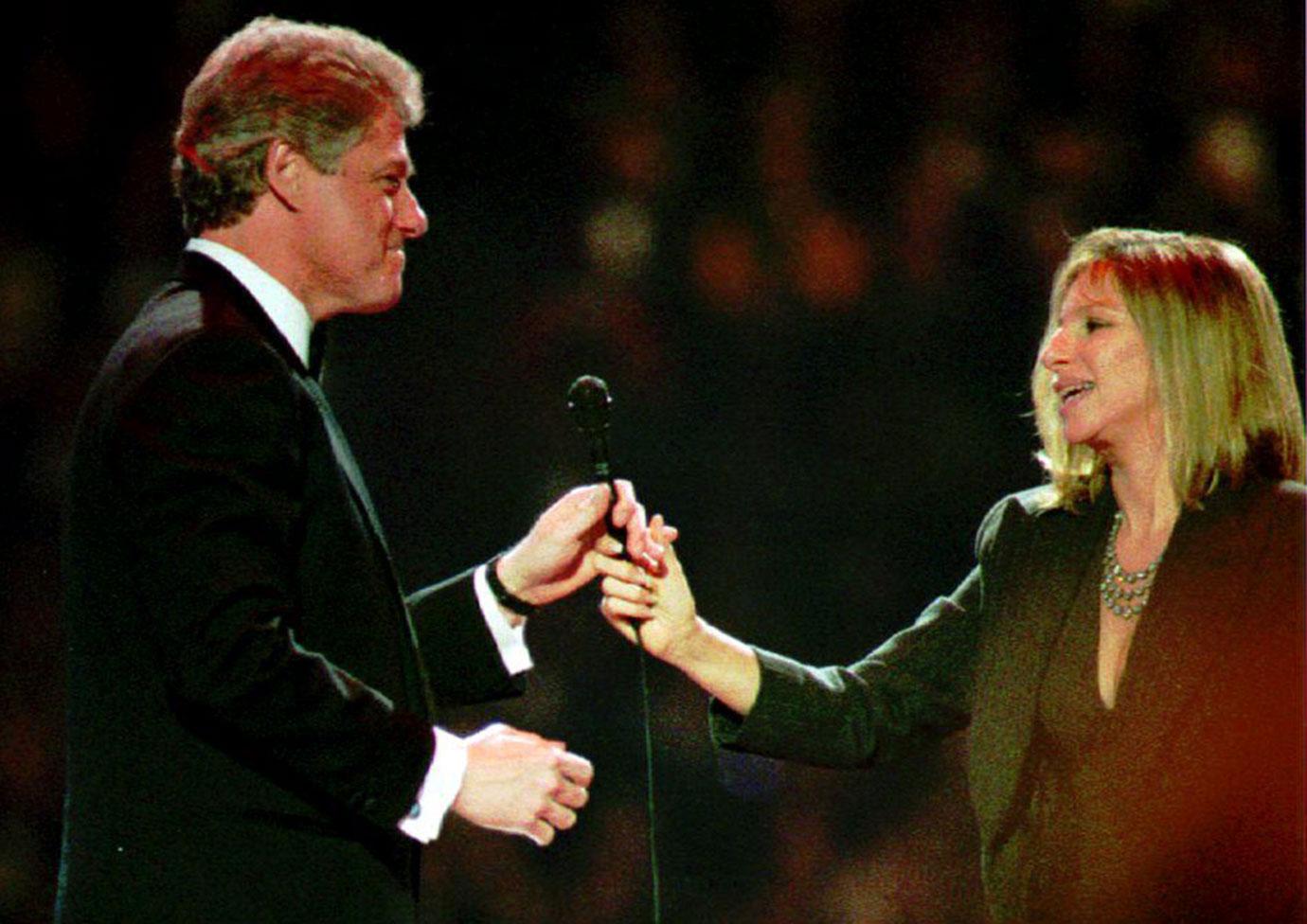 Article continues below advertisement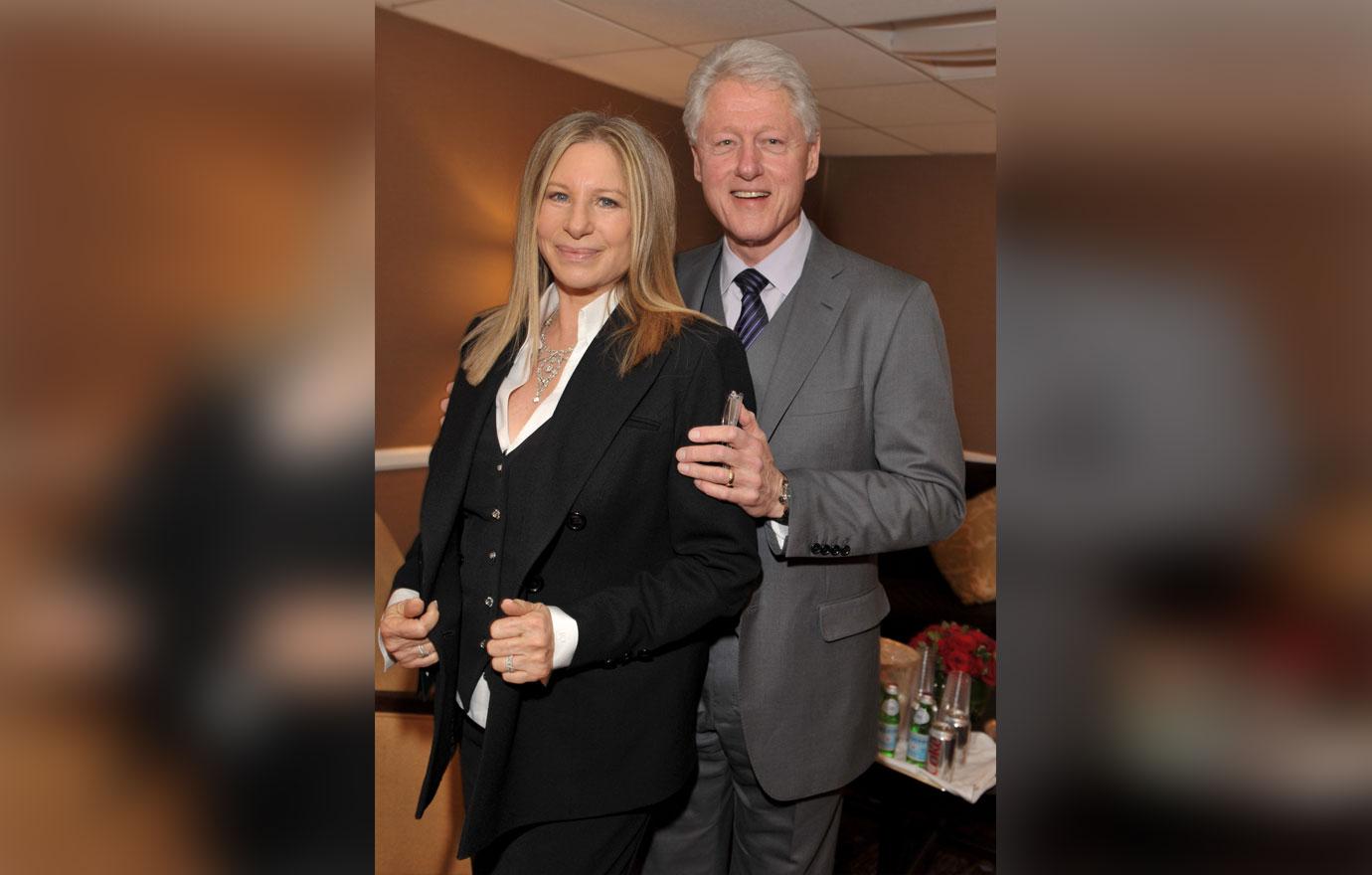 According to the Associated Press, the Clintons attended Babs' show on Saturday night, where they received a shocking shoutout from the diva, calling her arch-enemy "our groundbreaking first lady, senator from New York, secretary of State, and the winner of our country's popular vote, Hillary Rodham Clinton."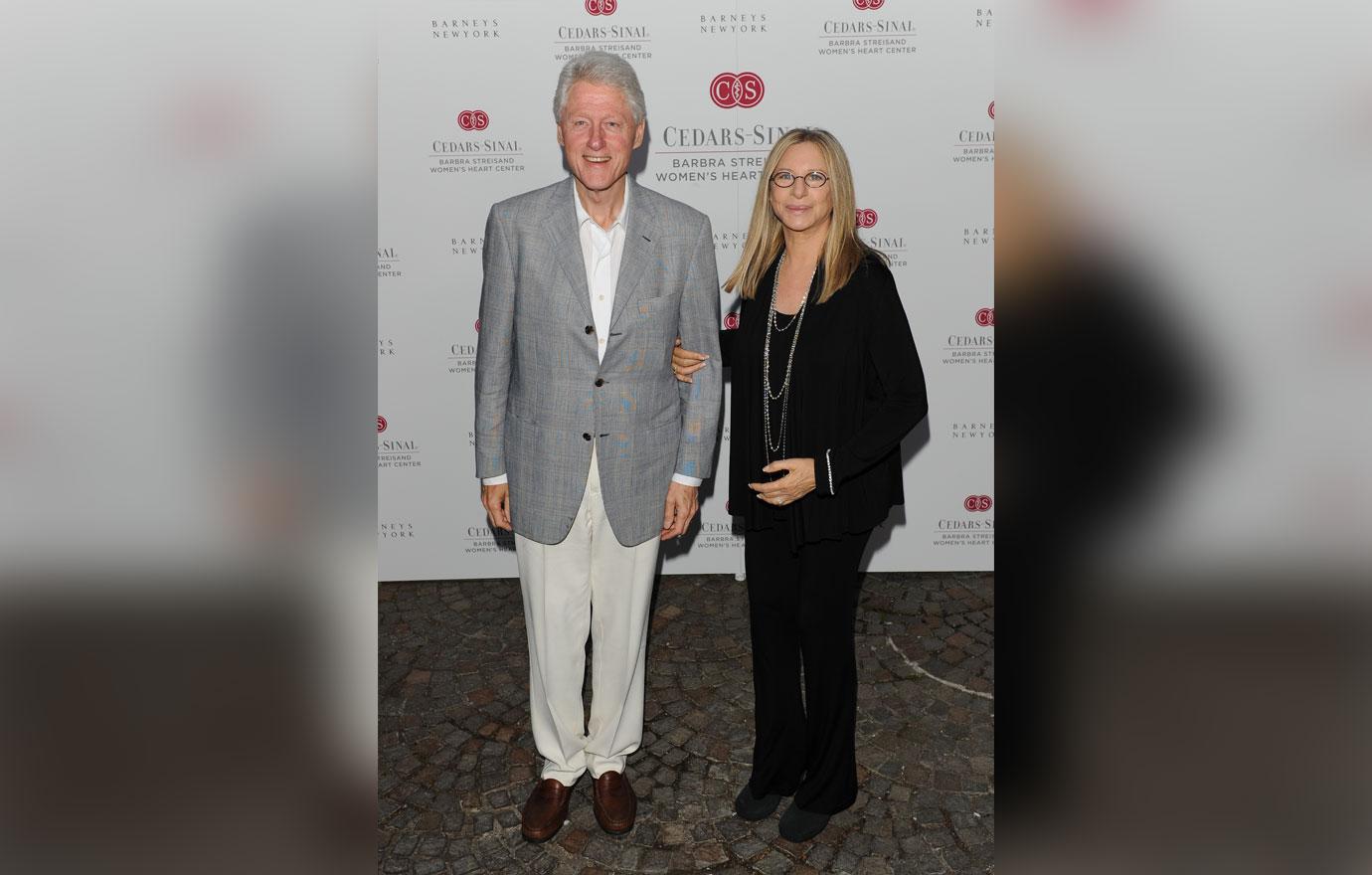 Concert-goers stood and applauded Hillary, despite her devastating loss during the 2017 Presidential Election against Donald Trump. Streisand went on with her speech by saying that Hillary's latest interview made her "thrilled to hear you describe yourself as an activist citizen and part of the resistance."
Article continues below advertisement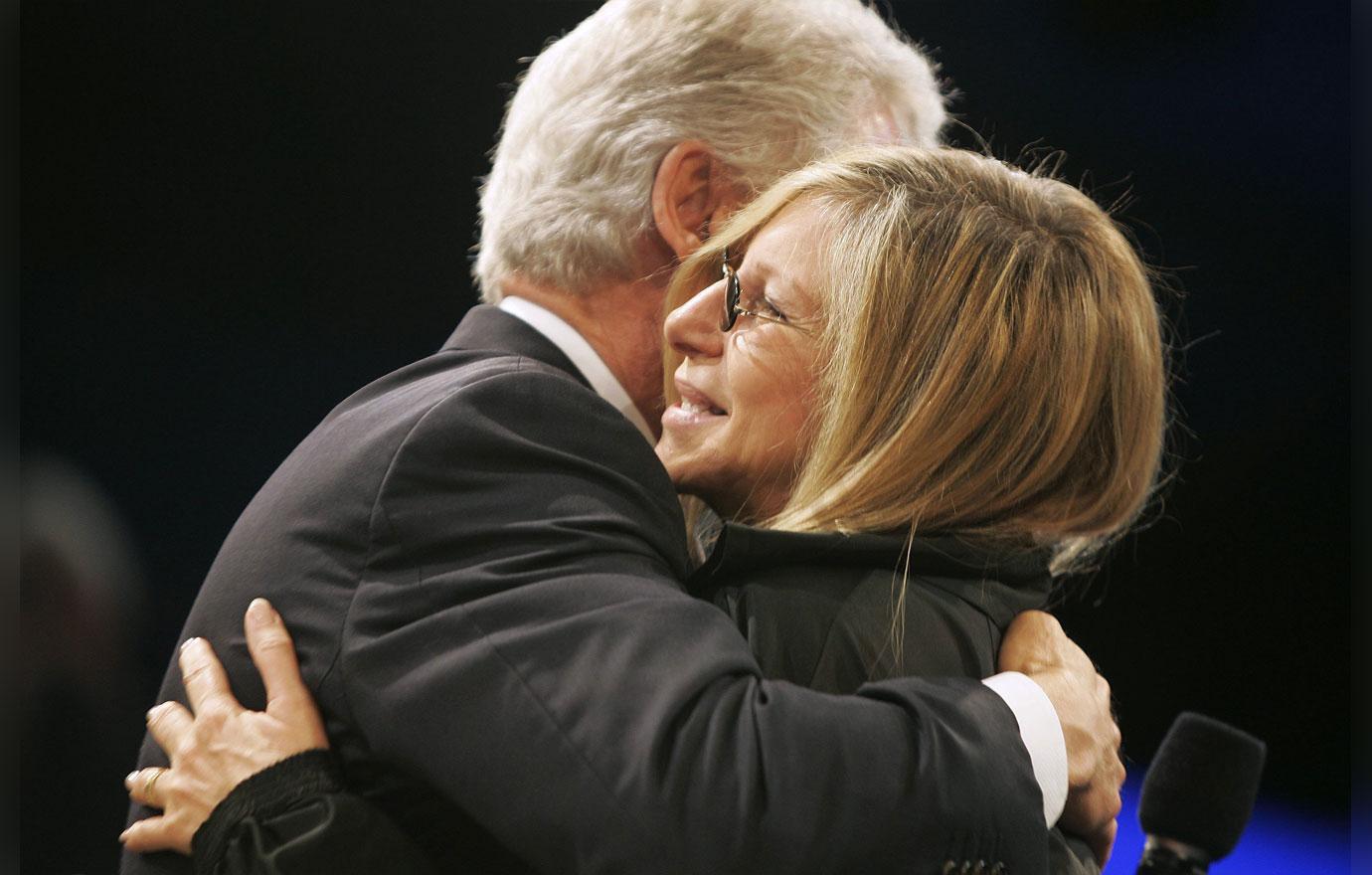 However, Babs' shoutout to the Washington couple left fans scratching their heads, wondering whether all had finally been forgiven since Bill and Barbra's romance scandal in 1993. As The National ENQUIRER reported, Hillary has had it in for Barbra since rumors first surfaced that her horndog husband was carrying on a secret love affair with the diva.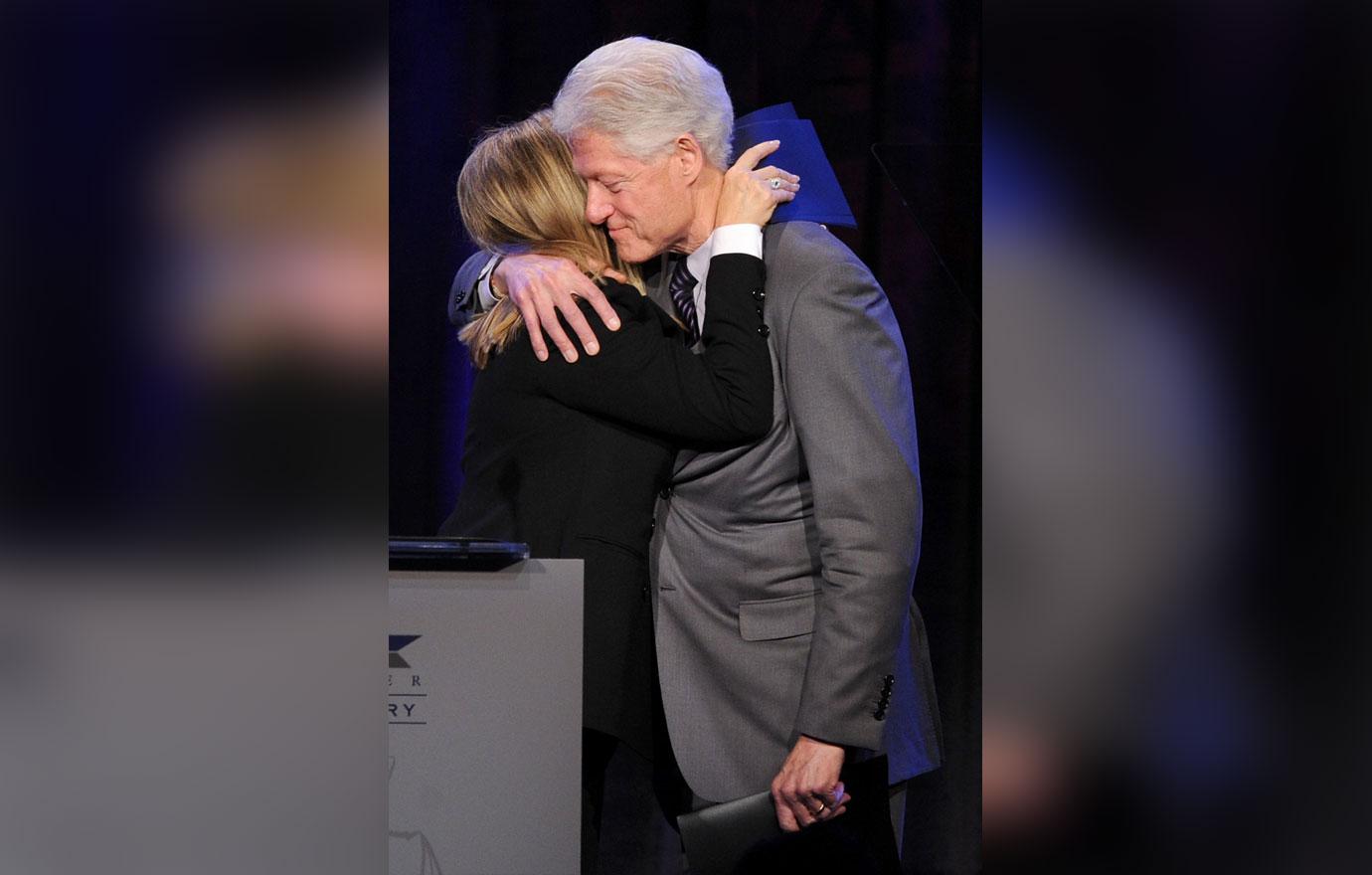 Barbra has been a huge supporter of the Democratic family, even giving a concert to raise money for Bill's White House campaign when he ran. She also sang at his inaugural gala. But the bad blood between the women exploded when Babs spent the night as a guest in the Lincoln Bedroom in 1993 while Hillary was in Little Rock tending to her dying father.
Article continues below advertisement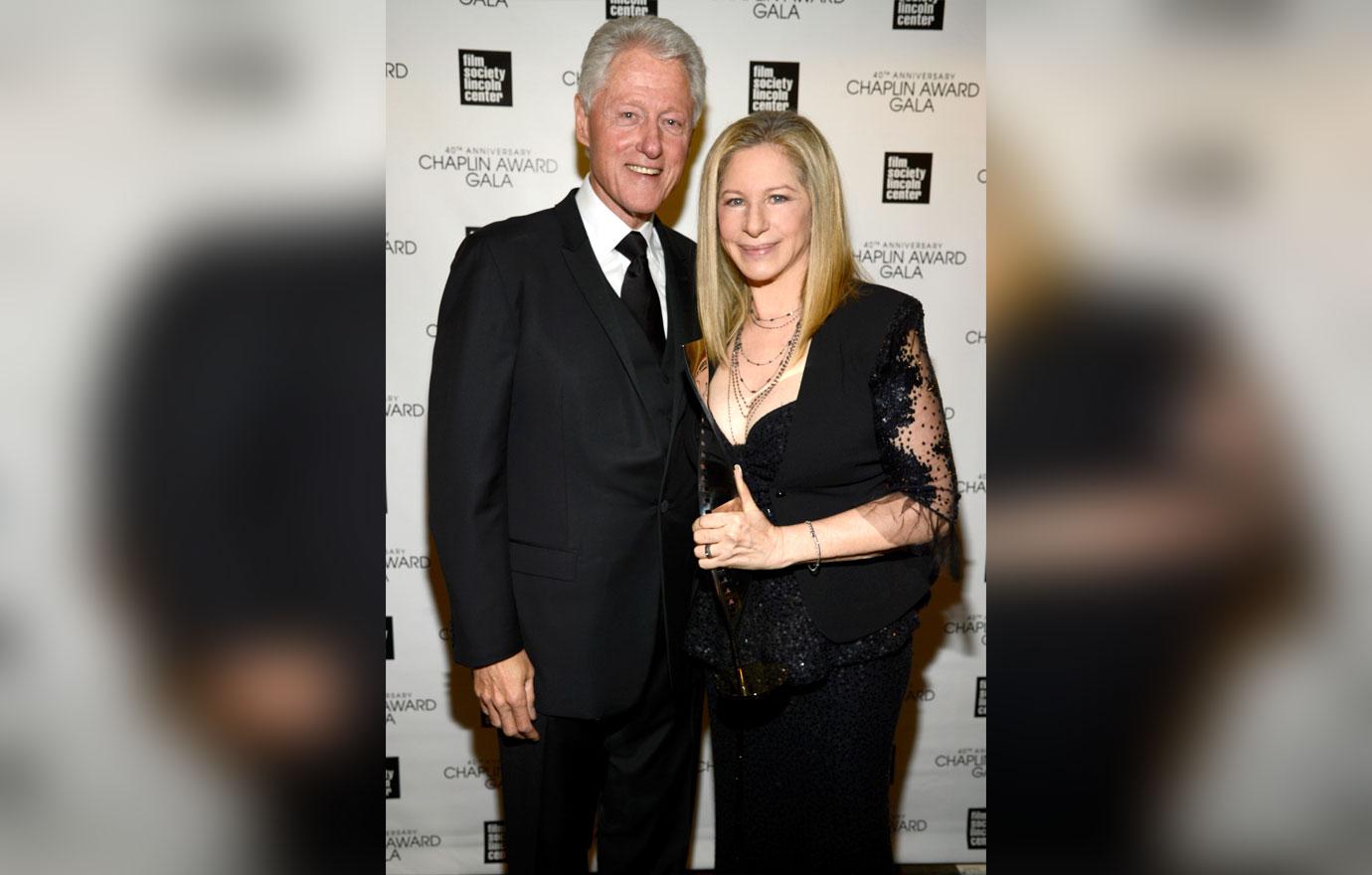 According to White House logs, Barbra and Bill had spent two hours alone — until midnight — in the White House theater. Afterward, Bill, Barbra and several others reportedly "spent three hours roaming the house… and Barbra spent the night in the Queen's bedroom, on the second floor near the Clinton's private quarters."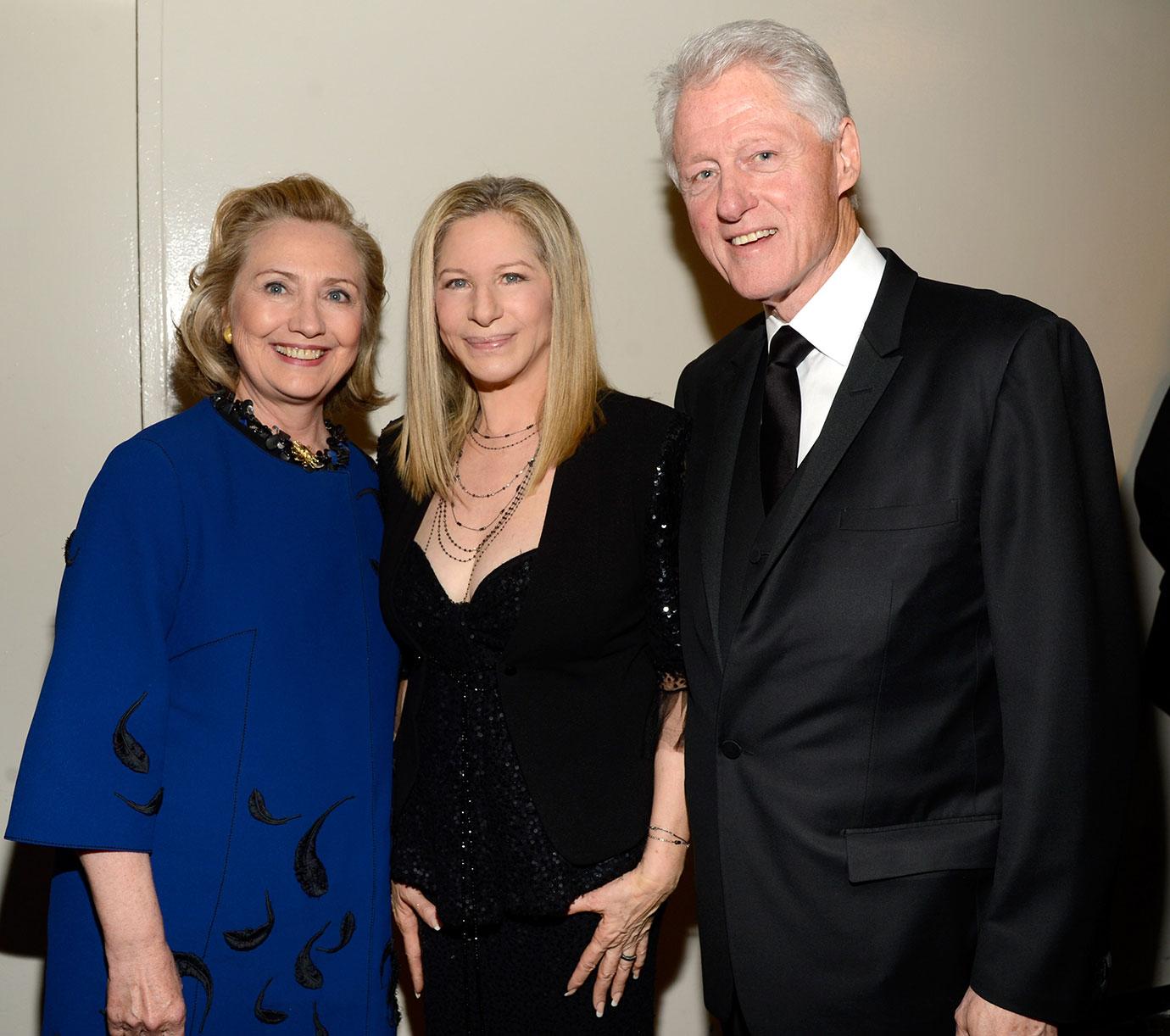 On the day Hillary returned to the White House, there was talk of a major fight, and the next morning, the president had an unexplained scratch on his face. The ENQUIRER also reported the following year that jealous Hillary banned Barbra from the White House over fears that the singer was trying to make a play for her husband. While Barbra told pals at the time that Hillary's fears were "silly," an insider said the former first lady "has never forgiven or forgotten."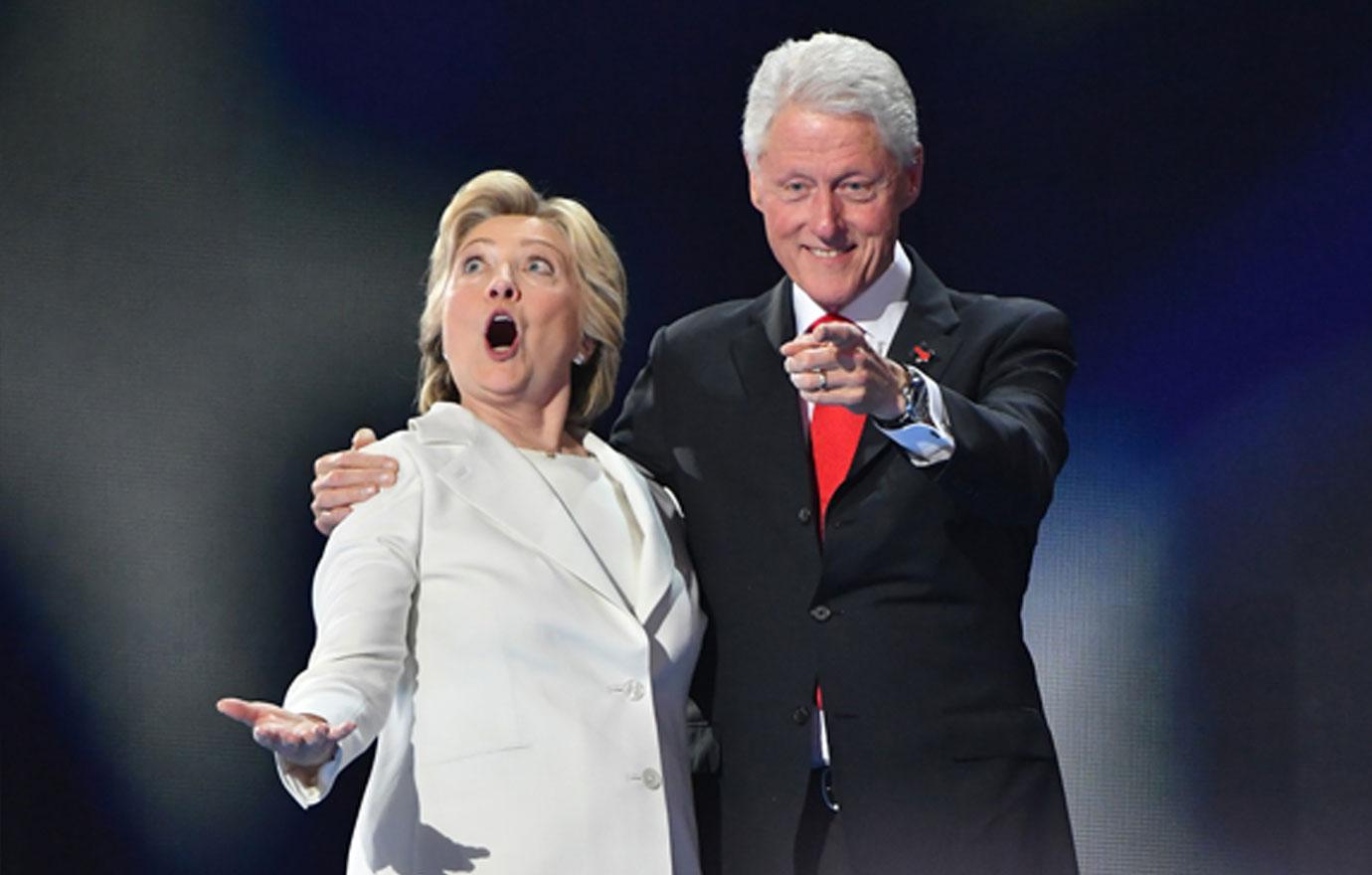 But was Hillary forced into another confrontation with her worst enemy on May 6? It wouldn't be the first time it's happened. Back in 2013, Bill had to beg Hillary to accompany him to the 40th anniversary Chaplin Award Gala in New York, where Barbra was honored for her film career. "She plastered on a big, fake smile for the cameras, but she couldn't wait to get out of there," a source told The ENQUIRER. "Hillary still hates Barbra." We pay for juicy info! Do you have a story for RadarOnline.com? Email us at tips@radaronline.com, or call us at 800-344-9598 any time, day or night.