'Bachelor' Tragedy! Lex McAllister Dies — Her Life Remembered In Pics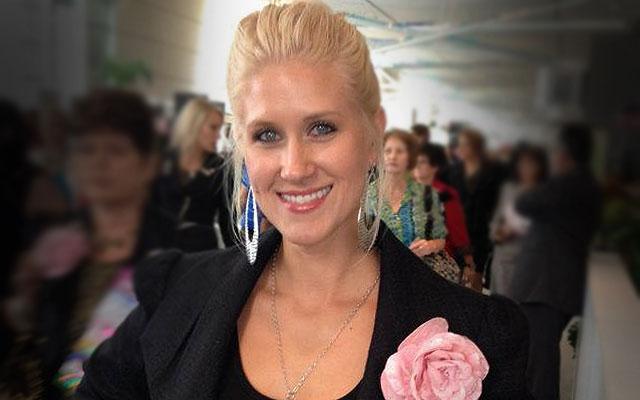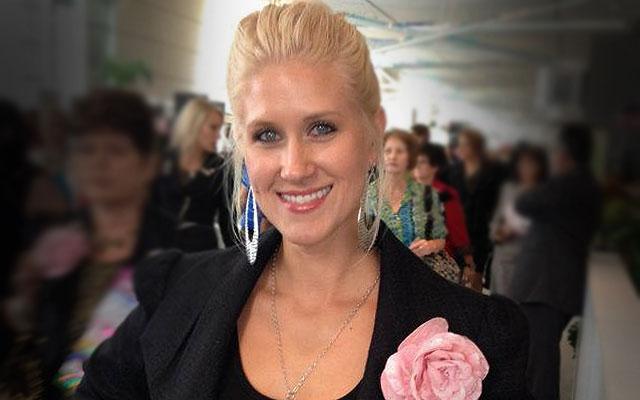 The Bachelor nation is grieving for the loss of Lex McAllister. Take a look at her life remembered with these pics.
Article continues below advertisement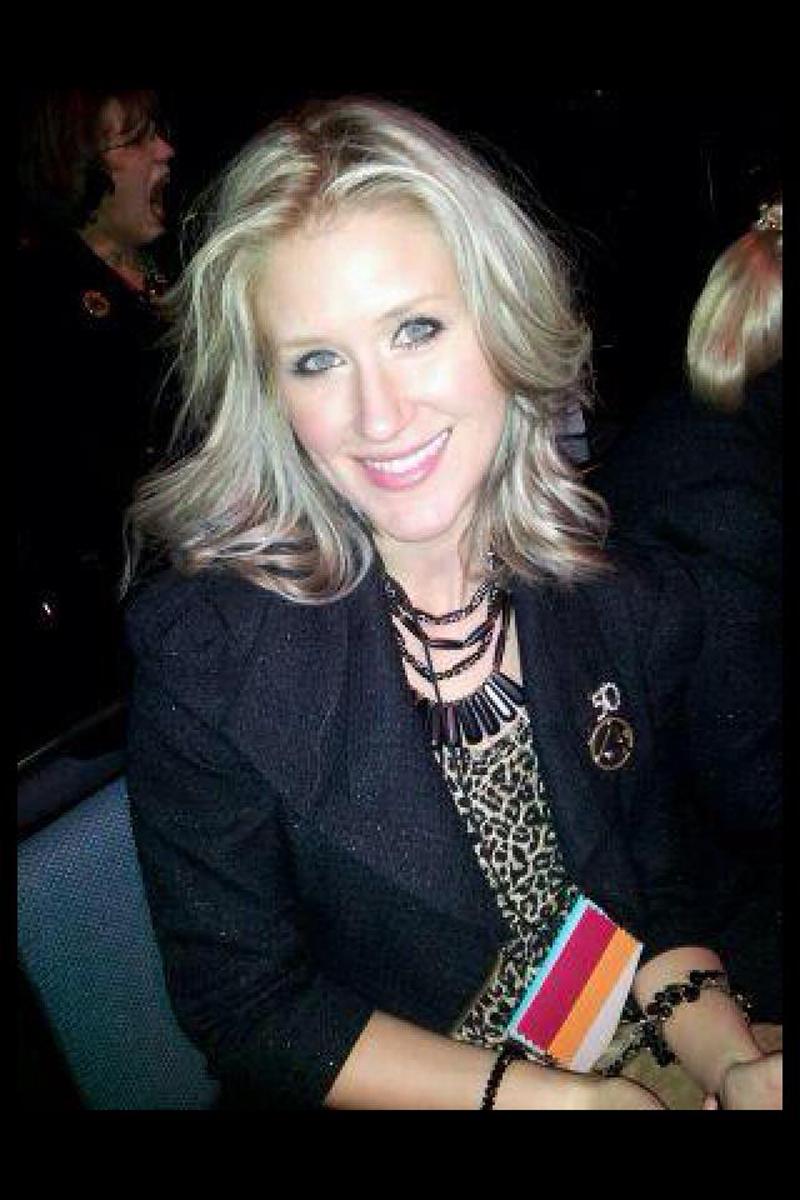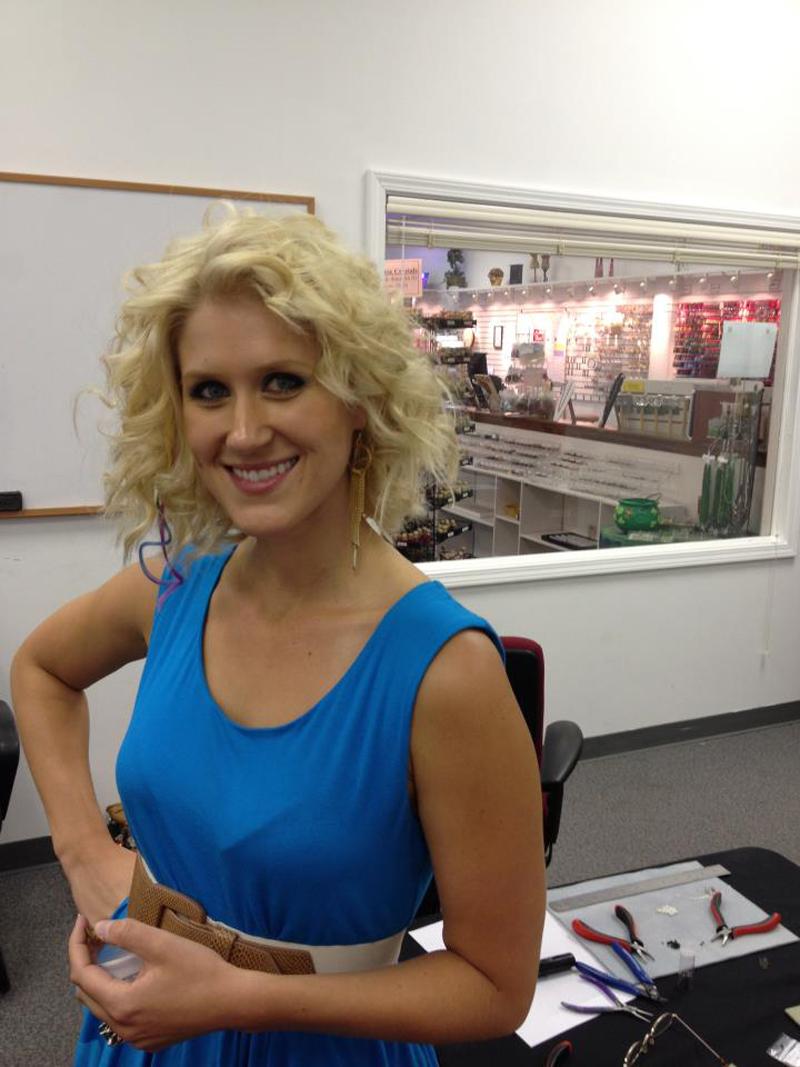 McAllister joined The Bachelor nation on the 14th season competing for Jake Pavelka's love.
Article continues below advertisement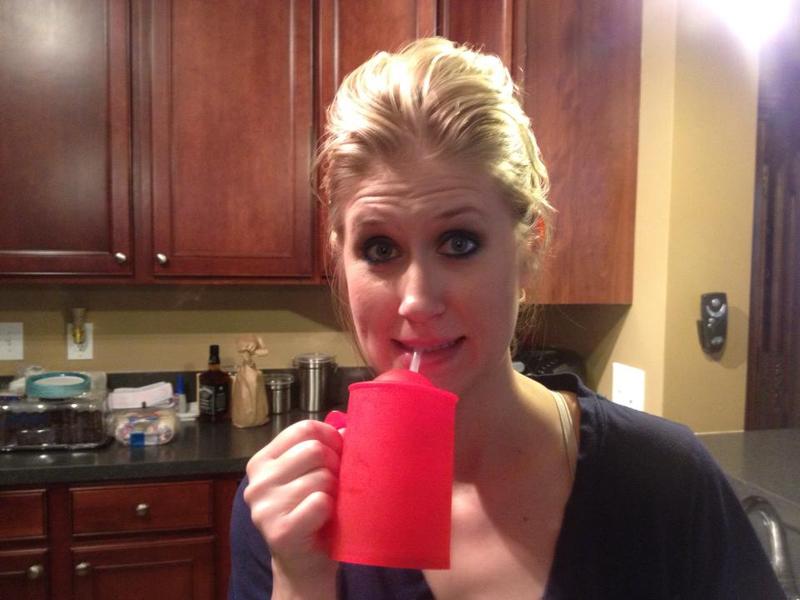 According to her Facebook page, McAllister lived in Columbus, Ohio and worked as the VP of Strategy and Business Development Romine CPAs & Associated.
"I would like to express my sincere condolences," her former costar Vienna Gerardi said in a statement to RadarOnline.com. "My heart goes out to Lex's family during this difficult time. I remember her being such a positive young lady who could light up the room."
Article continues below advertisement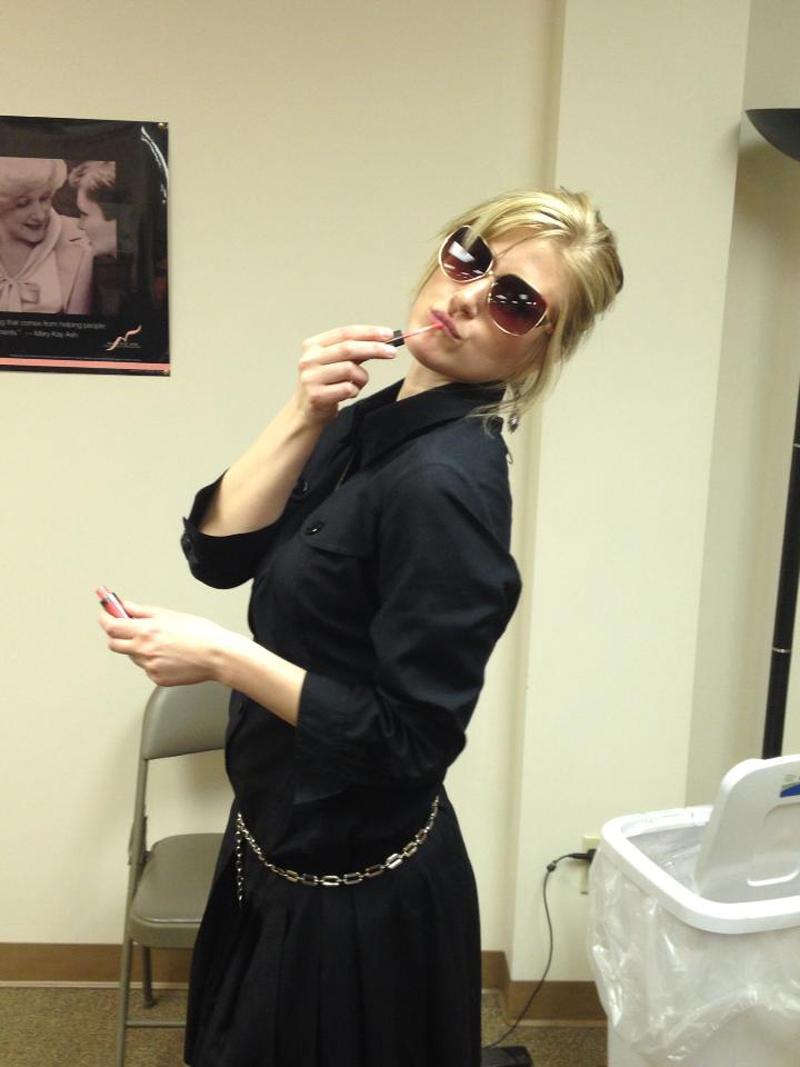 In her last Instagram post, McAllister shared a tribute to her best friend. "Happy Birthday my longest running bestie," she wrote. "Our story began like most great stories: I hit you in the face with a baseball...love you. #bestiesforlife #birthdaygirl #30something #buddies"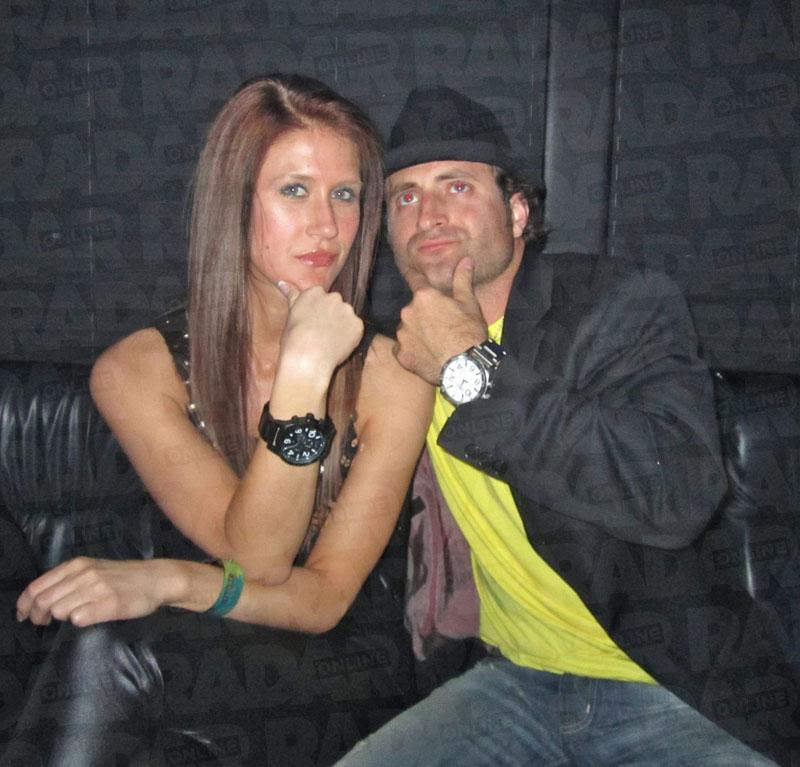 McAllister filled her social media pages with pictures of her family and friends.
Article continues below advertisement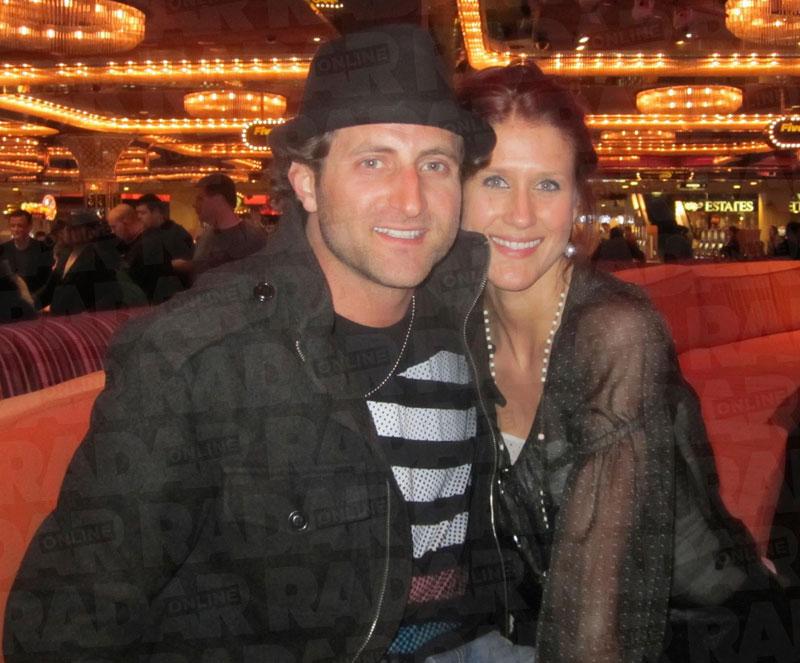 "We are both from Ohio," her friend Jesse Csincsak told RadarOnline.com. "We were all pretty close back in the day. Lex always stayed at my parents' home for different events. She's been out to Colorado and met wife. It's so sad."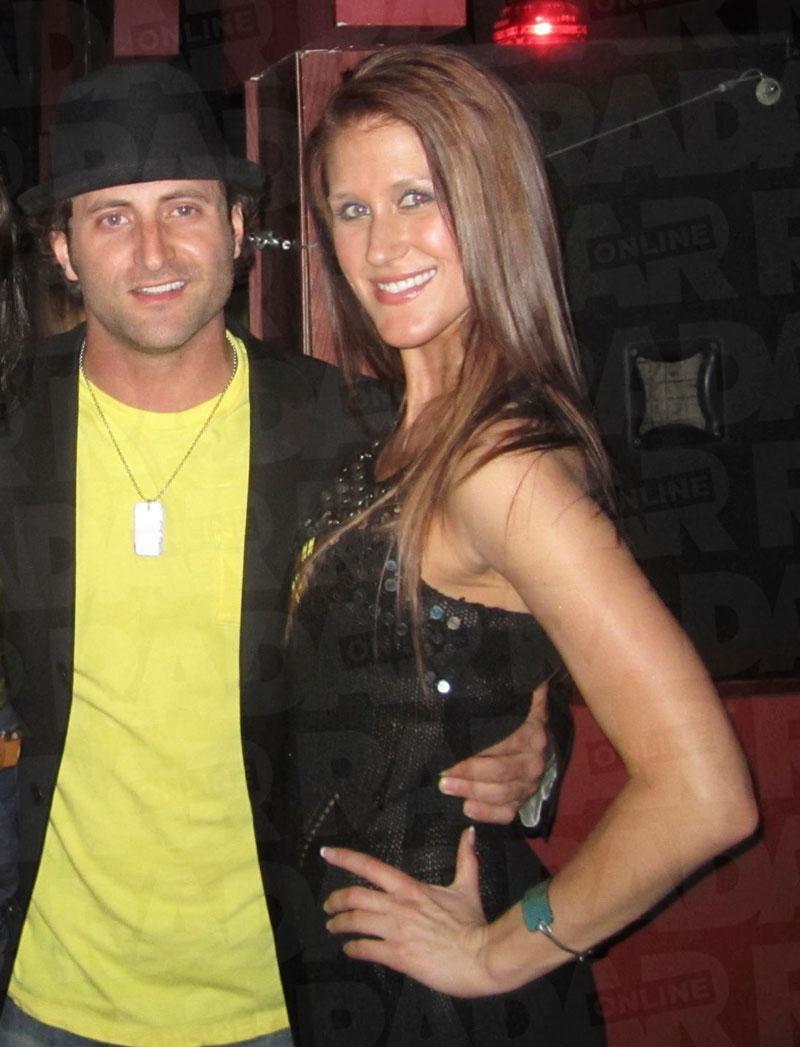 "It saddens me deeply to hear the news of my #friend Lex McAllister Taking her own life !!" he wrote on Facebook. "You were a beautiful person inside and out !!! You will be missed !! Until we meet again dear R.I.P gone but never forgotten !!!"
Article continues below advertisement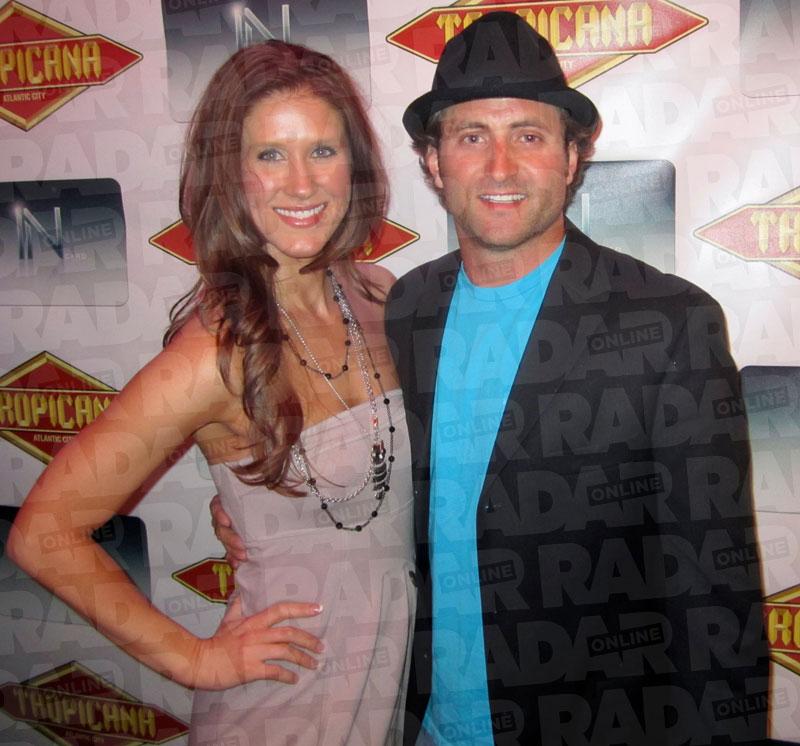 Family and friends have been rallying around those closest to McAllister, sharing their support and prayers during this hard time. "Prayers to my dear friends on their loss.." one friend said. "There are never easy answers to questions that are asked by our savior.. Prayers.."