Exclusive
Chris Who? 'The Bachelor' Star Kelsey Poe Finally Finds Love Again — In Paris! Meet Her New Man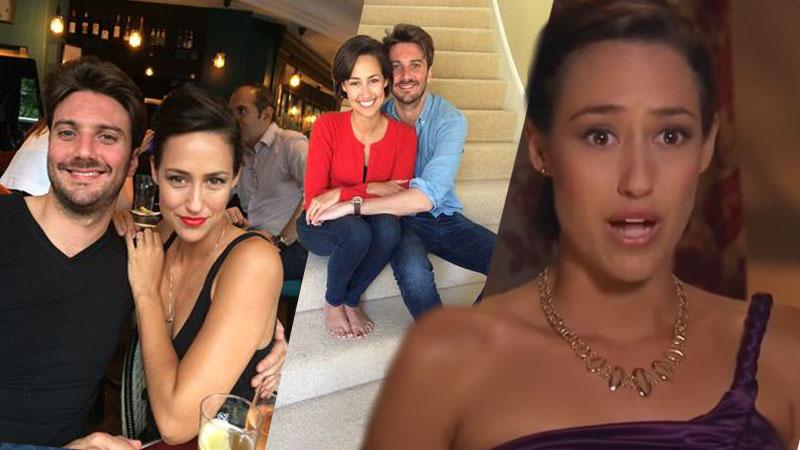 Who needs Prince Farming? Kelsey Poe didn't get a rose from Chris Soules on The Bachelor, but RadarOnline.com has exclusively learned that she's found a new man who gives her blooming bouquets — in Paris!
Article continues below advertisement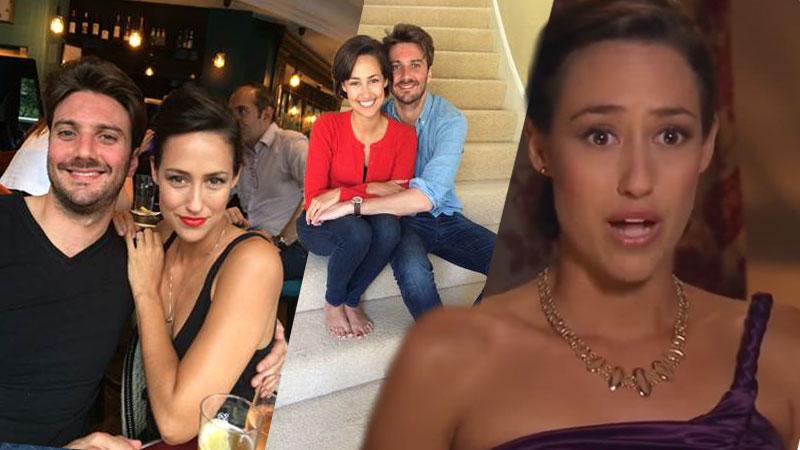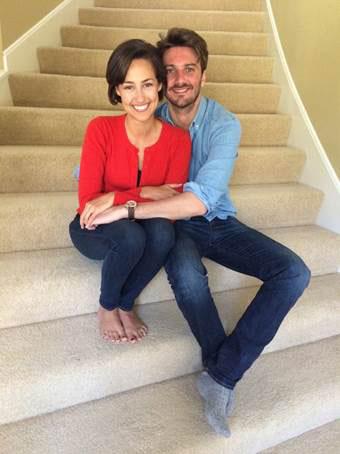 Poe tragically lost her husband, Sanderson, in 2013. She told Radar her new boyfriend Mickael "is my first real relationship since Sanderson, and I'm experiencing the bittersweetness of finding love again. I met Mickael last summer, in le parc des Buttes Chaumont in Paris, and we have stayed in touch over the ensuing months. I wasn't ready to date then, as I was more focused on being on The Bachelor and seeing where that road led."
Article continues below advertisement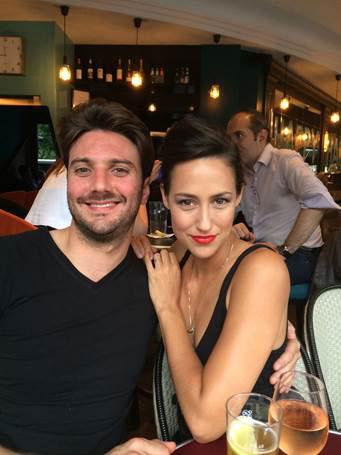 "He's an incredible person: he's smart, comes from a great family, musically gifted, funny, and super sexy. He's 30 years old and works in the music production industry," she told Radar. "I'm in love and very happy. I fall more in love with him each day because of his strength in character and genuineness."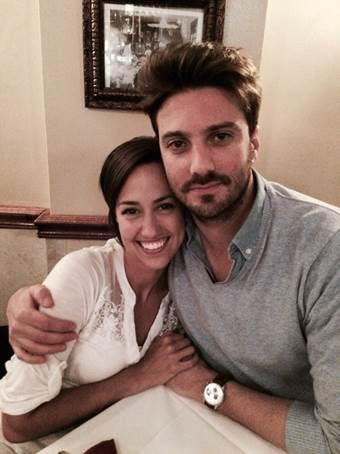 Poe faced serious backlash from other contestants on The Bachelor, who criticized her motives on the show, but she told Radar that Mickael has "always been supportive and encouraging. He knows who I really am and that I was not portrayed accurately or respectfully on TV. He's been like a knight in shining armor when it comes to how badly I've been hurt by what people have said about me."
Article continues below advertisement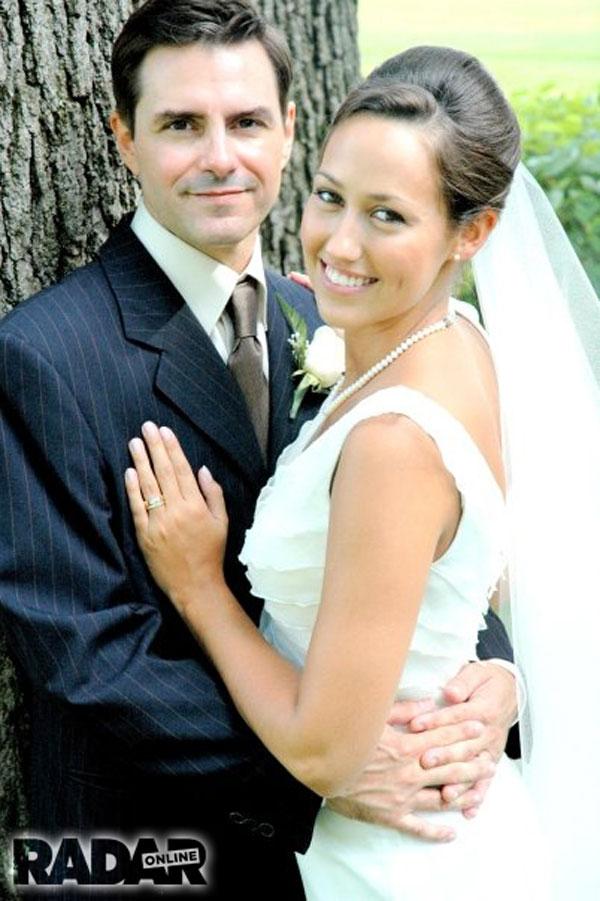 As Radar previously reported, Poe lost her husband Sanderson suddenly to heart failure in 2013, only four years after they married. According to Poe, the road that brought her to her new love was paved on her former husband's memory.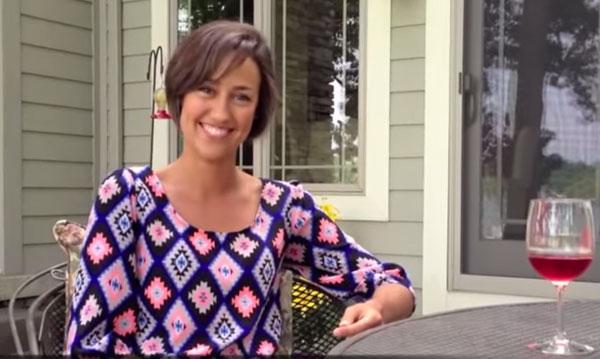 Poe told Radar, "I visited Paris for the first time last summer, in 2014, when I was backpacking through Europe and meeting my late husband's friends. It was sort of a trip to honor Sanderson and put some of the pieces of him to rest. I didn't realize how much I would love Paris and how I felt a sense of belonging there."
Article continues below advertisement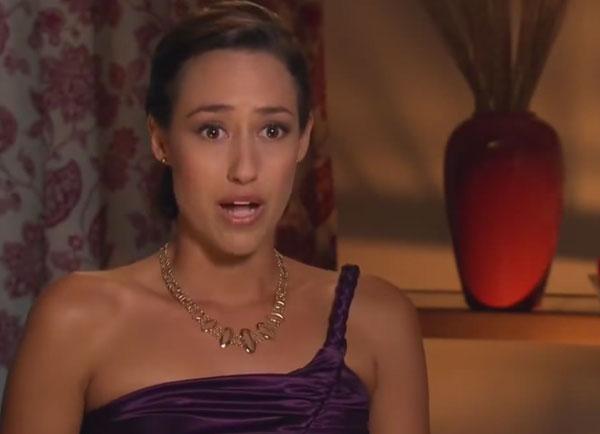 "Mickael came home a few weeks ago with this gorgeous bouquet of flowers for me," Poe said. "He swept me off my feet, and instead of feeling an unadulterated happiness, I had a moment of tears because being in love again can be hard sometimes. I'm so grateful for Mickael and his love, while at the same time I miss Sanderson."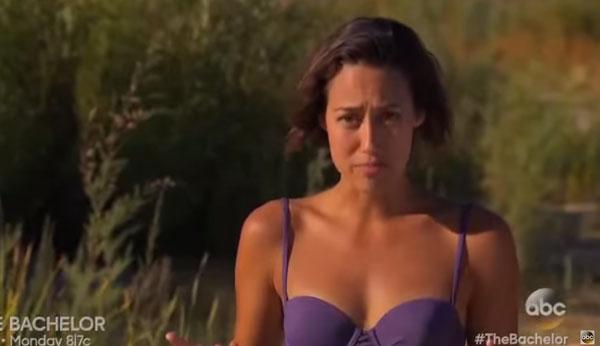 "I think that's the paradox of widowhood that people will never truly understand unless they live through it themselves," she said. "No matter how happy I seem or how great my life is going, I'll always carry a piece of sadness in my heart for Sanderson."