Exclusive
Bad Boy 'Bachelor!' Arie Luyendyk's Shocking Secret Past Revealed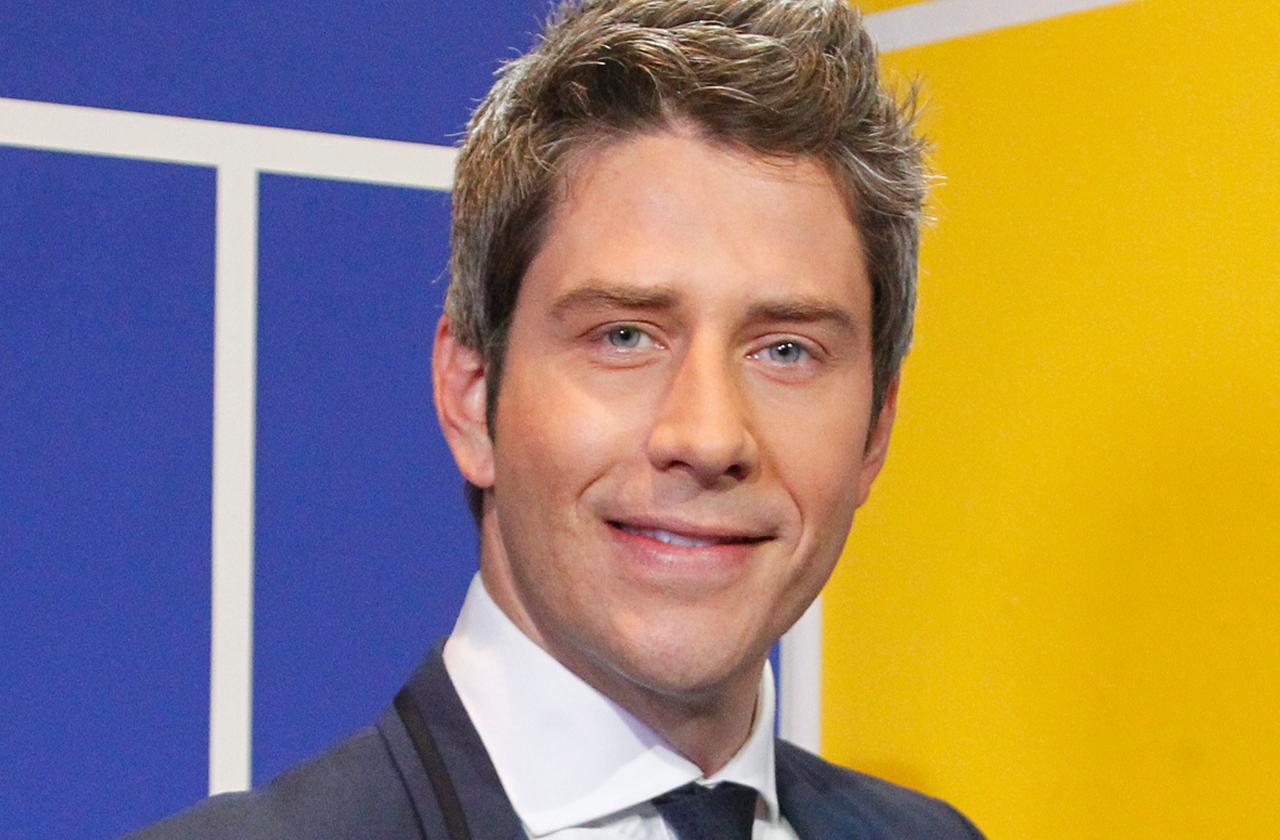 Get ready for what could be the craziest season of The Bachelor ever, if new suitor Arie Luyendyk Jr.'s sordid past is any predictor! Click through the RadarOnline.com gallery to learn about the shameful history of the season 22 star.
Article continues below advertisement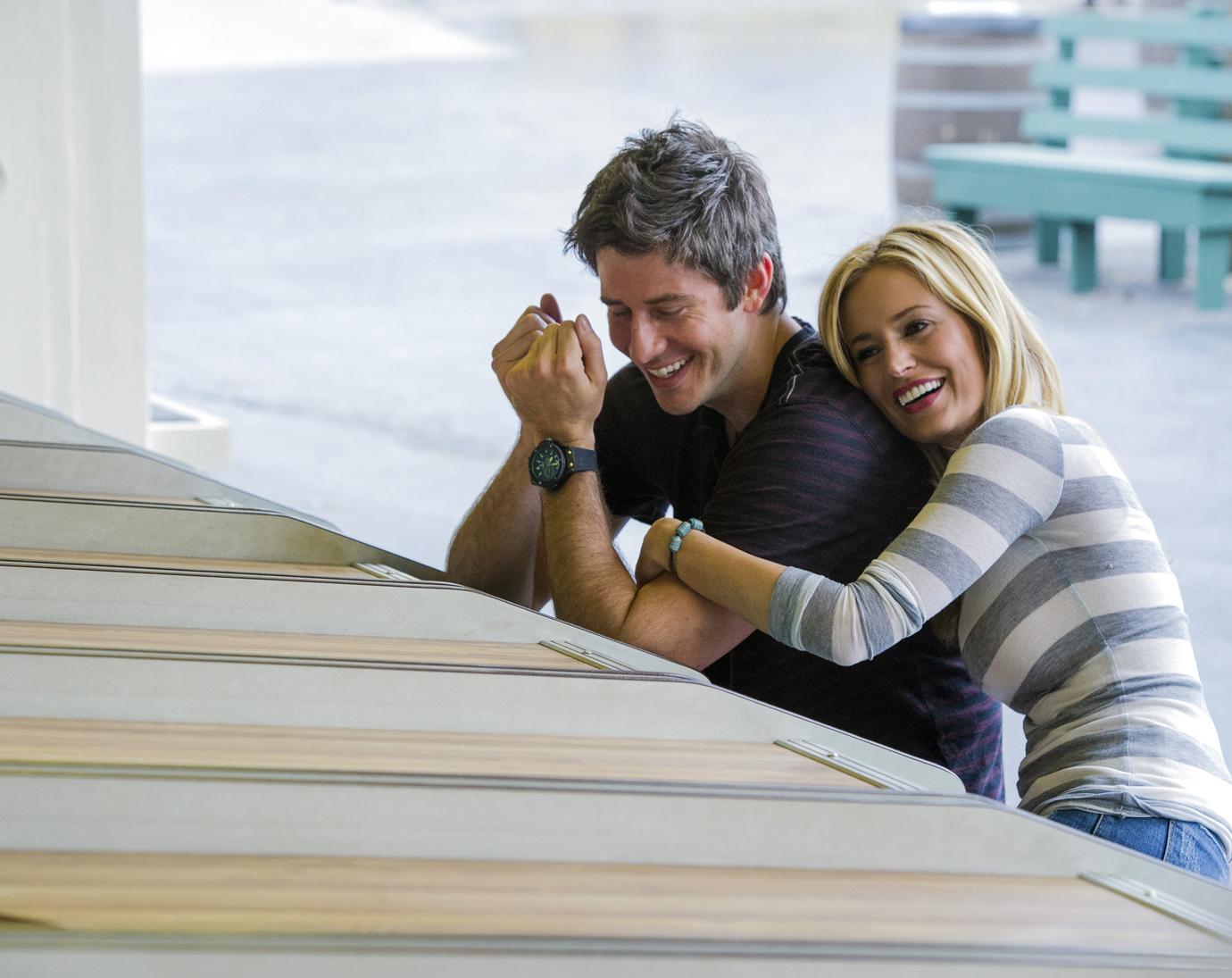 Luyendyk Jr., 35, is probably best known as the runner-up on Emily Maynard's season of The Bachelorette in 2012. Luyendyk Jr. was been described as quite the ladies' man, and was still texting one of his gal pals even as he went on the show five years ago!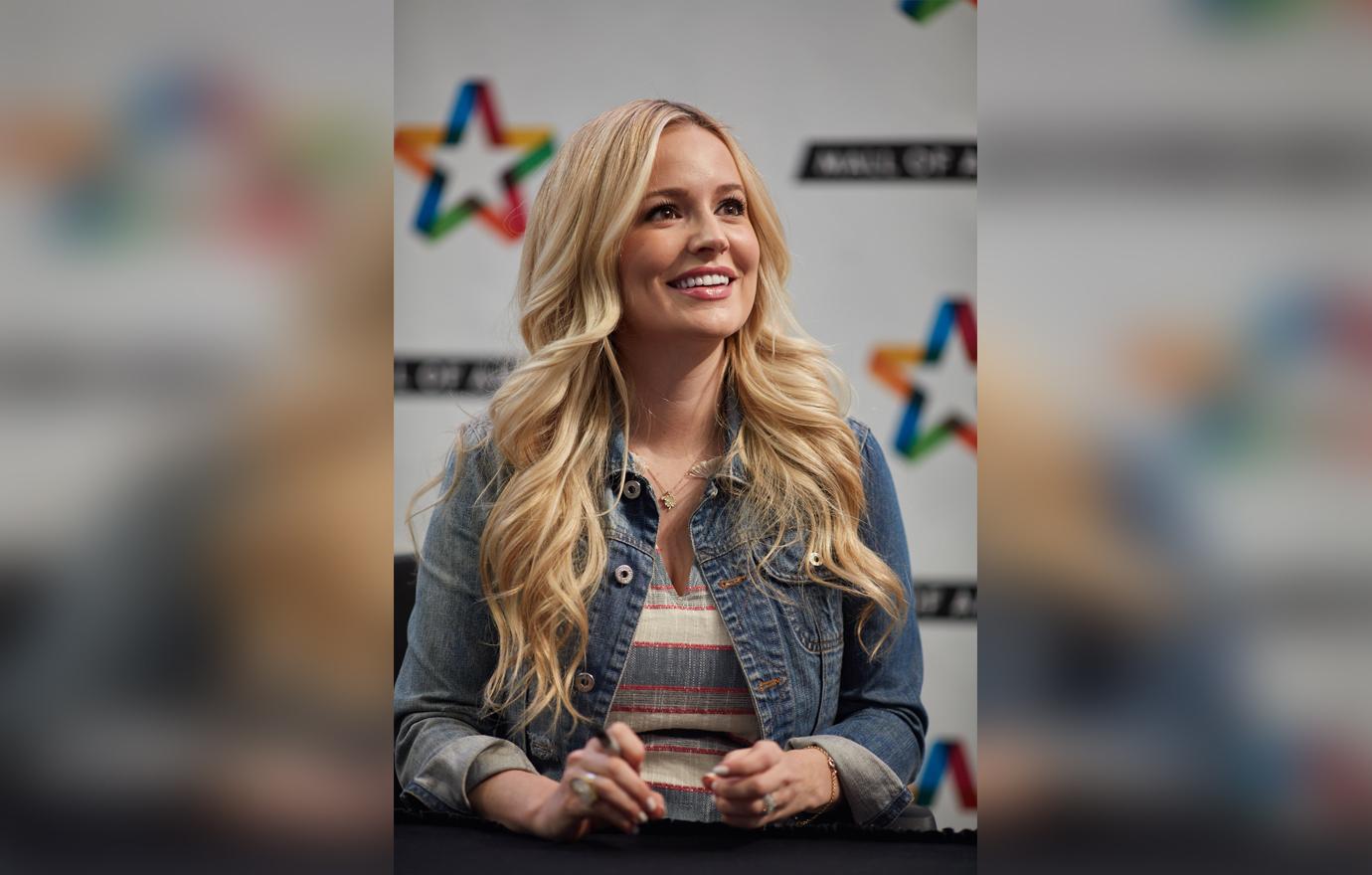 "He may come off as a gentleman, but Arie is really immature," an insider told Star in 2012. "He has no remorse for the people he screws over."
Article continues below advertisement
They say it helps to know the right people. Did that help Luyendyk Jr. land a spot on The Bachelorette in the first place? WetPaint Entertainment revealed he once dated Cassie Lambert, a producer for the reality show who played a part in picking the contestants.
"Emily was shocked when she was told about Cassie and Arie's history," an insider told the site in 2012. "The sex stuff is especially upsetting. She's not comfortable with the fact that this guy she's started to fall for has already slept with her producer."
Article continues below advertisement
It turns out Maynard wasn't the only Bachelor feather in his cap. In late 2012, Luyendyk Jr. was spotted making out with fellow reality star Courtney Robertson just six days after she split up with her Bachelor fiancé Ben Flajnik.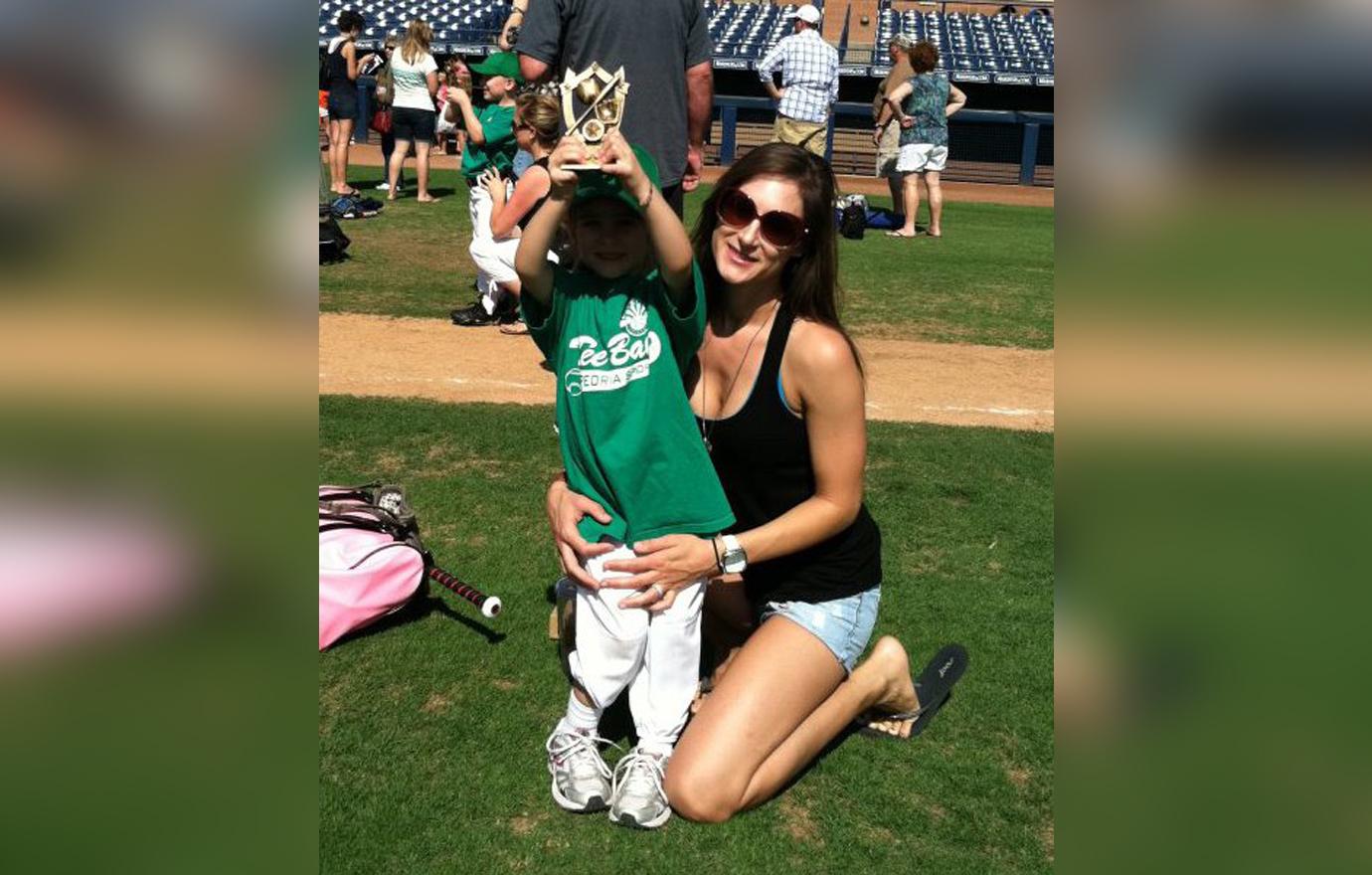 Another of Luyendyk Jr.'s conquests was yoga instructor Cassie Harshman, whom he dated for two years, starting in 2009. But Harshman has a strong warning for anyone who thinks they can trust Arie, especially after he revealed during taping of the show that she had miscarried their child. The footage was ultimately edited out of the episode, but the revelation left Harshman stunned.
Article continues below advertisement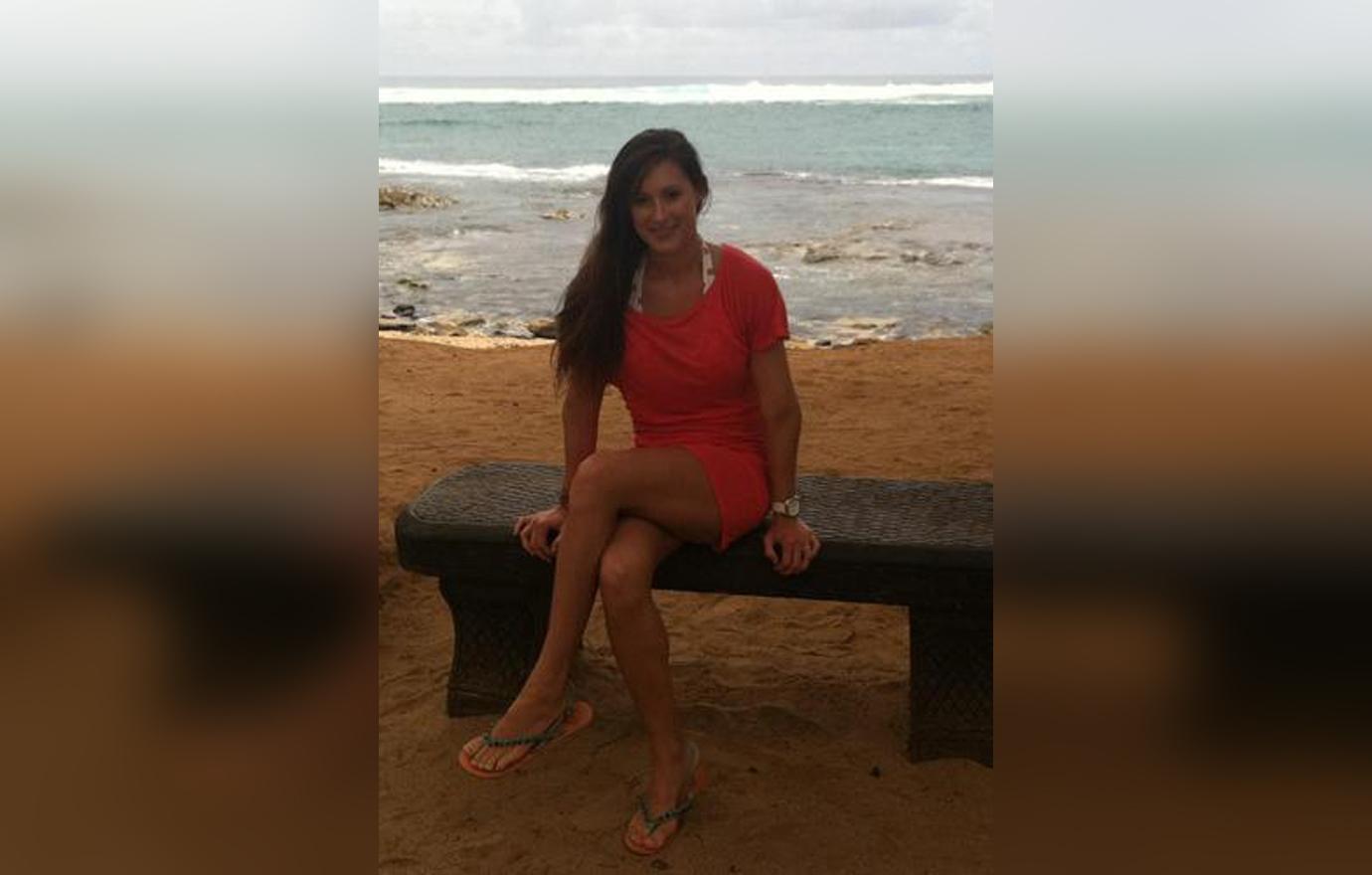 "I'm mortified that Arie would share such painfully intimate details of our relationship while the cameras were rolling," Harshman said at the time. "What happened is one of the hardest things a woman can go through. I've moved on — but Arie using that to try and elicit sympathy from Emily is horrible."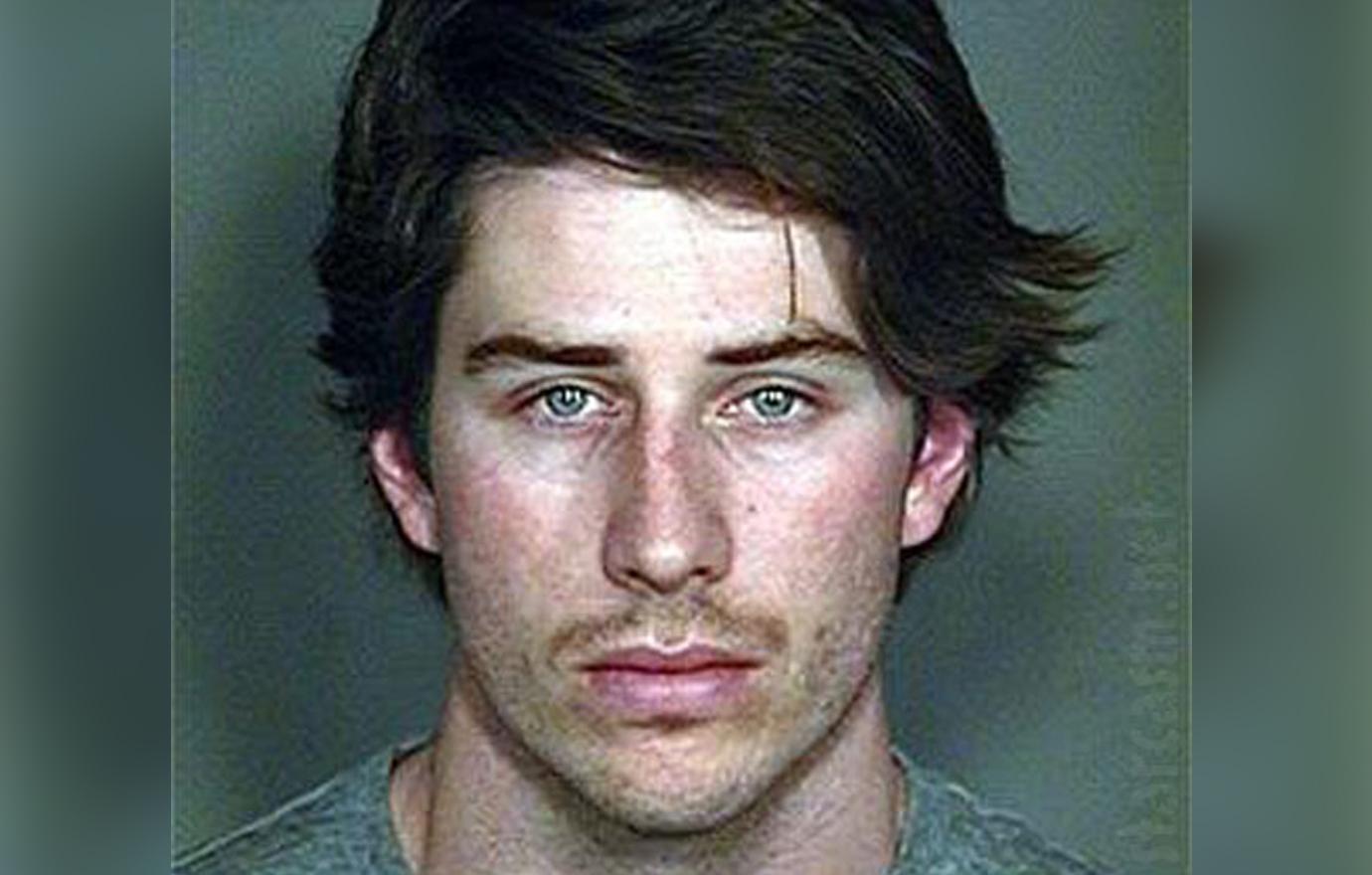 The pro race car driver doesn't just move fast with women. He's also a speed demon off the track. The Scottsdale, Ariz., resident has been popped for multiple speeding tickets, and the National Enquirer reported he was arrested twice in one week, in 2008, for driving while his license was suspended, and for not having a valid registration.
Article continues below advertisement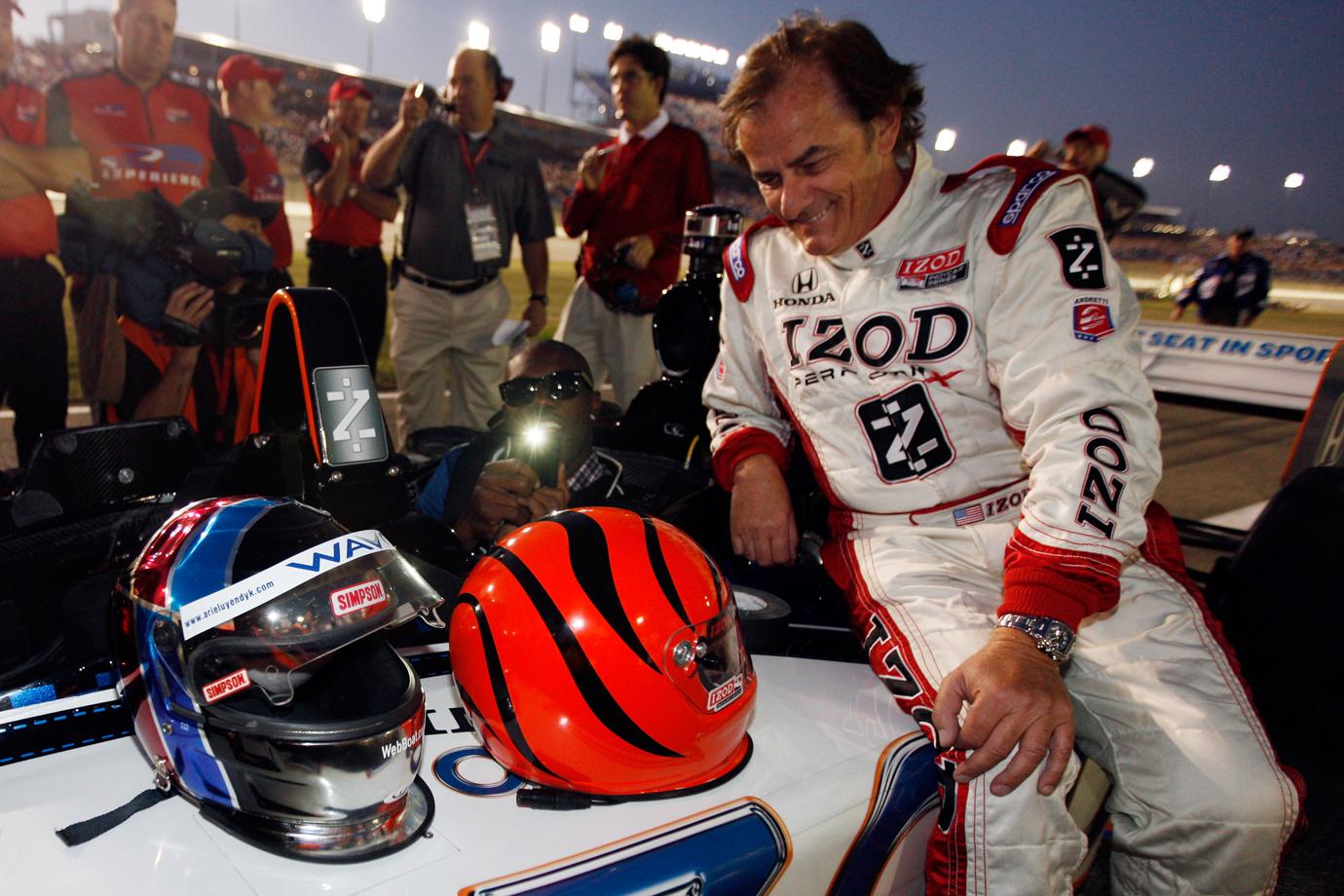 According to reports, Luyendyk Jr. also suffers from insecurity issues when it comes to level success in his career life. His famous pop, Arie Luyendyk Sr. was a two-time winner of the Indianapolis 500. Jr. hasn't had nearly that same level of success.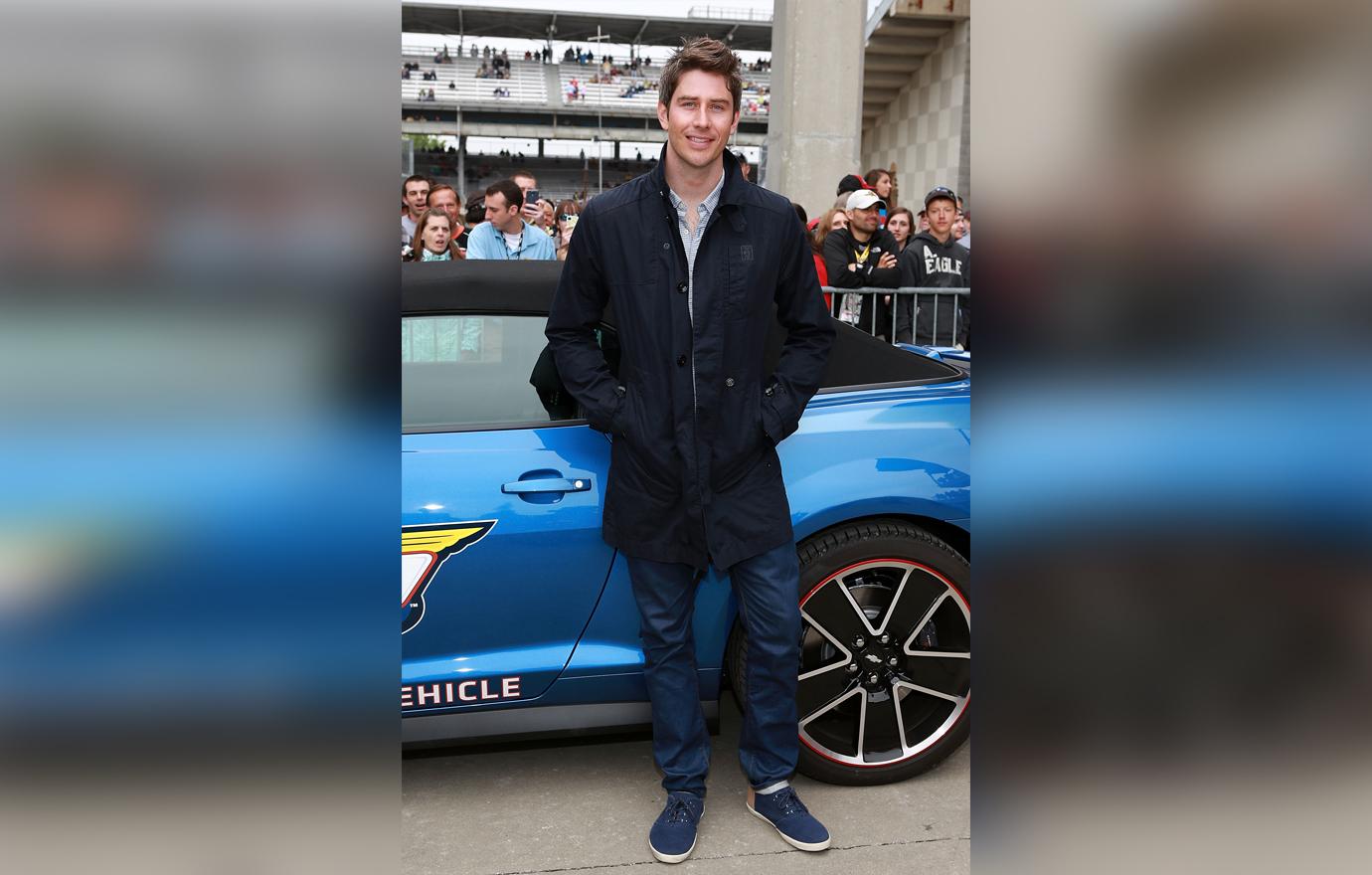 "Arie will never be as good as his dad," a source told In Touch in 2012. "Right now, he's driving tourists in a two-seater for (a) racing experience, to give them the feeling of racing. He's just not good." We pay for juicy info! Do you have a story for RadarOnline.com? Email us at tips@radaronline.com, or call us at 800-344-9598 any time, day or night.