Ashton & Mila Are All Smiles At Baseball Game Date After Demi's Shocking Accusations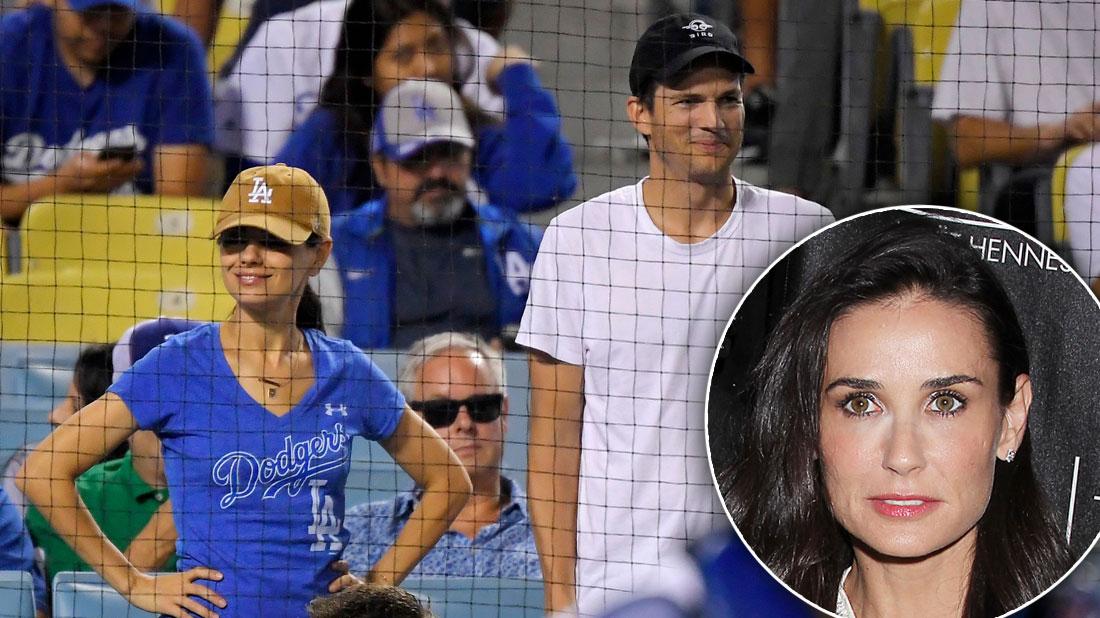 Ashton Kutcher and wife Mila Kunis are continuing on with their lives after Demi Moore's shocking accusations.
This Saturday, September 21, the actors were spotted at the Los Angeles Dodgers versus Colorado Rockies MLB game in California.
They wore Dodgers baseball caps and the Bad Moms actress, 36, even rocked a blue team T-shirt for the fun day outing. They laughed, chatted and cheered for their team and seemed to enjoy their low-key date despite the recent drama with Kutcher's ex-wife.
Article continues below advertisement
As RadarOnline.com readers know, Moore, 56, recently released her memoir, "Inside Out," and divulged more than a few dark details about her rocky marriage to Kutcher, 41. In the book, the Striptease star claimed her ex cheated on her twice — after the two had a few threesomes. She also said he shamed her for her addiction issues and caused her to relapse on booze after 20 years of sobriety!
"He did not offer me any reinforcement or compassion," she wrote. "I felt like he was angry with me for having this problem in the first place."
Moore also dropped the bombshell that before marrying Kutcher, she miscarried their child at six months pregnant, but continued trying to conceive throughout their relationship.
The two married in 2005 and divorced in 2013, one year after Moore discovered Kutcher's alleged infidelity.
While Kutcher has not spoken out on Moore's claims, he seemed to be doing just fine on his baseball date with Kunis.
The actors met decades ago when filming That '70s Show, and reconnected after Kutcher's split from Moore. On various interviews, Kunis has said that she and her former co-star were trying to have a purely-physical relationship, when suddenly, they fell in love. She's pointed out the irony in their romance by saying that at that time, she was acting in the Friends With Benefits (2011) and he was filming No Strings Attached (2011).
"We did exactly as both those movies foretold," Kunis told James Corden on The Late Late Show in 2016. "We literally shook hands and said, 'We're going to have fun because we're both single and young.' Three months later we're living together. Six months later we're like, married and have a kid. We clearly didn't watch the end of either one of our movies."
Kunis and Kutcher married in 2015. They now have two kids together.
No Thanks!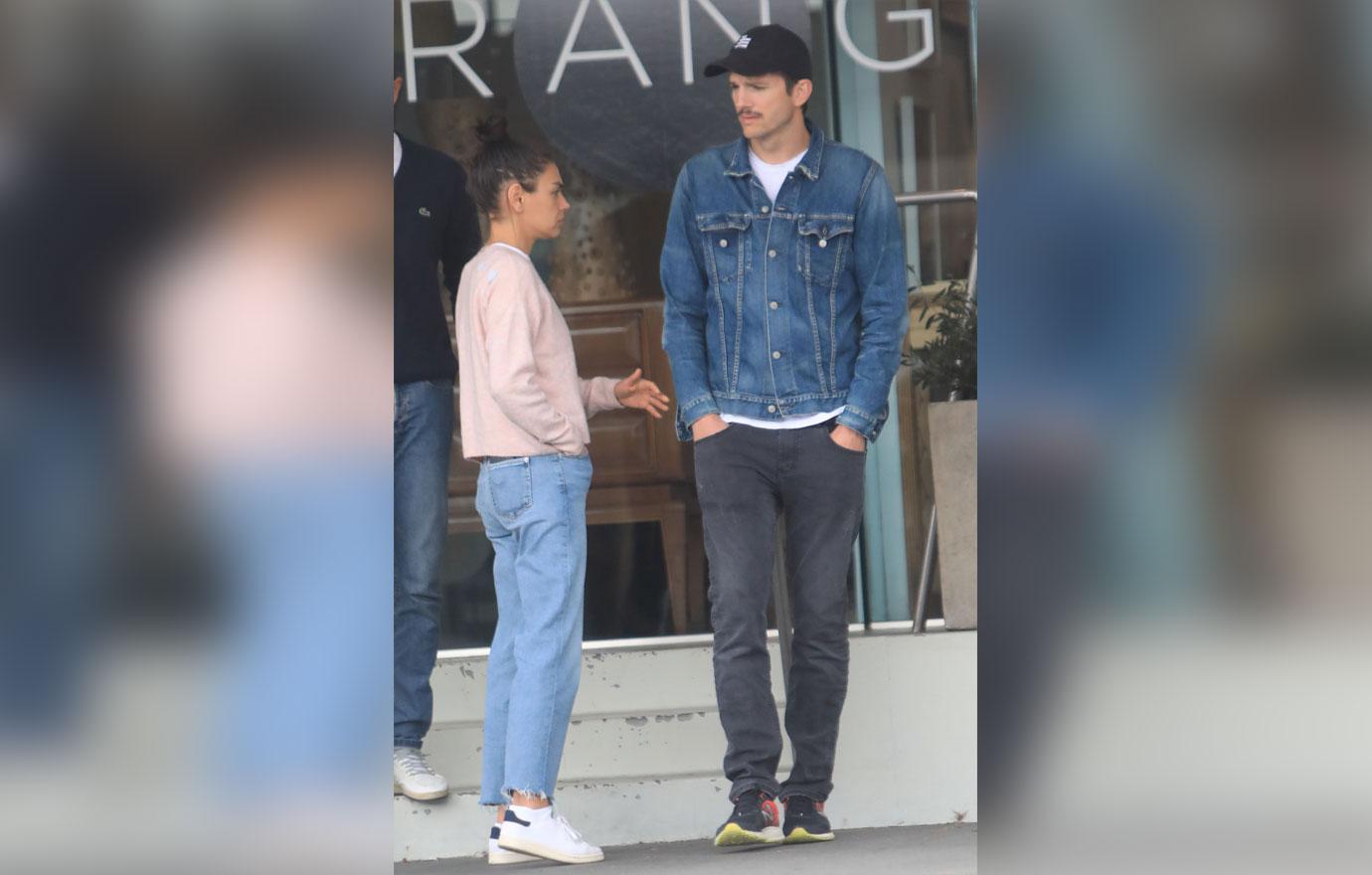 As RadarOnline.com previously reported, Kunis and Moore have never really gotten along. In 2016, after the birth of Kunis and Kutcher's son, Dmitri, Moore tried to give her ex-husband parenting advice, a source told RadarOnline.com at the time — but Kunis was having none of it!
Article continues below advertisement
Nemeses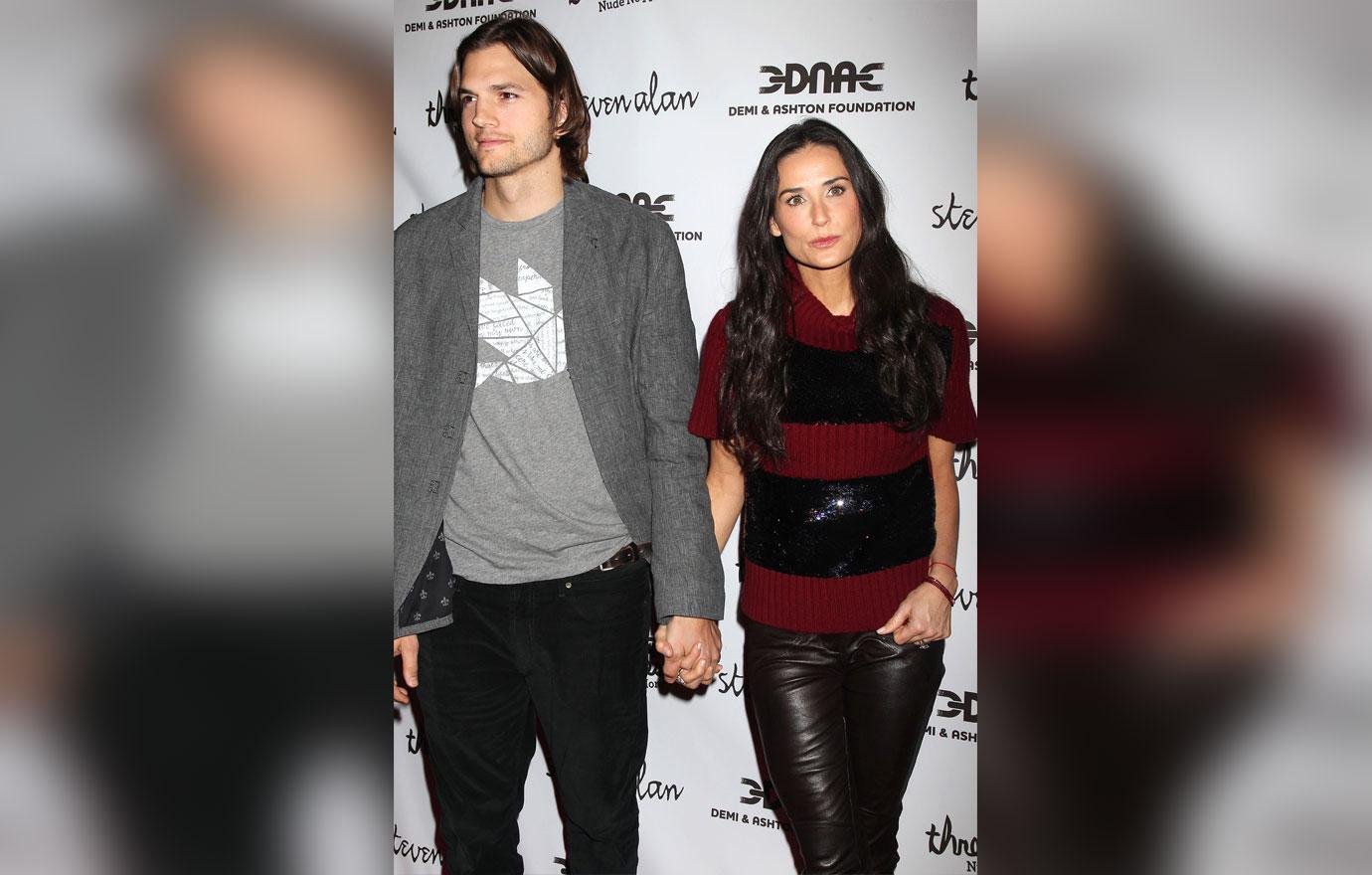 "But Mila just snapped and told Demi that she has had enough. She wants her to just leave them alone," said the insider. "Demi didn't have any boys anyways, so Mila seems to feel like her advice is just quite comical."
Article continues below advertisement
Friends At Last?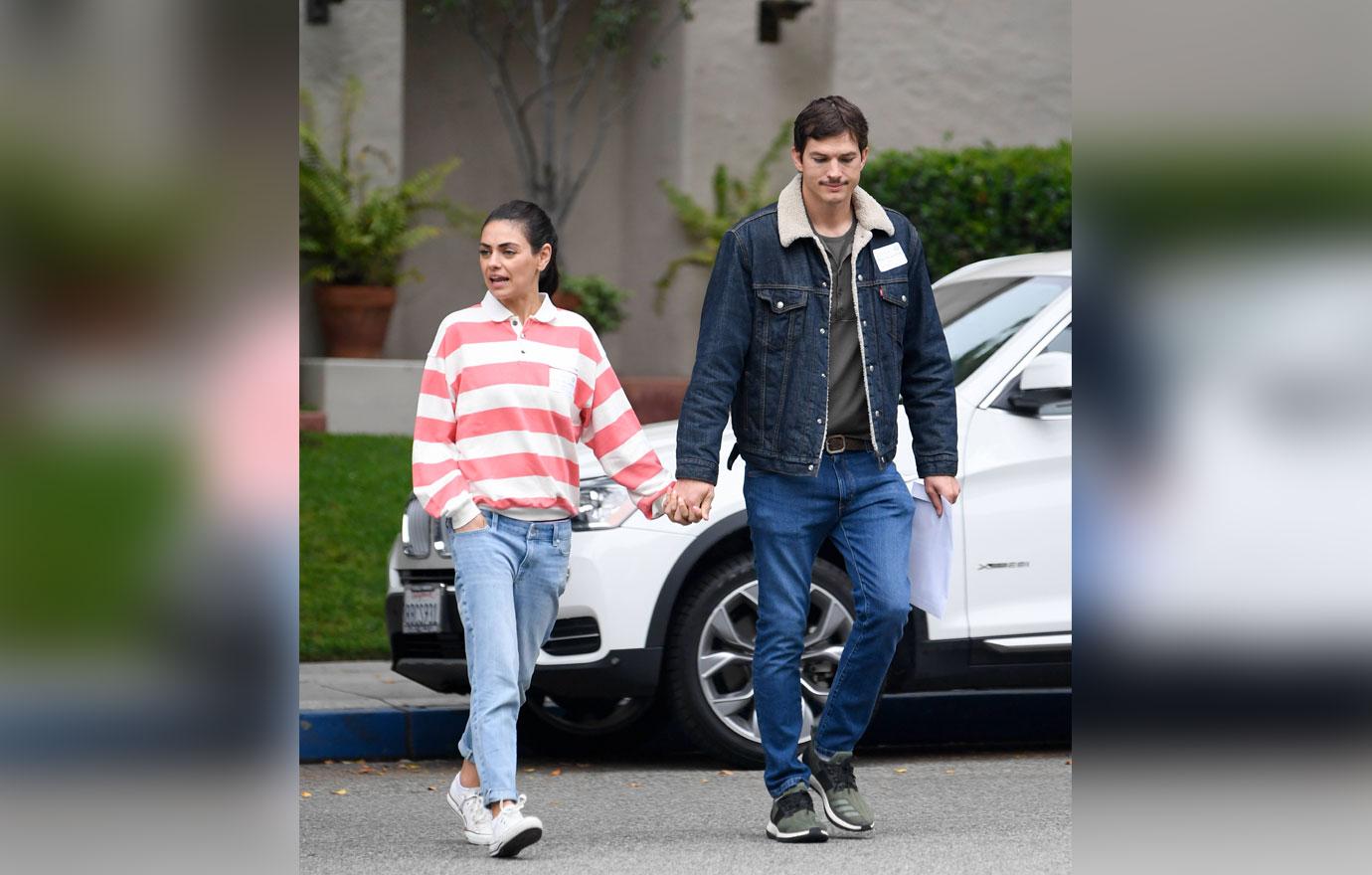 Most recently, however, the two seem to have mended ties.
When Kutcher, Kunis and Moore were all invited to Madonna and Guy Oseary's post-Oscar party, Kutcher reached out to Moore to ensure that she was 100 percent comfortable with him attending. She said yes, and everyone "put the past behind them," an insider said.
Article continues below advertisement
Spilling The Tea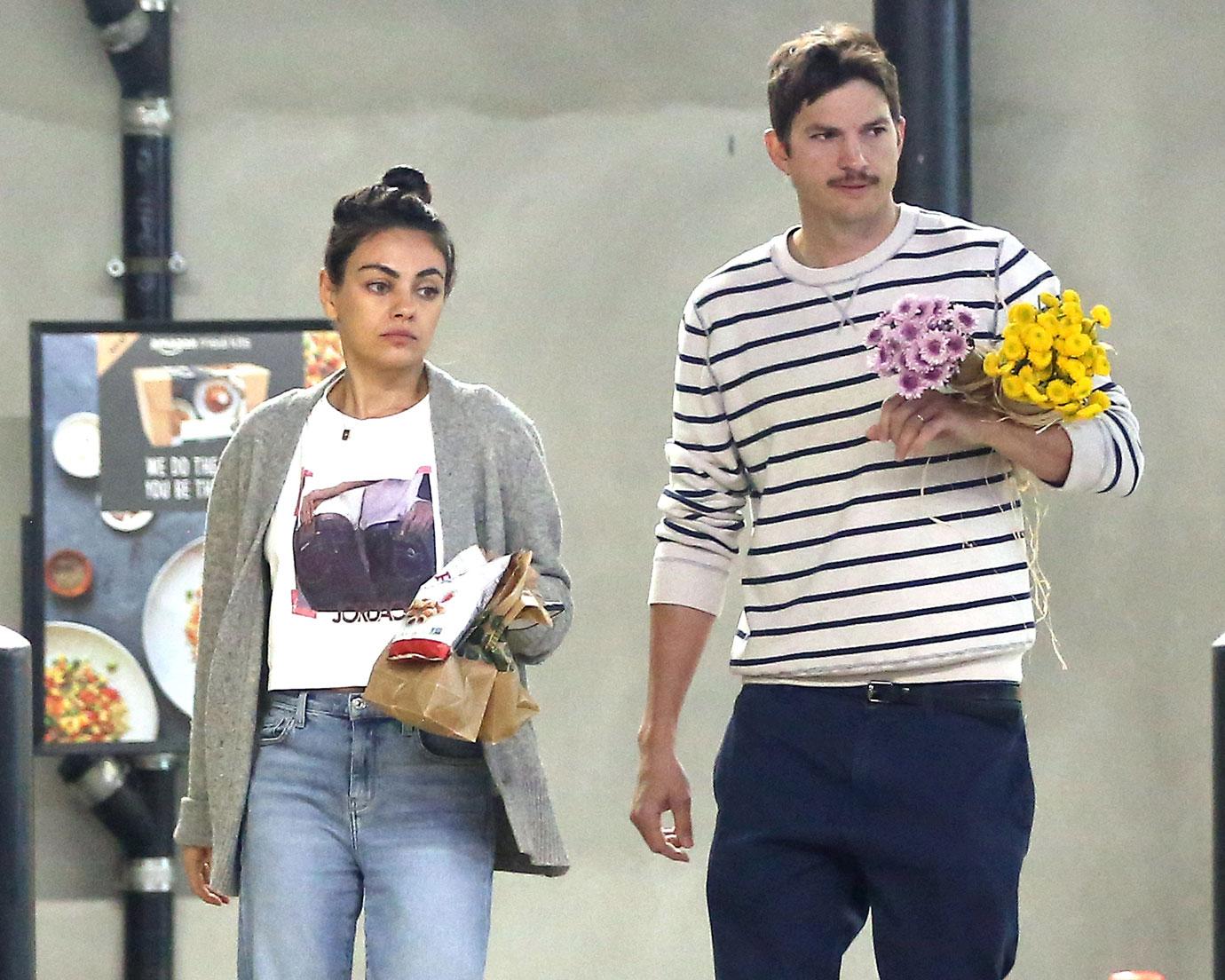 In 2018 — before Moore's tell-all was released — Kunis even spoke about her husband's past marriage.
"They had a normal, real relationship," she said on Marc Maron's "WTF" podcast.
Article continues below advertisement
Family Ties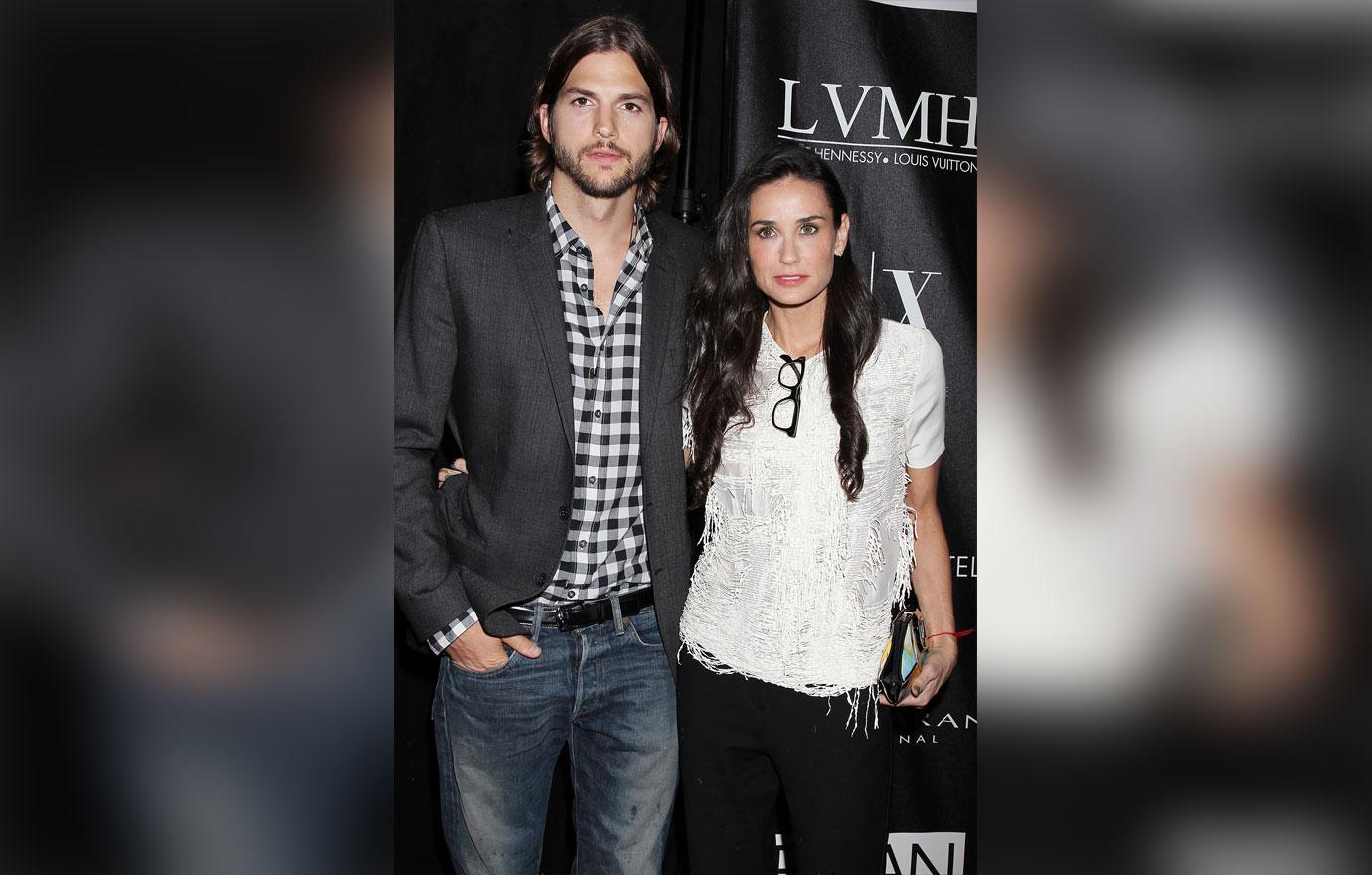 "They had three kids they were raising. He loved those kids," she added at the time, referring to Moore's children with other ex-husband, Bruce Willis. The actress said Kutcher still has a relationship with his ex's now-grown children, Rumer, Scout, and Tallulah.
Article continues below advertisement
Love Wins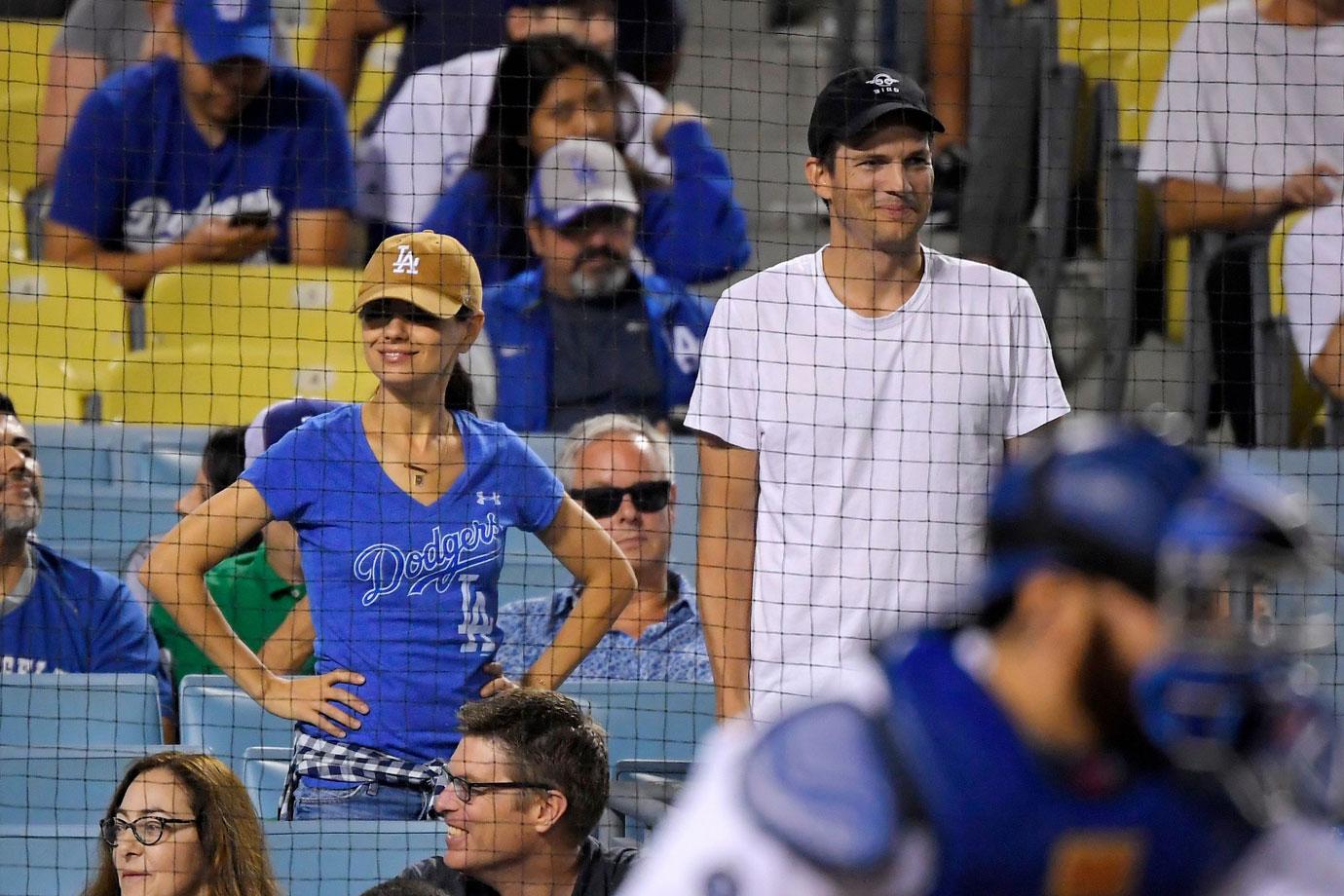 On the podcast, Kunis also opened up about her relationship with Kutcher, saying she moved in with him one year after he split from Moore. And though she said she was hesitant, Kutcher insisted, saying, "I'm not going to lose you."