Ariel Winter Isn't Alone! 10 Stars Who Have Had Breast Reduction Surgery – See Before & After Photos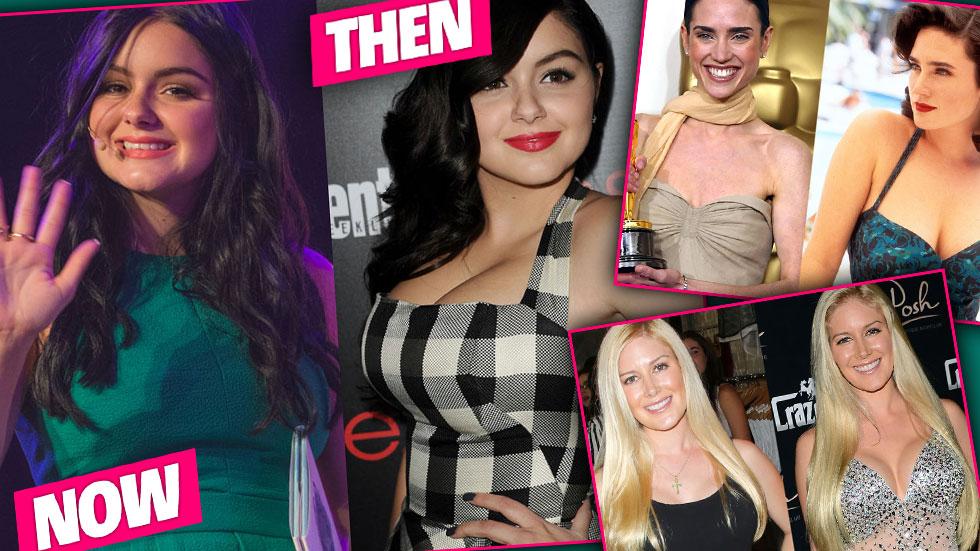 While many celebrities are known for enhancing their chest size, there are those few who have reduced their already ample busts in Hollywood. Find out who right here on Radar!
Article continues below advertisement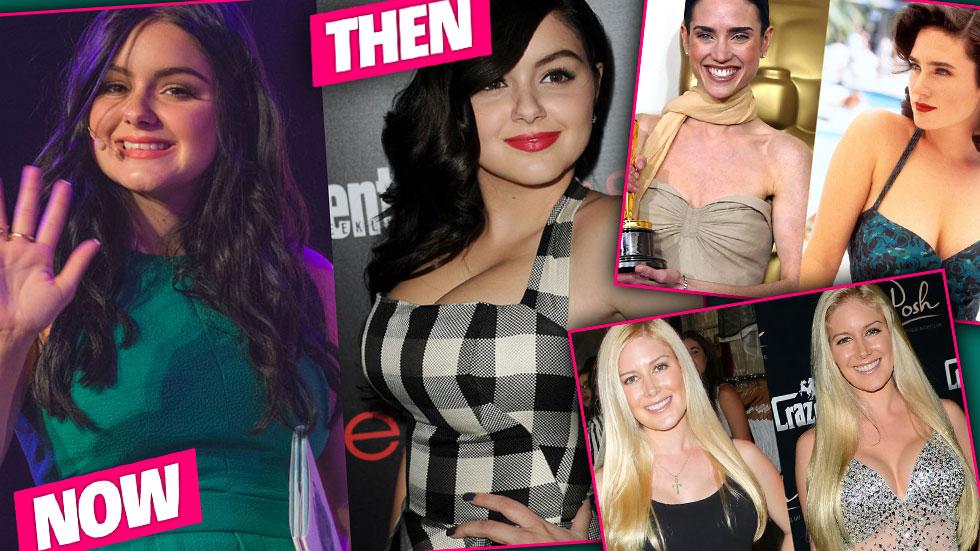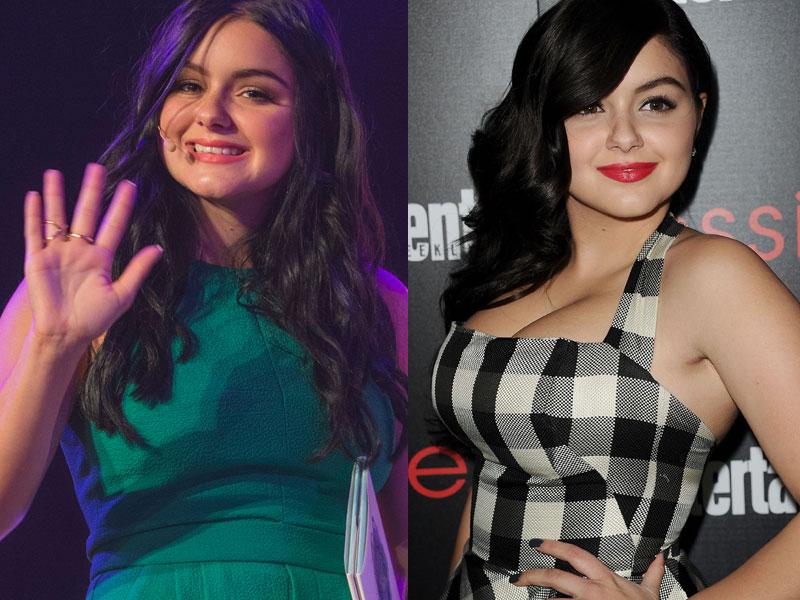 Ariel Winter: The Modern Family actress, 17, made headlines last week when she told Glamour magazine of her decision to undergo breast reduction surgery. "I was 15 years old with size F breasts," she said of the ordeal. "It's like, 'How do you navigate that?'"
Article continues below advertisement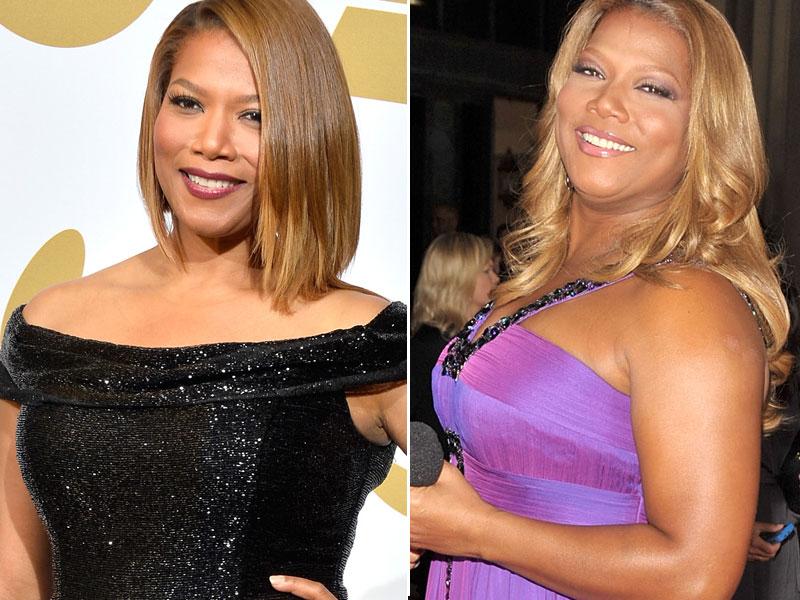 Queen Latifah: Rapper and actress Queen Latifah cited back pain and exercise difficulty as the reason behind her breast reduction surgery 2003. After significant weight loss, the surgery seemed necessary, though she has since said she wished her now double-D cups were a triple.
Drew Barrymore: Veteran bad gal Barrymore underwent breast reduction surgery as early as 1992, after feeling uncomfortable with their size. "There's something very awkward about women and their breasts because men look at them so much. When they're huge, you become very self-conscious. Your back hurts. You find that whatever you wear, you look heavy in. It's uncomfortable."
Article continues below advertisement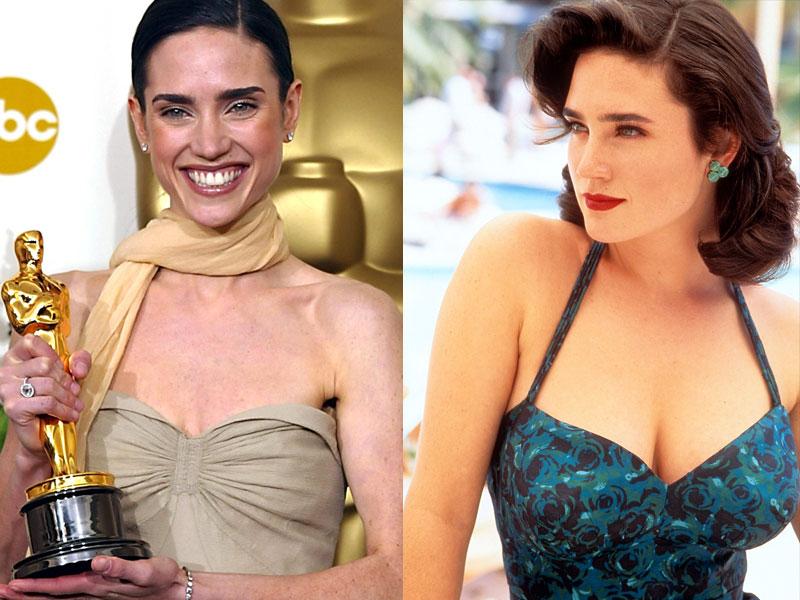 Jennifer Connelly: Though Jennifer Connelly has never confirmed nor denied alterations to her breasts, it appears the actress may have had implants in the early 1990s which she later removed. Now in her 40s, Connelly sports a noticeably smaller chest.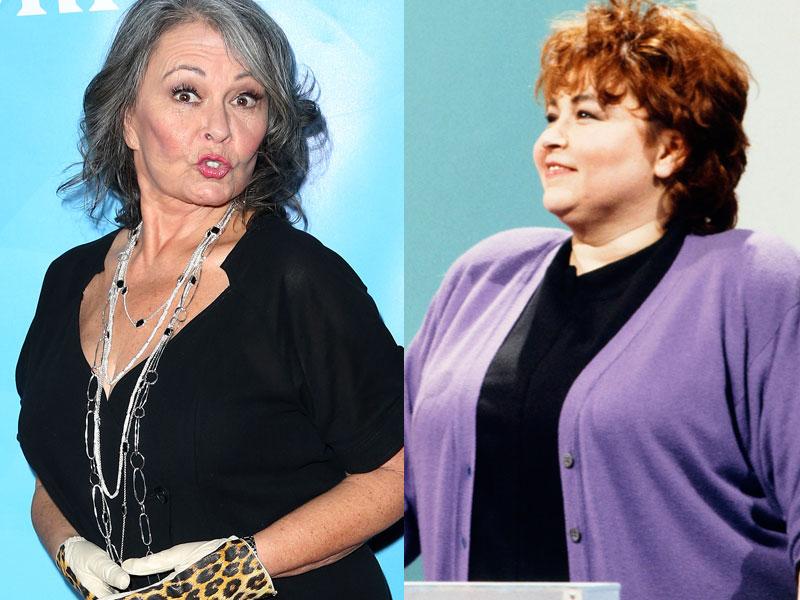 Roseanne Barr: In 1991, Roseanne Barr underwent surgery to reduce her breasts from size 40DD to size 38C and has maintained a healthy weight later in life.
Article continues below advertisement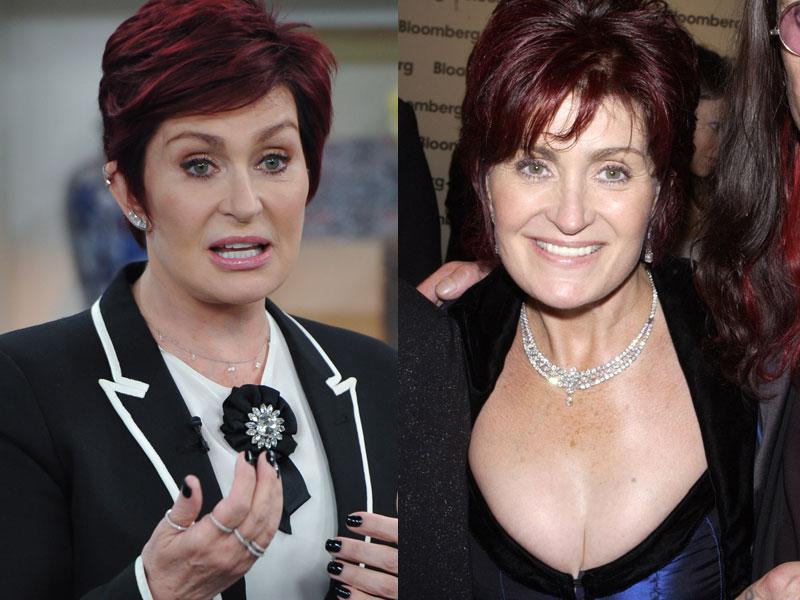 Sharon Osbourne: Another regretful implanter, reality TV star Sharon Osbourne had her breast implants removed in 2011, saying they were too big.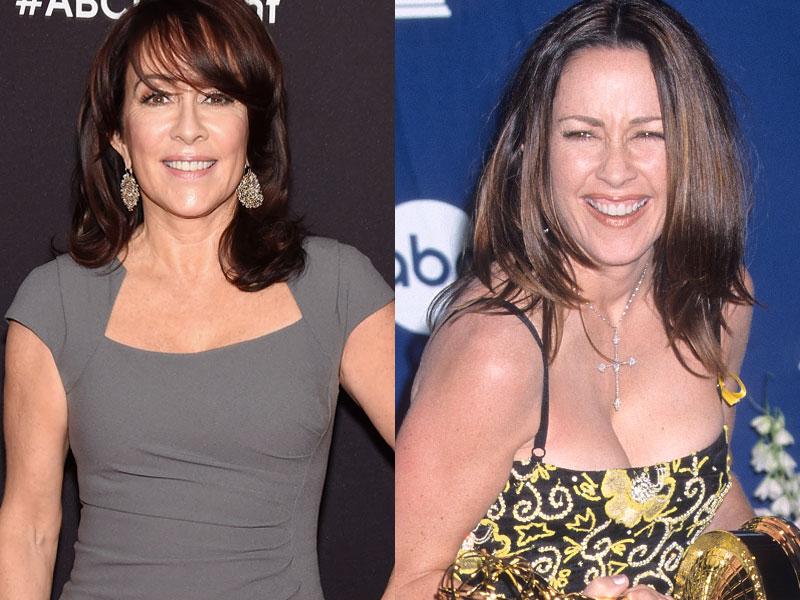 Patricia Heaton: After four children, Patricia Heaton says her plastic surgeries were for vanity purposes. "My breasts were hanging down to here from breast-feeding those babies, and my nipples were like platters," she said. "I wanted to fit into the gowns that I finally got to wear. I had a breast reduction and a tummy-tuck, and I feel fine about that, and I feel fine about saying I did it."
Article continues below advertisement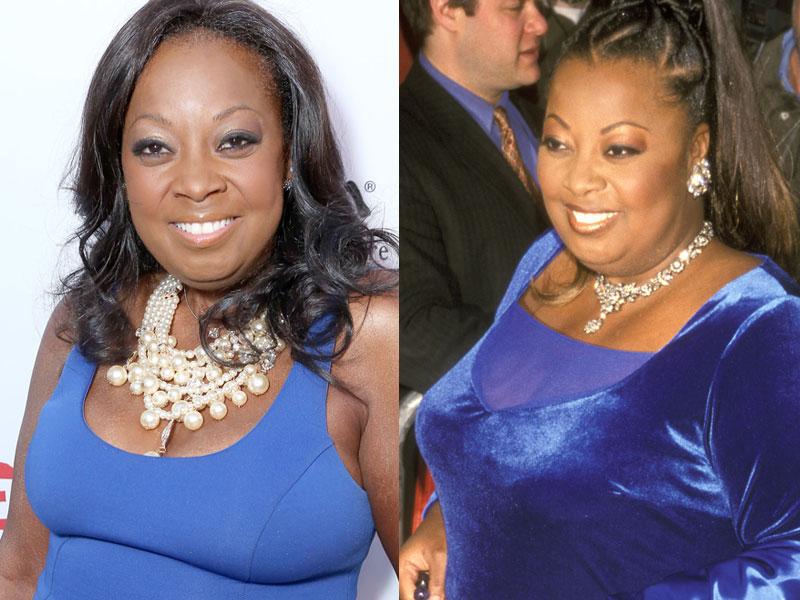 Star Jones: Former host on The View, Star Jones followed up her gastric bypass surgery with a breast reduction in 2003.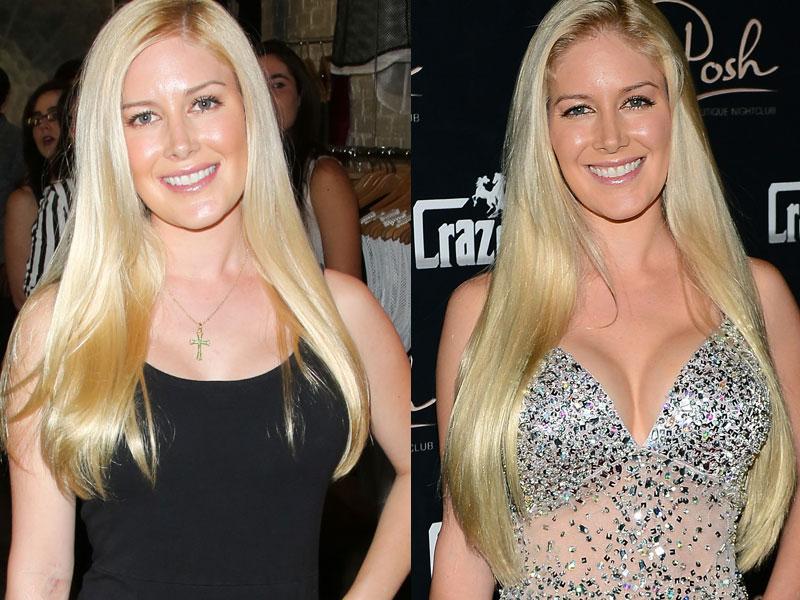 Heidi Montag: She may be known for her overboard plastic surgery endeavors, but the reality star came to her senses in 2013, having her 2009 F-sized implants reduced to – what she claims to be – a size C.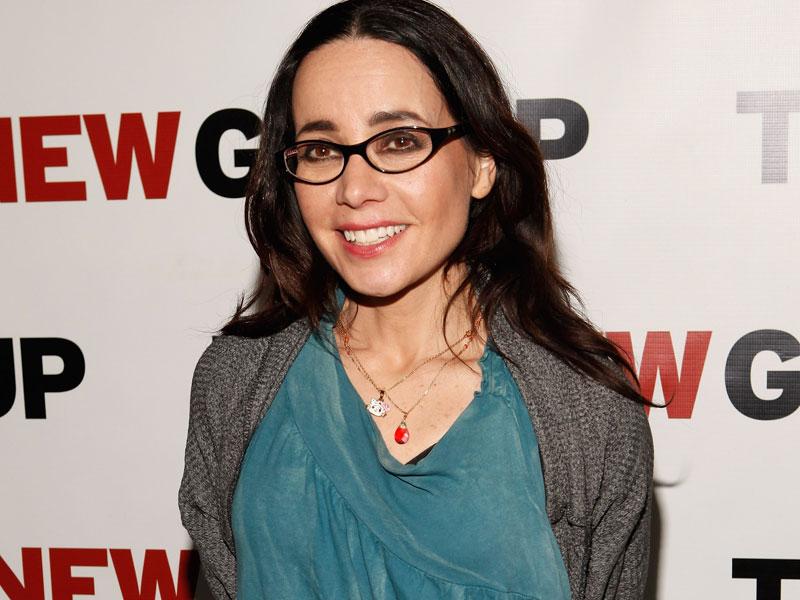 Janeane Garofalo: Comedian Janeane Garofalo had breast reduction surgery in her 20s due to her small frame. "I was a 36C or D, and at 5'1, I knew that being a small person with big boobs standing in front of an audience was not going to be easy...I went down to a B cup, and it was the best thing in the whole world."