Anthony Weiner Under Investigation By Child Protective Services, New Report Claims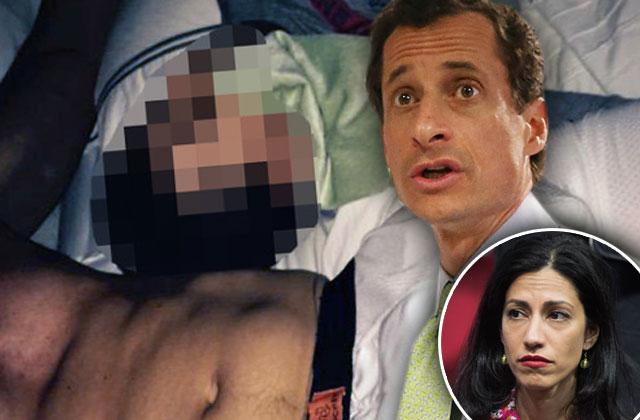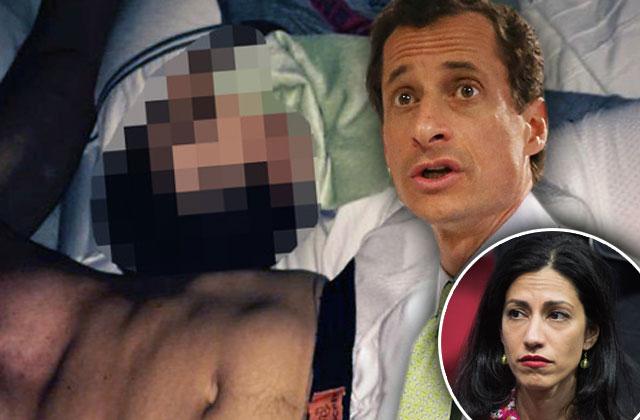 It's a new low for Anthony Weiner! After the disgraced politico included his four-year-old son in his dirty sexts to a busty brunette, the New York Post now claims he's been visited by child protective services! Click through the gallery to find out what the latest developments are in his dirty scandal.
Article continues below advertisement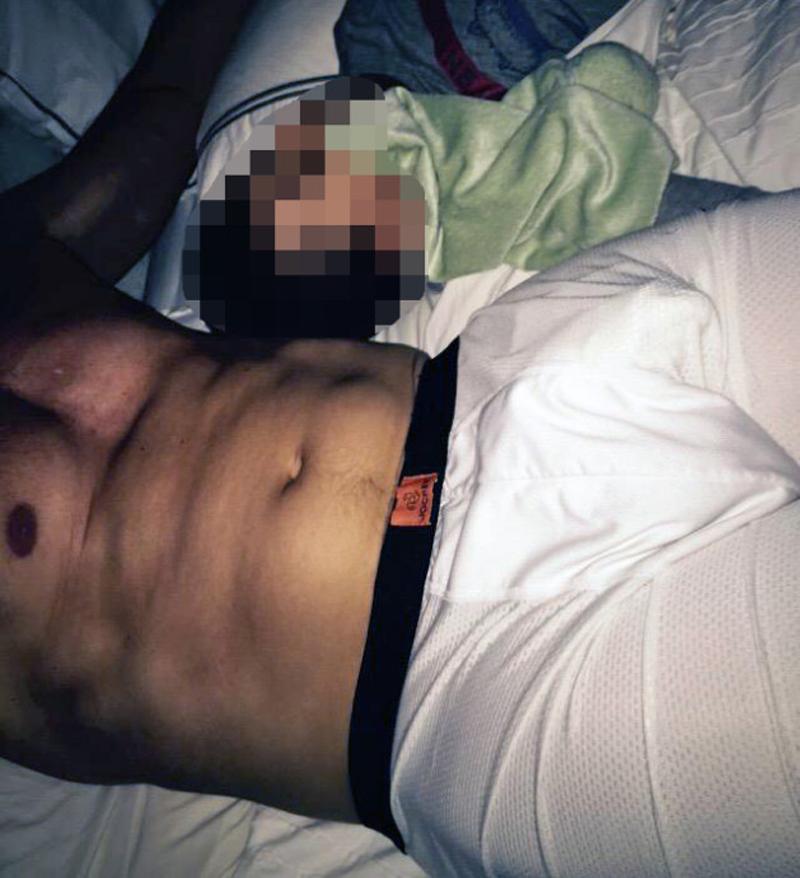 The fallout from Weiner's disgusting deeds has reached a humiliating level. According to a new report, the Administration for Children's Services has launched an investigation into him after he sexted a photo of his bulging crotch with his son sleeping next to him.
Hillary Clinton Attends New York City Pride March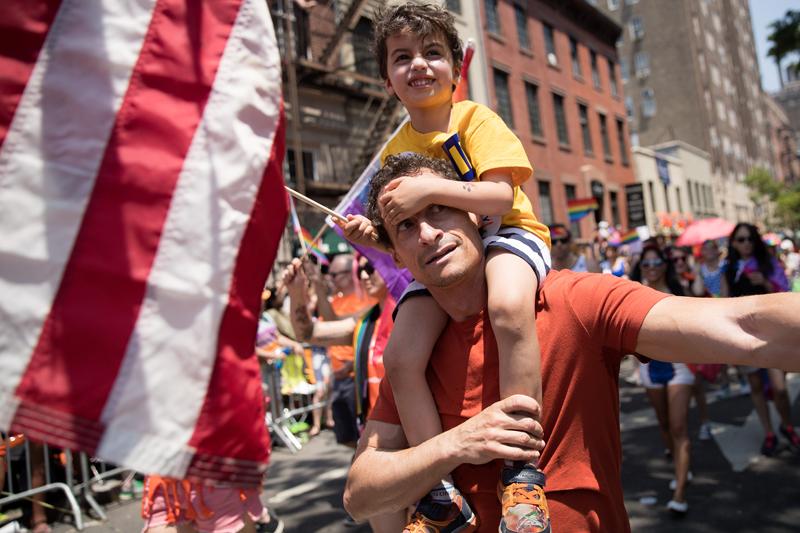 The 51-year-old was busted sending the sexually charged selfie after the woman came forward. A city government source told the New York Post that the probe was under way.
Article continues below advertisement
Celebrity Sightings in Philadelphia – July 28, 2016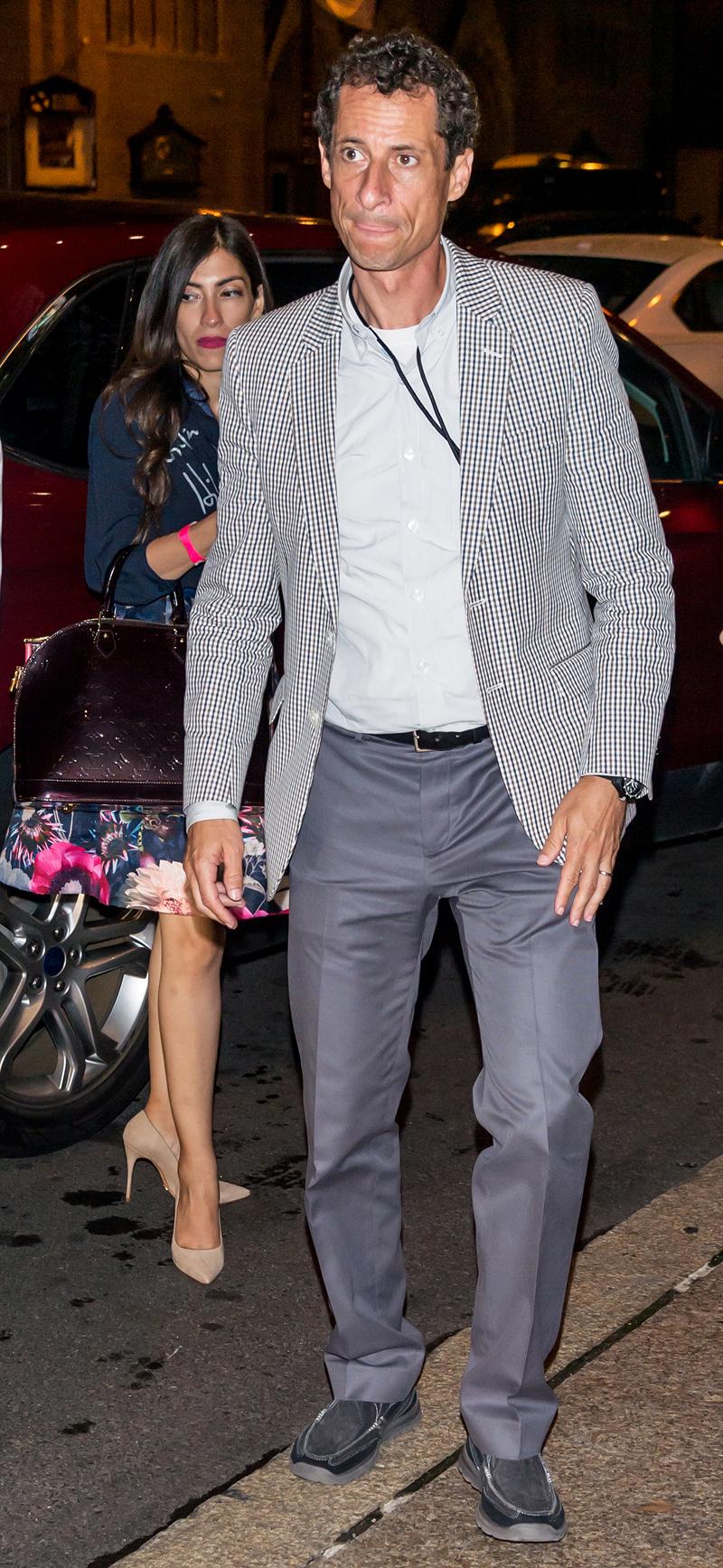 ACS protocol "requires a home visit within 48 hours," the newspaper reported.
Article continues below advertisement
12th Annual CFDA/Vogue Fashion Fund Awards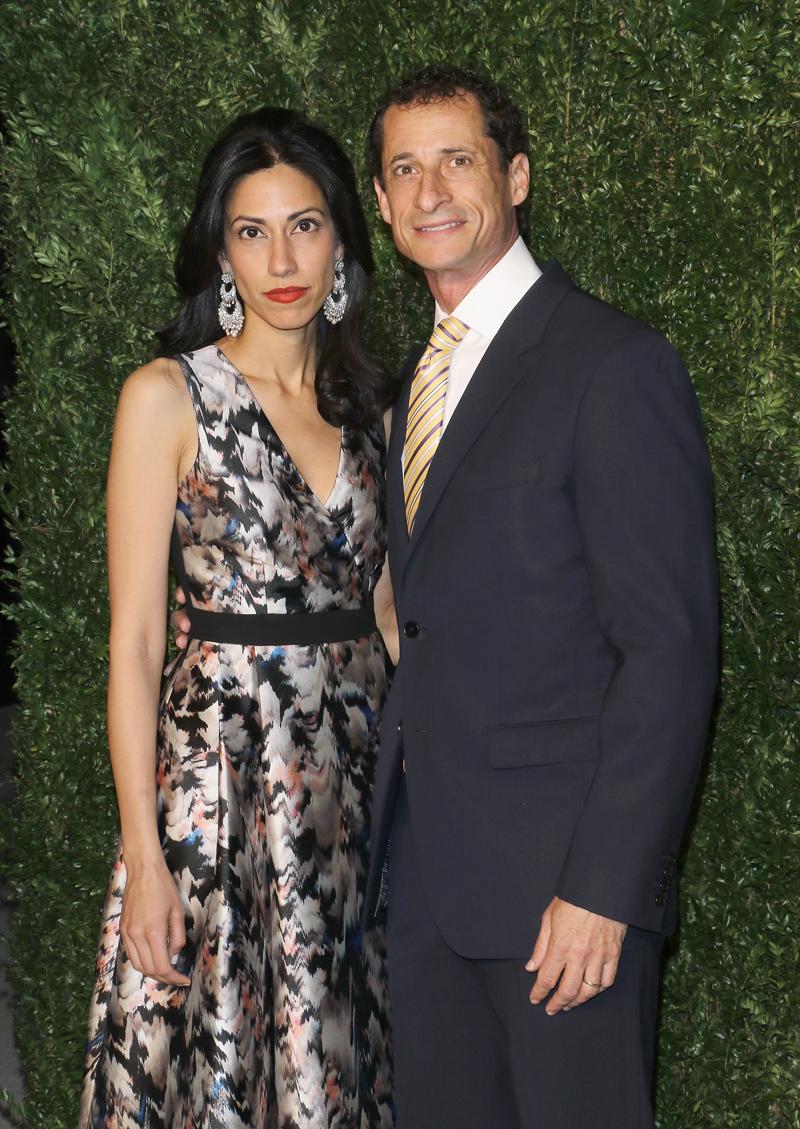 And the ACS showed up at Weiner's tony NYC apartment on Tuesday, August 30, 2016, the New York Post reported.
Article continues below advertisement
EXCLUSIVE: Huma Abedin and her Husband Anthony Weiner go for brunch on Father's Day and take their son to a park for some Family fun in New York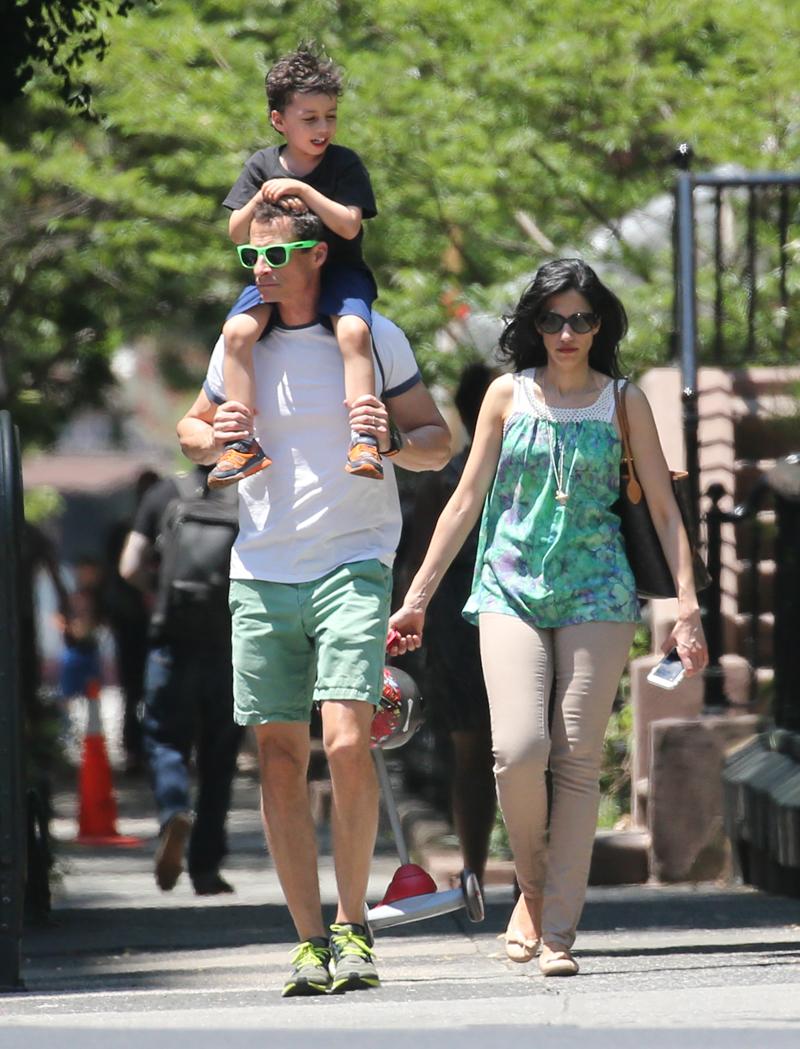 Article continues below advertisement
Anthony Weiner arrives at LAX airport in Los Angeles, CA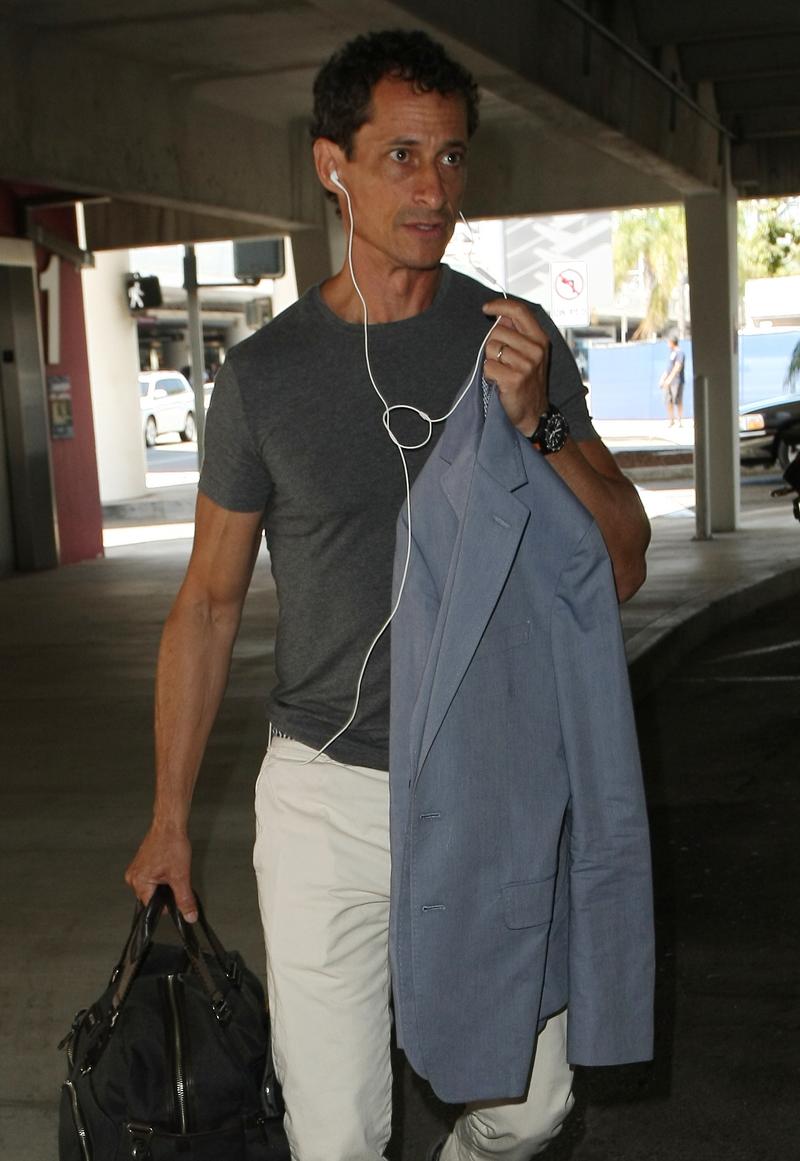 Weiner hightailed it out of his pad at 6 am on Tuesday, the same day ACS arrived. It was not confirmed if ACS entered his apartment. According to the paper, Weiner said "he had not been visited or interviewed by ACS," on Wednesday, August 31, 2016.
Article continues below advertisement
Hillary Clinton Visits Jackson Diner In Queens, NY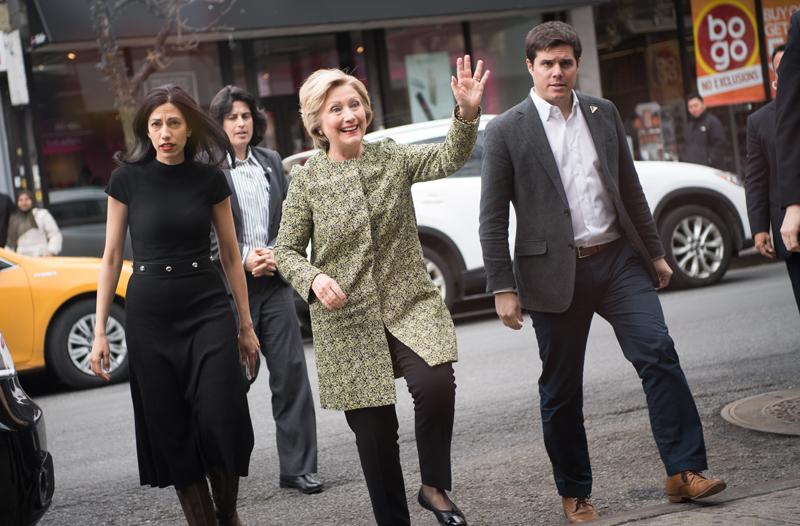 In the wake of the scandal, Weiner's wife, Huma Abedin, announced she was separating from him as she continued on the campaign trail with Hillary Clinton. What do you think about Weiner's shocking sexting catching up to him? Sound off in comments below.