Disgraced Sexter Anthony Weiner Used Son As 'Chick Magnet'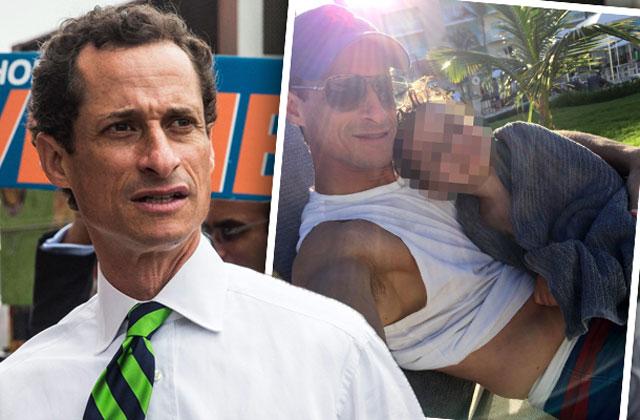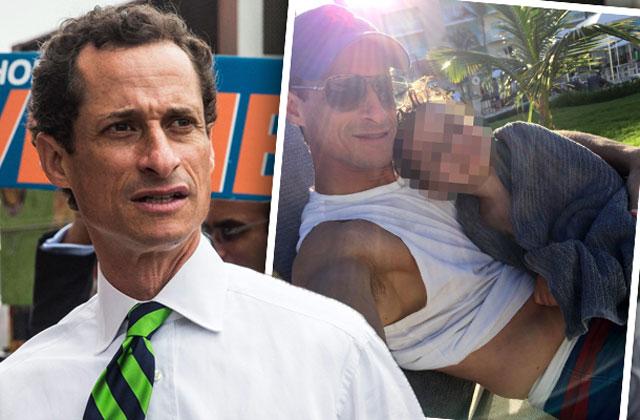 In his latest sexting scandal, Anthony Weiner not only included his son in a number of suggestive selfies, the shamed former congressman bragged about using the boy as a "chick magnet!"
Article continues below advertisement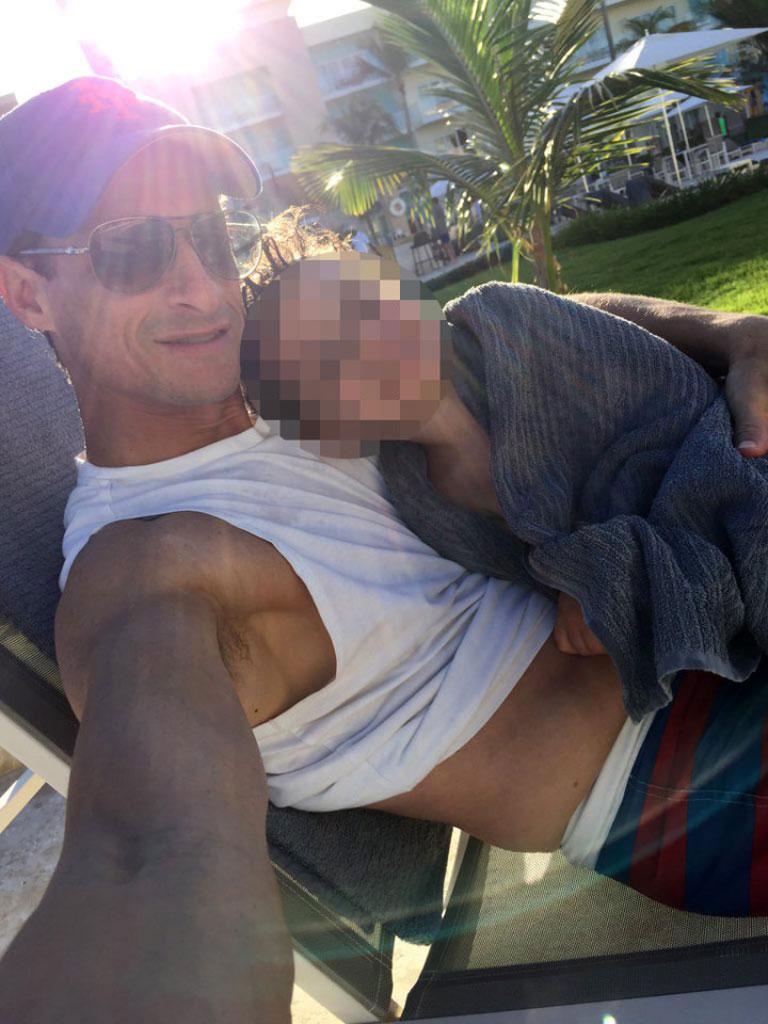 Just when you thought Anthony Weiner's philandering couldn't get any worse, he's got disgraceful another thing coming.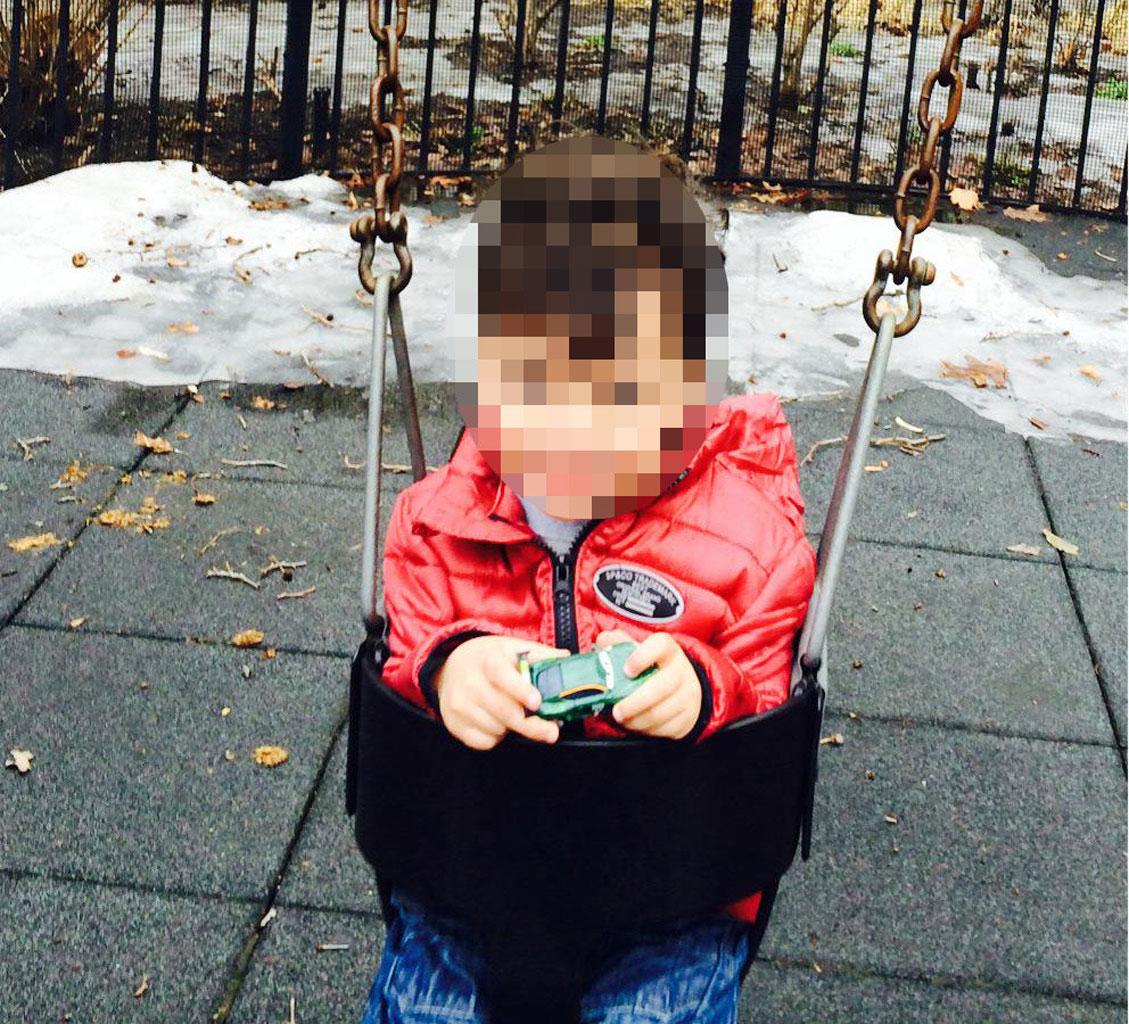 In 2015, when the exchanges between Weiner and his latest sexting buddy began, the ex-politician sent a number of photos of his now four-year-old son, Jordan, often with captions like: "Already at work. Being a chick magnet."
Article continues below advertisement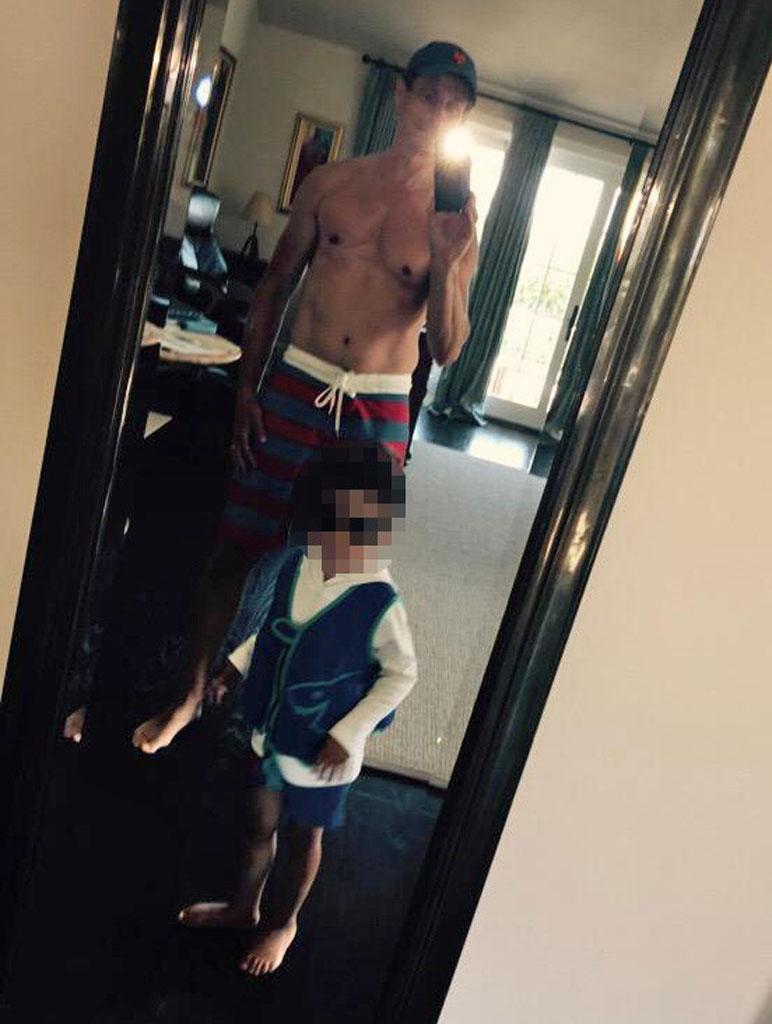 "It's like a puppy. Chicks love cute kids and puppies," Weiner's sexting partner replied, clearly prompting more selfies from the 51-year-old including his little tyke.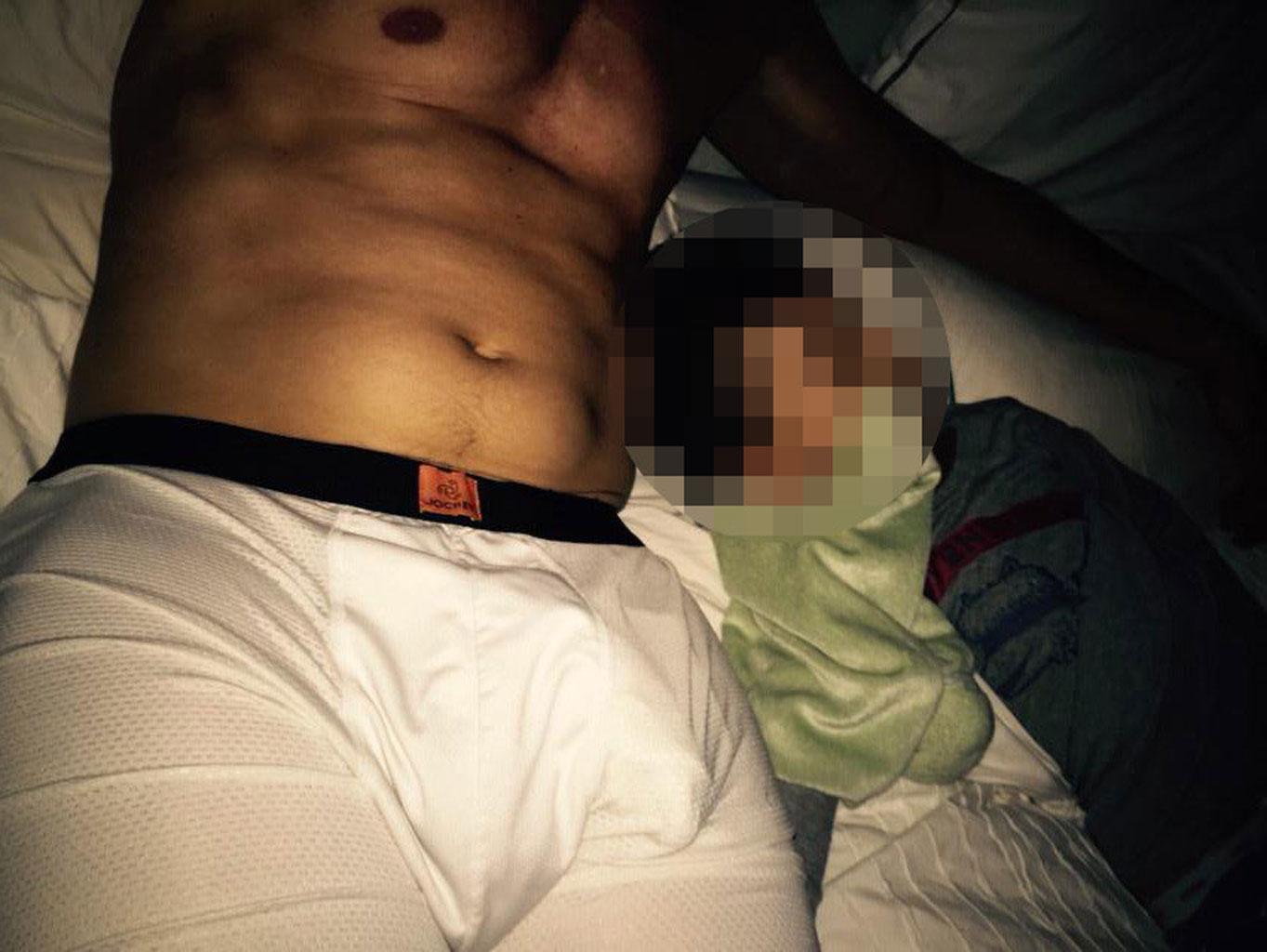 But even worse, Weiner later shared a photo that featured both little tyke Jordan and his OWN little tyke.
Article continues below advertisement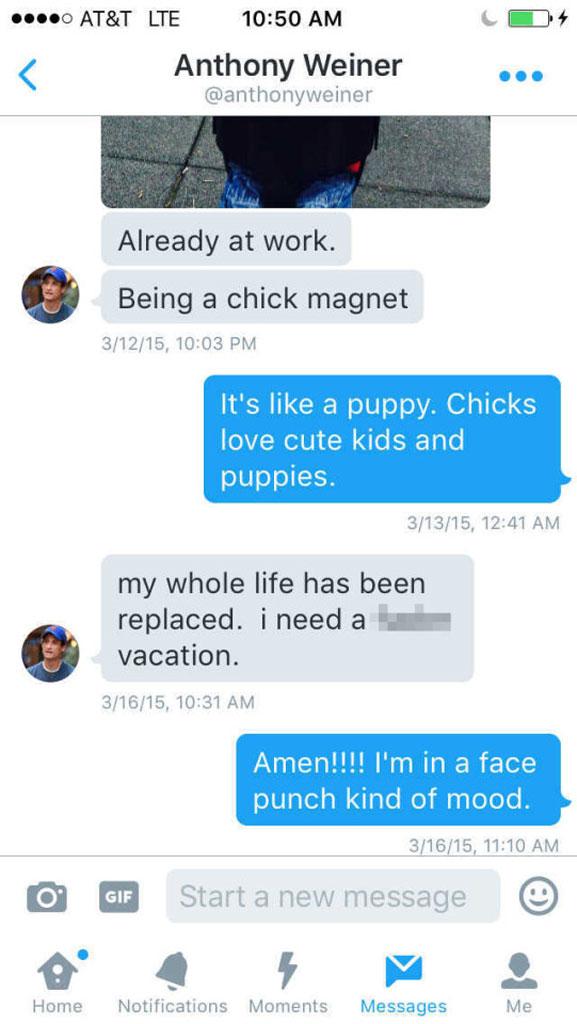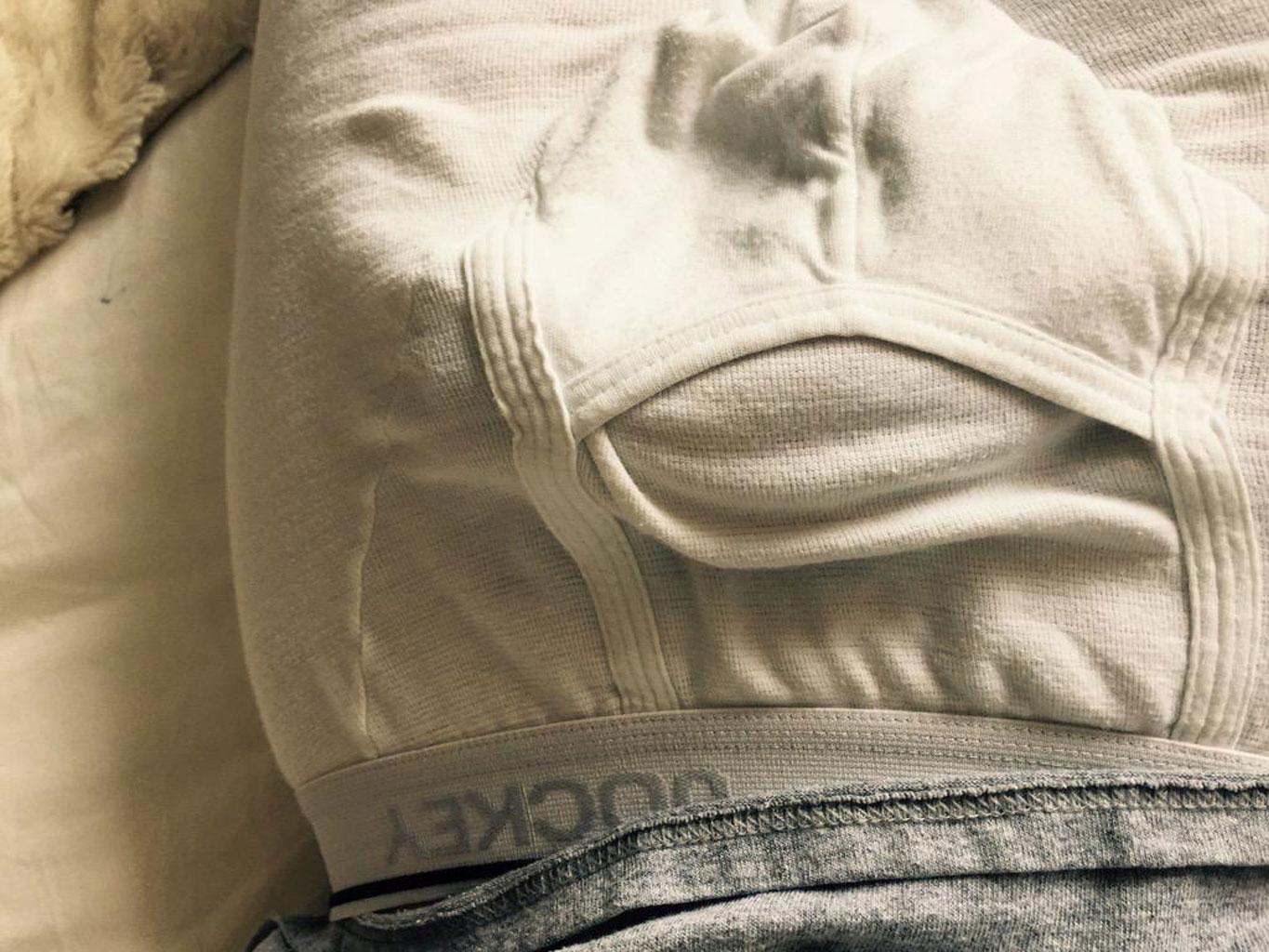 When the shamed politico's sext scandal went public last Monday, revealing raunchy pictures Weiner sent of himself, it proved to be the last straw for wife Abedin.
Article continues below advertisement
Anthony Weiner Holds Press Conference As New Sexting Evidence Emerges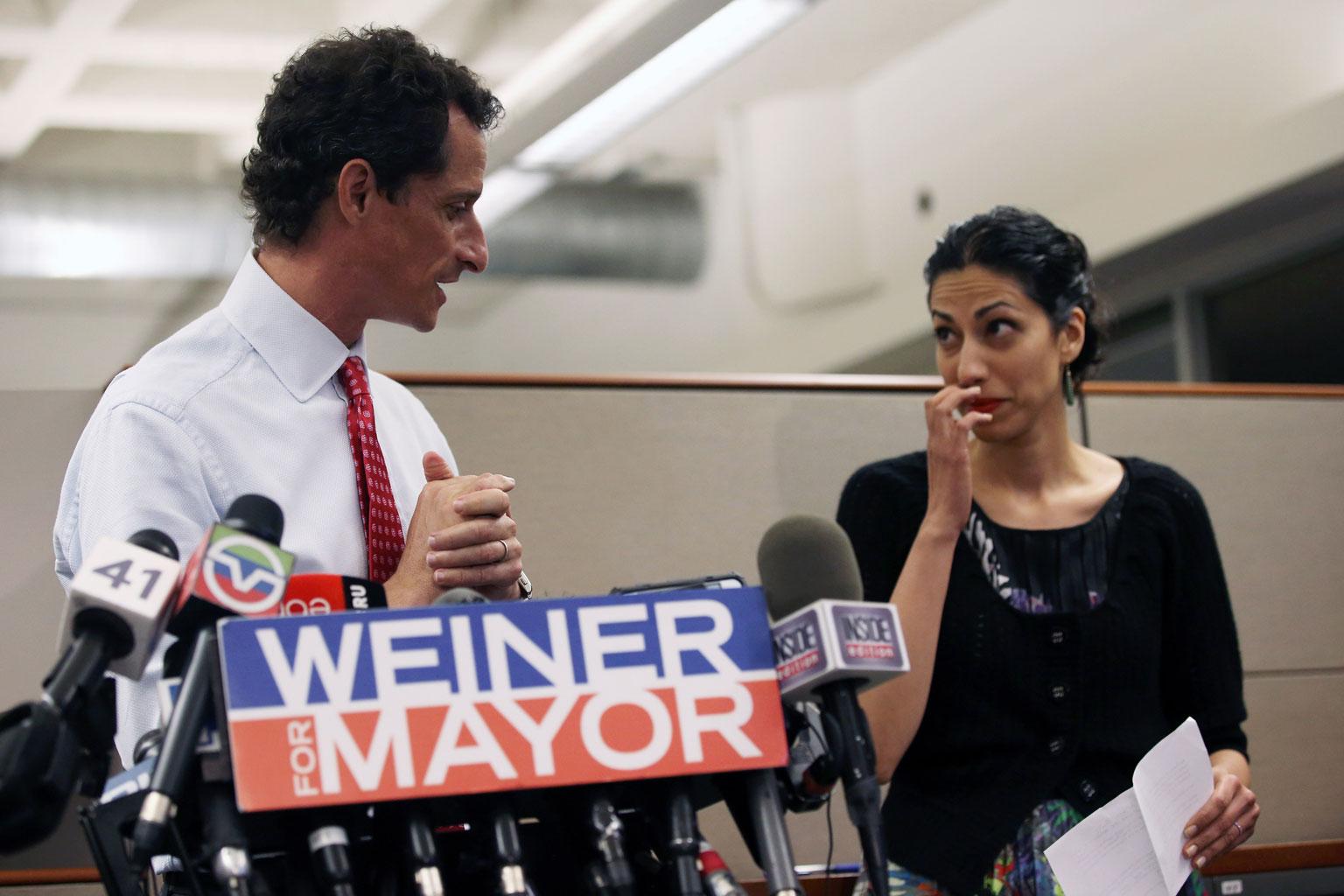 Hillary Clinton's no. 1 aide announced she was dumping him in a statement that read, "After long painful consideration and work on my marriage, I have made the decision to separate from my husband."
Anthony Weiner Campaigns In Harlem On NYC Mayoral Primary Day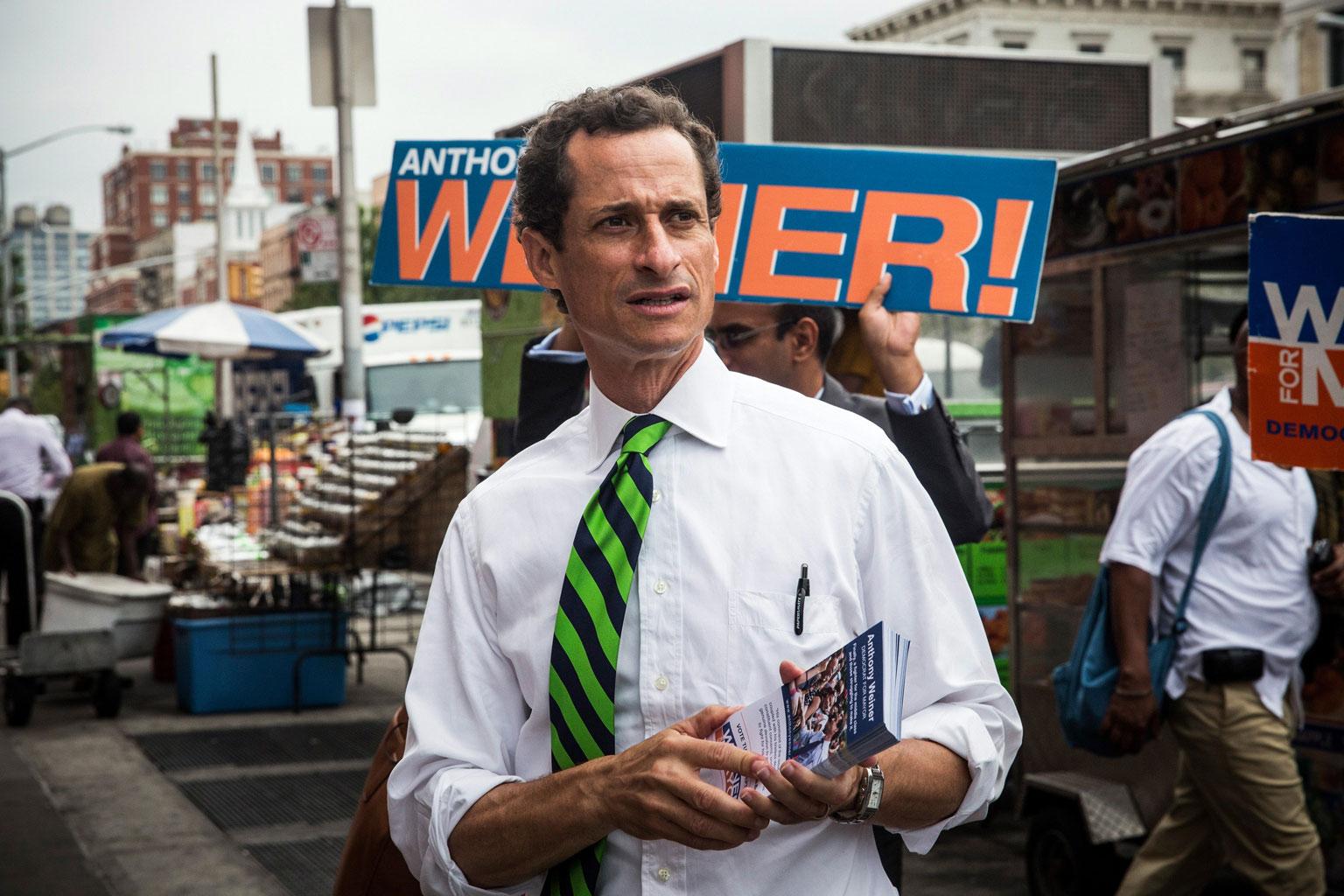 Do you think Abedin will seek sole custody in the wake of Weiner's lecherous behavior involving their son? Sound off in the comments below.