Exclusive
Facelift For Angie? Top Doc Claims Surgeon Gave Jolie Her Tight New Look -- 7 Telltale Photos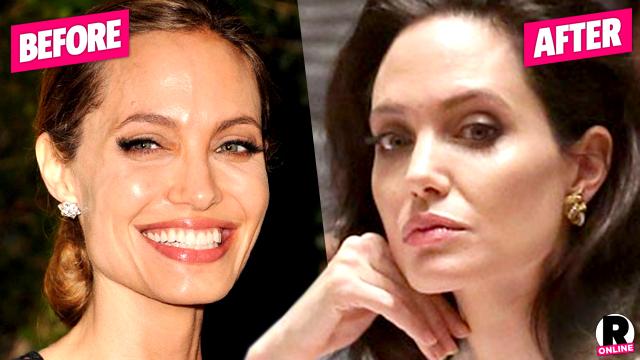 When Angelina Jolie was asked in an interview several years ago whether or not she has had plastic surgery, the A-list actress and wife of Brad Pitt said, "I haven't had anything done and I don't think I will." Little did she know that those words could come back to haunt her! One top Hollywood plastic surgeon tells RadarOnline.com exclusively that the 40-year-old UN Goodwill Ambassador looks like she could have gone under the knife recently for a facelift! Click through these 7 photos of the tight-faced mother of six's not-so-subtle transition from saggy to sculptured.
Article continues below advertisement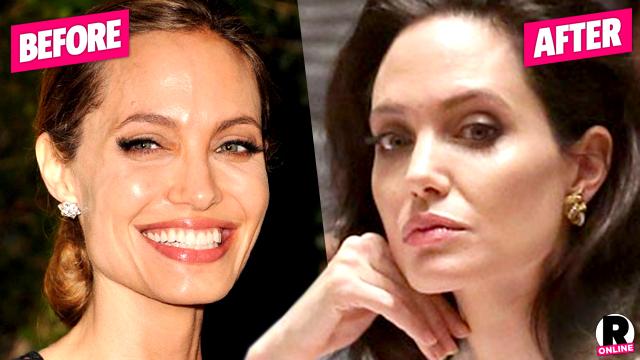 UN special envoy Angelina Jolie visits Turkey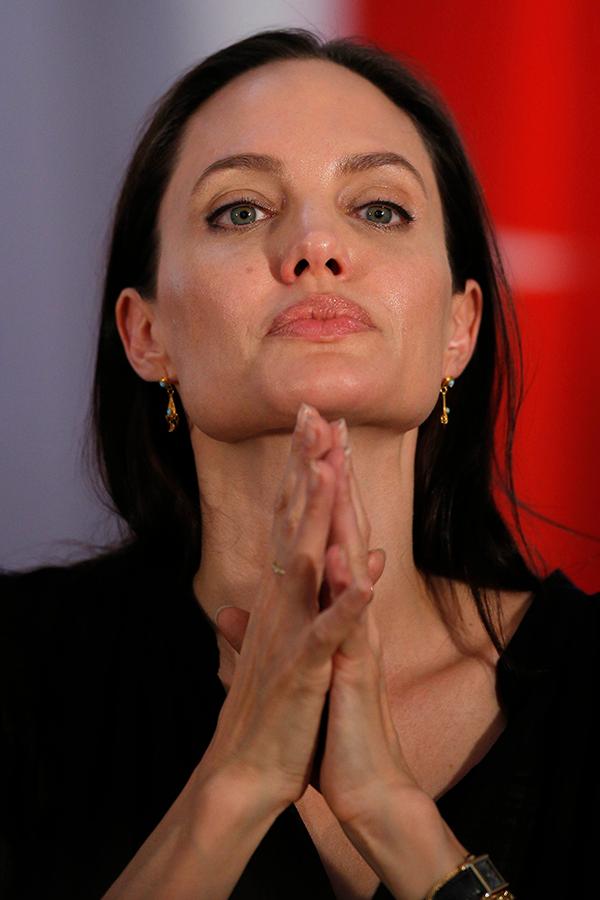 "The rumors of a ribbon-threading facelift are possible for Angelina Jolie, because there has definitely been some improvement in her face," Beverly Hills aesthetic specialist, Zara Harutyunyan, R.N., with Cosmetic Rejuvenation tells RadarOnline.com exclusively.
Article continues below advertisement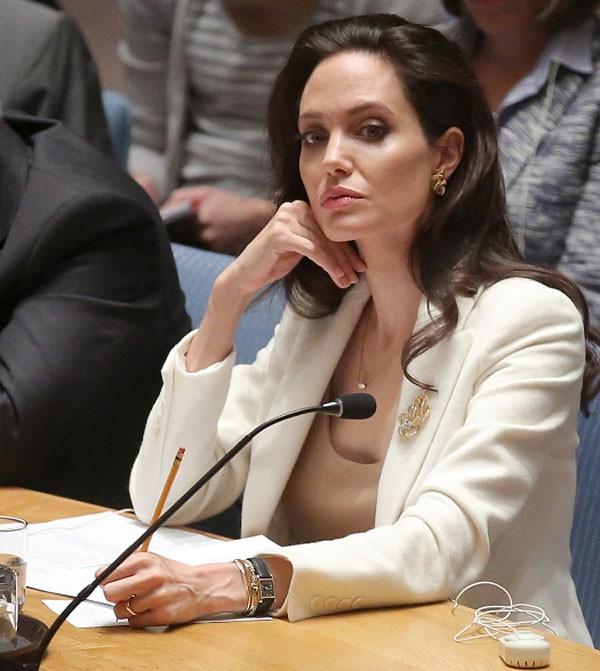 "She could have also had a non-surgical neck and face lift, which would give her similar results. This can be done with treatments such as Skin Tyte of Ultherapy, which is the FDA approved non-surgical treatment," Harutyunyan, who has not treated Jolie, adds.
After examining this recent photo from 2015, Beverly Hills plastic surgeon Dr. Susan Evans tells Radar, "It's clear that her skin definitely looks tighter, but she does not reveal any scar in front or behind the ear."
Article continues below advertisement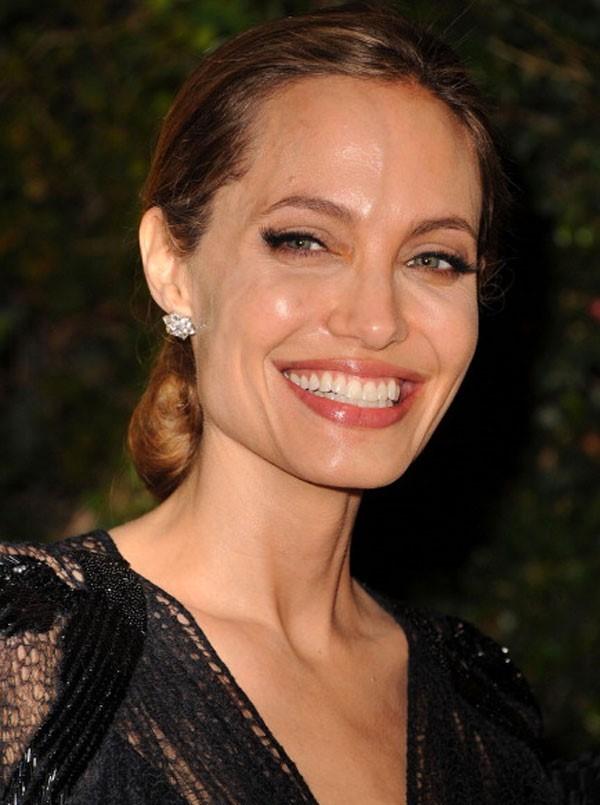 It is a stark contrast to this photo, from several years ago showing Jolie's face less firm that today. "Angelina's gotten some nice fillers that accentuated her cheekbones," Dr. Evans tells Radar. "And the unthinkable – Angelina looks like she may have added a drop of fillers (hyaluric acid) to her lips to keep them plump."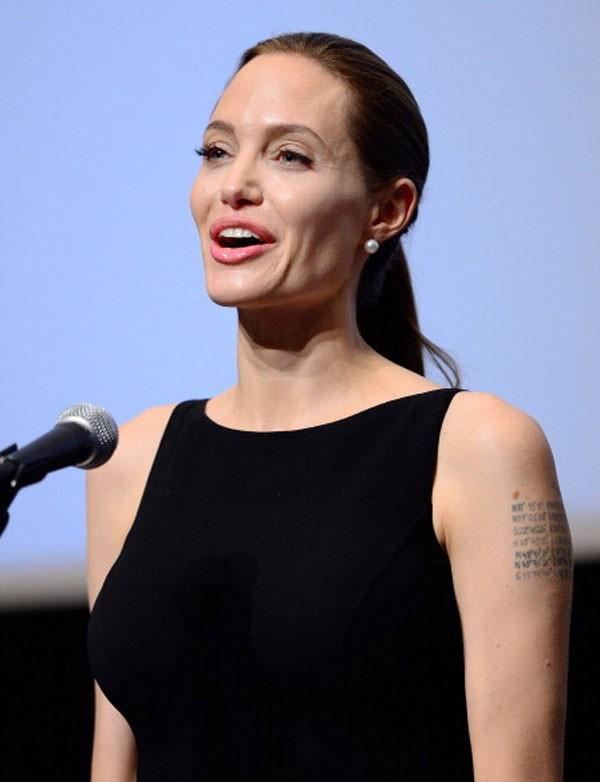 "Within time, even the greatest lips shrink, become more wrinkled, and may need a drop to smooth out the wrinkles," says Dr. Evans, who has also not treated the Jolie.
Article continues below advertisement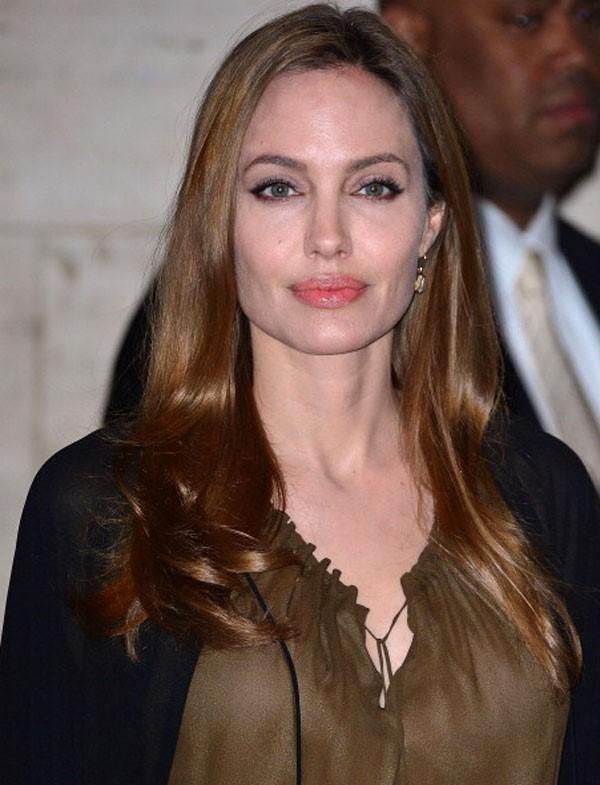 When examining this photo from 2013 side-by-side with a current photo, Beverly Hills Plastic Surgeon Dr. Sheila Nazarian, tells Radar, "Through the years, her nose appears thinner and the tip of her nose more contoured, which leads me to believe that she has had a rhinoplasty. Other than that, botox, filler and medical-grade skincare are very likely."
Angelina Jolie Marks World Refugee Day In Jordan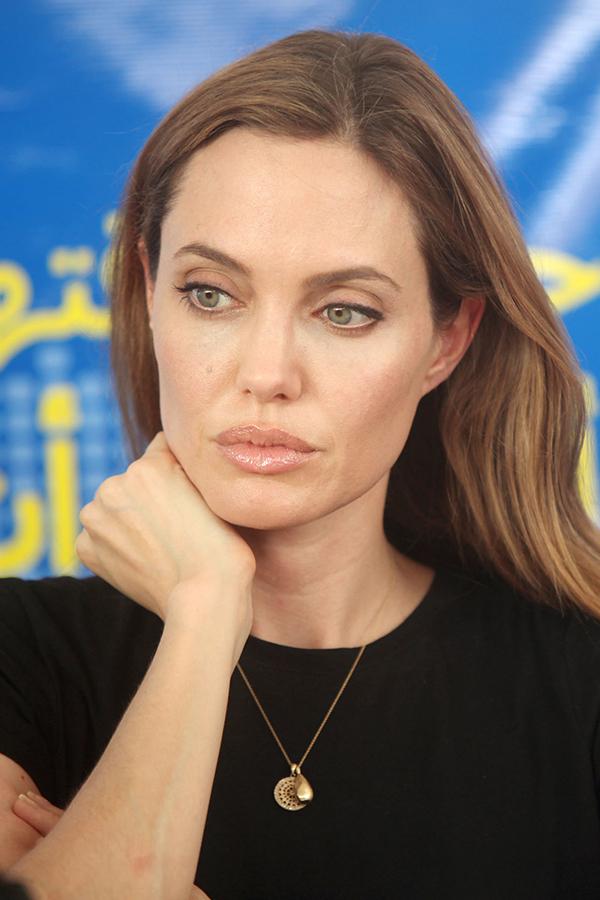 "Without filler in the cheeks (near the hairline) and in the temples, our faces naturally droop in our 30's, and Angelina doesn't have any facial sagging at all," says Dr. Nazarian, who has also not worked on Jolie. "Most women (probably Angelina too) maintain their faces with non-surgical techniques like botox, filler, peels, microneedling, and non-invasive skin-tightening, such as Pelleve, Ultherapy."