Angelina Jolie Is Secretly 'Adopting' A 7th Child!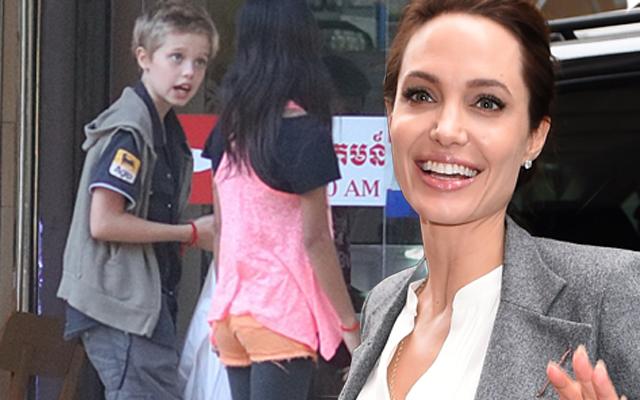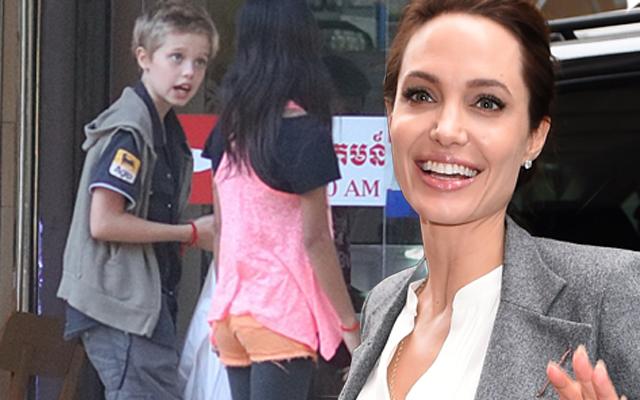 Brad Pitt always said he wanted a soccer-team-sized brood of kids, and Angelina Jolie is about to make that a reality! RadarOnline.com has learned the couple is secretly "adopting" a seventh child.
Article continues below advertisement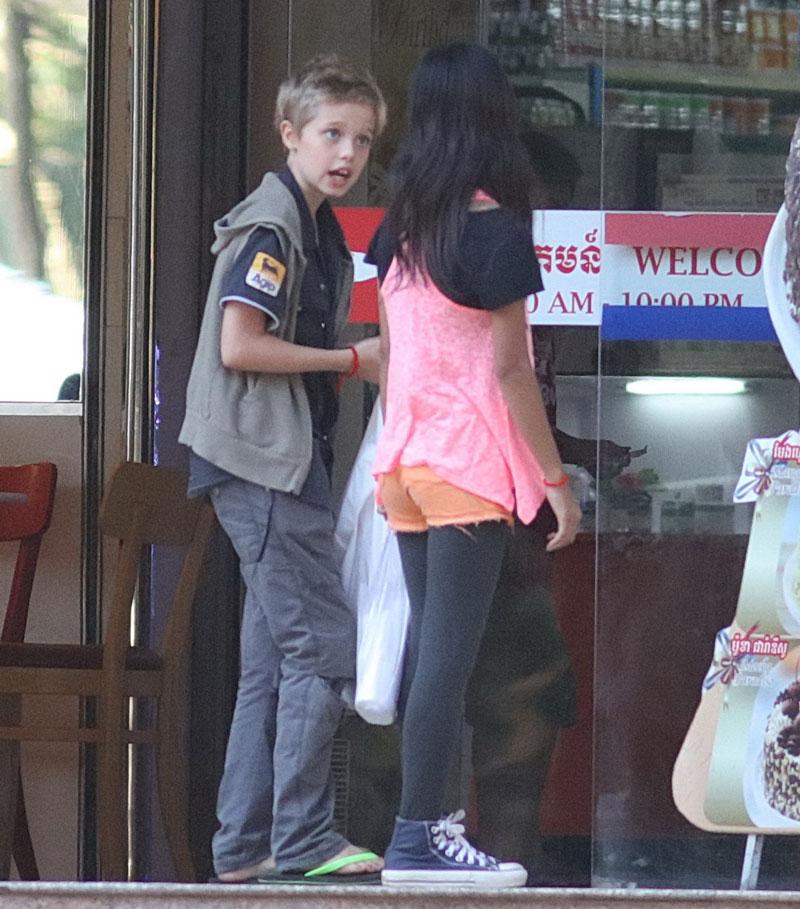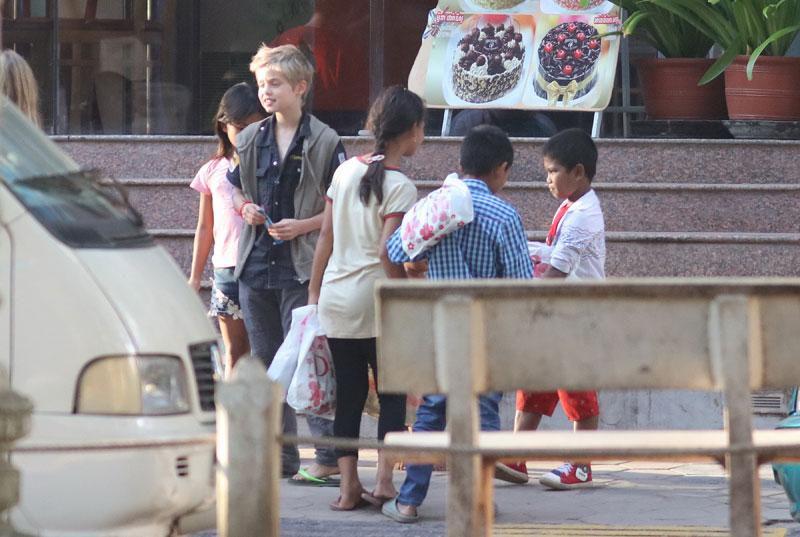 The tyke is one of 13 kids from a dirt-poor family living in the slums of Siem Reap, where Jolie had been directing First They Killed My Father.
Article continues below advertisement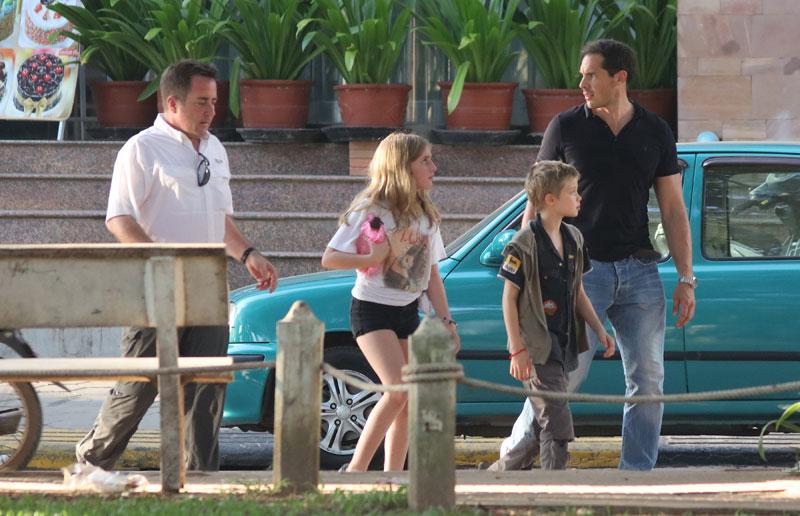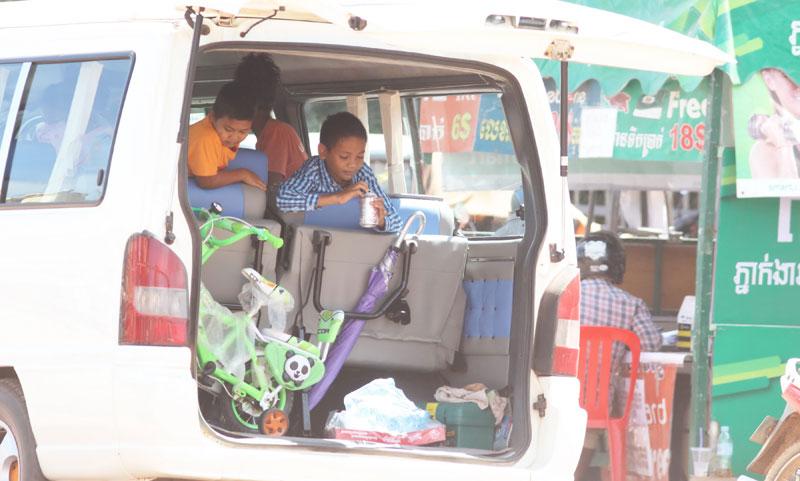 Jolie made a spur-of-the-moment decision to adopt again after daughters Shiloh, 9, and Zahara, 10, closely bonded with the Shoun kids, insiders said. Jolie adopted her oldest child, 12-year-old Pax, in Vietnam in 2002.
Article continues below advertisement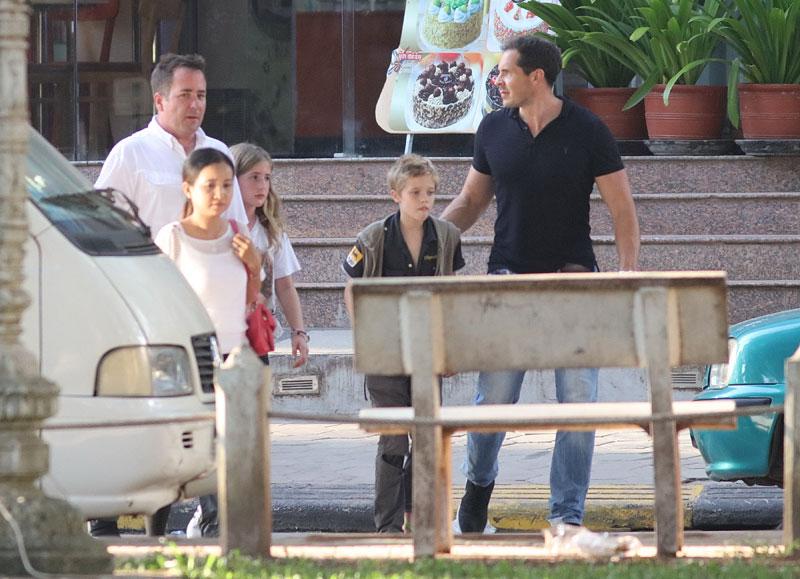 Leida Shoun, 16, first approached the girls when they stopped for ice cream with dad Brad Pitt. The Jolie-Pitts were so moved by the plight of Leida's family that the Malificent star sponsored the Shouns. "Angie has pledged to pay more than $1 million to help support the family and to adopt baby Allouy," said the source.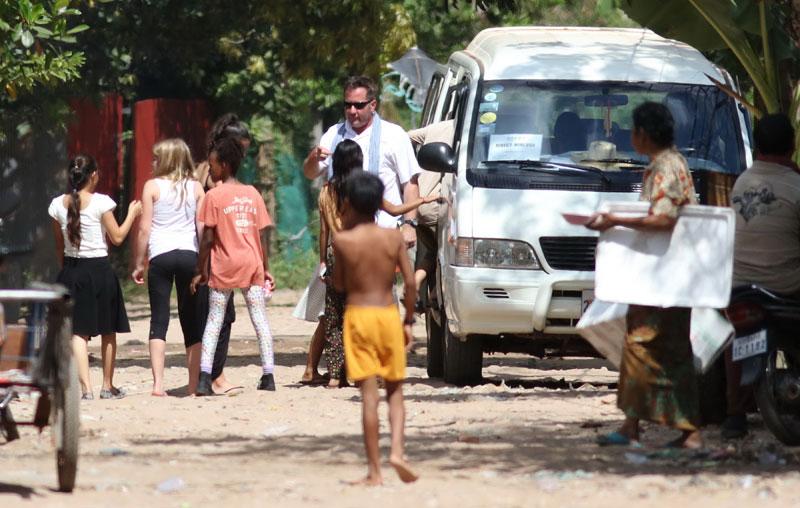 Indeed, the Jolie-Pitt clan is already helping to improve the Shoun family's life. On separate occasions, the source claimed, Shiloh and Zahara bought the Shoun kids new clothing worth $200 — a small fortune in a land where a T-shirt costs less than $1.
Article continues below advertisement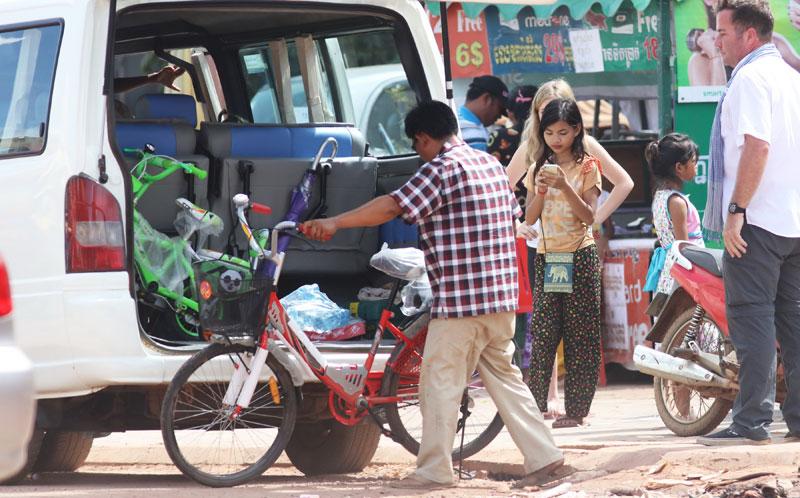 They also treated the Shouns to trips to an arcade and two brand-new bikes. Leida, with the permission of her father, Mansaret, told Radar, "We only had one bicycle for the entire family and it was old. So for us this is an amazing gift. Shiloh and Zahara and their family are very good, very nice people!"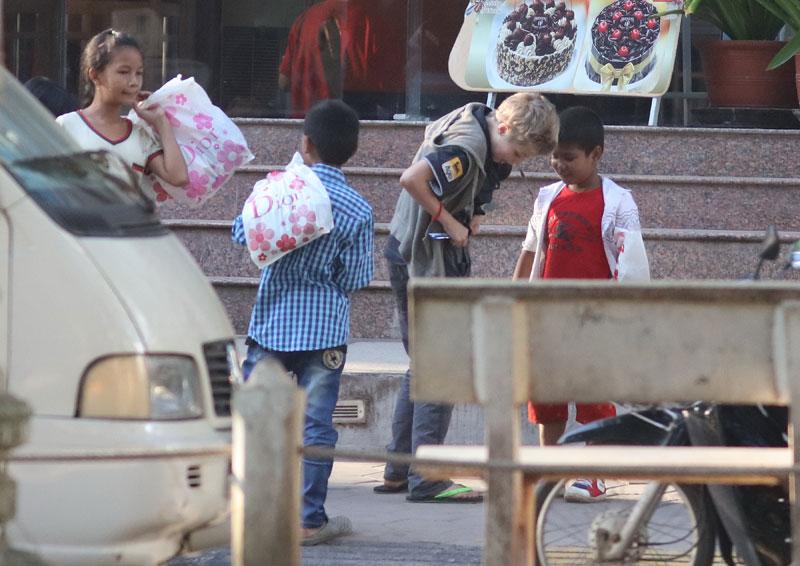 "We have known them for a while," Leida said about the Jolie-Pitts. "They sponsor us. I play with Shiloh or Zahara. They meet us in Siem Reap town. They take us to the arcade in the Angkor Centre. I like it when we play ball."
Article continues below advertisement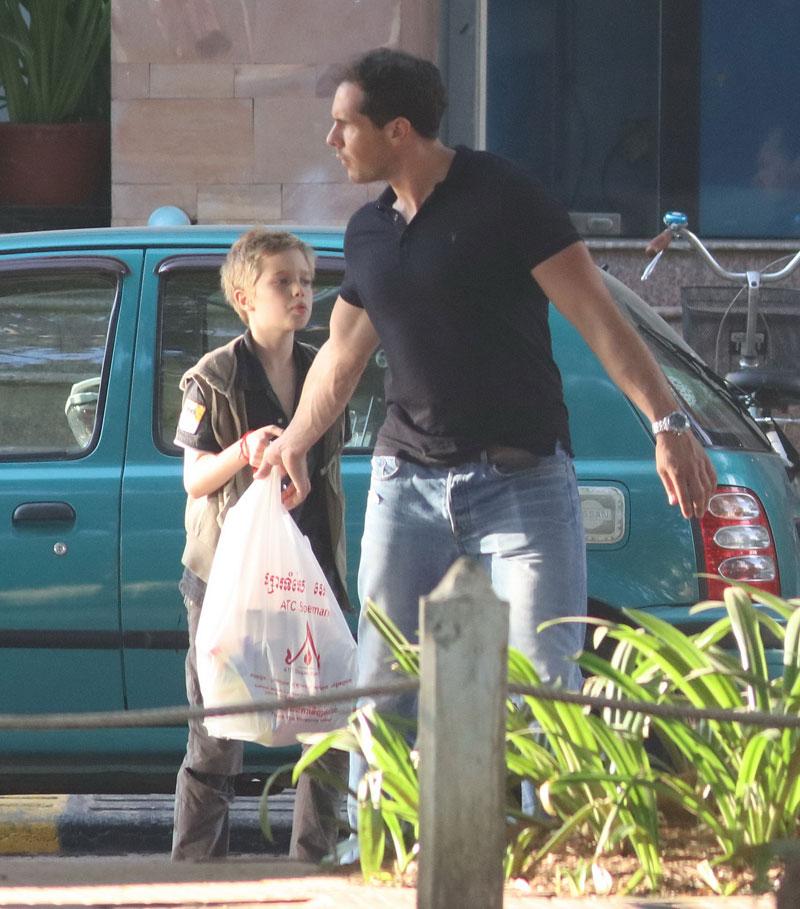 The Jolie-Pitt clan spent $30 on clothes for the kids in her store, said shopkeeper Keo Sokhen, adding, "The young girl paid the money. They also bought things in other shops, too."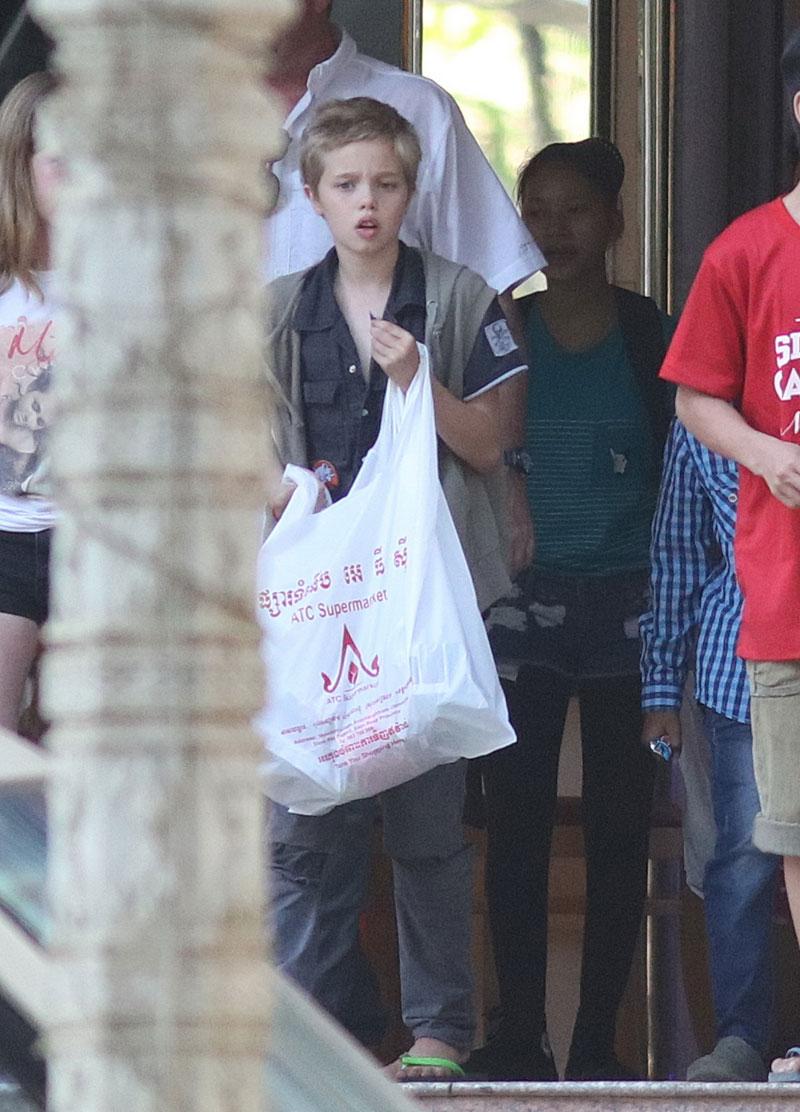 Leida and her siblings, who range from 16 months to 23 years old, live in a small tin shack in Siem Reap's slum village of Mondul 3 with their parents. Leida's 40-year-old father doesn't work, she said, because he's old and "too sick." She dropped out of school two years ago because it was too expensive, and she needed to help her family.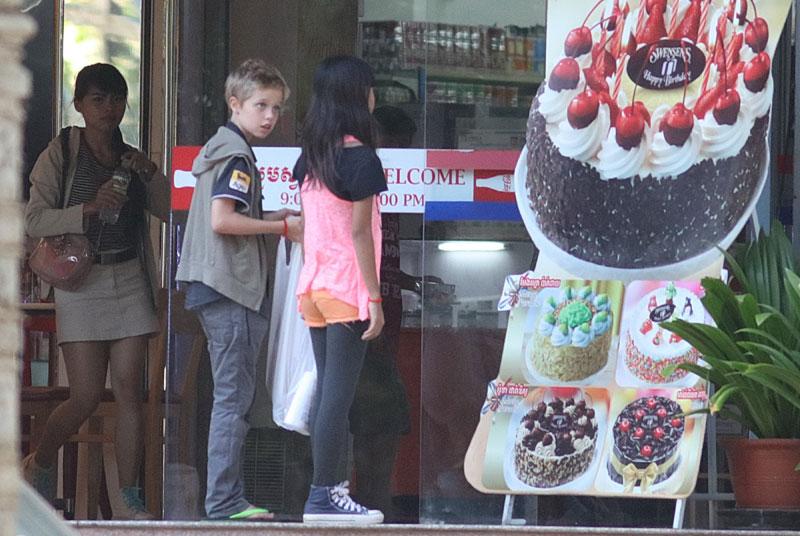 But Leida hopes to continue her education and become a doctor. "I want to help other people," she said.