'Bachelorette's Little Black Book! Andi Dorfman Reveals Shocking Sex Secrets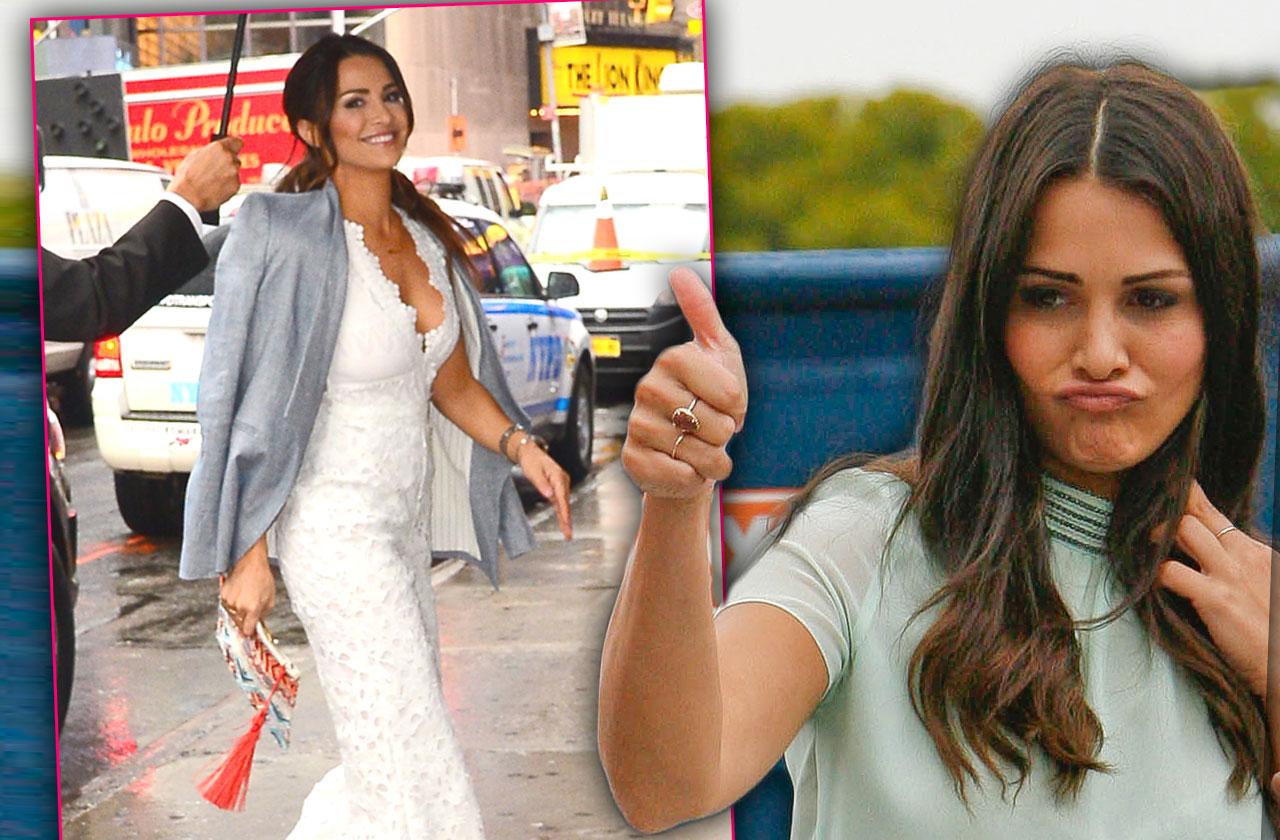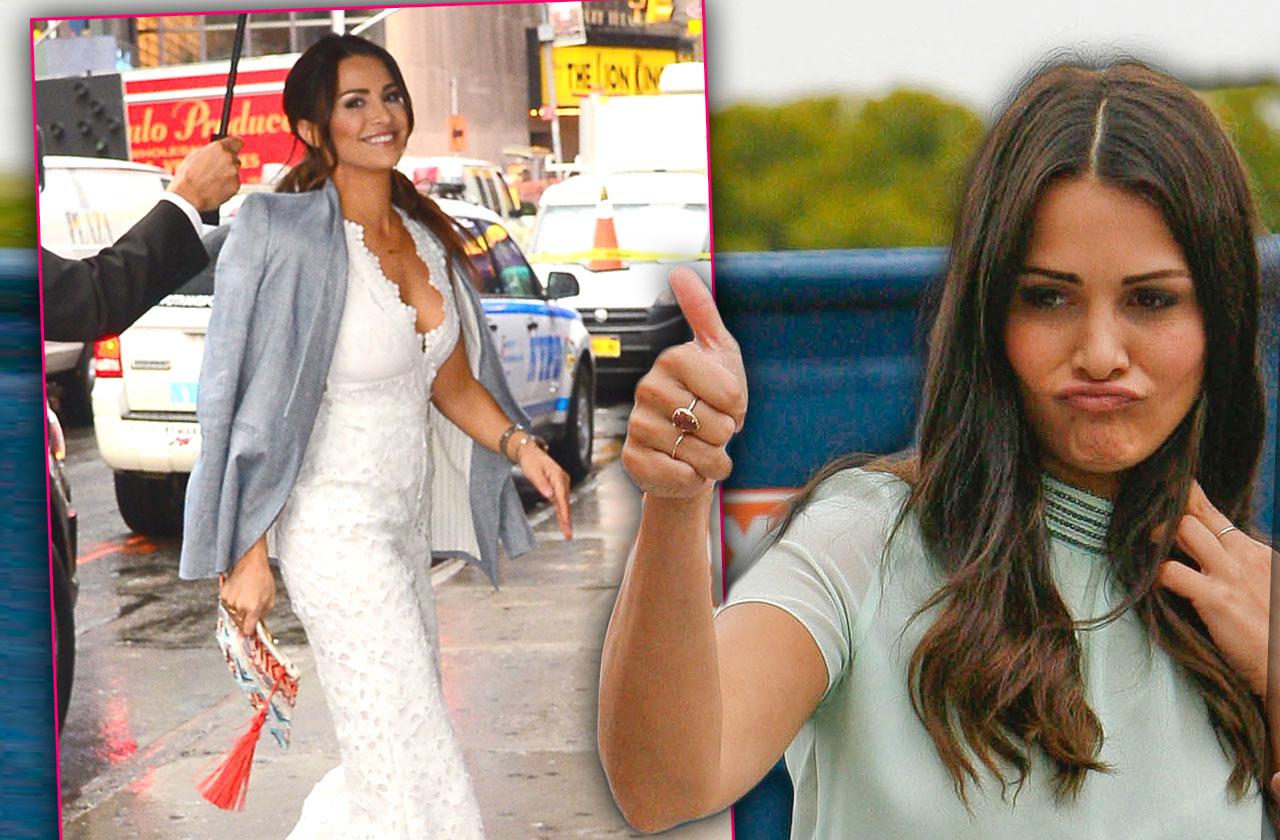 It's been almost three years since Andi Dorfman was named The Bachelorette, got engaged, and then endured a very public breakup on live television.
A year later she decided to embark on a new adventure in New York City where she thought she could leave her heartbreaking past behind and start over. Trying to find love again in the big apple, the 30-year-old is revealing all on her shocking new love life and the men she's met along the way.
Click through the gallery to find out all her secrets from her latest book, "Single State of Mind."
Article continues below advertisement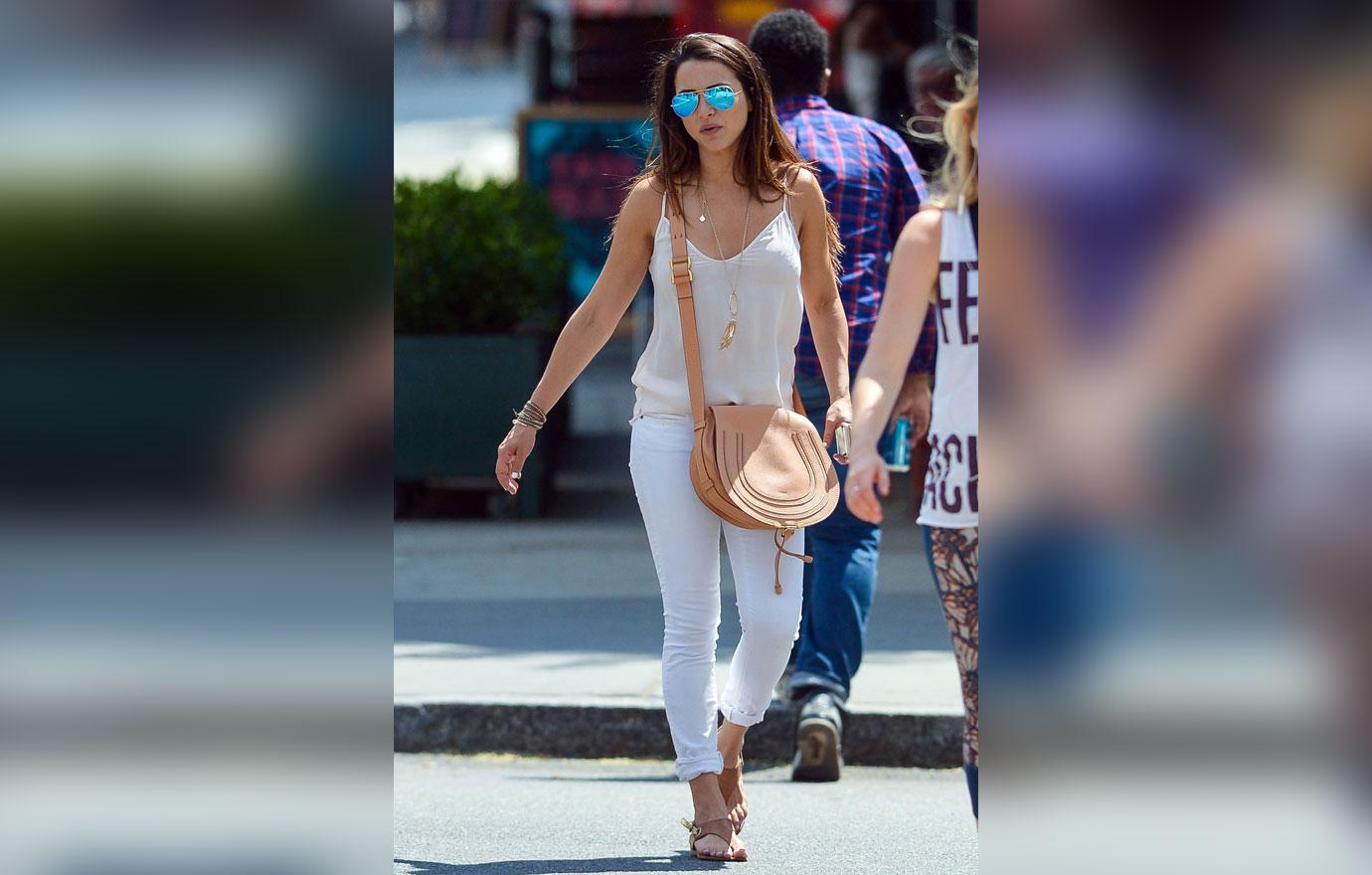 Dorfman's very first date in the city turned out horrific. A friend had set her up with a guy who showed up a half hour late. But things get worse during their date when he leaves to go to the bathroom and has left her waiting for about ten minutes until she realized he was talking to the bartender.
"A few more minutes pass, and he has yet to return," Dorfman described. "I've ordered my second glass of wine. When I turn around to see him not standing in line for the bathroom but standing at the bar talking to the blonde. He's flirting with her... they are laughing together. They're taking a shot together."
When he finally returns, she sees him on his phone texting the bartender from across the room. And just like that, date number one is finished.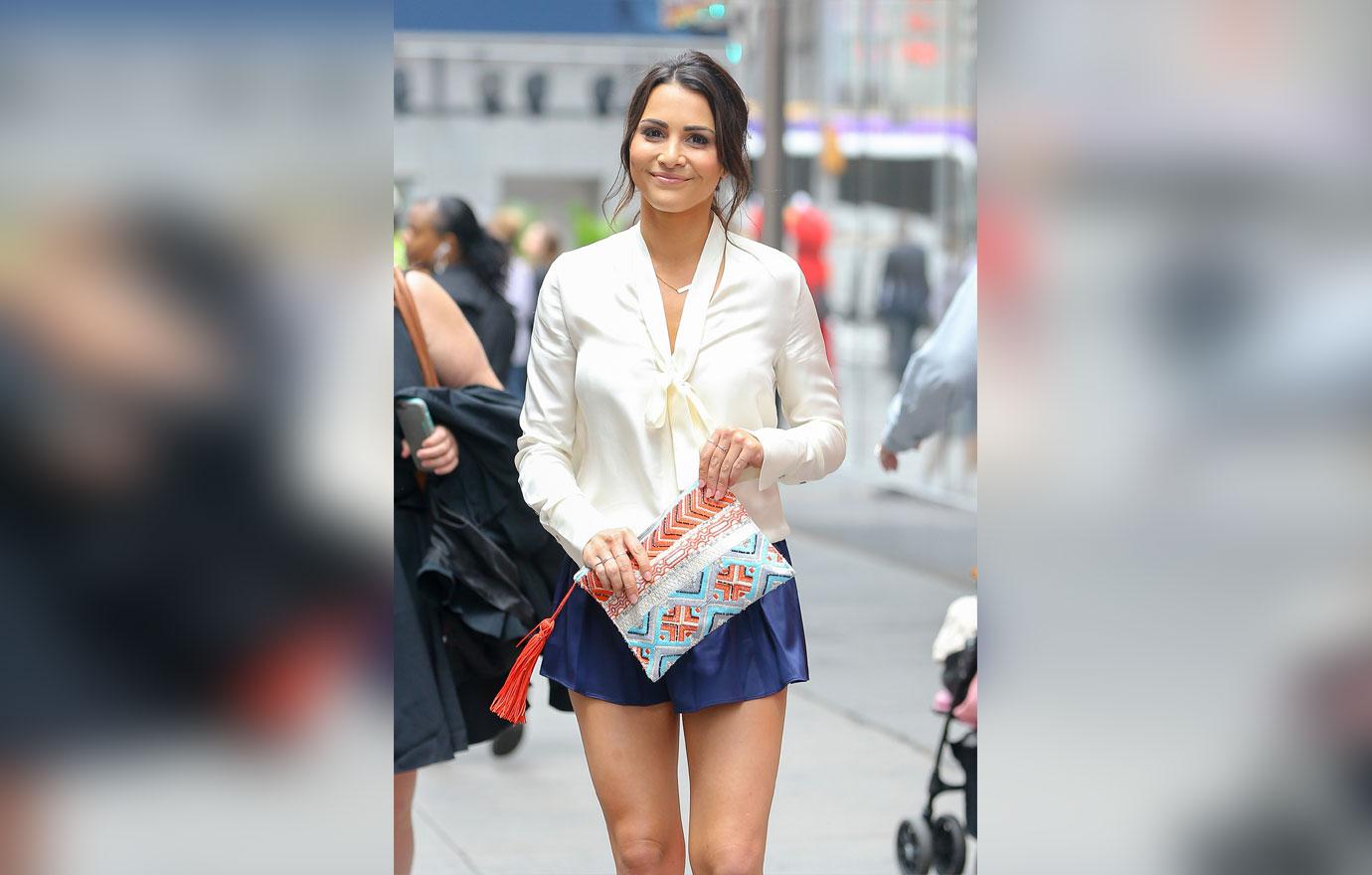 Then there was the time Dorfman landed herself tickets to the Kentucky Derby. At the event, a married man came over to her and began flirting. She was afraid his wife would notice until she came over and seemed not to care. They invited her back to New York on their private jet. Little did she know they were expecting a threesome.
"We barely reached the highway when the wife turns around from the passenger seat and asks me, 'so, just out of curiosity, are you into a threesome?'"
Article continues below advertisement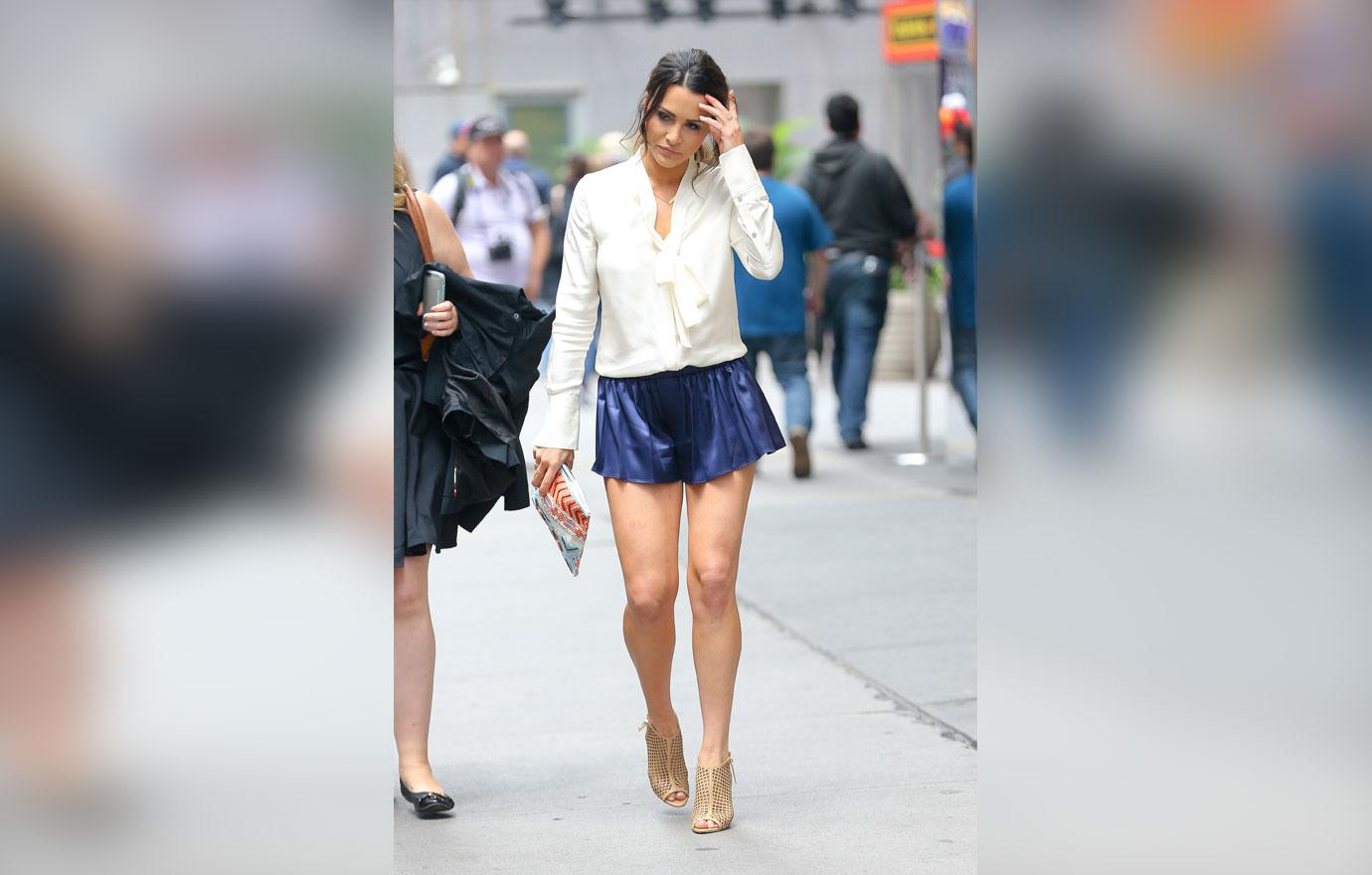 A mortified Dorfman isn't really sure how to respond and doesn't know how to get out of this. She decides she wants to get to New York as quickly as possible and sticks it out.
Dorfman later finds out that the wife used to be a Hollywood Madame who was previously arrested for sex trafficking young women to rich men.
"It's taken twenty-eight years, but now I finally understand why my mom always told me never to take rides from strangers," Dorfman said.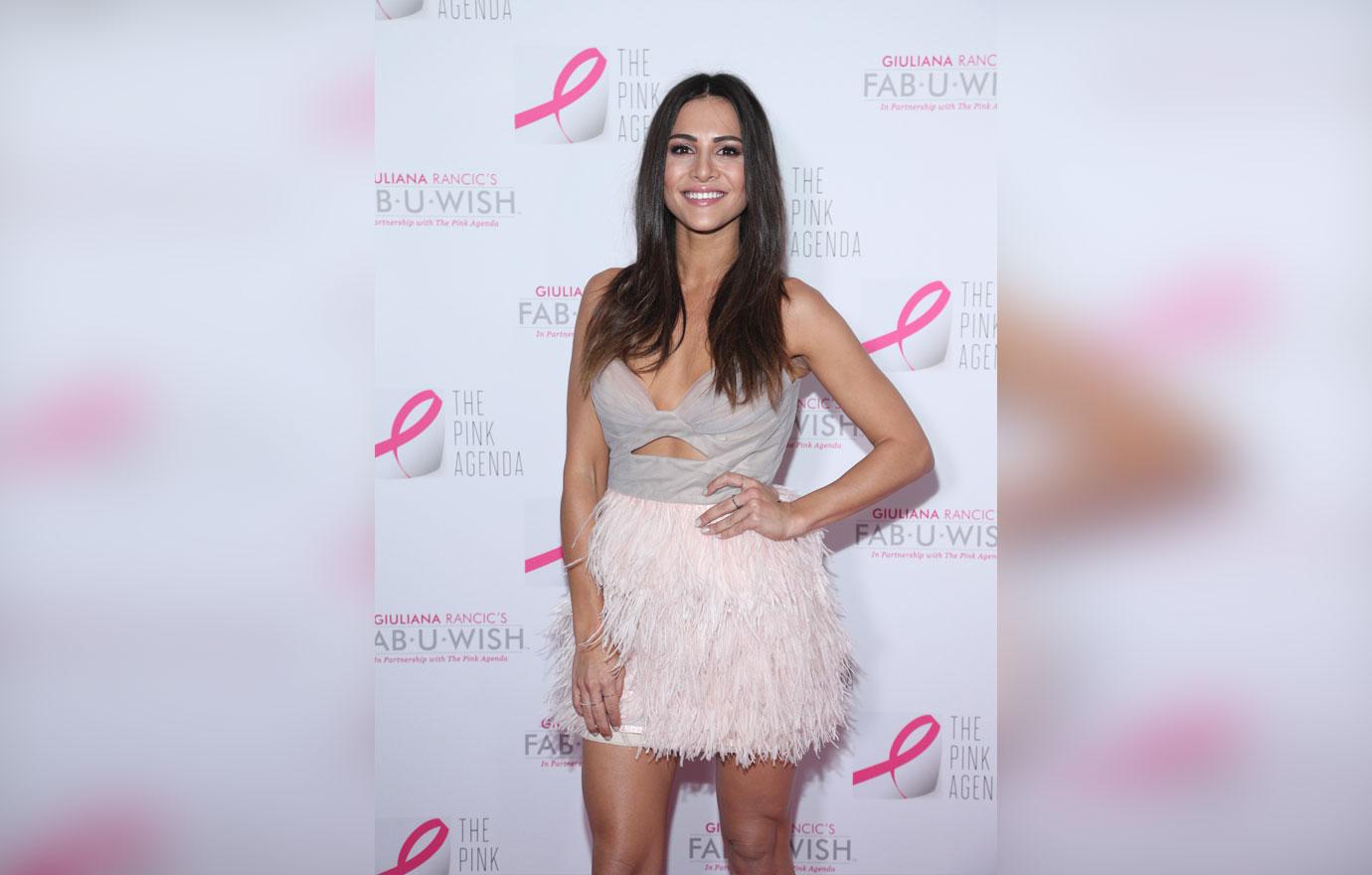 Dorfman was attending a charity event in New York when she met a guy who had asked for her number. Following exchanges they went out on a date and Dorfman revealed it was there she had her first New York kiss.
"It's incredible the way a good kiss can bring up a man's average. And kiss we do, the entire way down Seventh Avenue."
The reality star was just starting to think this could be a good thing when she says goodbye and he becomes visibly upset for not inviting him in. She realized all he wanted was to get laid. And just like her first kiss with him, it would be her last.
Article continues below advertisement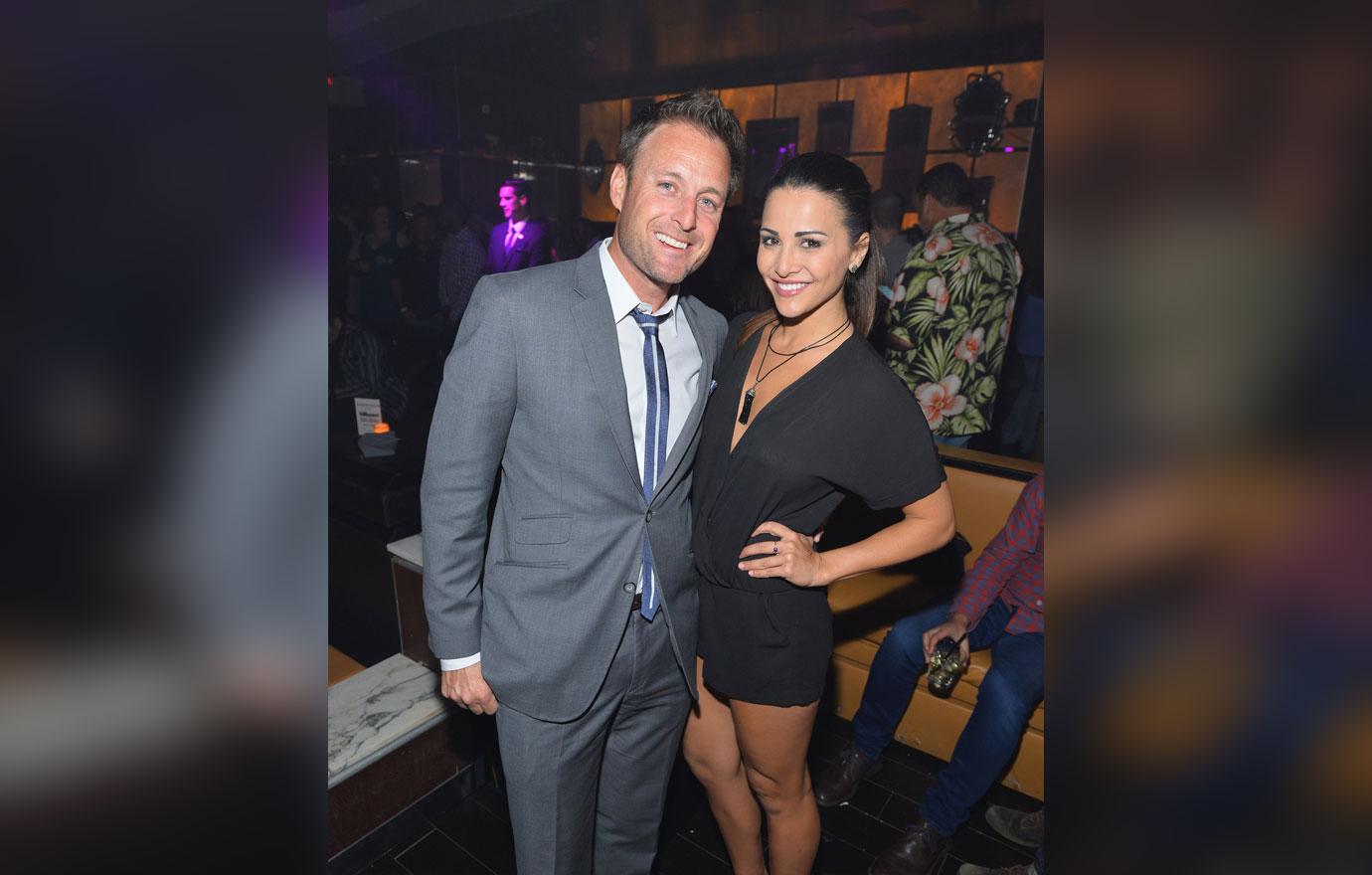 One evening, Bachelor host, Chris Harrison, was in the city and invited Dorfman to dinner where he revealed an exclusive dating app. The app is only available to celebs and he persuaded her to join. It was on this dating app that she would meet who would she would refer to as "Mr. Seattle" — a professional baseball player and the guy who would rip her heart a part.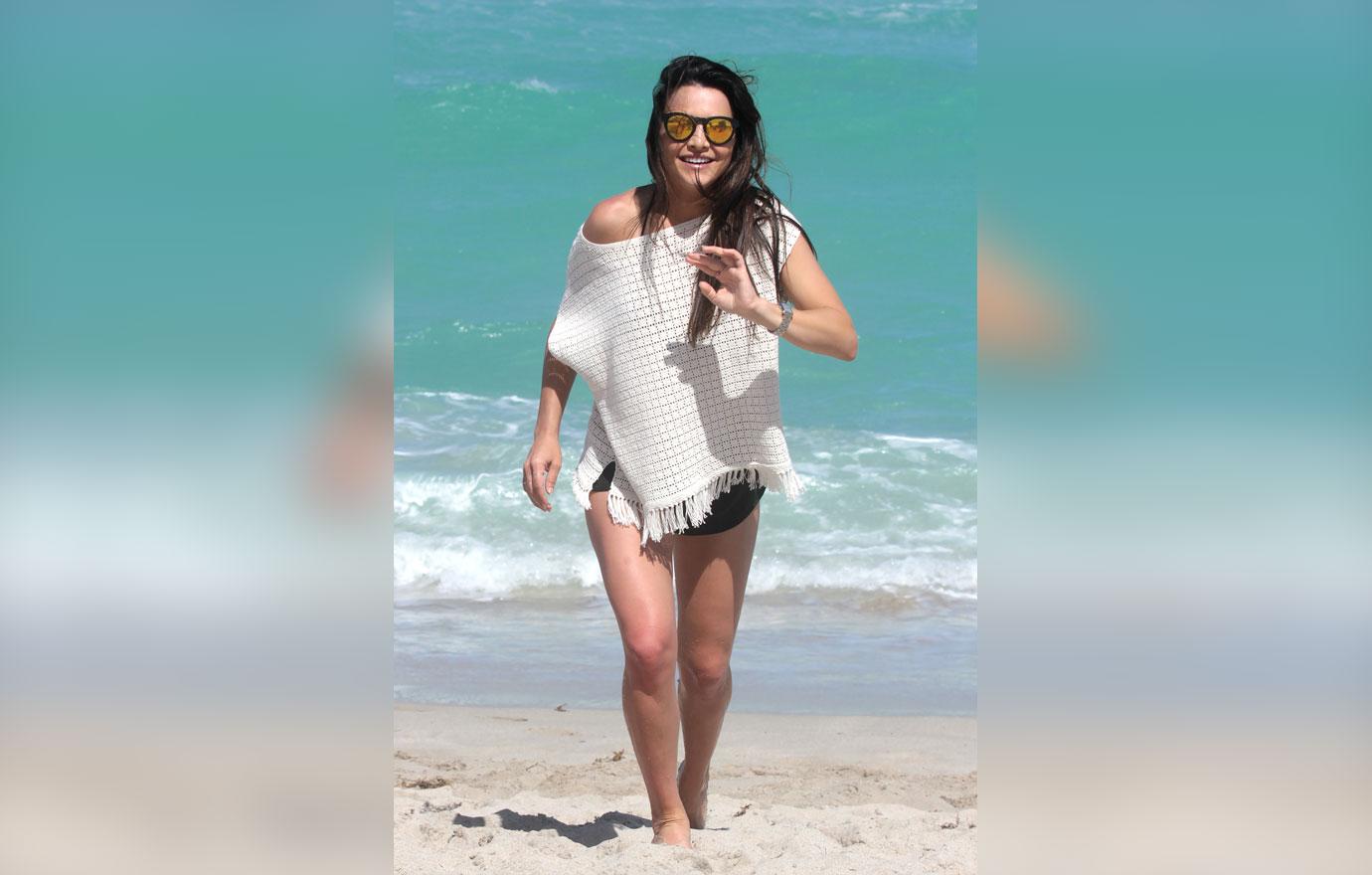 At first she kept Mr. Seattle on the back burner while having a steamy rendezvous with a guy in Mexico that lasted as long as the trip did. When she came back to New York, she was set up again by one of her other friends. This time, a Yankee baseball player. While the Yankee boyfriend turned into one of the more serious relationships, things took a turn for the worst when he refused to pick her up one day. Later they tried to make amends by having a dinner date planned. But Mr. Yankee backed out of the date without telling her to see his parents who were in town.
Their relationship eventually fizzled out.
Article continues below advertisement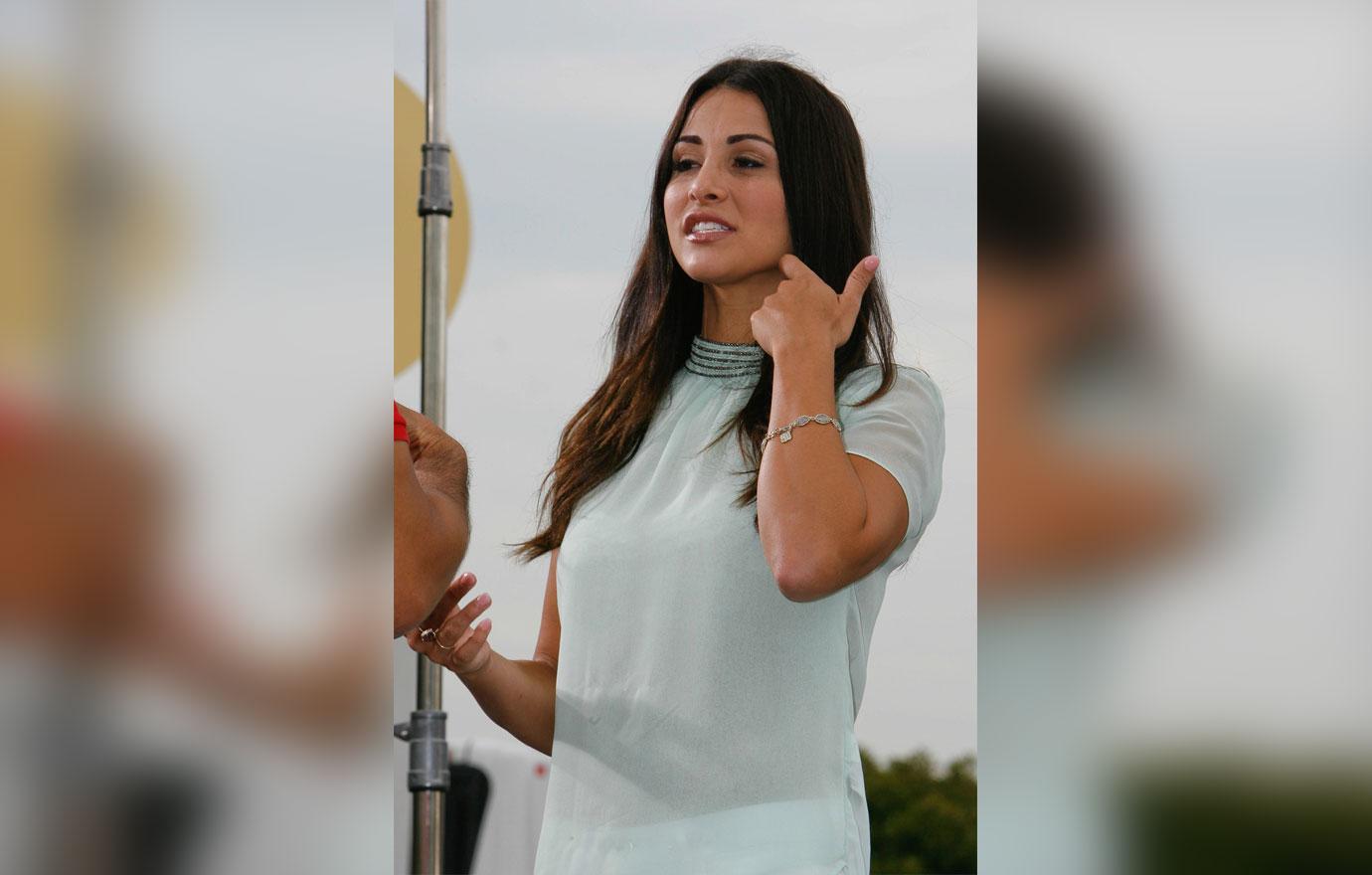 On her birthday after having Mr. Seattle on the back burner, she gets a text from him reminding her how he was one of the sweeter guys she's met. After texting back and forth and Face-timing for weeks she decided to pay him a visit in Seattle. She opens up about sleeping with him several times and really starting to see a relationship was different and how she thought he could be Mr. Right.
And for months after she returned from Seattle and he told her he wasn't ready for a relationship, she was left heartbroken. All she thought about was him, and it took her months to get over it.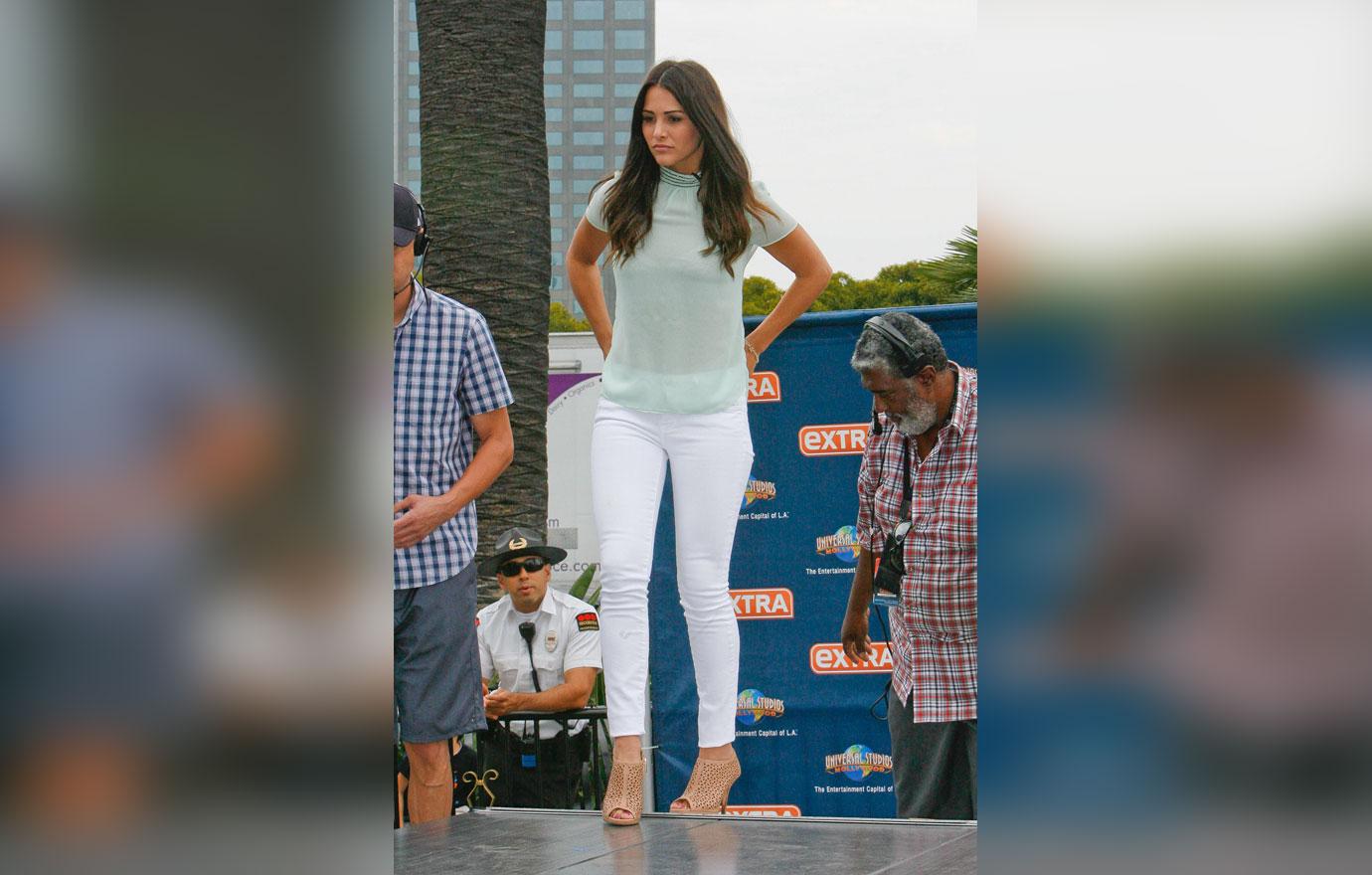 It was later revealed that Mr. Seattle was ready for a relationship – just not a relationship with her. He started seriously dating another woman only days after she left Seattle and what Dorfman thought was a perfect week.
"Maybe I'll never really know why he chose her over me, or why he lied, or why she could make him ready but I couldn't. Maybe never knowing is my answer. Maybe the outcome is my only closure."
Article continues below advertisement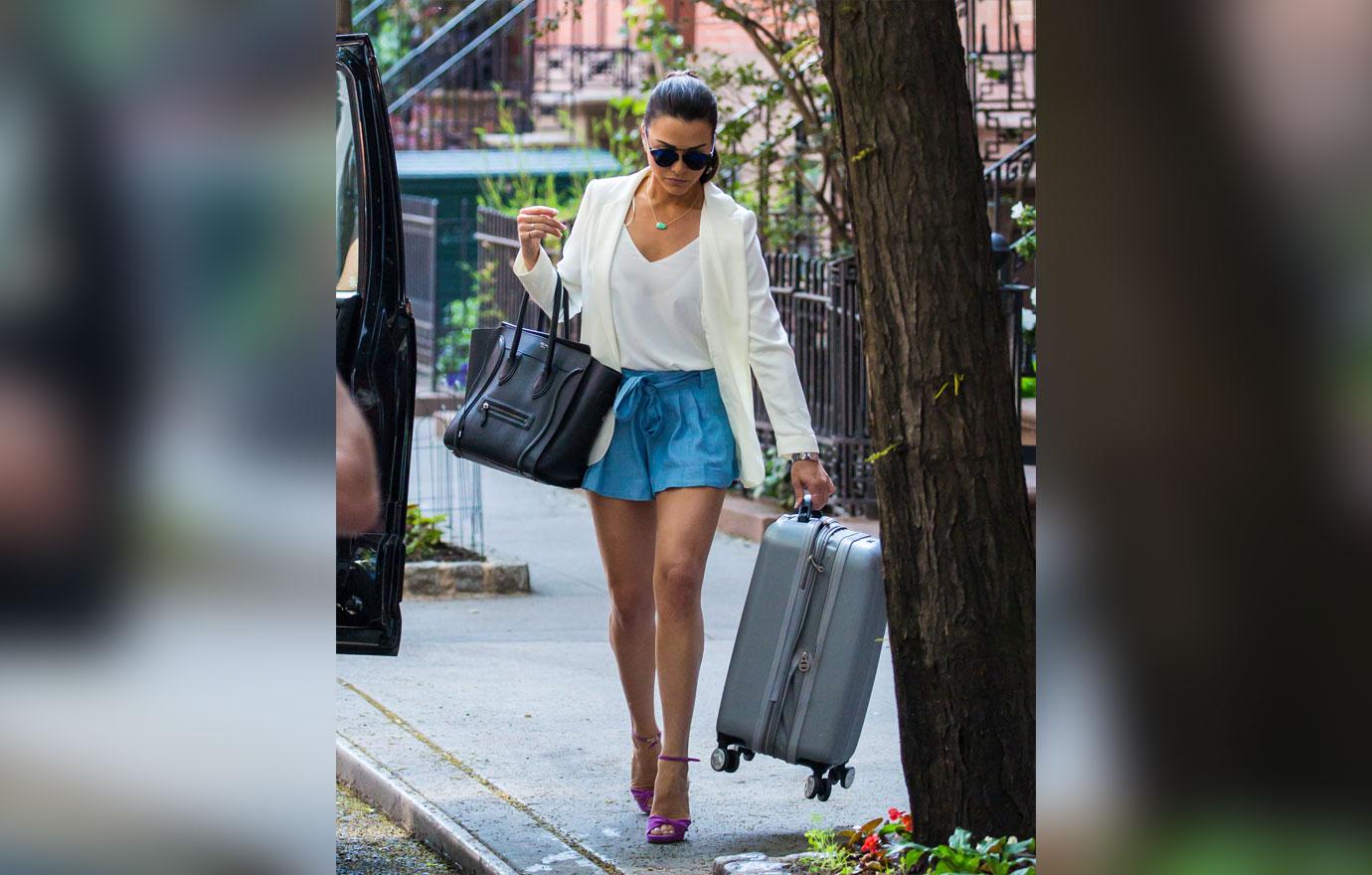 Dorfman then described the best sex she's ever had over a guy she initially met on Twitter. She flew to Canada for him only to find out he was being a total "a**hole" because she missed her initial flight and had to take a later one.
"As I sit on the plane, I can't help but wonder how the hell this weekend turned into such a disaster. How did I not realize what a meathead he was? How was I so easily fooled? What has happened to my knack for judging the character of a man?" Dorfman questioned.
"I thought my little mishap of getting engaged to a man I only knew for eight weeks was just a fluke, but now I'm starting to wonder if maybe all this time, these douchebags coming into my life are my own fault. Why am I drawn to such losers? I think I have some soul searching to do, don't I?"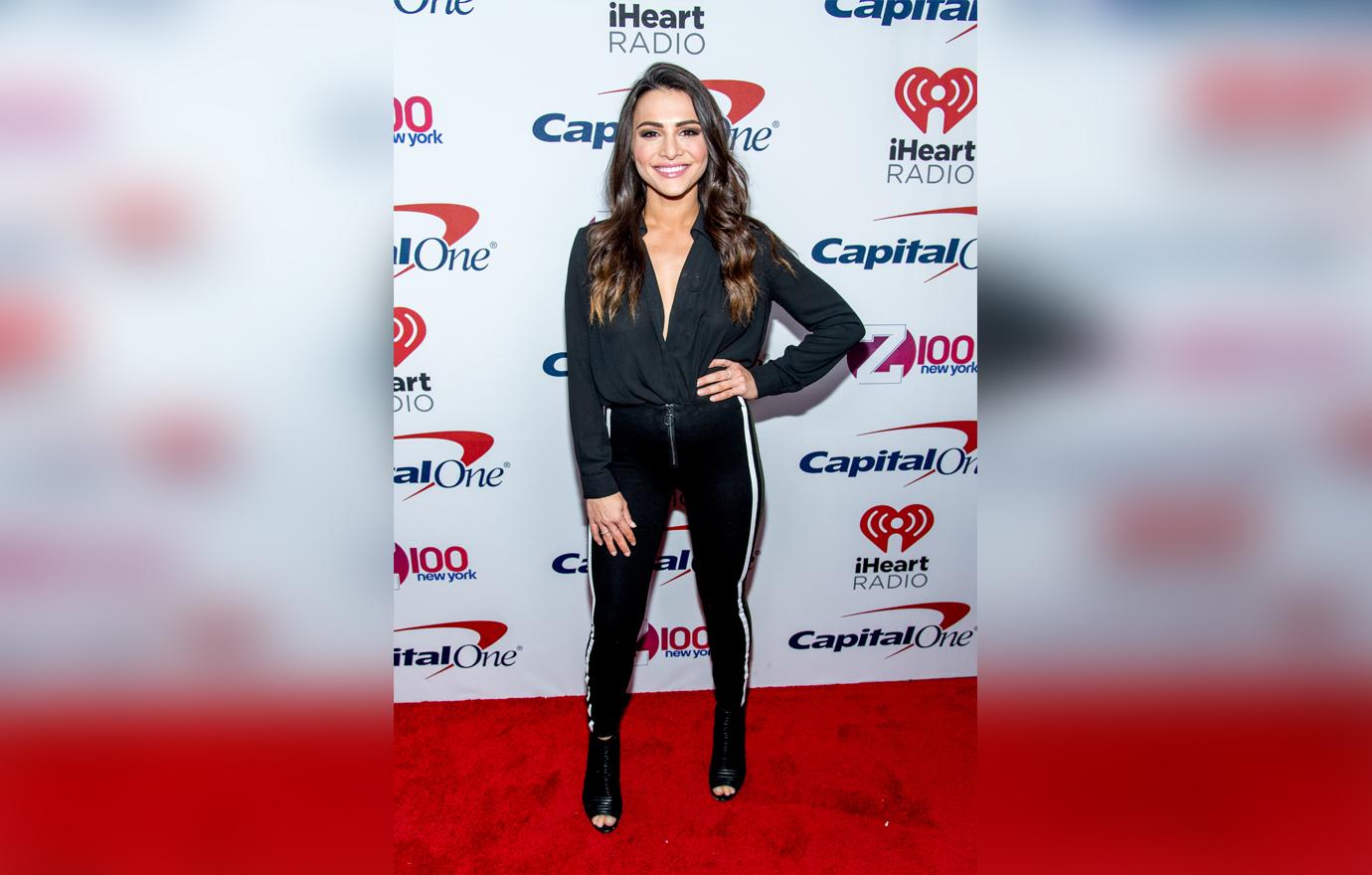 And soul searching she did. While Dorfman still hasn't found her Mr. Right, through all of these horrific experiences with men, she said she was able to find herself.
"It was that day I moved to New York, seeking shelter from my own storm. I thought perhaps a change of scenery, a new man, and a new career would give me the safety I so desperately needed. I was bound for an adventure I knew nothing about. I was so lost that I thought maybe, just maybe, in a city of eight million people, some how, some way, someone would find me. It never occurred to me that the person who would find me would be...myself."
Her book hits shelves January 9.
We pay for juicy info! Do you have a story for RadarOnline.com? Email us at tips@radaronline.com, or call us at (866) ON-RADAR (667-2327) any time, day or night.