American Heiress With Guatemalan Boyfriend Before He Killed Her In Drug Fueled Rage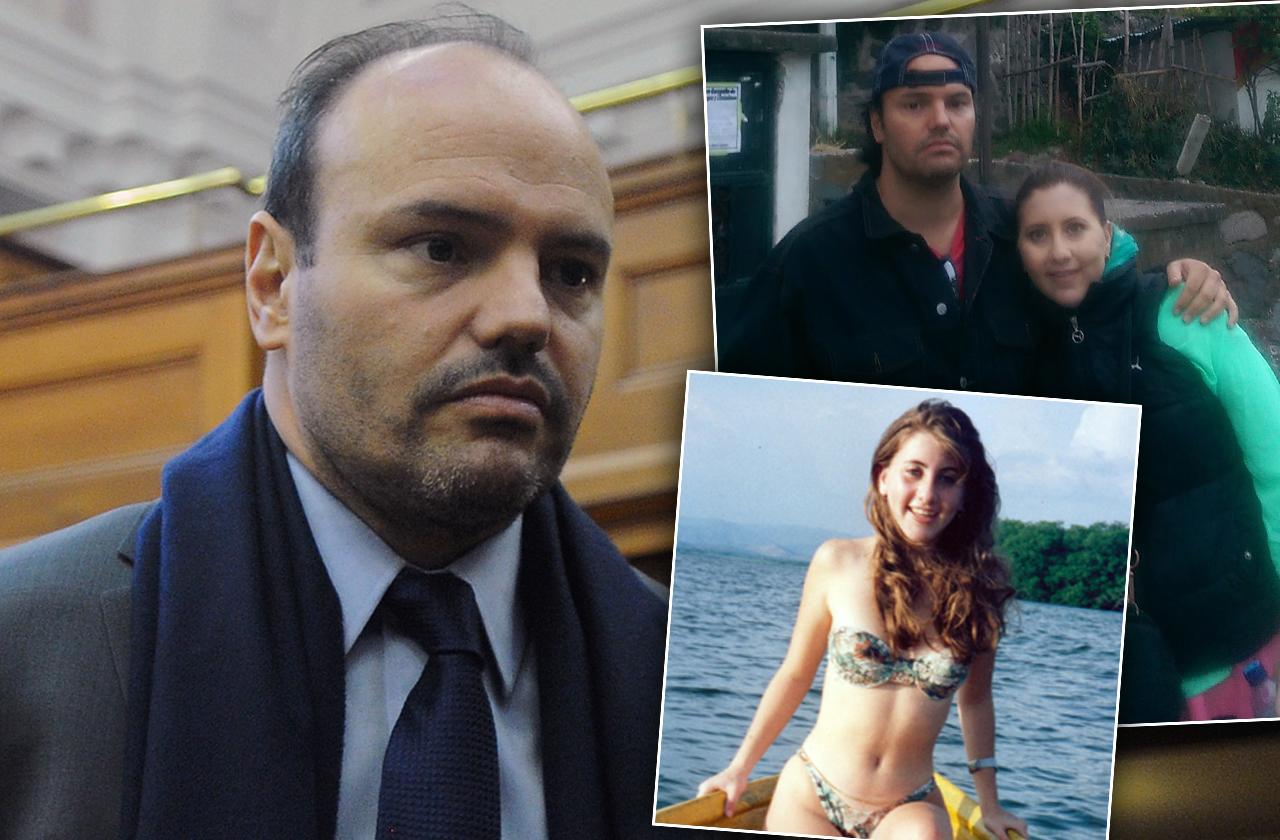 American heiress Gabriela Kabrins Alban was sadistically murdered by her billionaire boyfriend in a sickening drug fueled rage in South Africa. The horrific crime, where he mutilated and defecated on her dead body, shocked her Beverly Hills family. Diego Novella, a 44-year-old wealthy Guatemalan, and Alban, 39, lived a life of luxury before he bludgeoned her to death after claiming he smoked and injected cannabis. Prosecutors argued that he used the drug excuse to cover up his crime, when he performed unspeakable horrors on her body. Click through RadarOnline.com's gallery for the gruesome crime details that took the life of the beautiful young woman.
Article continues below advertisement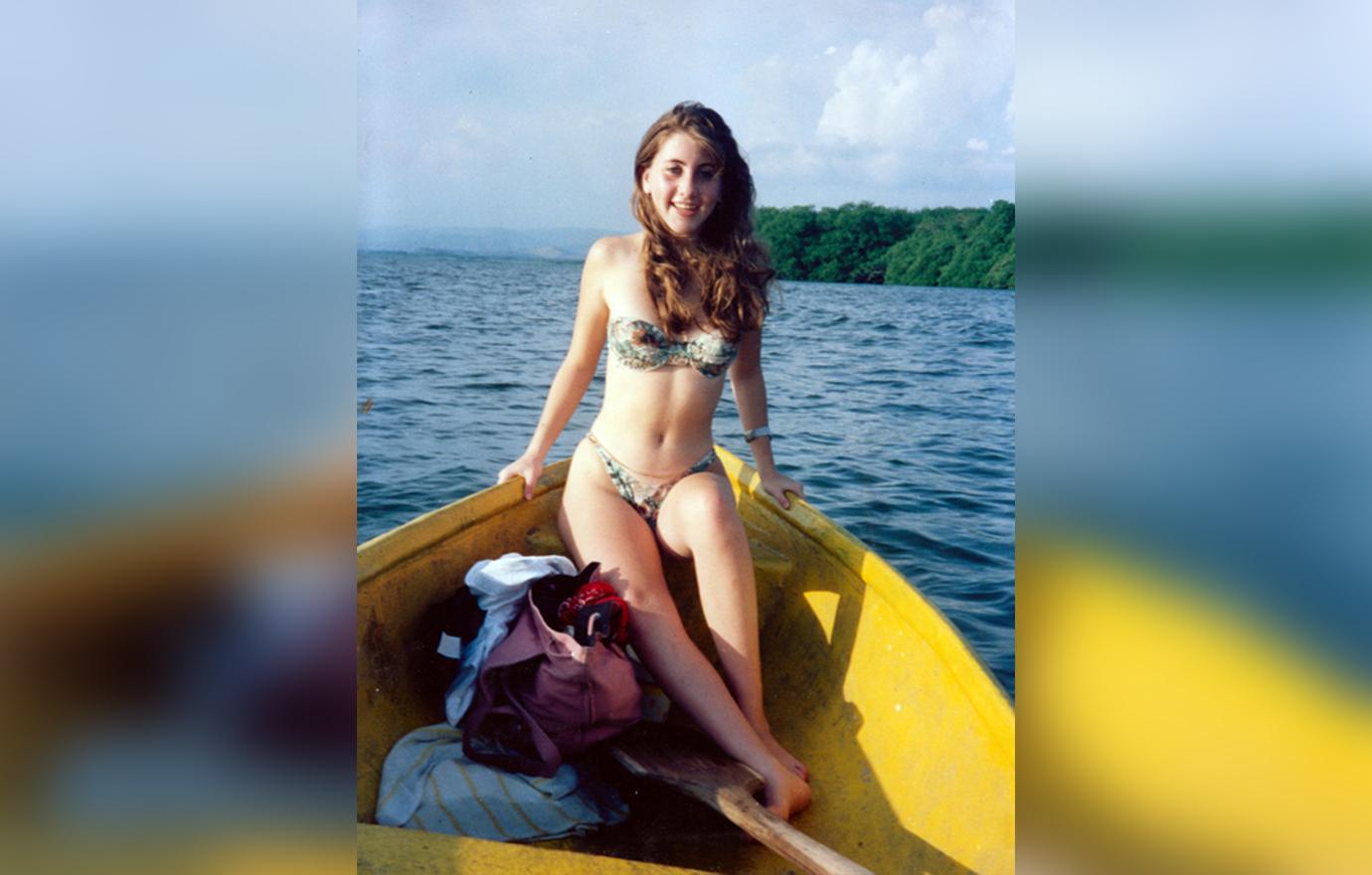 Billionaire Novella said he believed he was being attacked by a "demonic entity," as he hit Alban on the head and neck and slapped and strangled her on July 29, 2015.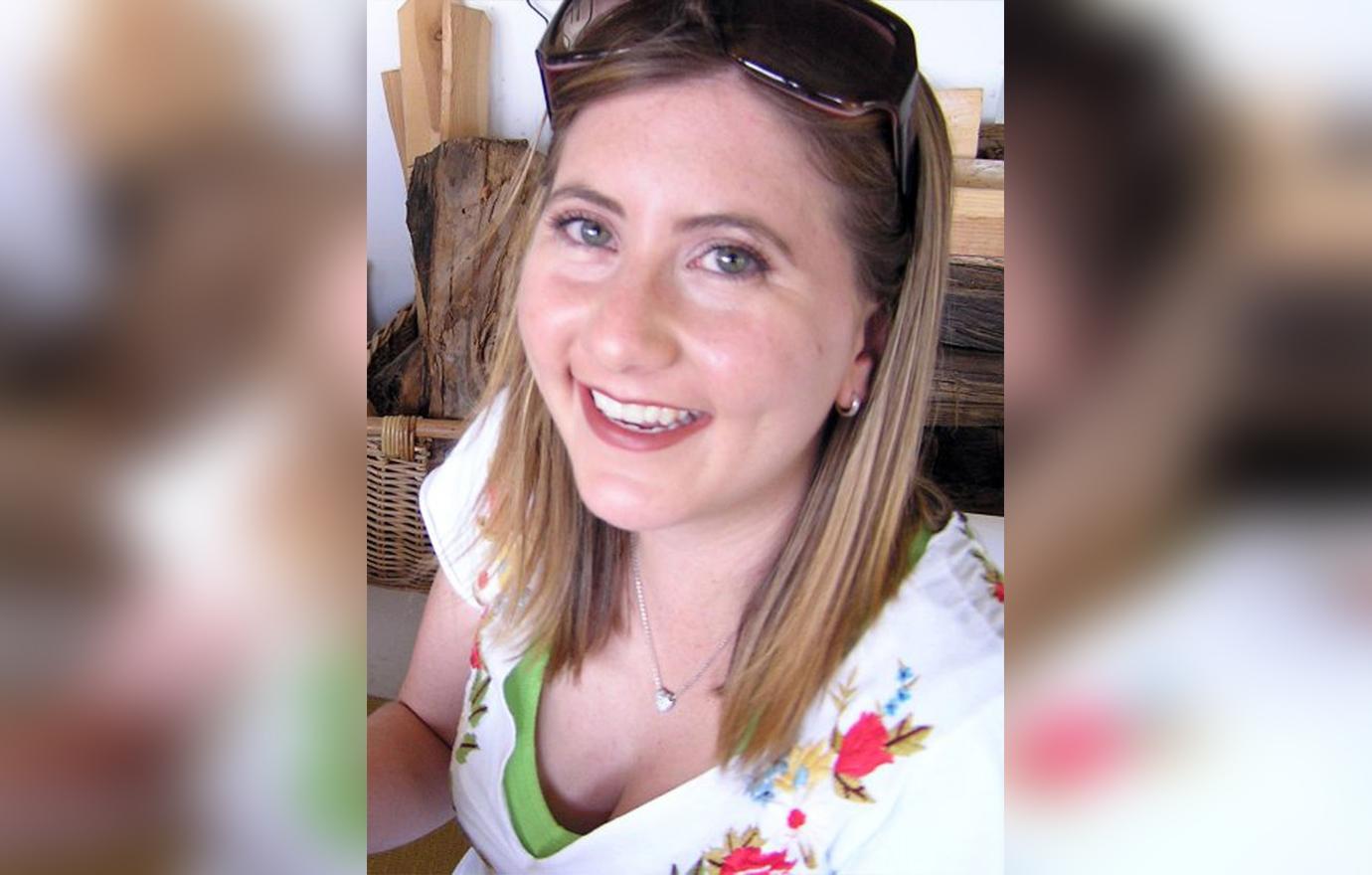 Article continues below advertisement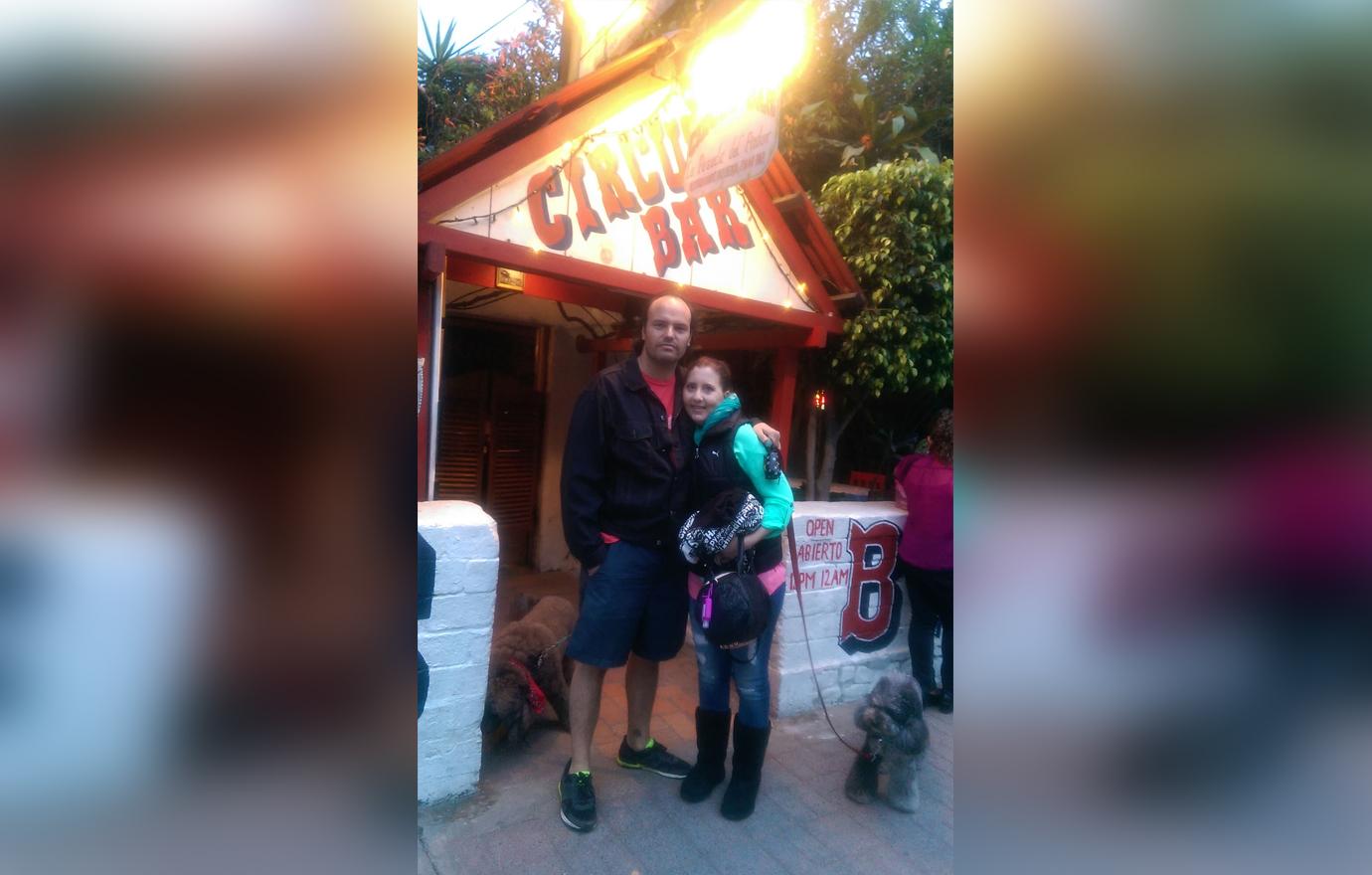 Alban's body was found desecrated. He defecated on her face and stuffed food and chocolate in her mouth, evidence presented in court revealed.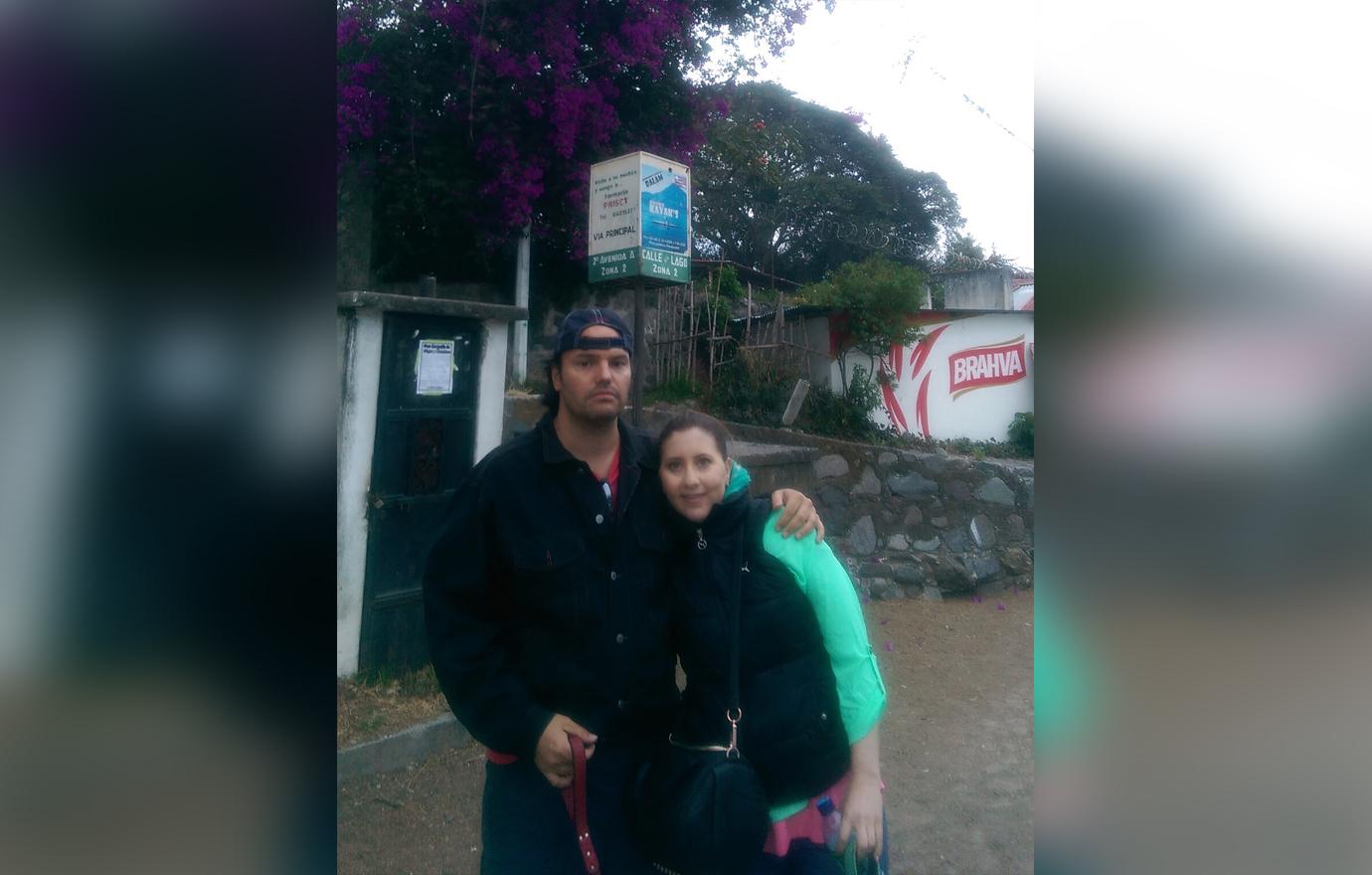 Prosecutors said that Novella put a curling iron into her vagina and put hair extensions between her legs.
Article continues below advertisement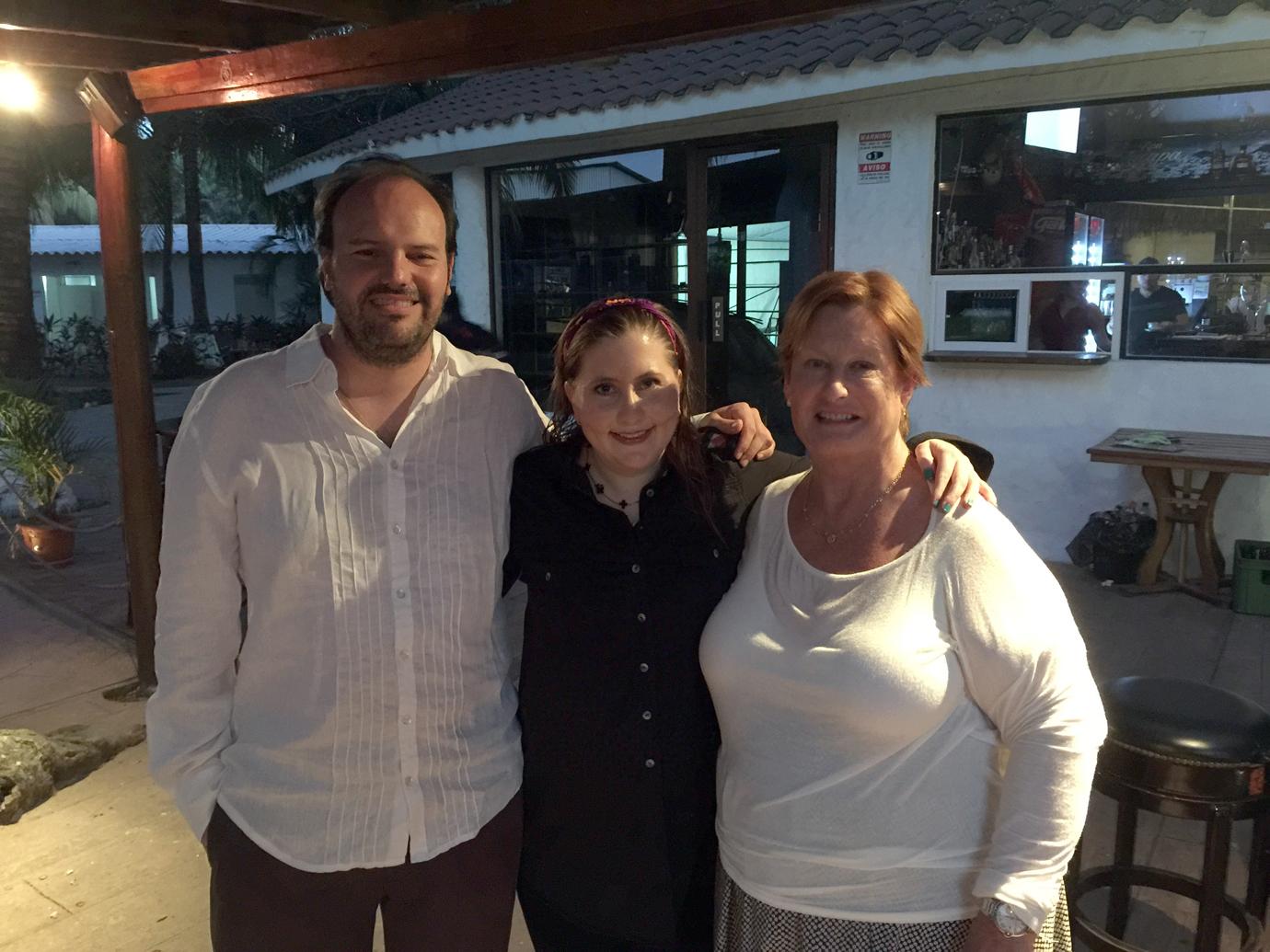 He left a note on her breasts that said "creote," which means "piece of sh*," in English.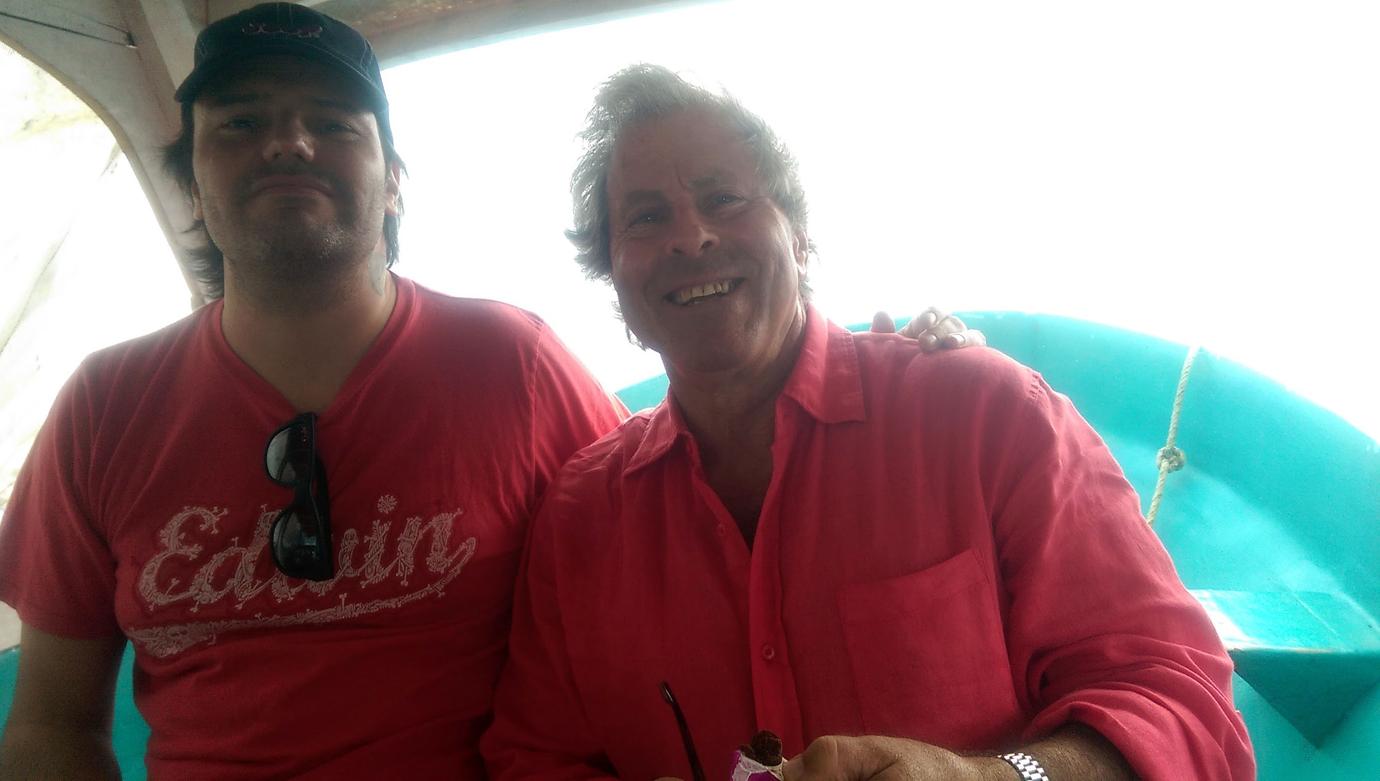 Article continues below advertisement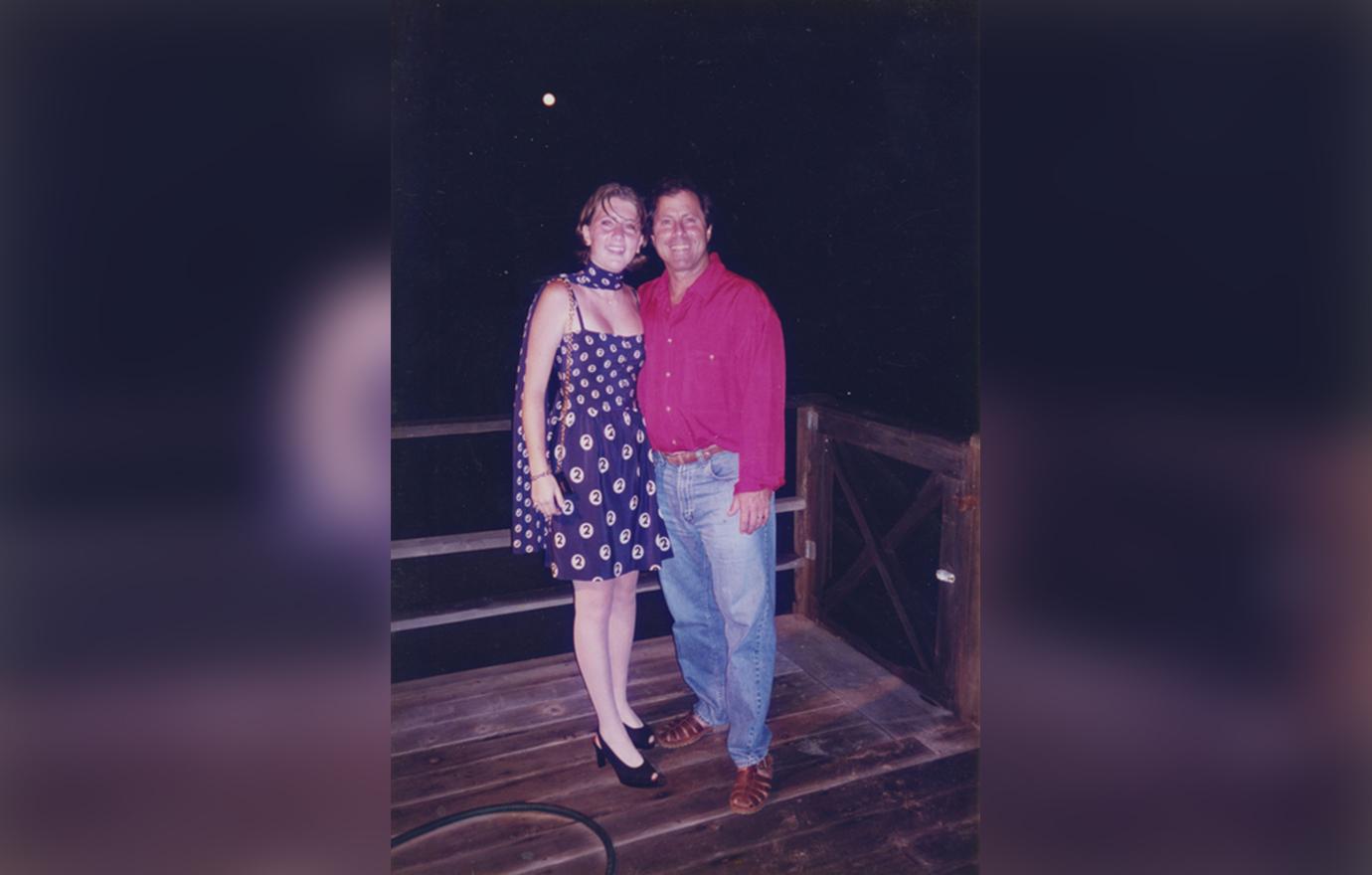 Alban was found in the bathroom of the hotel, and the room was covered in blood and feces.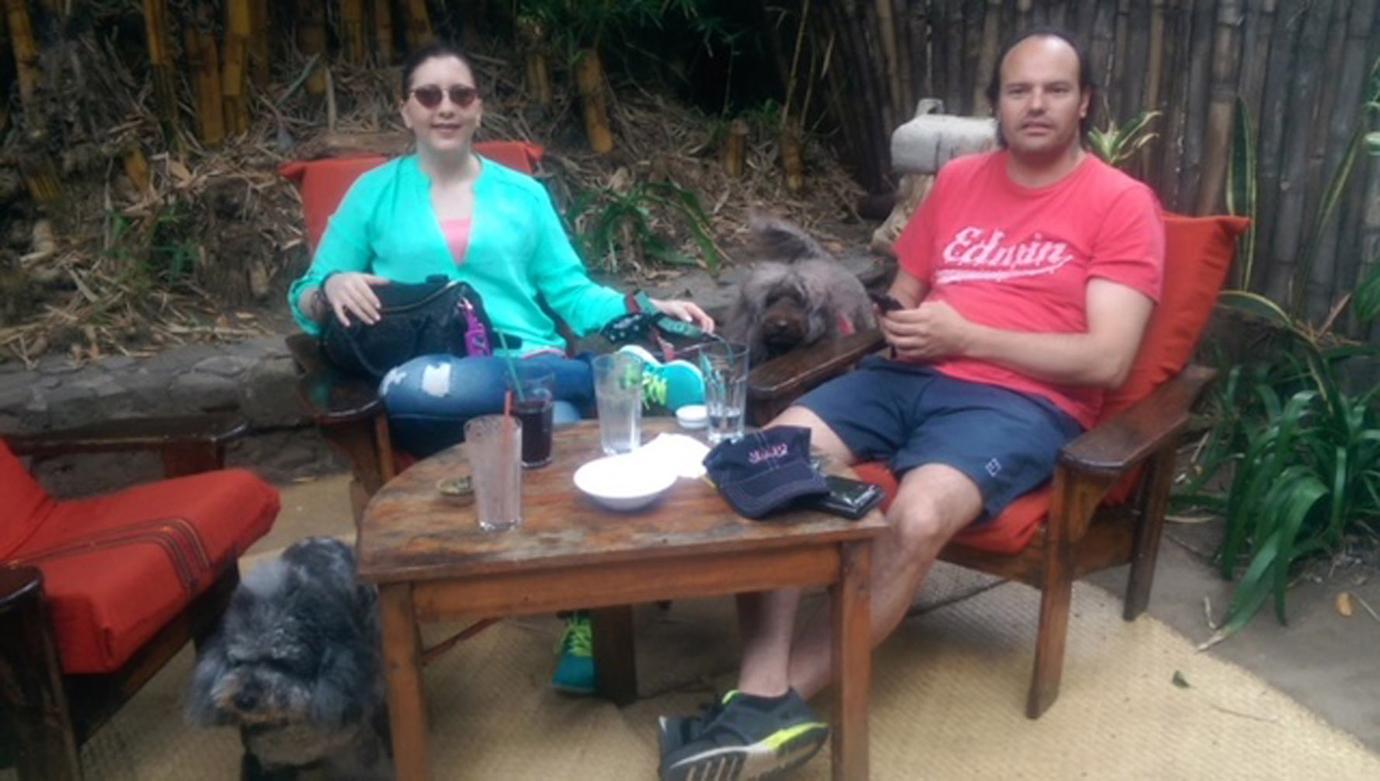 Judge Saldanha didn't believe Novella's excuse for the murder. "In my view you knew exactly what you were doing at that time and there was a clear intent on your part to murder the deceased and I find you are guilty of murder as charged," he said in court on June 28, 2018.