All-Out War! Khloe Kardashian & Nemesis Amber Rose Join Kylie Jenner's Ongoing Battle Against Blac Chyna – 9 Photos Of The Biggest Feud Ever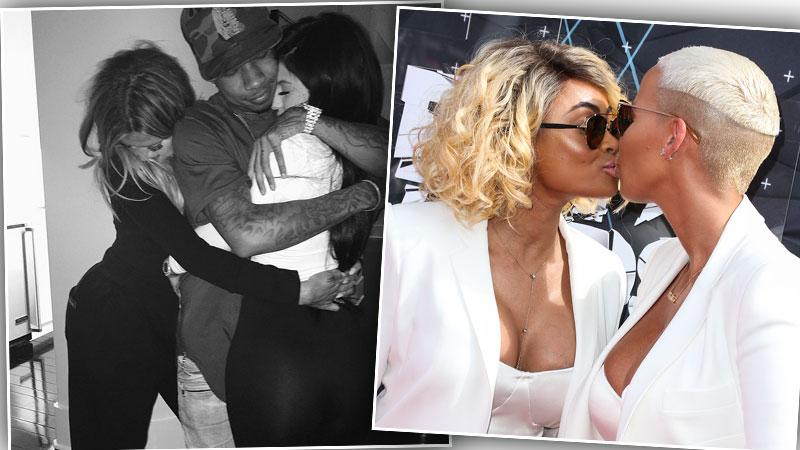 The battle between Blac Chyna and her teenage terror Kylie Jenner has just gone from a catty quarrel over best boobs to an all-out online war of words, as Jenner's older sister Khloe Kardashian has hopped in the ring, bringing in her opponent Amber Rose! RadarOnline.com has exclusive details inside the feud that was ignited by Kardashian in Complex magazine when she came to the defense of her younger sister's relationship with Blac Chyna's baby-daddy Tyga and, apparently, "slut-shamed" Rose yet again in the process! Click through these 9 photos of a breakdown of the biggest battle yet!
Article continues below advertisement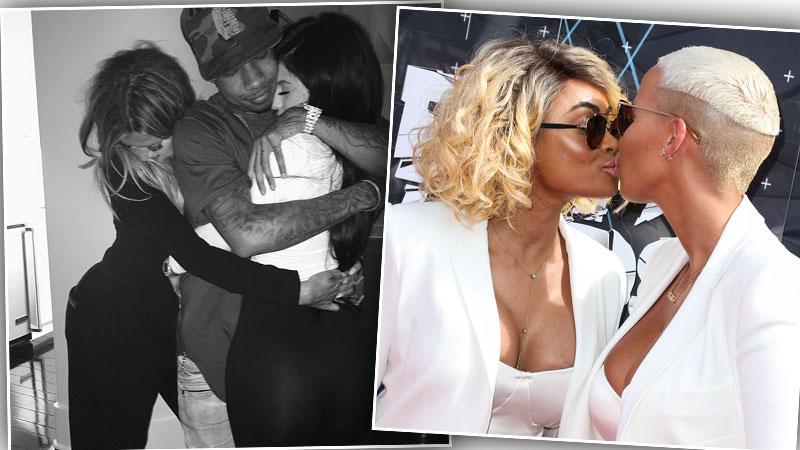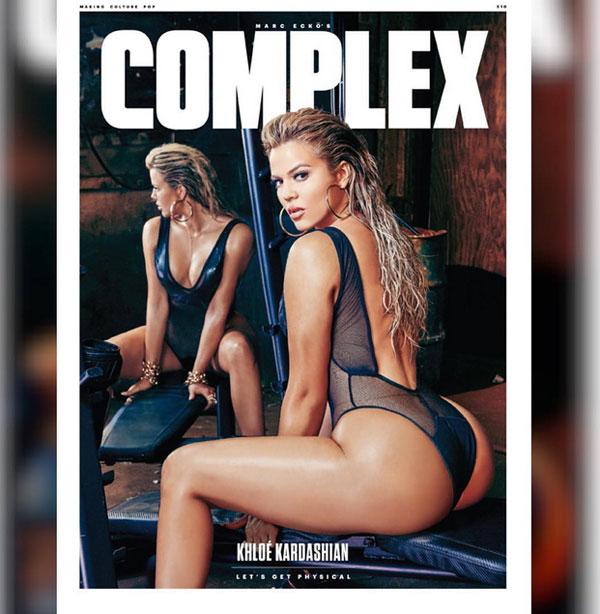 Keeping Up with the Kardashians reality star Khloe could not keep her mouth shut in the new issue of Complex magazine. When asked about her age-old feud with her nemesis Amber Rose, she couldn't resist saying that, although she doesn't believe she "slut-shamed" the former ex of her sister Kim's husband Kanye West, she still doesn't think it's right for Rose to "throw stones at glass houses."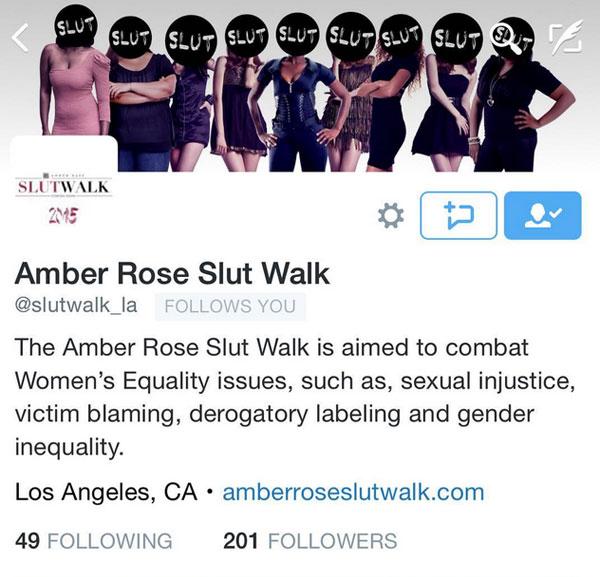 Rose could not miss the opportunity to reinvent the drama and quickly fired back at Kardashian by starting the "Amber Rose Slut Walk" aimed at women's equality issues, such as sexual injustice and victim blaming, to name a few. In the caption, Rose wrote, "I have never been torn down so bad by WOMEN Lol WTF???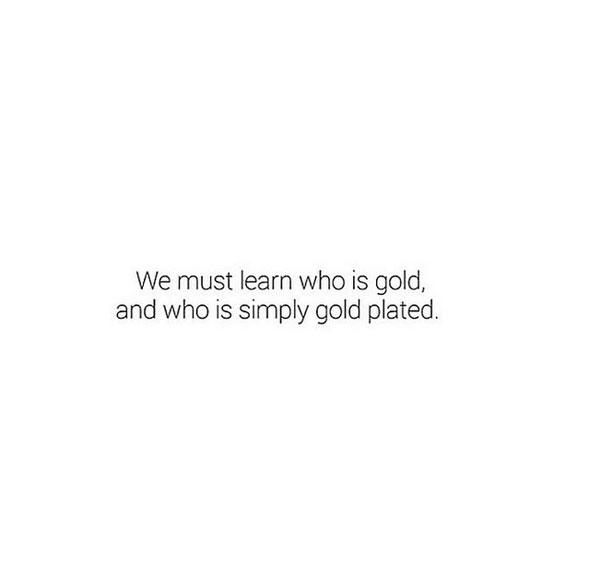 Although Rose's choice of language tends to be a bit more obscene than that of the KUWTK clan, her "gold-plated" jab was enough to set gold-accessory-loving Rose off!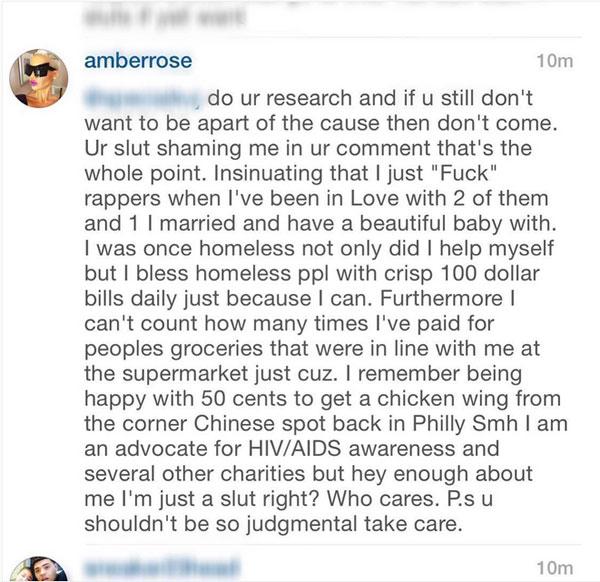 Every Rose still has a thorn because she did not hesitate in dishing out just as much as she can handle to her Kardashian counterpart in a long-winded diss that was meant to prove to Kardashian, and to her fans, how much a slut she was not!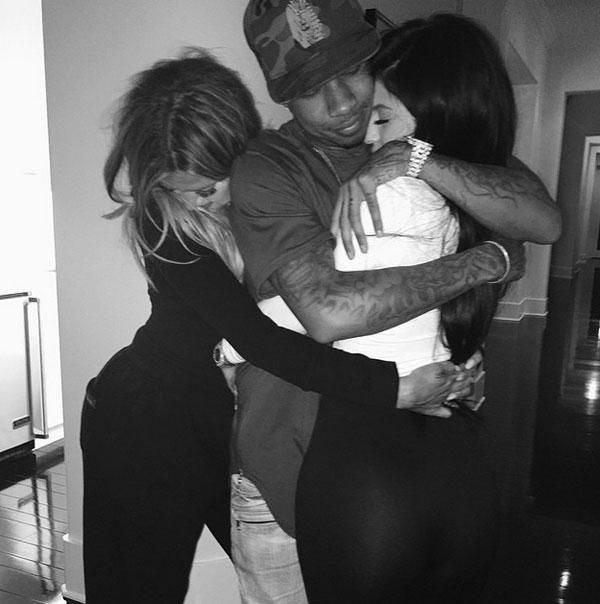 But that's not all. Also in this juicy issue of Complex magazine, the reality star brought up Rose and her BFF Blac Chyna's hatred towards her younger sister Jenner, who is dating Blac's baby-daddy Tyga. "Kylie might be 17, but from what Kylie has been through and the life she lives, she's not a normal 17-year-old. I think at 16 I was probably f***ing someone that was in their 20s, for sure. I wouldn't say I was even dating, probably just sleeping with them," Kardashian wrote.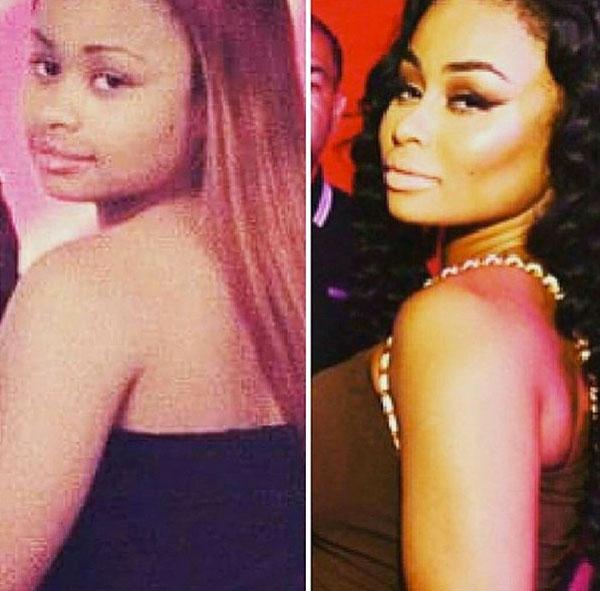 Blac fires back! Blac Chyna saw this as an opportunity to stay relevant and have the final word, as she posted this image and caption on her Instagram that threw shade at not only Kardashian, but her younger reality star sister as well.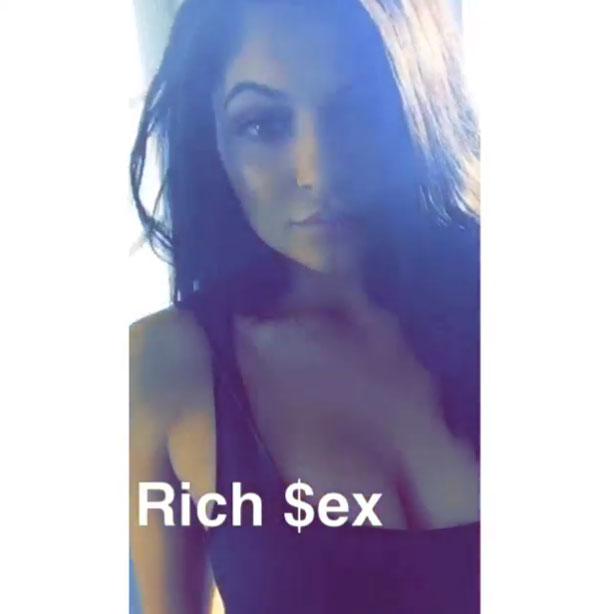 Jenner knows how to play the game by now and posted this Snapchat video, along with the caption that read, "Rich Sex!"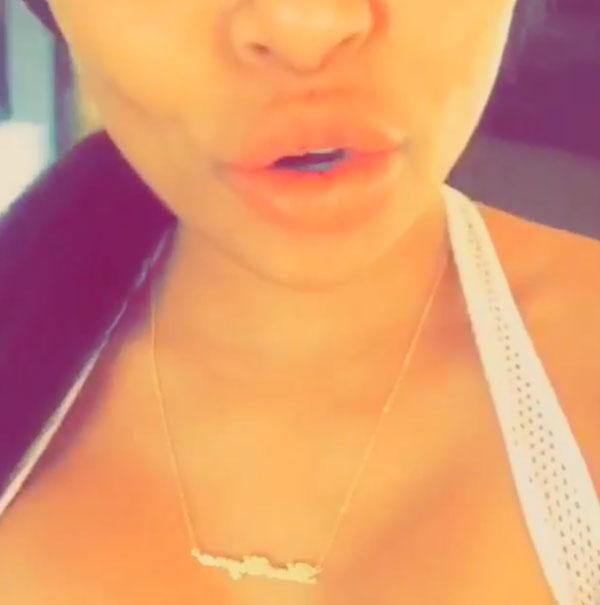 Rich and Sex are two of Blac Chyna's favorite words and she wasted no time in posting an almost identical video to her Snapchat, along with a song that threw major shade at Jenner.
2015 BET Awards – Arrivals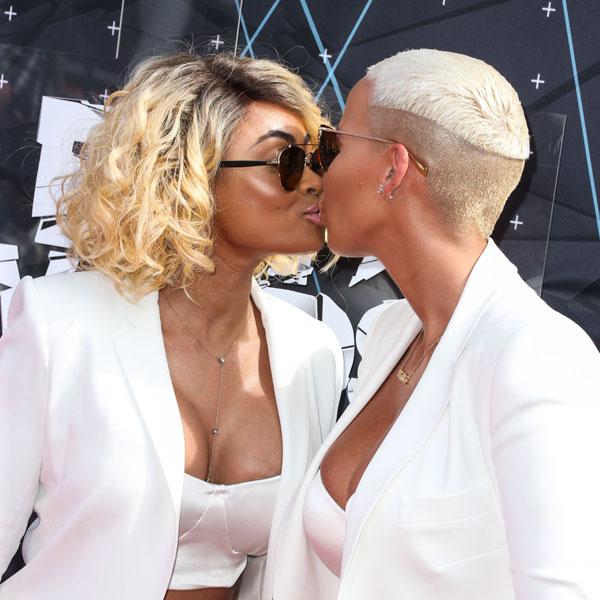 Although all has been quiet on the Kardashian and Rose front since Blac Chyna and Jenner took over, the former stripper and baby-momma to King Cairo had to have the last words and reposted an image of her and her BFF to show the Kardashian gals that they were not backing down.
Amber Rose arrives at the Los Angeles Premiere Of 'Sister Code'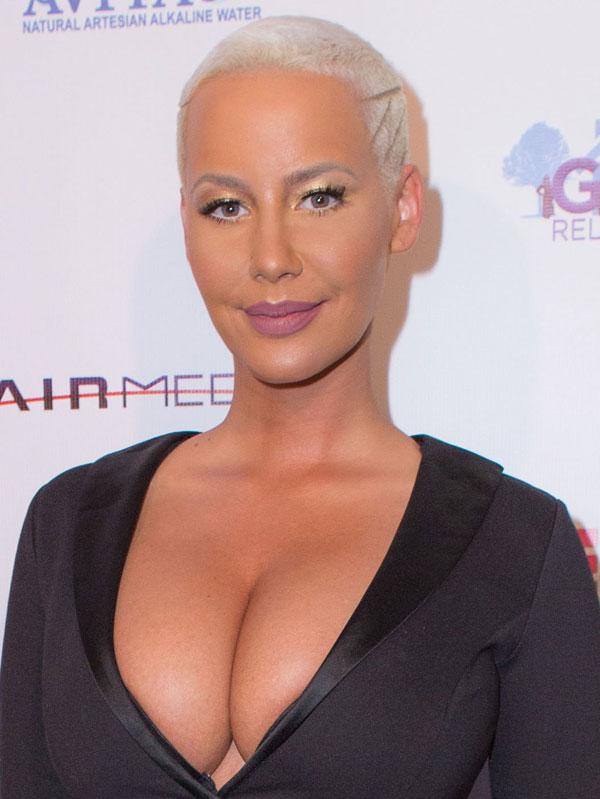 Amber Rose arrives at the Los Angeles Premiere Of 'Sister Code'
EXCLUSIVE: Amber Rose shops at Shiekh before heading out to Coachella Music Festival 2015 in Hollywood, Ca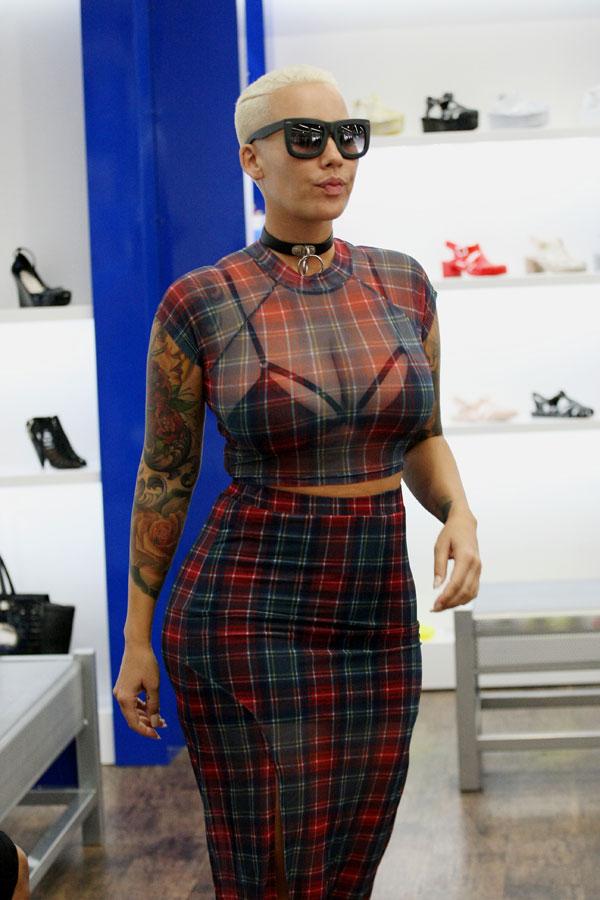 Amber Rose shops at Shiekh before heading out to Coachella Music Festival 2015 in Hollywood, Ca
EXCLUSIVE: Amber Rose seen leaving 'Lure' Night club in her new customized $100,000 Bright Pink Jeep Wrangler in Hollywood, CA

Amber Rose seen leaving 'Lure' Night club in her new customized $100,000 Bright Pink Jeep Wrangler in Hollywood, CA
Blac Chyna Leaves Ace Of Diamonds in Hollywood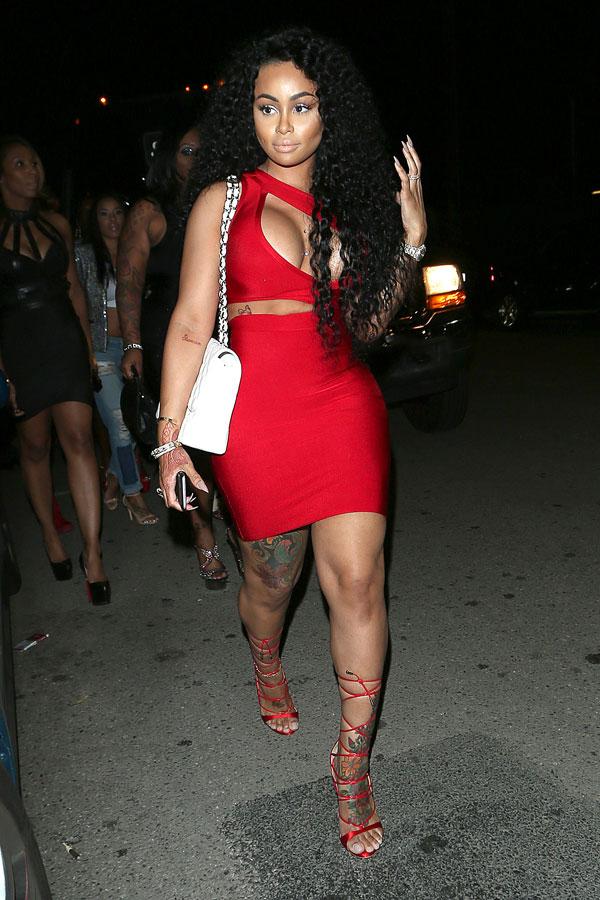 Blac Chyna Leaves Ace Of Diamonds in Hollywood
Blac Chyna Celebrates Her Birthday at Ace of Diamonds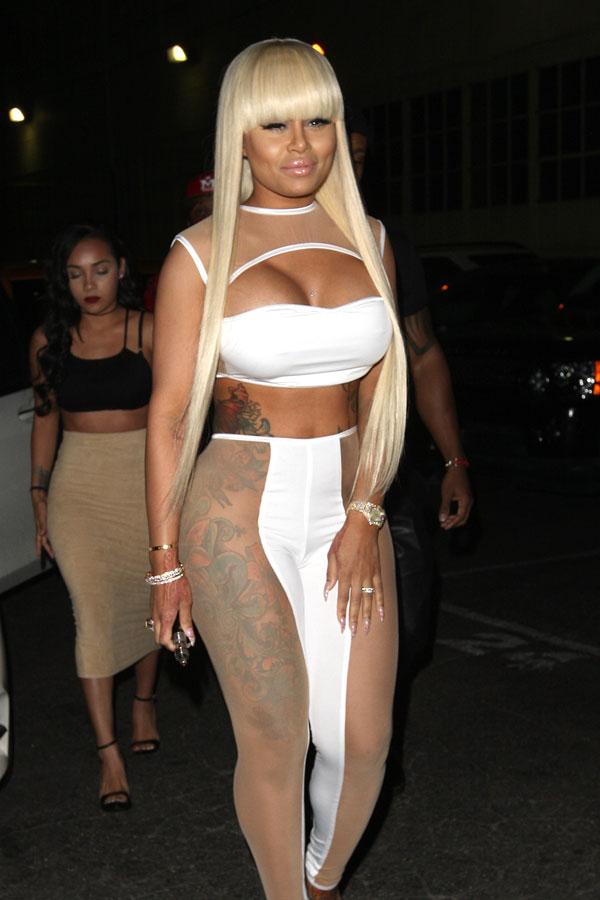 Blac Chyna Celebrates Her Birthday at Ace of Diamonds
Blac Chyna Leaves a Club in West Hollywood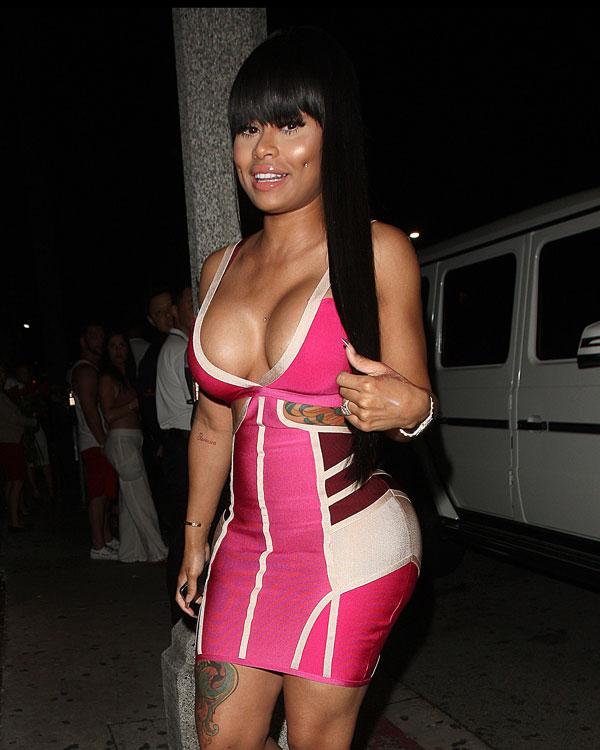 Blac Chyna Leaves a Club in West Hollywood
Khloe Kardashian Seen for the first time after her divorce from Lamar Odom
Khloe Kardashian Seen for the first time after her divorce from Lamar Odom
INF – Kylie Jenner Out To Lunch In Thigh High Boots
Kylie Jenner Out To Lunch In Thigh High Boots
Article continues below advertisement
Kylie Jenner arrives at the Los Angeles Special Screening of 20th Century Fox's 'Paper Towns'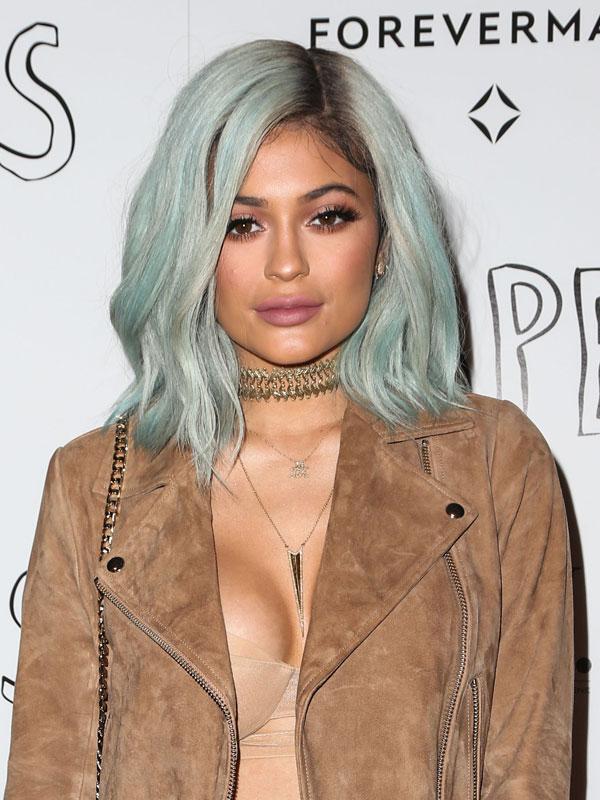 Kylie Jenner arrives at the Los Angeles Special Screening of 20th Century Fox's 'Paper Towns'
Article continues below advertisement
INF – Kylie Jenner Arrives At A Studio In Downtown LA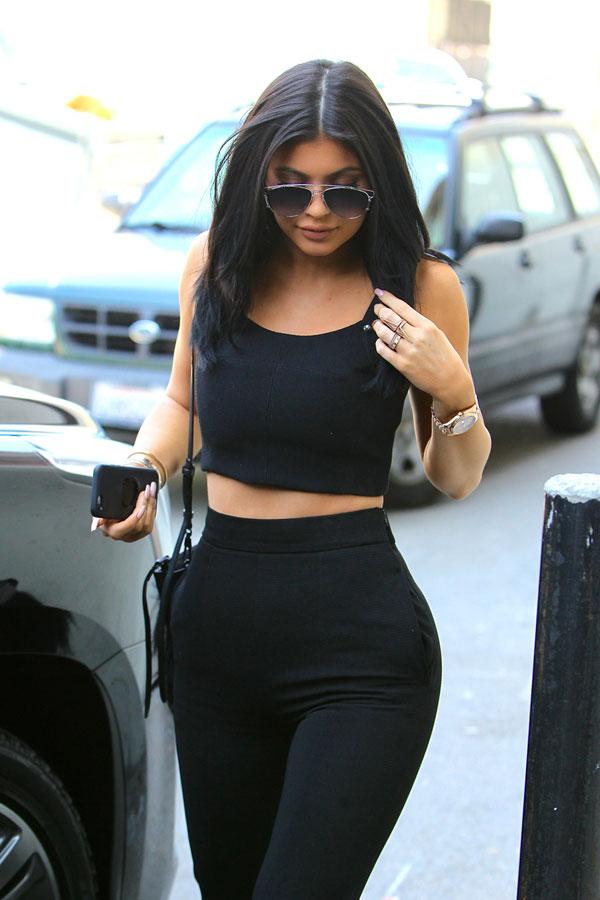 Kylie Jenner Arrives At A Studio In Downtown LA