Exclusive
Battle Of The Boobs! Blac Chyna & Kylie Jenner Wage Instagram War Over Best Breasts -- Inside The Latest Round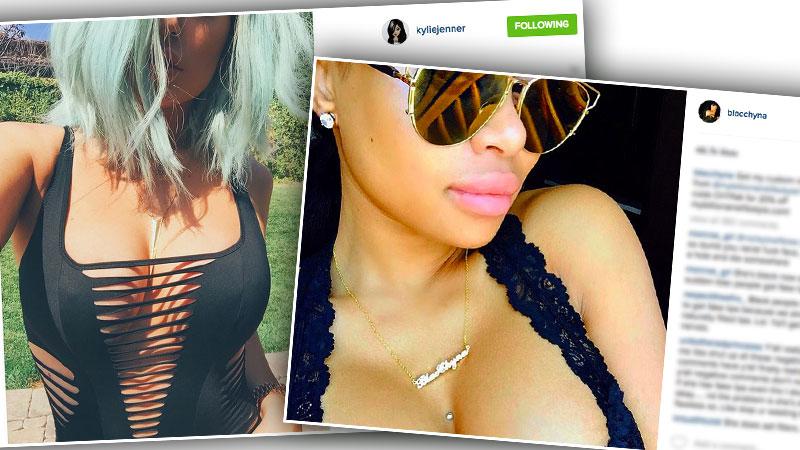 Keeping up with the Kardashians teenage mogul Kylie Jenner and her boyfriend's baby-momma ex-girlfriend Blac Chyna have almost run out of things to fight over— but thankfully not quite yet! The over-sexualized mother of rapper Tyga's son King Cairo loves to show off her ample assets. And Jenner isn't afraid to show hers off either! Click through these 8 photos of the ongoing, and going, and going, war between the two reality divas.
Article continues below advertisement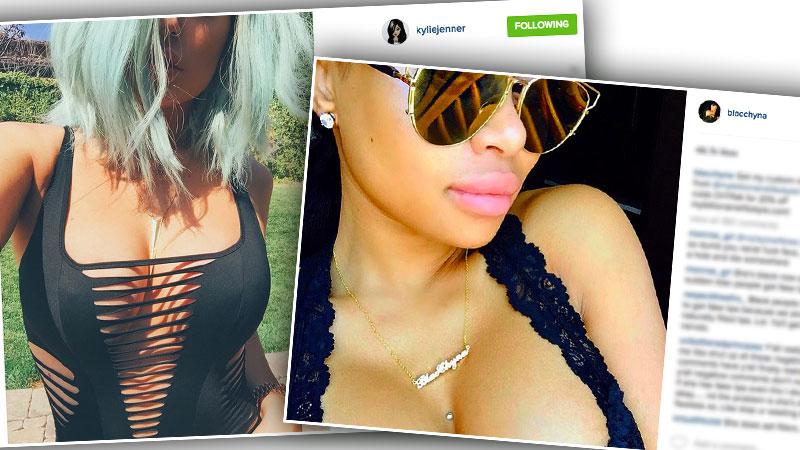 Even though Tyga has adamantly denied cheating on his much-younger girlfriend with a transsexual porn star, Blac Chyna continues to hint that her 25-year-old baby-daddy is unfaithful.
Article continues below advertisement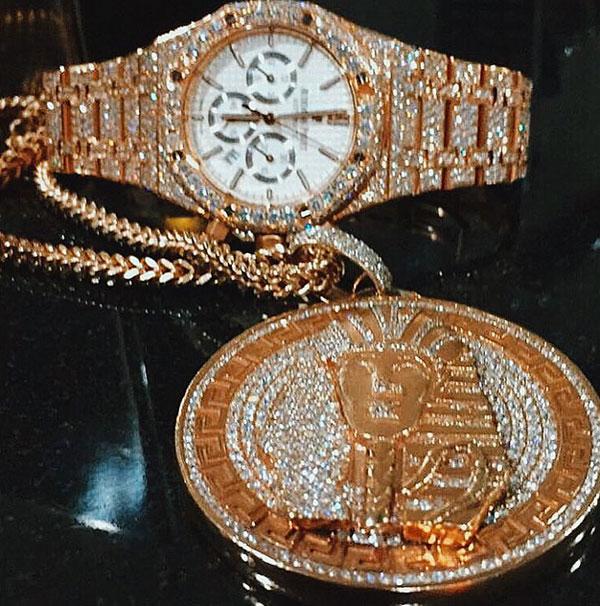 As Radar reported, Tyga recently joined the everlasting feud between the KUWTK star and his bitter ex, which all started over the fact that Blac Chyna wanted Jenner to know that she was still wearing the watch that Tyga had bought her. Coincidentally, Tyga also bout Jenner the same watch!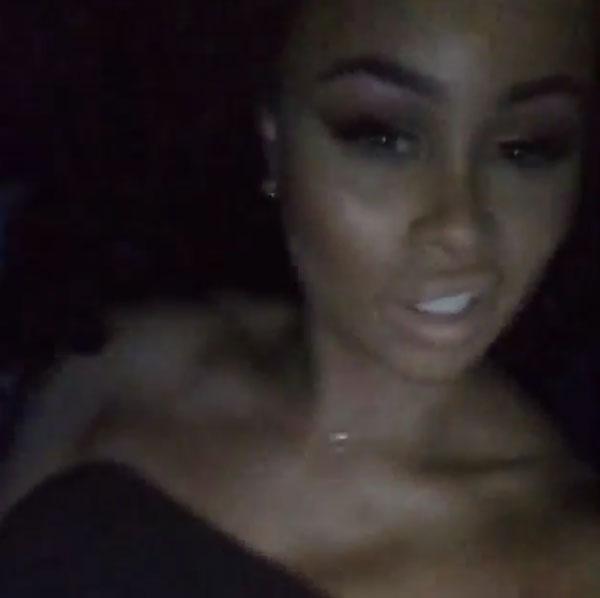 Blac Chyna loves to party and loves it even more when she can post videos of her hot friends doing what they do best!
Article continues below advertisement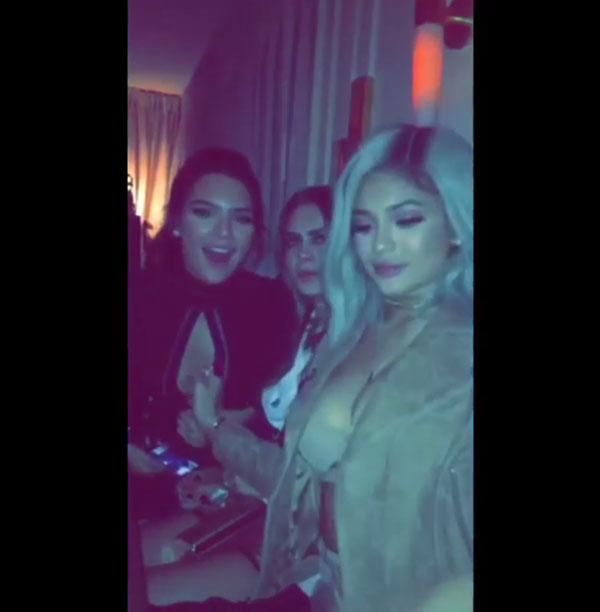 Until recently, Jenner has tried to maintain that she was little miss innocent, but with her eighteenth birthday just a few weeks away, all bets are off.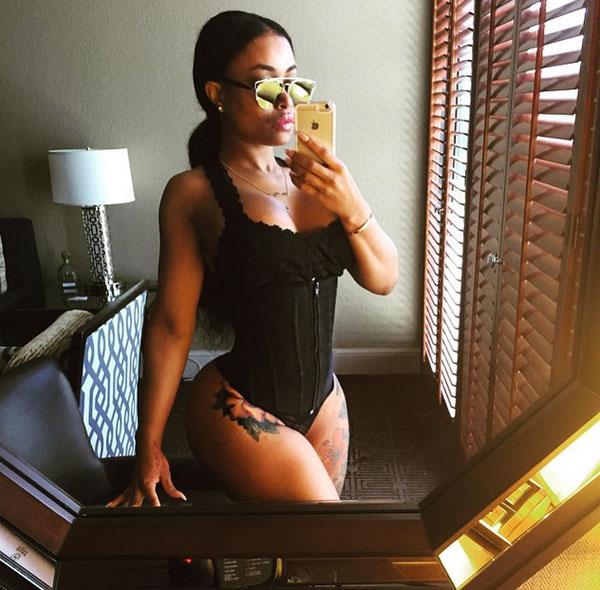 Blac Chyna makes a living off her curves, just like the Kardashians.
Article continues below advertisement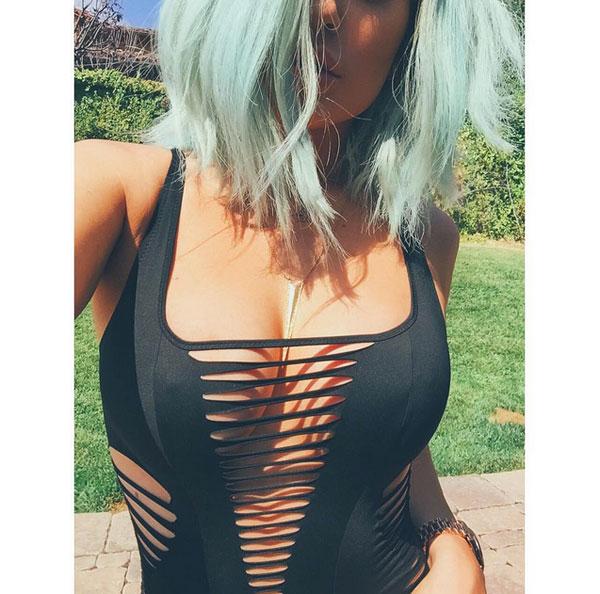 Jenner's jab at Blac's black suit was obvious, as she posted a photo of her own black bathing suit with a twist. Blac boasts bigger booty, but Jenner has plenty of curves in other areas!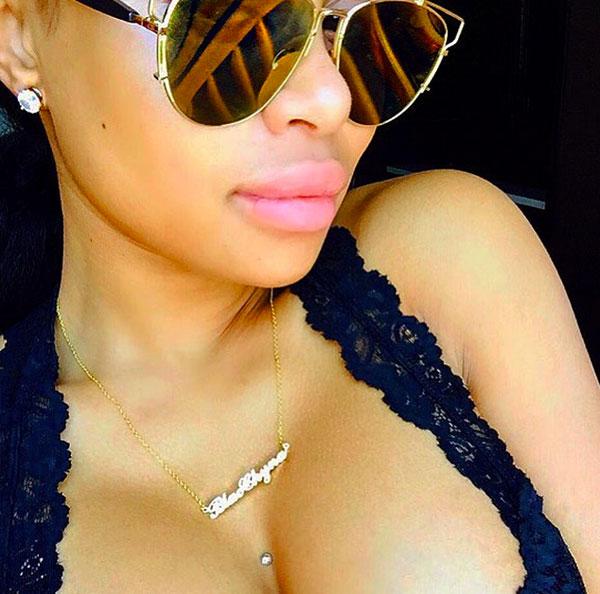 Blac Chyna's response was, of course, a close up cleavage shot.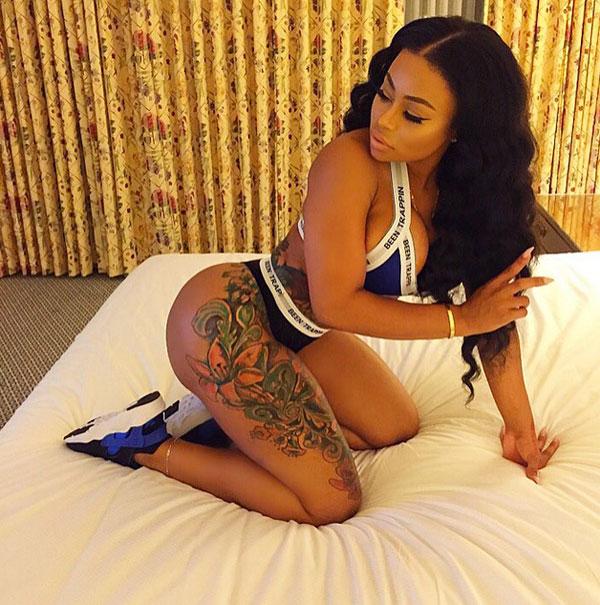 Jenner and Blac Chyna both have labels, but when the former stripper shared this photo of one of her pieces, she made sure to let Tyga know that although Jenner claims to be King Kylie for Tyga's upcoming reality show Kingin With Tyga, Blac will always wear the crown !