Rolling In The Deep — Fat Fryer! Pop Star Adele CAUGHT On Camera At McDonalds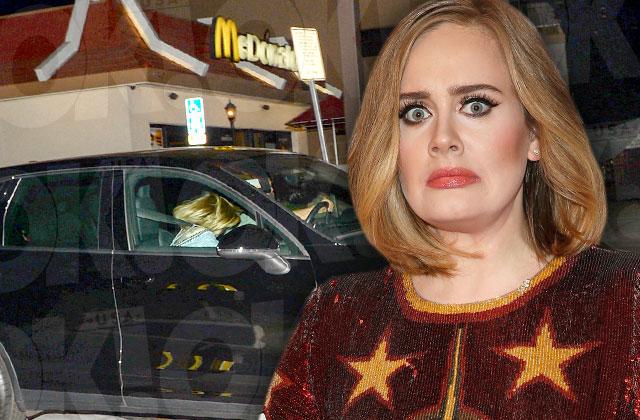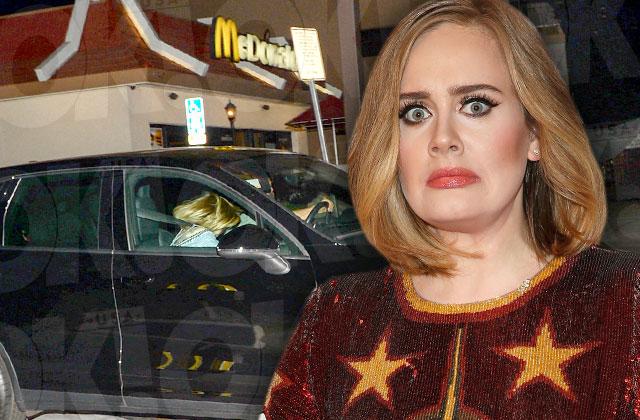 Adele has been telling fans all about her new workout and weight-loss regimen, but behind the scenes she's busy gorging on unhealthy fast food!
Article continues below advertisement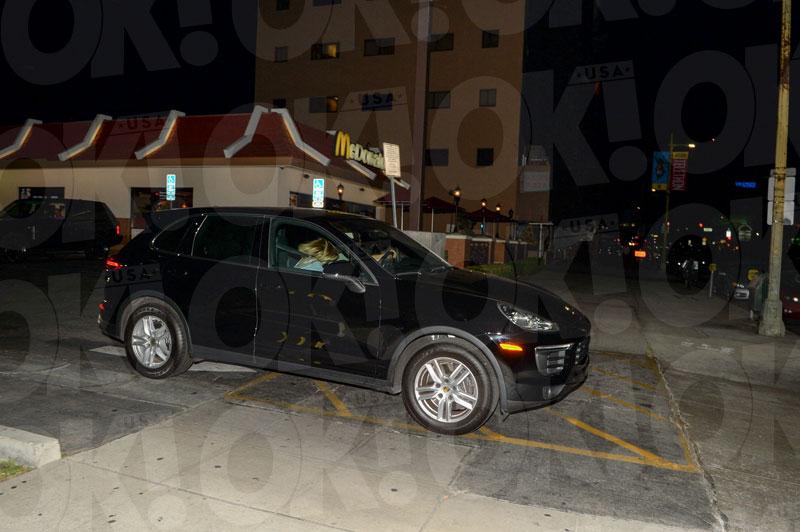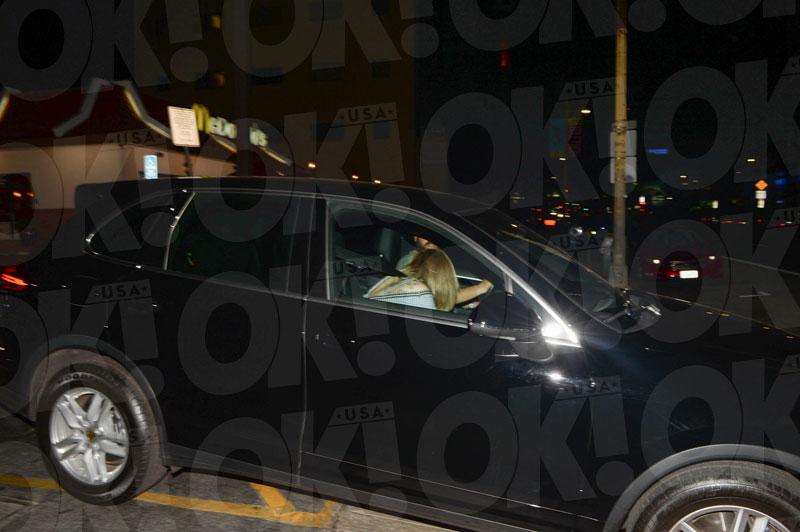 Article continues below advertisement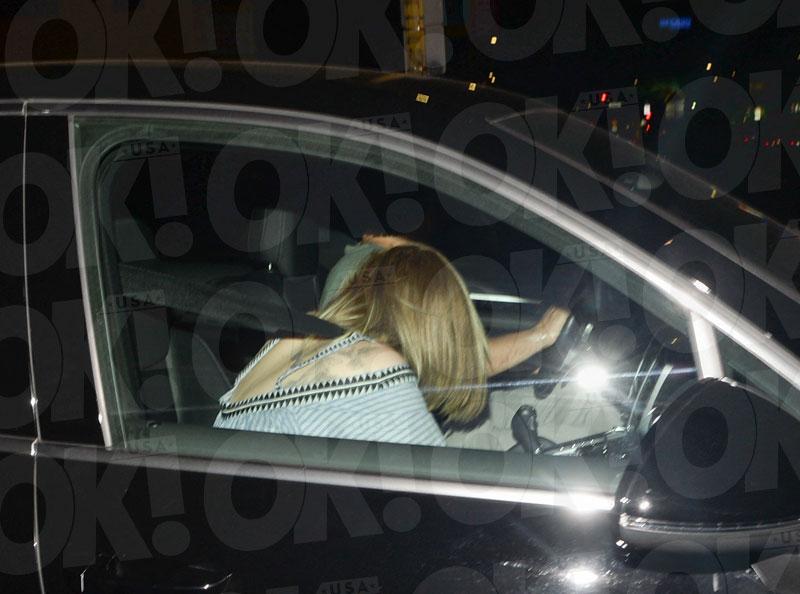 When Adele realized she had been caught, she "flipped out," said the onlooker. "She really did not want to be seen at McDonald's!"
Exclusive… Adele & Her Friend Out In Santa Monica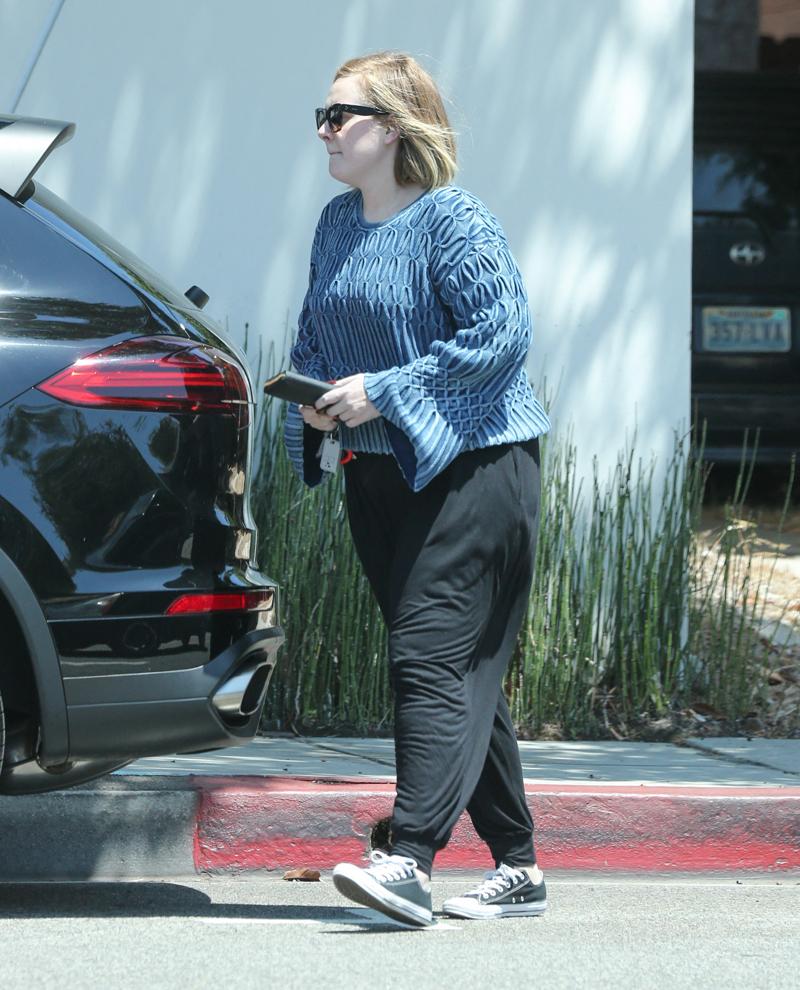 Just before she was caught with her fingers in the proverbial cookie jar, the 28-year-old singer was boasting to fans at her concert about going from never exercising to "trying to work out every day" in a quest to kick-start a healthier lifestyle.
Article continues below advertisement
Adele Live 2016 – North American Tour In Los Angeles, CA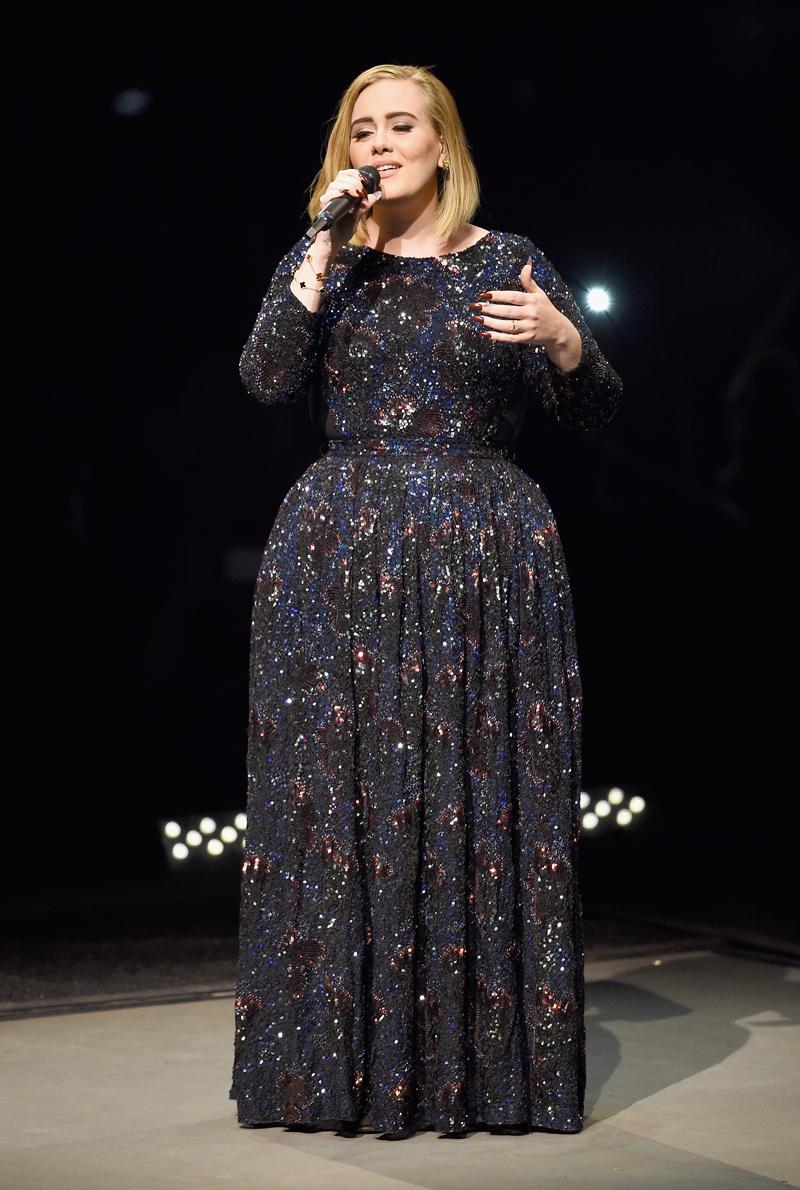 Now that I have a child, I'm trying to be healthy," she said while posing for a fan photo. "I want to prolong my life so I can have more time with my son." To her credit, Adele has recently had success in dropping some of the estimated 50 pounds she packed on before she had her son Angelo in 2012.
Brit Awards 2016 – Red Carpet Arrivals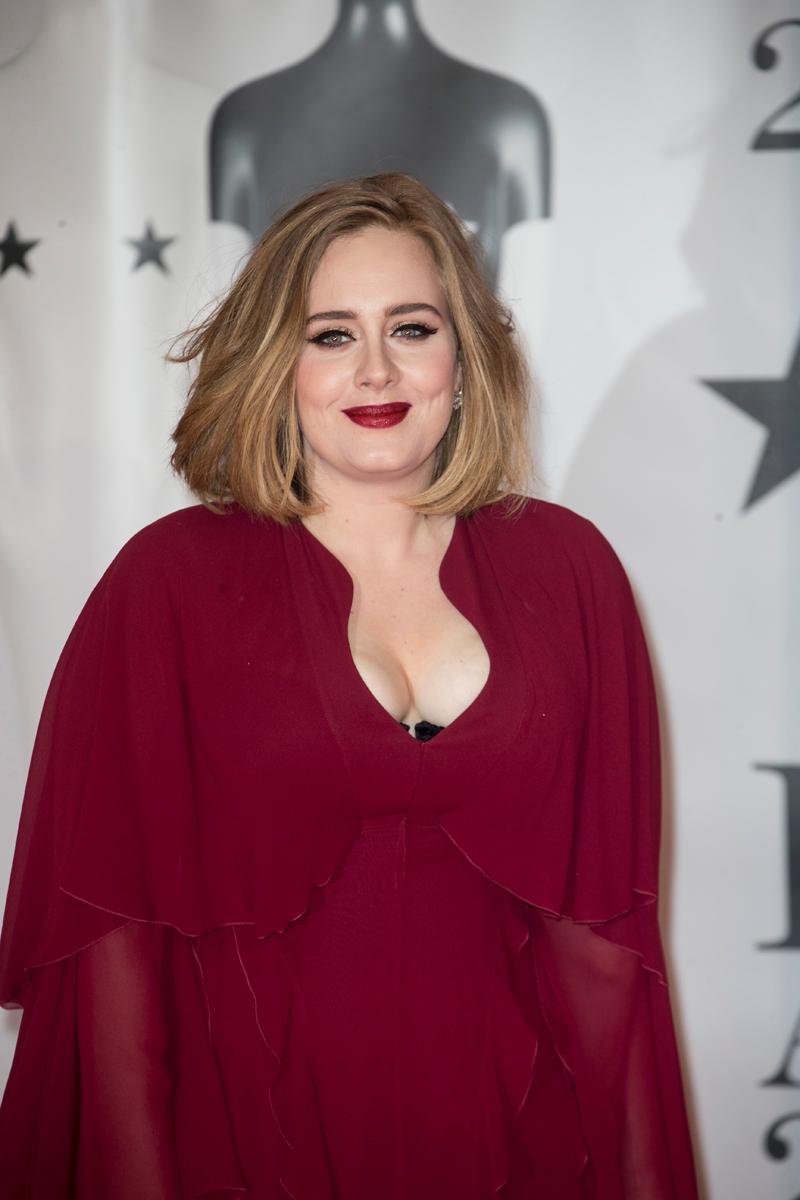 As for her McDonald's mishap? "Adele doesn't want fans to think she's a hypocrite," said a source close to the singer. "She was embarrassed."