2019 Oscars Swag Bag: What Do Nominees Like Emma Stone and Lady Gaga Take Home?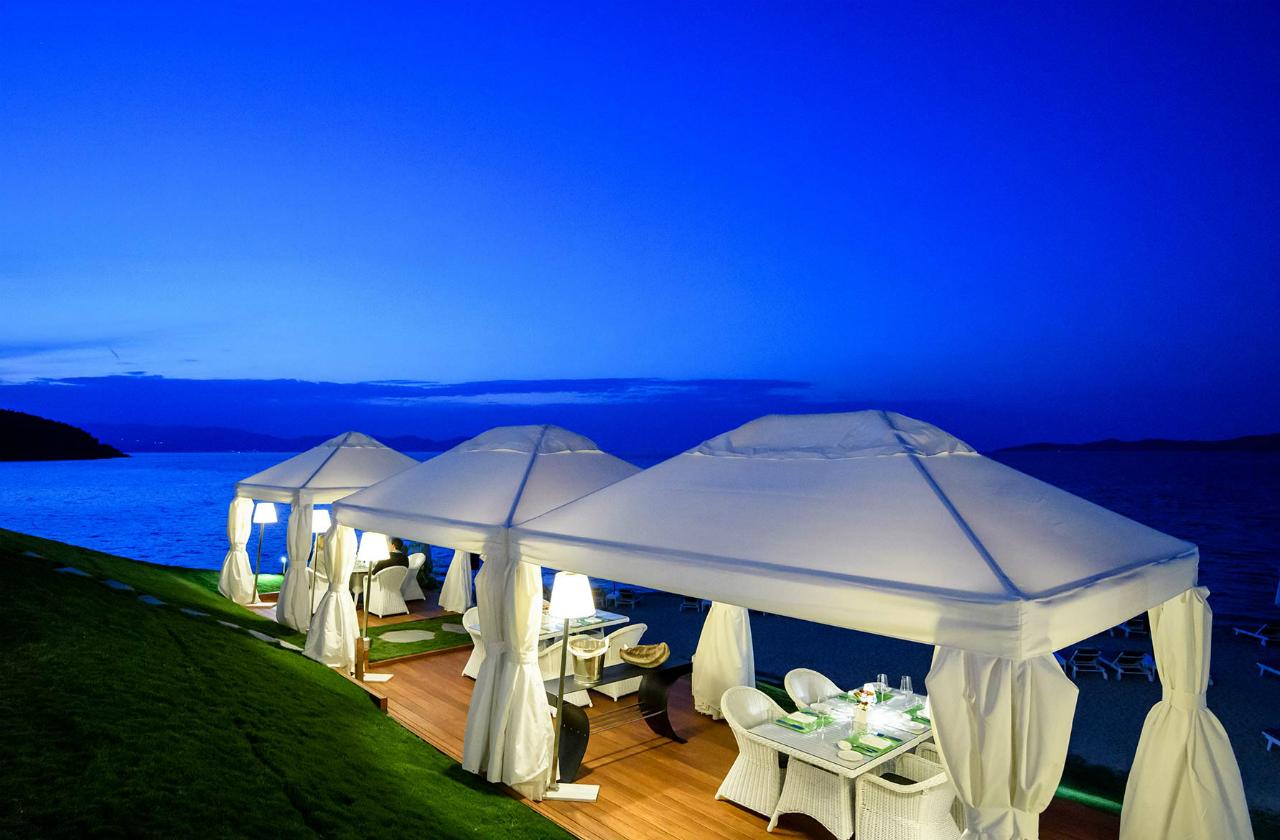 For the past 17 years Distinctive Assets has had the honor of compiling the Oscars Swag Bag. Following tradition, the company put together a gift bag for the Oscars' biggest nominees of 2019. Its price tag is jaw-dropping.
MORE: The 15 biggest shocks, mistakes and gaffes at the Oscars!
Each complete 2019 Oscars Swag Bag amounted to just over $100,000 — a stunning figure! The value of the swag is not the only shocker here ... there were items in the year's most sought-after swag bag that have never before been featured in an awards show gift bag.
Article continues below advertisement
MORE: The 12 oddest, most booed & worst Oscar speeches ever!
On January 1, 2018, Cannabis was legalized in California, and conveniently the Academy Awards have been presented at the Dolby Theatre in Hollywood since 2002. Items with the high-ly desired product were gifted to the top Oscar nominees for the first time in history.
So what exactly was in that 2019 Oscars swag bag?
The "Everybody Wins" nominee gift bag included exclusive items. It contained everything from luxurious vacations to jewelry and beauty products. The bags are delivered before the event so the recipient does not have to worry about where to store it on Hollywood's biggest night.
These are the luminous and extravagant gifts that were given to the likes of Lady Gaga, Bradley Cooper, Emma Stone, Regina King and 21 others who earned their industry's highest honor.
First up are those uber-expensive elite trips that are utterly drool-worthy!
Magnificent Mexican Meal.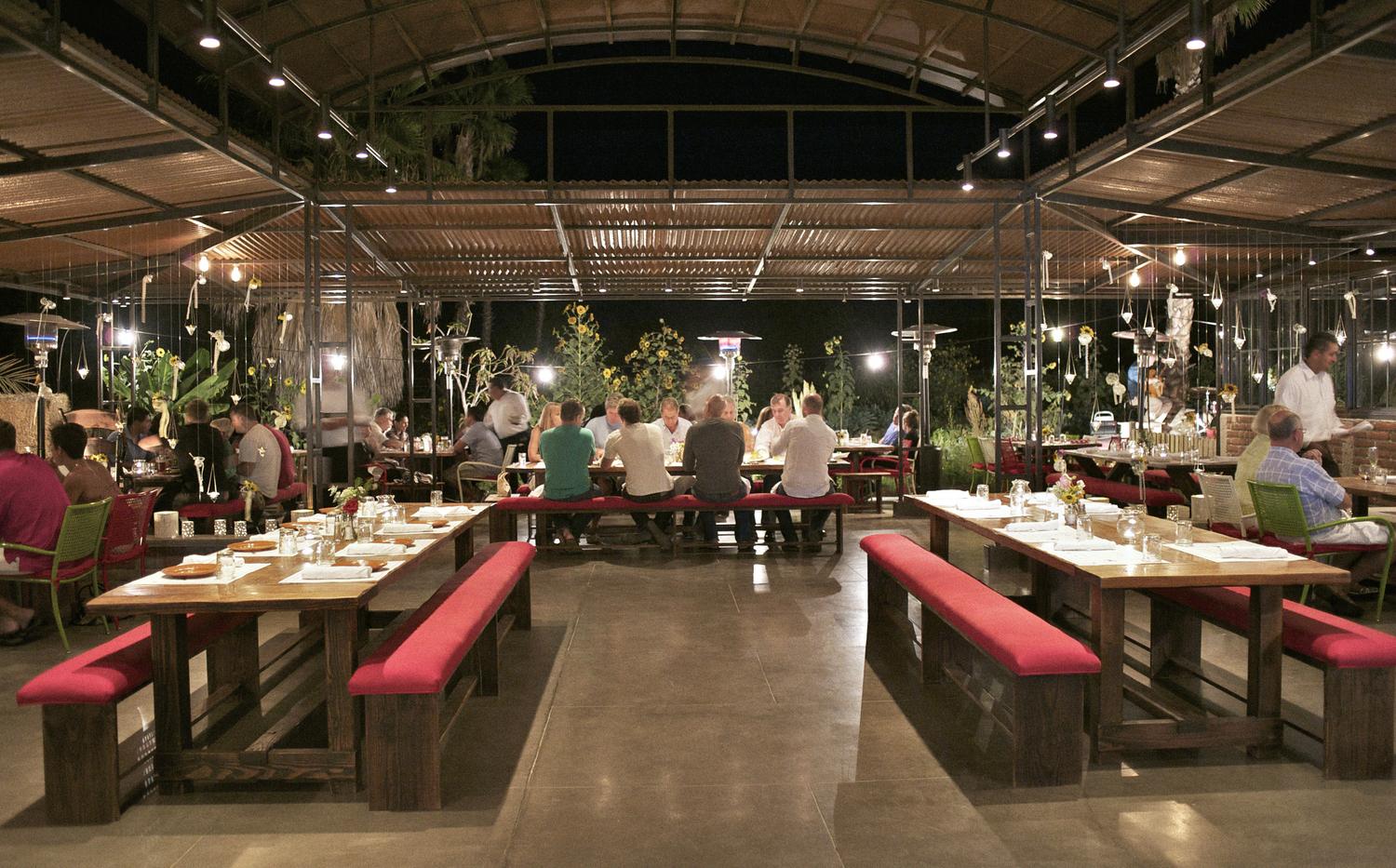 The 25 most prestigious Oscar nominees received an organic field-to-table dinner for two at Flora Farms in Los Cabos, Mexico (worth approximately $100 per person). Flora Farms is a 25-acre organic farm nestled in the serene Sierra de la Laguna Mountains in San Jose del Cabo. Sounds tasty!
Poolside palate.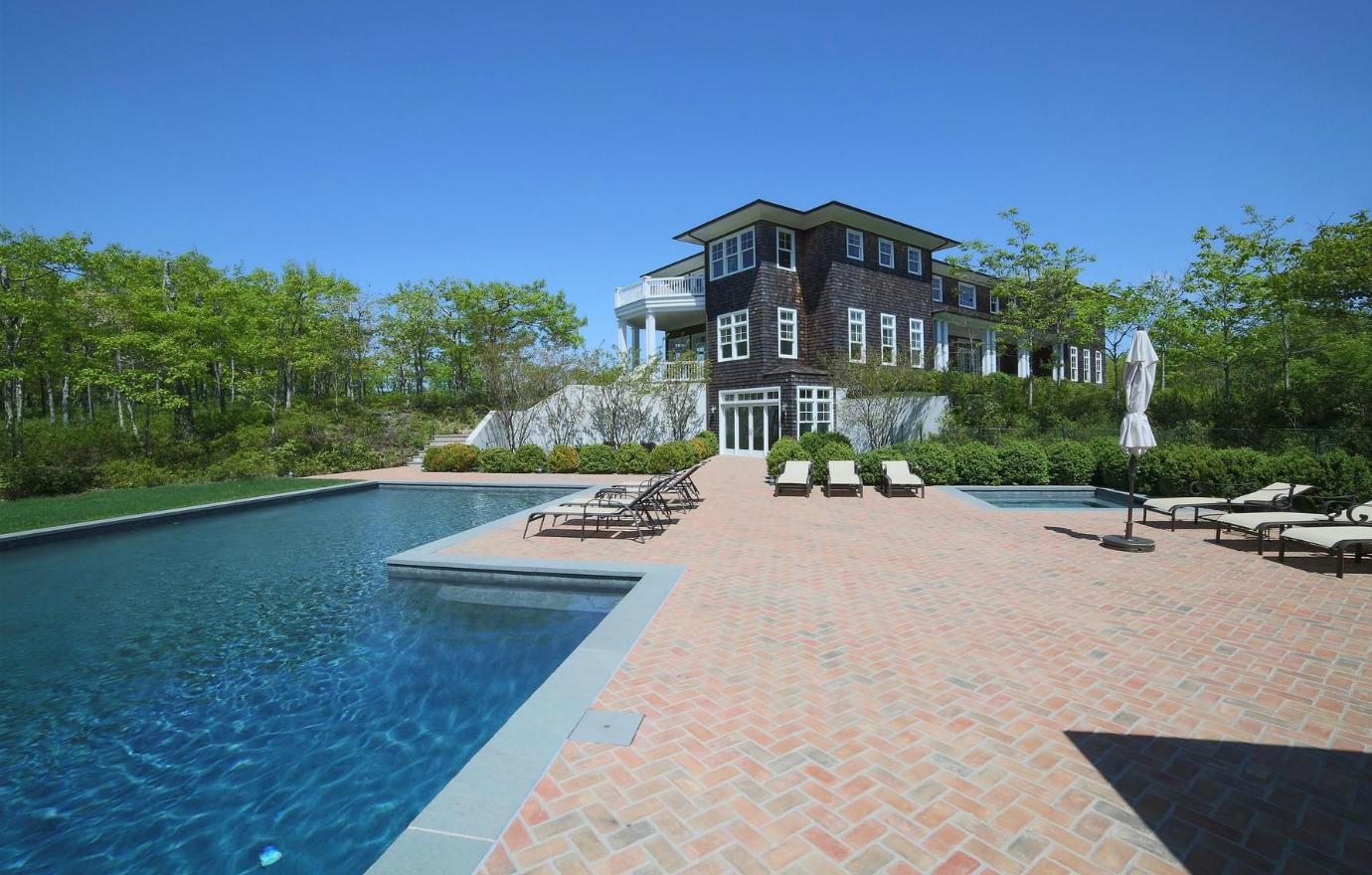 A poolside dinner from Nest Seekers International prepared by a celebrity chef was awarded —
price varies depending on meal, locale and number of guests starting at $125 per person. The celebrity chef will be announced when the event is planned.
Article continues below advertisement
Mellow in Malibu.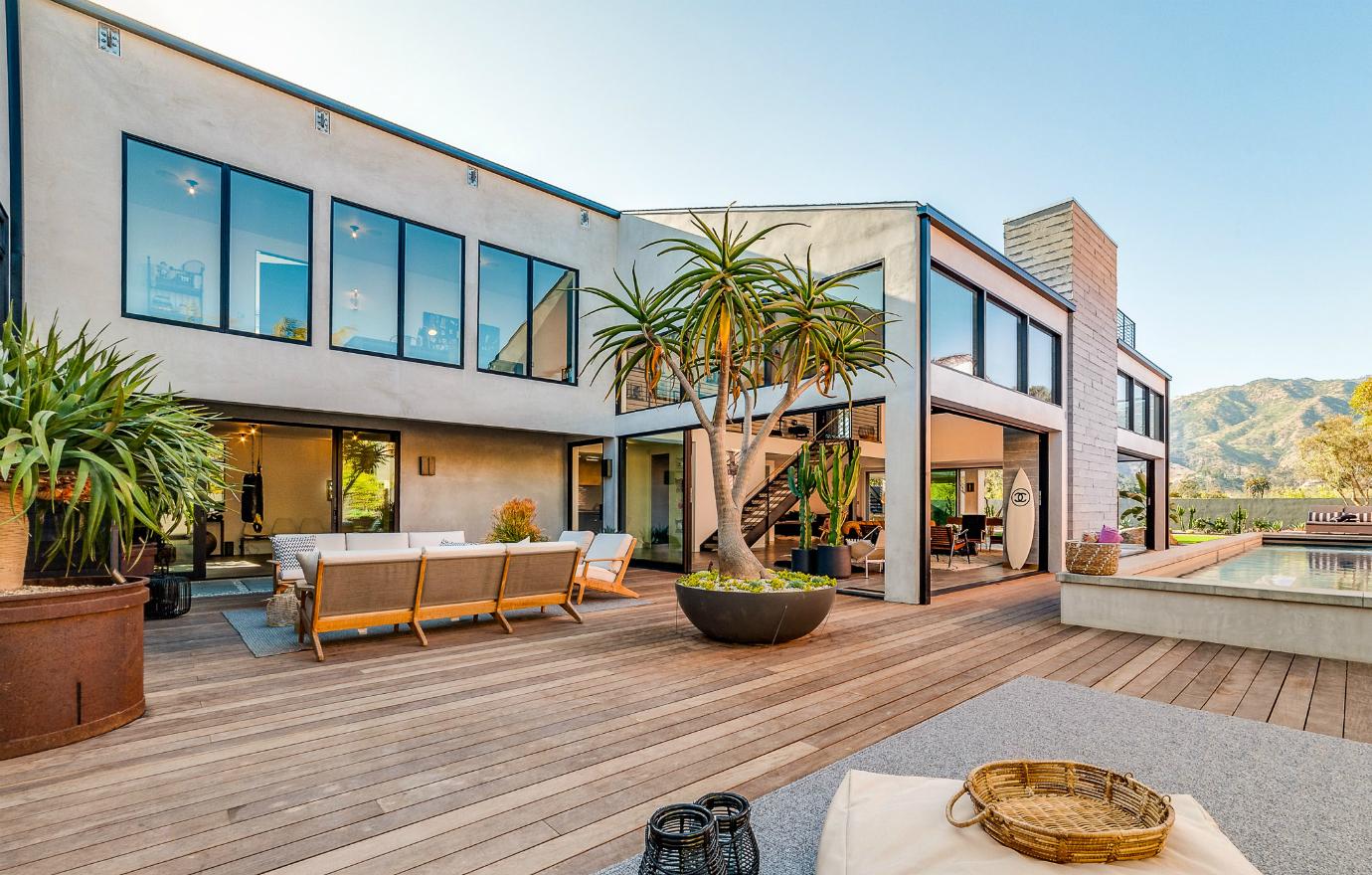 The 25 nominees scored a three-day stay at the Luxury Wellness Retreat in Malibu (with a rate of $1,000 a day). What better way to shake off all those Academy Award nerves than with a wellness retreat in magnificent Malibu? Nominee Melissa McCarthy could take her husband, Ben Falcone, and the pair could have a child-free mommy and daddy getaway.
Article continues below advertisement
Greek Greatness.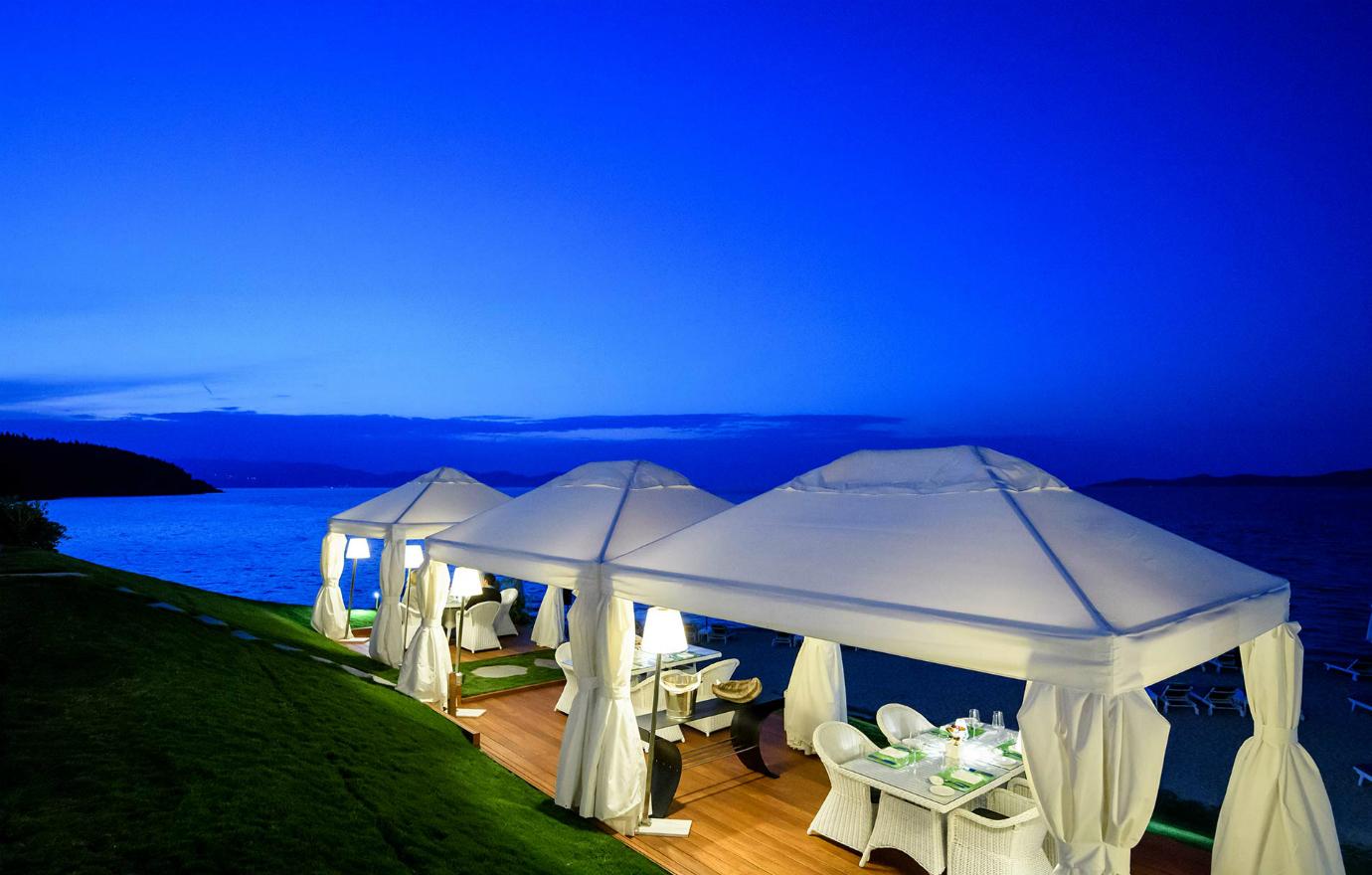 Nominees also scored a week-long beachfront escape to Greece's Avaton Luxury Villas Resort ($450 per night, totaling $5,000 with airfare). Vacationing in Greece has probably seemed like a dream to many — just like earning an Oscar nomination. Now, courtesy of the 2019 Swag Bag, both dreams can come true. After playing Freddie Mercury, Rami Malek can let it all hang out in paradise!
Article continues below advertisement
Luxury Cruise Choices!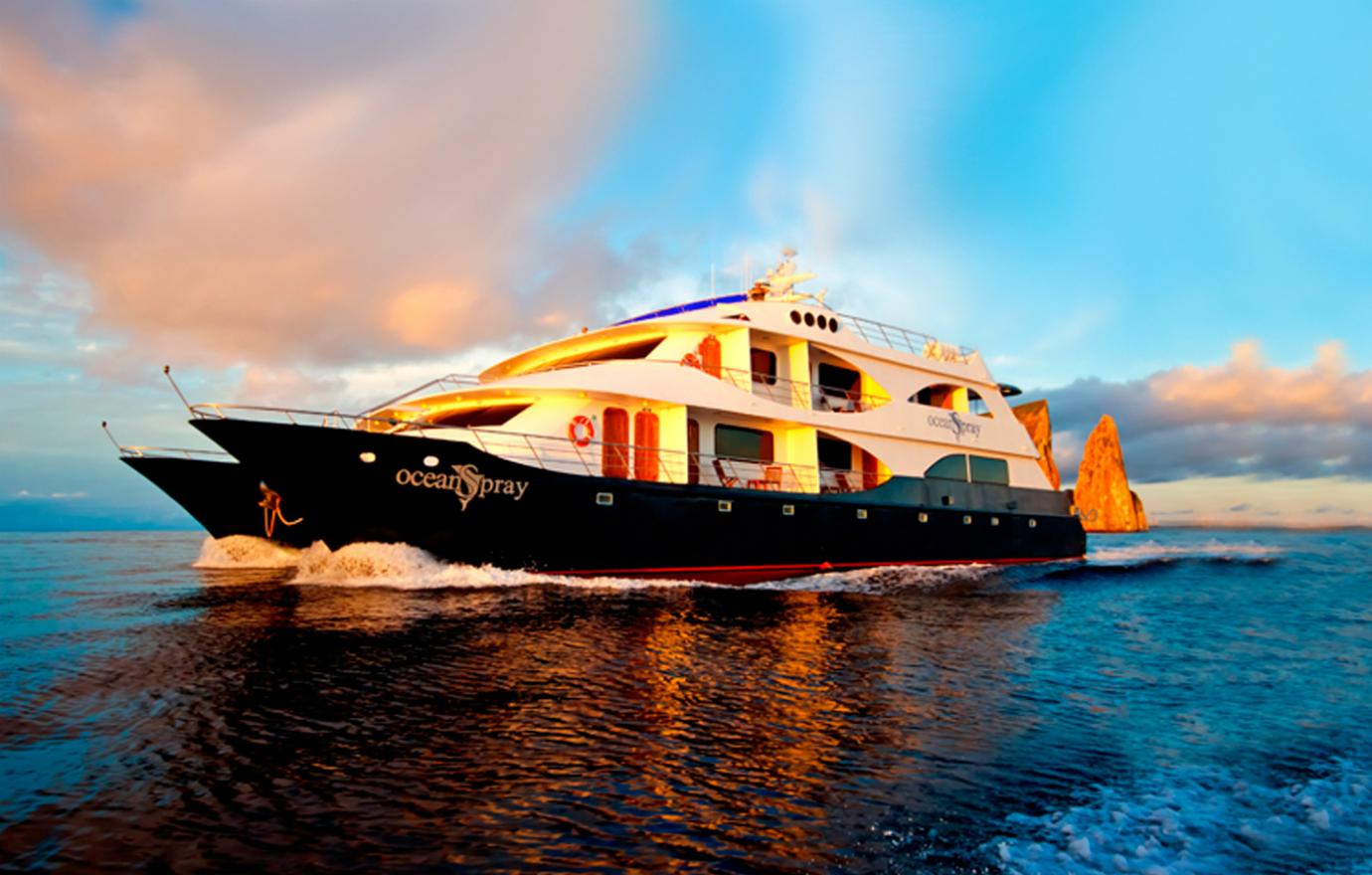 The top 25 nominees can select a luxury cruise to any of the following: the Amazon, the Galapagos Islands, Iceland or Costa Rica-Panama (trips start at $6,000). Each of the four different cruises provides breathtaking views, priceless relaxation and an obvious vacation afterglow. After gaining all that weight and internalizing all the stress of portraying former Vice President Dick Cheney in Vice, nominee Christian Bale could definitely use this getaway.
Article continues below advertisement
Knocking at The Door of Relaxation.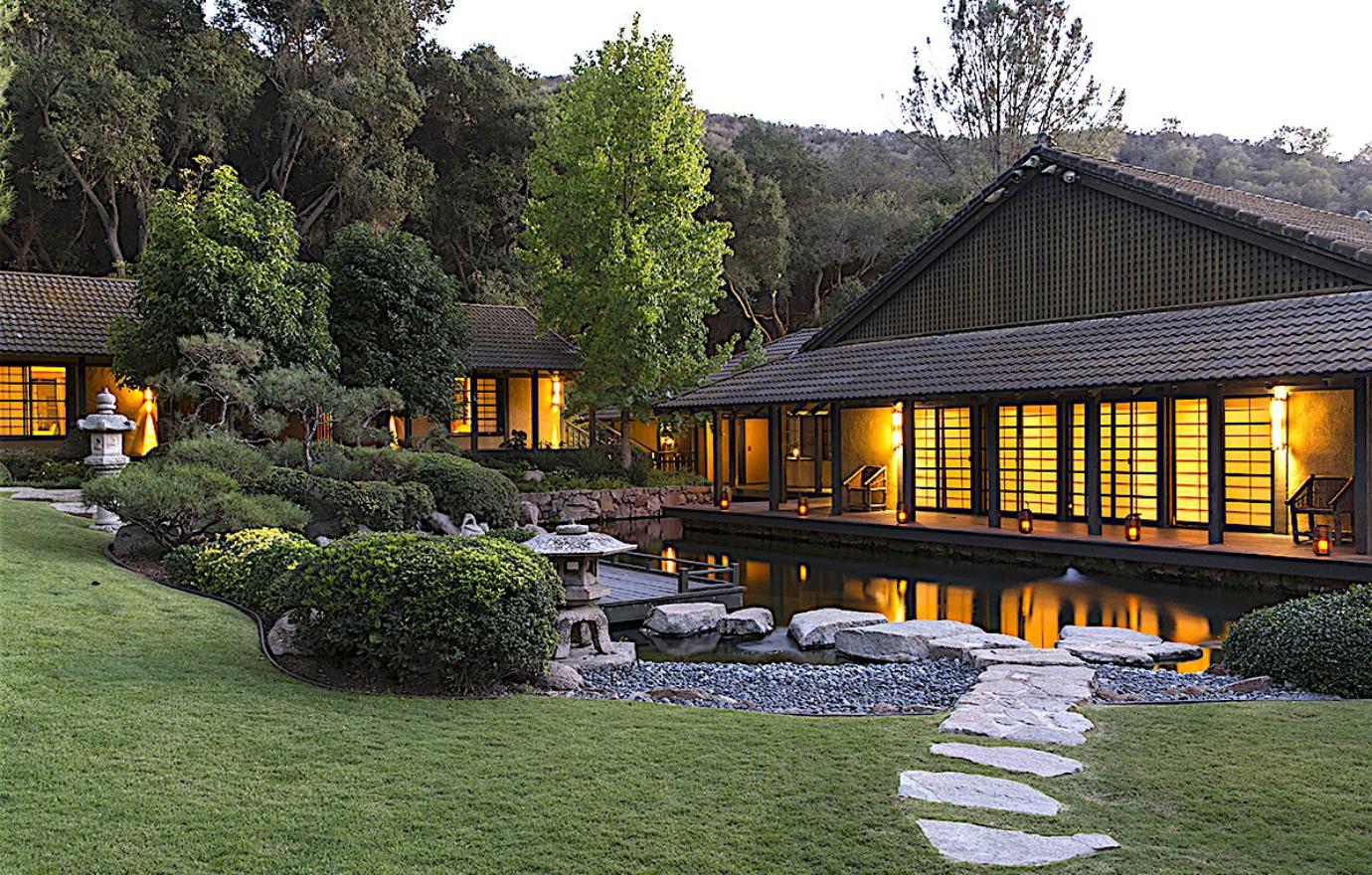 A week at the Golden Door luxury wellness resort in San Diego, California (worth $10,000) was included in the 2019 Oscars Swag Bag. Nominee Amy Adams has had six previous Oscar nominations with no wins. When Adams shows up at one of the world's most calming resorts all the Hollywood politics will surely just fade away.
Article continues below advertisement
Cannabis Gifts.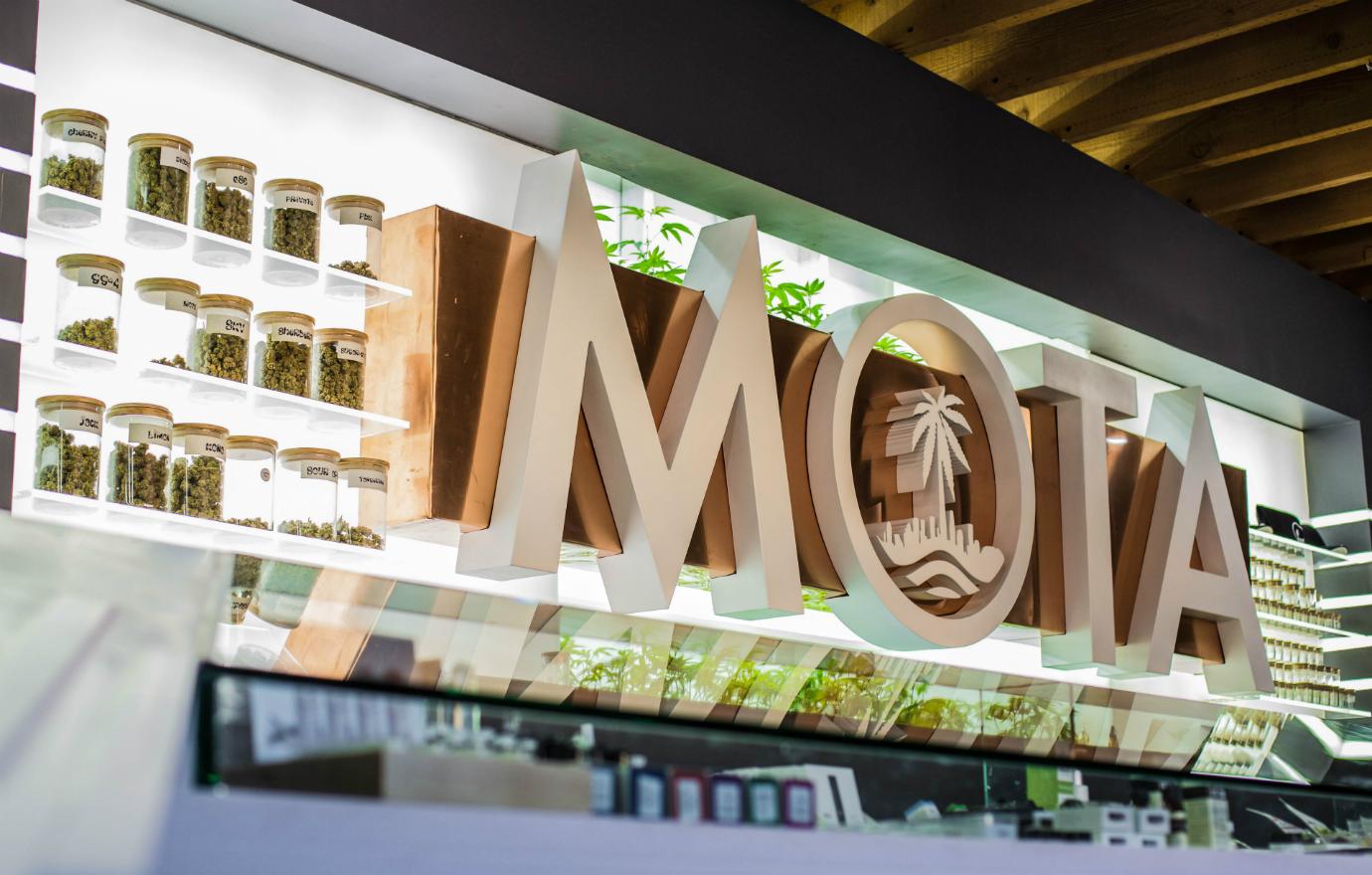 With marijuana legal in California, the Cannabis industry is getting in on the swag for the first time. This quartet of gifts has a weed-themed essence. Each of the 25 main nominees received:
An annual VIP membership to MOTA — Los Angeles' first Cannabis-friendly social club;
High Beauty High Five Cannabis Facial Moisturizer ($40) and High Expectations Cannabis Facial Oil Instytutum skincare products ($54);
Age Interventionist Renee Lynn's CBDRxSupreme protocol ($200);
Coda Signature premium Cannabis-infused edibles, topicals and concentrates (prices vary).
Article continues below advertisement
Health Treatments.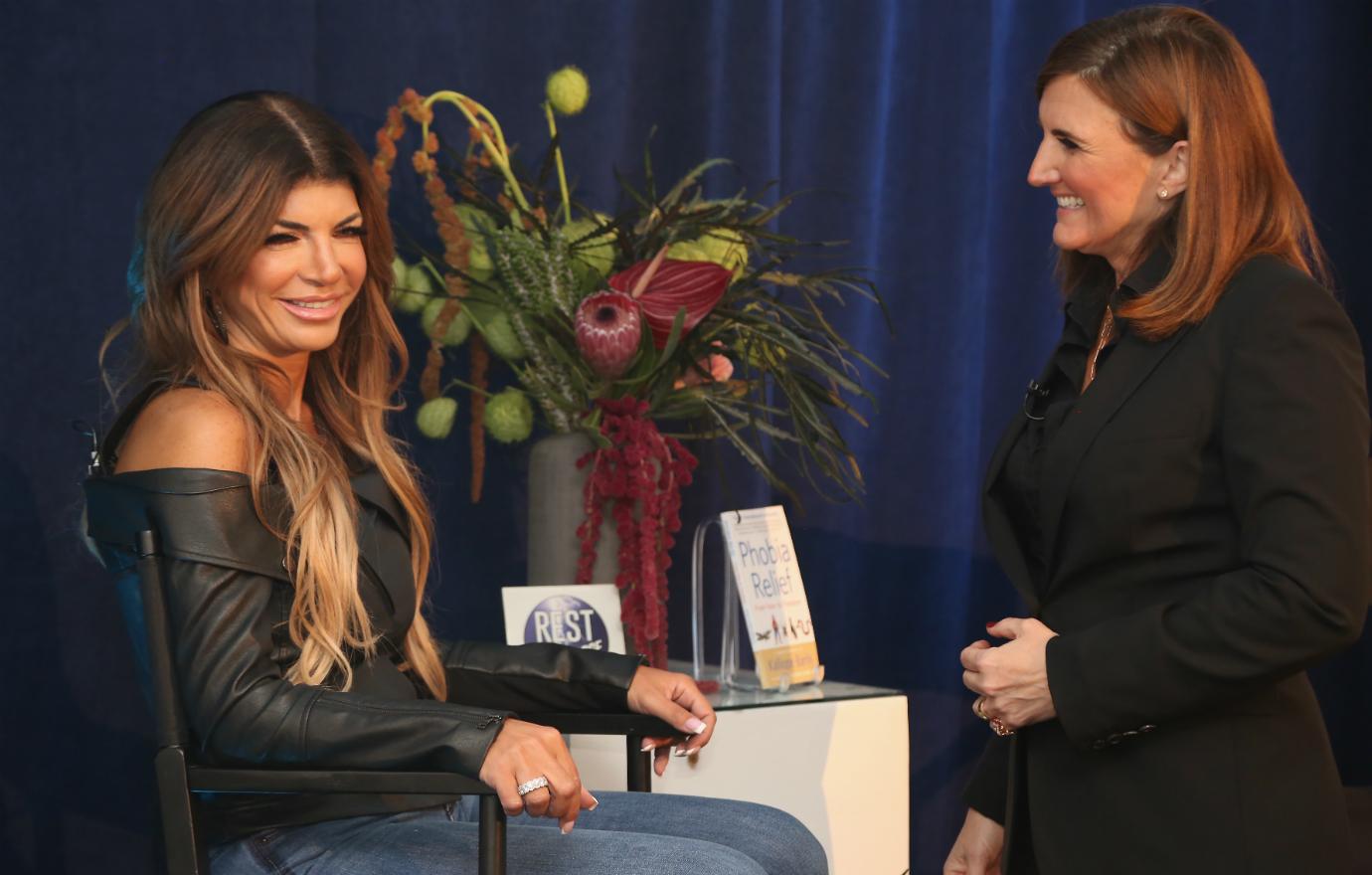 Then there are three health-centric items that nominees like Rachel Weisz and her The Favourite costar and fellow Oscar nominee Olivia Coleman can enjoy. These include some fascinating and fresh takes on wellness. Upon completion of these three experiences each nominee should feel downright uplifted.
There are private phobia relief sessions with the world's number one phobia expert, Kalliope Barlis (pictured). She has treated a slew of celebrities, including Teresa Giudice. Barlis has promised to help her patients through a wide spectrum of phobias from spiders to other issues.
Then there are personal training sessions with celebrity trainer Alexis Seletzky (roughly $900). After devouring all that Oscar night decadence, it'll be time to hit the gym once again. Services include nutrition counseling and physical therapy to a complete physical fitness regimen. Also promised by Seletzky is discretion — an operative word in Hollywood.
Finally, there are rejuvenating beauty treatments from New York City's Dr. Konstantin Vasyukevich. After an exhaustive Oscar season a little rejuvenation is exactly what the doctor ordered!
Article continues below advertisement
Costly clothes.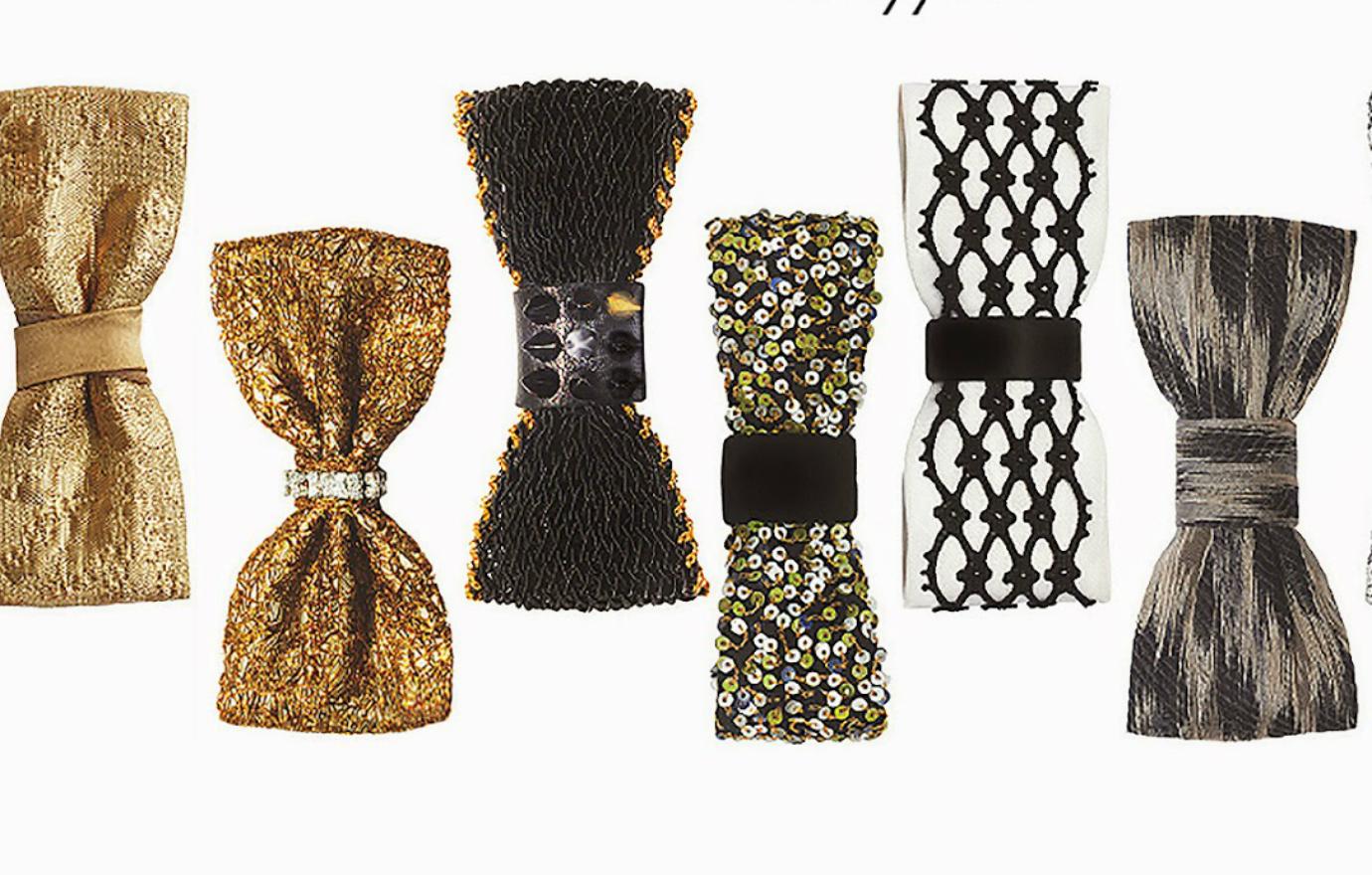 What 2019 Oscars swag bag is complete without some threads! The first two items are high-end, super-hip T's and the third is pure statement piece. The 25 big nominees received:
One AP4GooD limited-edition art T-shirts ($100),
One Happiest Tee luxury T-shirts ($98) and
A ZuZu Kim Couture Bow Tie ($70-$90).
Article continues below advertisement
Divine drinks.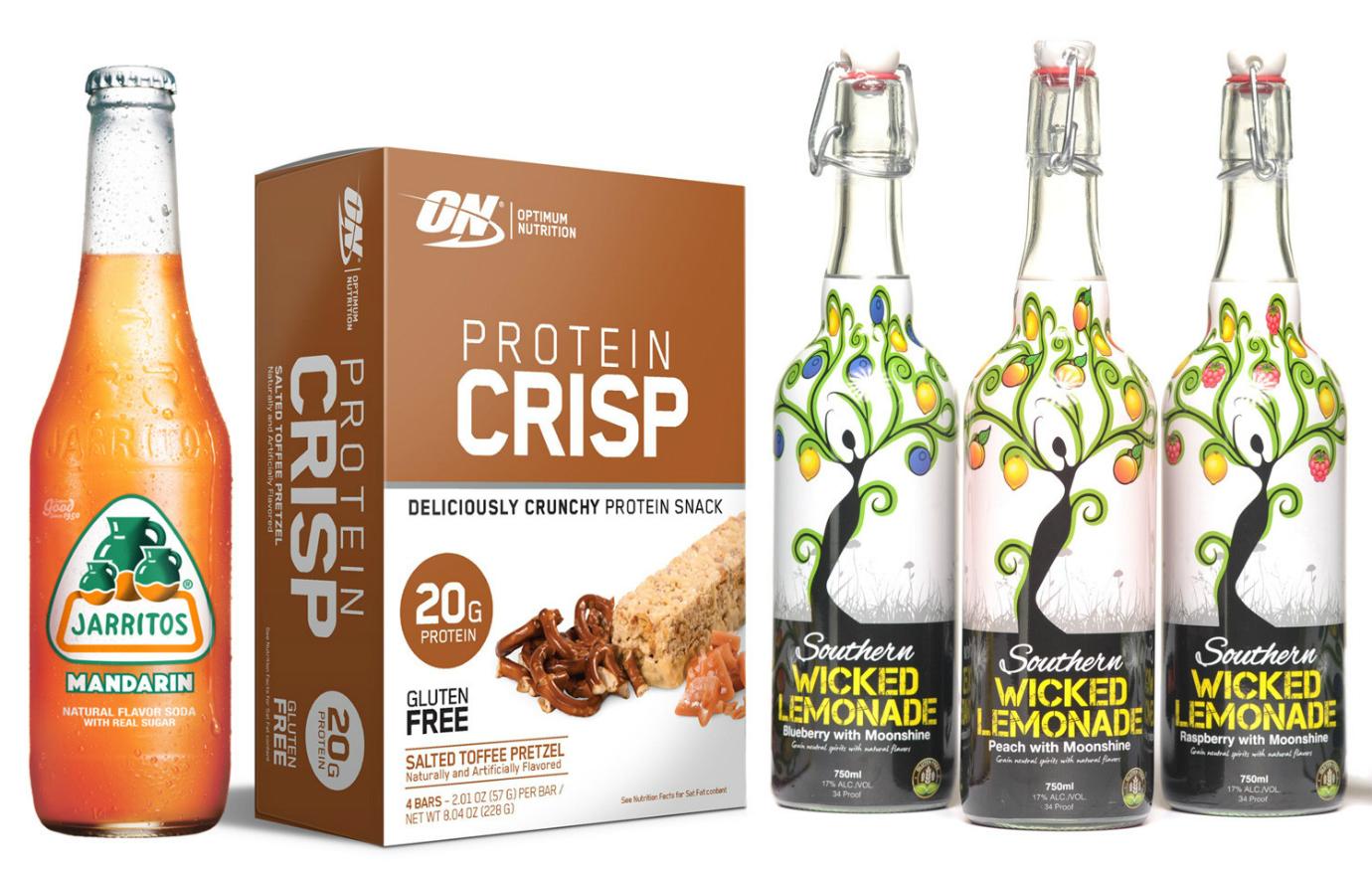 Nominee Viggo Mortensen (Green Book) might be a little thirsty after Hollywood's biggest night. What better way to quench that thirst than with these liquid gifts placed in the 2019 Oscars Swag Bag.
A Jarritos-filled Yeti cooler that comes with an altruistic promise from Jarritos: They will donate a pallet of the nominee's favorite soft drink flavor to a charity of the nominee's choosing (cooler and beverage cost, approximately $100).
They also received premier handcrafted A. Junod Absinthe ($60) and
Southern Wicked Lemonade, all-natural lemonade moonshine (approximately $30).
Article continues below advertisement
Awesome Art!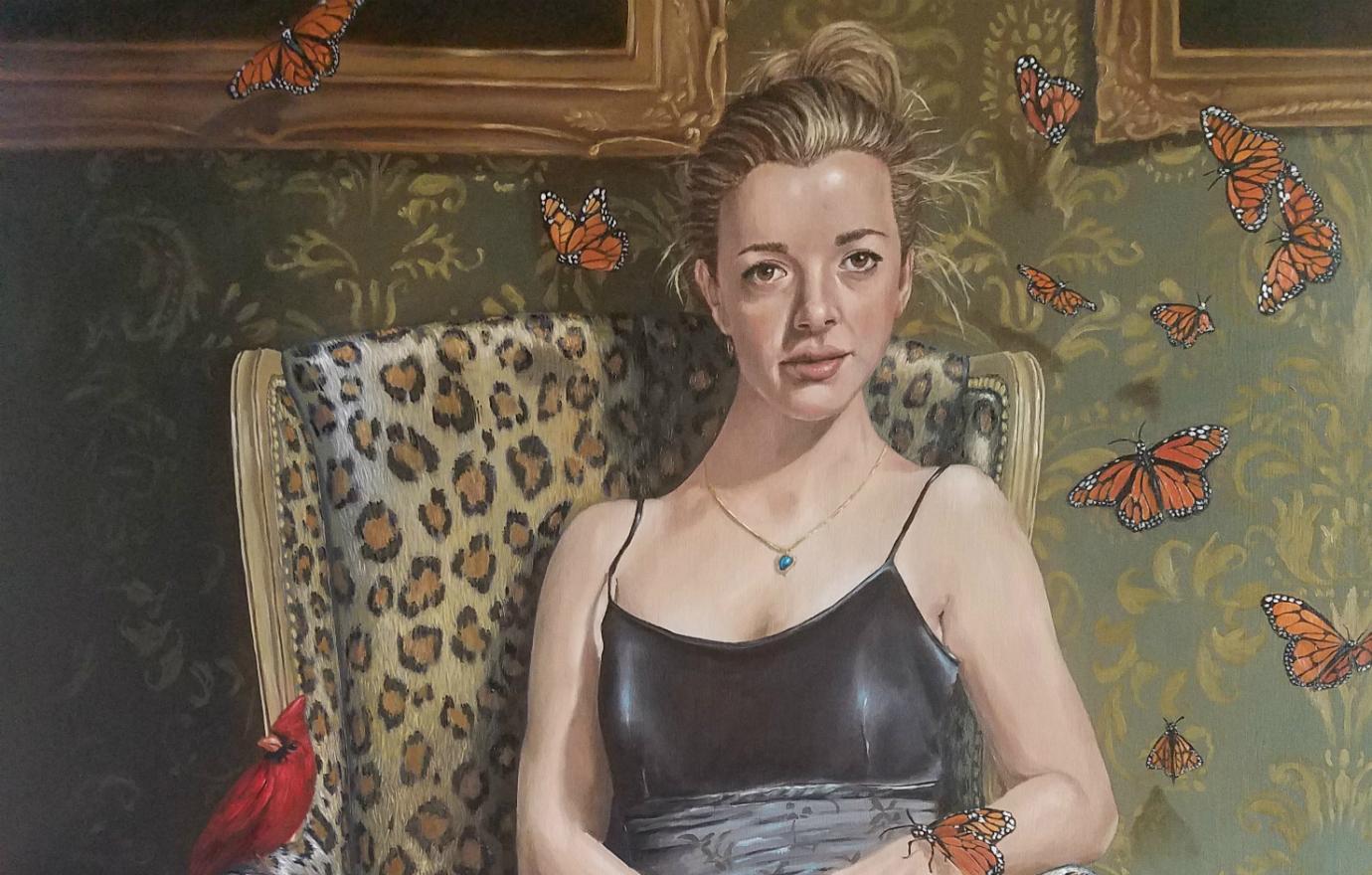 Distinctive Assets included two pieces of art for each of the big-time nominees. Picture Glenn Close or Sam Rockwell heading home to new pieces of art from their 2019 Oscars Swag Bag.
There is one-of-a-kind custom stained-glass portraits from Artist John Thoman and
A painting from Reian Williams.
Article continues below advertisement
Beauty products.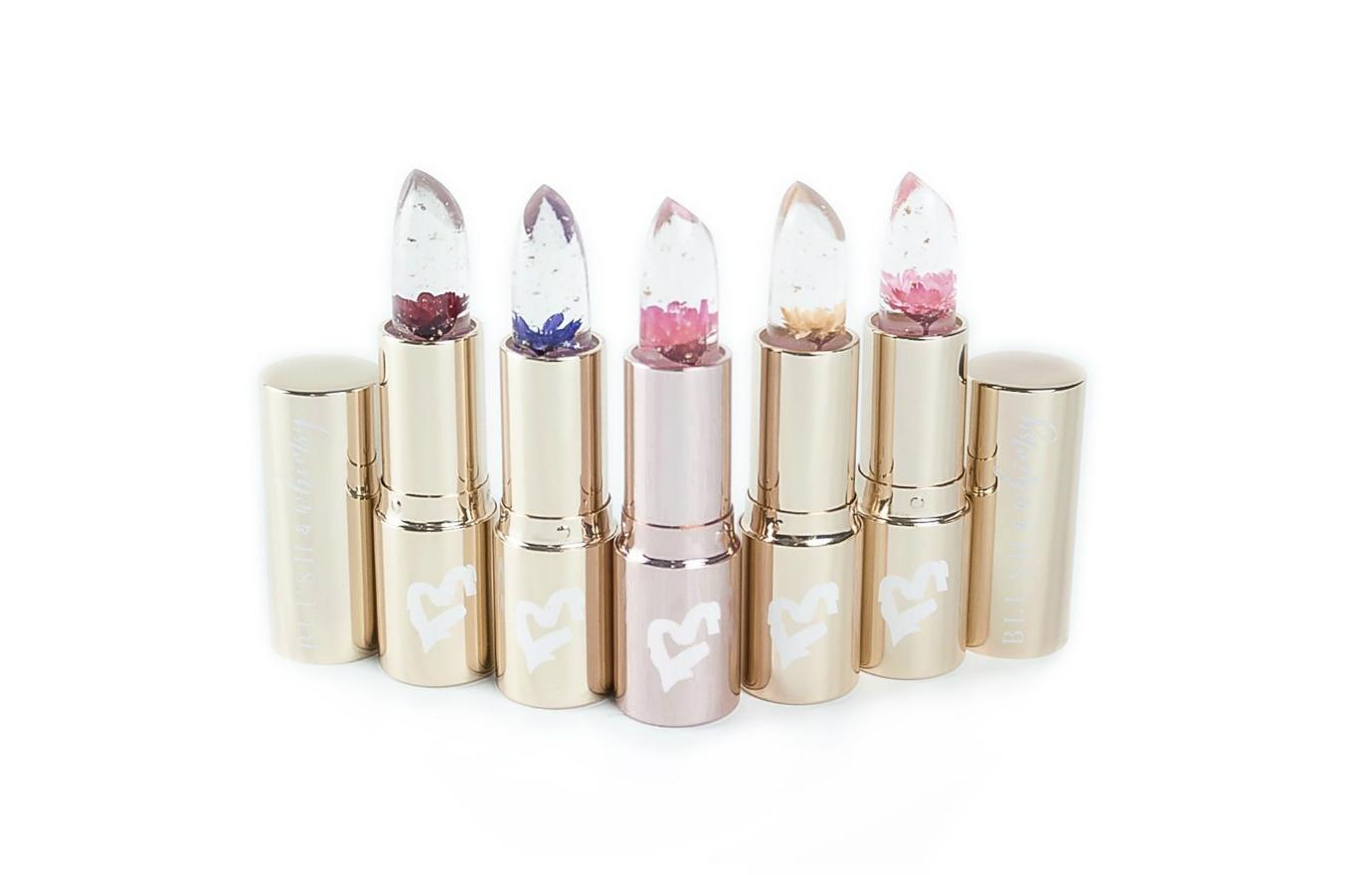 A swag bag for any Hollywood occasion would not be complete without beauty products! That's like Goldie Hawn without Kurt Russell! The all-stars in the beauty products section of the 2019 Oscars Swag Bag:
Blush & Whimsy magical color changing lipstick ($22).
CloSYS—the spa kit for your mouth ($20).
Dental health products from Knotty Floss ($54.99).
Kusshi makeup bag/organizer ($99).
Le Céline Confidence & Star Appeal luxury eyelashes ($125).
Organic Hair Care products (wide variety of prices).
Nannette de Gaspé beauty products (approximately $300).
MZ Skin Lift & Lustre serum and Hydra-Bright eye masks ($440).
Salix all-natural hair-inhibiting lotion ($79.99).
A one-year supply of Oxygenetix Breathable Foundation ($76 per bottle).
One-of-a-kind customized fragrances from Sue Phillips of Scenterprises ($265).
VidaHair Growth Natural Hair Growth System (approximately $135).
Article continues below advertisement
Fine food!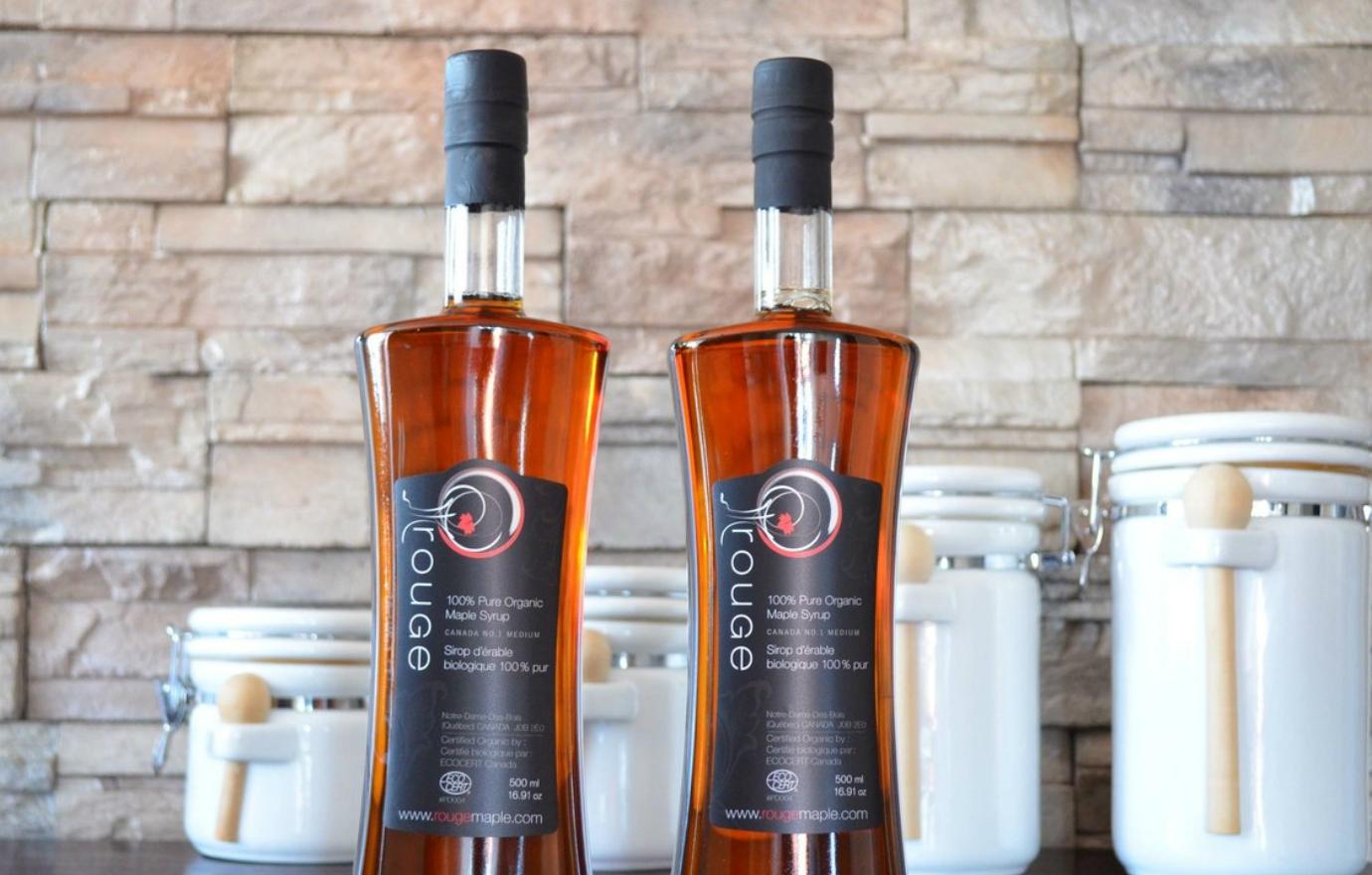 The food portion of the 2019 Oscars Swag Bag had a cornucopia of items, but chocolate-based treats were the highlight! However, the maple syrup could make anyone's morning a little sweeter.
Rouge Maple pure organic maple syrup and Glamour Gourmet gift set ($100).
Chocolatines Chocouture Collection (from $28).
Chocolate from Good Girl Chocolate (from $12).
Optimum Nutrition Salted Toffee Pretzel Crisp Bars (from $7).
Pepperidge Farm Milano cookies (from $2.99).
Hand-crafted gourmet Posh Pretzels (from $40).
Tru Niagen Age Better NAD-increasing dietary supplement ($40/bottle).
Article continues below advertisement
Practical products.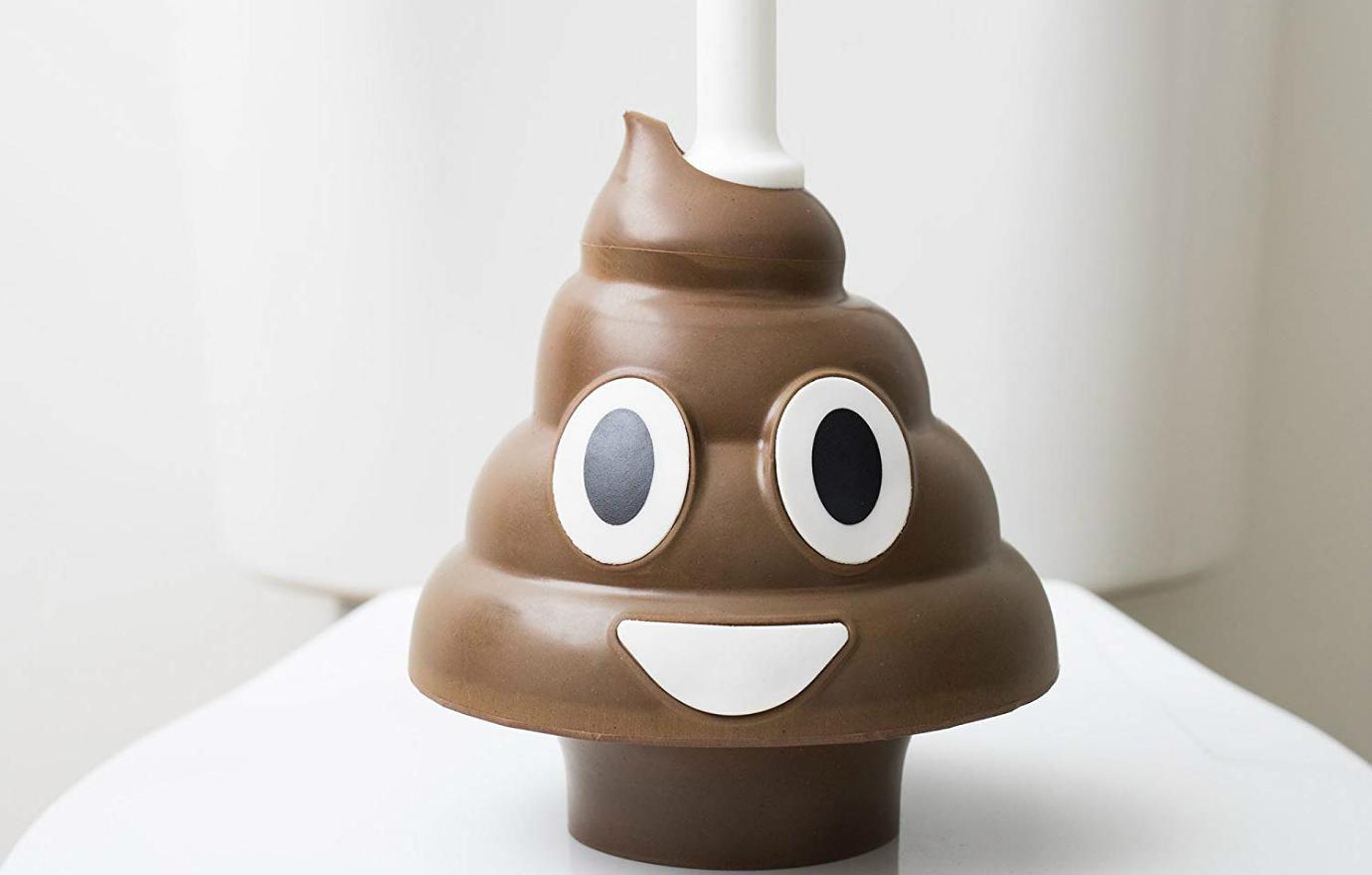 Swag in this category ran the gamut. There was a brilliant hair dryer, a spy pen from PETA, a safety dog leash for nominees' furry friends, luxury candles and a Mister Poop Emoji Plunger. Yes, you read that correctly.
10 Haircare Miracle hair dryer ($180).
Love Is Stronger Than Hate tote bags (starts at $10).
Soul Candles from Soul Shropshire (prices start at $39).
The Green Garmento Gigantote and reusable garment bags ($20).
WSJ Magazine with free subscription card (price varies).
A Mister Poop Emoji plunger (from $19.99).
The Beauty Book for Brain Cancer by Darren Tieste ($15.99 SRP).
23 and Me Ancestry Kit ($99).
PETA Agent for Animals Spy Pens.
Hands-free Safety Dog Leash.
Article continues below advertisement
Exquisite jewelry.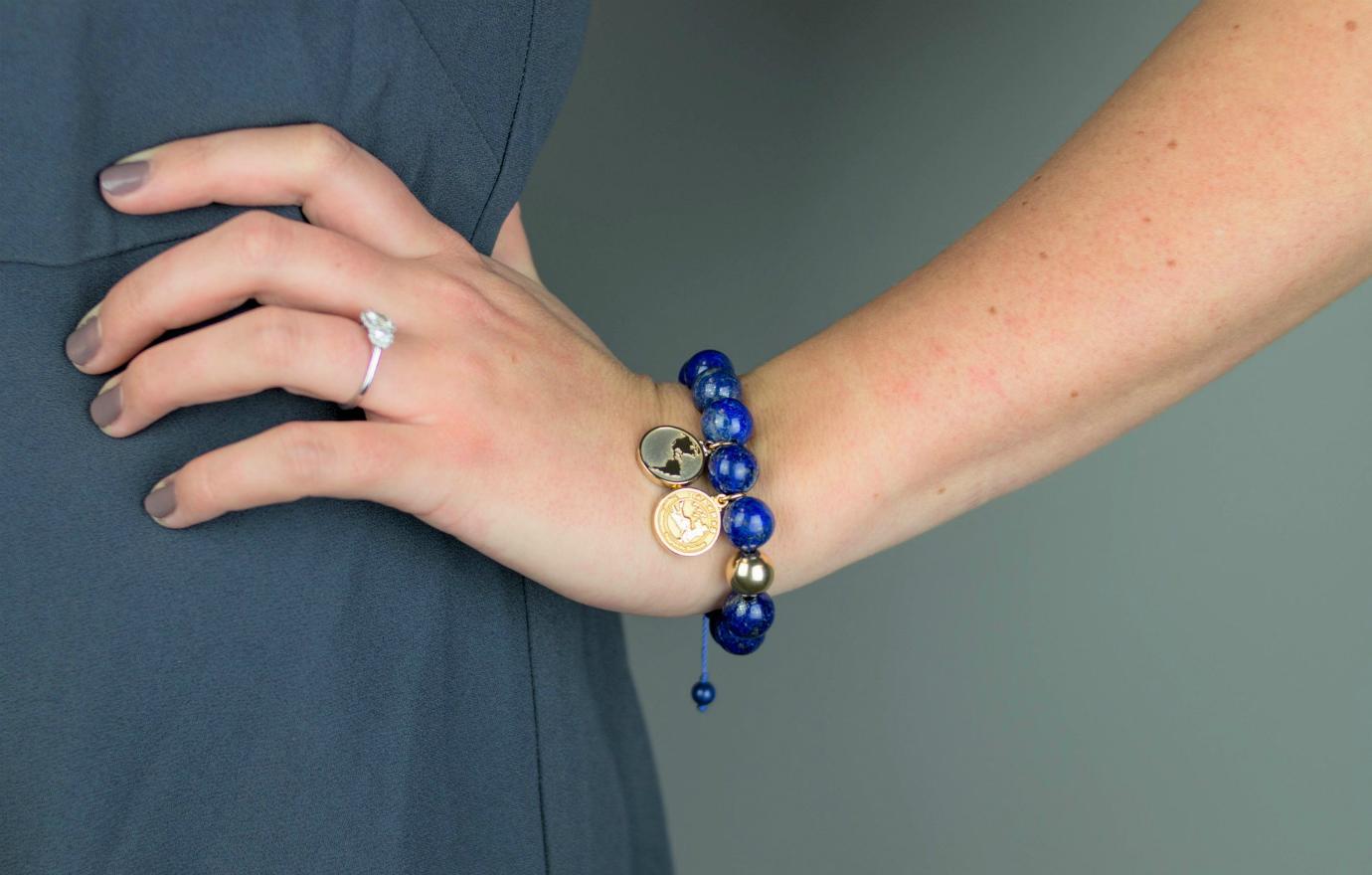 Last, but by no means least, jewelry! Each of the 25 main nominees received two pieces of jewelry, and it's hard to decide which would be more in-demand!
They will receive both MILLIANNA jewelry items (wide range of prices, from $65 – up)and
TAPS for Hope Afghan lapis bracelets (from $49).
We pay for juicy info! Do you have a story for RadarOnline.com? Email us at tips@radaronline.com, or call us at (866) ON-RADAR (667-2327) any time, day or night.