Zayn Malik's Sister Issues Chilling Warning About 'Karma' And 'Revenge' To Yolanda And Gigi Hadid Amid Criminal Charges
Zayn Malik's sister is seething over the situation involving her brother and the Hadid family.
Article continues below advertisement
As criminal charges came down on the 28-year-old One Direction alum for allegedly harassing the mother of his child Gigi Hadid and the supermodel's mom Yolanda Hadid, Waliyha Malik eerily promised that "karma" and "revenge" would soon have their time.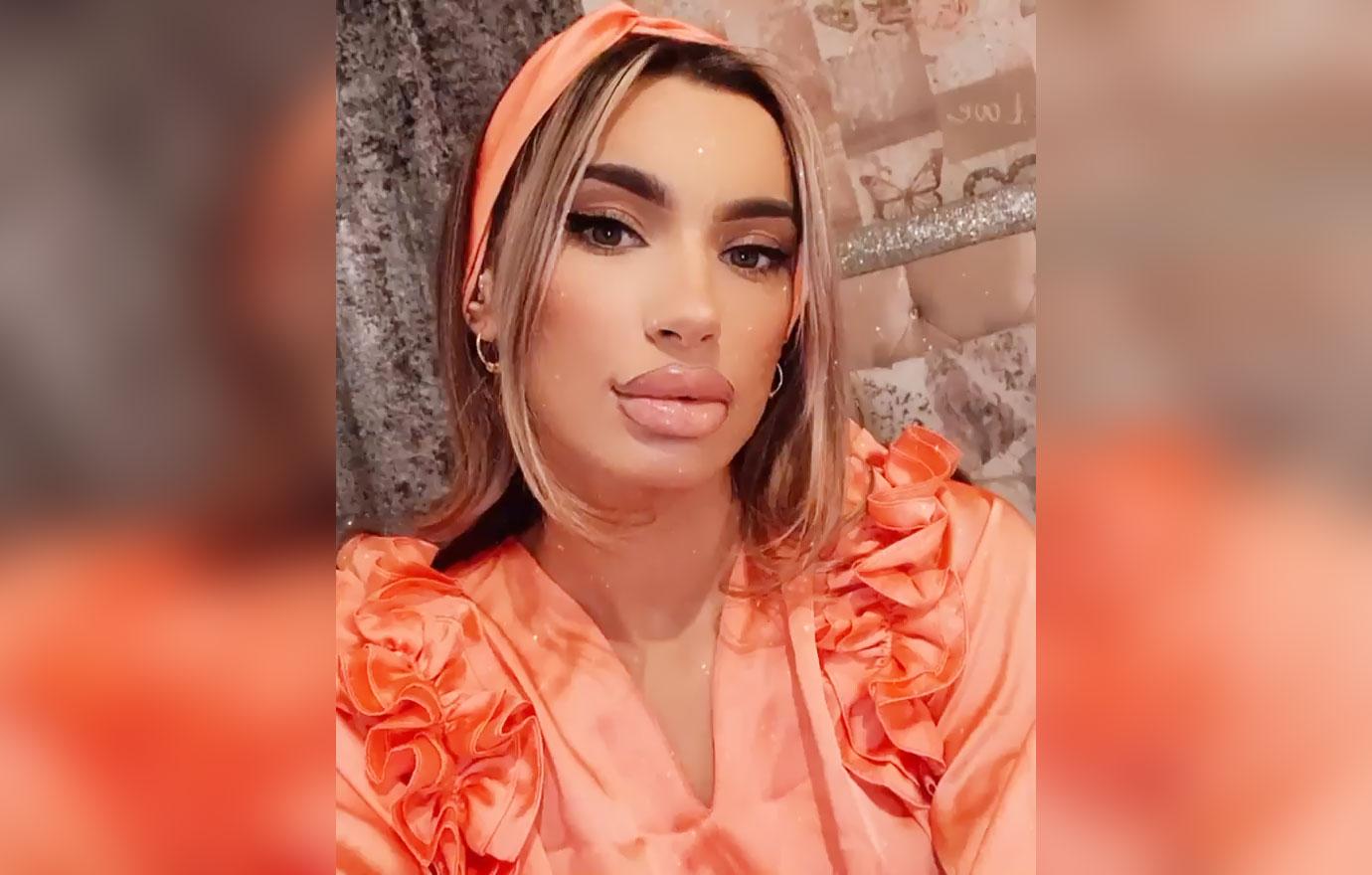 Article continues below advertisement
Over the past 24 hours, Zayn's sister has taken to her Instagram Story to share several pointed messages in the wake of her brother's legal strife.
"I've learned 3 lessons this year," she first posted. "To leave people where they are at, accept situations for what they are and not every action needs a reaction."
She followed that up with screenshots of Zayn's statements on the matter and a few family photos, writing, "@zayn you are so loved by us all," atop a graphic that read, "Family: We may not have it all together, but together we have it all."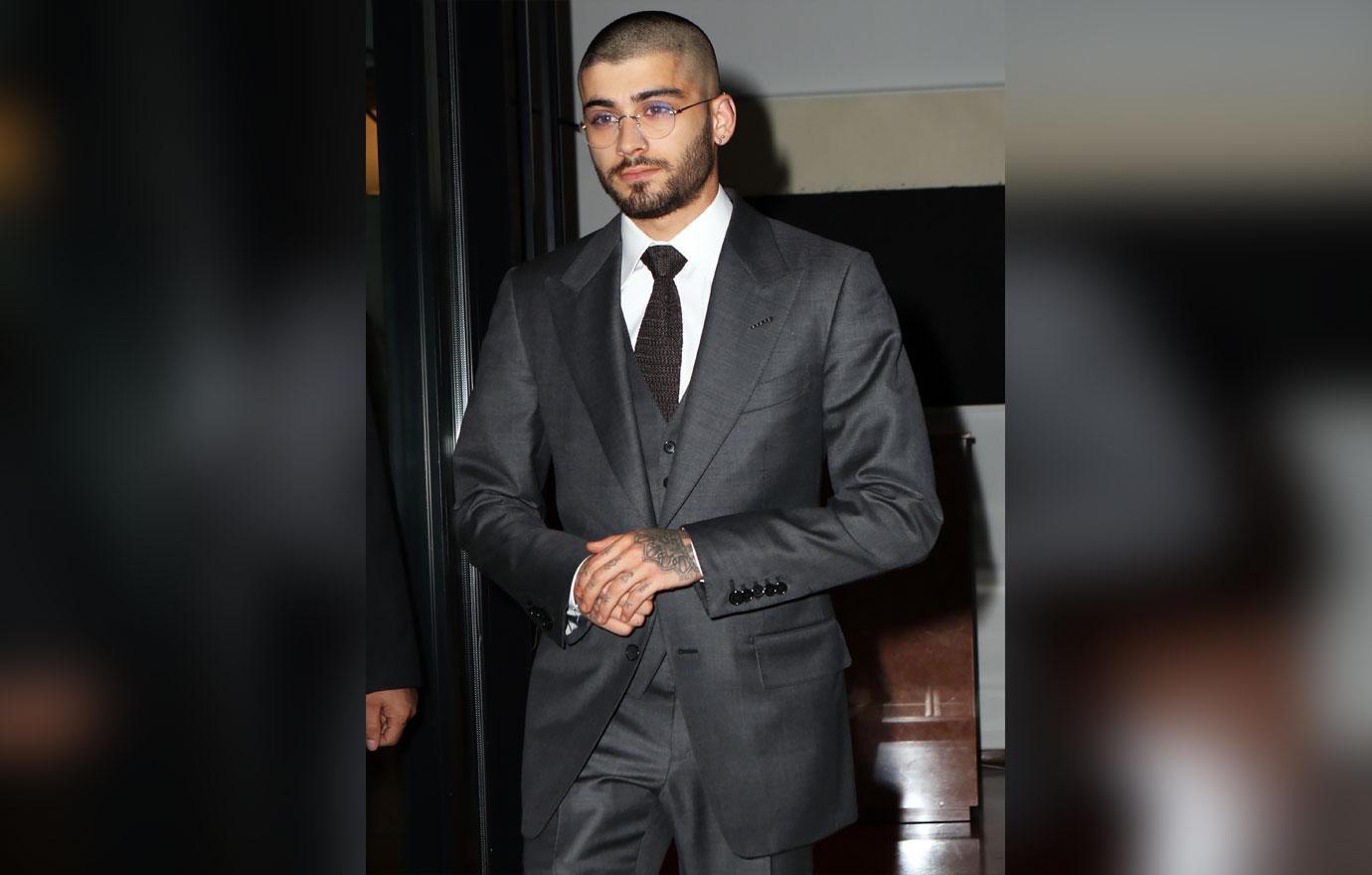 Article continues below advertisement
Next came the quote about "karma" and how it "comes after everyone eventually."
"You can't get away with screwing people over your whole life, I don't care who you are," read the message. "What goes around comes around. That's how it works. Sooner or later the universe will serve you the revenge that you deserve."
After sharing a graphic about how "Allah will never put you in a situation you can't handle," Waliyha posted a quote that she claims her brother once said: "I was always brought up to respect women. Both my parents instilled that in me, and in my experience women have been the most intelligent, peaceful and positive influences in my life."
As RadarOnline.com reported earlier today, Zayn was charged with four criminal offenses of harassment against Gigi and Yolanda. He pleaded no contest and entered a deal that requires him to pay a fine, spend almost a full year on probation, and complete both a domestic violence program and an anger management course.
While Zayn is to have absolutely no contact with Yolanda or the security guard he allegedly tried to fight during the incident, it's unclear how he is to proceed with Gigi and their 13-month-old daughter, Khai Hadid Malik.
Article continues below advertisement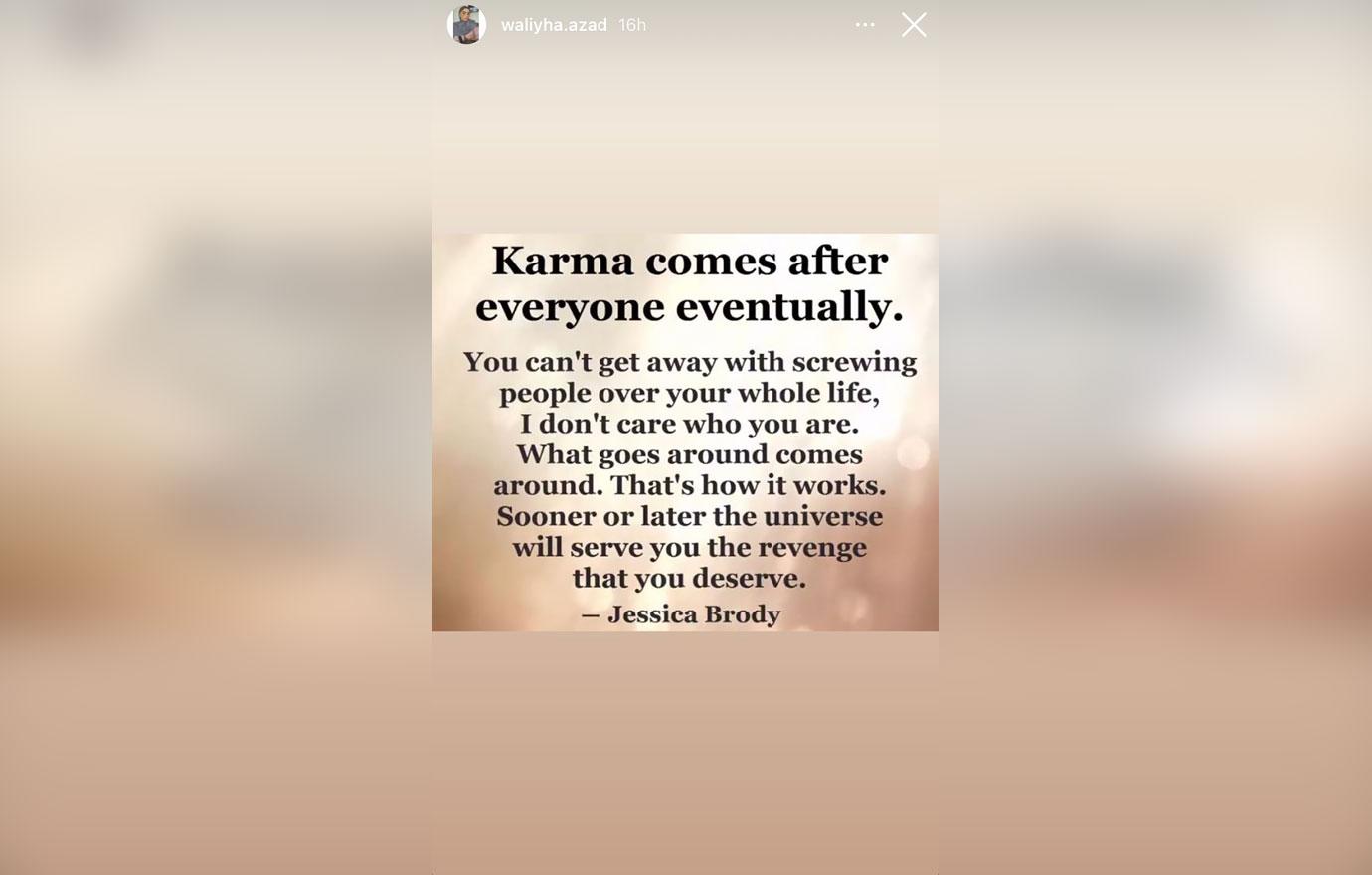 The charges stem from an incident that, according to court documents, took place on Sept. 29 at Malik and Hadid's Pennsylvania home.
During a heated argument, the singer allegedly called Yolanda a "f--king Dutch slut" and demanded that she "stay away from [my] f--king daughter." Zayn also allegedly shouted about "the f--king sperm that came out of [my] f--king c--t."
He then allegedly "shoved [Yolanda] into a dresser," which Yolanda claims caused her "physical pain" and "mental anguish."
Malik "adamantly" denies that there was any physical contact with the 57-year-old Real Housewives of Beverly Hills alum.
Article continues below advertisement
Gigi, 26, was reportedly out of town when all this went down, but she was apparently on the phone.
Zayn allegedly screamed at the supermodel, "Strap on some f--king balls and defend your partner against your f--king mother in my house."
According to the documents, there was also a security guard present. Malik allegedly shouted at the man, "Get the f--k out of my f--king house copper" before allegedly trying to fight him.