Zayn Malik Promises To 'Fight With Every Ounce' For Custody Of His Child After Being Accused To Have 'Struck' Yolanda Hadid
Zayn Malik is ready to battle hard when it comes to his child, Khai. An insider revealed he vows to fight the custody of his child to the fullest after he was accused of striking Yolanda Hadid during a heated argument that took place at his Pennsylvania home last month.
The British singer has pleaded no contest to four counts of harassment against his baby mama Gigi Hadid and Yolanda.
Article continues below advertisement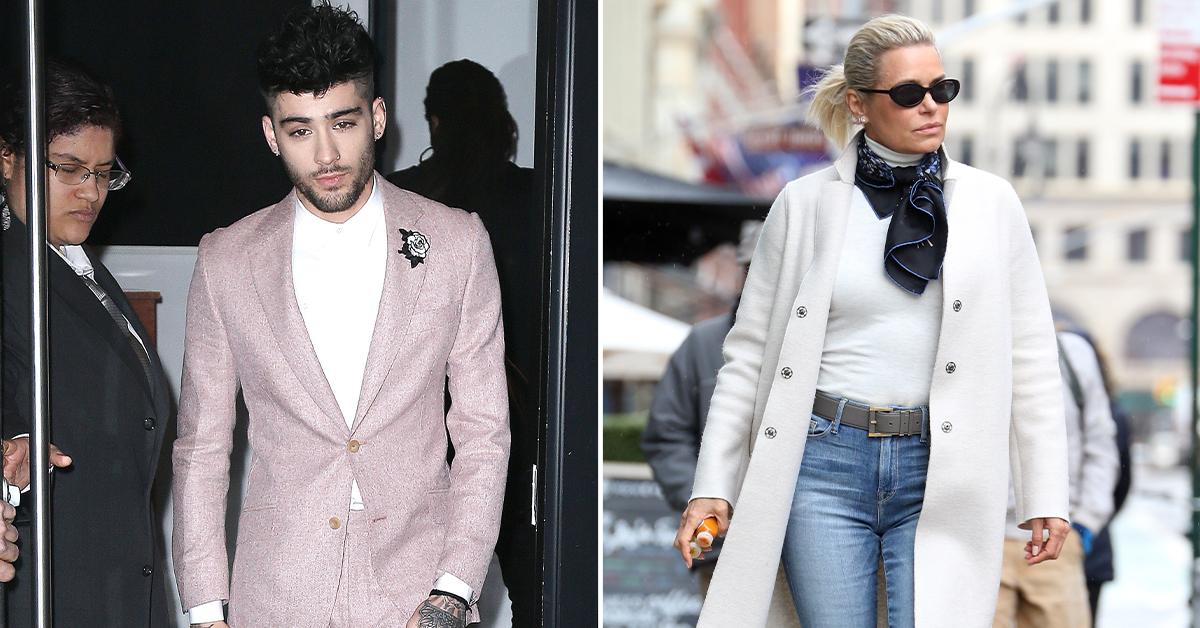 Following the allegation, Zayn is reportedly "concerned" about his family's future.
His LA-based business associate claimed he would fight the custody battle with "every ounce of his body."
"Gigi and he co-parent Khai, but any suggestion he has aggression issues or cannot be trusted to care for her, is something he will fight against with every ounce of his body," they shared. "Gigi may want him to co-parent, but her mother could potentially make legal moves within the court systems about custody."
Article continues below advertisement
In addition, Gigi reportedly had encouraged the former One Directioner to seek anger management help.
"Gigi had urged Zayn to get therapy before they split and wanted him to deal with his issues," a source added.
As RadarOnline.com previously reported, Yolanda made headlines this week after claiming the father of her grandchild had physically assaulted her during her visit to Zayn and Gigi's house while Gigi was away for work in Paris.
Court documents showed that Zayn allegedly shoved her into a dresser after calling her a "f--king Danish sl-t." He also ordered her to "stay away from [my] f--king daughter." According to the papers, Yolanda claimed the alleged assault had caused her "physical pain" and "mental anguish."
Article continues below advertisement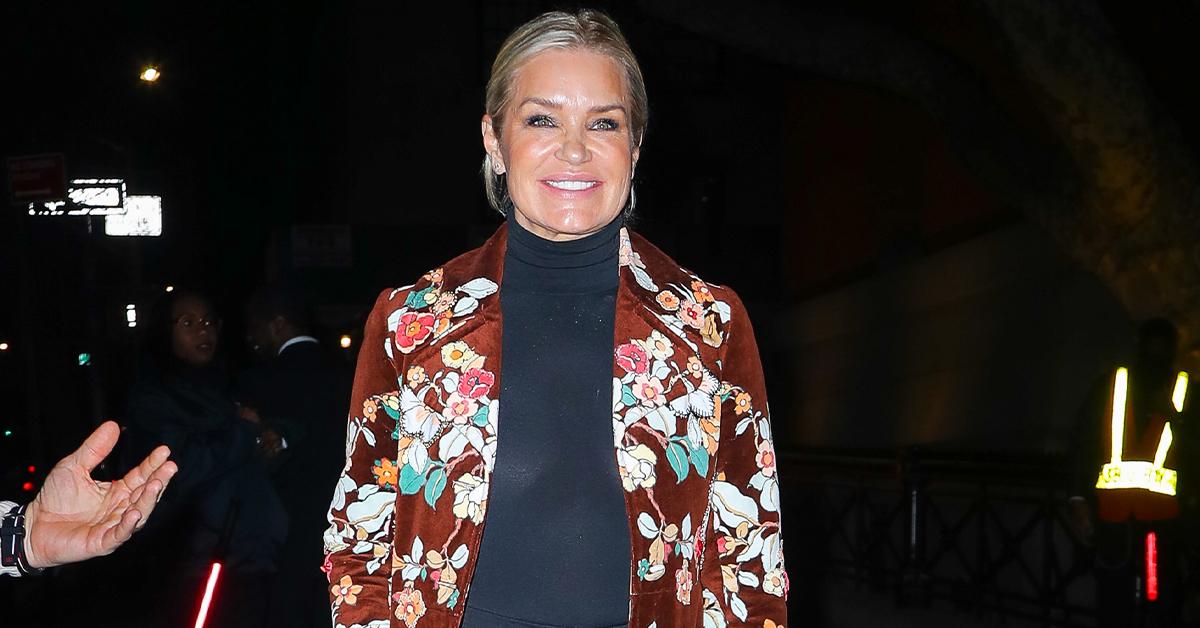 However, Zayn has "adamantly" denied her accusations and explained his actions in a post that has now been deleted as "an effort to protect that space for [my daughter], I agreed to not contest claims arising from an argument I had with a family member of my partner's who entered our home while my partner was away several weeks ago."
Article continues below advertisement
Zayn and Gigi reportedly parted ways following the alleged incident. "They are not together right now," a family friend claimed. "They are both good parents, though. They co-parents. Yolanda is, of course, very protective of Gigi. She wants the best for her daughter and grandchild."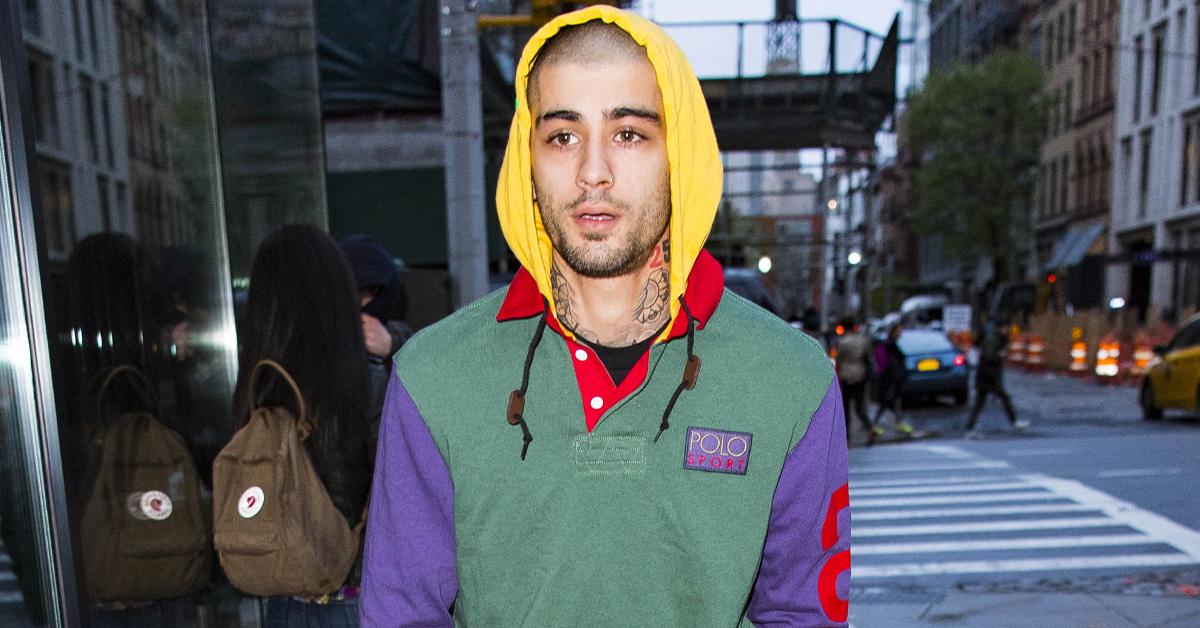 After Zayn reportedly pled no-contest for the charges, US-based attorney Alison Triessl explained, "it technically cannot be used against him in a civil matter."
"However, there are other ways to get this incident in if there is a heated custody battle," she added. "In pleading no contest, Zayn accepted responsibility and is going to be on probation for a total of 560 days."