Zayn Malik Dropped From Record Label After Being Charged In Brawl With Gigi Hadid's Mom, Singer Struggling With 'Personal Demons'
Zayn Malik hasn't just lost his girlfriend Gigi Hadid, the ex-One Direction band member has also reportedly been axed from his label.
Article continues below advertisement
The revelation comes just hours after the 28-year-old musician was charged with four criminal offenses of harassment against both Gigi and her mom, Yolanda Hadid.
Zayn has been accused of shoving Yolanda into a dresser and calling her a "f--king Dutch slut," among many other vile things.
Despite pleading no contest, The Sun reports that Zayn has been dropped from RCA. According to their source, the label made the decision after the singer began smoking "extremely strong" marijuana.
That lines up with Radar's exclusive story that Zayn has been struggling with "personal demons."
Article continues below advertisement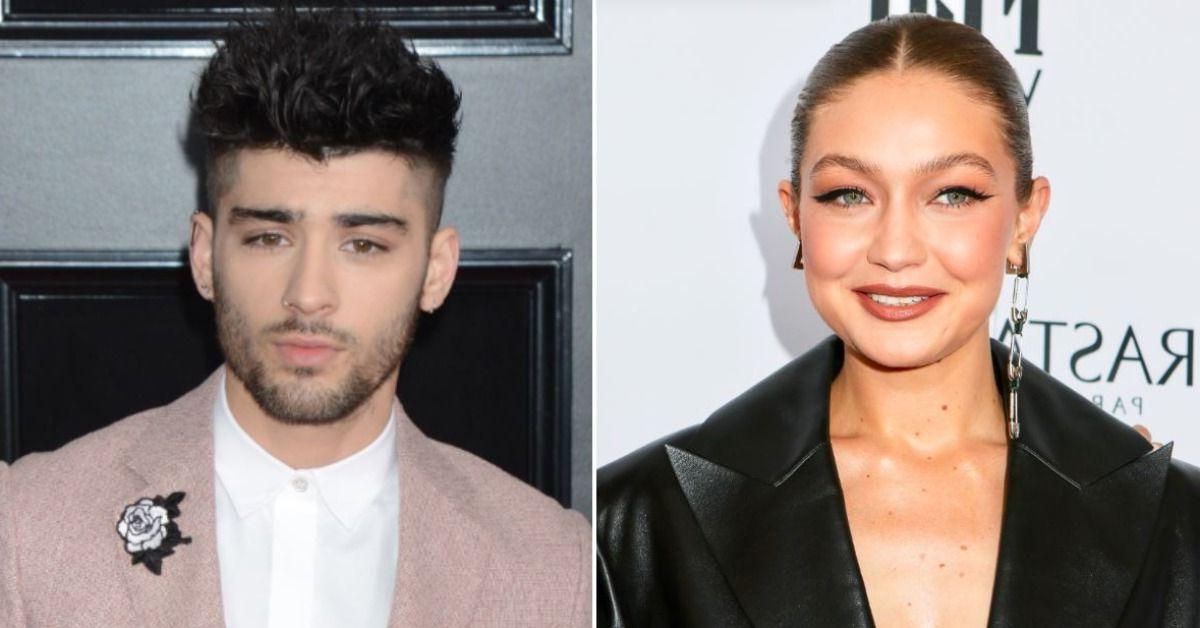 "Zayn has had personal demons for some time. Substance abuse — specifically marijuana and cocaine — and booze. At the same time, he suffers from anxiety and struggled with fame. When all these are mixed together, it is a recipe for disaster. He is known to have acted out, constantly – and is erratic," our insider told us.
Article continues below advertisement
Zayn's label did not decide to cut ties with the former X-Factor performer over his alleged brawl with Yolanda. It happened "a while ago," the source said, adding, "his label quietly decided it was the end of the line for their relationship, and now this."
Article continues below advertisement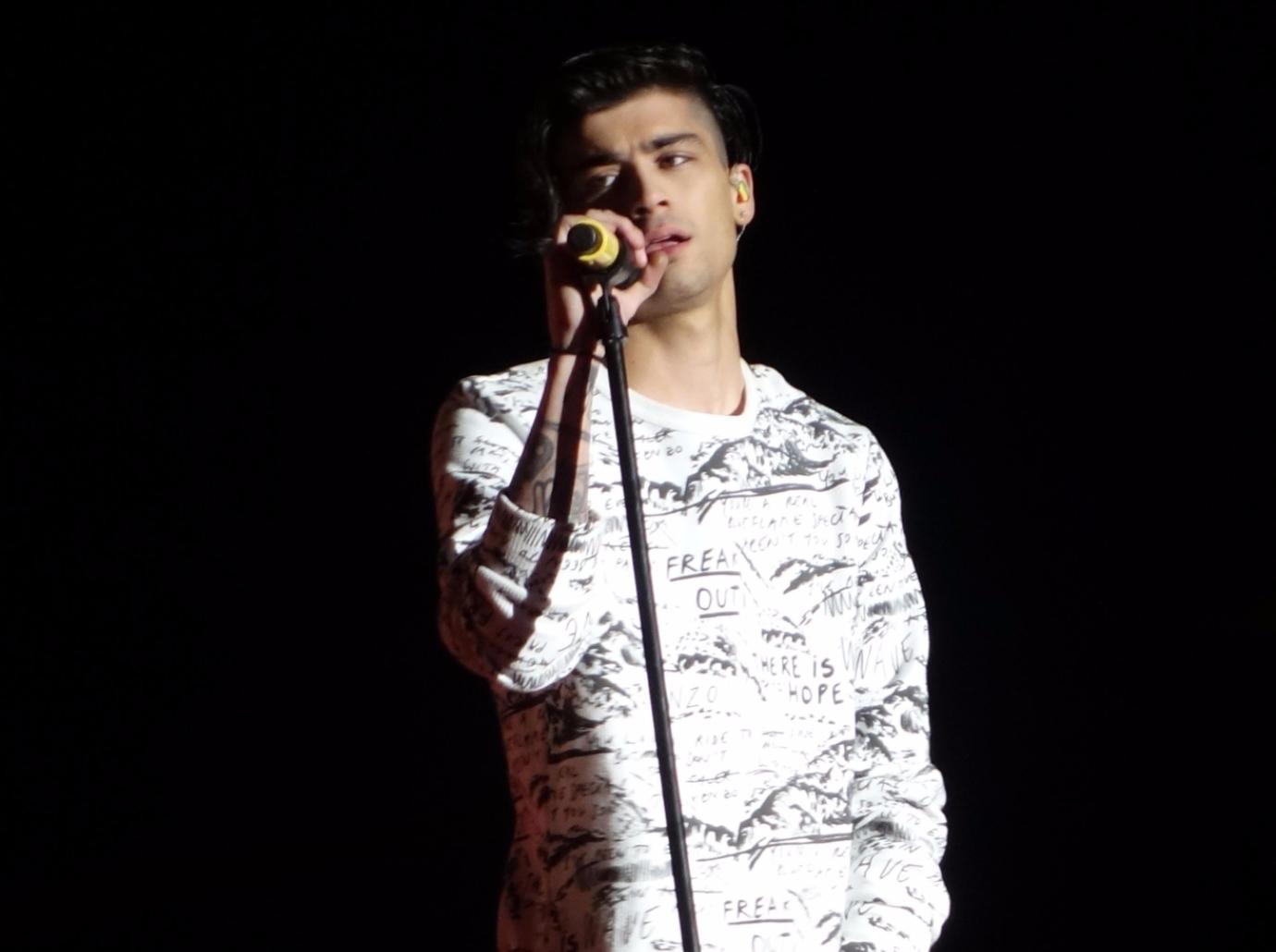 Despite the musician's struggles, Gigi's family has always had his back. "That said, Yolanda and the family have been very supportive of Zayn and those 'demons.' From a very early age, he was the rogue and reengage of One Direction. The partying, mixed with the taste of celebrity, was a horrible combination. He cheated on his former fiancé, Perrie; Gigi knew that and knew he was a serial cheater, but together thought they could tame him," another source told Radar.
Article continues below advertisement
Zayn has been fined and ordered to 90 days probation for each count. He has also been tasked with completing a domestic violence program and an anger management course.
Article continues below advertisement
Gigi's relationship with her baby daddy did not survive the alleged blowup with her mother. According to PEOPLE, the supermodel has called it quits with Zayn.
The two are working at co-parenting their 13-month-old daughter, Khai, amicably.
Following the news, Gigi's rep released a statement on the model's behalf. "Gigi is solely focused on the best for Khai. She asks for privacy during this time," her team said.
Article continues below advertisement
Zayn denied getting physical with Yolanda. His declaration of innocence was later deleted on Twitter. Gigi's mom has stayed quiet on the matter.