Zac Stacy Allegedly Assaulted Ex-Girlfriend Kristin Evans During Pregnancy, Ex-NFL Player Once Threw Her Through A Window
Ex-NFL running back Zac Stacy was just arrested in Florida after video footage of him brutally beating the mother of his child in front of their baby went viral, but the woman says the horrifying ordeal was neither an isolated incident nor the worst she's experienced at his hands.
Article continues below advertisement
According to Kristin Evans, Stacy's ex-girlfriend, the 216-pound athlete has physically assaulted her on several other occasions, including when she was pregnant with their 5-month-old son.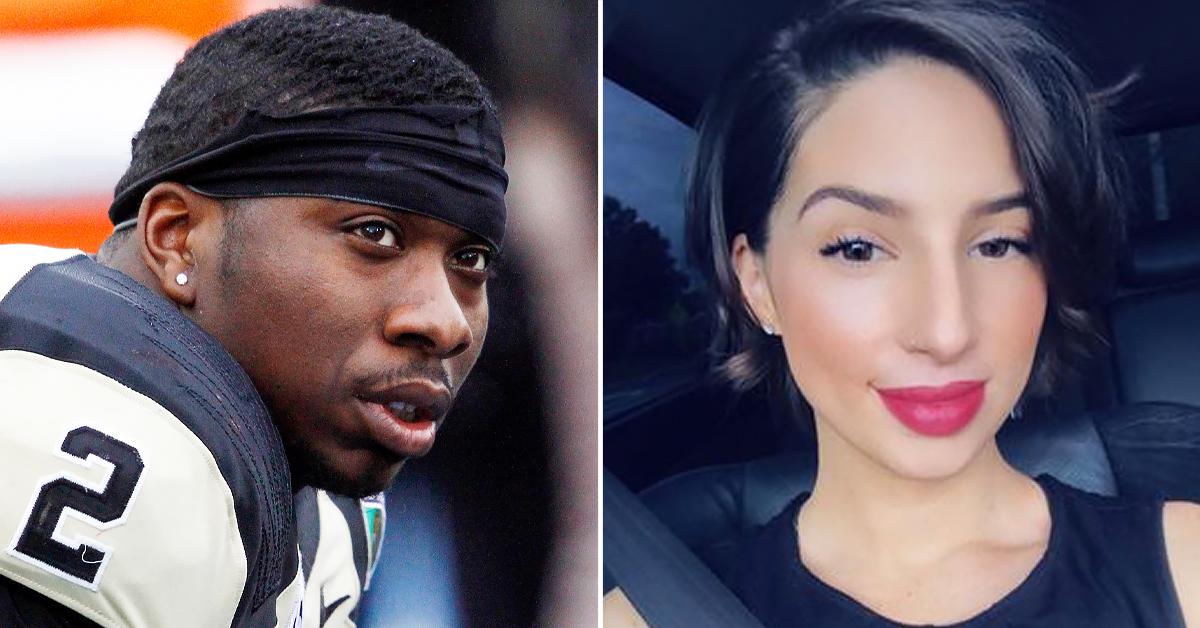 Article continues below advertisement
In her restraining order application, which she filed on Monday following Saturday's beating, Evans described similar altercations that took place in May, June, August and September of this year, each time admitting that she struggled with whether to call the authorities and/or press charges.
She provided photos of the gruesome injuries she claims she sustained following an Aug. 15 incident that she says was preceded by a conversation about rent money.
According to Evans, the Aug. 15 attack was actually worse than the one that was caught on tape, as it involved Stacy allegedly throwing her through a window.
"He physically assaulted me several times because he wanted the money back he gave me for our rent," Evans wrote in her application, adding, "He punched my legs, slapped me, picked me up by my arms, and threw me into my window, which broke. I had glass in my feet that I removed myself."
Article continues below advertisement
Evans says she called the cops afterward but downplayed the situation, telling them that she and Stacy had simply had a verbal disagreement.
The photographs, however, tell a different story, as they show deep cuts and massive bruises on her arms and legs.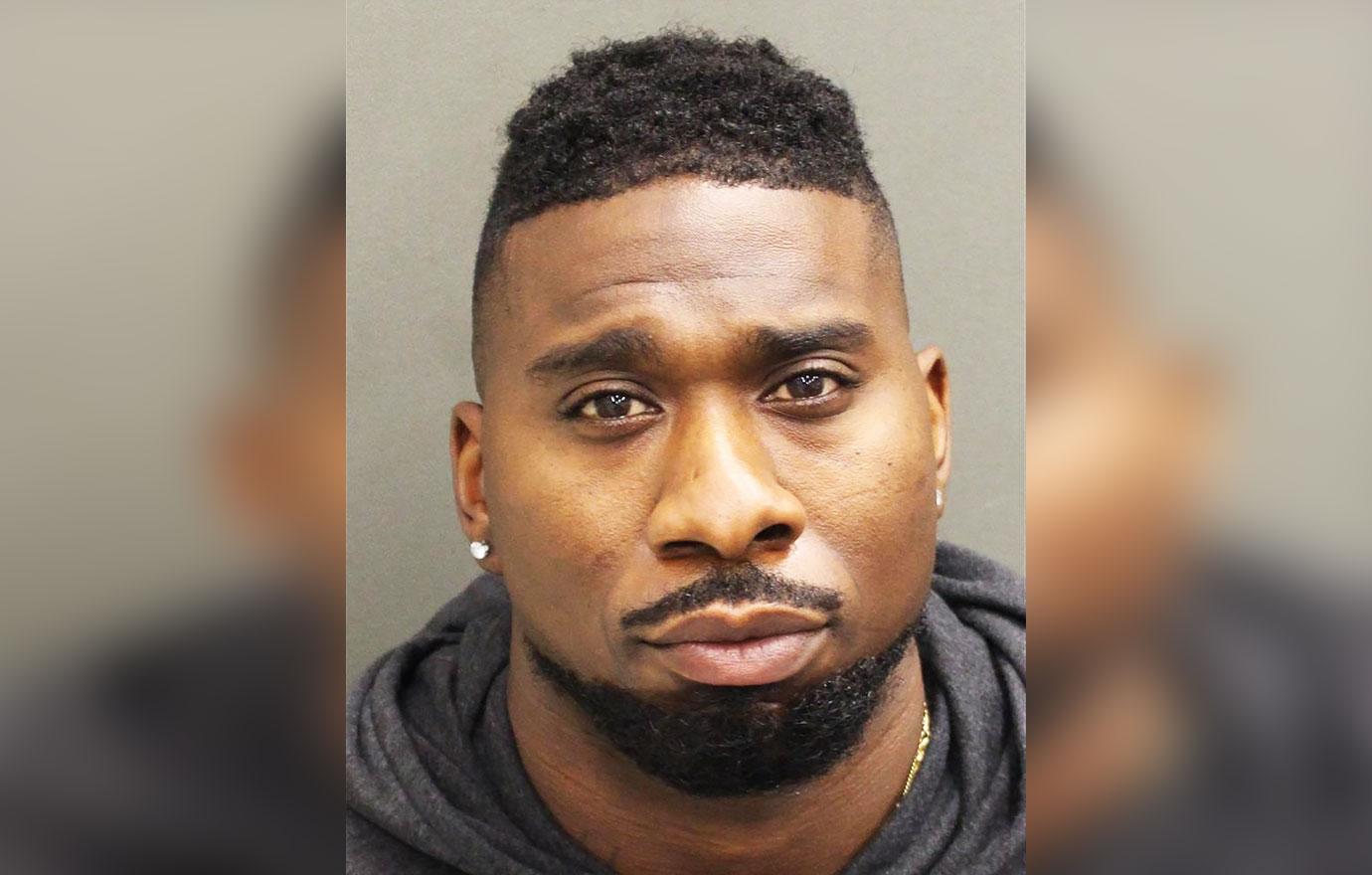 Article continues below advertisement
Evans says she was also brutalized on Sept. 27, saying Stacy slapped her in the face. She wanted to press charges but ultimately chose not to.
Citing beatings she says she sustained in May and then again in June, while she was pregnant, Evans explained she's now decided to go public with her story because she fears for her life.
"[Zac] has escalated violence since May while I was pregnant. He also assaulted me just weeks before our son was born. He will not stop," she wrote. "He will kill me and he feels justified in his actions."
Stacy fled the scene following Saturday's attack, as law enforcement officials moved Evans and her son to an undisclosed location for their safety.
The football player was arrested Thursday night in Orlando and is currently in county jail. He was charged with two felonies: aggravated assault and criminal mischief for the most recent assault.
If convicted, he could spend up to 15 years in prison.
Article continues below advertisement
"Personally I feel the state should have several more charges, but thank you to everyone who made this possible!!! We are halfway there," Evans shared on Instagram following the arrest. "CONVICTION & SENTENCING NEXT!"