Zac Efron's Ex-Girlfriend Sarah Bro Trashes Actor, Accuses Him Of Being Manipulative, Screamed At Her Throughout 2019 Relationship
Zac Efron's former girlfriend Sarah Bro is speaking out about the time she dated the actor claiming she feared for her safety.
The 25-year-old Danish swimmer, who dated the actor in 2019, spilled more details about Efron on a podcast. The two dated for several months and Bro often came to America to visit Efron.
Article continues below advertisement
Despite the relationship looking healthy from the outside, Bro says it was far from it. She says the relationship "really scared me." She described the romance as being rocky and full of emotions.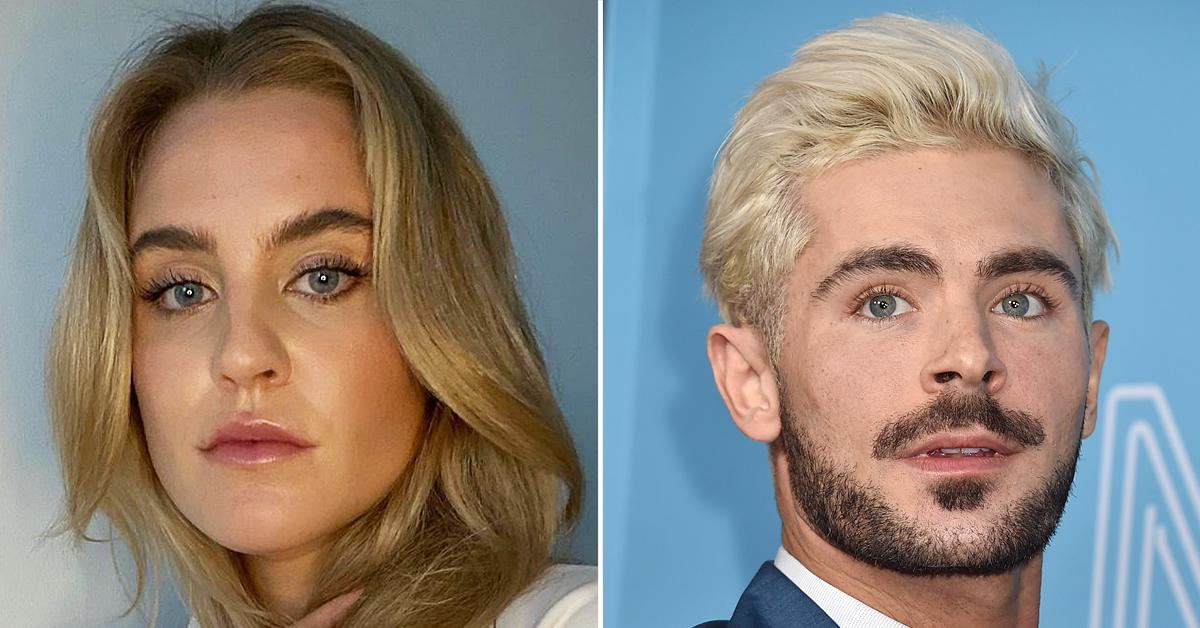 Article continues below advertisement
Bro admitted moving in with Efron after the second date. During the chat, Bro admitted to being a fan of the actor before hooking up. She says she had posted of him on her walls as a kid.
However, she says after getting connected with it she learned he was dealing with mental health issues that caused him to be depressed and unable to be there for her.
Article continues below advertisement
"He has never laid a hand on me, but I think - because I've been an elite swimmer, I've been used to being shouted at a lot - and that's something I can not do now. He shouted a lot when he got angry and it made me really scared and I wanted to avoid that. But I think most of all, it was my own inner feeling that I had to fix this," she revealed.
The relationship ended after one disaster incident.
Article continues below advertisement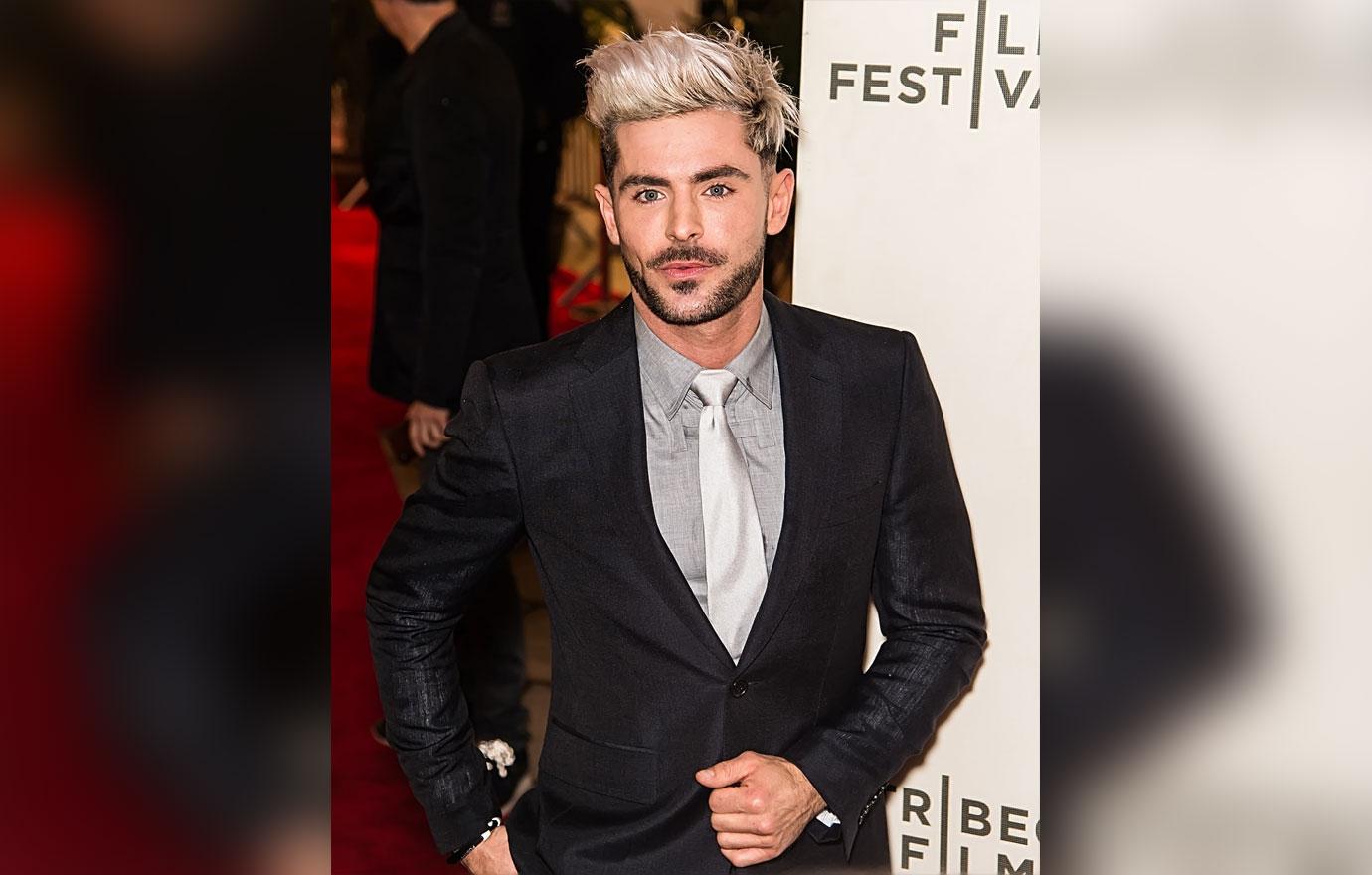 She said she was home in Denmark but couldn't reach Efron. She decided to fly to America to check on him. "At this point, we lived in two places, and I first go up to one house that he was not, then I go up to the other house, and then he opens the door, and then he says,' What are you doing? you here? ', and I was like,' What do you mean? ' - 'Yes, I told you not to come back?'. Then I was like, 'Sorry, what?' So my heart stopped," she explained.
Article continues below advertisement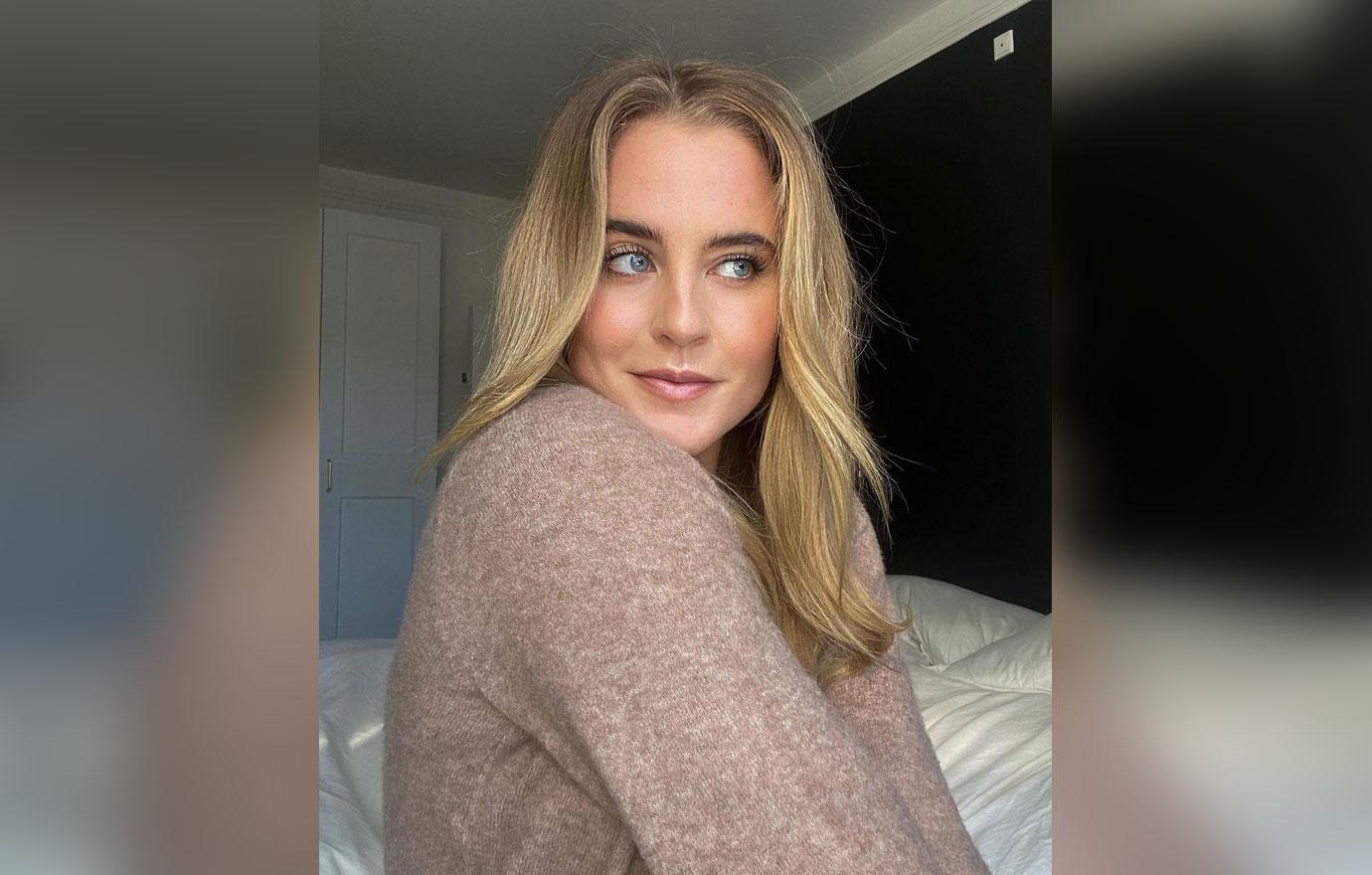 Article continues below advertisement
At the time, she only provided a little information about her time with the Hollywood actor. She said, "I had come so far that I hardly knew what was right and wrong. And had been so manipulated and almost brainwashed. But also because I was young, confused and in love, and that I chose to turn a blind eye on purpose.
Bro said the romance was toxic. She described incidents how he would talk down to her and how any compliment made her feel "ecstatic". She told her cohost, "It was really hard being boyfriends with someone where I compromised so much with my own boundaries. Eventually, I got so far away from who I really was that I couldn't recognize myself."