Exclusive Details
Wynonna Judd Puts On Brave Face, Breaks Cover For First Time As She Battles Family Over Late Mom Naomi's $25 Million Will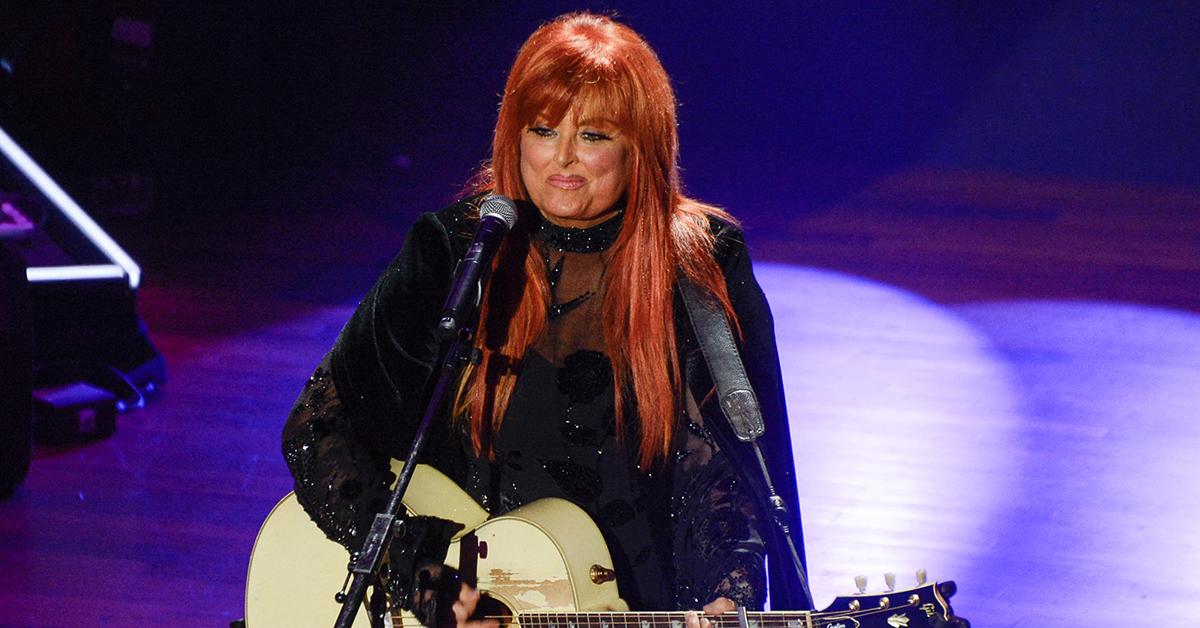 Wynonna Judd isn't in hiding despite the drama surrounding her family and her late mom's fortune. The country singer threw herself back in the public eye, hitting the stage for the first time to perform since Naomi Judd's shocking suicide.
Wynonna rocked out at the 15th Annual ACM Honors this week on the heels of RadarOnline.com's exclusive story that she plans to contest her mother's will after being bizarrely shunned from the $25 million pot, blaming her sister, Ashley Judd, for Naomi's bold decision.
Article continues below advertisement
The 58-year-old Mama He's Crazy singer, who was one half of the band The Judds with Naomi, performed solo at the Ryman Auditorium in Nashville, Tennessee, on Wednesday.
Wynonna appeared to be in good spirits despite the event marking the first time she's played music in public since her mom took her own life. Naomi committed suicide in April, just one day before they were both inducted into the Country Music Hall of Fame.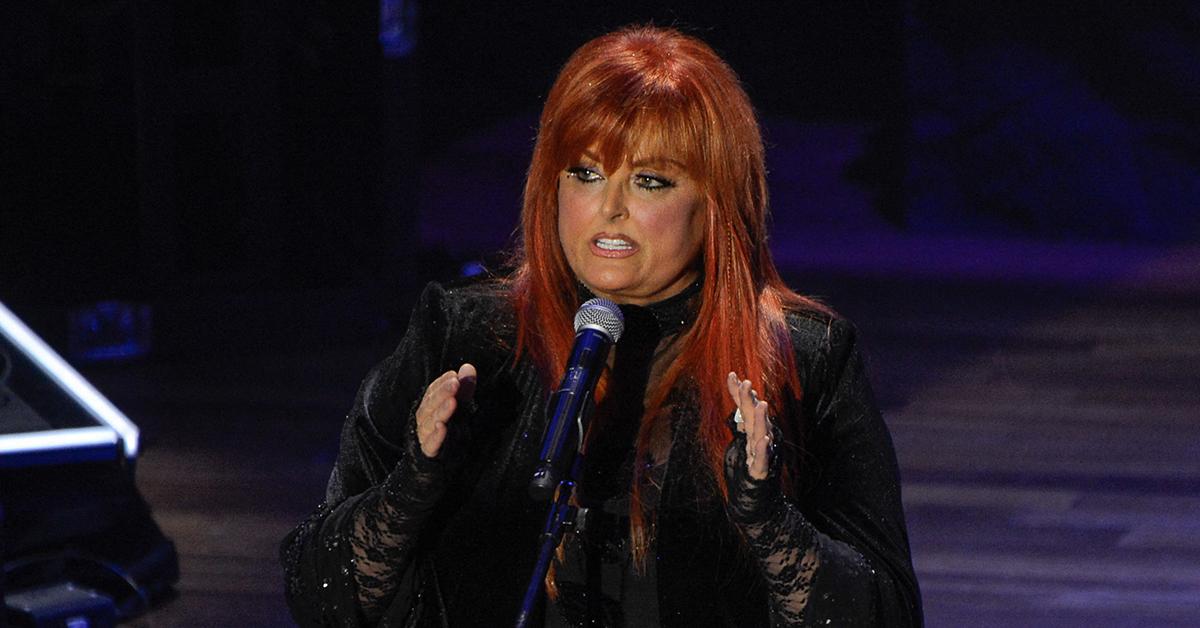 Article continues below advertisement
Wearing all black, Naomi's oldest daughter stepped out in front of her peers with her guitar and band. Wearing sparkling black bell bottom pants, Wynonna covered up with a matching Elvis-like cape.
The photos obtained by RadarOnline.com show that the singer paid tribute to her mom during her performance, taking a moment to point at the sky and look up.
As this outlet reported, Wynonna is stuck in a bitter war with Ashley and their stepfather, Larry Strickland, after Naomi made the surprising decision to leave her entire $25 million fortune and estate to him.
Article continues below advertisement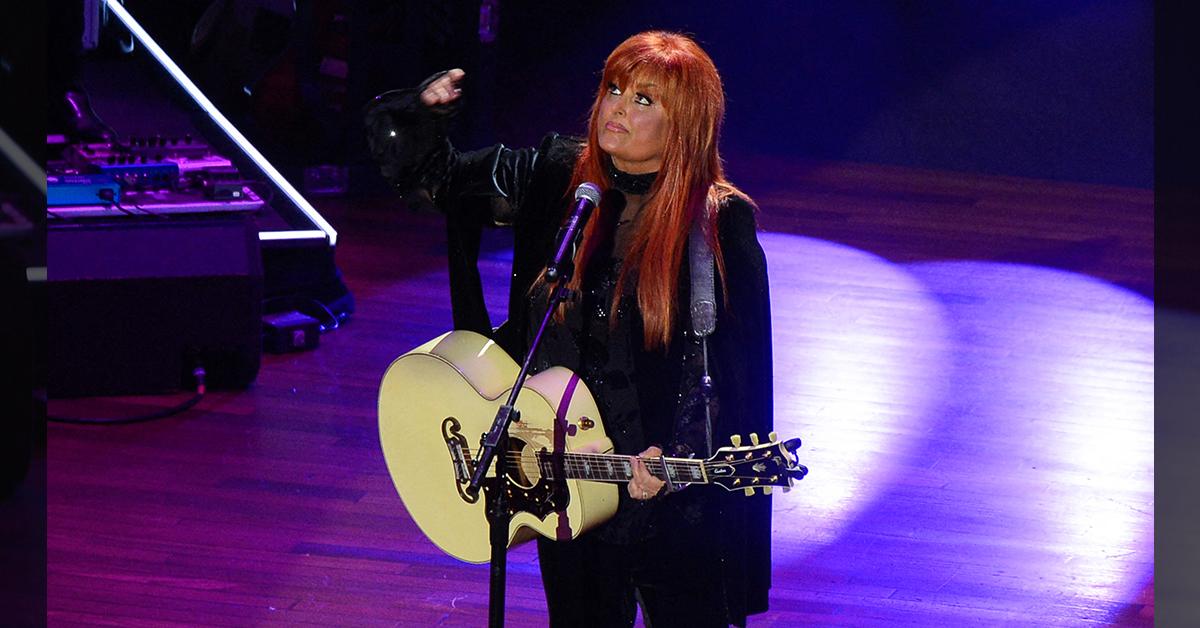 The baffling choice sparked a bitter battle between the squabbling sisters, with Ashley believed to be siding with her late mom and Larry.
"Wynonna was banking on getting a piece of the pie," an insider revealed, adding that Wynonna believes her sister and stepdad "conspired against her."
Article continues below advertisement
The source said Ashley backed up her mom's decision because "Wynonna has had money problems throughout her adult life."
"She's blown through every dollar she made with The Judds. She even checked into a treatment facility in 2004 for a 'money disorder!'" the family pal claimed.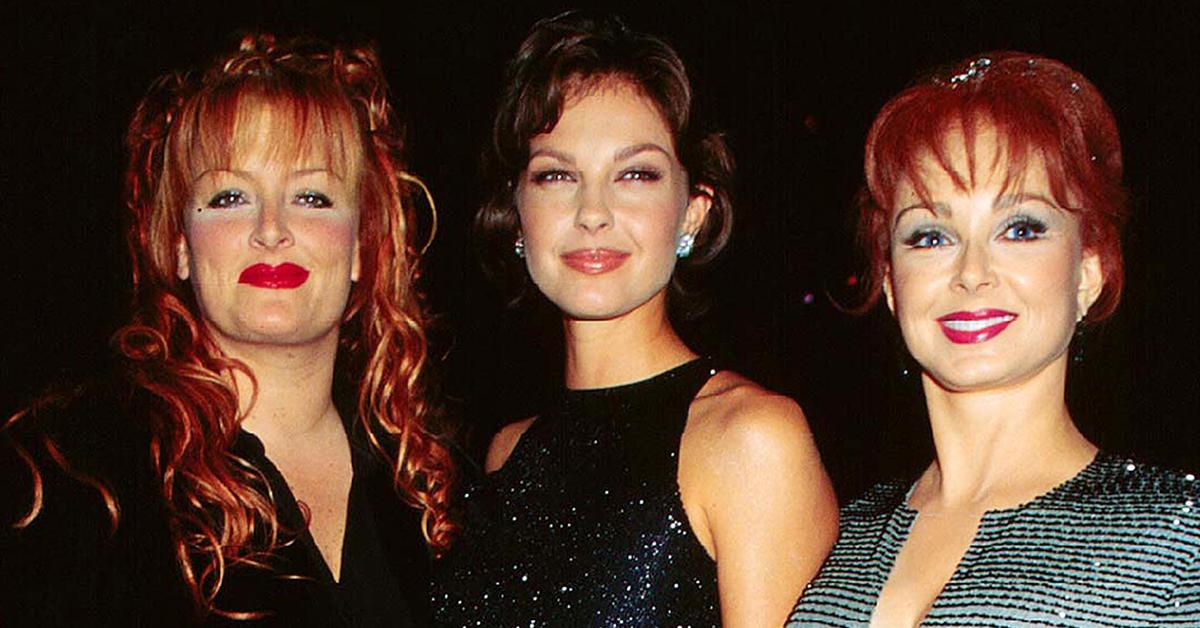 Article continues below advertisement
This isn't the only time that Wynonna and Ashley have been at odds. As RadarOnline.com uncovered, their turbulent relationship dates back decades, with their bitter rivalry coming to a head in 2014 when the actress went gunning for custody of the singer's then-teenage daughter.
Wynonna and Ashley appeared to put their differences aside to accept Naomi's award into the Hall of Fame immediately after her death, but that was short-lived.
Sadly, Naomi fatally shot herself on April 30 after a long and hard-fought battle with mental illness. She was 76 years old.